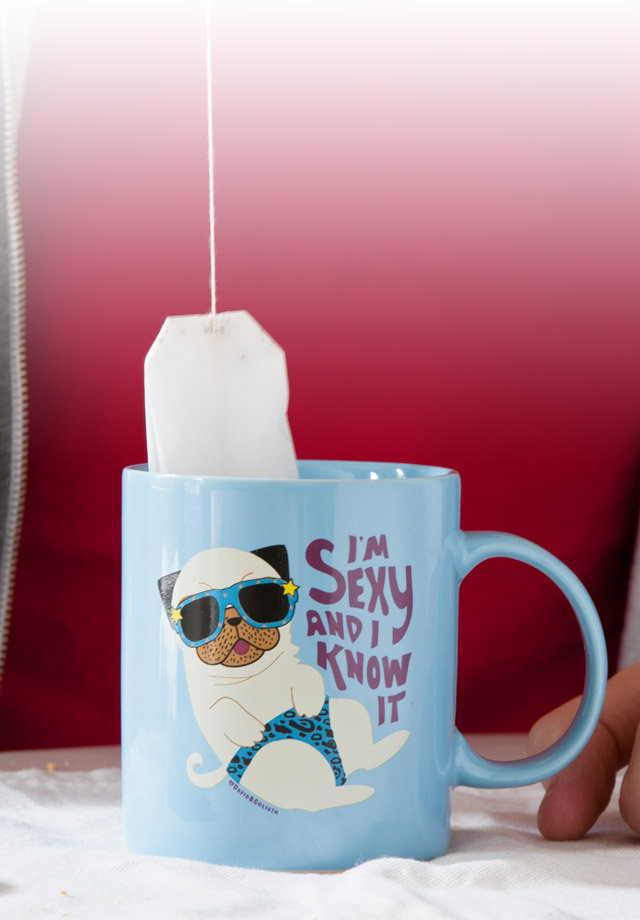 David & Goliath Mugs
No longer available - Sorry.
Funny puns and characters on mugs.
Nothing makes a better gift for someone you really care about more than a funny mug. And these are really funny ceramic mugs. Cute characters and double entendres abound. Original artworks by David and Goliath.
Made by Suck UK