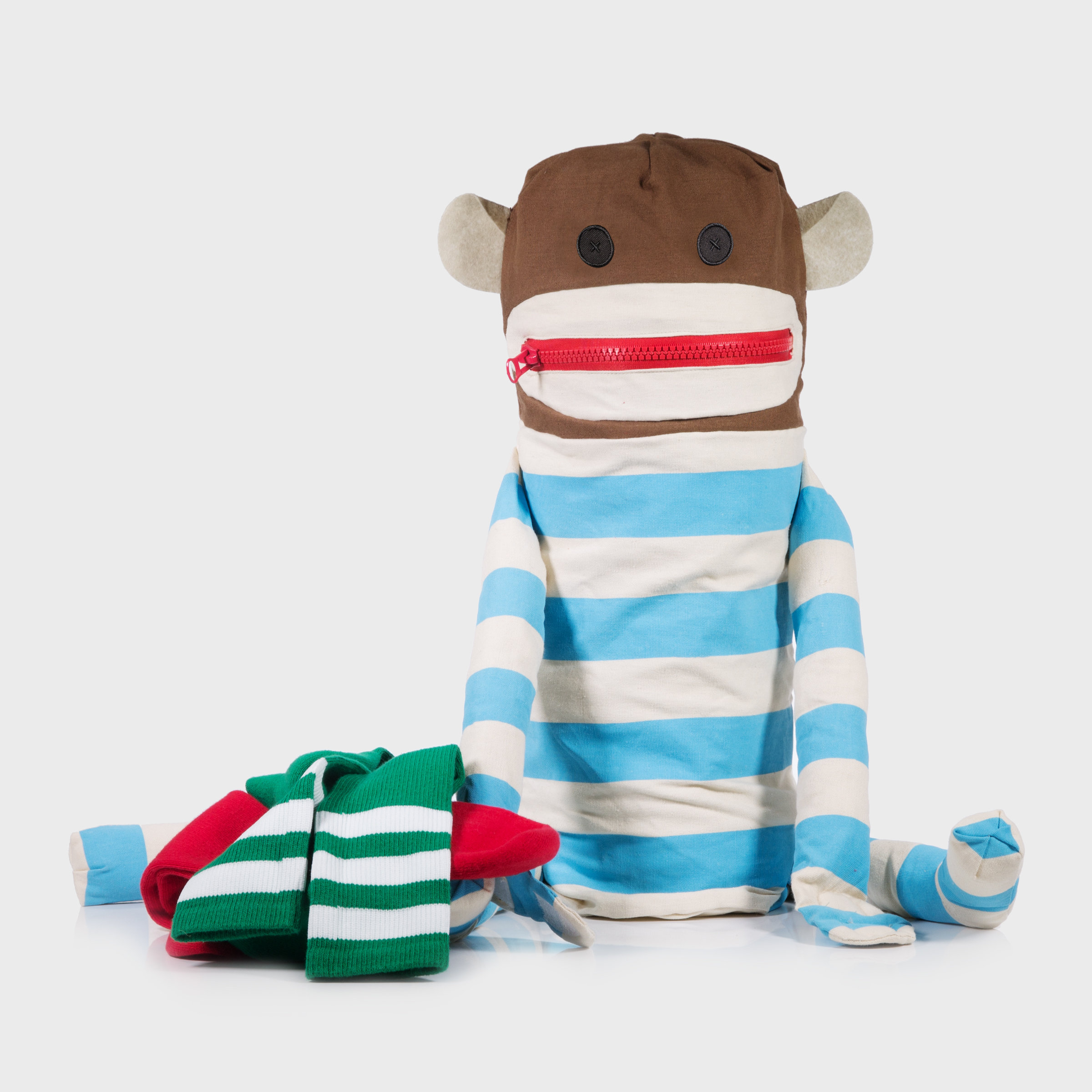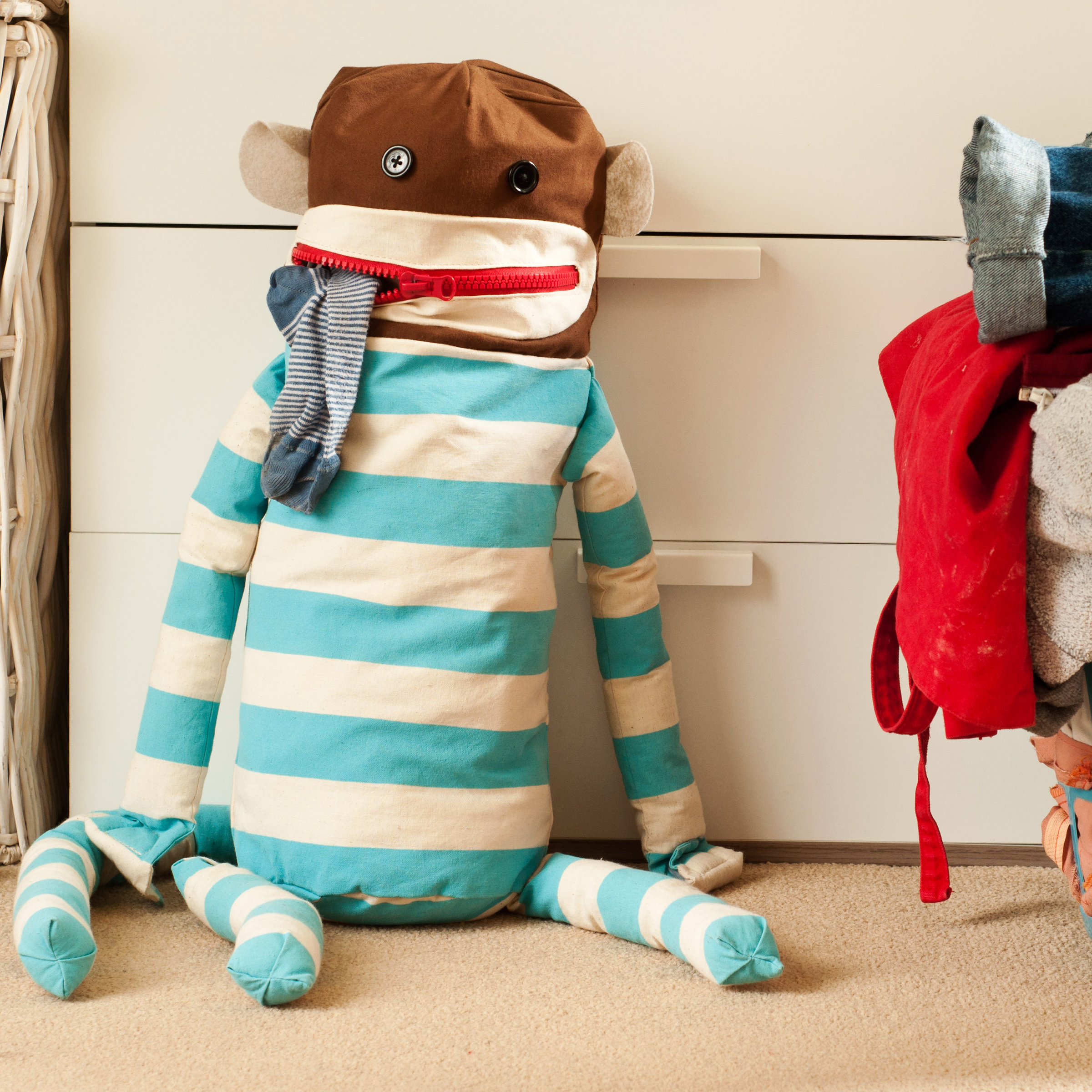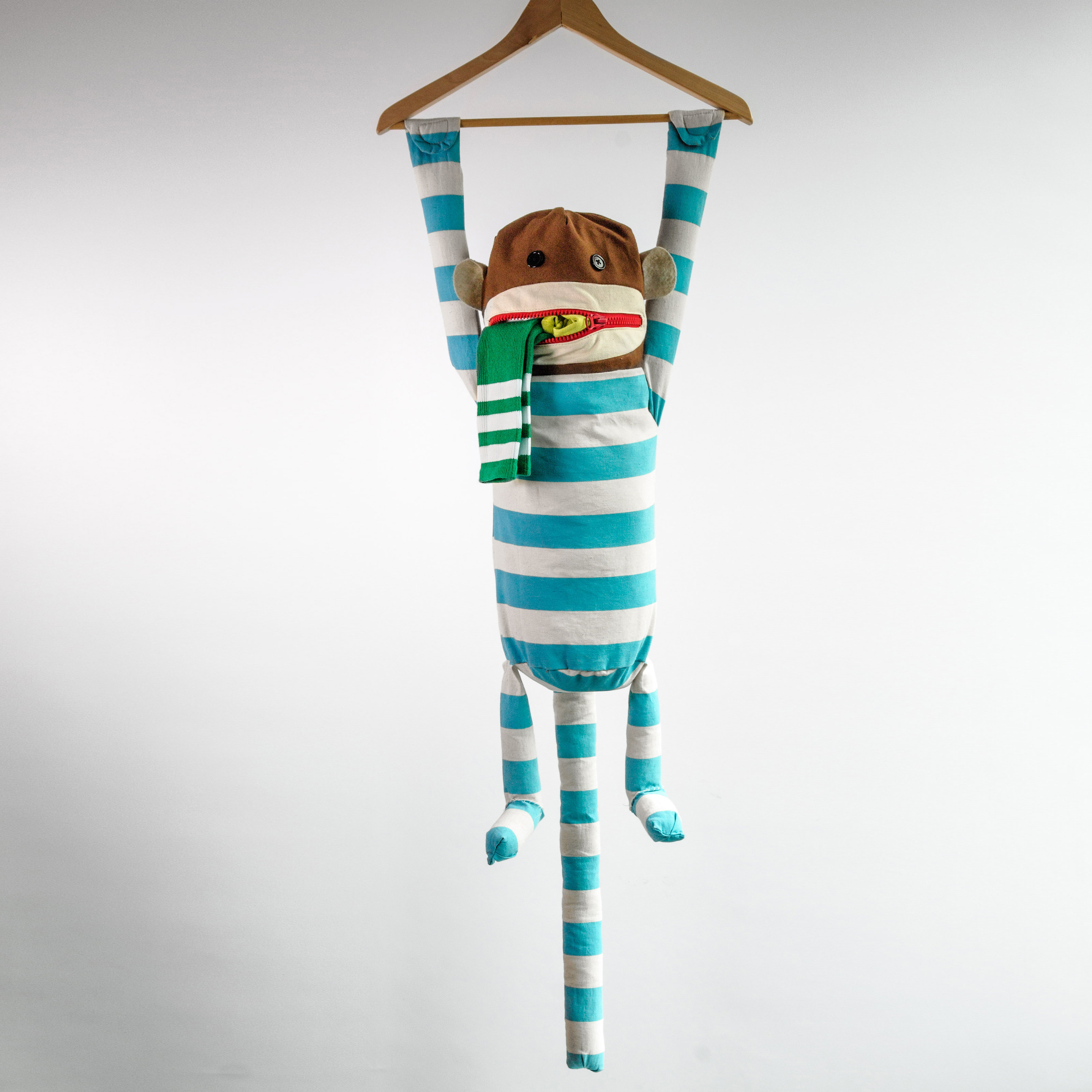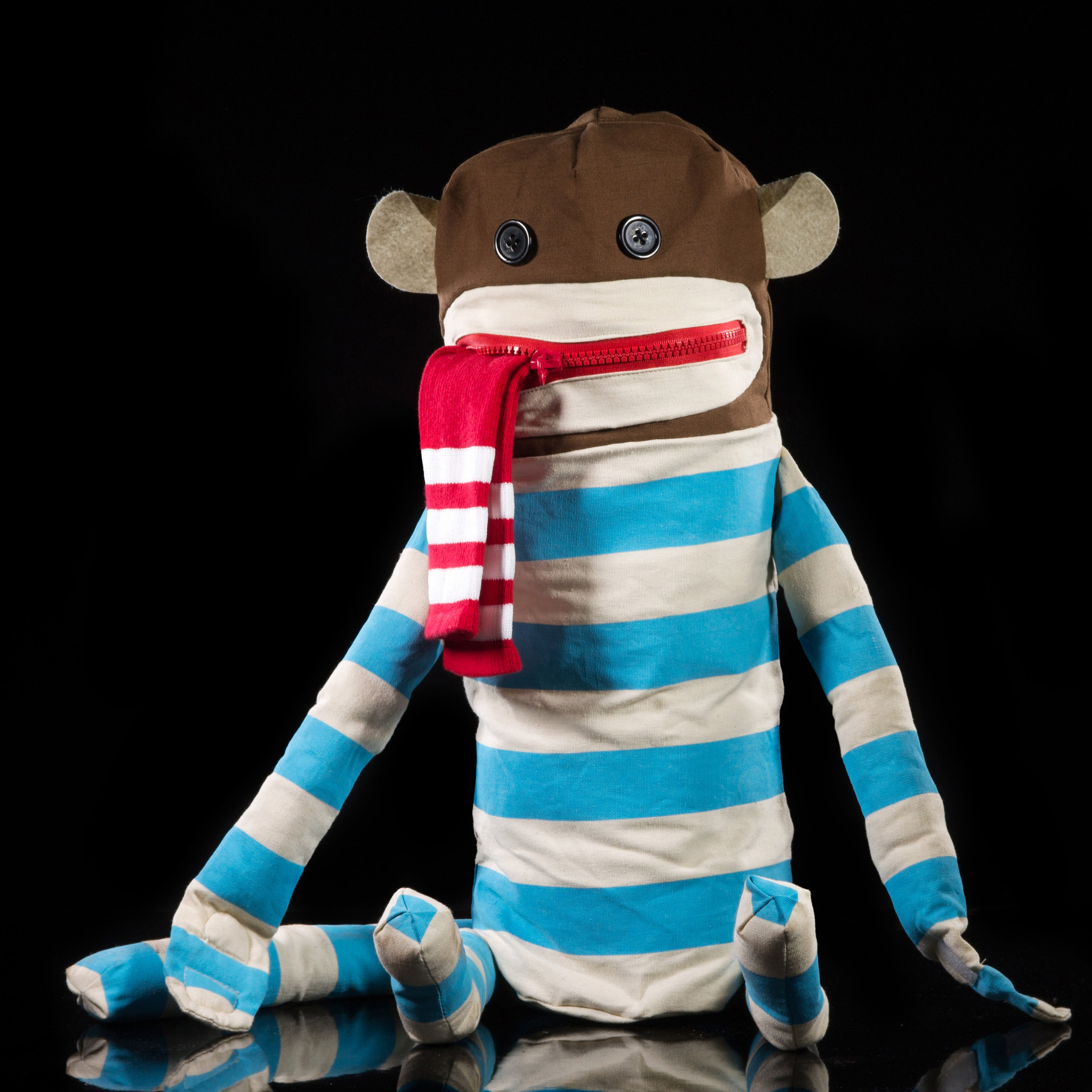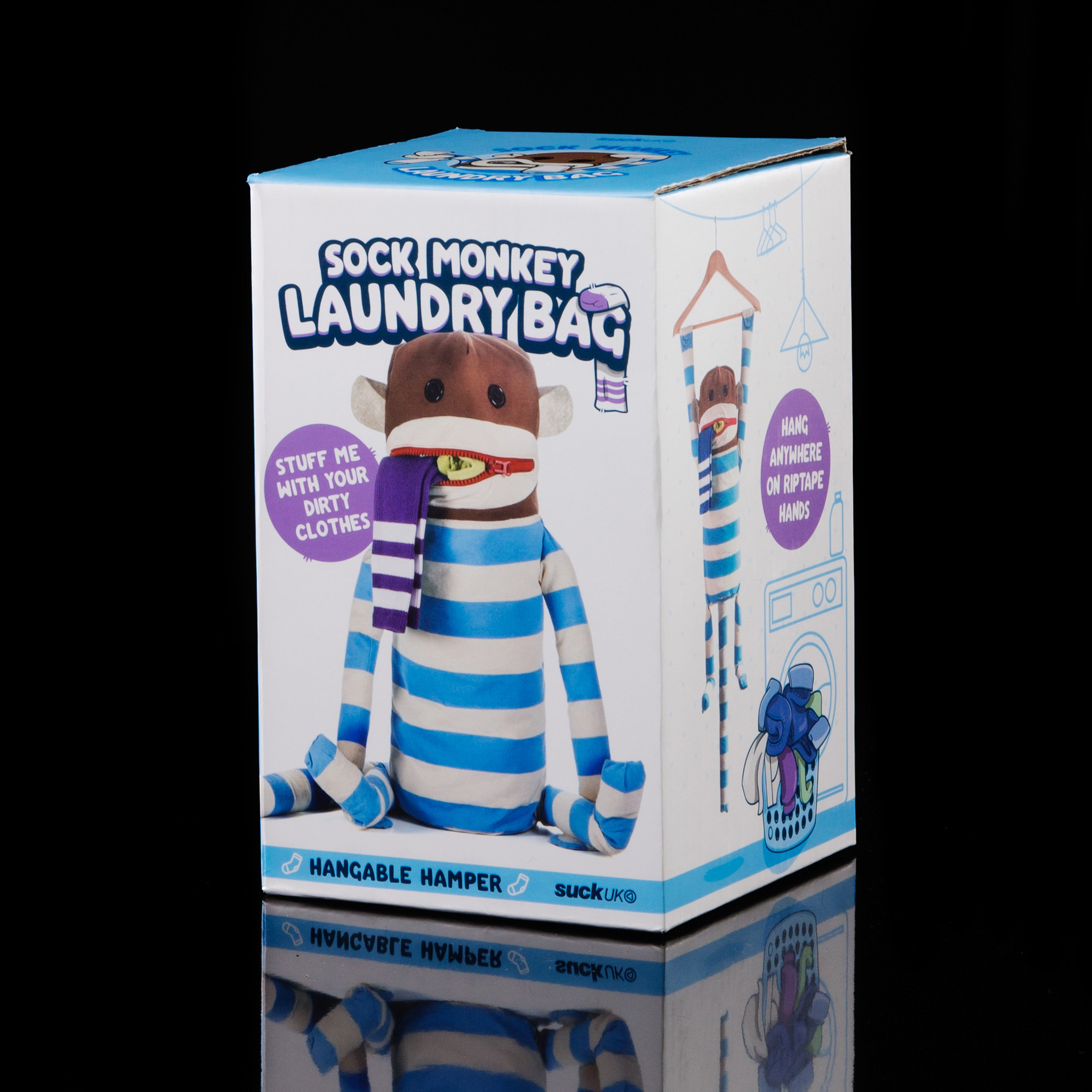 Dirty Sock Monkey
Huggable Sock Monkey Laundry Bag.
Huggable monkey for holding your laundry
Hang anywhere from his velcro hands
Zip close mouth to contain evil odours!
Made from unbleached cotton canvas
Don't be a messy monkey. Pick your socks and clothes up off the floor and stuff them into a Monkey Laundry Bag. Hide your dirty laundry from view at home, or on holiday keep your dirty socks separate in your travel bag. Velcro hands allow Sock Monkey to hang anywhere. Zip close mouth contains evil odours. A huggable and hangable laundry hamper that's a great gift for messy kids and messy grown-ups. Made from tough unbleached cotton canvas.
Designed and made by Suck UK
230 x 890 x 100mm | 0.3Kg
The designer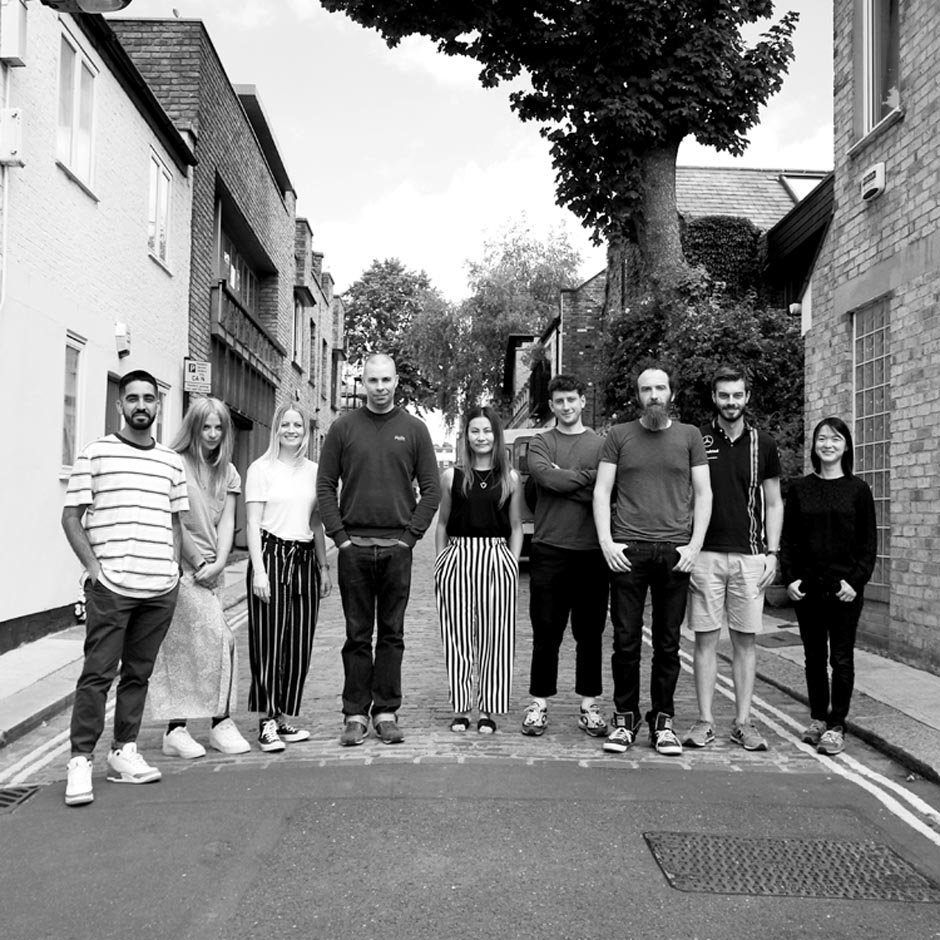 Suck UK Design Team
Mark E Smith once said "if it's me and your granny on bongos, it's the Fall". It's a lot like that here - if it's Sam & Jude and a revolving team of talented creatives, it's Suck UK. From the inception of the company in 1999 Sam & Jude have been the constant driving creative force, but none of that would be possible without a great team of designers and developers who turn these ideas into something great. Once a Sucker always a Sucker.