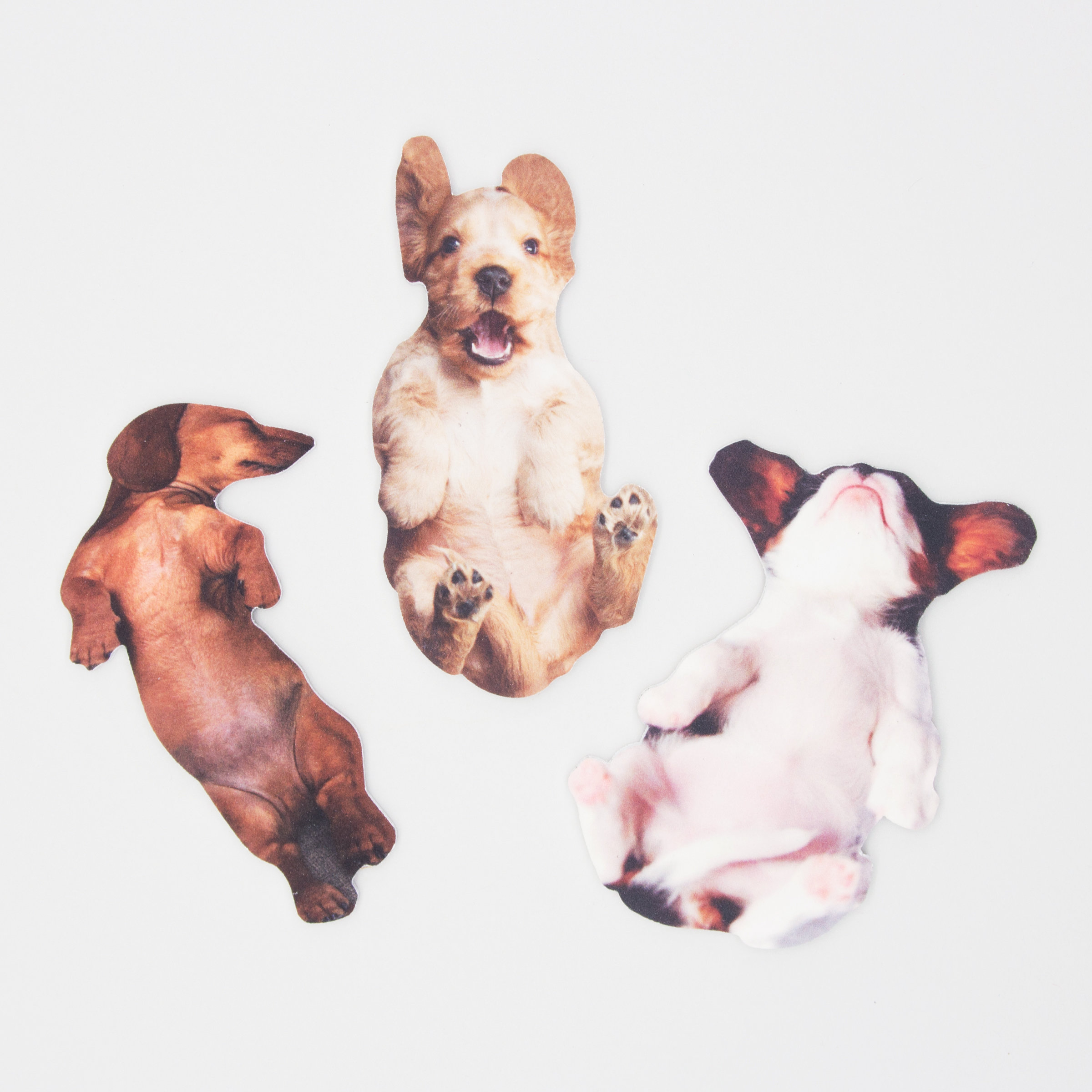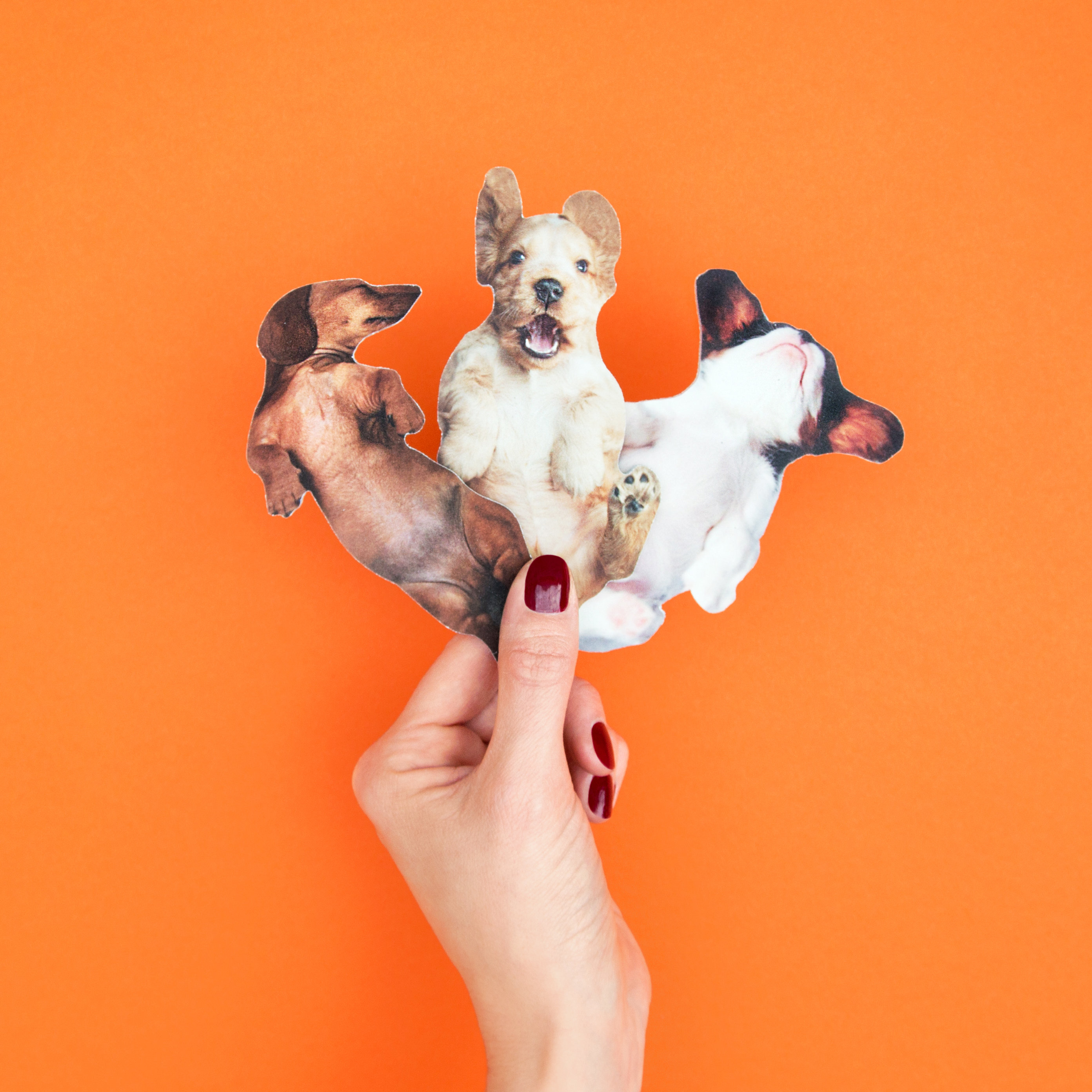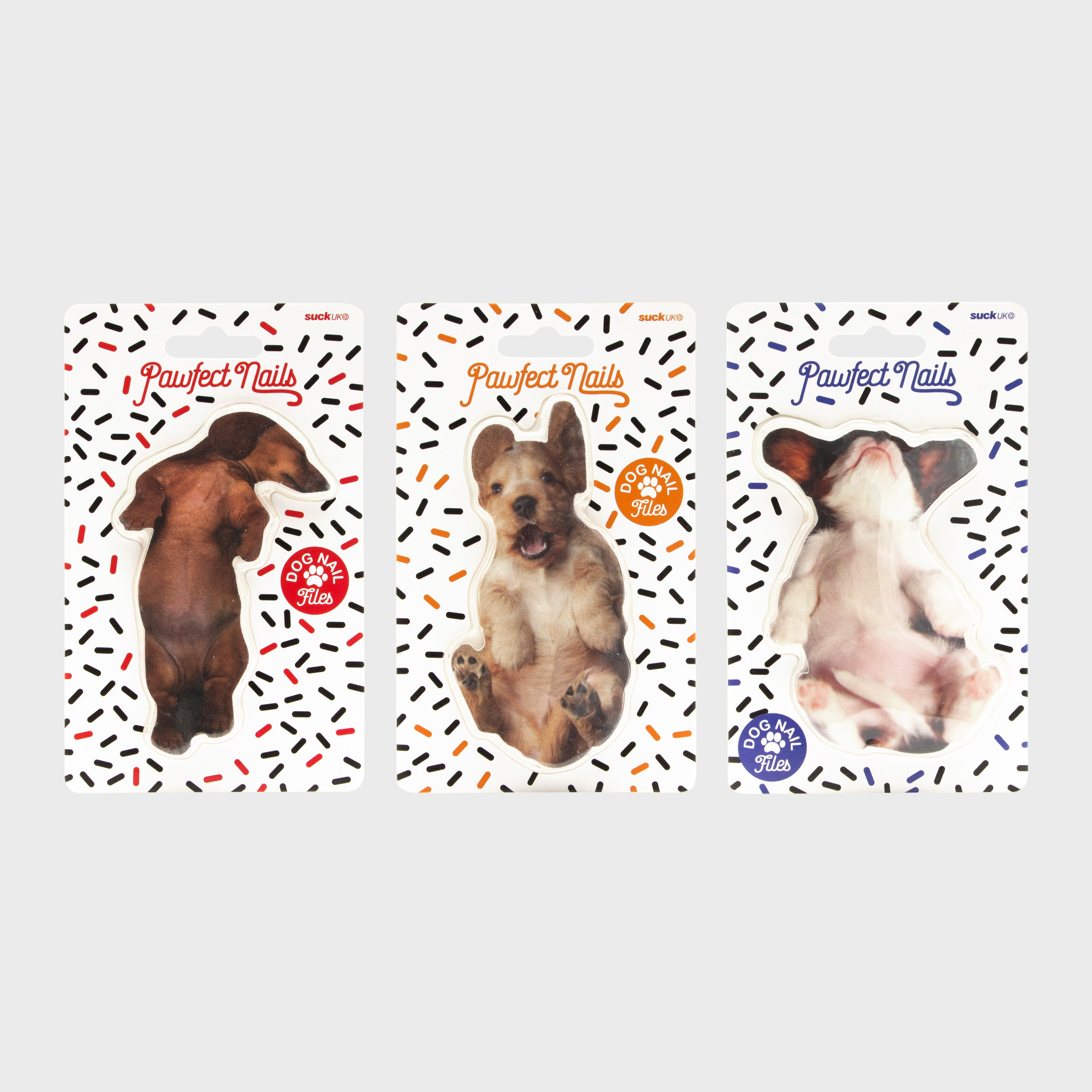 Dog Nail Files
Cute puppy shaped nail files.
'Tickle' the pups tummies to file your nails
Double sided, 150/180 grit nail file
For the pawfect manicure
3 different designs picked at random
Give these adorable puppies a tummy scratch while keeping your nails in pawfect condition. A super cute addition to any dog-lovers manicure set.
An idea by Maria Jaen made by Suck UK
55 x 125 x 3mm | 9g
The designer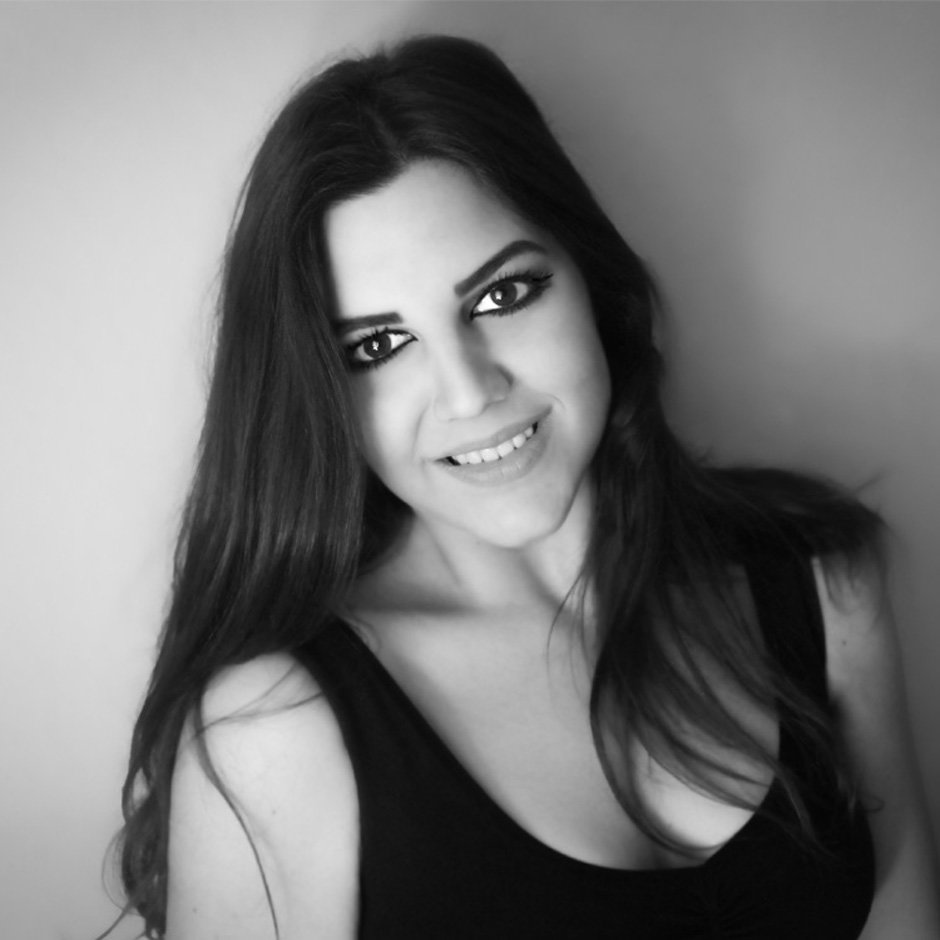 Maria Jaen
After graduating in Media in Spain, where she was born and raised, Maria moved to the wonderful city of London. She started working at Suck UK in 2017 where she discovered the fun side of product design. She currently designs her own illustrations and products for Seize Handmade.
mariajaendesigner.wixsite.com/portafolio
Products by Maria Jaen made by Suck UK