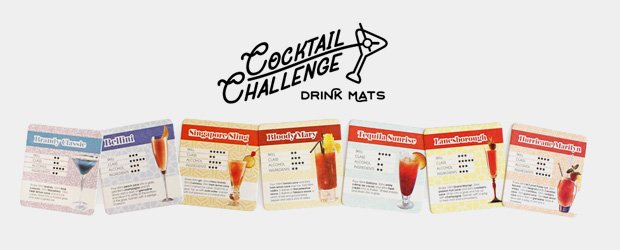 Drink Mats
No longer available - Sorry.
Cocktail Challenge
Martini, Gin Sling, Black Russian, we are sure you have heard of them, probably even drunk one or two, but do you know how to mix them? Thought not! Well now you have no excuse, these cool looking beer mats reveal the secrets of all your favourite cocktails, and a fair few you probably never heard of! And when you stop to relax after your efforts making all these drinks, you are going to need somewhere to put your drink, and yes they double up as coaster. But that's not all! Get your mates over and they transform into playing card for a natty trumps style drinking game...
Designed and made by Suck UK
The designer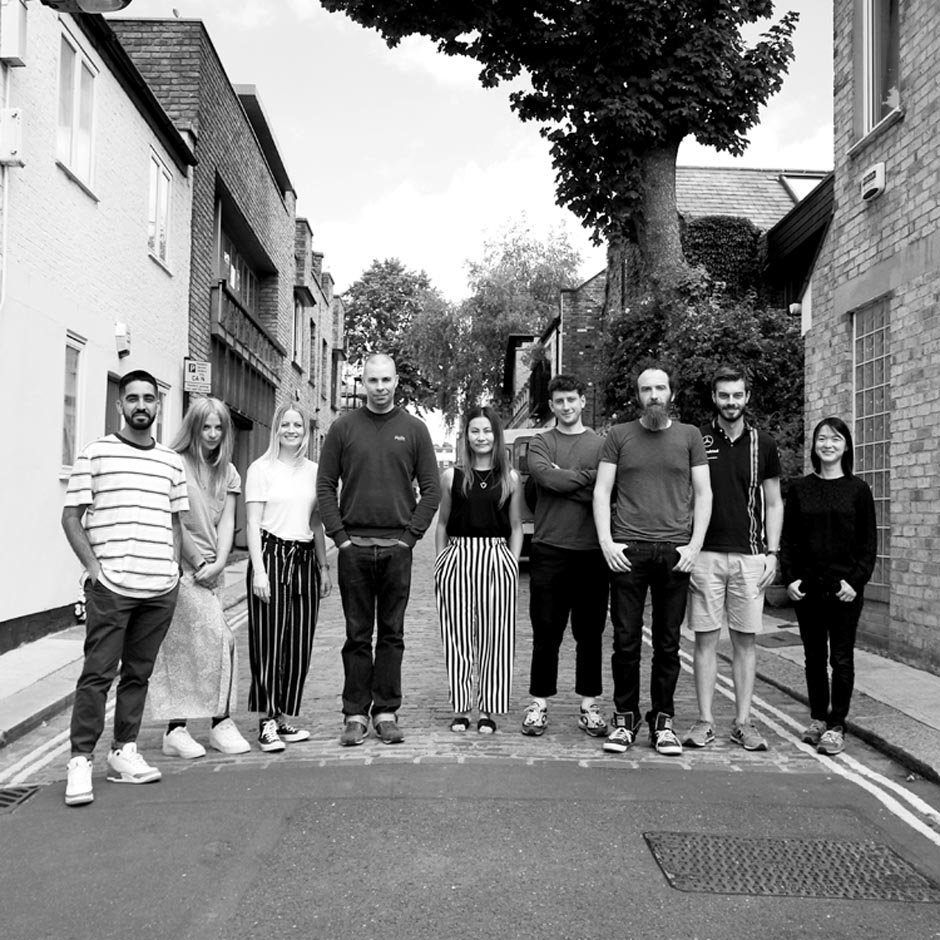 Suck UK Design Team
Mark E Smith once said "if it's me and your granny on bongos, it's the Fall". It's a lot like that here - if it's Sam & Jude and a revolving team of talented creatives, it's Suck UK. From the inception of the company in 1999 Sam & Jude have been the constant driving creative force, but none of that would be possible without a great team of designers and developers who turn these ideas into something great. Once a Sucker always a Sucker.