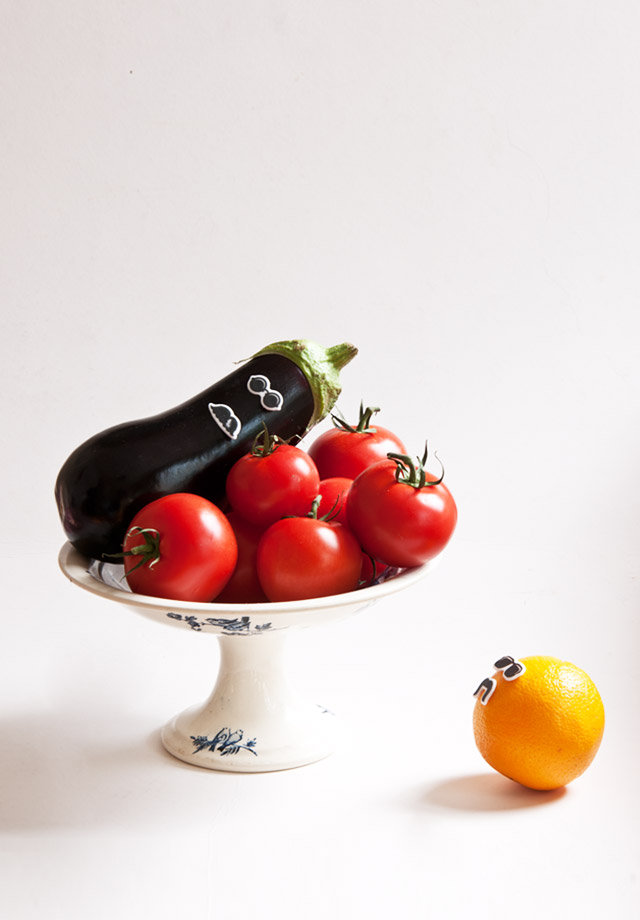 Edible Disguises
No longer available - Sorry.
Stick on food to create funny characters.
Sugar disguises turn any food into a fun snack. Surprise your kids, give their packed lunch apple some personality. Stick a face on fruit and vegetables to make them extra appealing or liven up a simple gingerbread man… the possibilities are endless. Perfect for kids parties. Six different styles of sunglasses and moustaches for infinite combinations.
Designed and made by Suck UK
The designer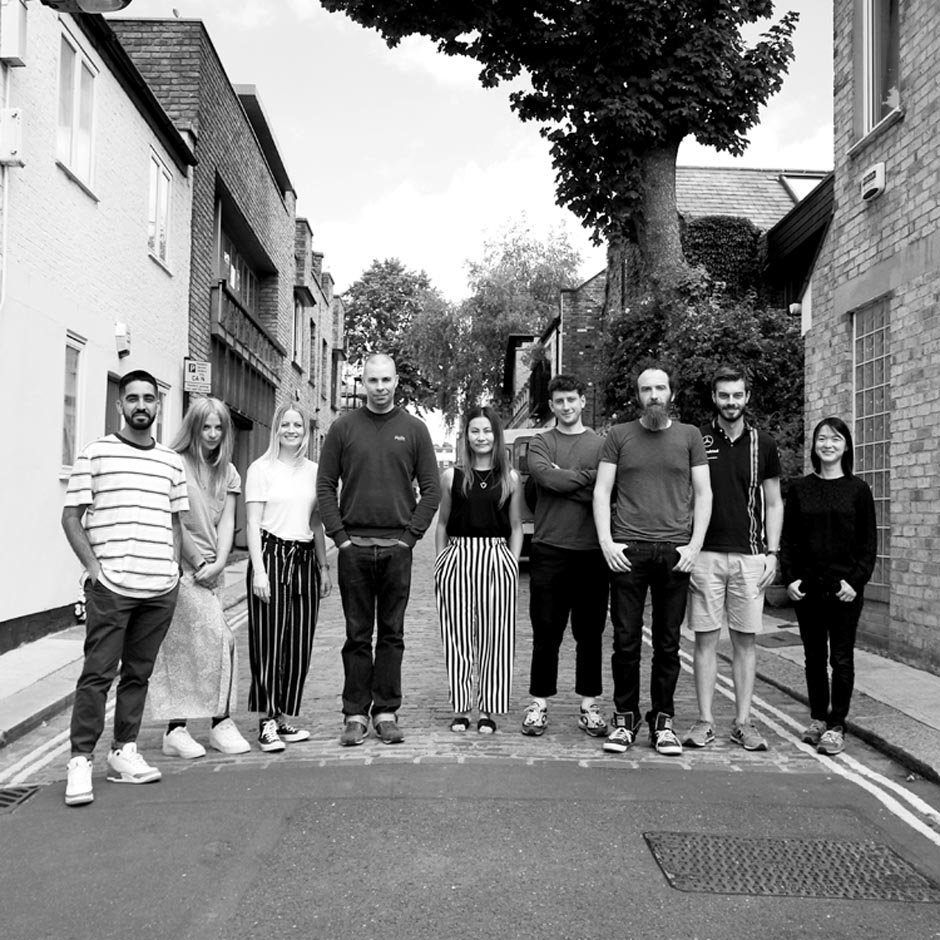 Suck UK Design Team
Mark E Smith once said "if it's me and your granny on bongos, it's the Fall". It's a lot like that here - if it's Sam & Jude and a revolving team of talented creatives, it's Suck UK. From the inception of the company in 1999 Sam & Jude have been the constant driving creative force, but none of that would be possible without a great team of designers and developers who turn these ideas into something great. Once a Sucker always a Sucker.