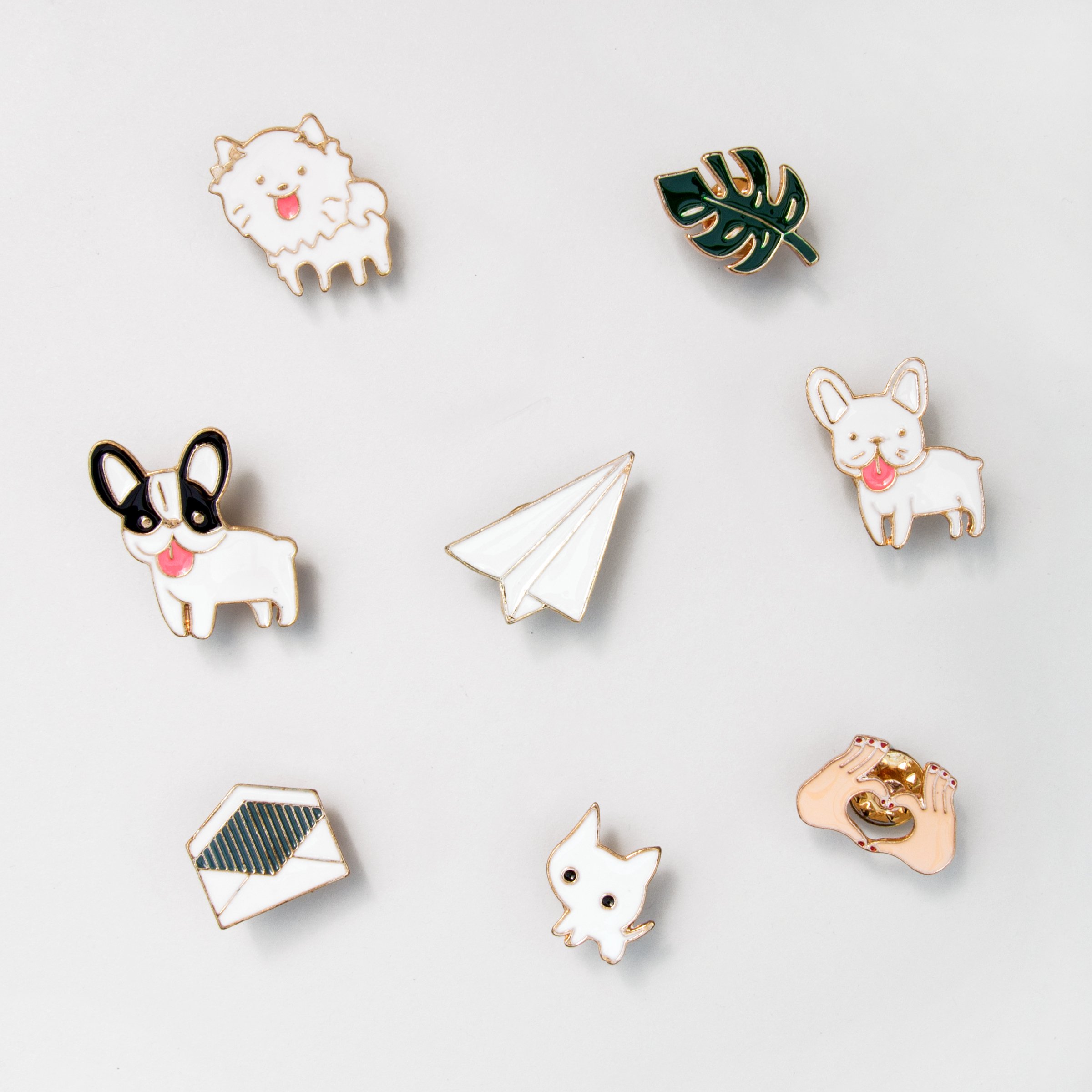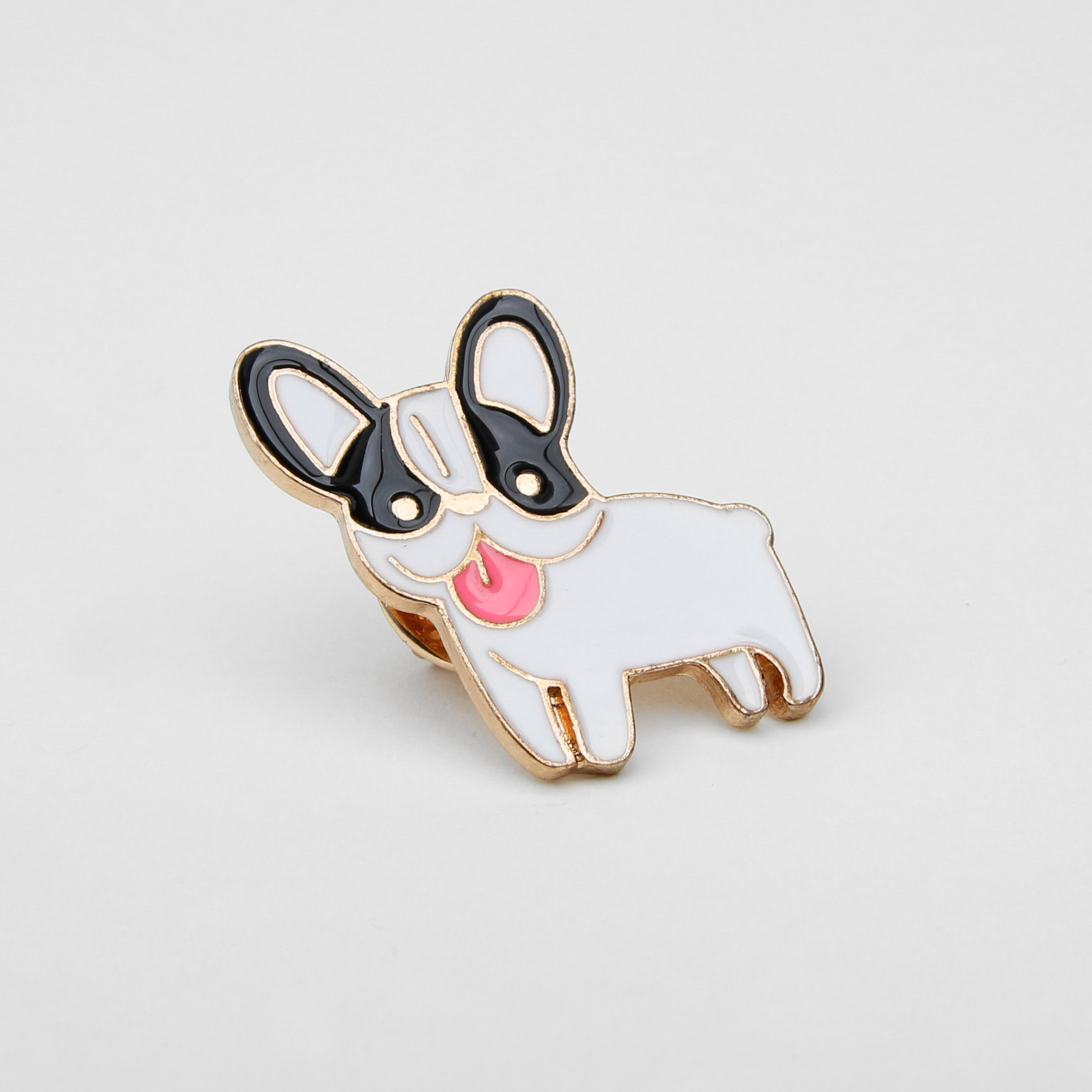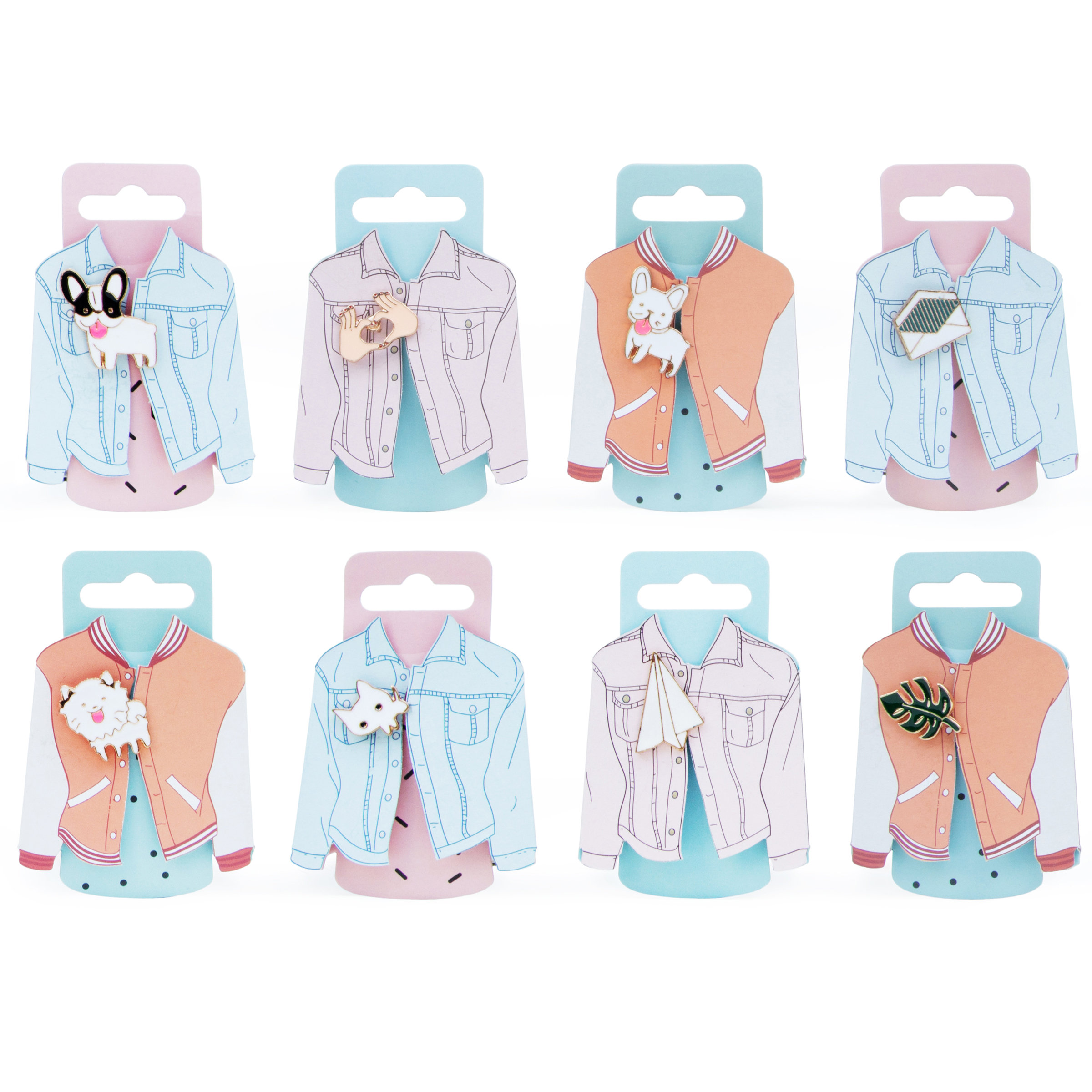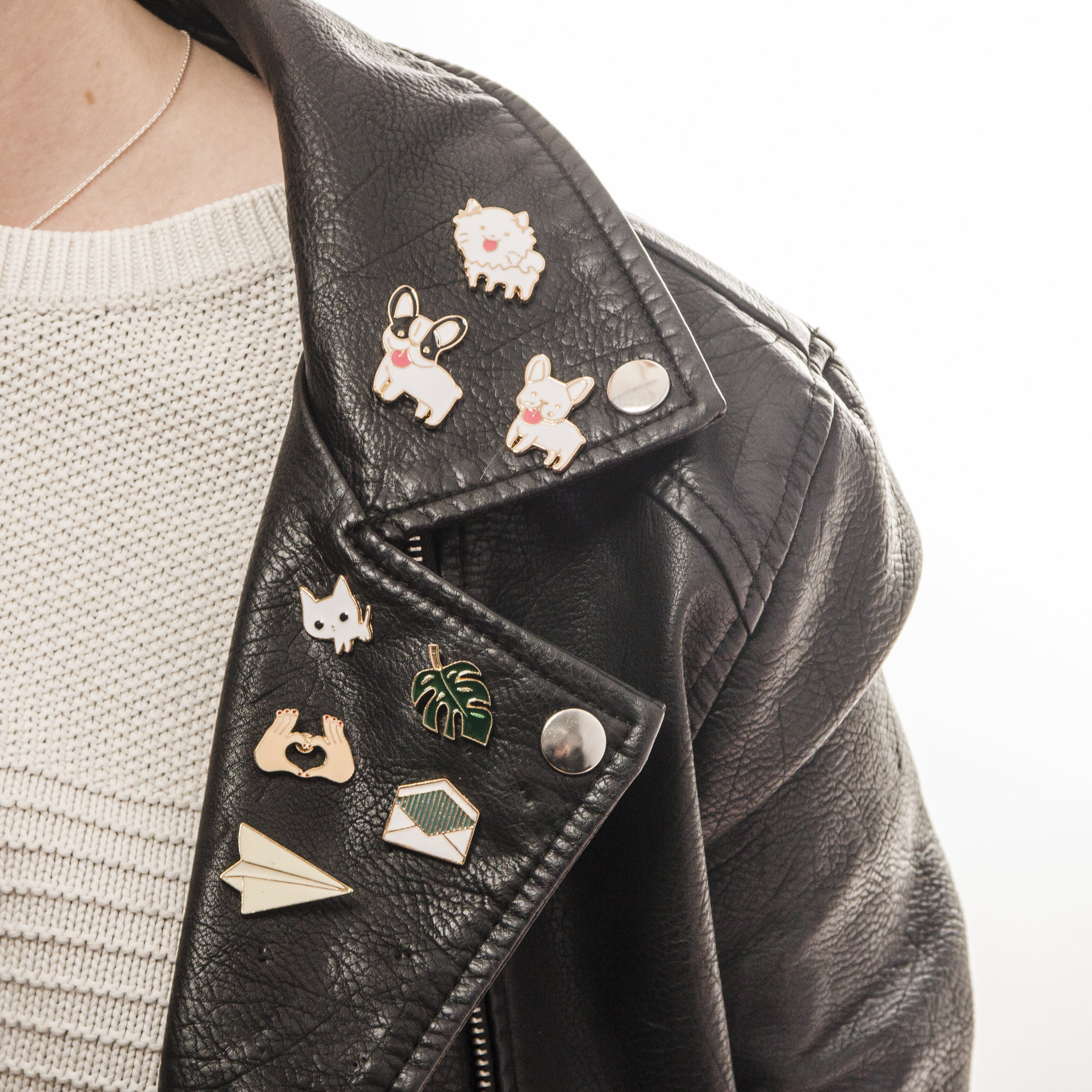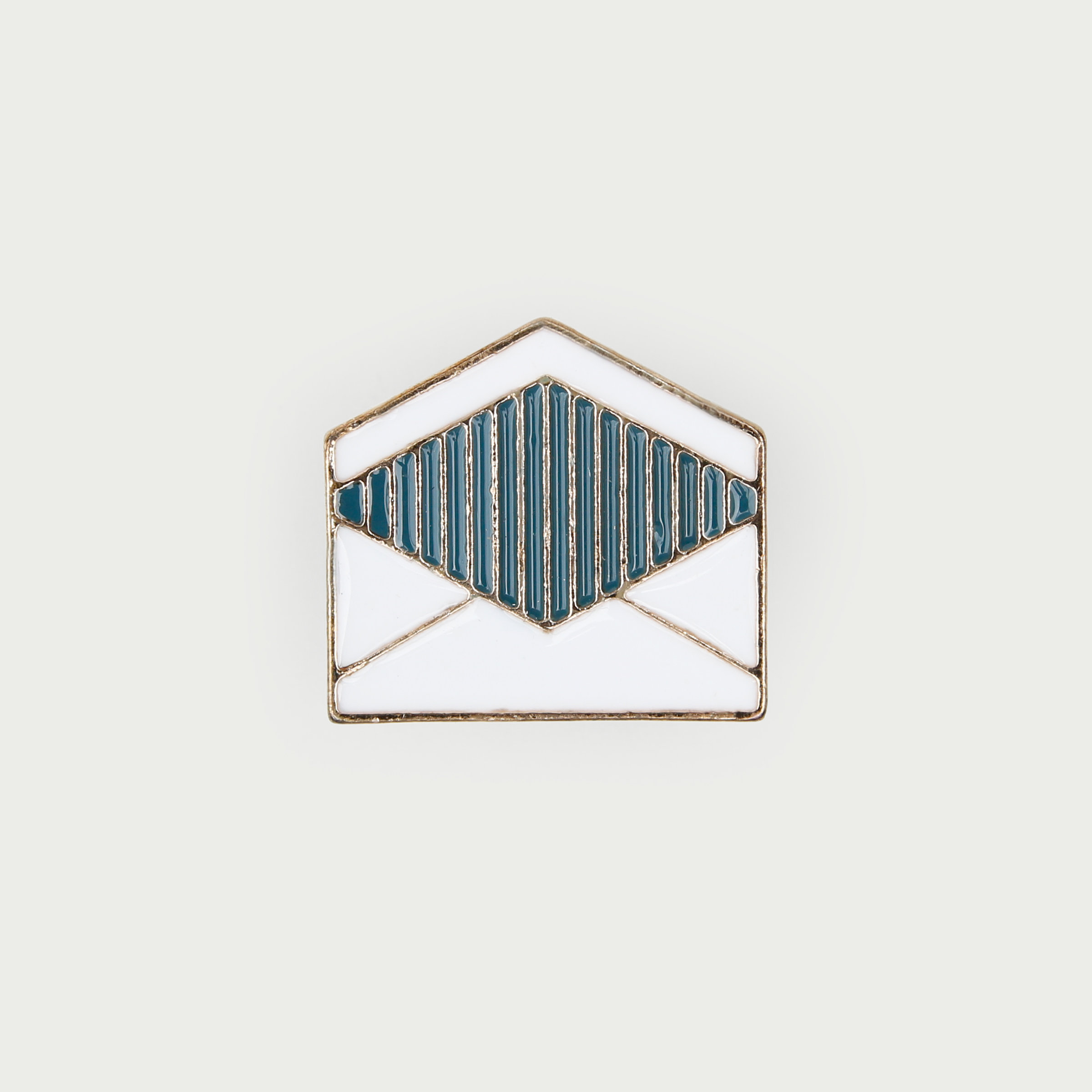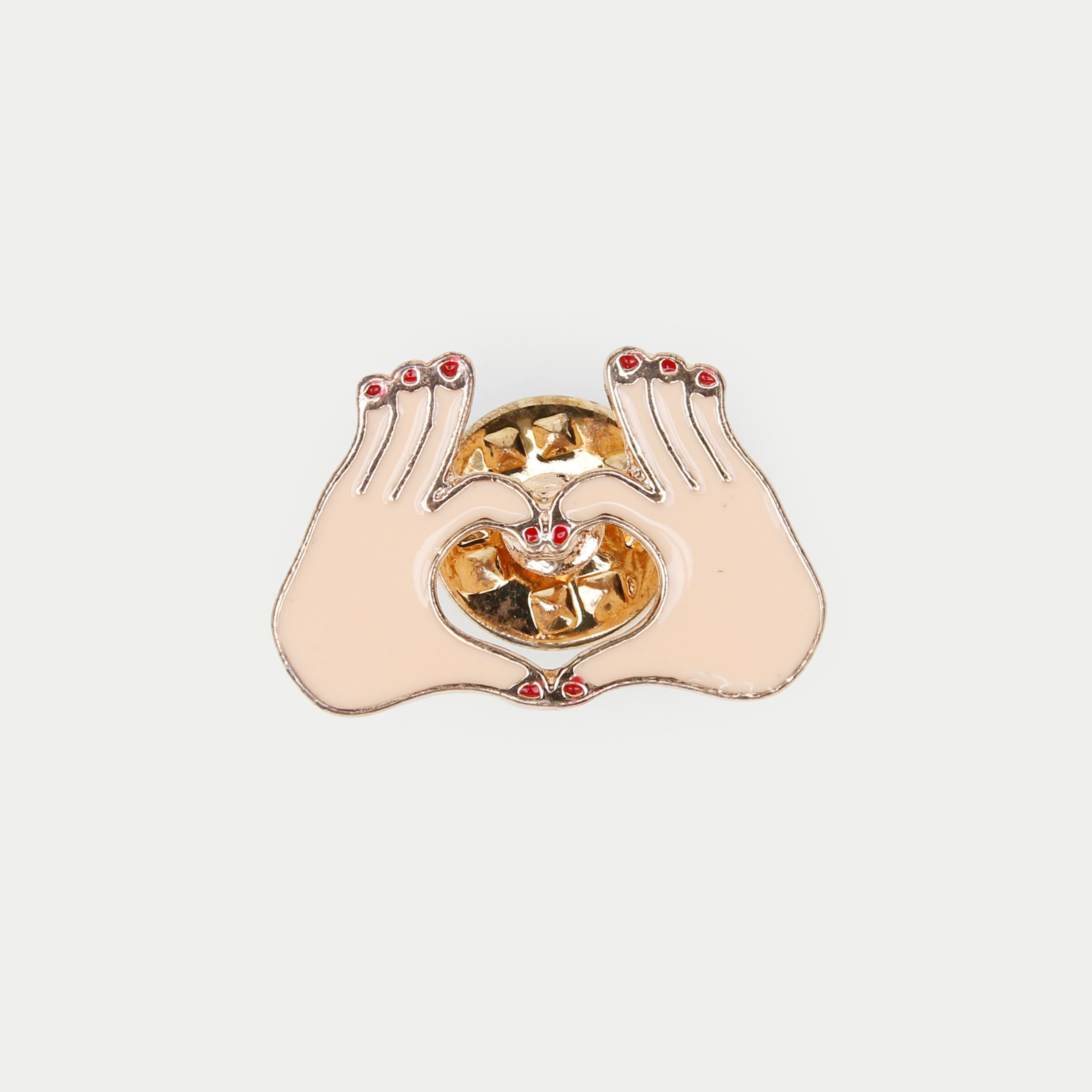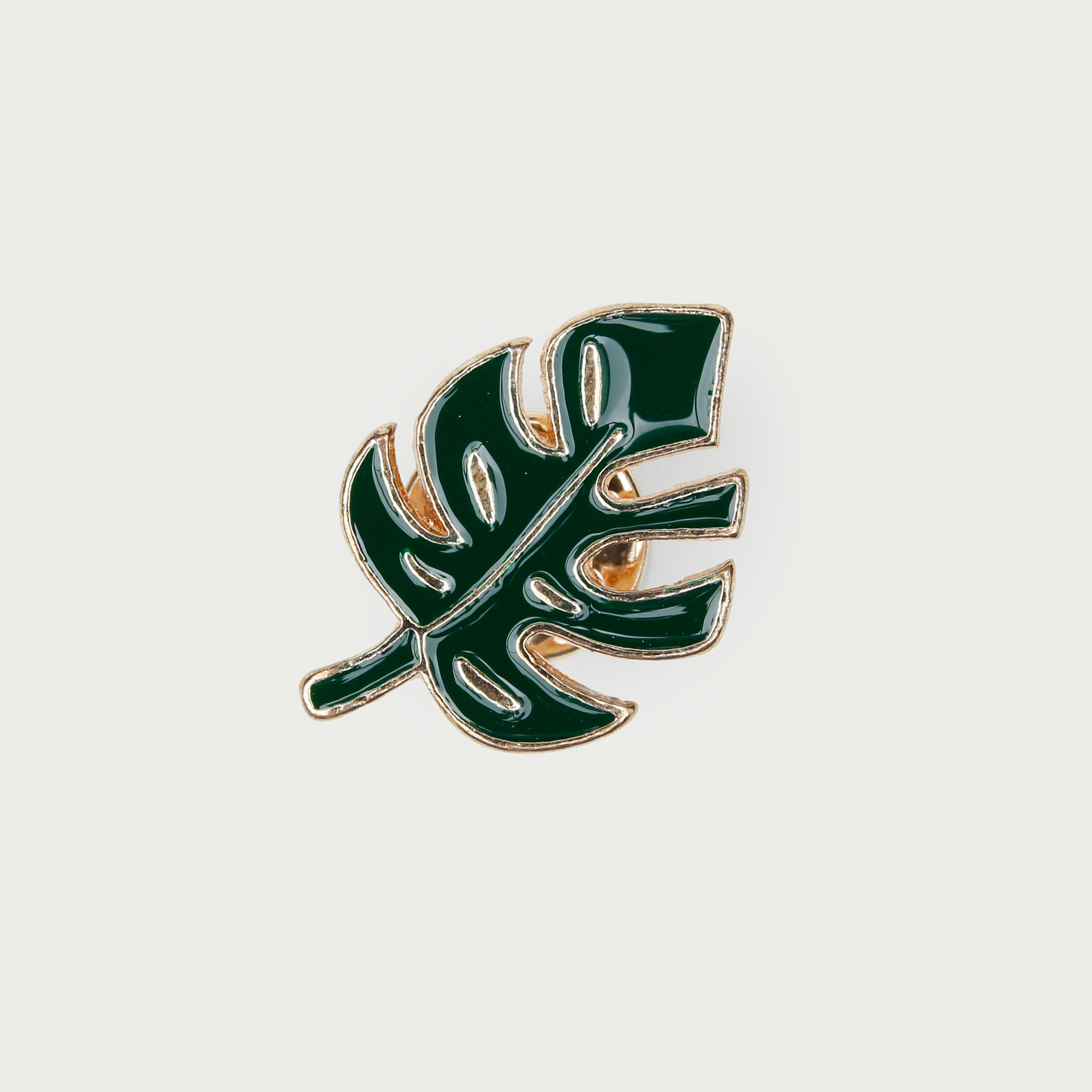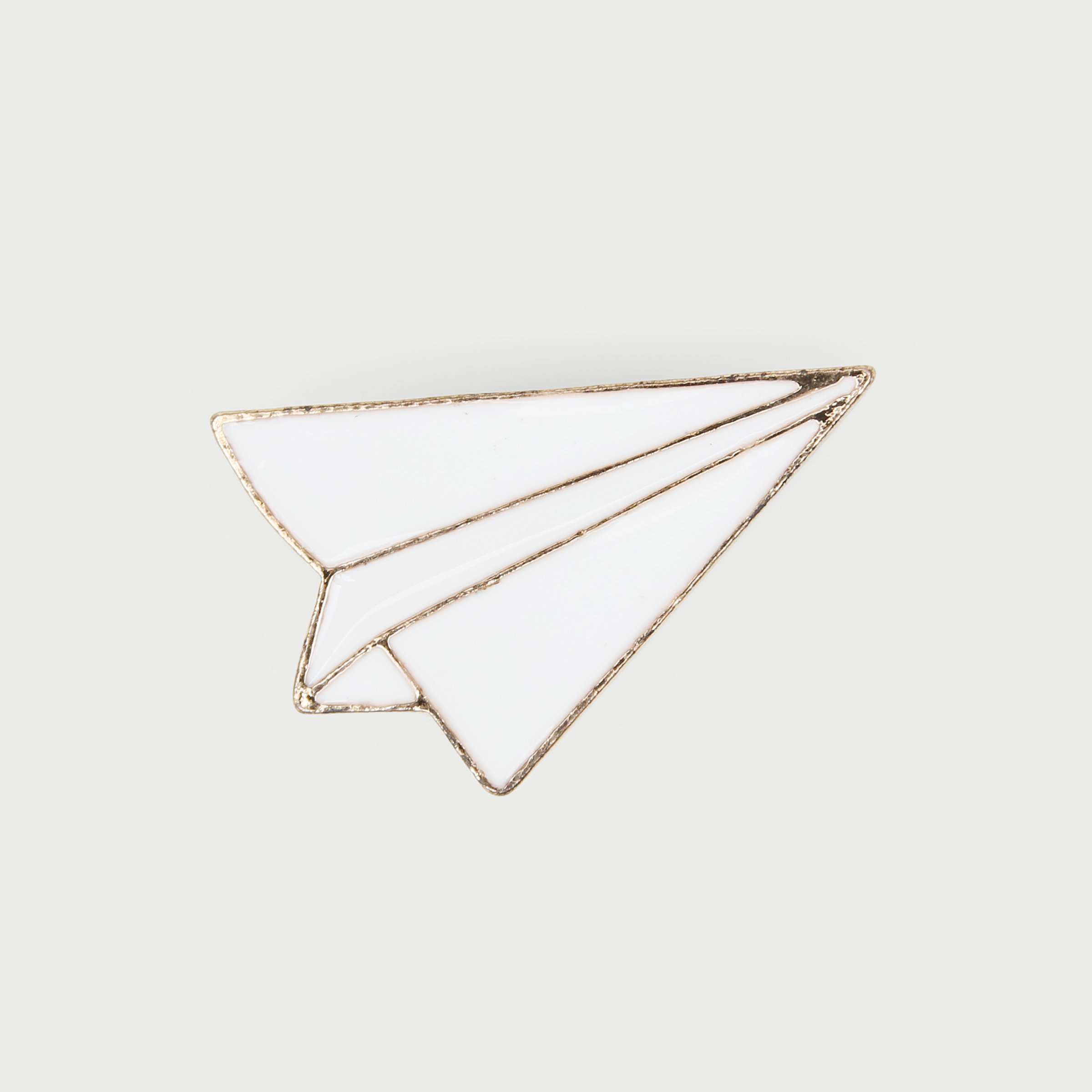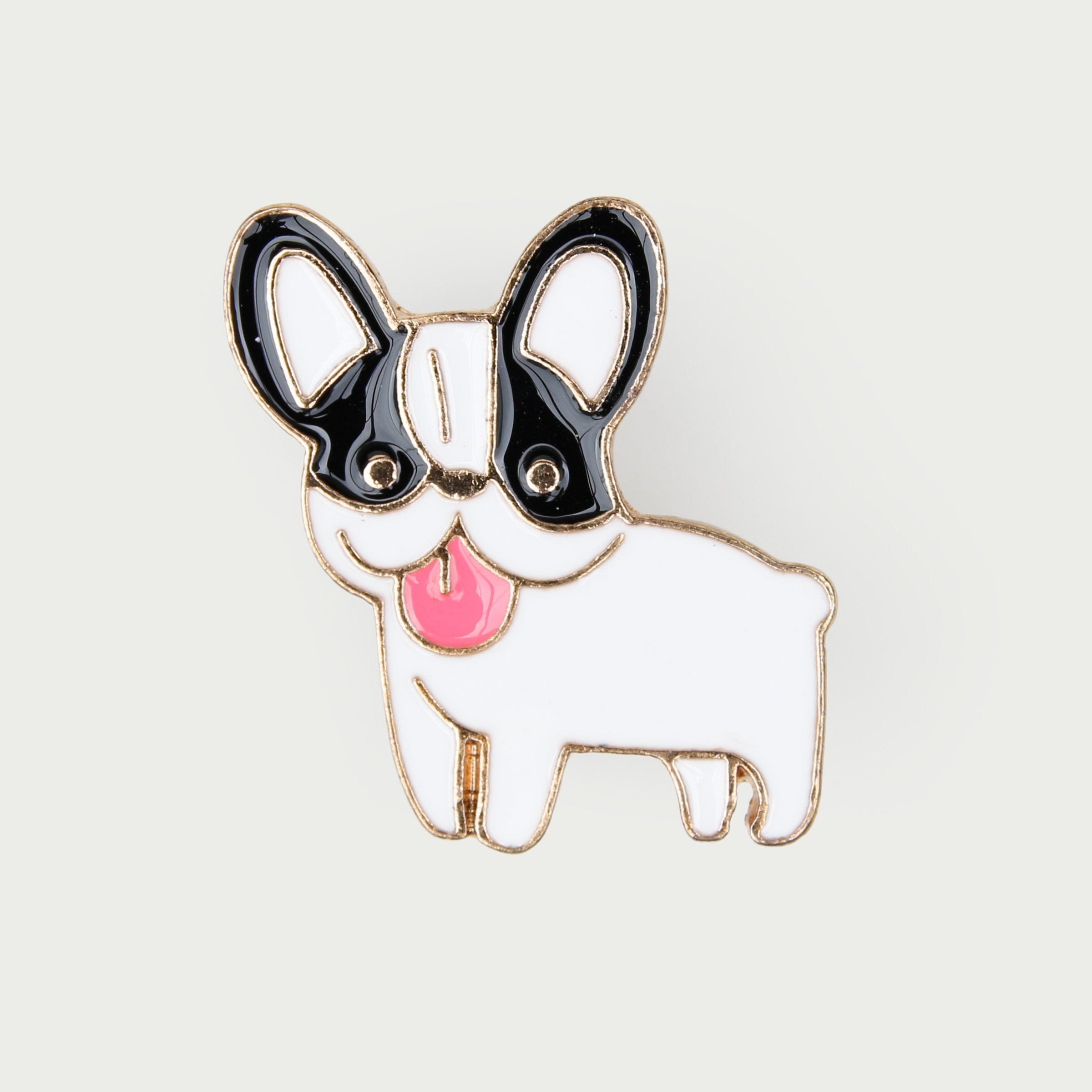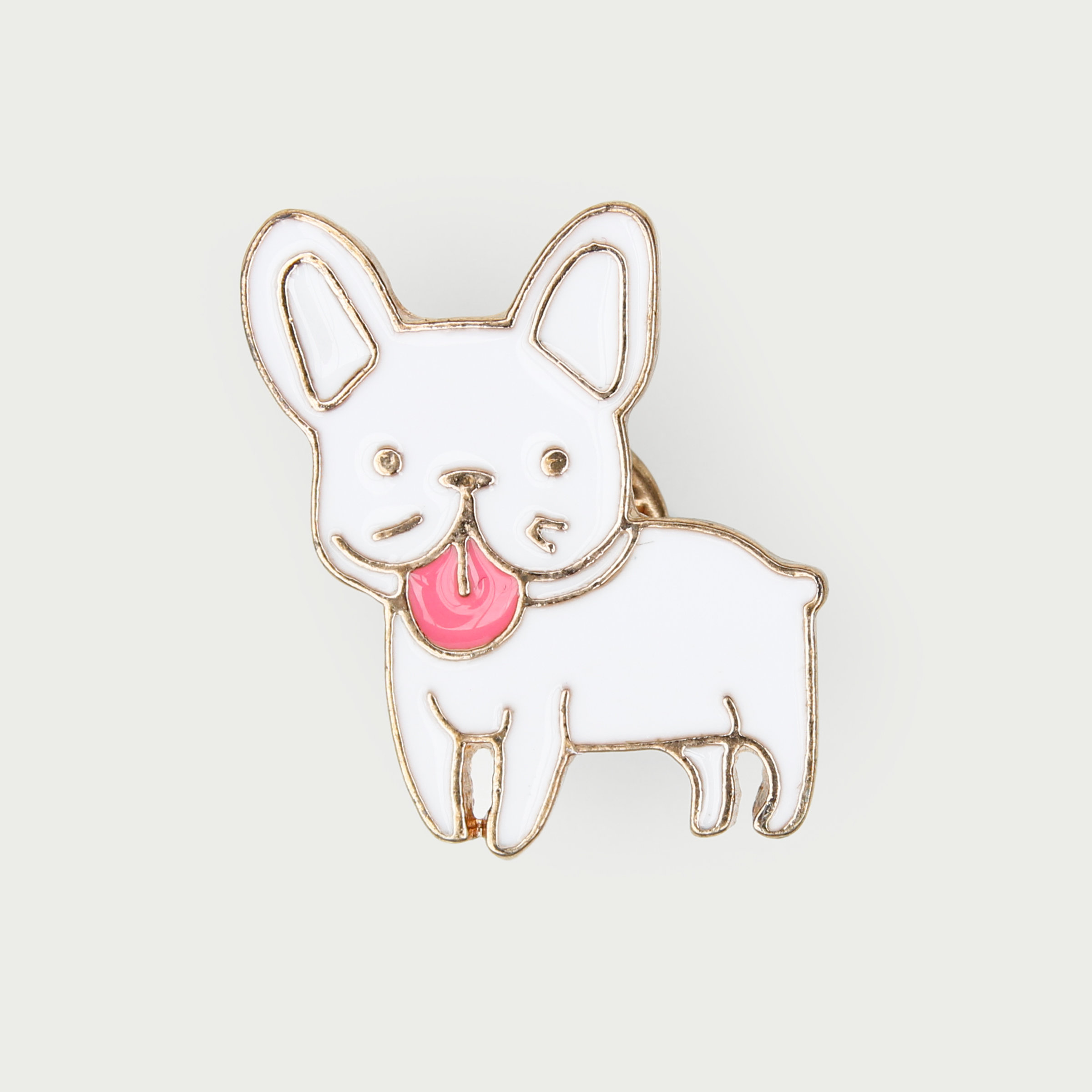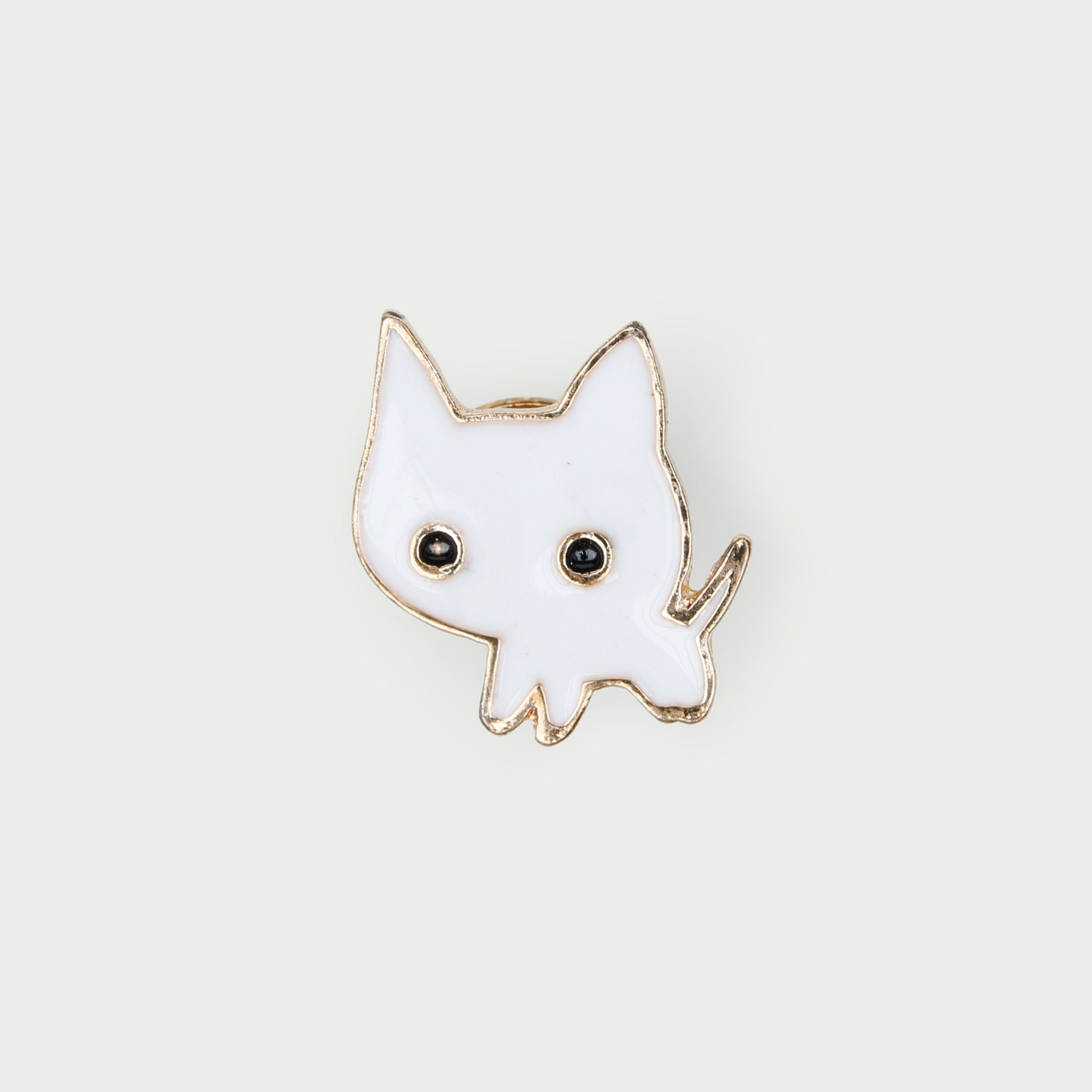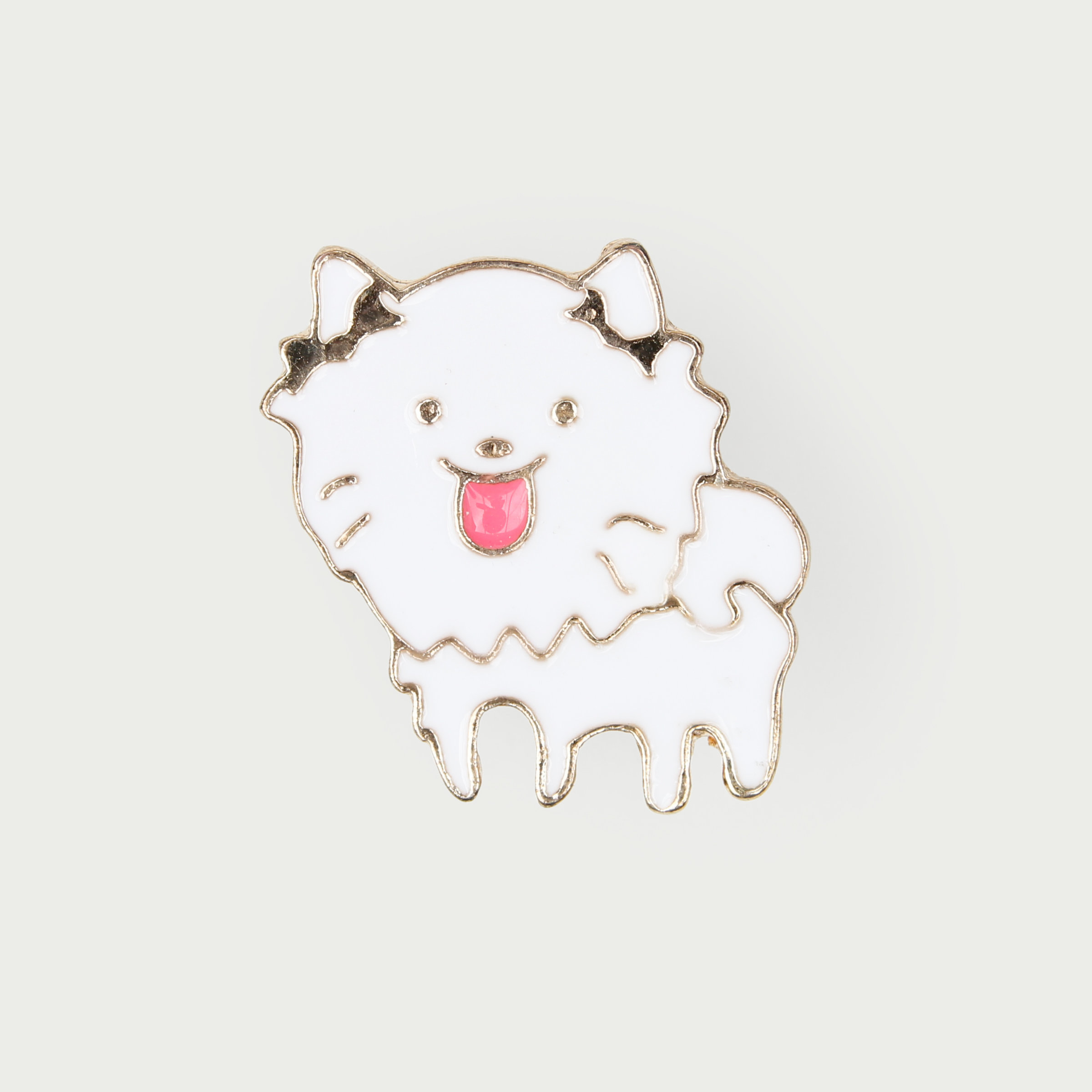 Enamel Pins
A curated selection of pins for all tastes.
Enamel pins in a number of designs
Safe and secure 'clutch and pin' setting
Available in a wide range of cool designs for all tastes
Choose from a collection of metal enamel pin badges. There's 8 different designs to choose from so whether you're a dog lover, a stationery lover, or you just love badges, there's one for you. A great stylish addition to your favourite coat, jacket, or bag.
Made by Suck UK
21 x 30 x 10mm | 3.83g