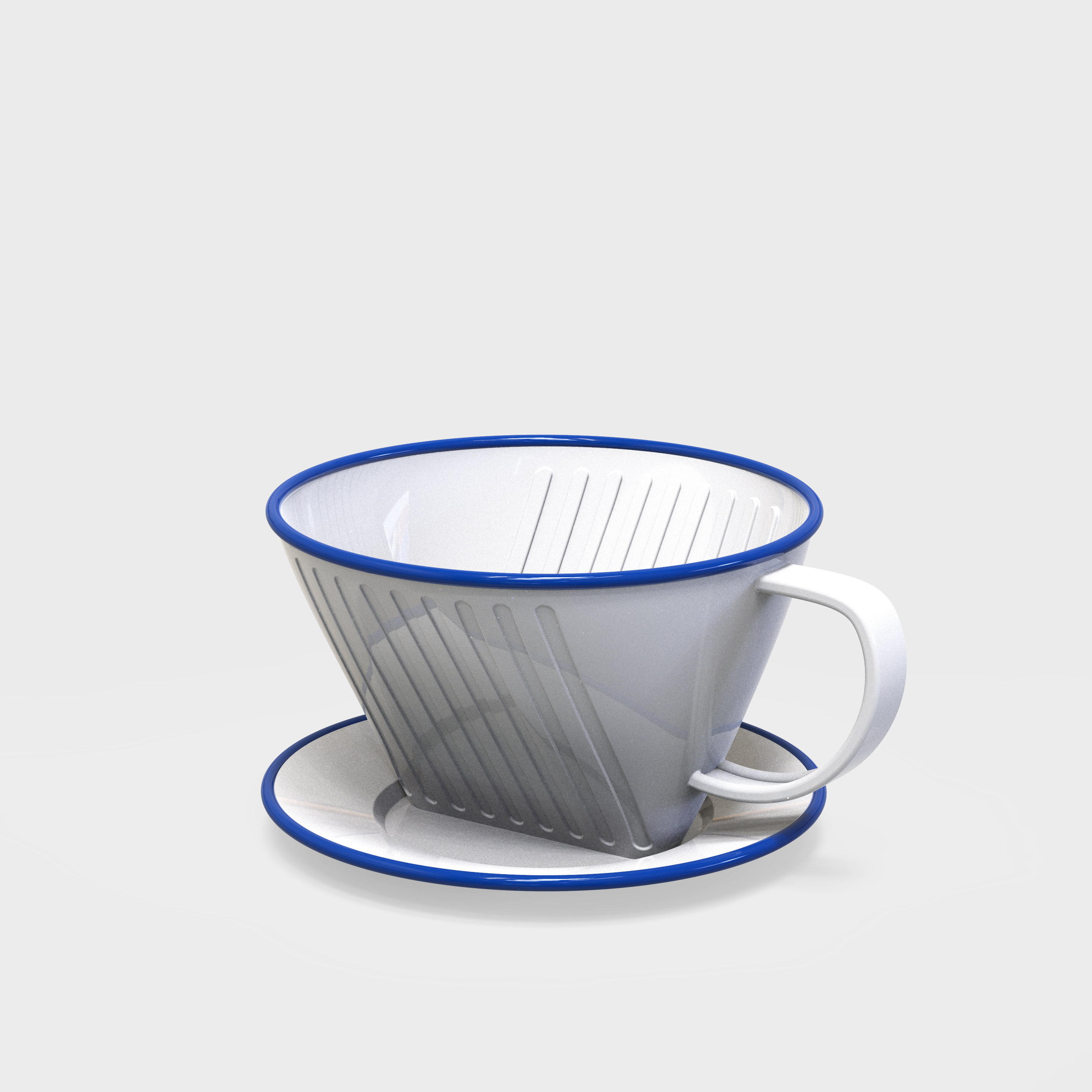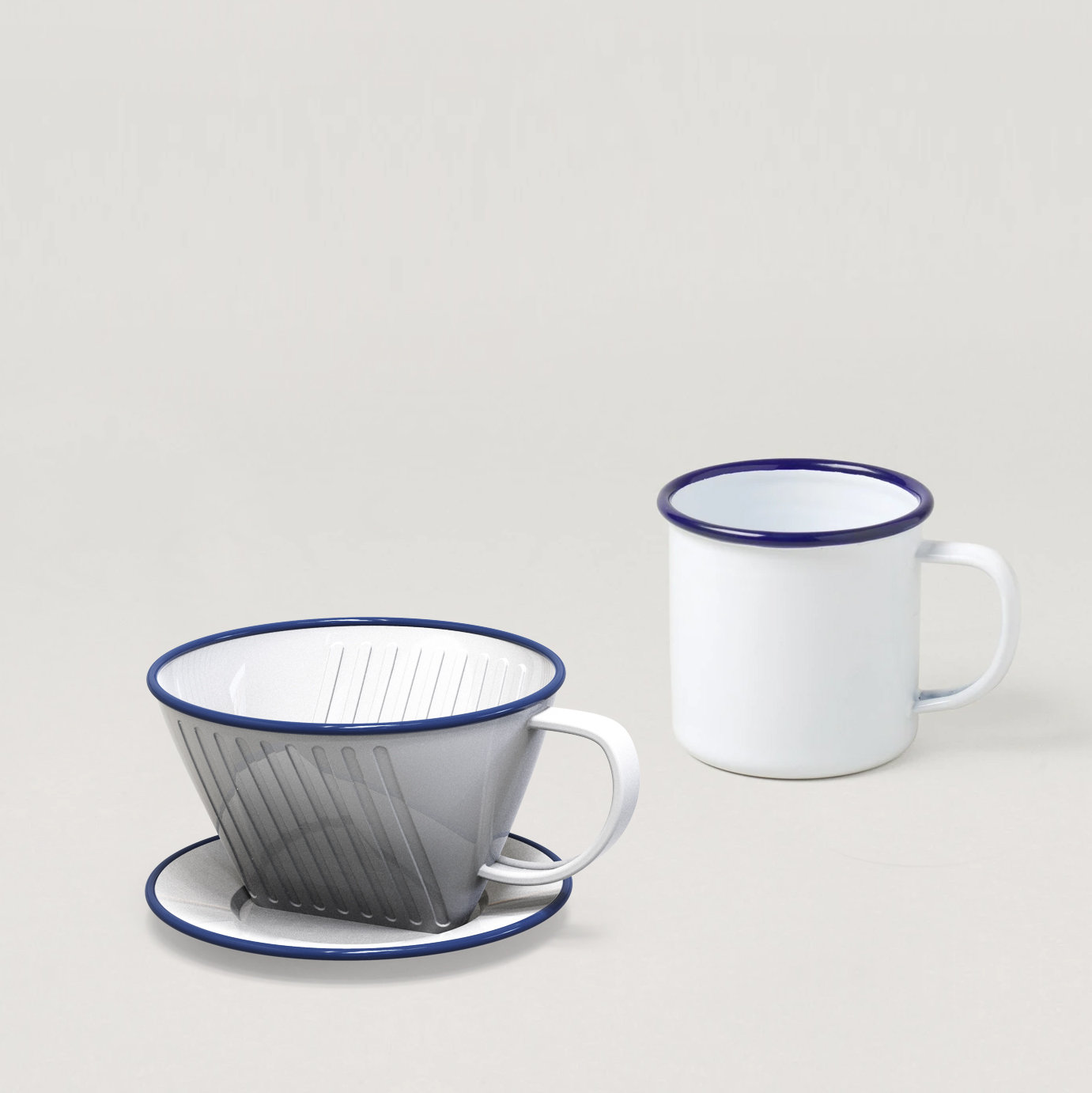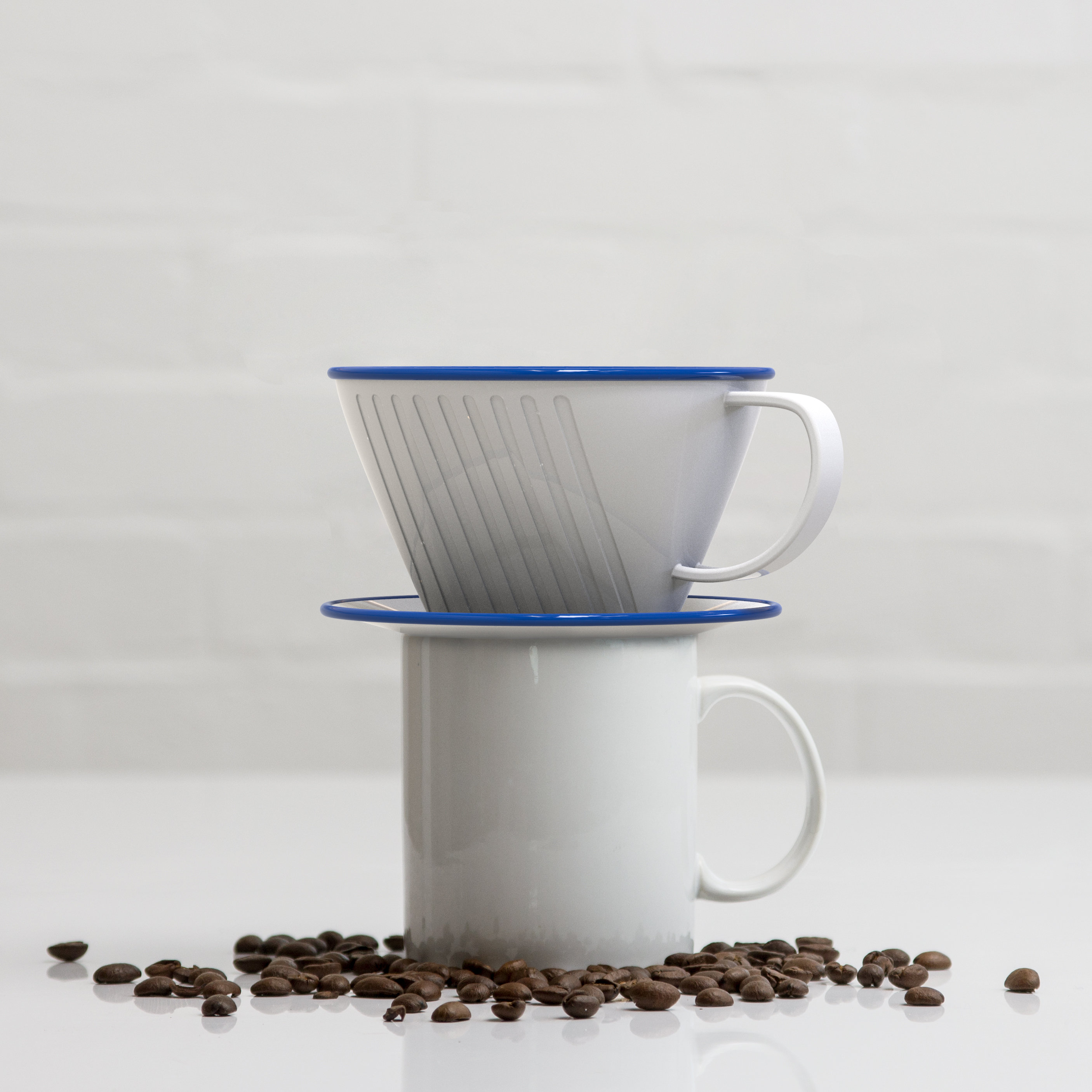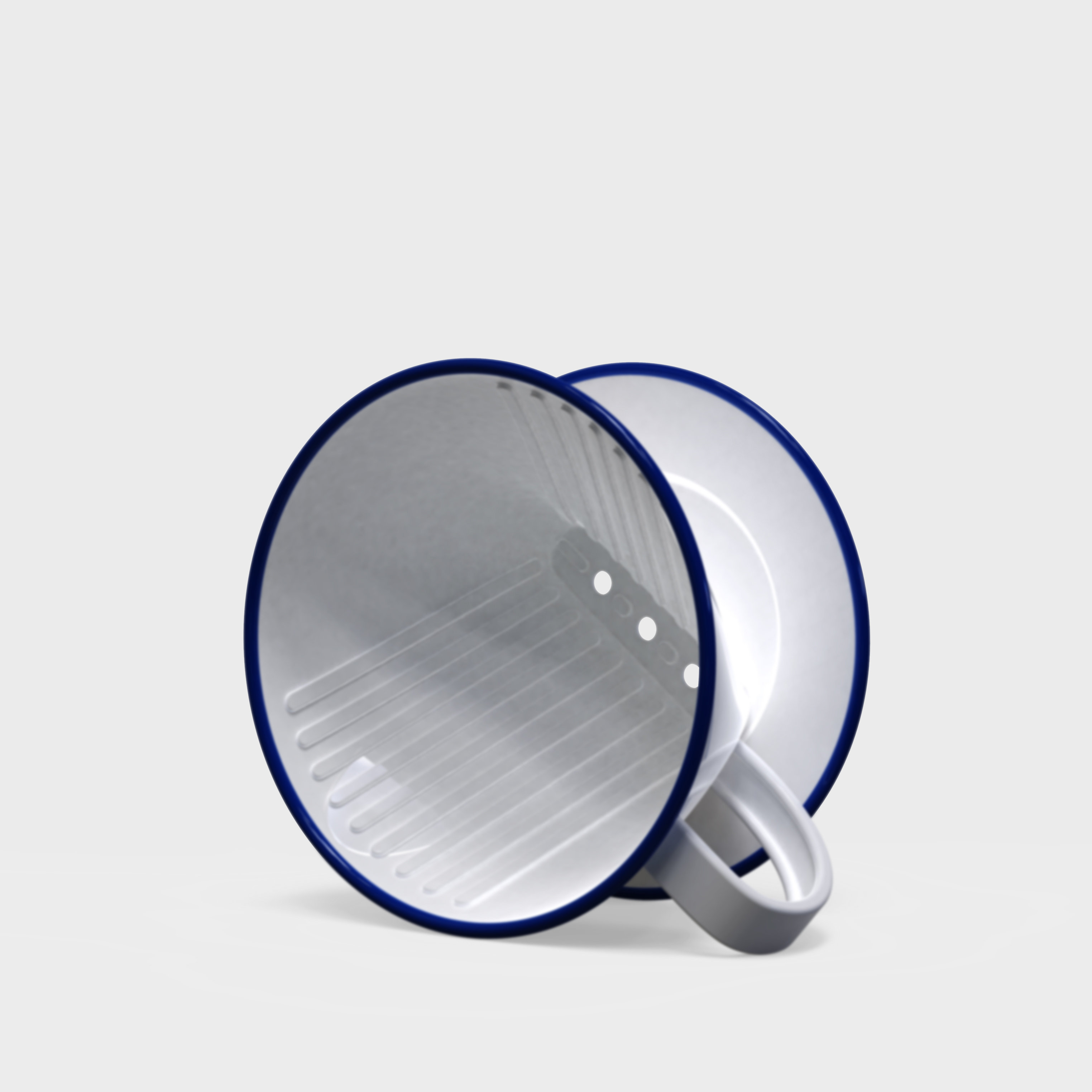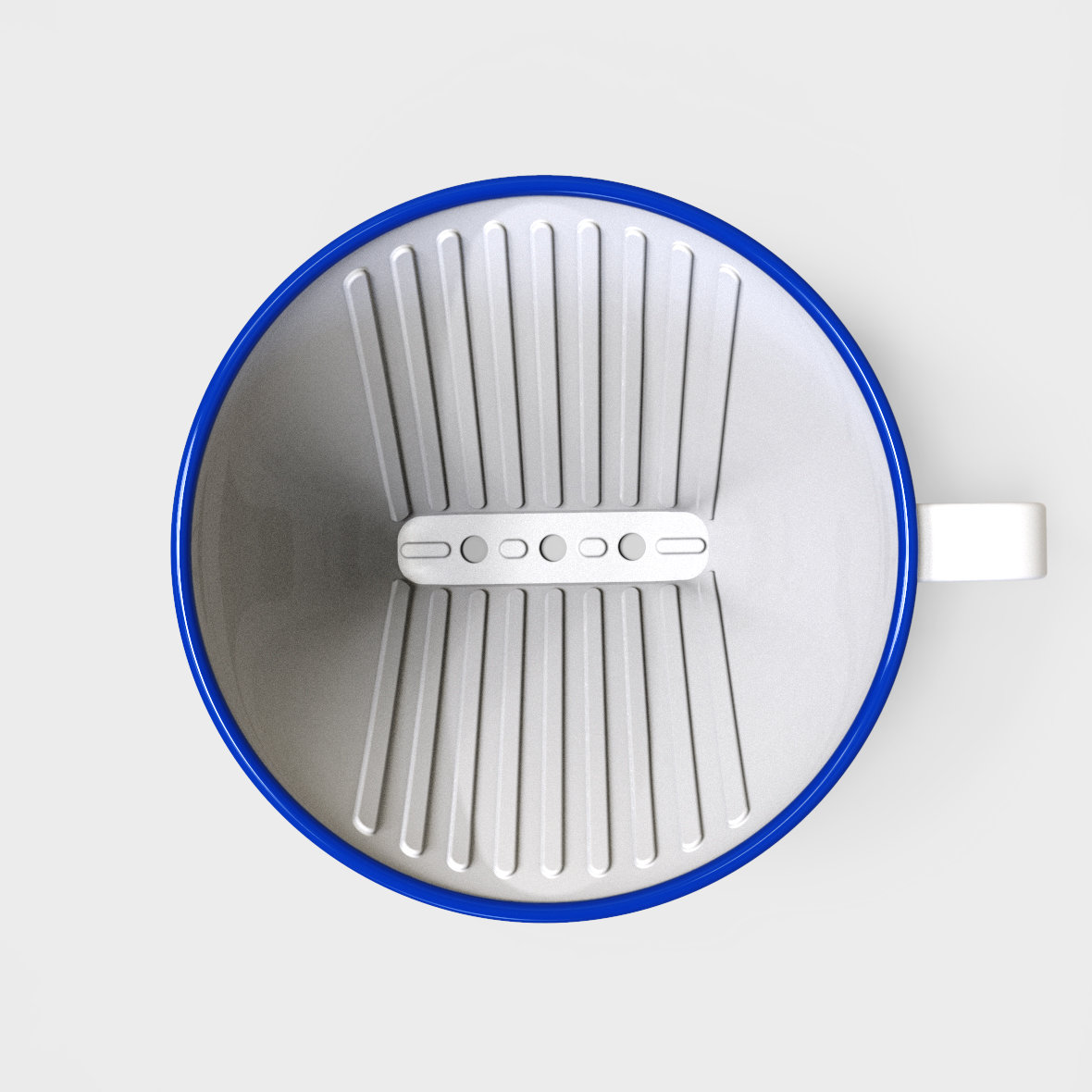 Enamel Coffee Dripper
Single cup pour-over filter coffee maker.
Make great quality pour-over coffee in less than a minute.
Tough and robust - great for travelling, camping or professional use.
Timeless design made from virtually indestructible enamelled steel.
Use standard size 2 filter papers.
Designed to sit on top of mugs, cups and glasses.
Easy clean - quickly rinse under the tap (also Dishwasher safe)
Plastic free product and packaging.
Designed for manual, pour-over style of brewing, this simple device brews extraordinary coffee right into your cup. This coffee dripper is not limited to the kitchen, made from enamelled metal it's practically indestructible. Take it to your next festival or camping trip. Foolproof and easy to use, makes great coffee fast and cleans up quick (just rinse). A great gift for Coronavirus preppers.
Designed and made by Suck UK
The designer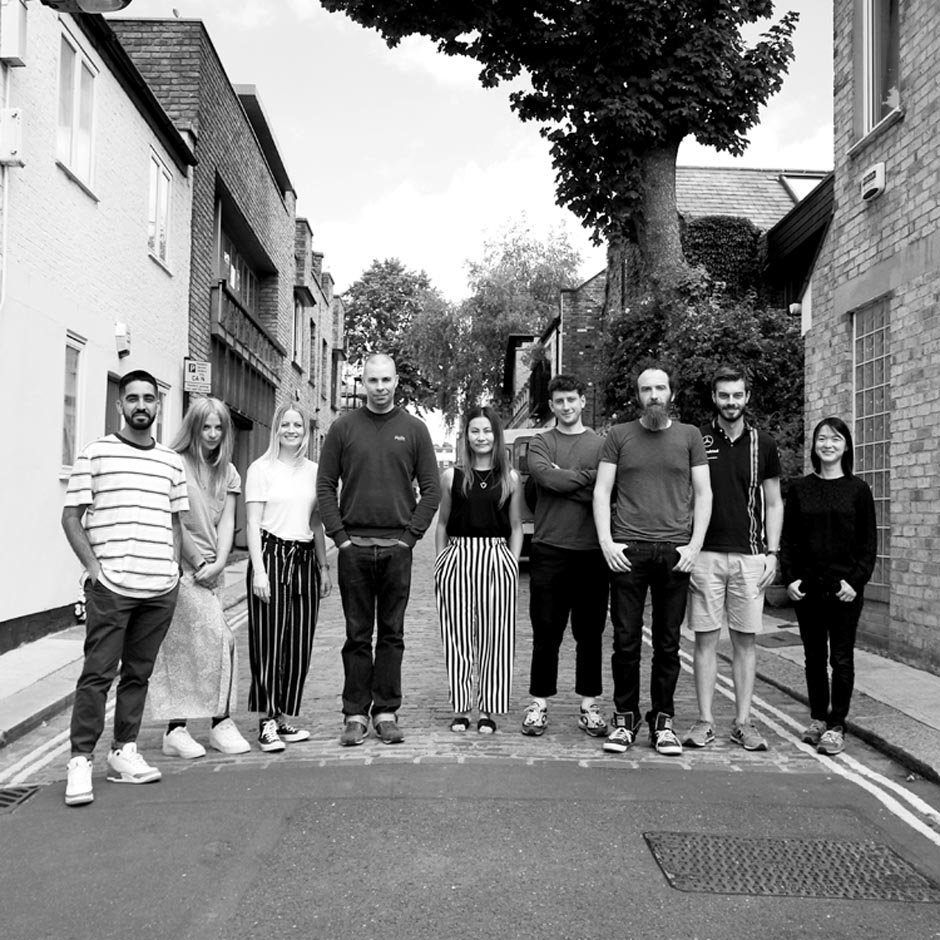 Suck UK Design Team
Mark E Smith once said "if it's me and your granny on bongos, it's the Fall". It's a lot like that here - if it's Sam & Jude and a revolving team of talented creatives, it's Suck UK. From the inception of the company in 1999 Sam & Jude have been the constant driving creative force, but none of that would be possible without a great team of designers and developers who turn these ideas into something great. Once a Sucker always a Sucker.
Products by Suck UK Design Team made by Suck UK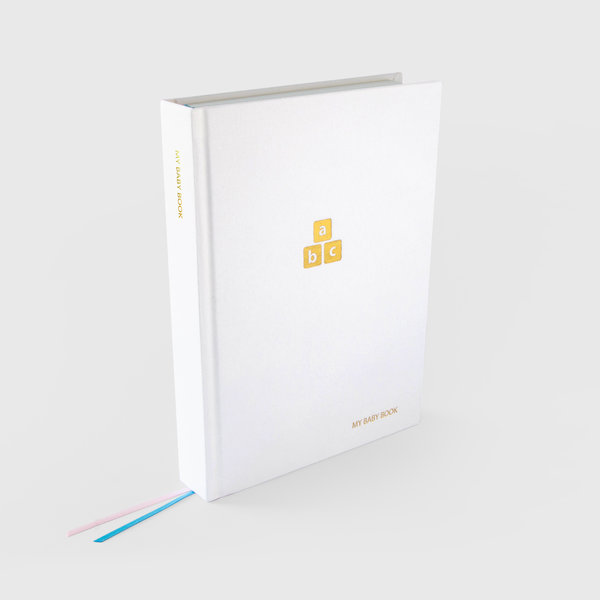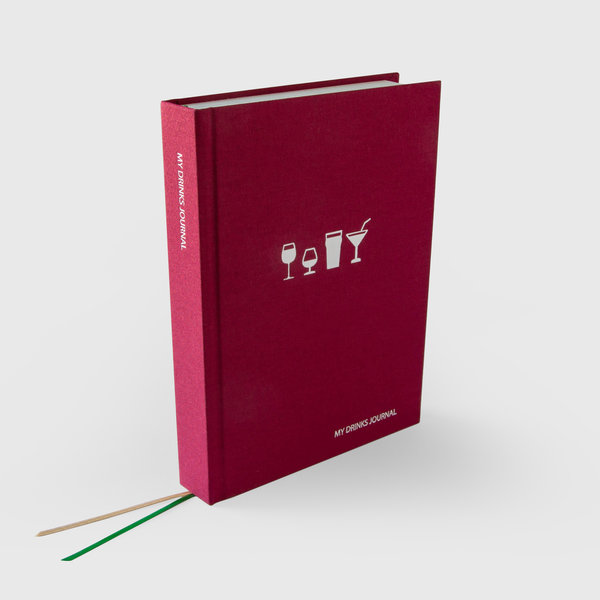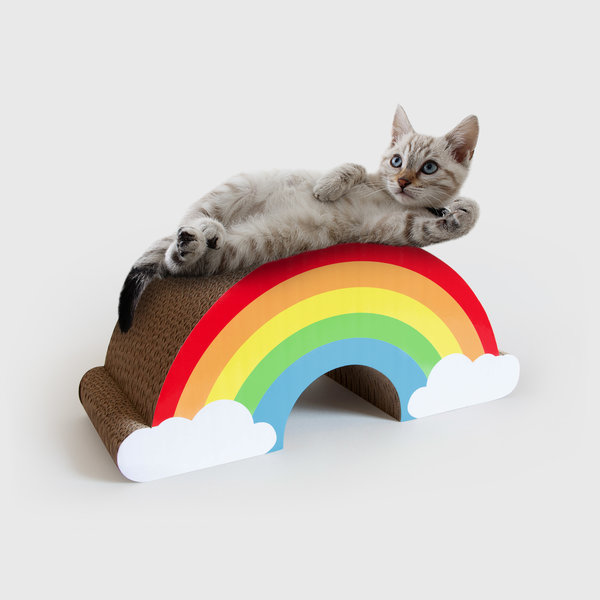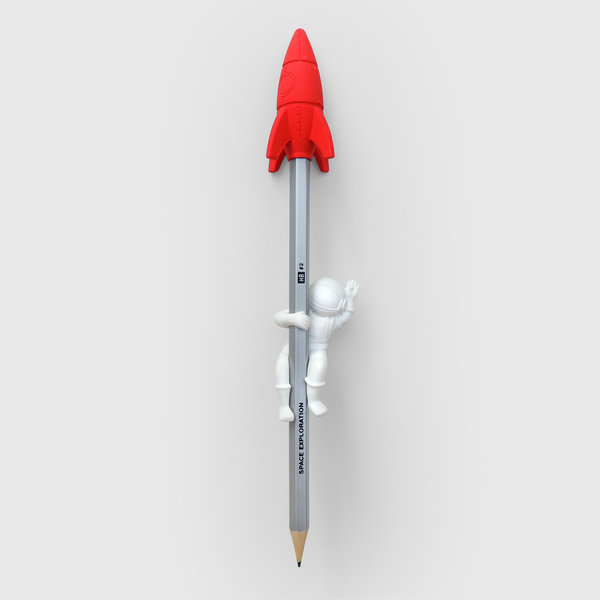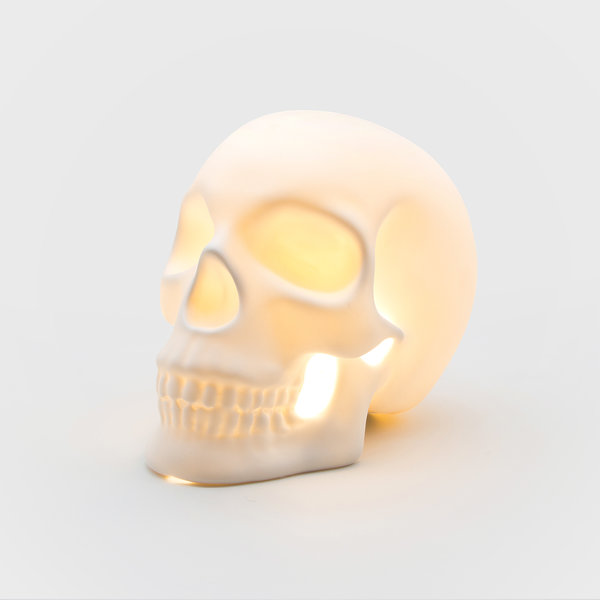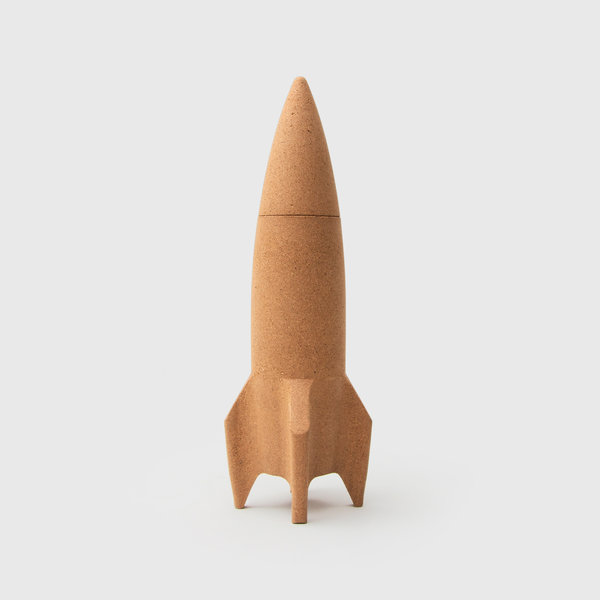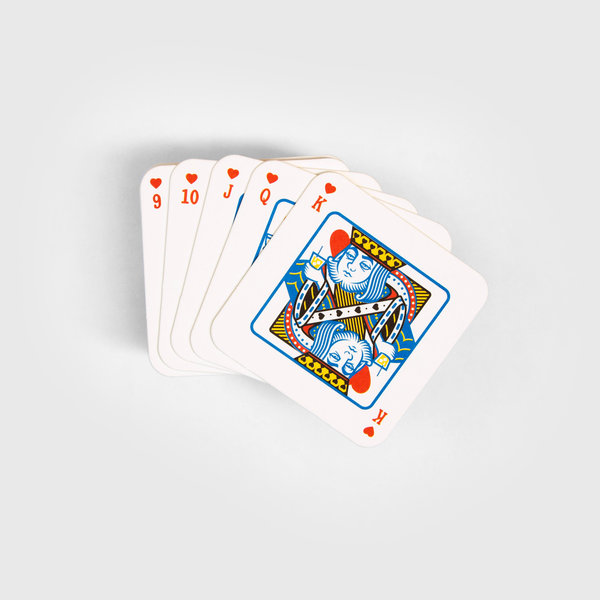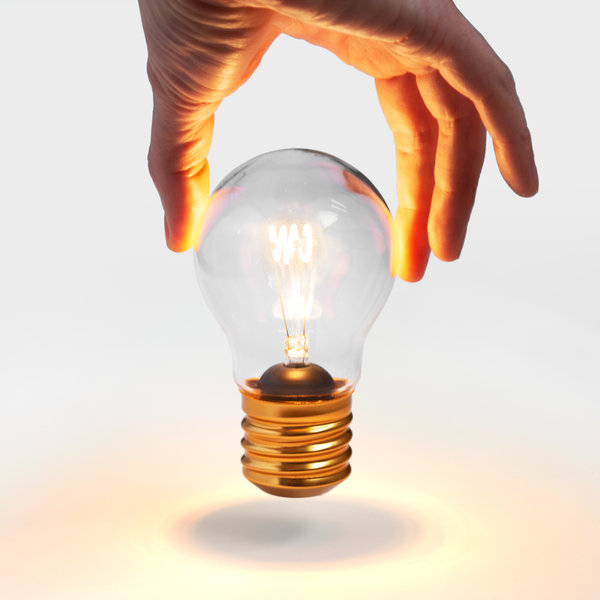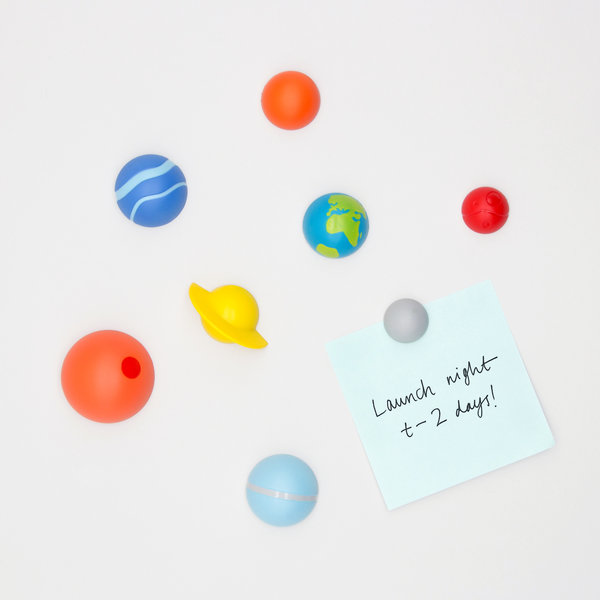 Solar System Fridge Magnets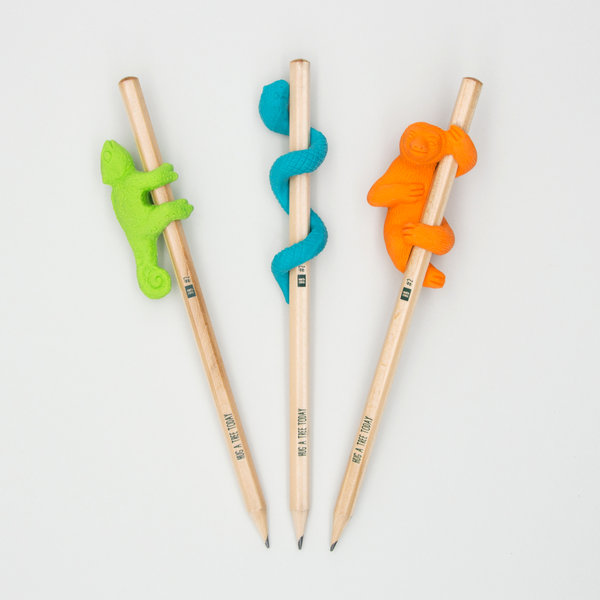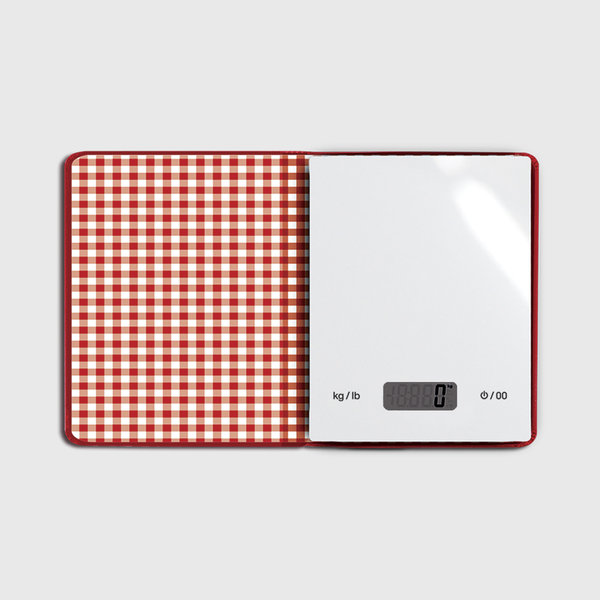 Cook's Book Kitchen Scales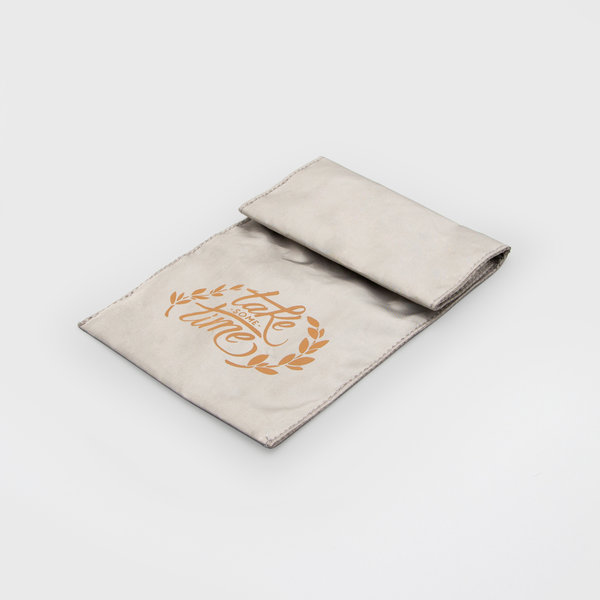 Signal Blocking Bag
$15.00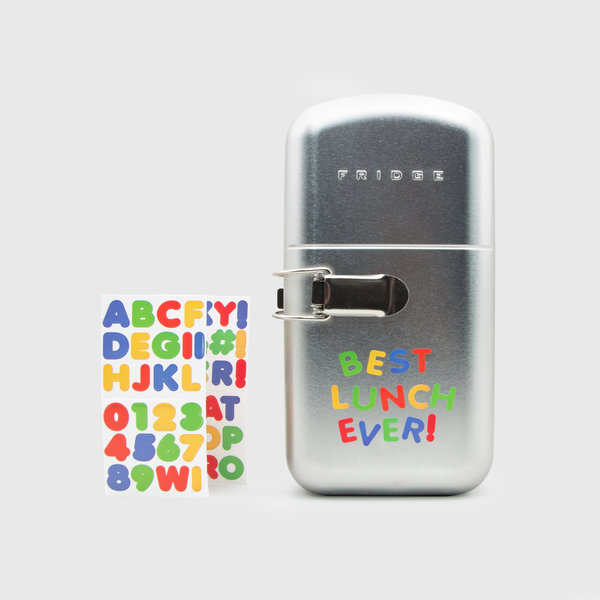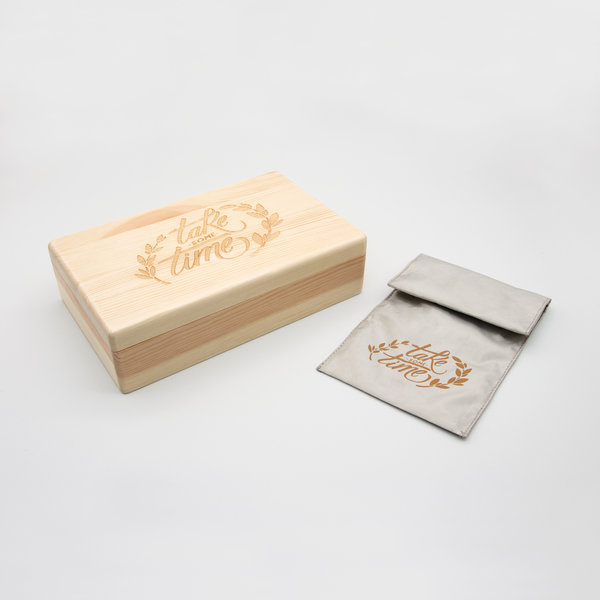 Signal Blocking Box
$30.00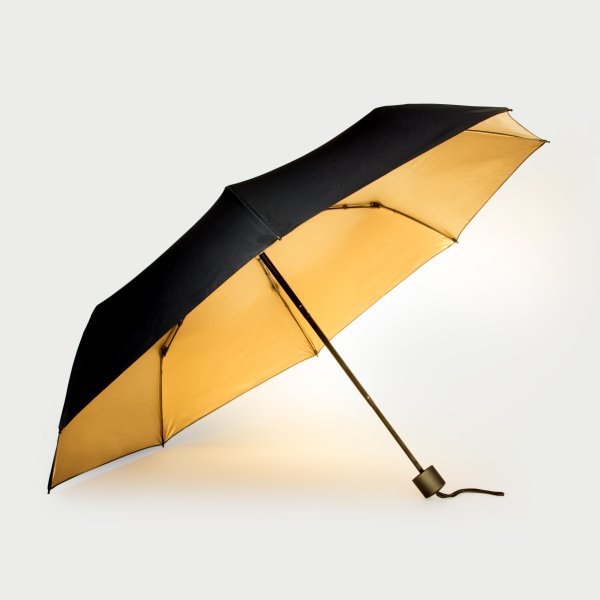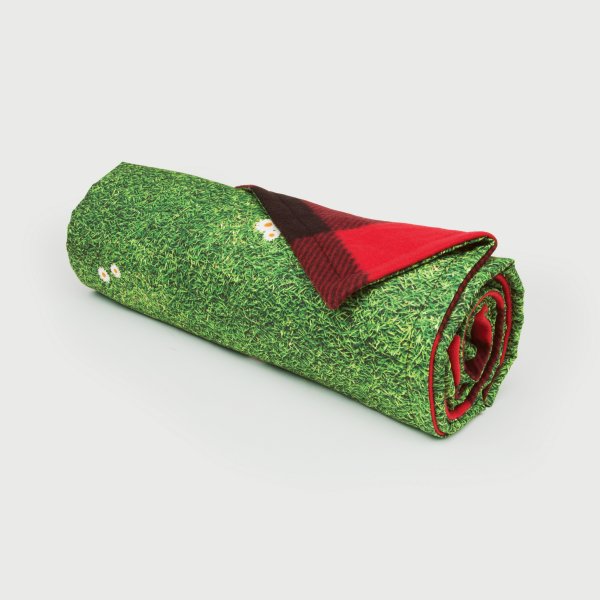 Indoor Picnic Blanket
$35.00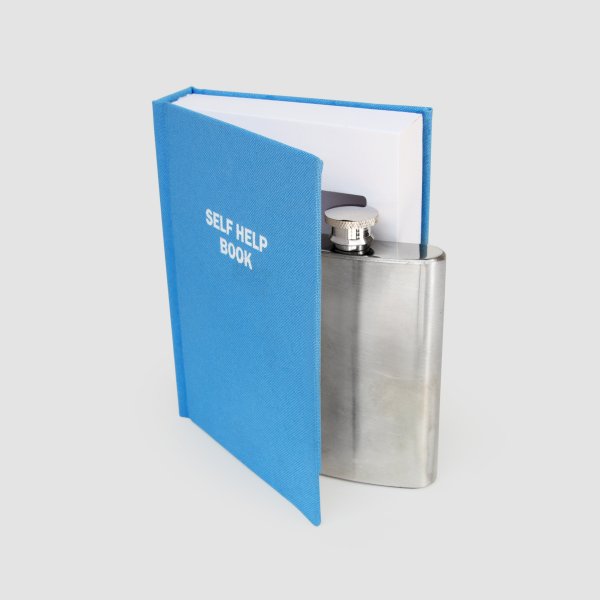 Self Help Flask In A Book
$20.00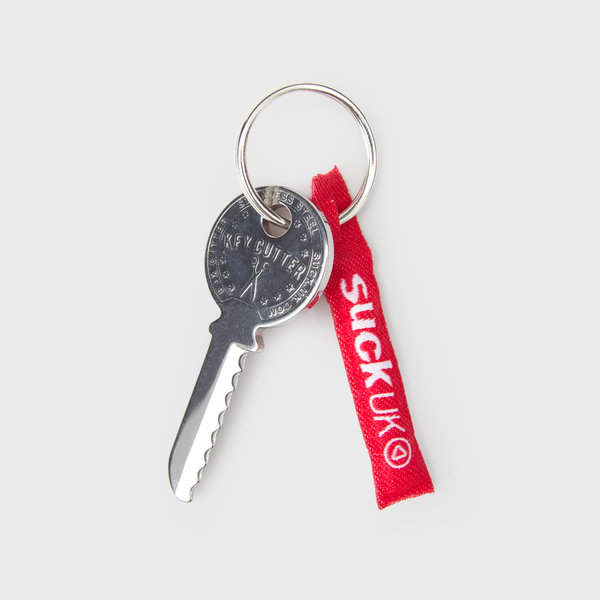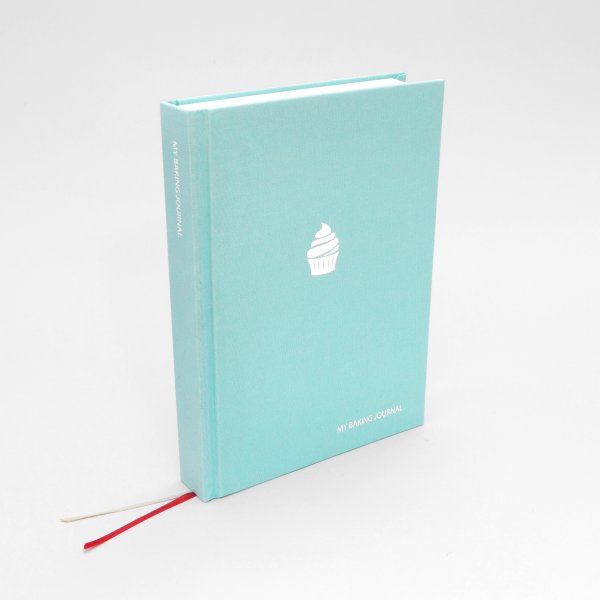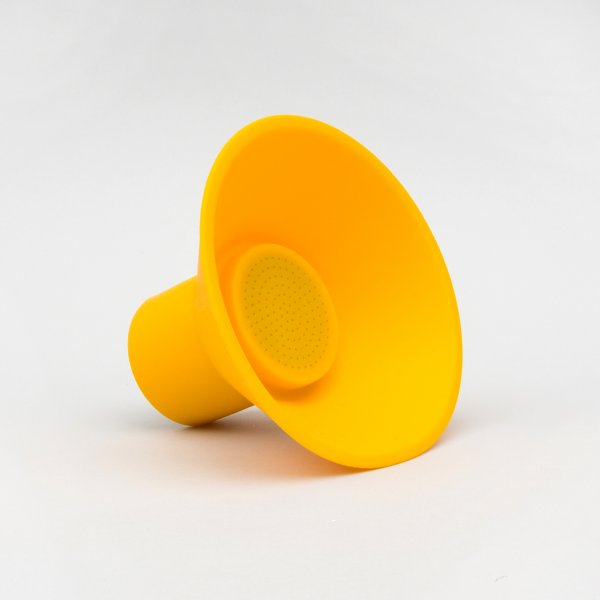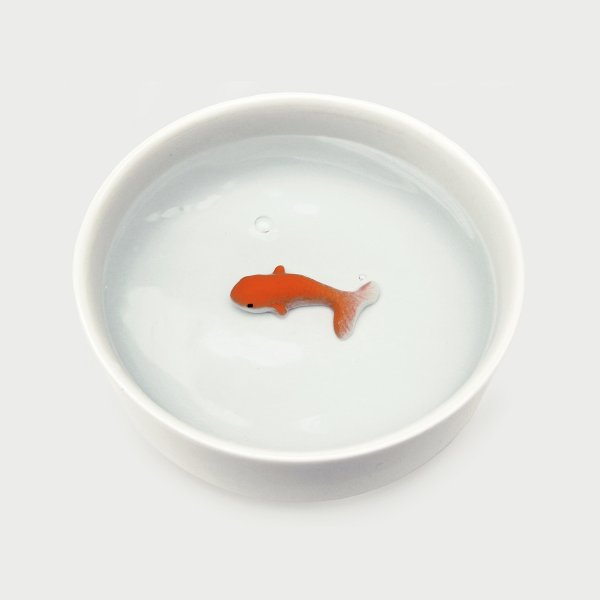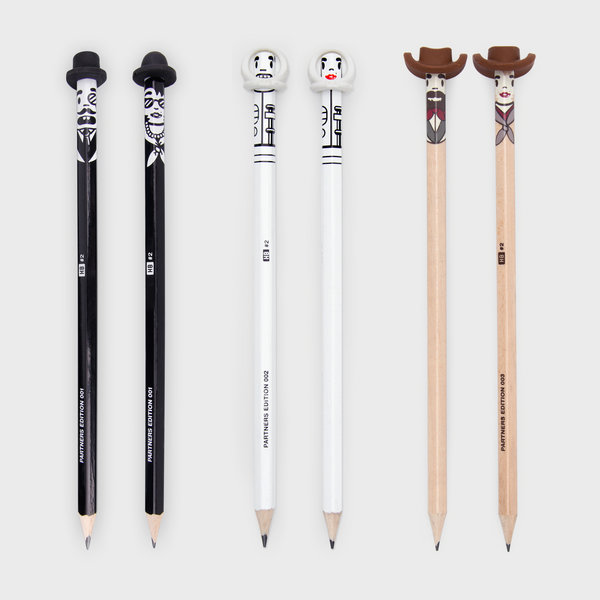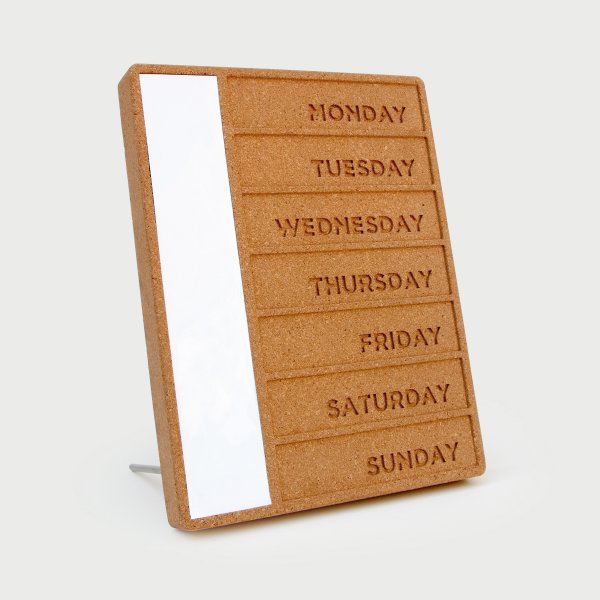 Cork Weekday Planner
$25.00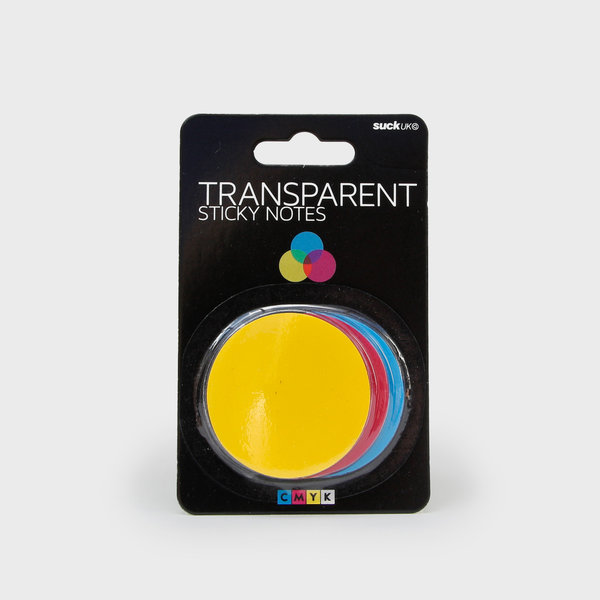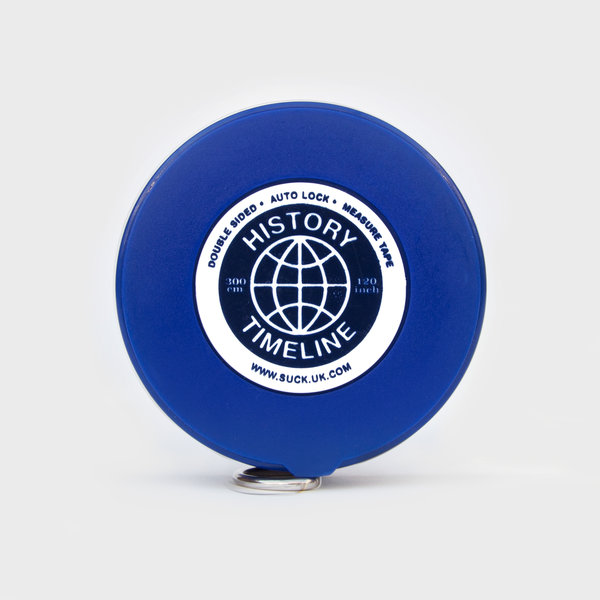 World Timeline Tape
$8.00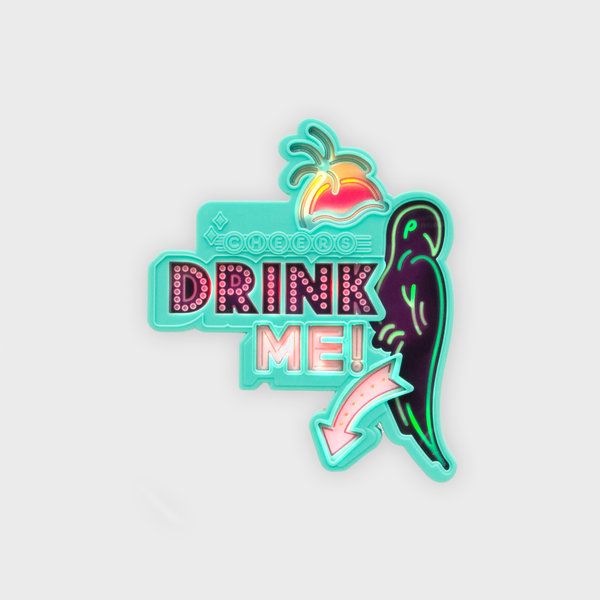 Flashing Drink Topper
$9.00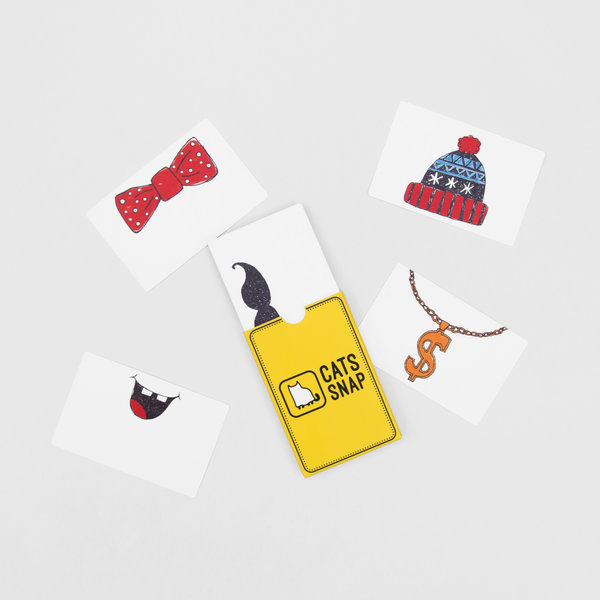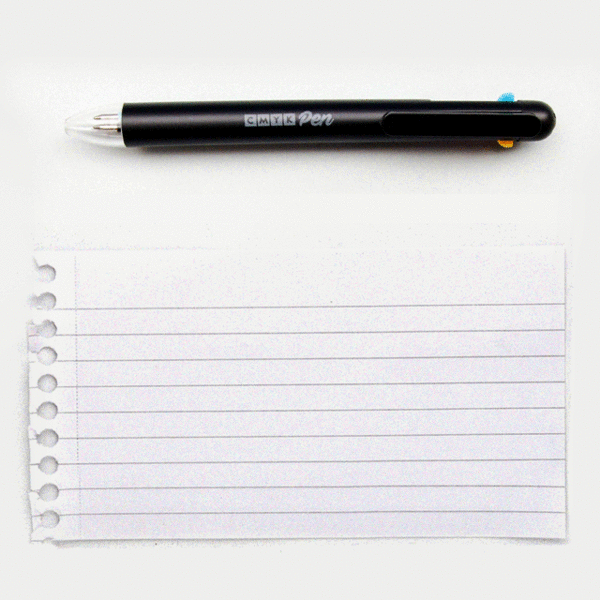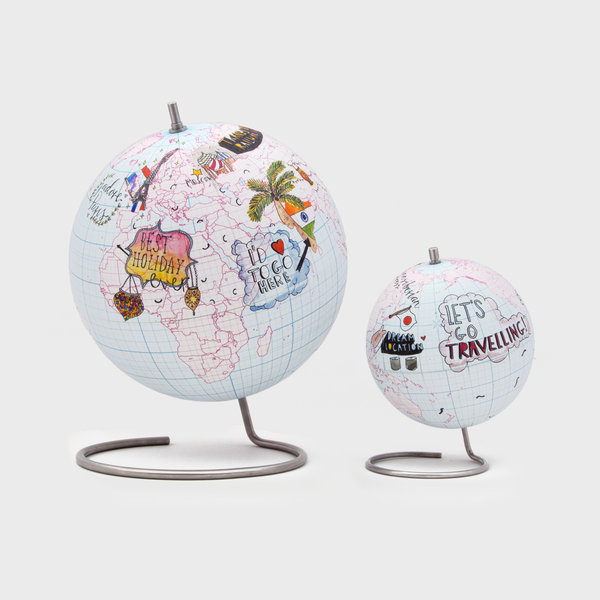 Globe Journal
$60.00 / $32.50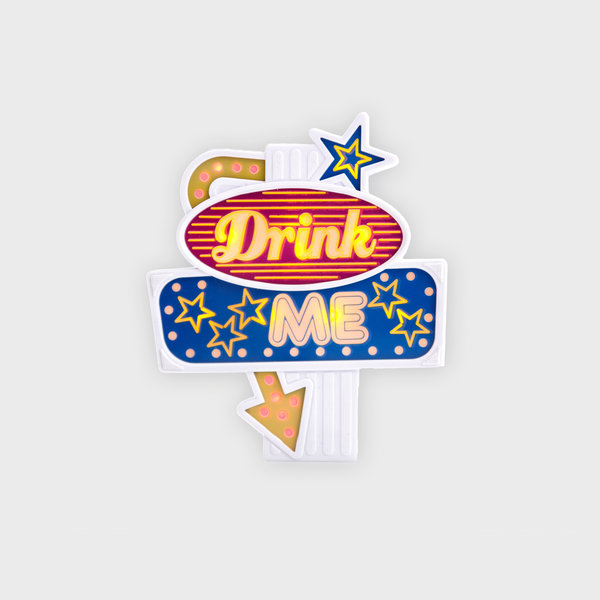 Flashing Bottle Topper
$4.50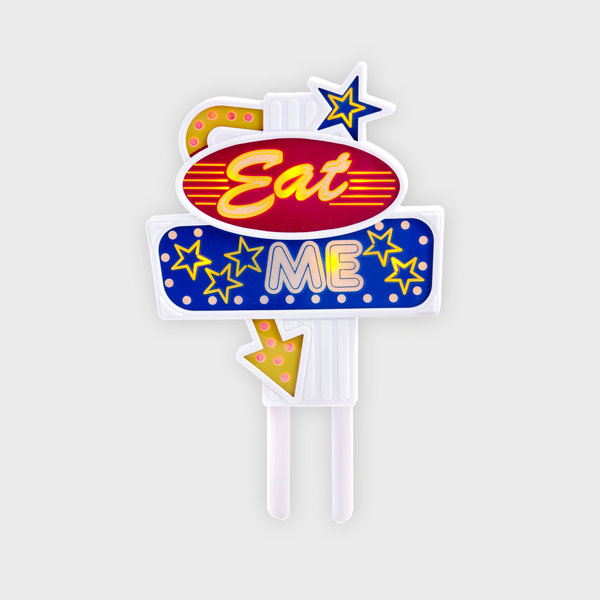 Flashing Food Topper
$4.50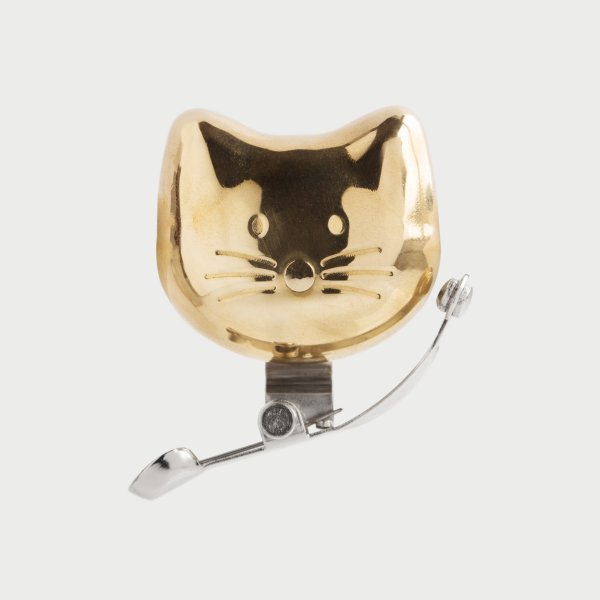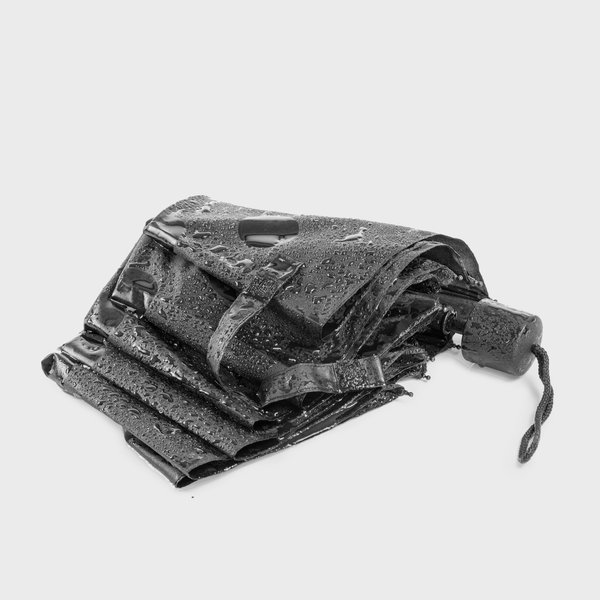 Magic Polka Dot Umbrella
$35.00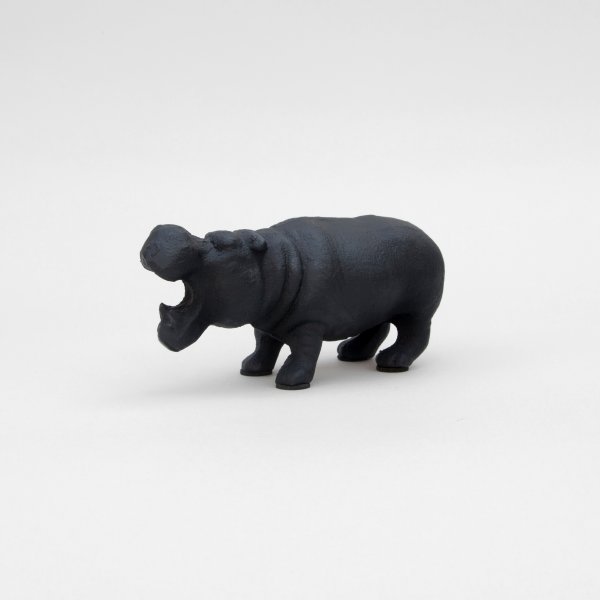 Hippo Bottle Opener
$35.00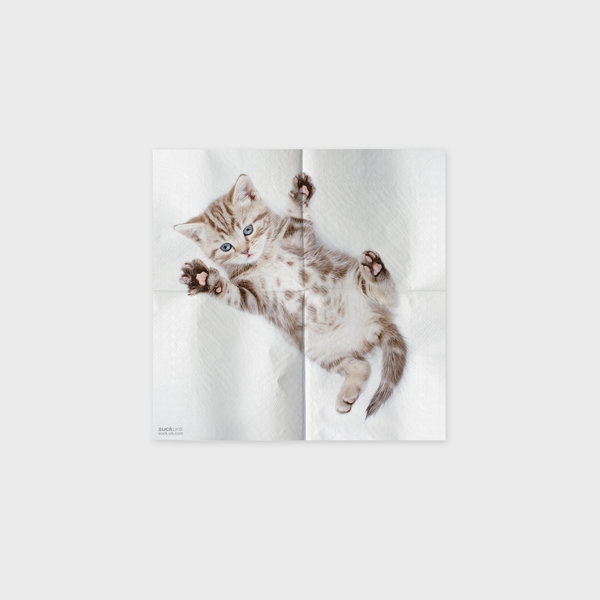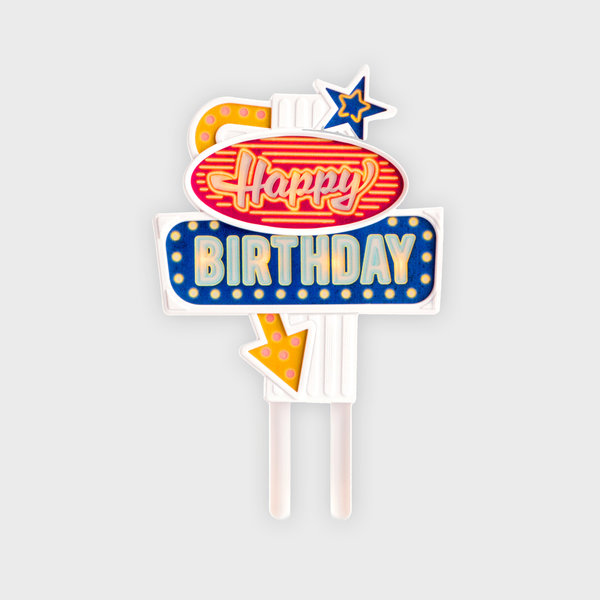 Flashing Cake Topper
$9.00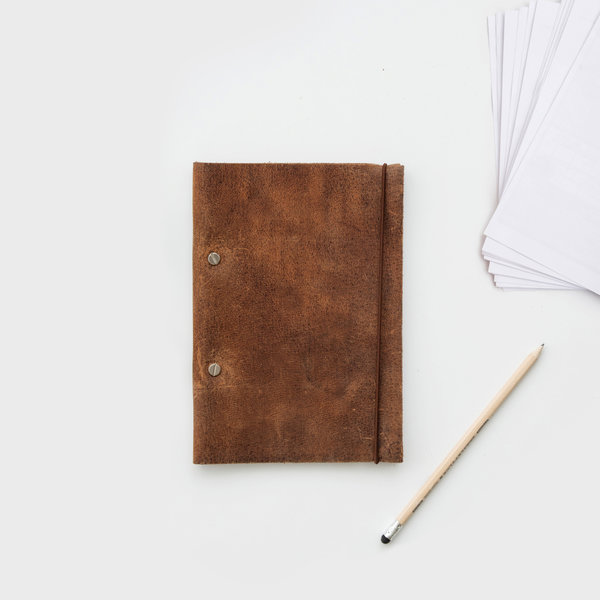 Create Your Own Notebook
$17.50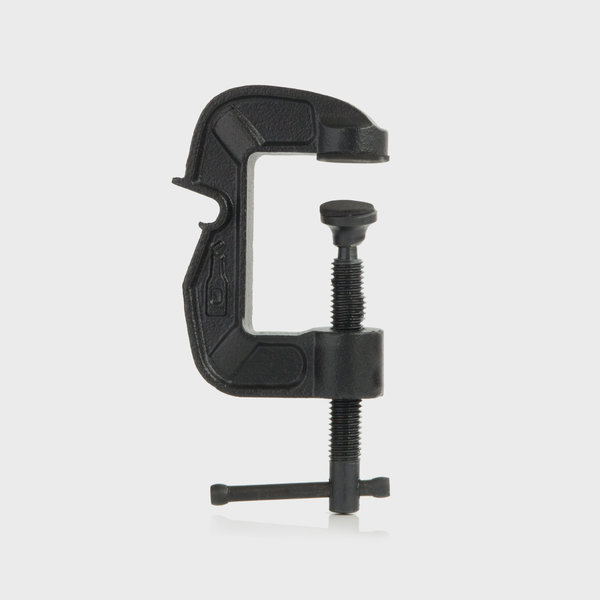 G-Clamp Bottle Opener
$12.00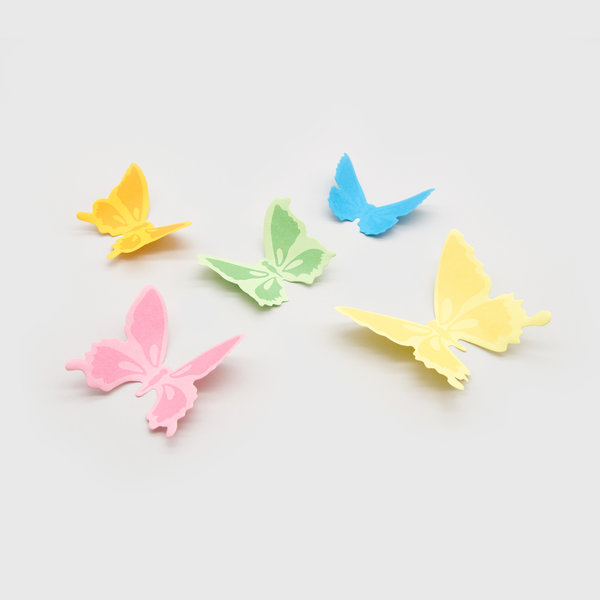 3D Sticky Note Specimen Box
$12.00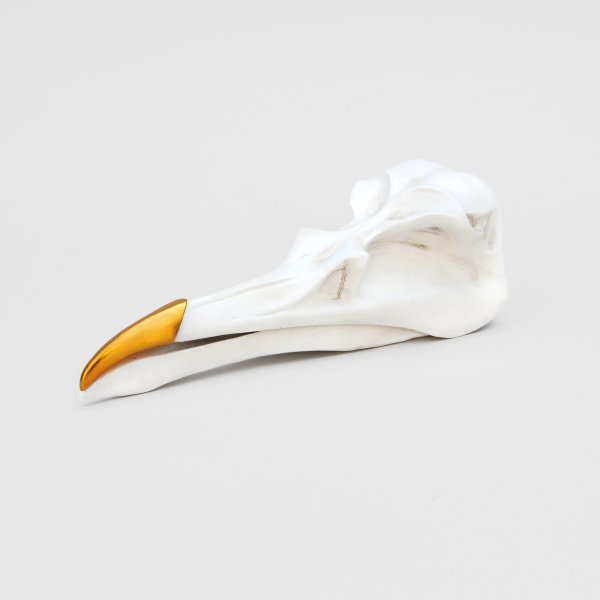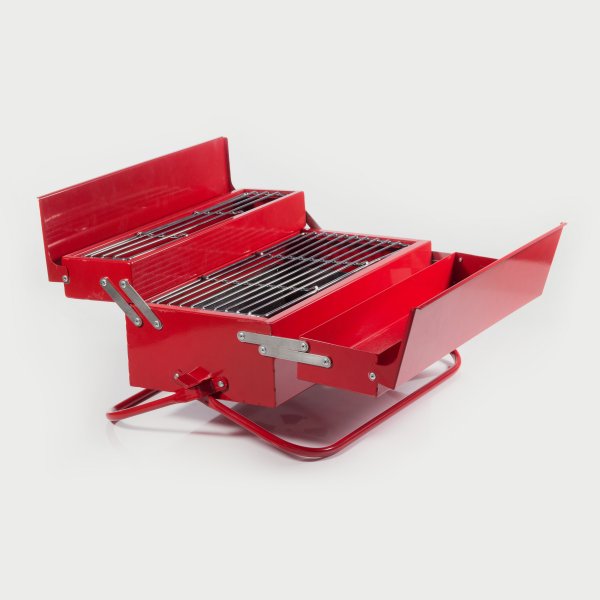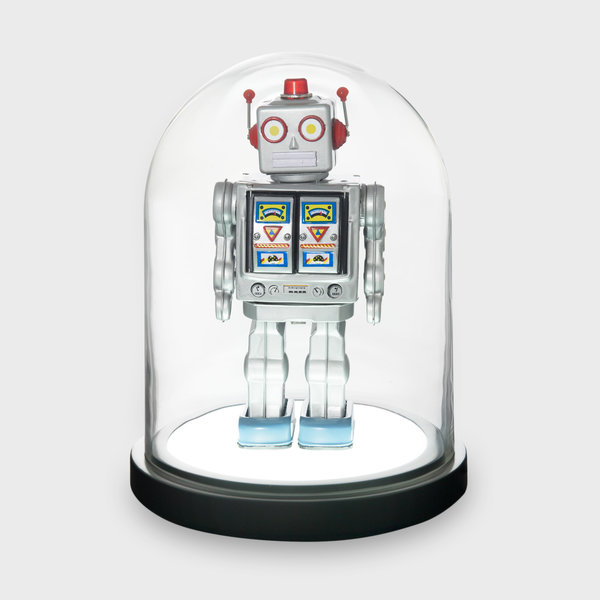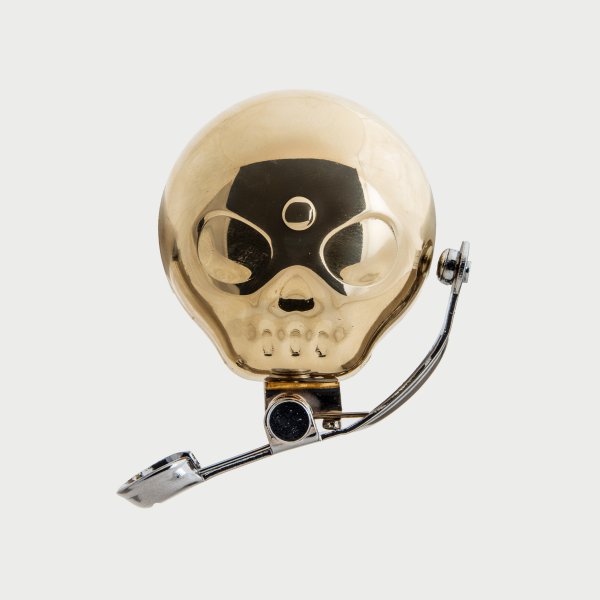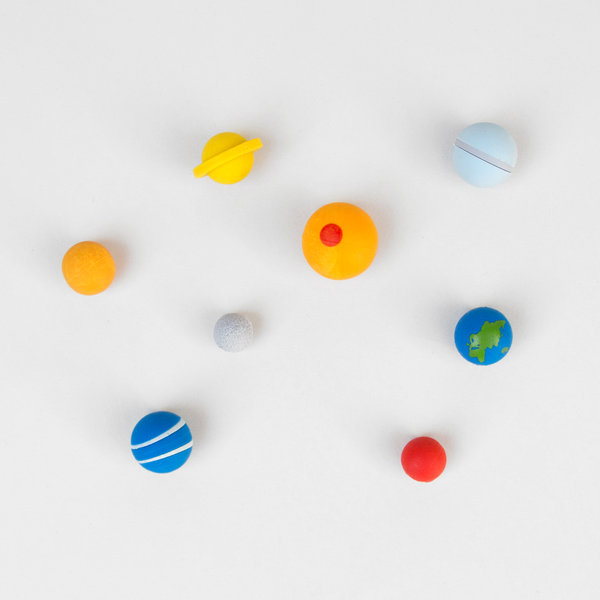 Solar System Erasers
$10.00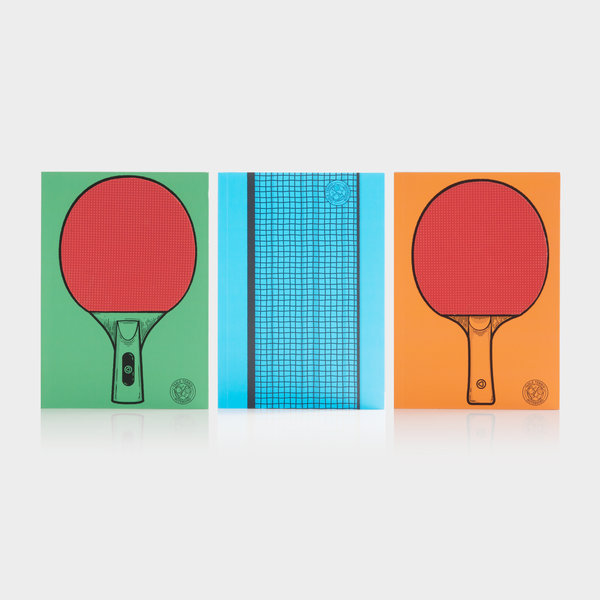 Table Tennis Notebooks
$20.00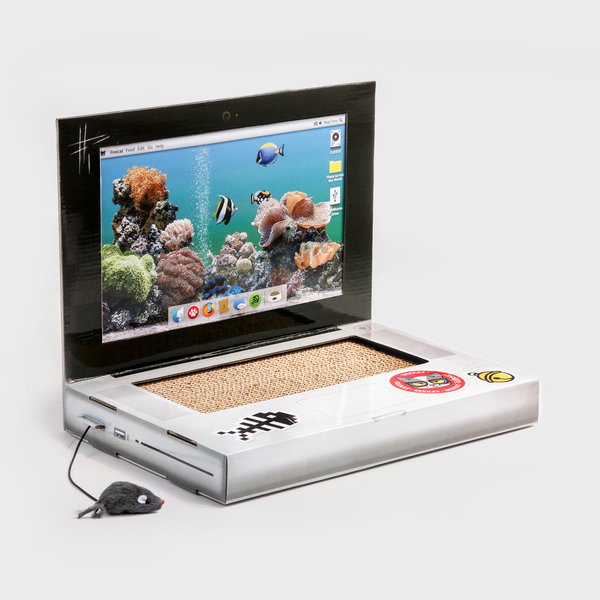 Cat Scratch Laptop
$35.00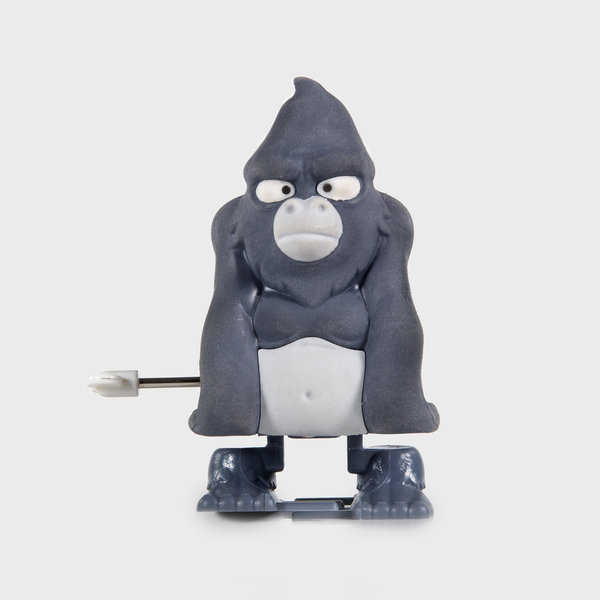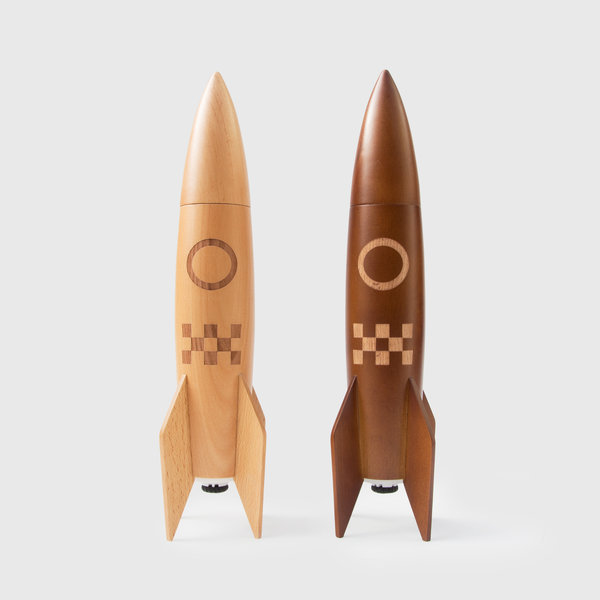 Rocket Salt & Pepper Mill
$100.00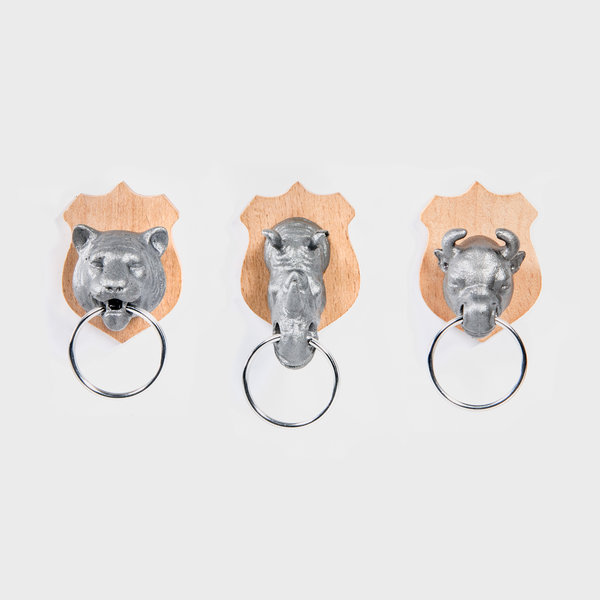 Animal Head Key Holder
$7.50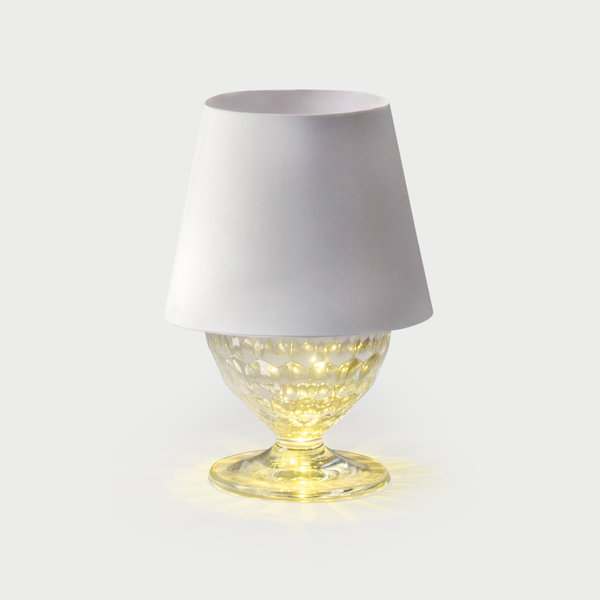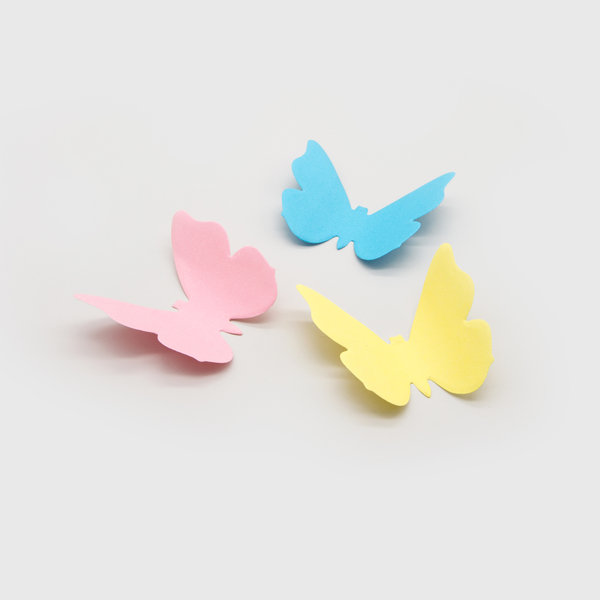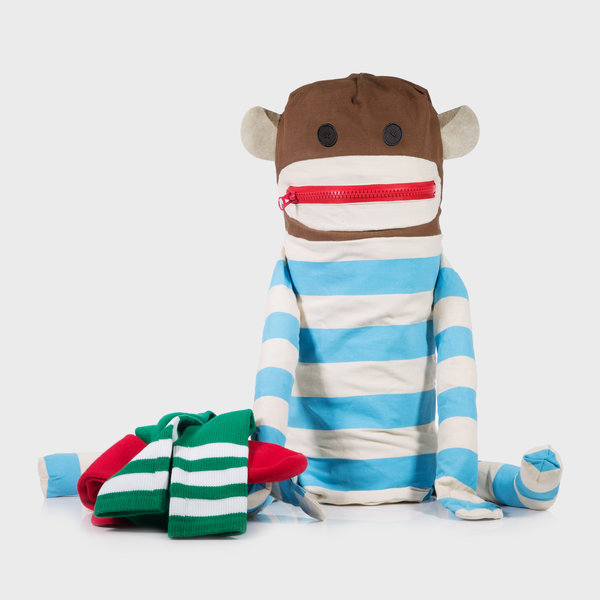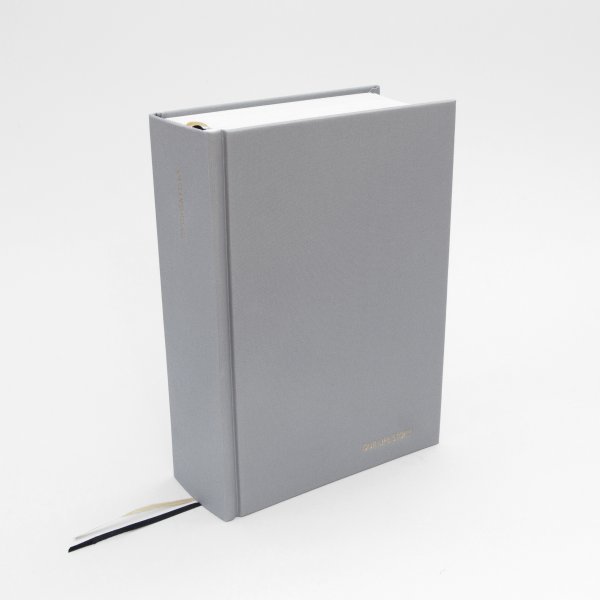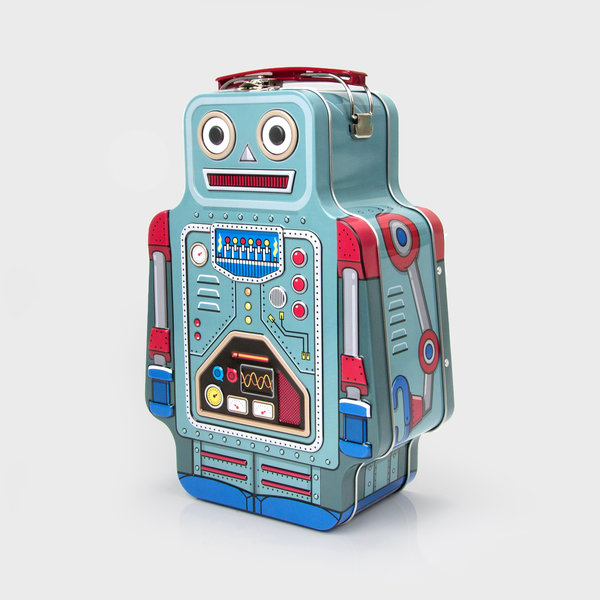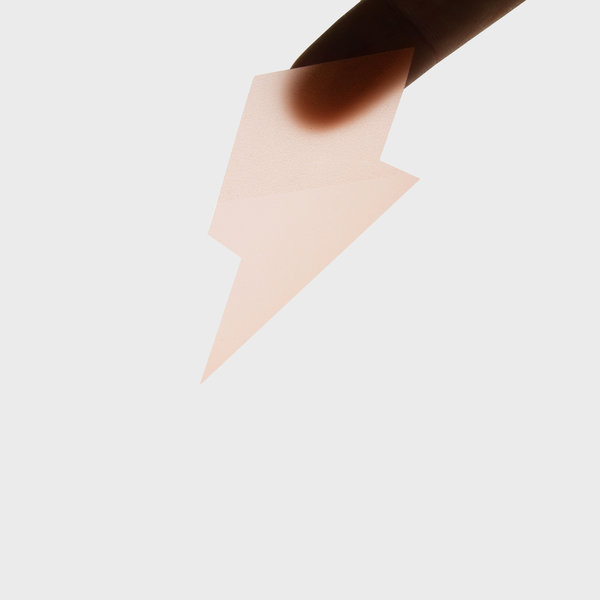 Transparent Sticky Notes
$2.50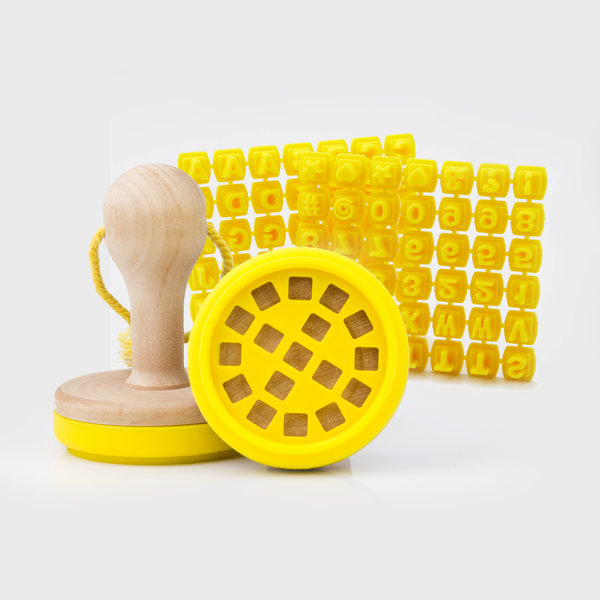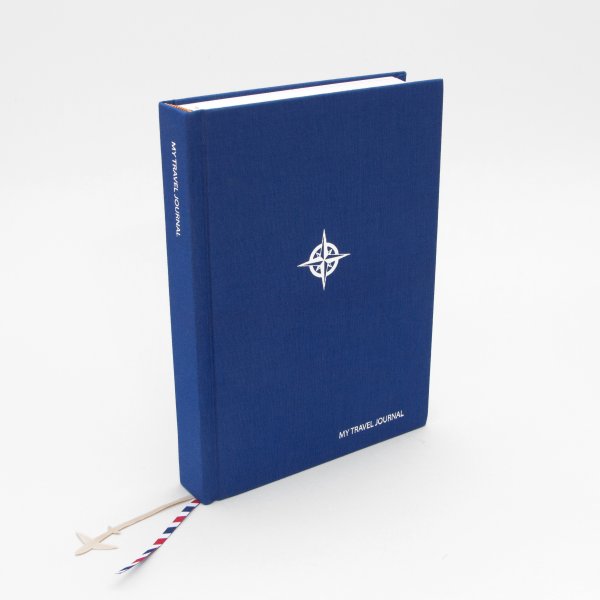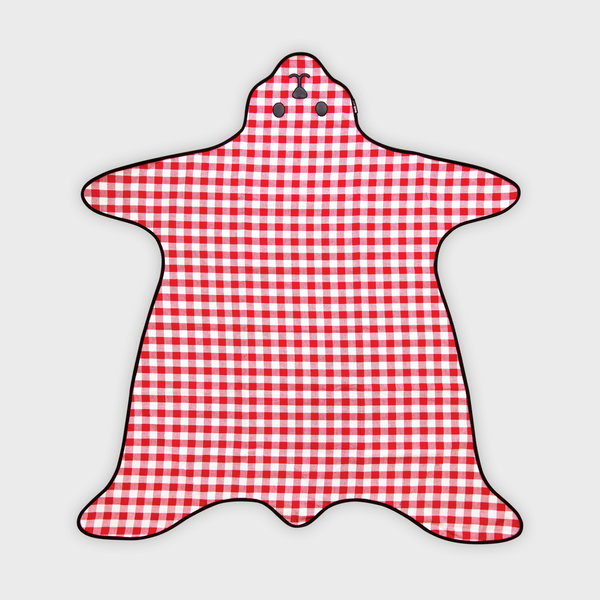 Bear Skin Picnic Blanket
$50.00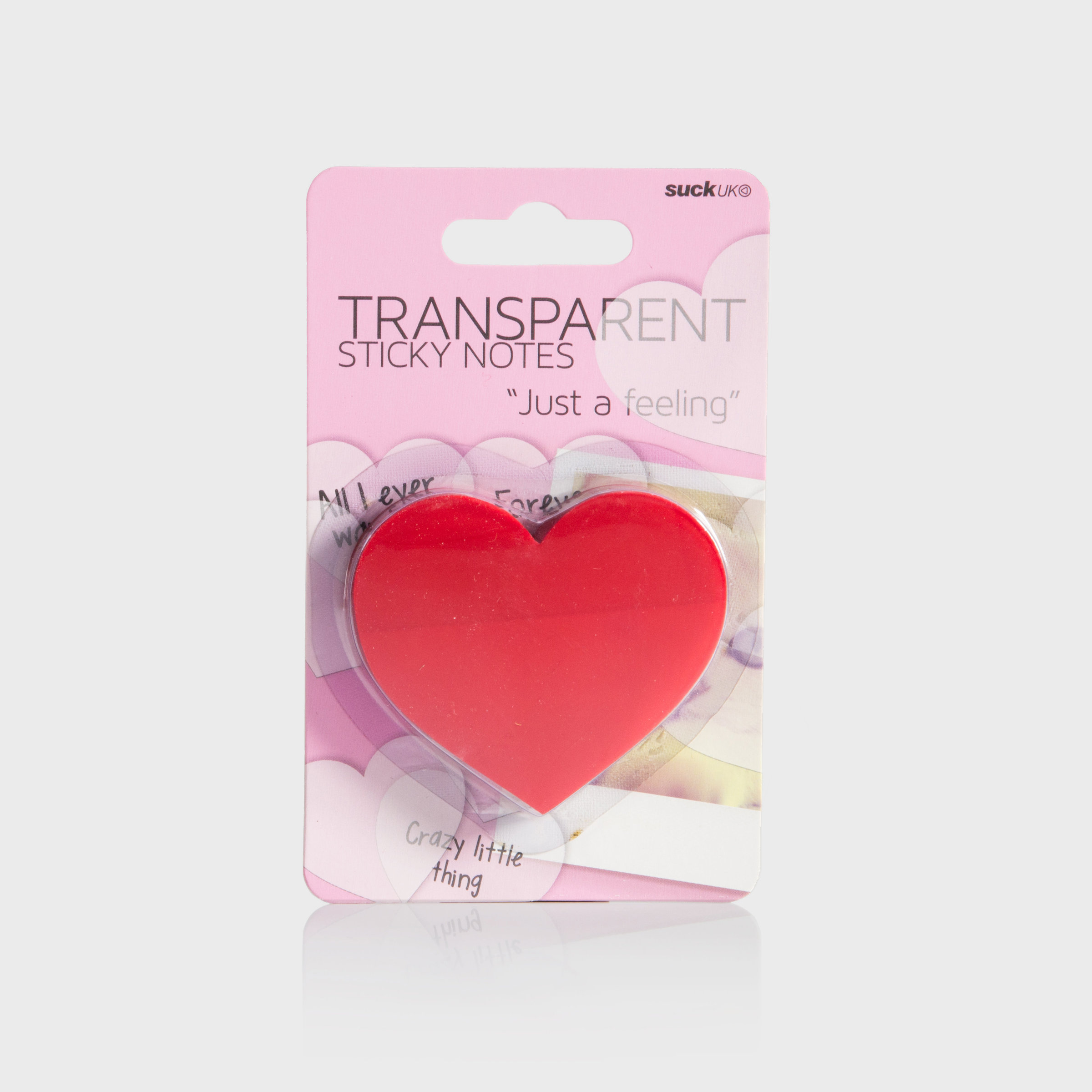 Transparent Sticky Notes
$5.00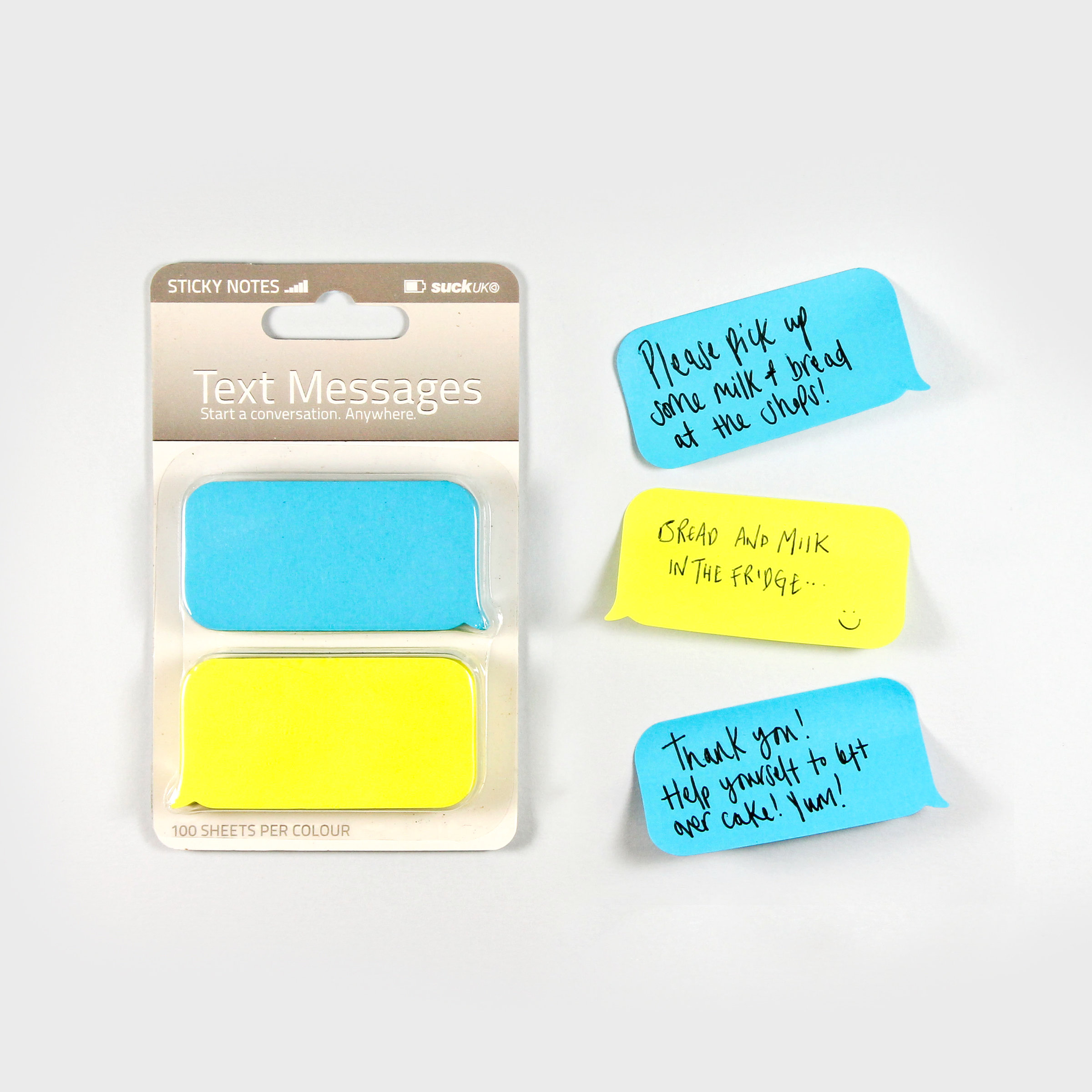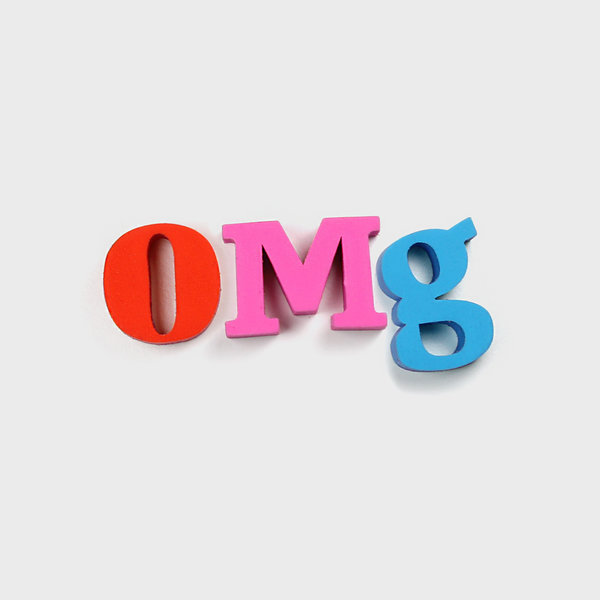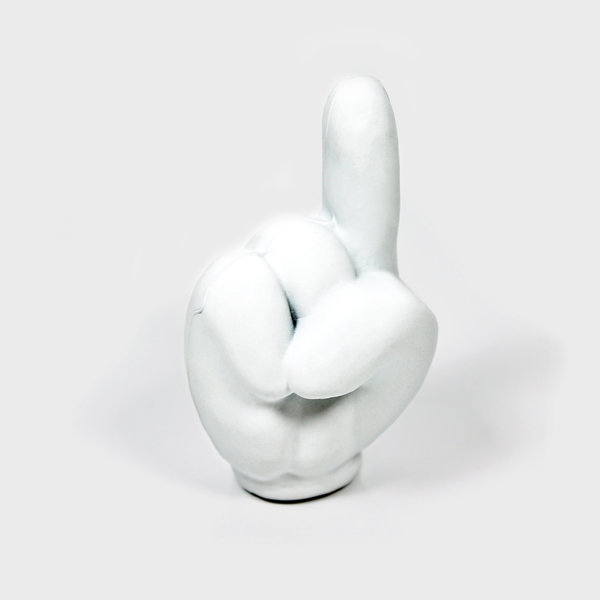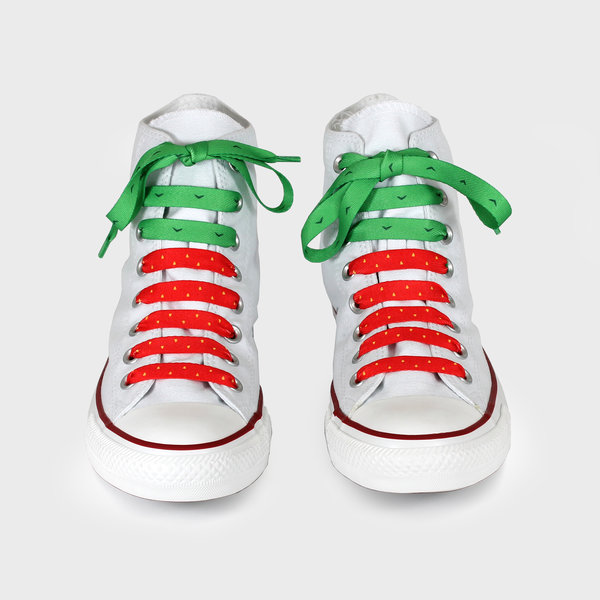 Crazy Laces
$4.00 / $8.00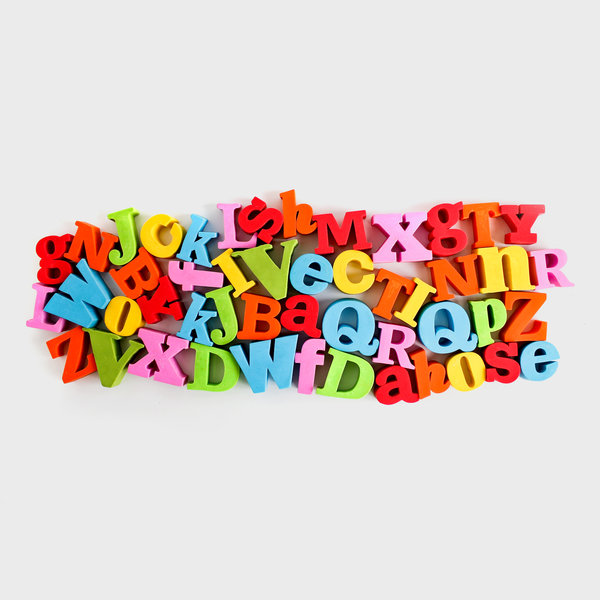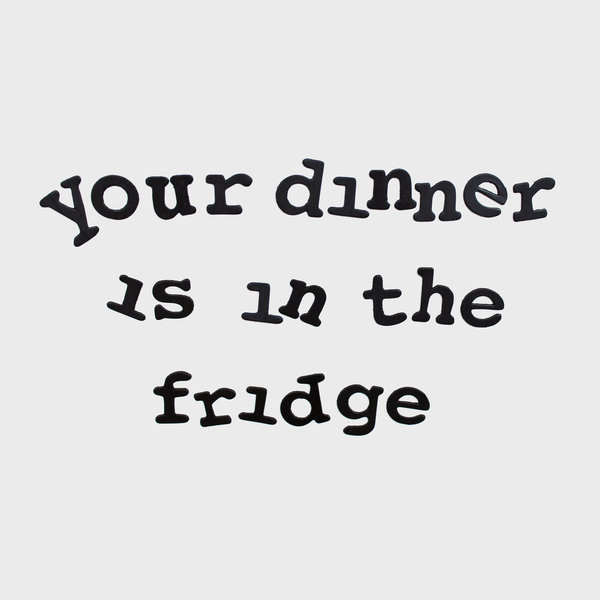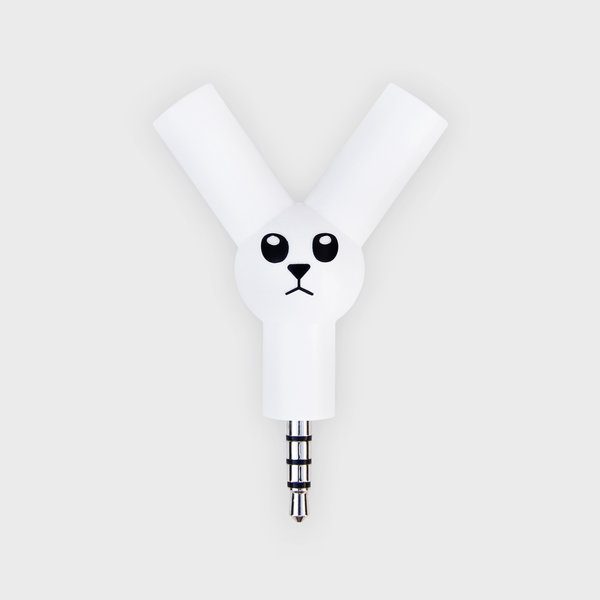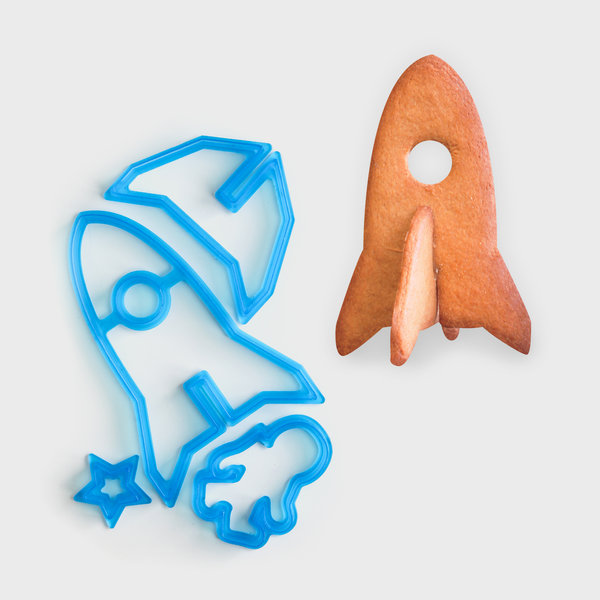 3D Space Cookie Cutters
$6.00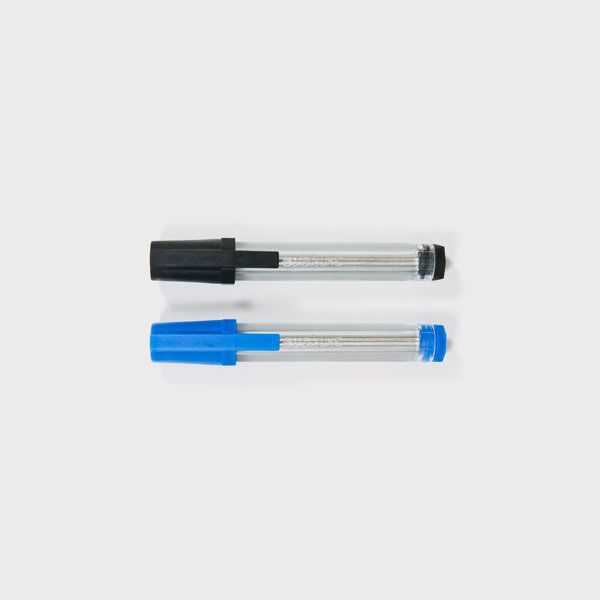 Touch Screen Stylus (Pen)
$12.00 / $6.00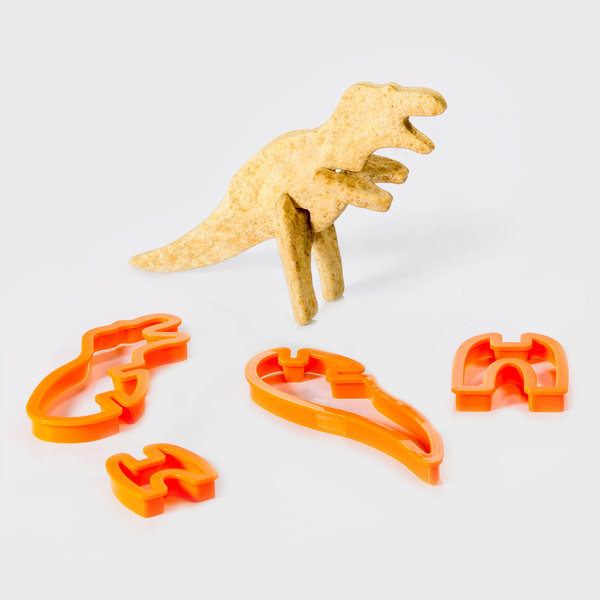 3D Dinosaur Cookie Cutters
$12.00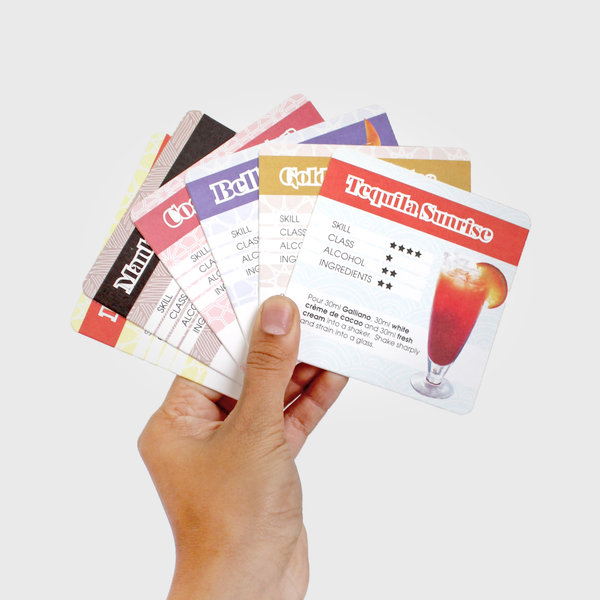 Cocktail Challenge
$12.00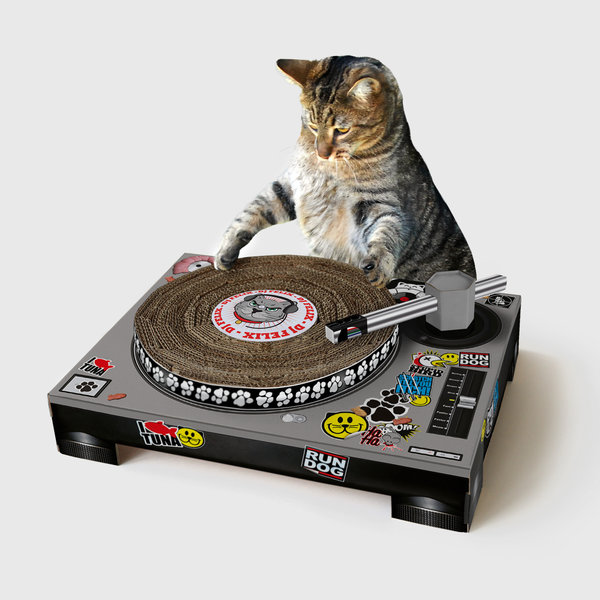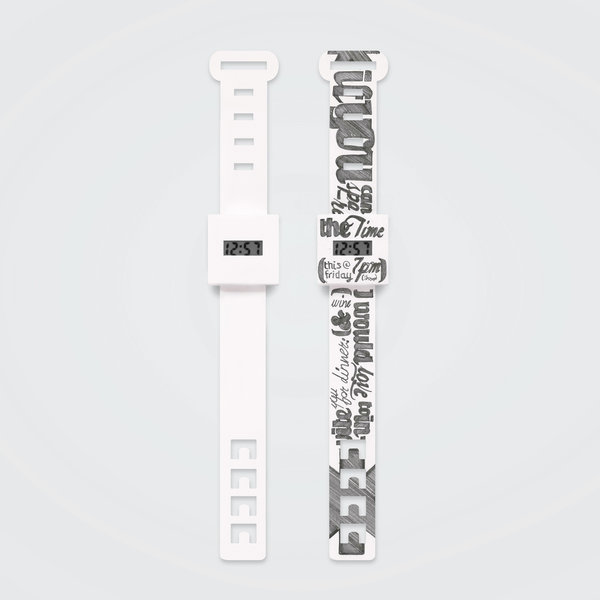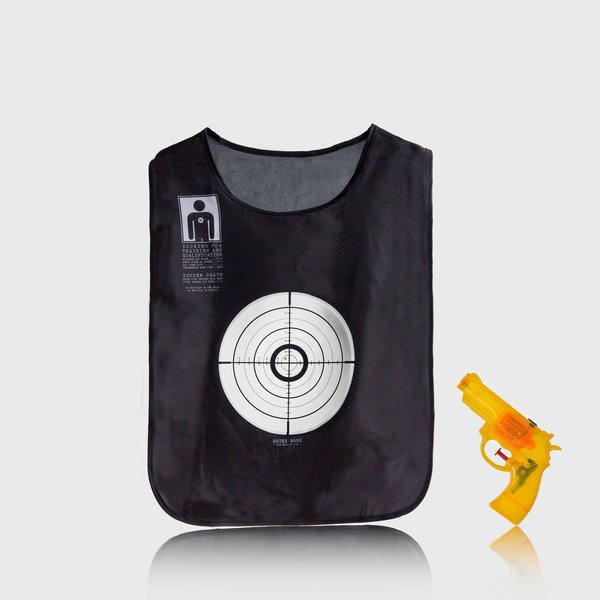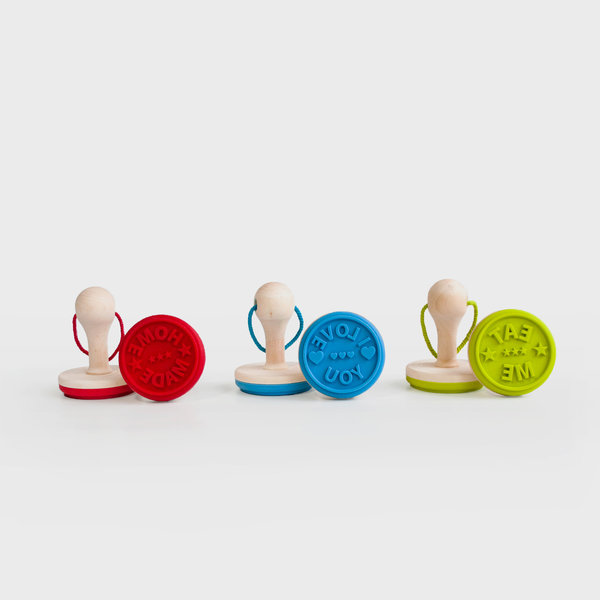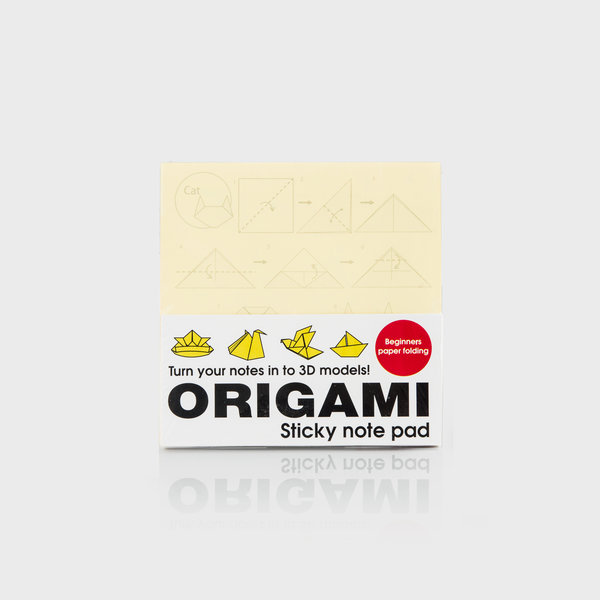 Origami Sticky Notes
$4.00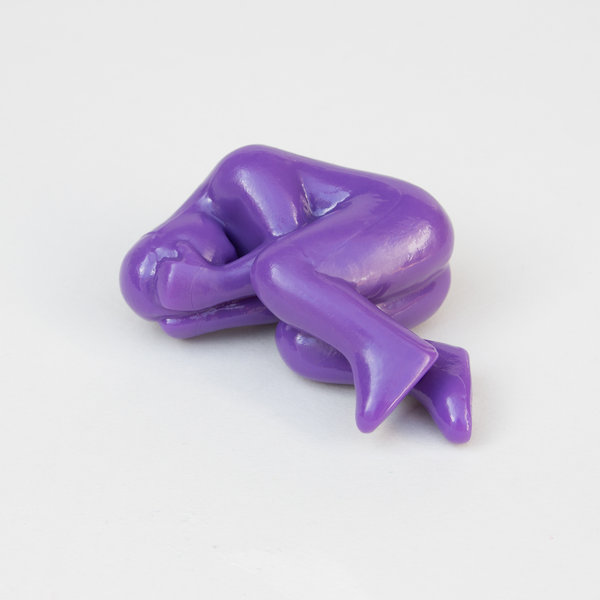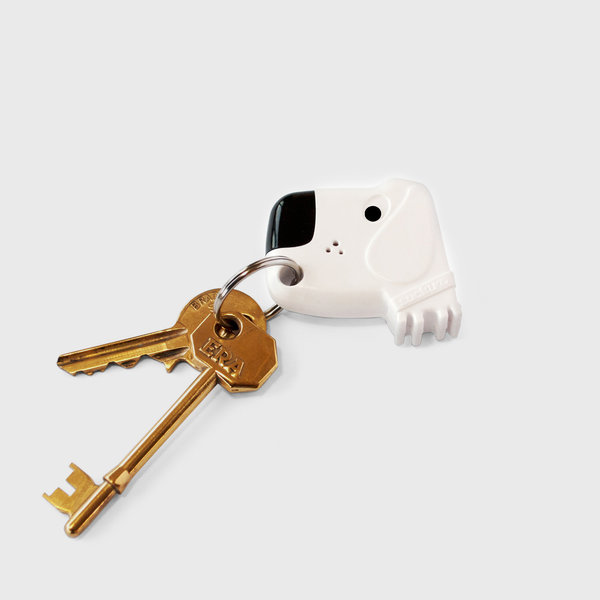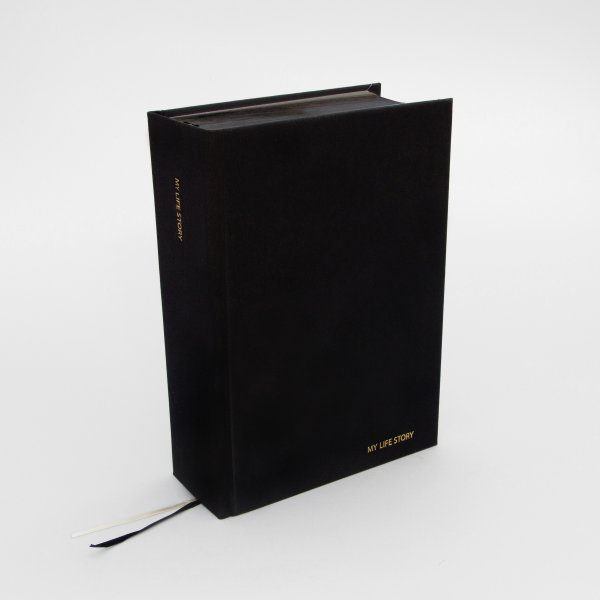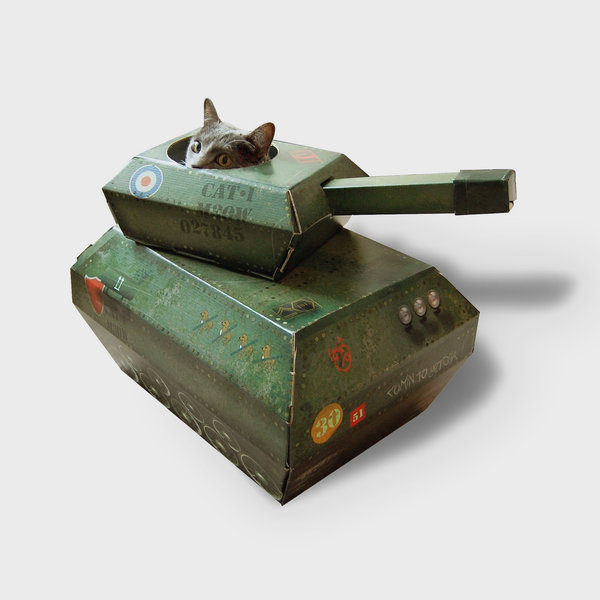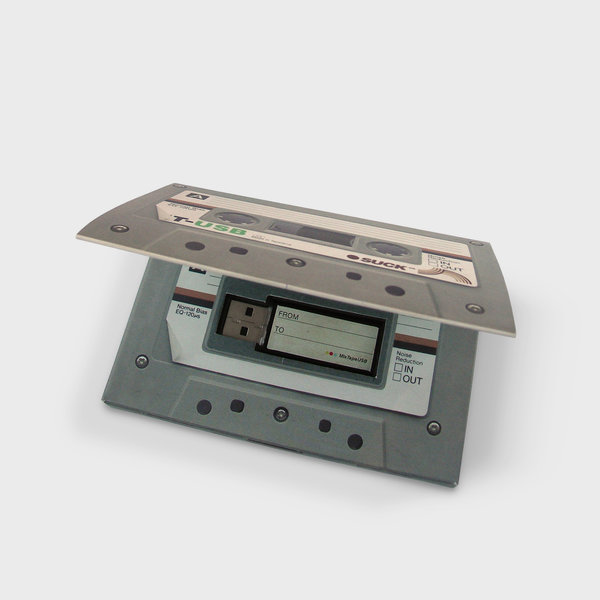 Mix Tape USB Stick
$30.00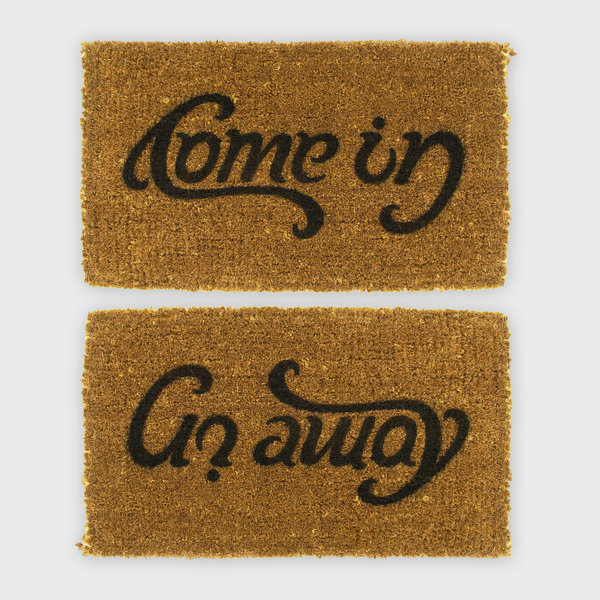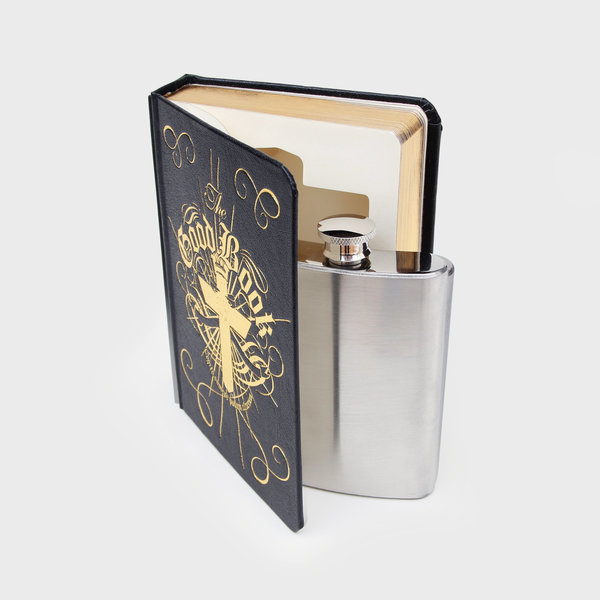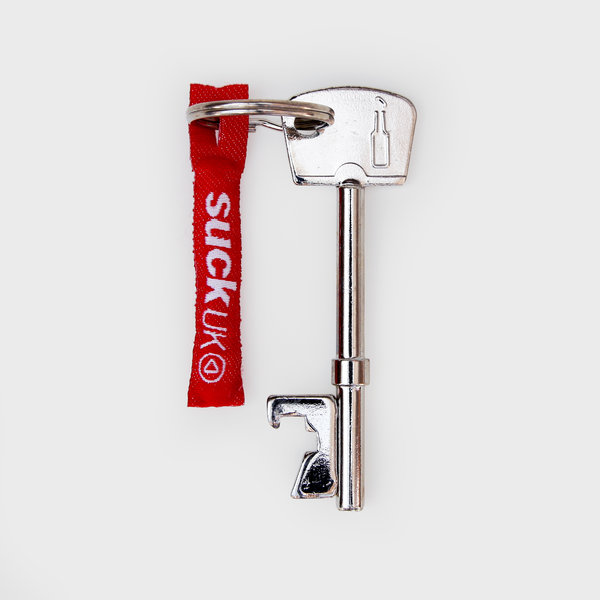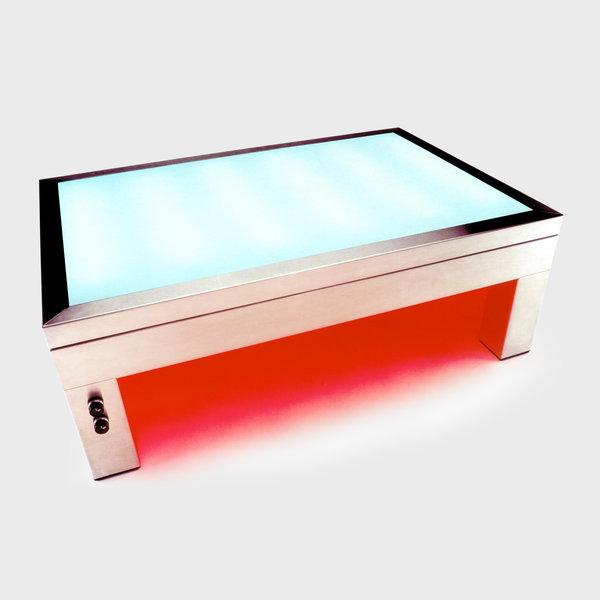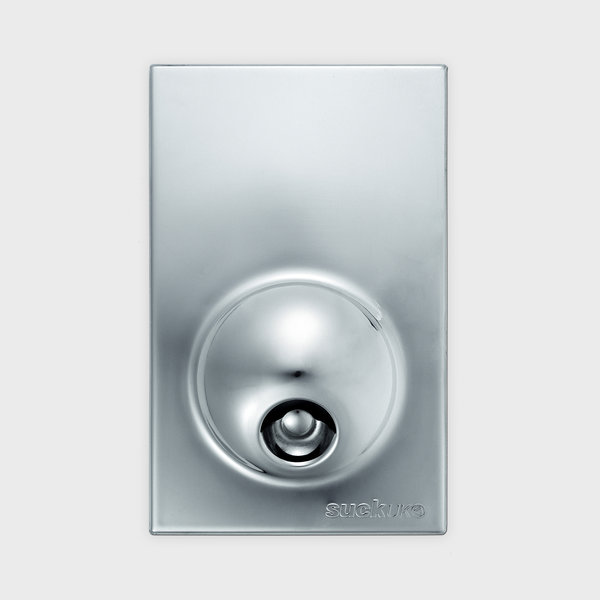 Magnetic Bottle Opener
$20.00