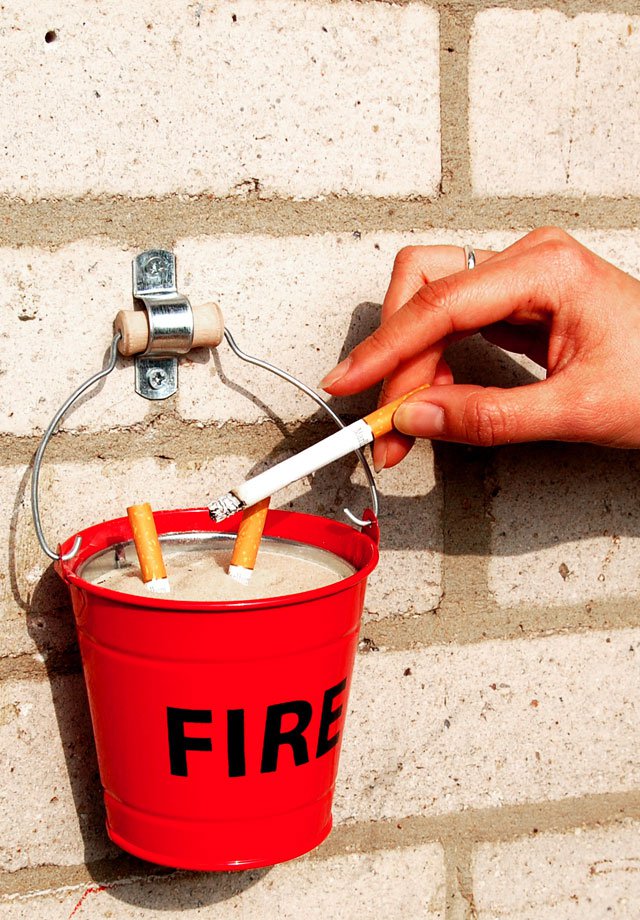 Fire Bucket Ashtray
No longer available - Sorry.
Mini fire bucket with sand.
We've taken a traditional Fire Bucket and reinvented it for the 21st Century. Back in the old days, buckets of sand or water were used to put out fires ... instead of using our miniature version to throw sand onto a blazing fire, keep the sand in the bucket and use it to stub out your cigarettes. Great for the outdoors. Take it camping; use it for barbecues in the park, on the balcony or in your garden. The cigarette butts are killed instantly and all nasty smells and potential fires are prevented. The bucket even comes complete with a packet of sand!
Designed and made by Suck UK
The designer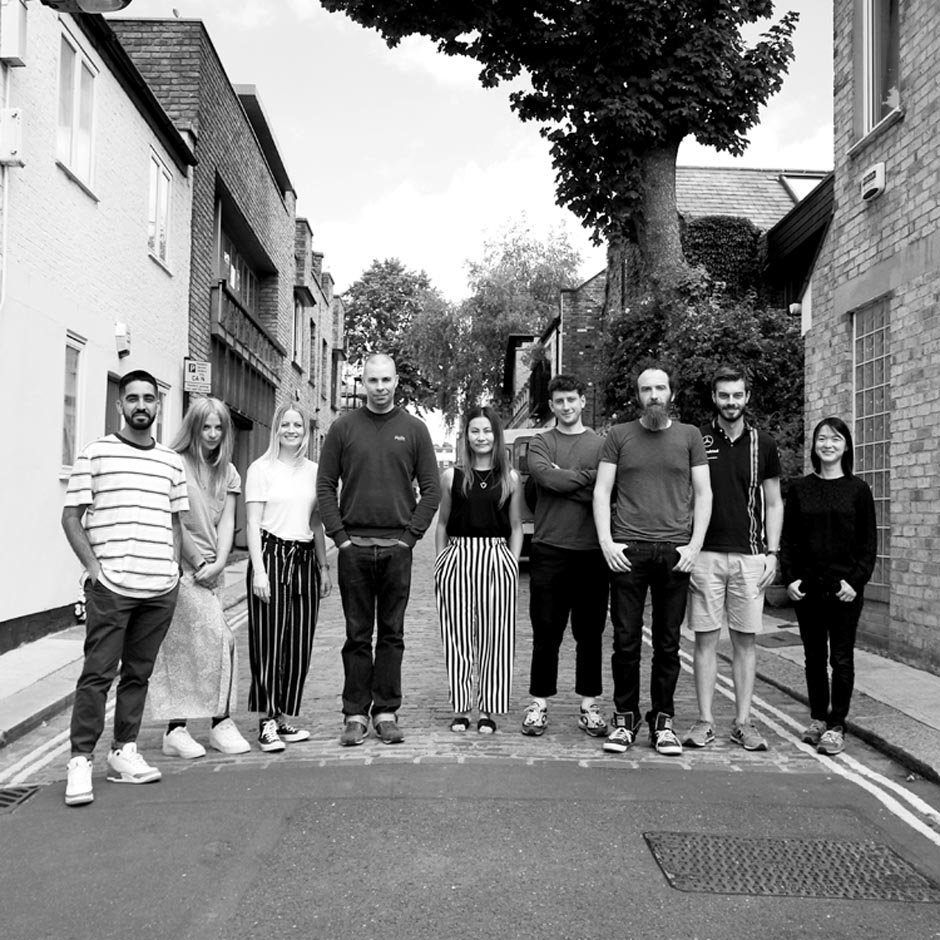 Suck UK Design Team
Mark E Smith once said "if it's me and your granny on bongos, it's the Fall". It's a lot like that here - if it's Sam & Jude and a revolving team of talented creatives, it's Suck UK. From the inception of the company in 1999 Sam & Jude have been the constant driving creative force, but none of that would be possible without a great team of designers and developers who turn these ideas into something great. Once a Sucker always a Sucker.