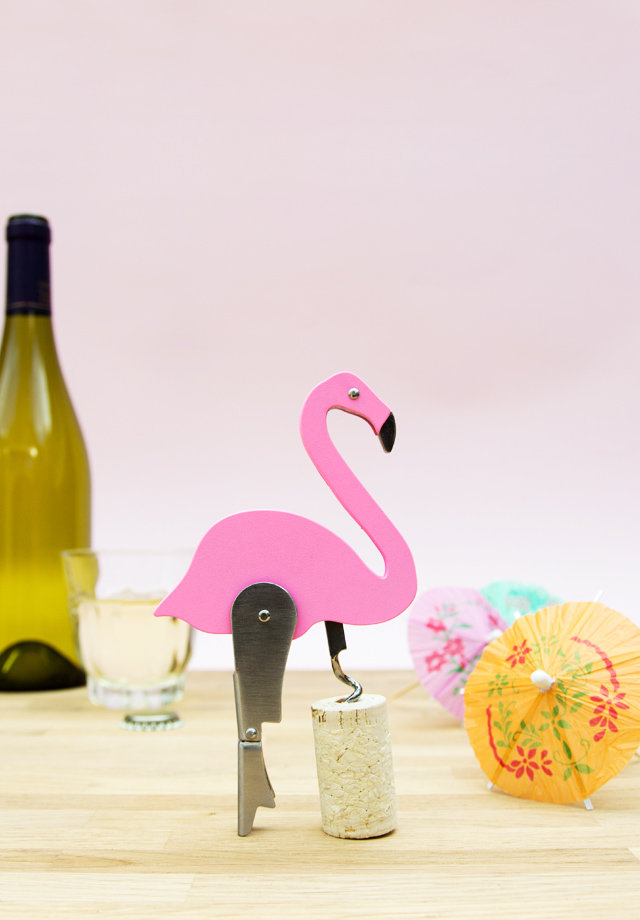 Flamingo Bottle Opener
Bring some bright pink to the bar.
Includes a cork screw, easy open lever and bottle opener
Made from stainless steel and coated in soft matte rubber
Measures 26.5cm(W) x 27cm(H) x 44.5cm(D)
This flamingo does more than just stand on one leg. Complete with a corkscrew, easy open lever and beer bottle opener, it'll soon become your best bartender. Made from stainless steel and coated in soft matte rubber for a comfortable grip. The perfect gift for flamingo-loving, party-going friends. Design by Seb Sabene for SUCK UK
The designer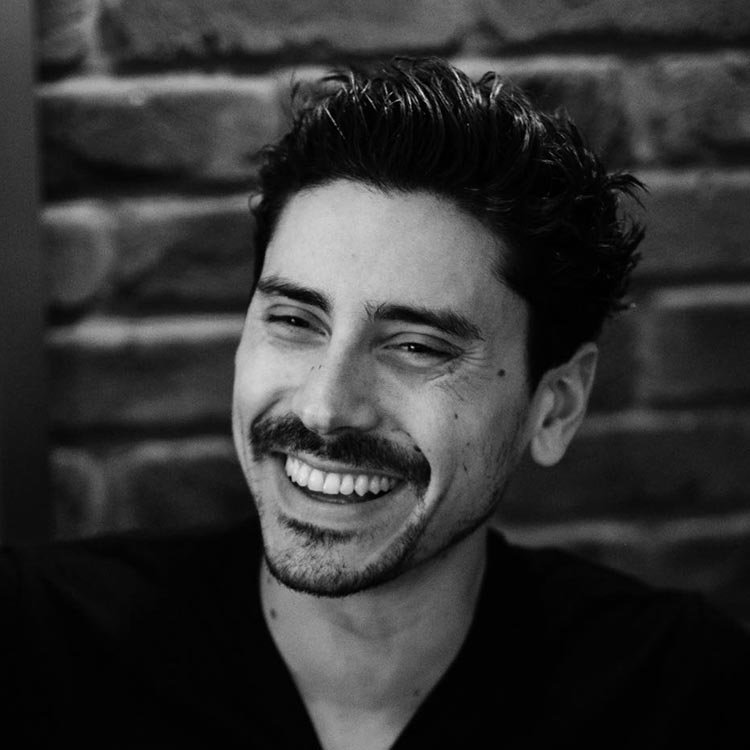 Seb Sabene
Seb's varied experience spans from working as a Chef in north London to acting and directing in films & theatre shows, writing published poems and of course designing novelty gadgets. In his time at Suck Uk (where creativity and individuality are greatly encouraged) he learned to channel his imagination into product concepts - and loved coming up with the designs for products such as Stag Utensil Holder, Flamingo Bottle Opener and Skull Scissors. He recently moved to Yorkshire with his wife Rebecca (who runs their gift and card company SEBECCA ltd), and their puppy Bowie, where he's taken on a new challenge in a Sales, Digital Marketing and E-commerce role for Leeds-based company Blue Sky Designs Ltd.
www.sebeccadesign.com