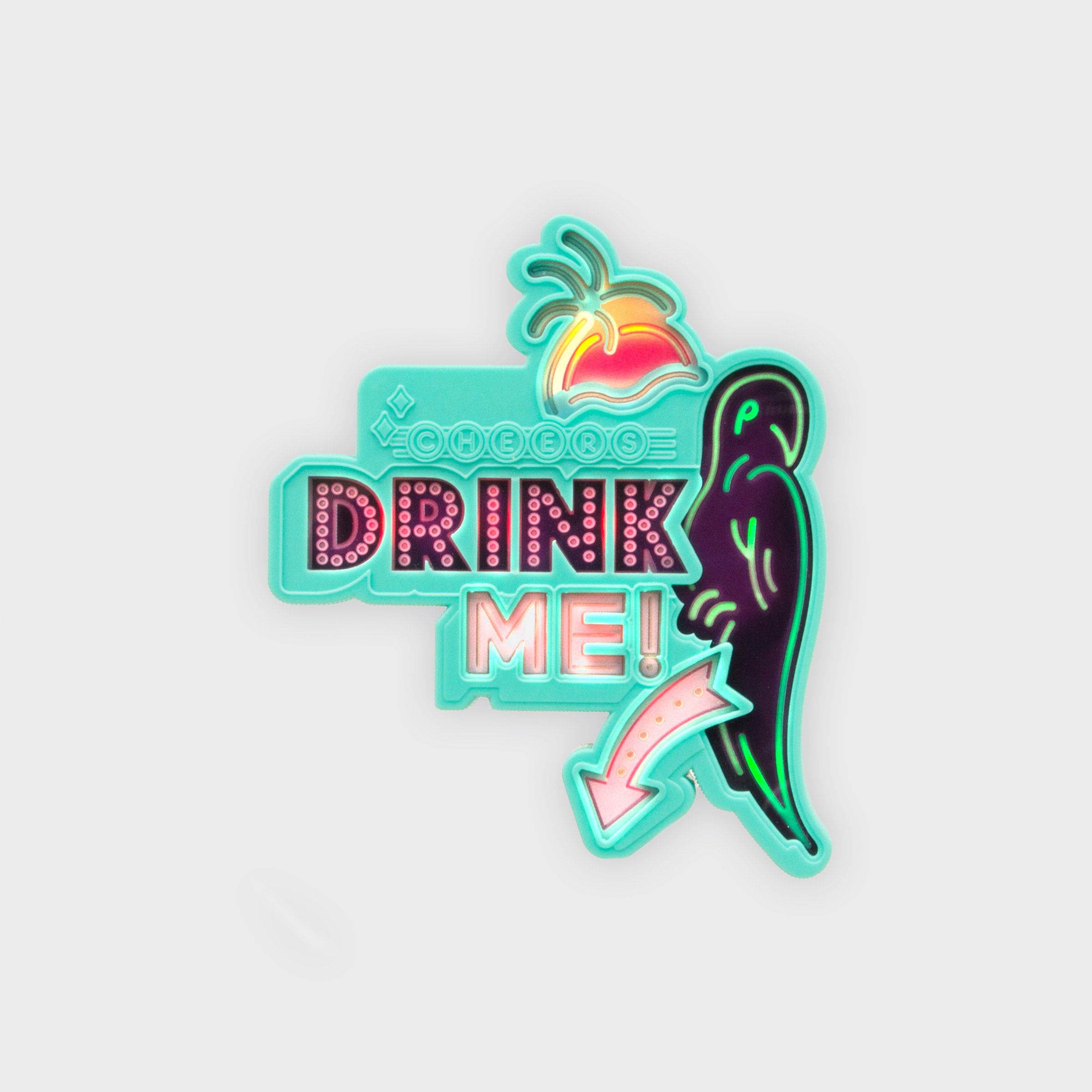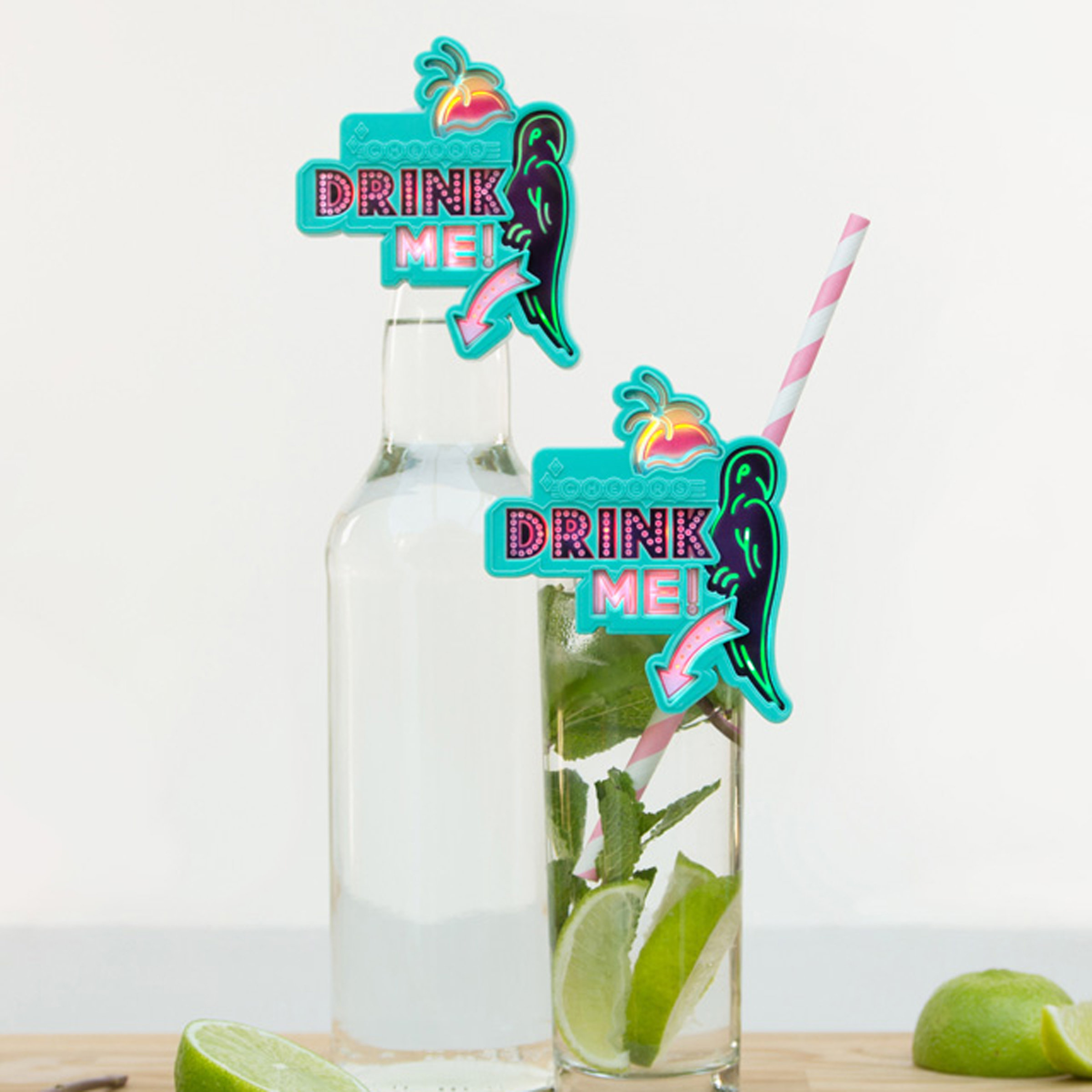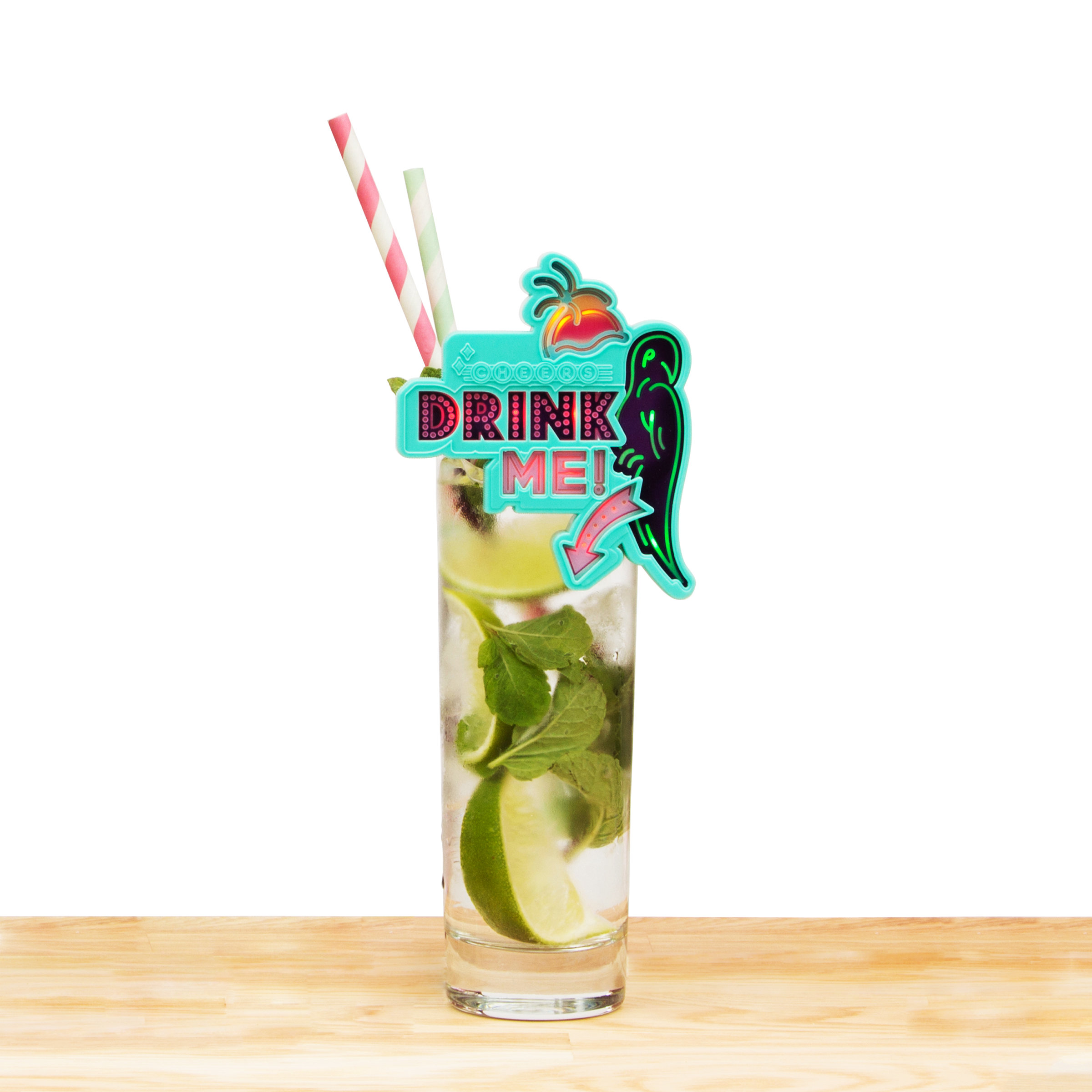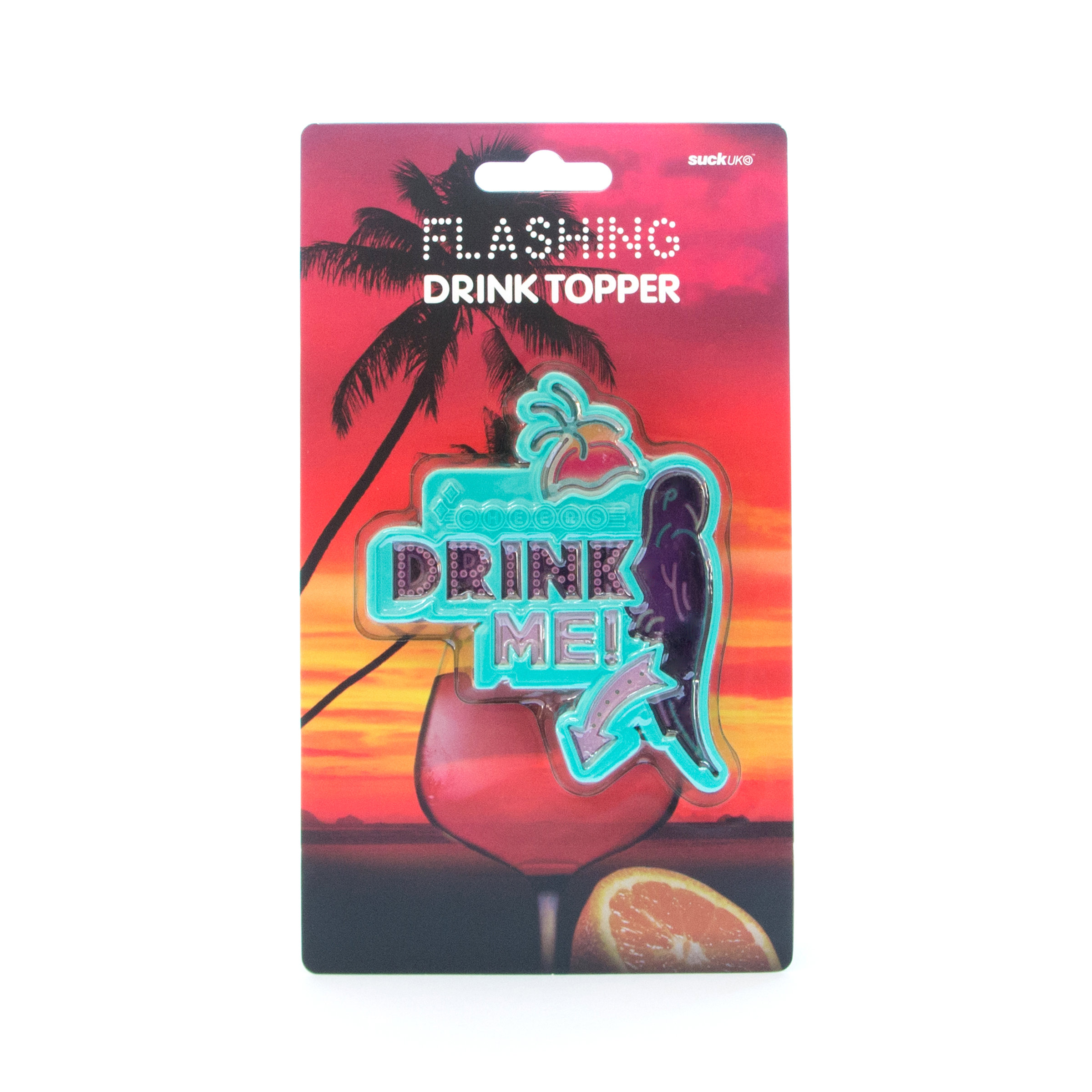 Flashing Drink Topper
Neon effect decoration for bottles & cocktails.
Letters are illuminated with LEDs and flash in sequence
In built attachment fits almost all types of glassware
Endlessly reusable for many glasses of fun
45 second light display
Serve drinks and bring bottles with some tropical flare. Designed in the style of vintage era Vegas neon, this flashing decoration illuminates the message 'Drink Me' in a 45 second LED light display. Fits on almost any glass and any bottle. An endlessly reusable design by SUCK UK
Designed and made by Suck UK
82 x 95 x 20mm | 38g
The designer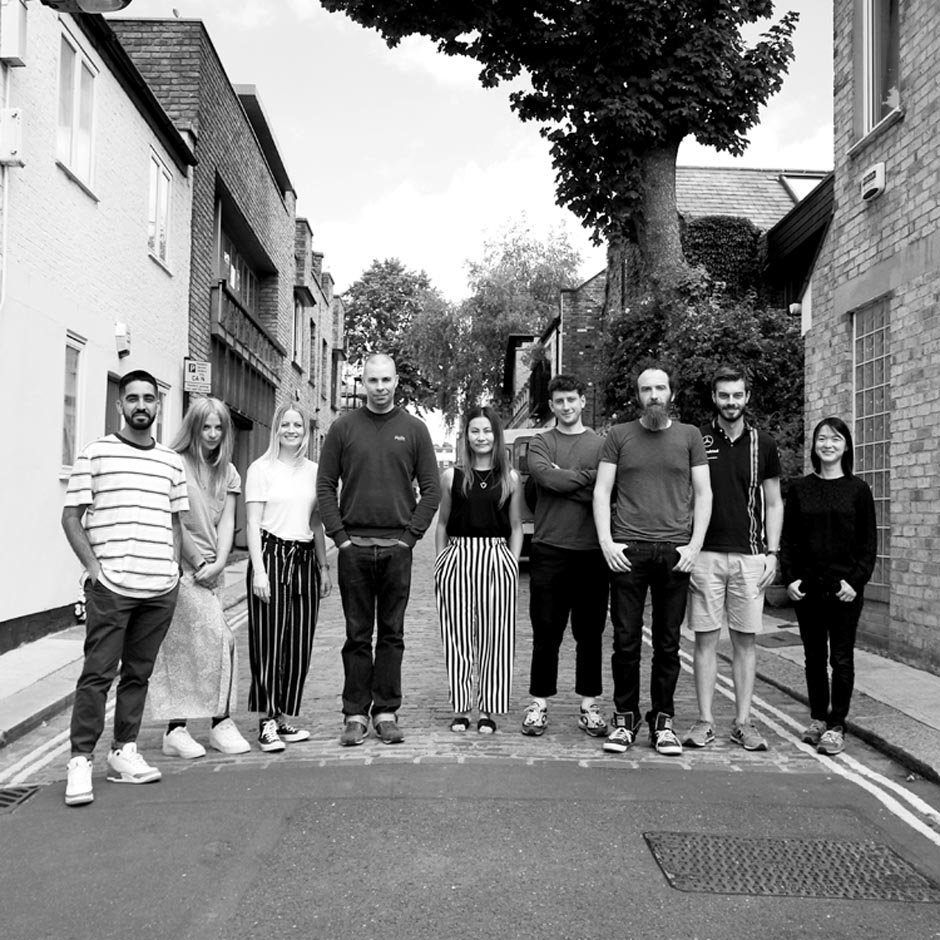 Suck UK Design Team
Mark E Smith once said "if it's me and your granny on bongos, it's the Fall". It's a lot like that here - if it's Sam & Jude and a revolving team of talented creatives, it's Suck UK. From the inception of the company in 1999 Sam & Jude have been the constant driving creative force, but none of that would be possible without a great team of designers and developers who turn these ideas into something great. Once a Sucker always a Sucker.
Products by Suck UK Design Team made by Suck UK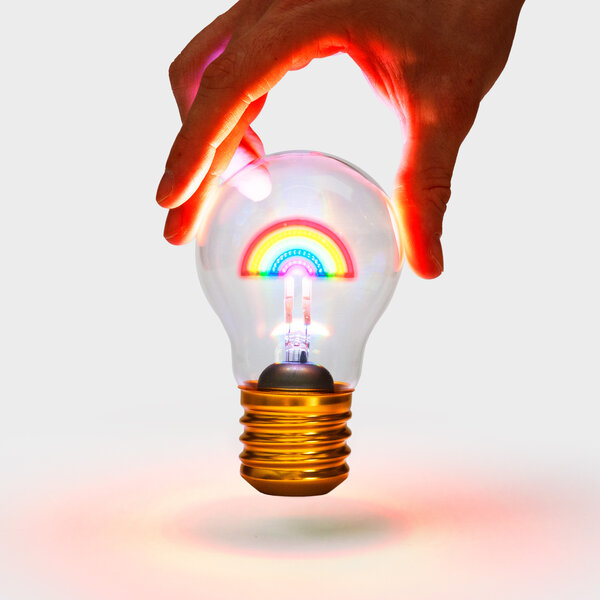 Cordless Rainbow Lightbulb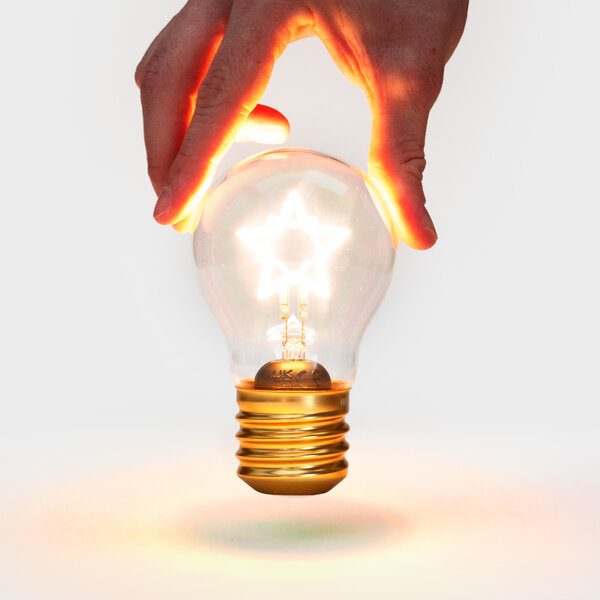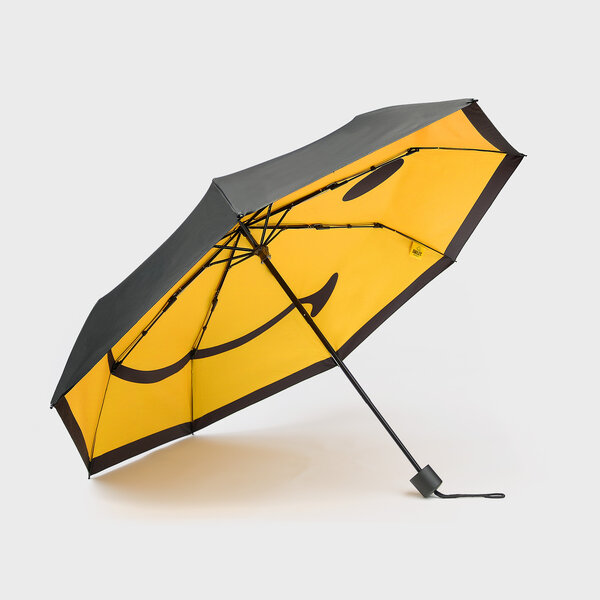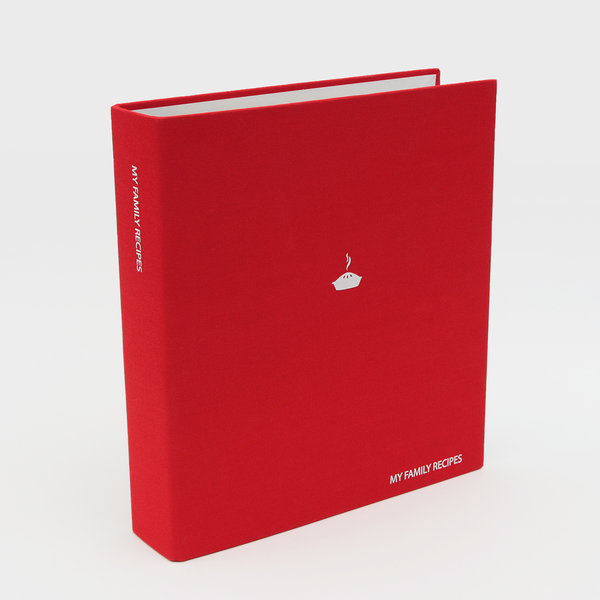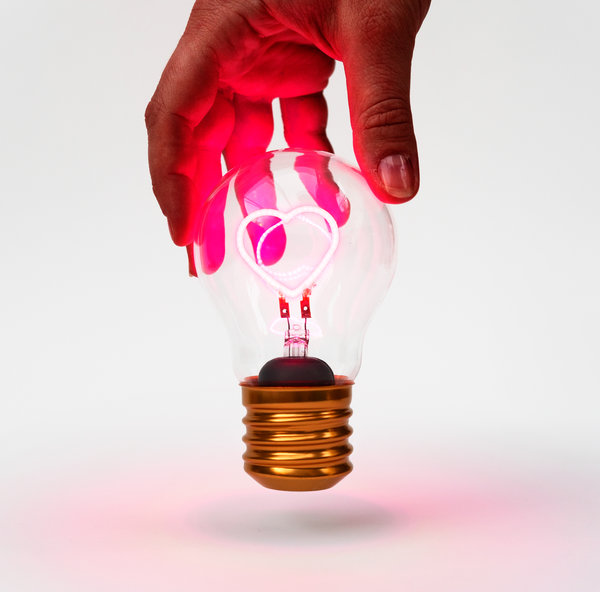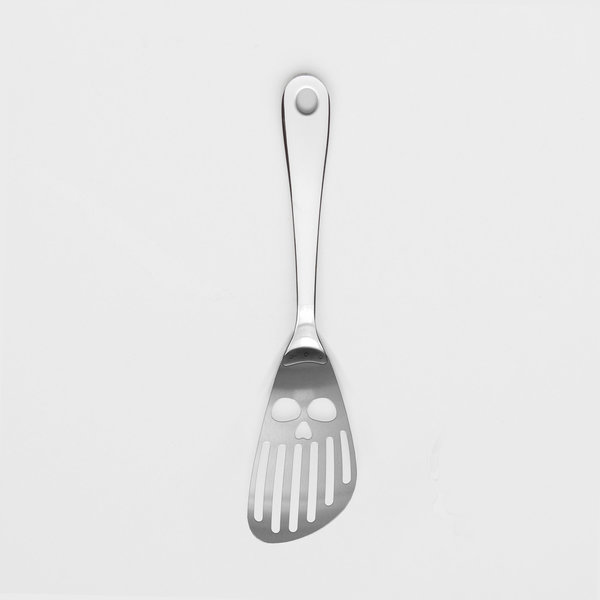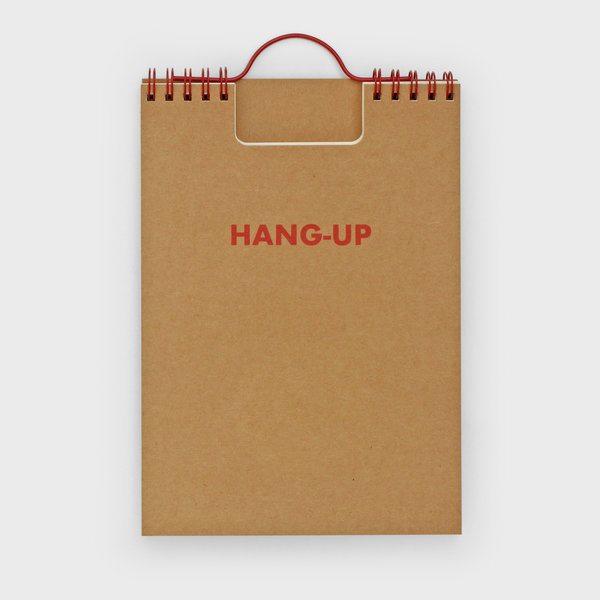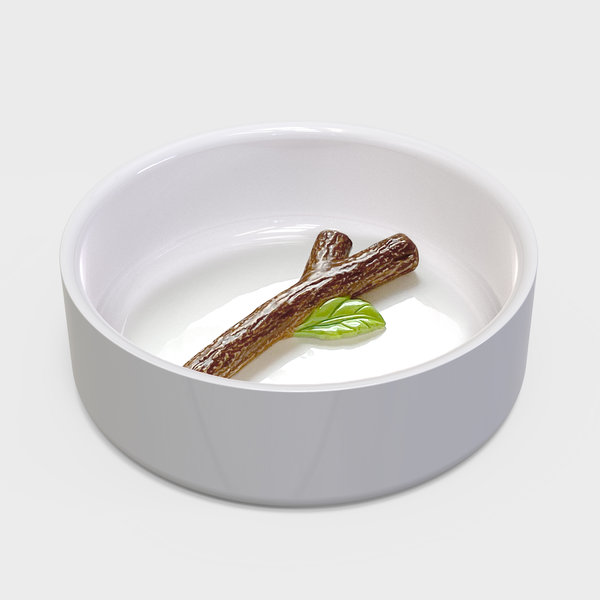 Fetch Stick Dog Bowl
$30.00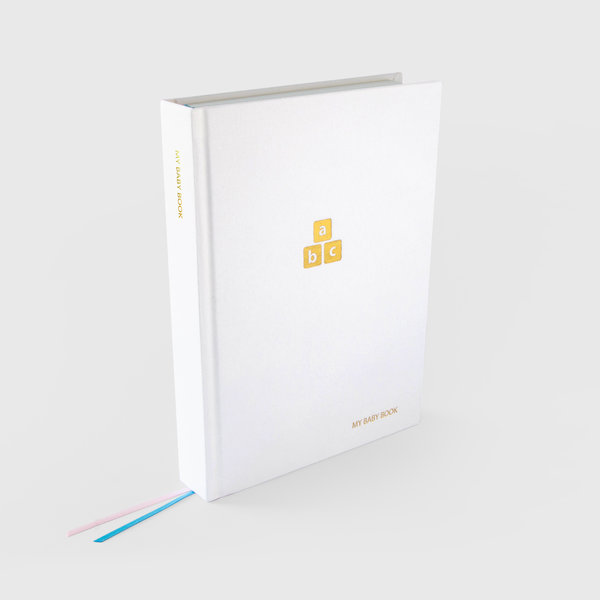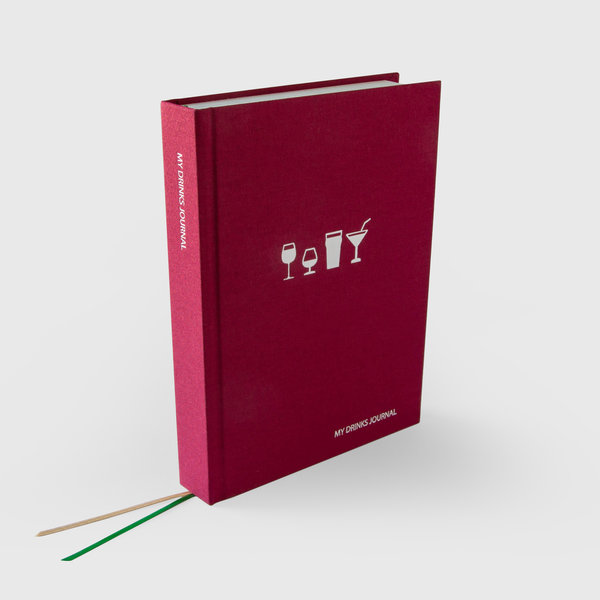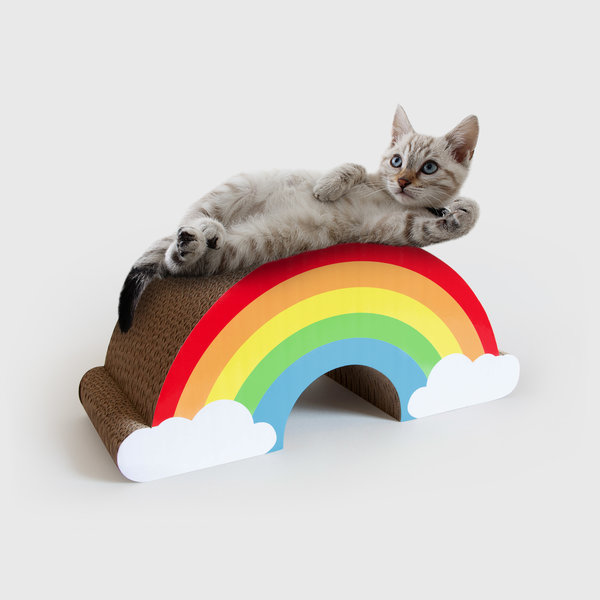 Cat Scratch Rainbow
$40.00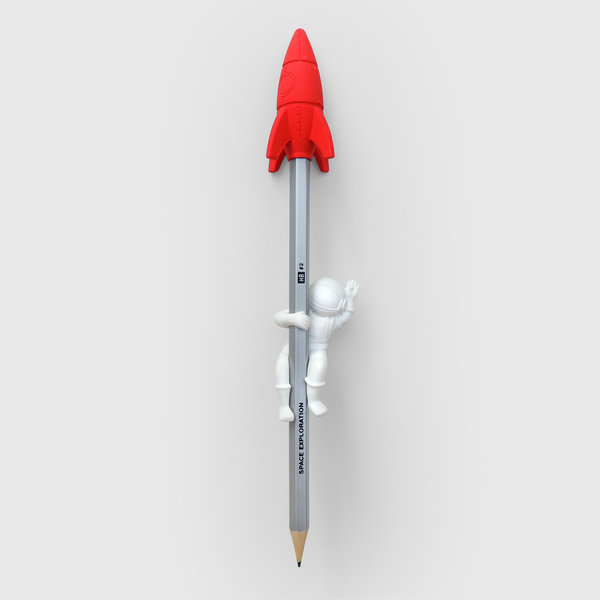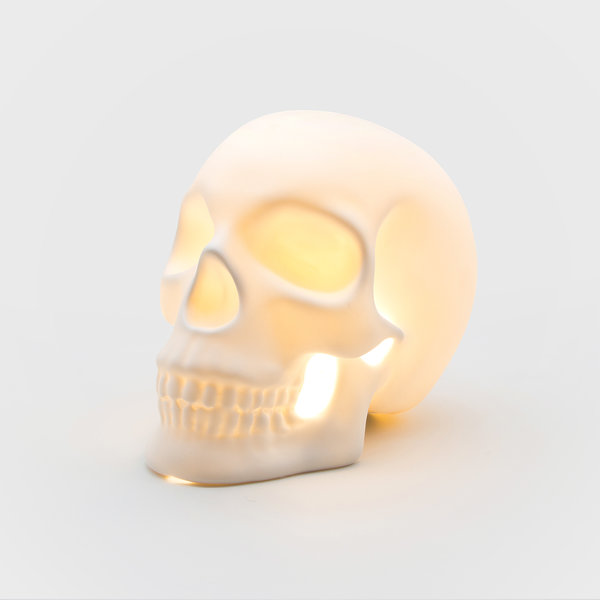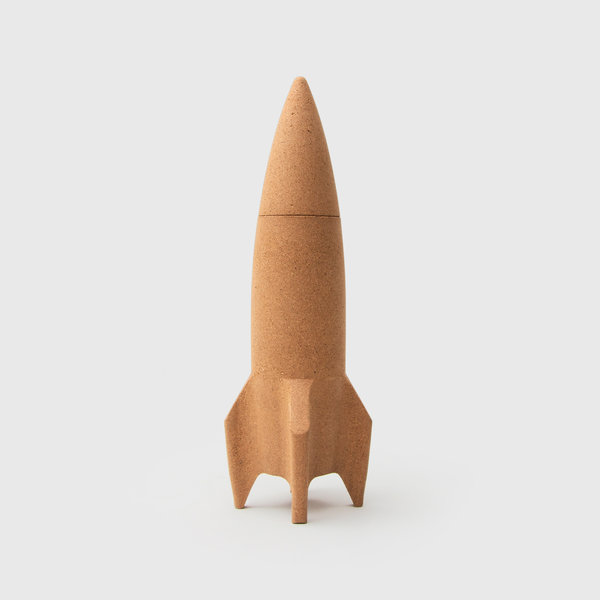 Cork Rocket Desk Tidy
$30.00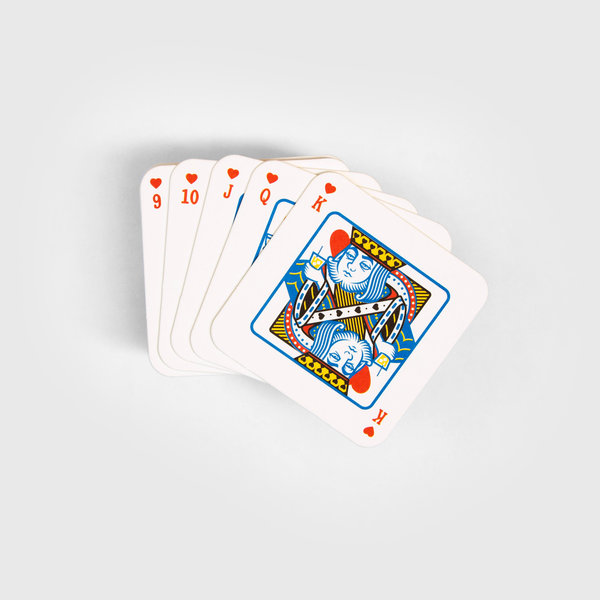 Playing Card Drink Mats
$12.00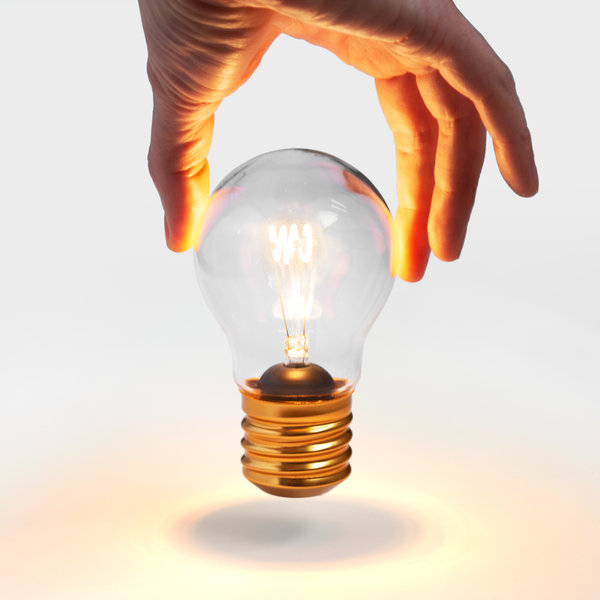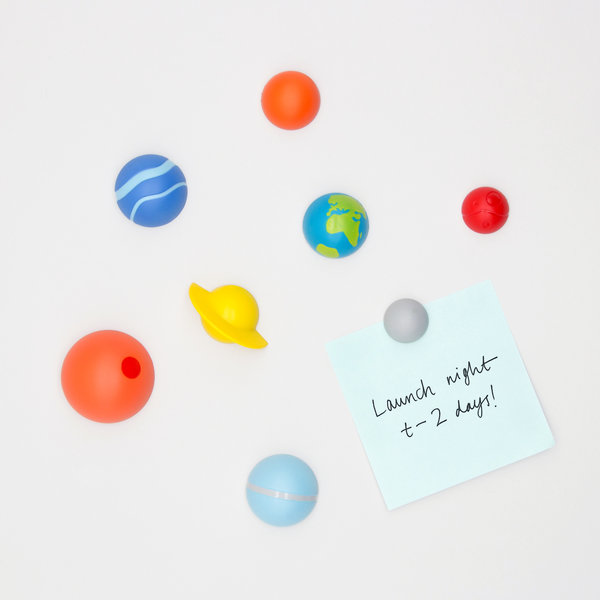 Solar System Fridge Magnets
$10.00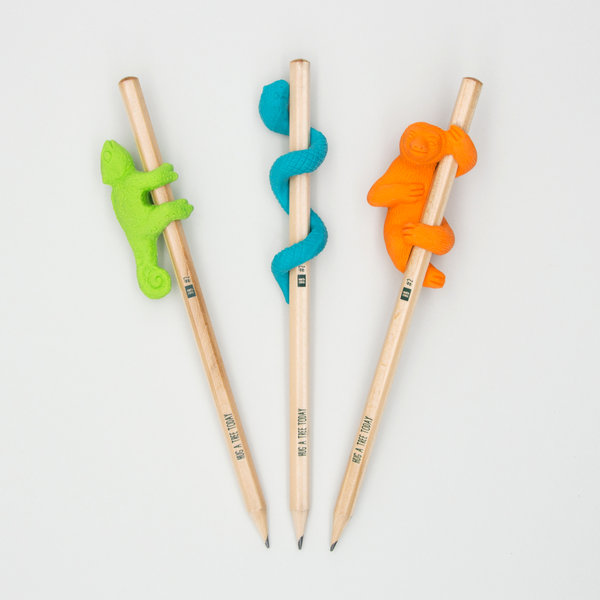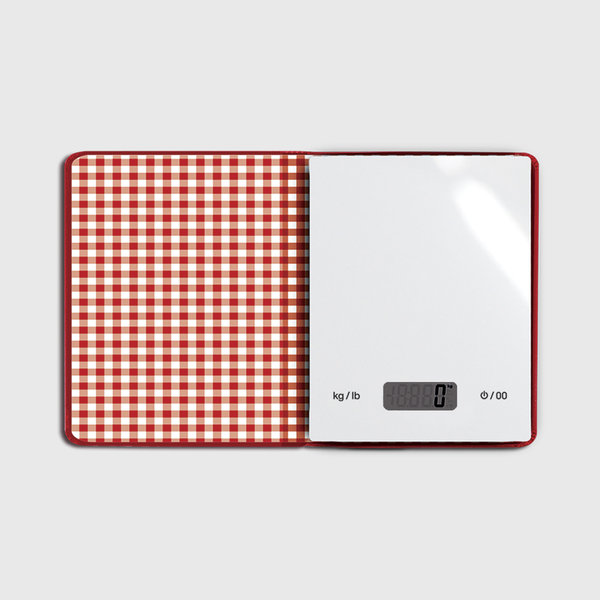 Cook's Book Kitchen Scales
$30.00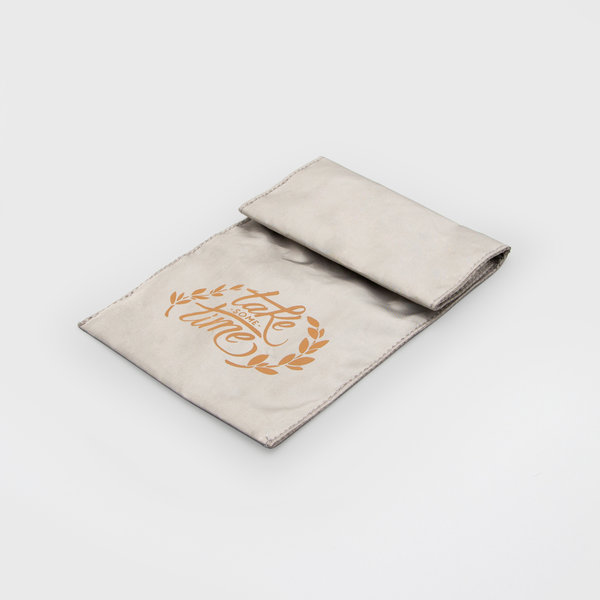 Signal Blocking Bag
$15.00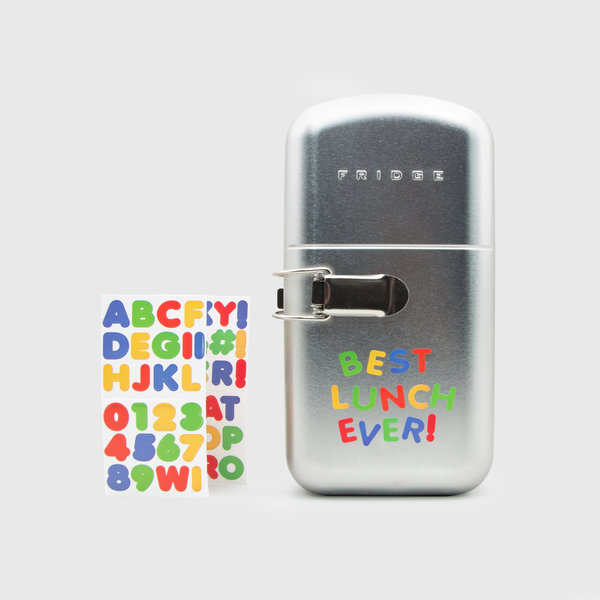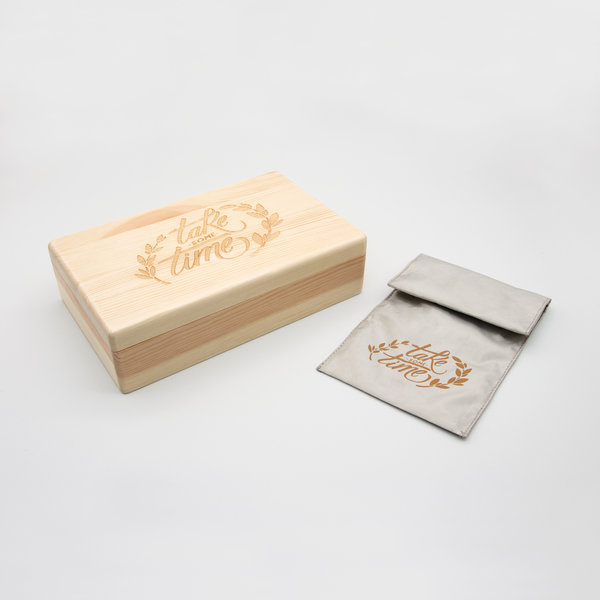 Signal Blocking Box
$30.00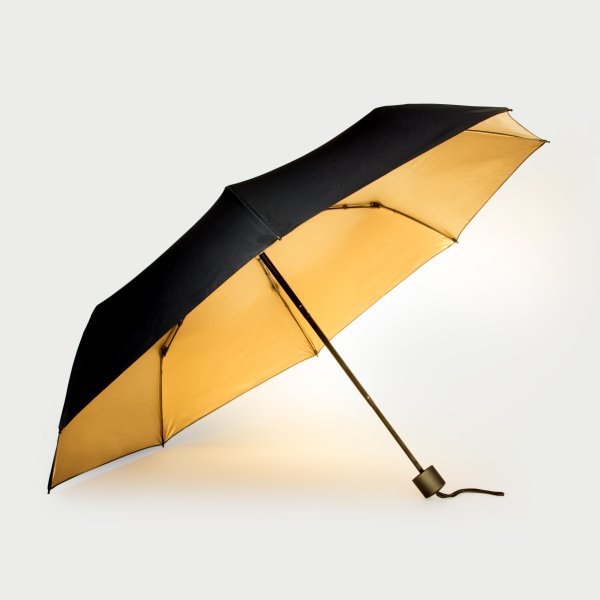 Black & Gold Umbrella
$35.00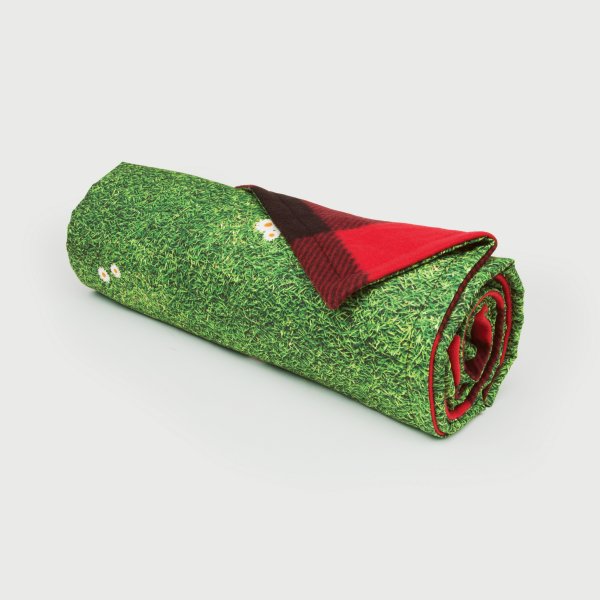 Indoor Picnic Blanket
$35.00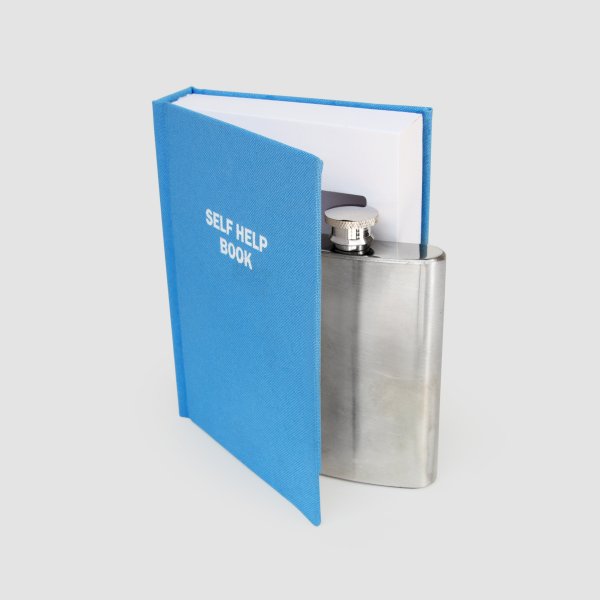 Self Help Flask In A Book
$20.00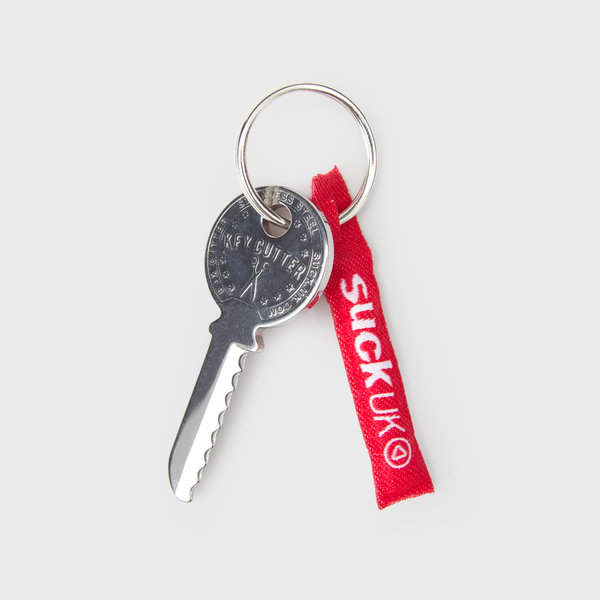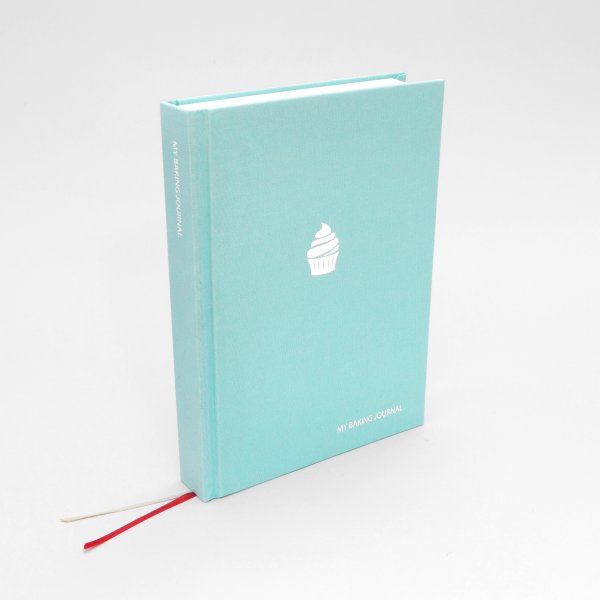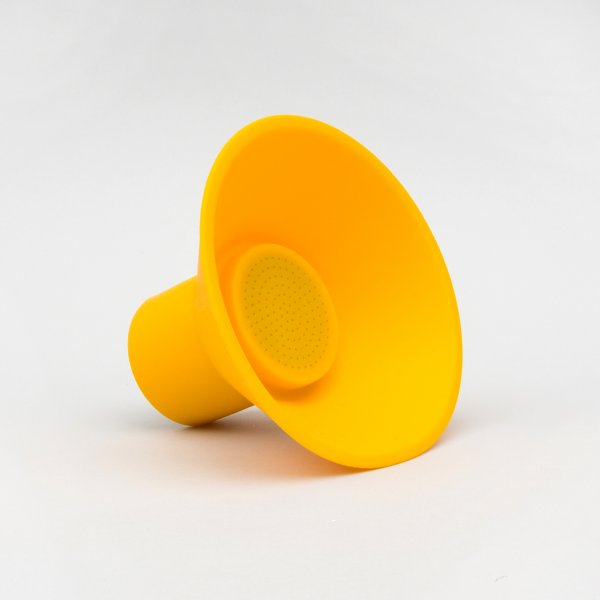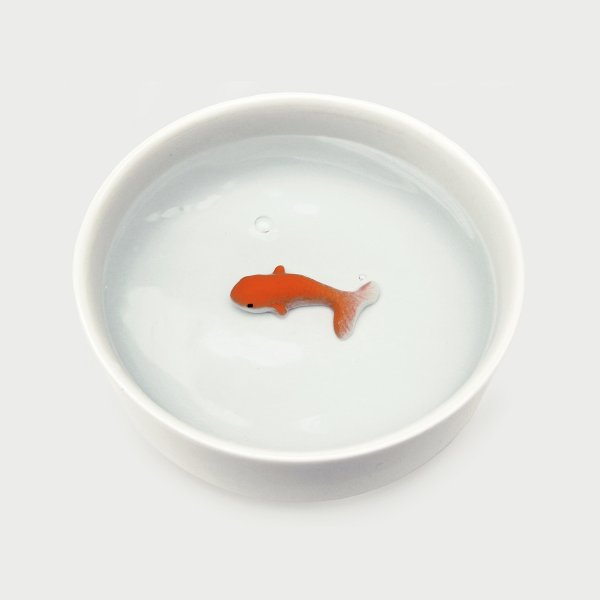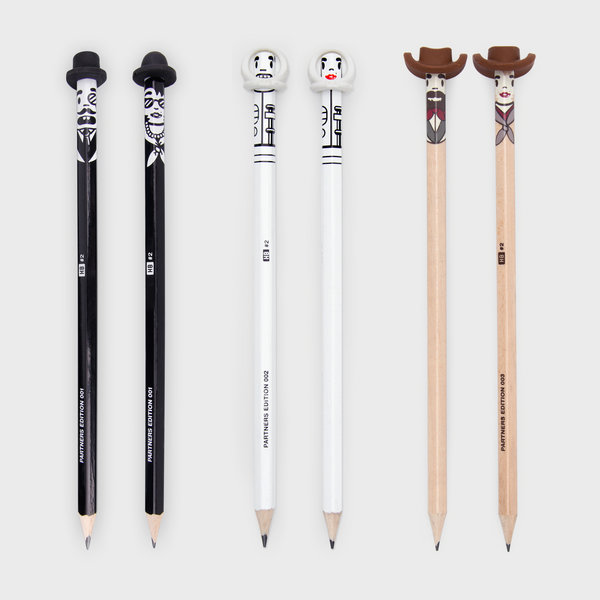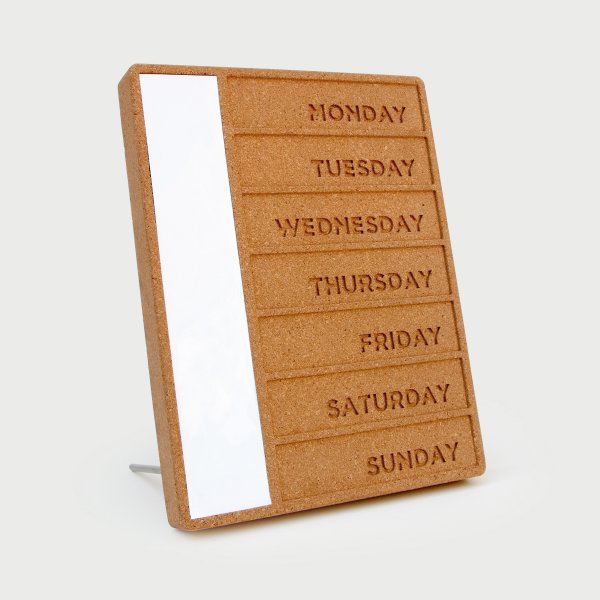 Cork Weekday Planner
$25.00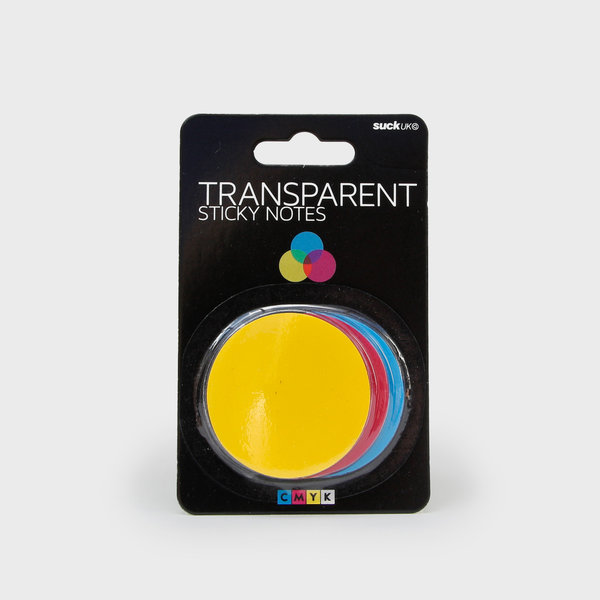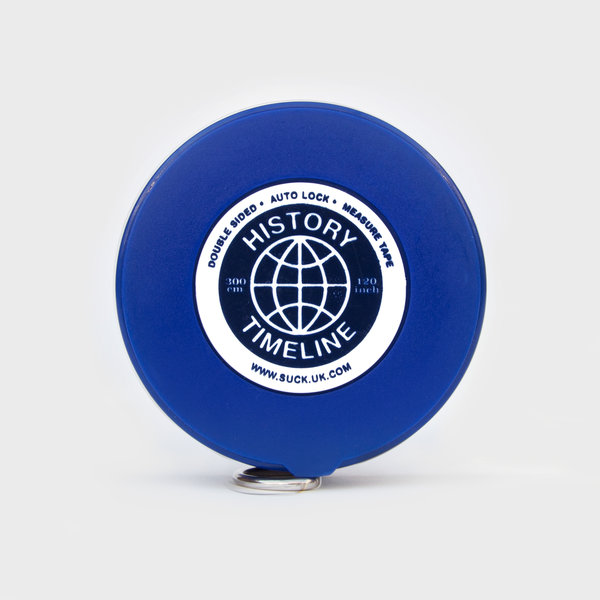 World Timeline Tape
$10.00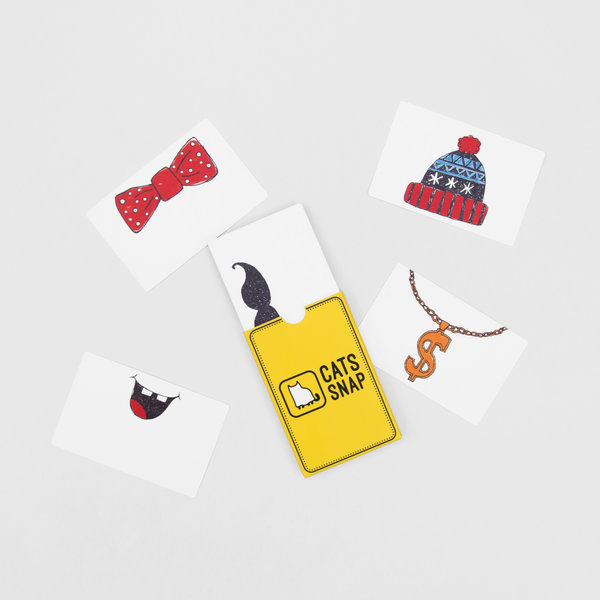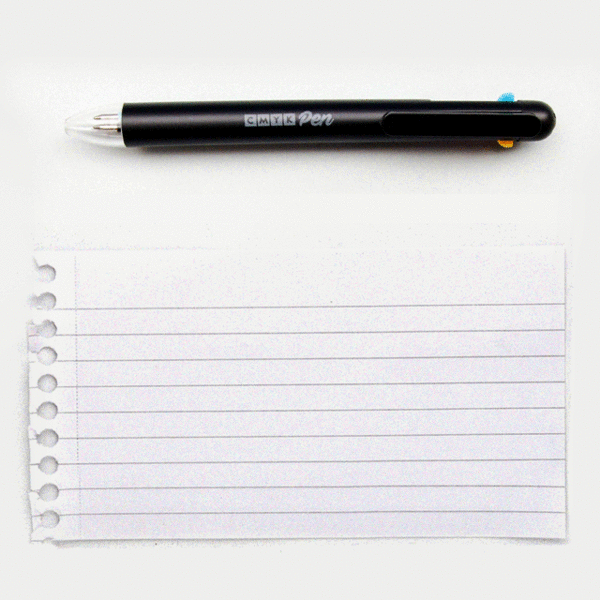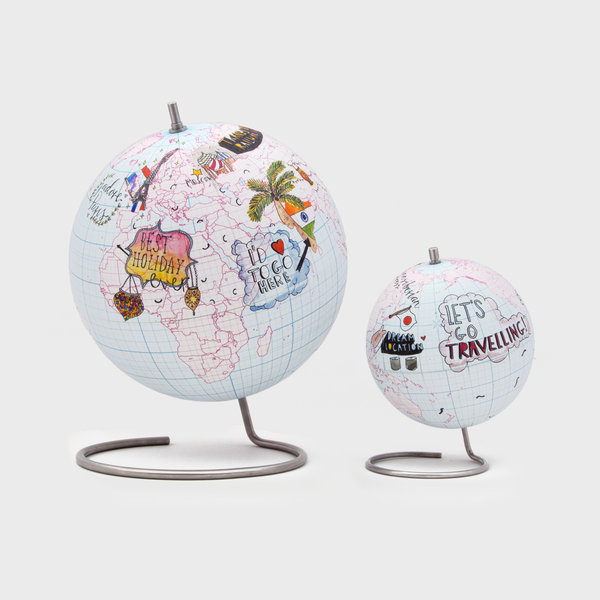 Globe Journal
$60.00 / $32.50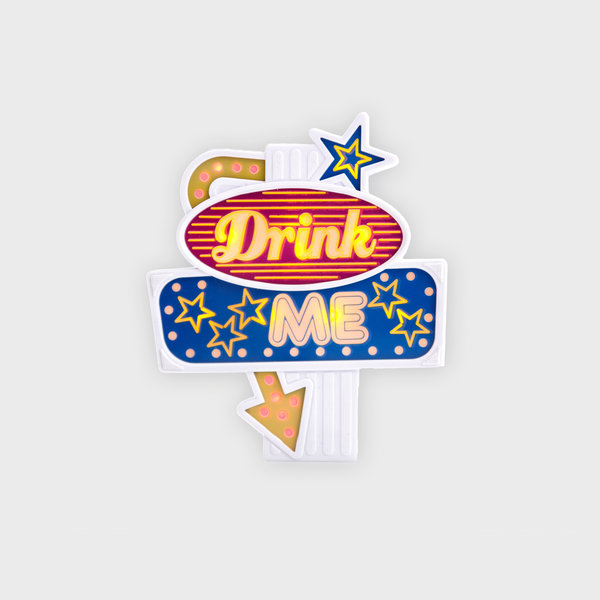 Flashing Bottle Topper
$4.50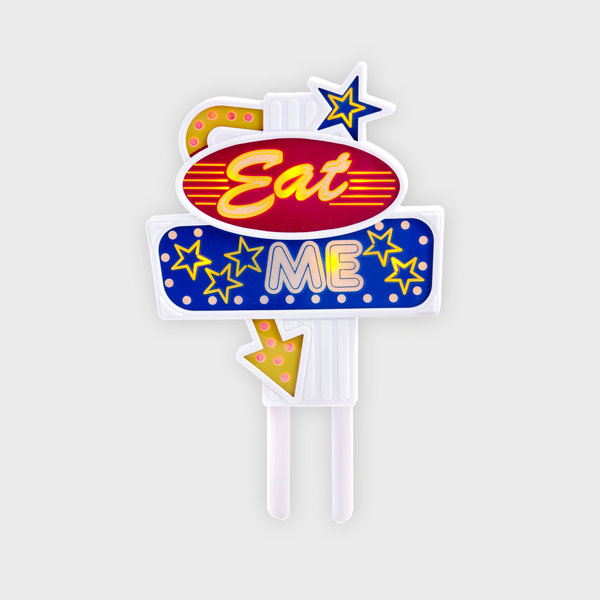 Flashing Food Topper
$4.50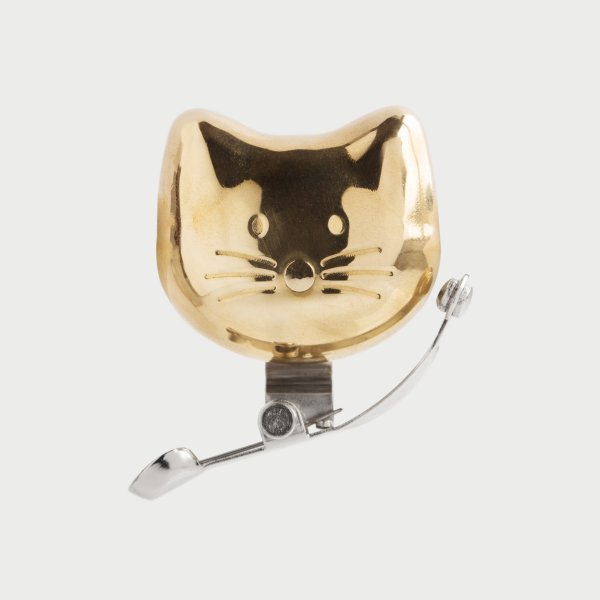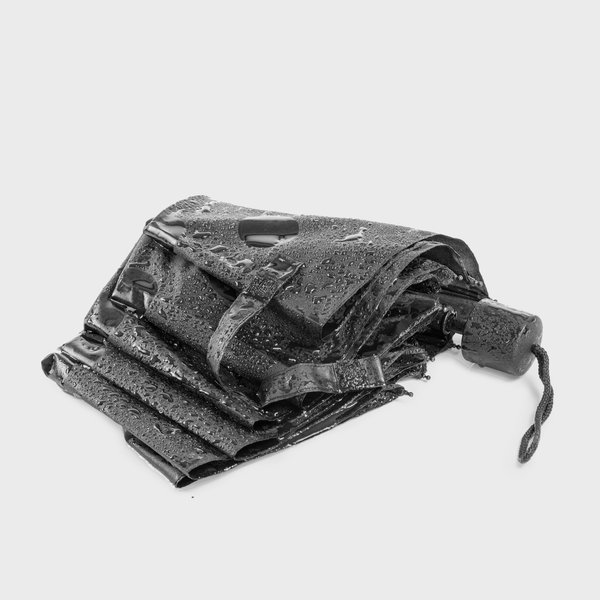 Magic Polka Dot Umbrella
$35.00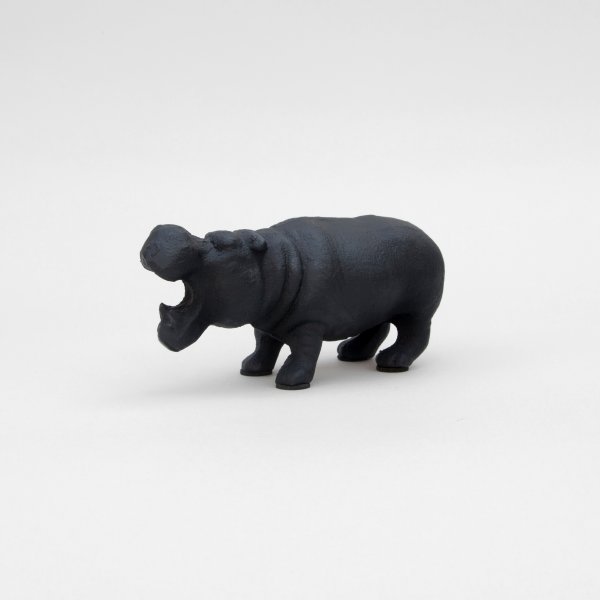 Hippo Bottle Opener
$35.00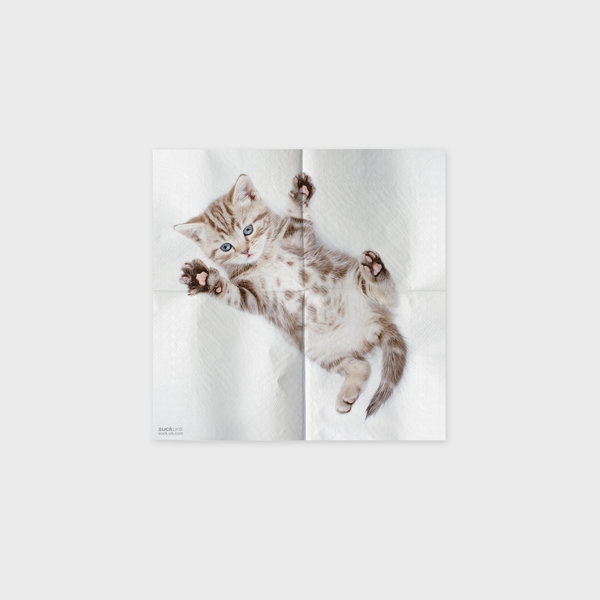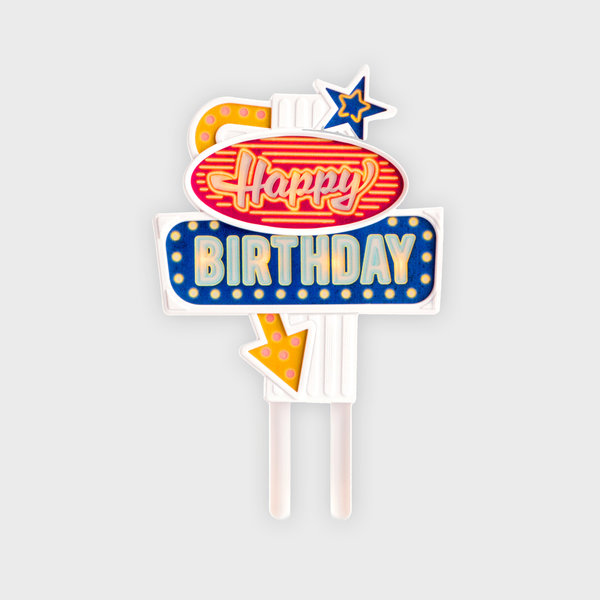 Flashing Cake Topper
$9.00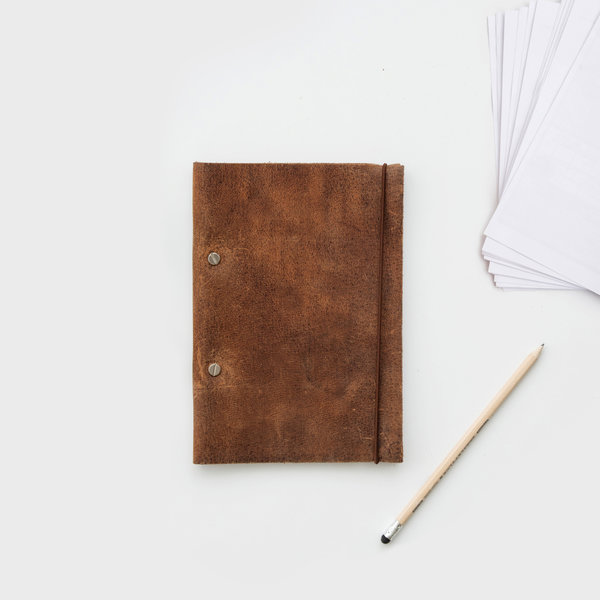 Create Your Own Notebook
$17.50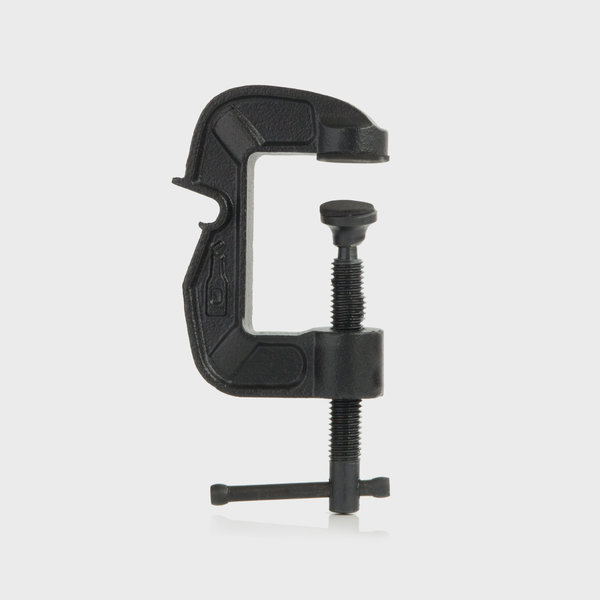 G-Clamp Bottle Opener
$12.00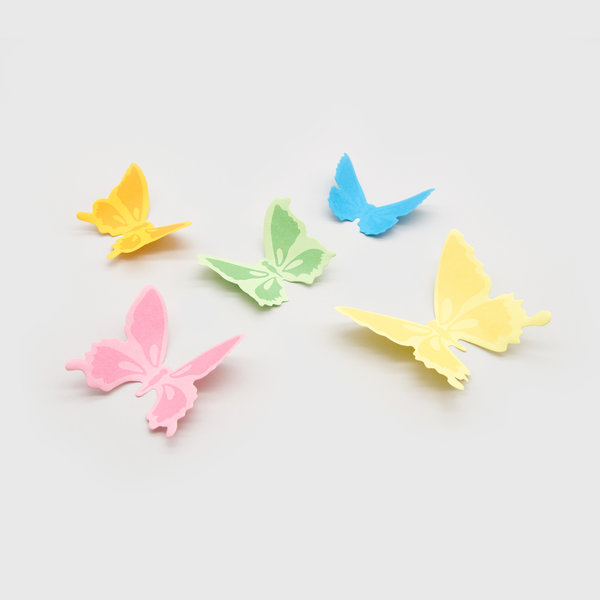 3D Sticky Note Specimen Box
$12.00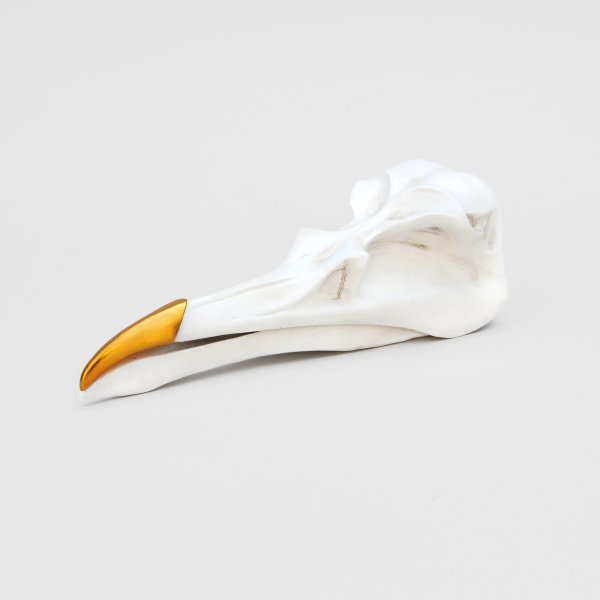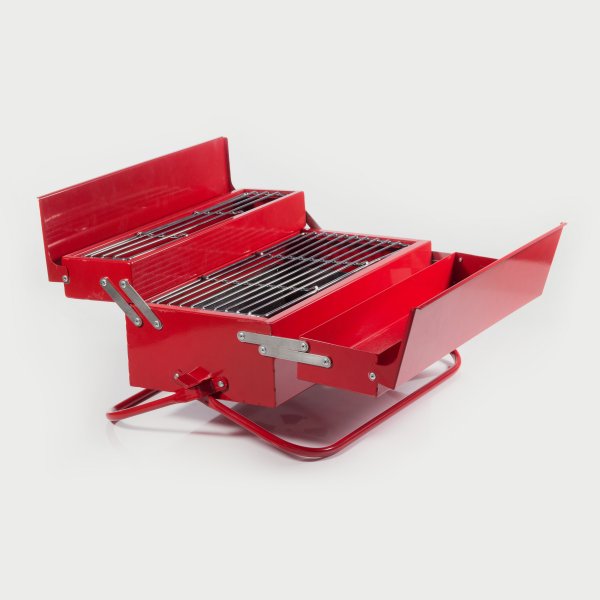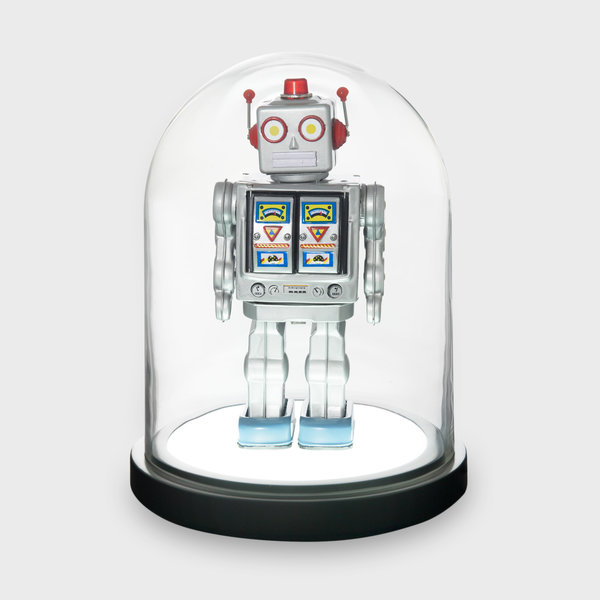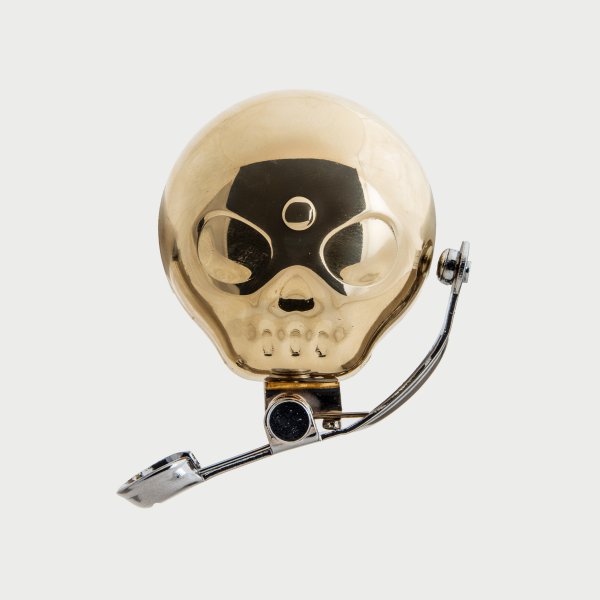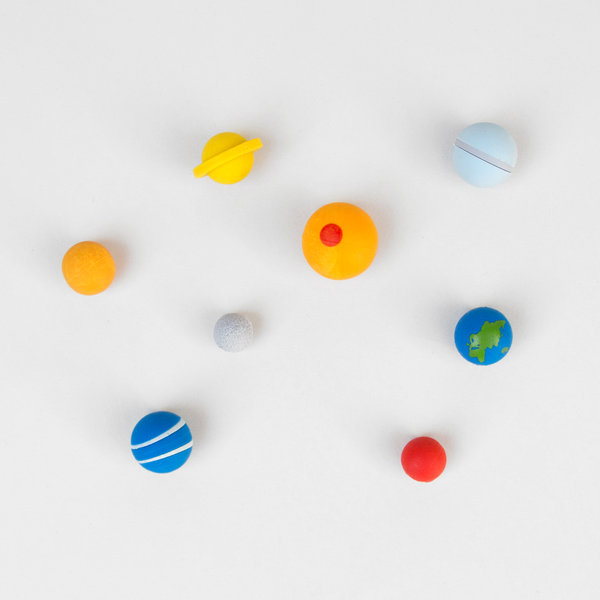 Solar System Erasers
$10.00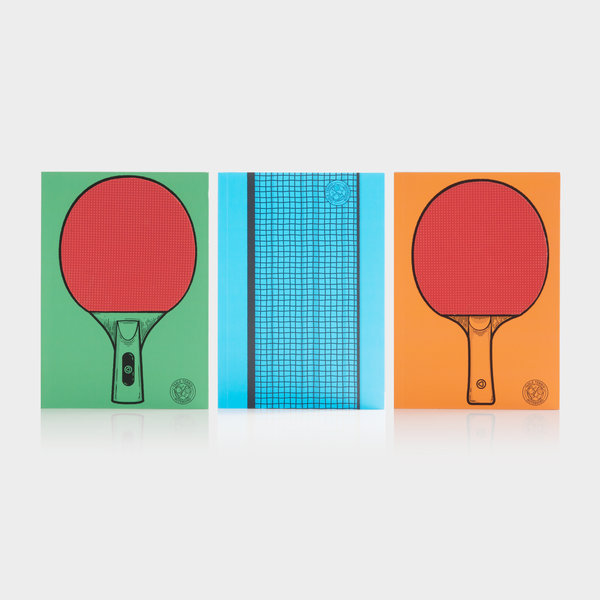 Table Tennis Notebooks
$20.00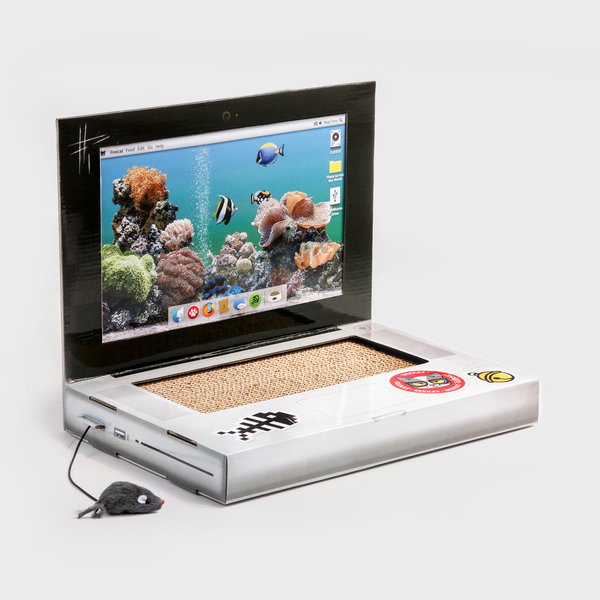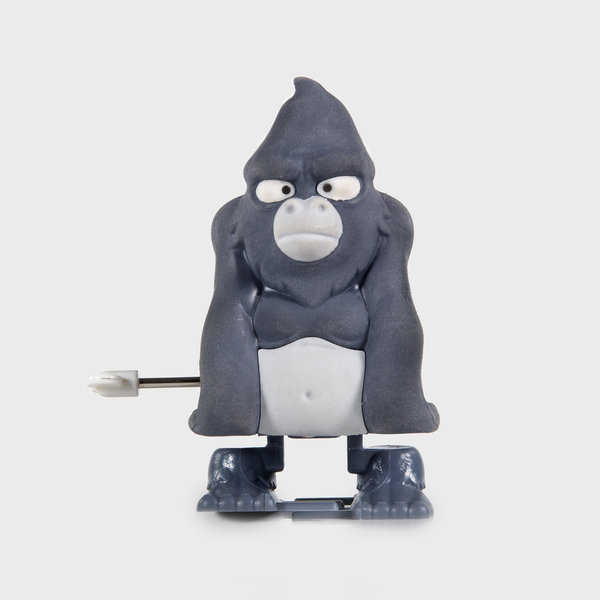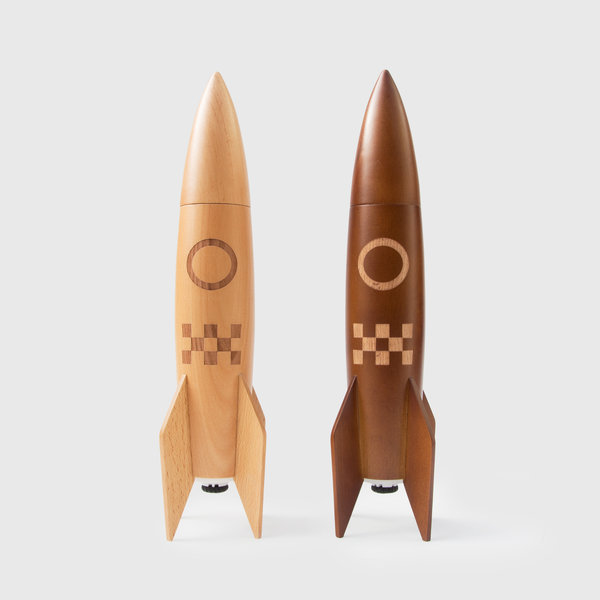 Rocket Salt & Pepper Mill
$100.00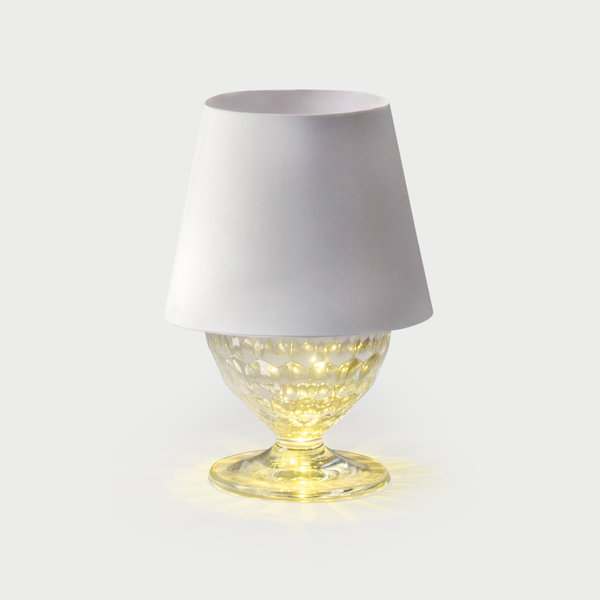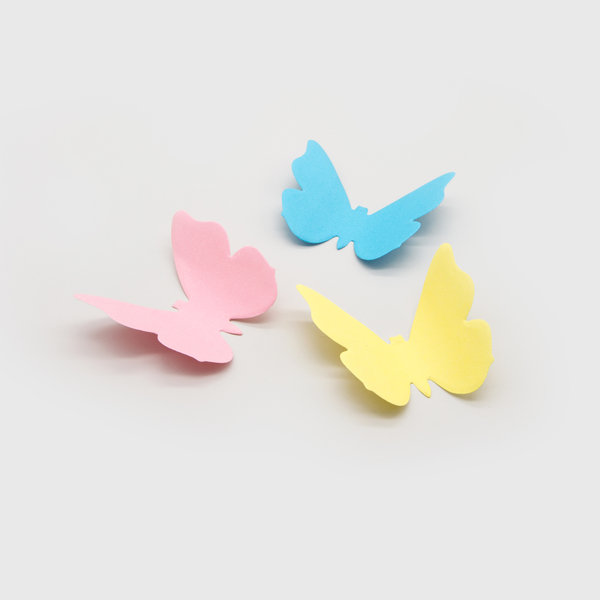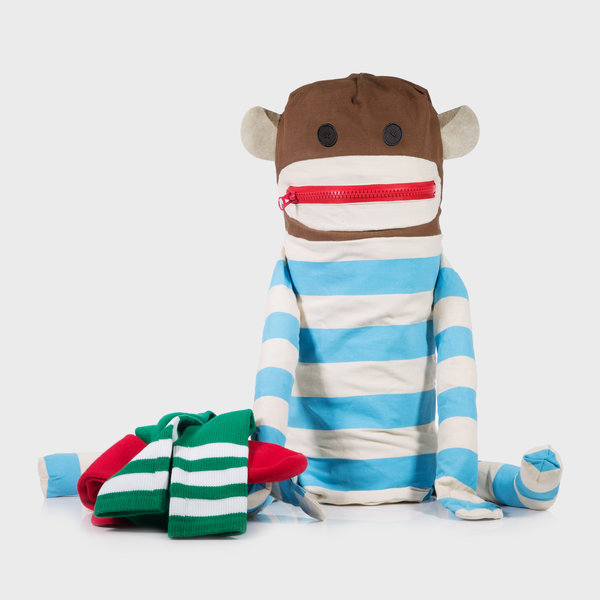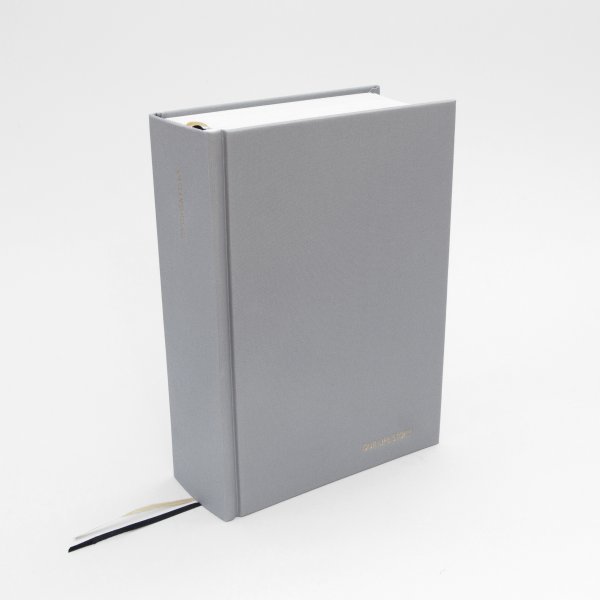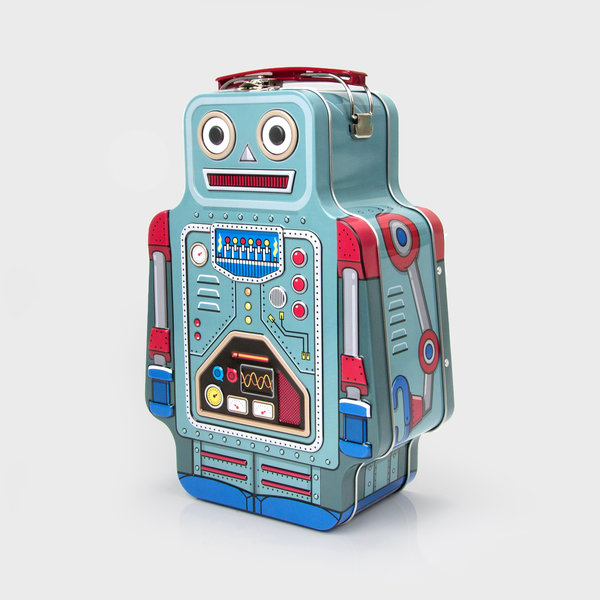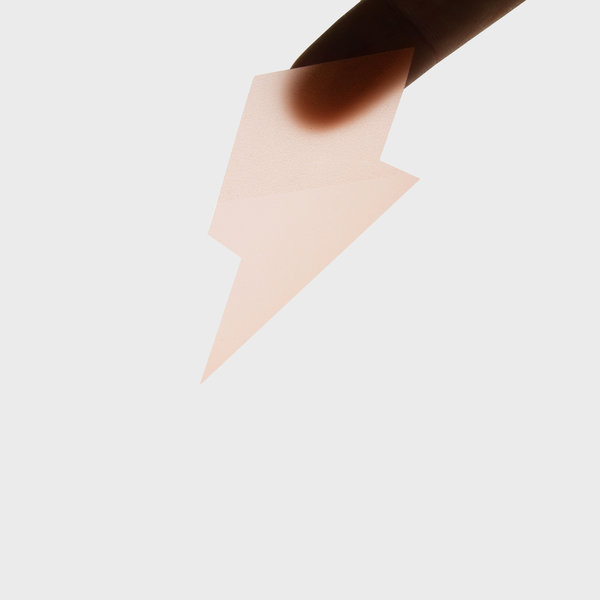 Transparent Sticky Notes
$2.50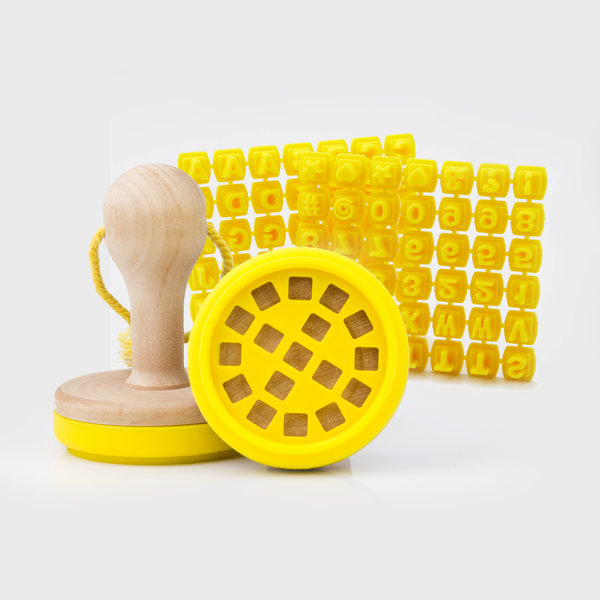 Custom Cookie Stamp
$15.00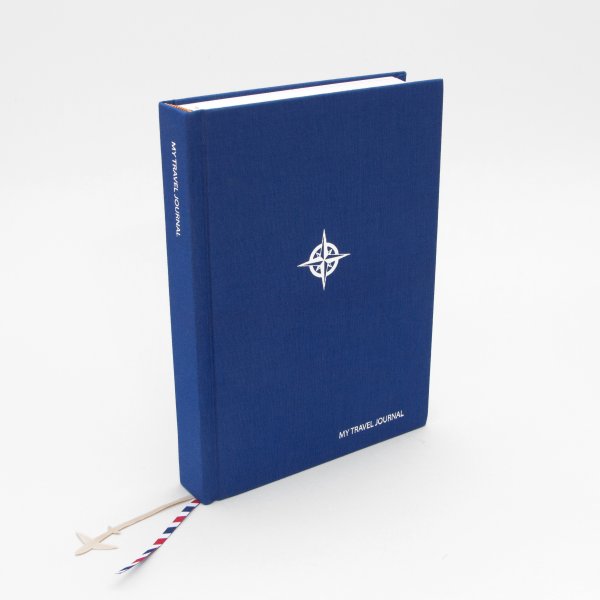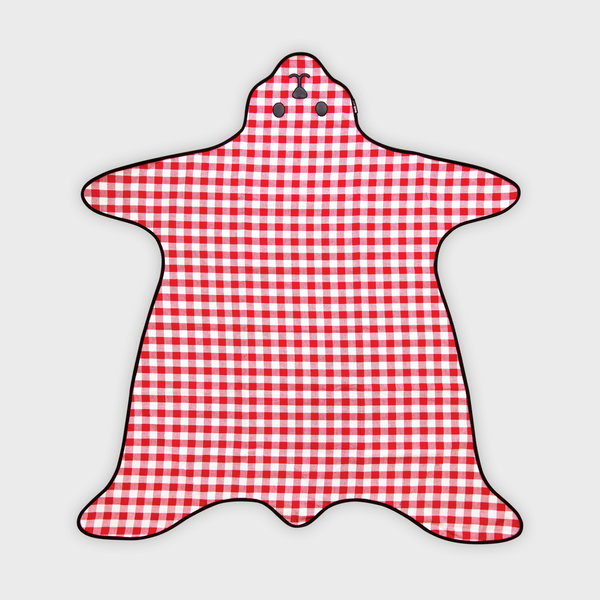 Bear Skin Picnic Blanket
$50.00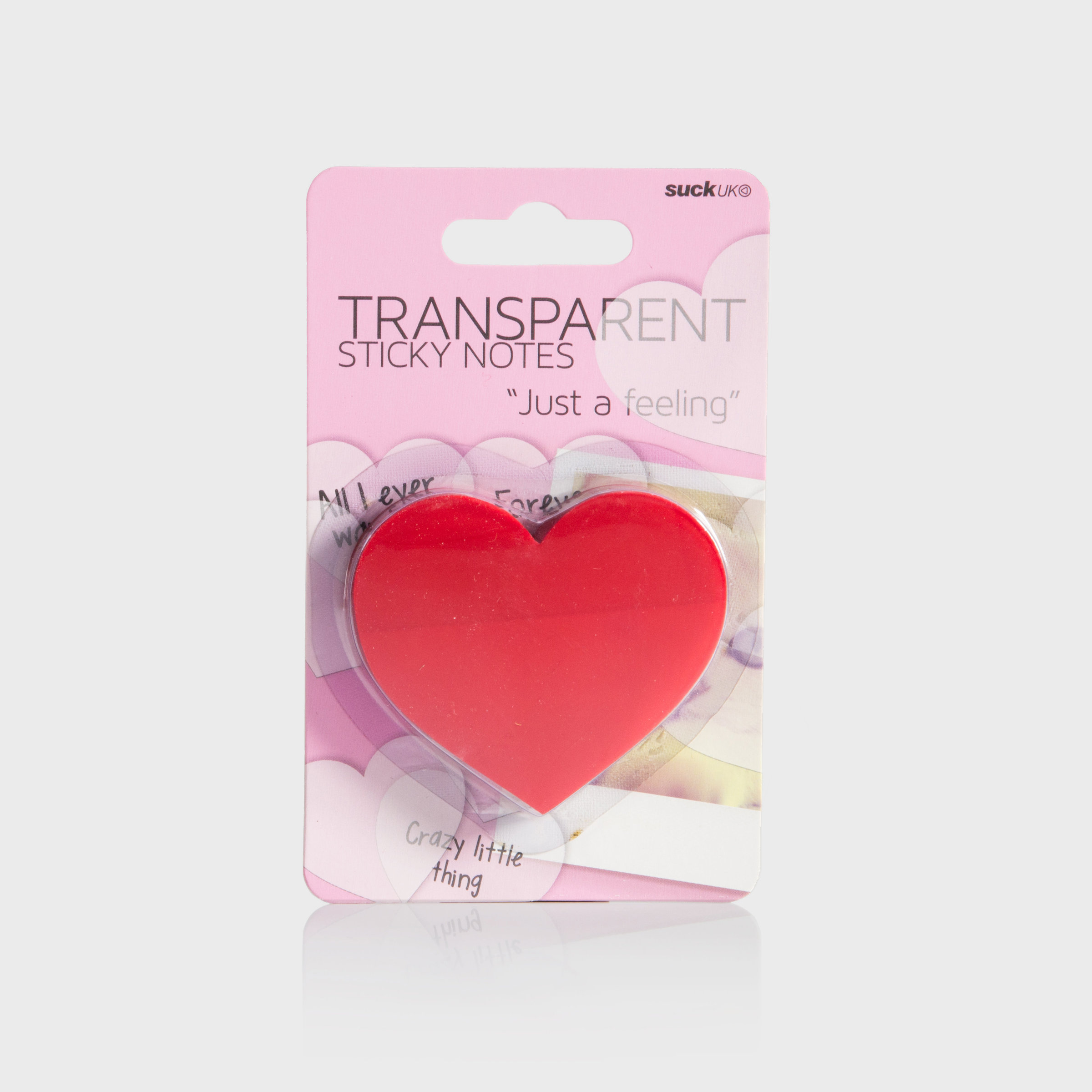 Transparent Sticky Notes
$5.00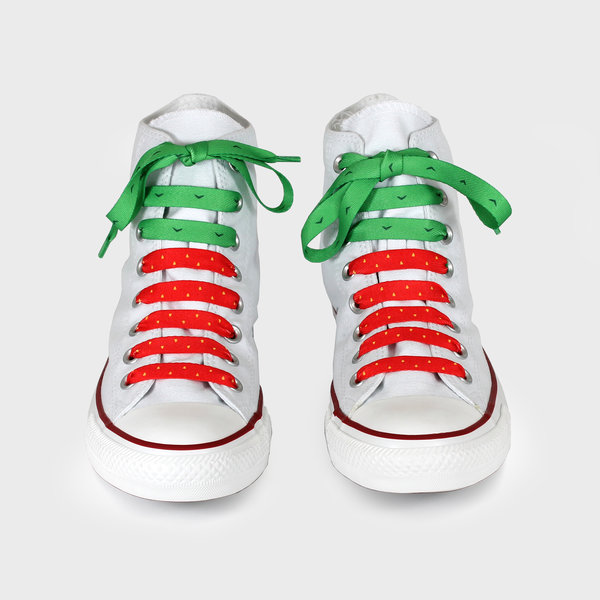 Crazy Laces
$4.00 / $8.00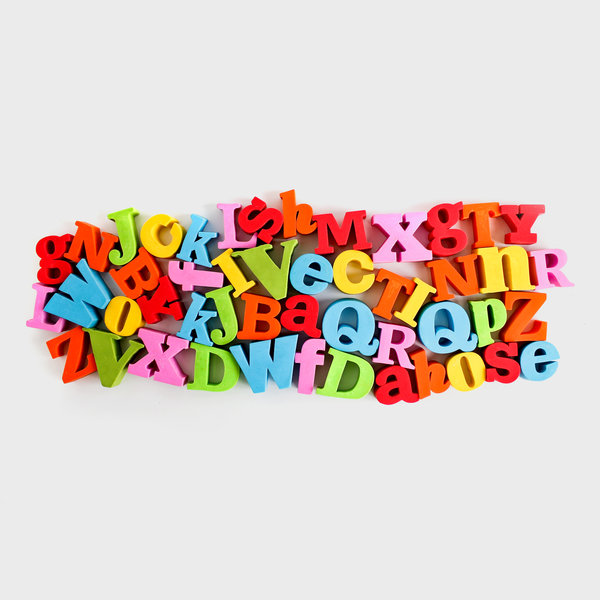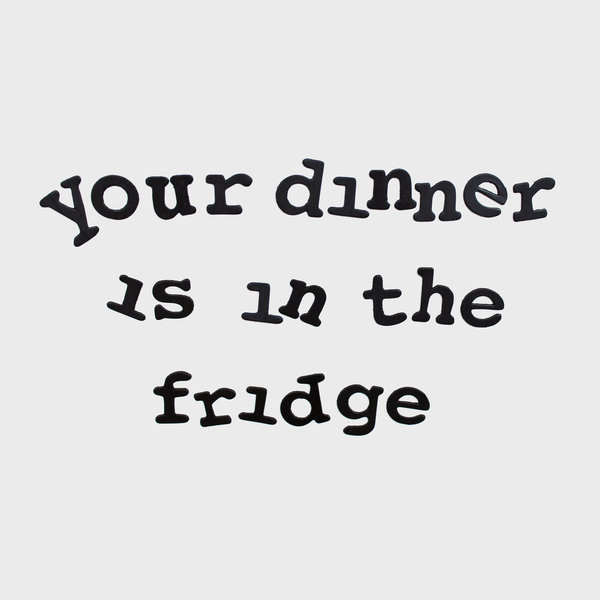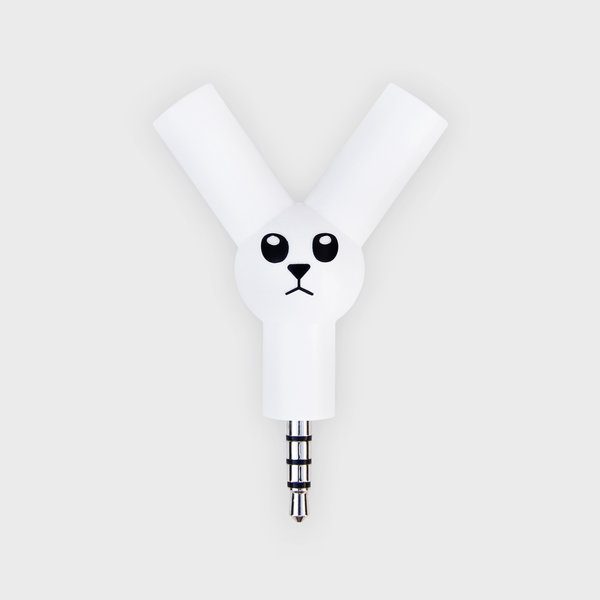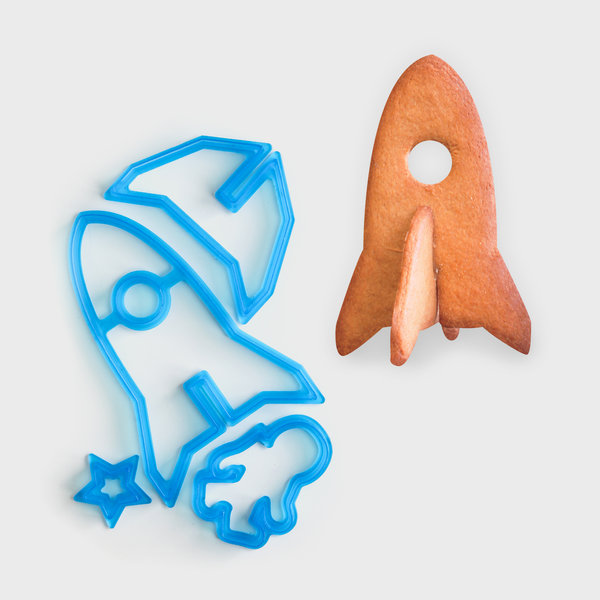 3D Space Cookie Cutters
$6.00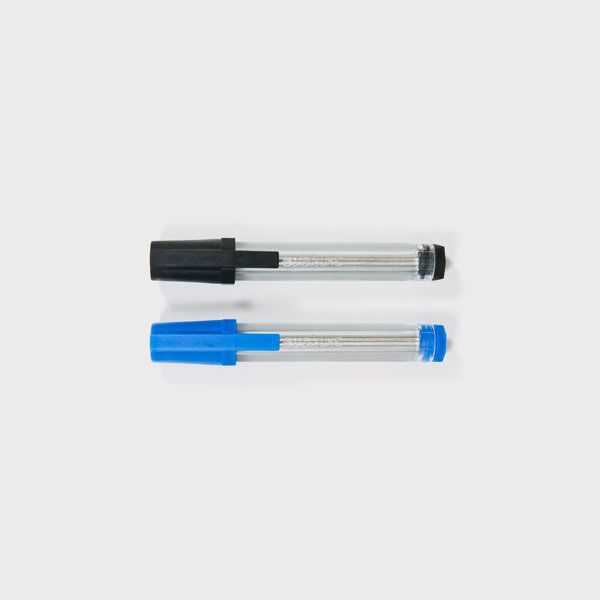 Touch Screen Stylus (Pen)
$12.00 / $6.00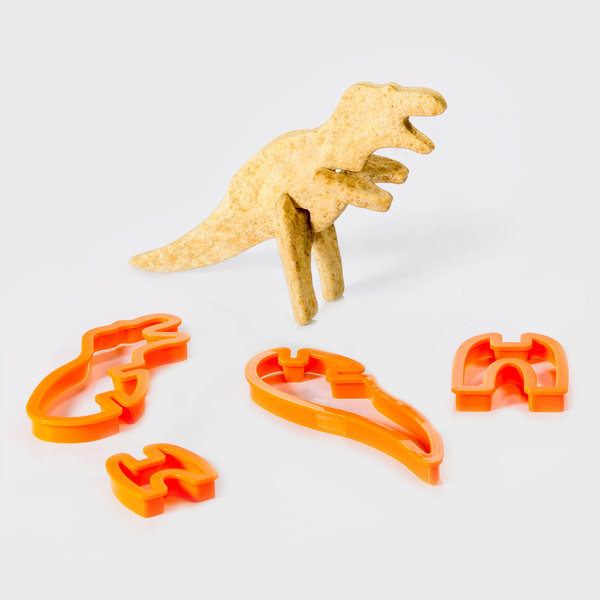 3D Dinosaur Cookie Cutters
$12.00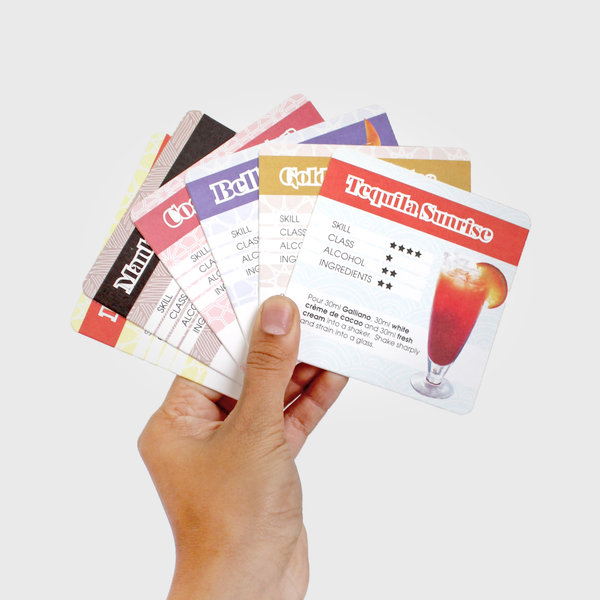 Cocktail Challenge
$12.00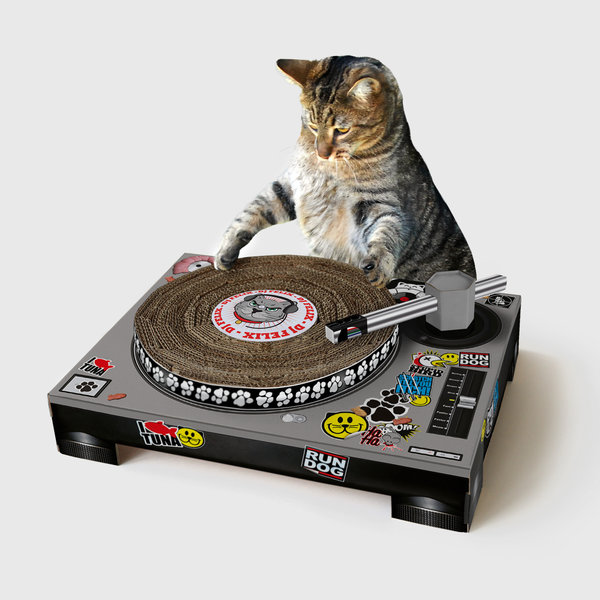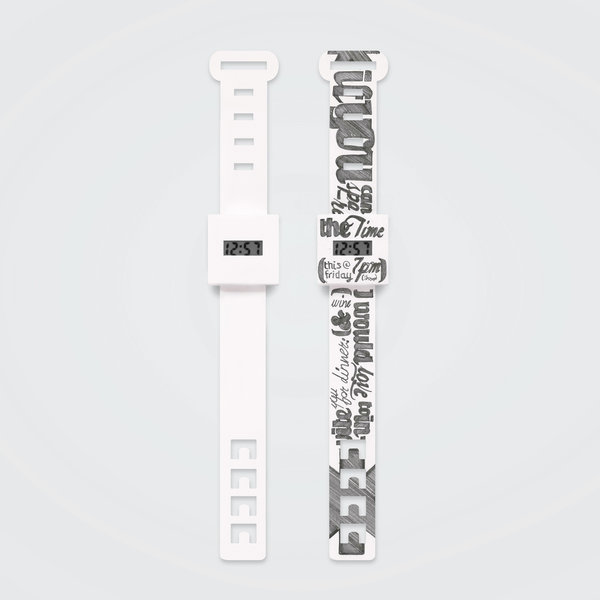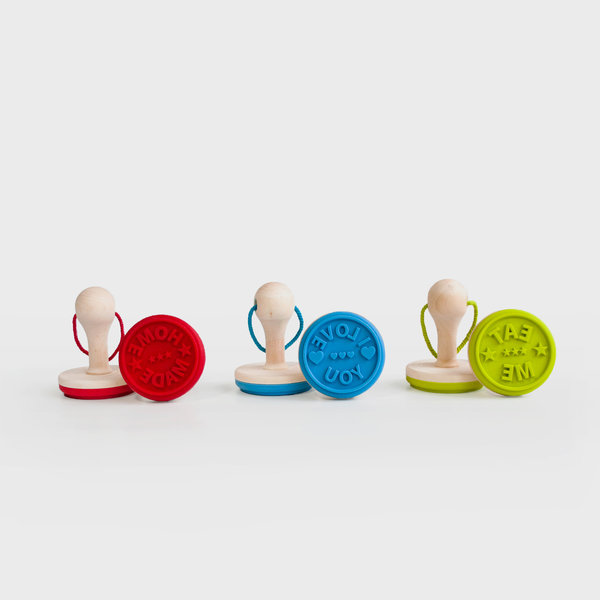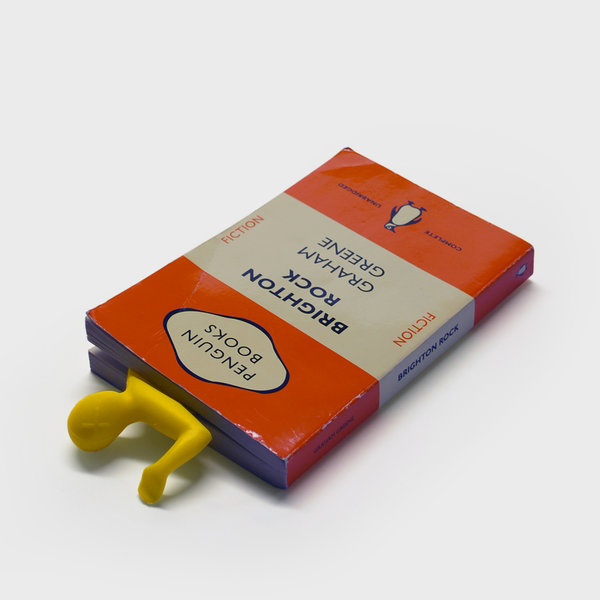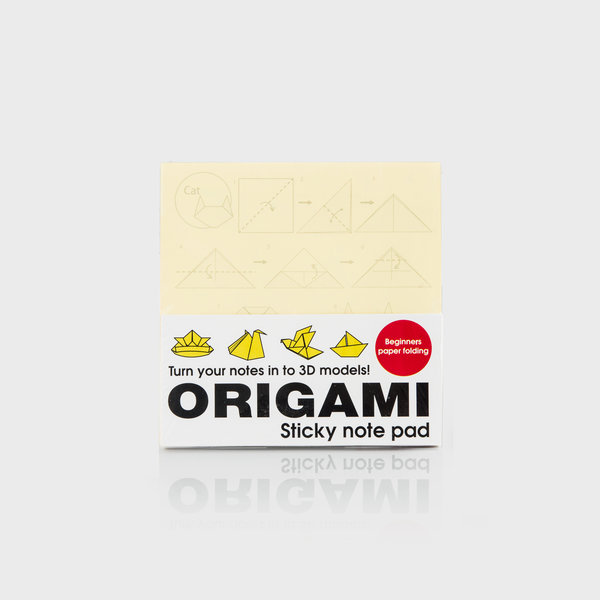 Origami Sticky Notes
$4.00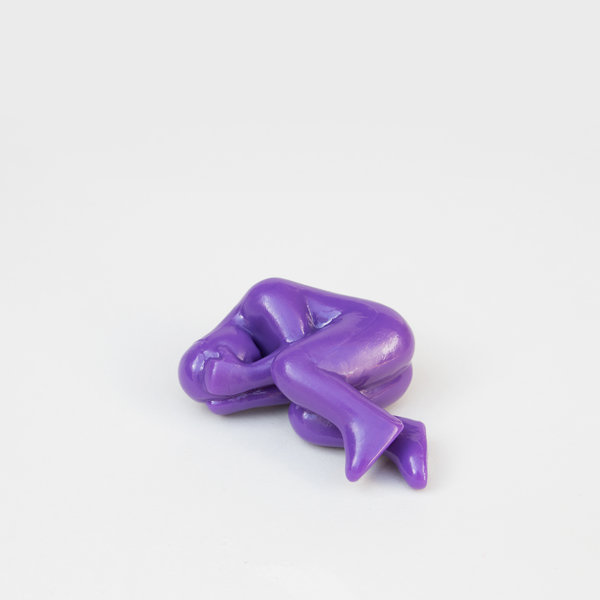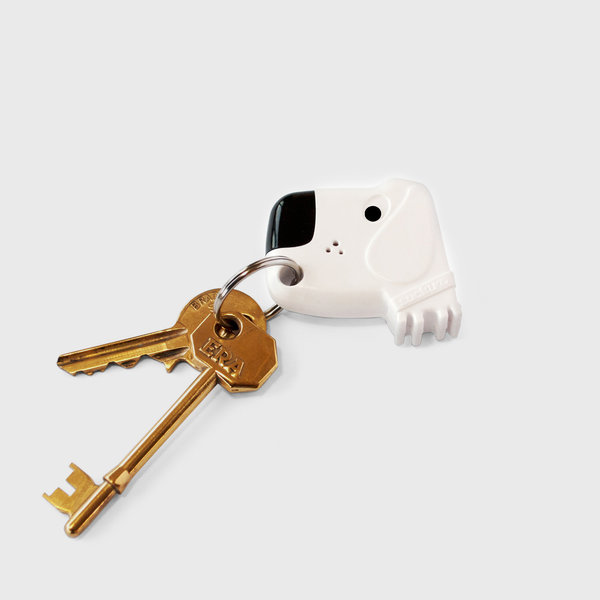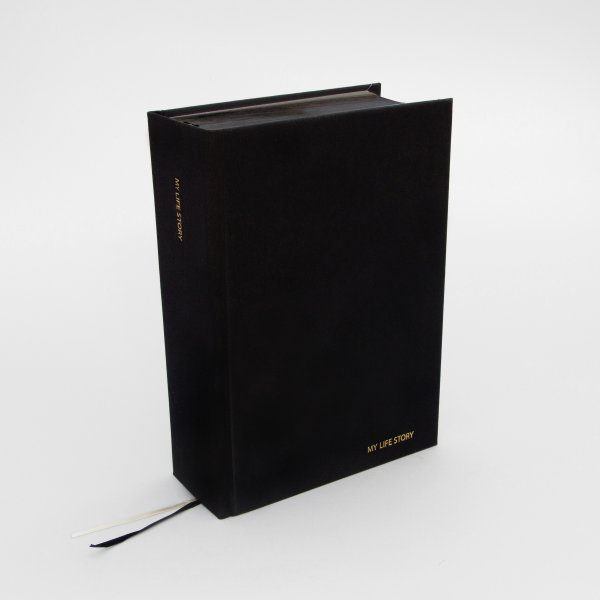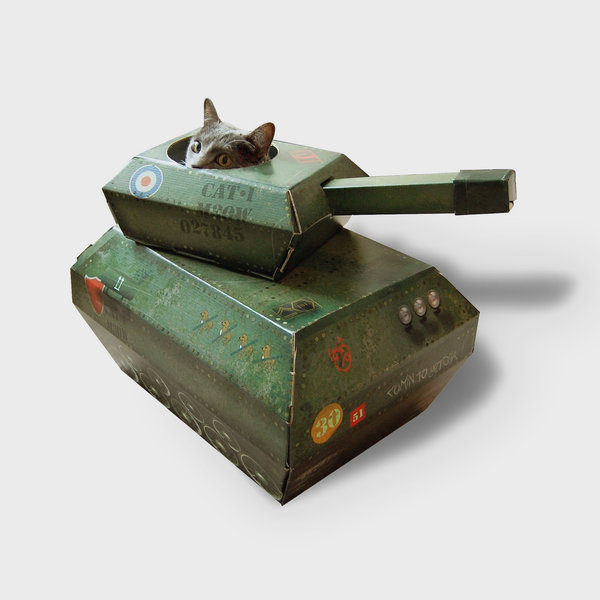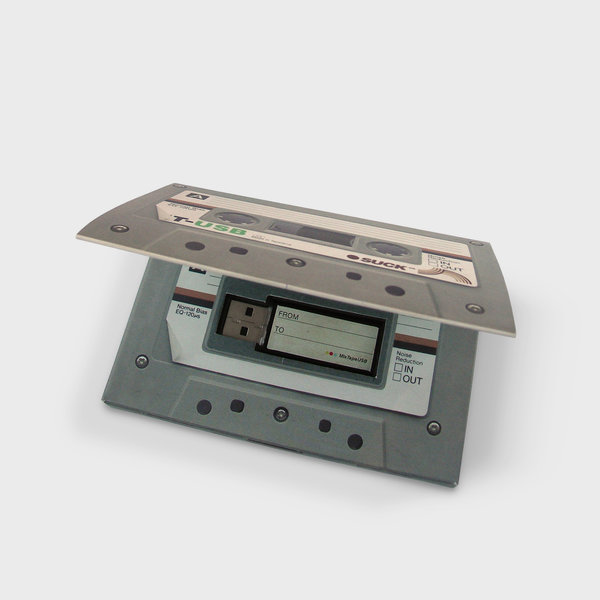 Mix Tape USB Stick
$30.00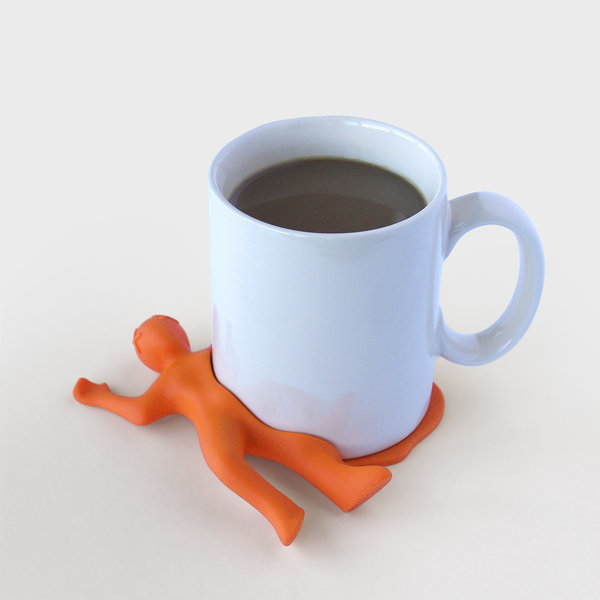 Splat Stan Coaster
$12.00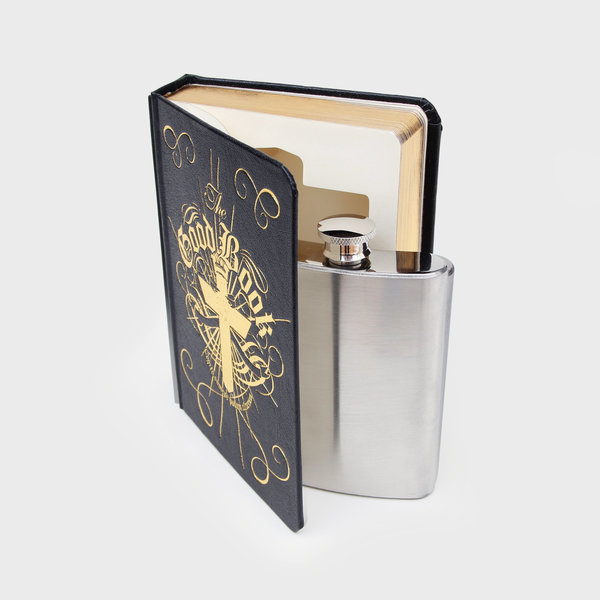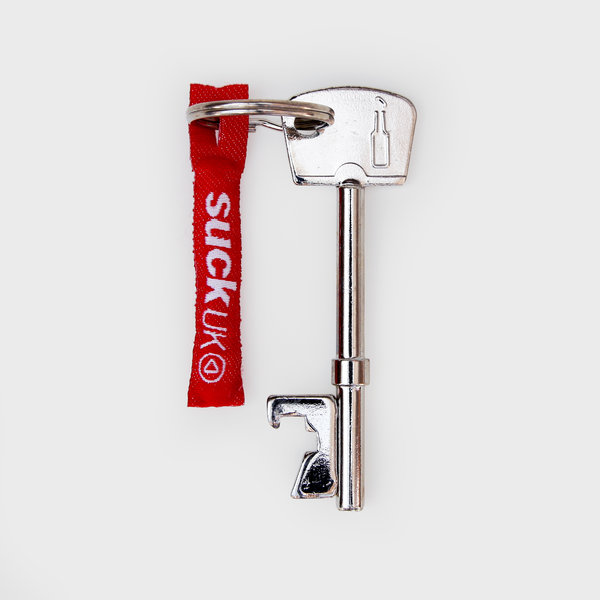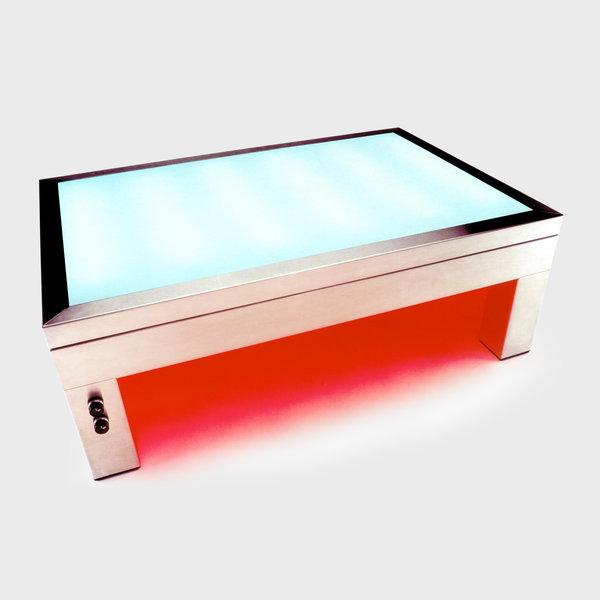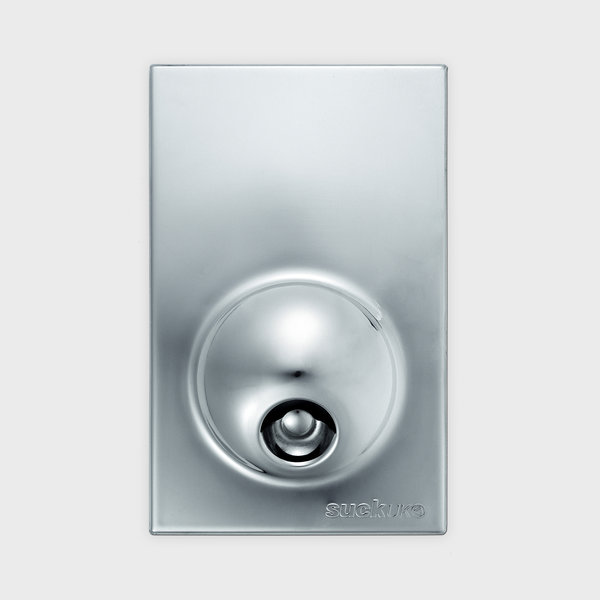 Magnetic Bottle Opener
$20.00