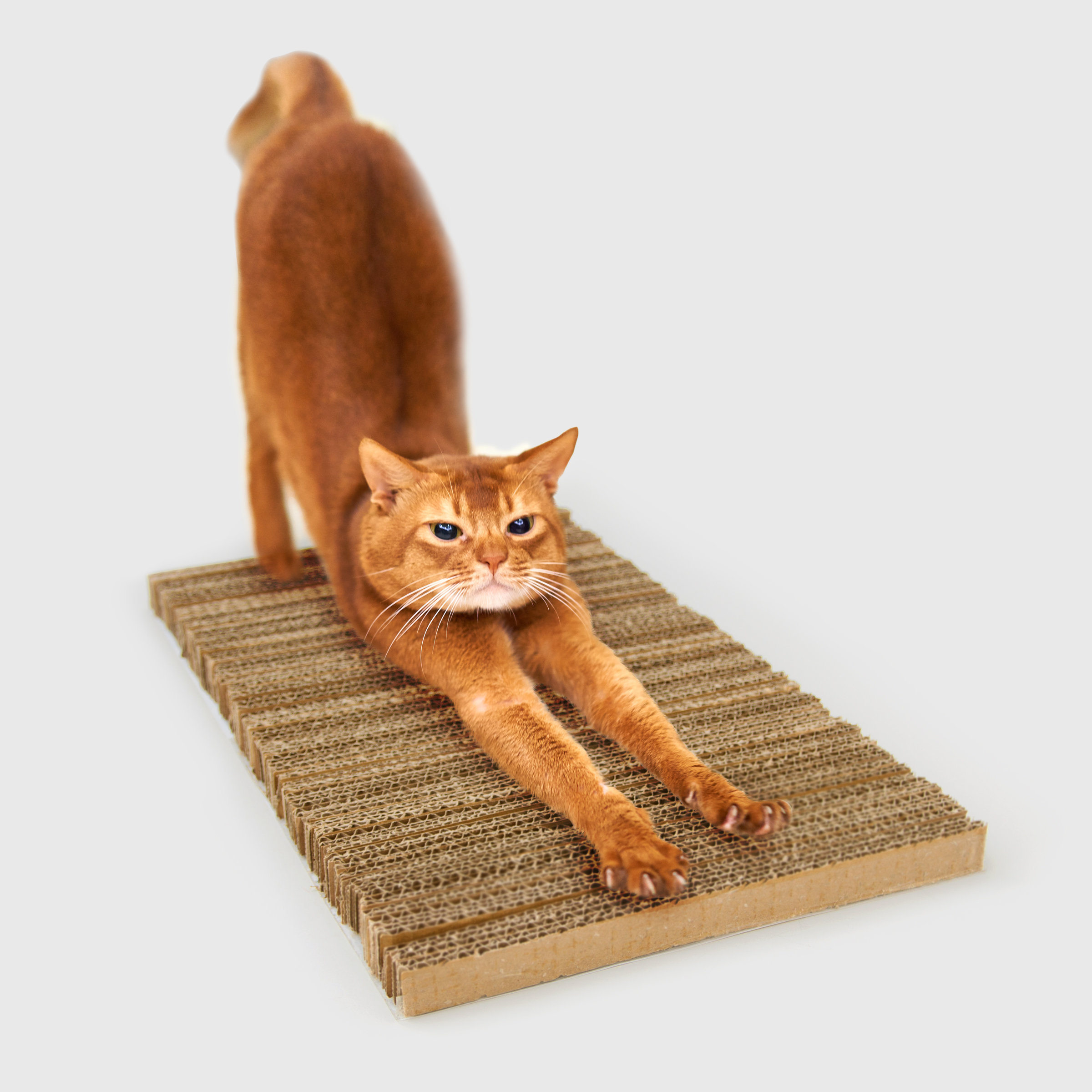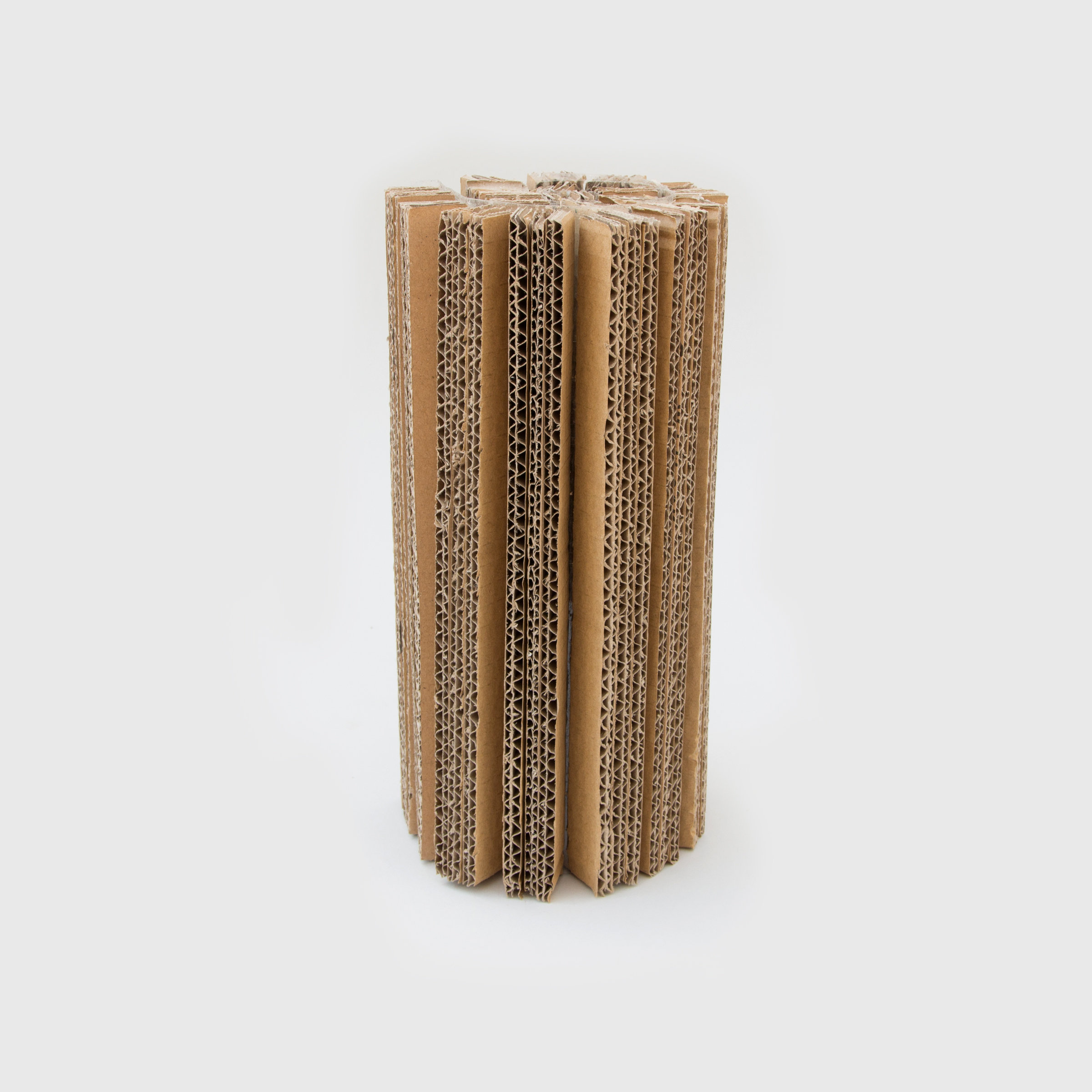 Cat Scratch Yoga Mat
No longer available - Sorry.
Fully foldable scratching mat for cats.
Made of corrugated card and rolls up just like a real yoga mat.
Stop your cat scratching up your furniture.
Keeps cat's claws trimmed, well maintained, strong and healthy.
Teach your cat to do the downward dog.
Plastic free product and packaging.
One side printed with cool yoga mat design, the other surface covered in corrugated card - perfect for scratching. Encourage your cat to indulge in some early morning stretches before the busy daily routine of sleeping in the sun and lickeing his own bottom. Rolls up for storage or carrying to the cat-gym.
Designed and made by Suck UK
The designer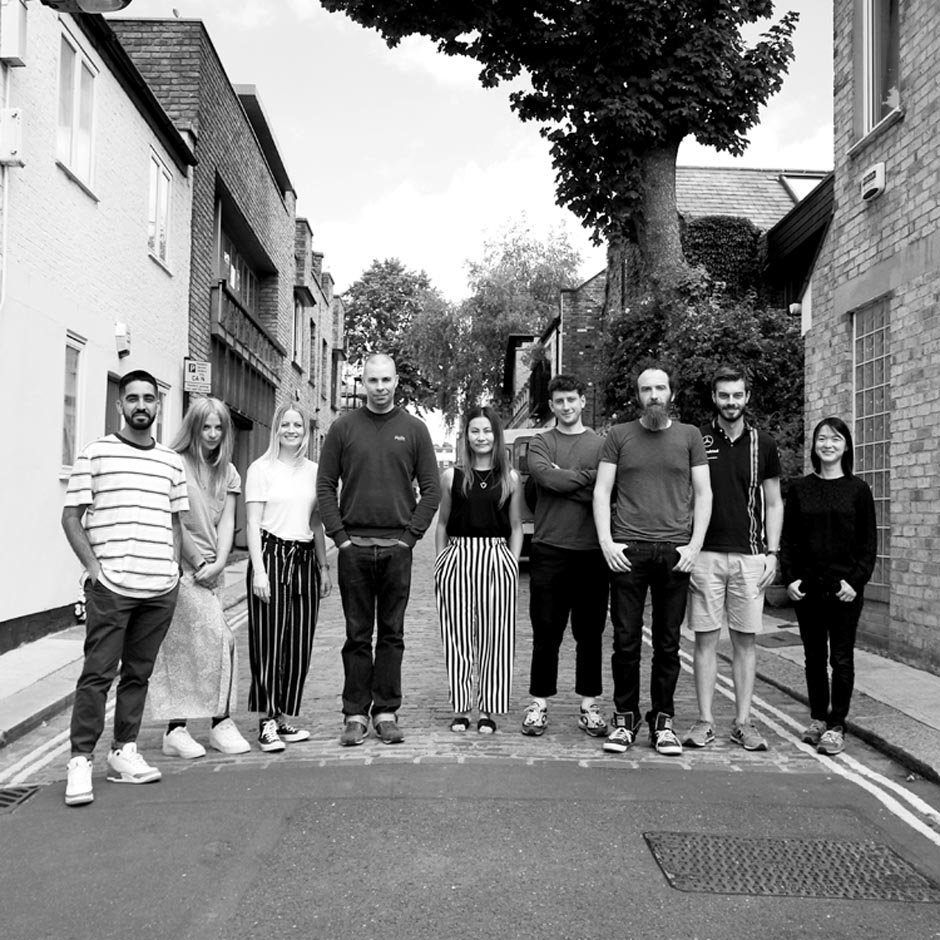 Suck UK Design Team
Mark E Smith once said "if it's me and your granny on bongos, it's the Fall". It's a lot like that here - if it's Sam & Jude and a revolving team of talented creatives, it's Suck UK. From the inception of the company in 1999 Sam & Jude have been the constant driving creative force, but none of that would be possible without a great team of designers and developers who turn these ideas into something great. Once a Sucker always a Sucker.