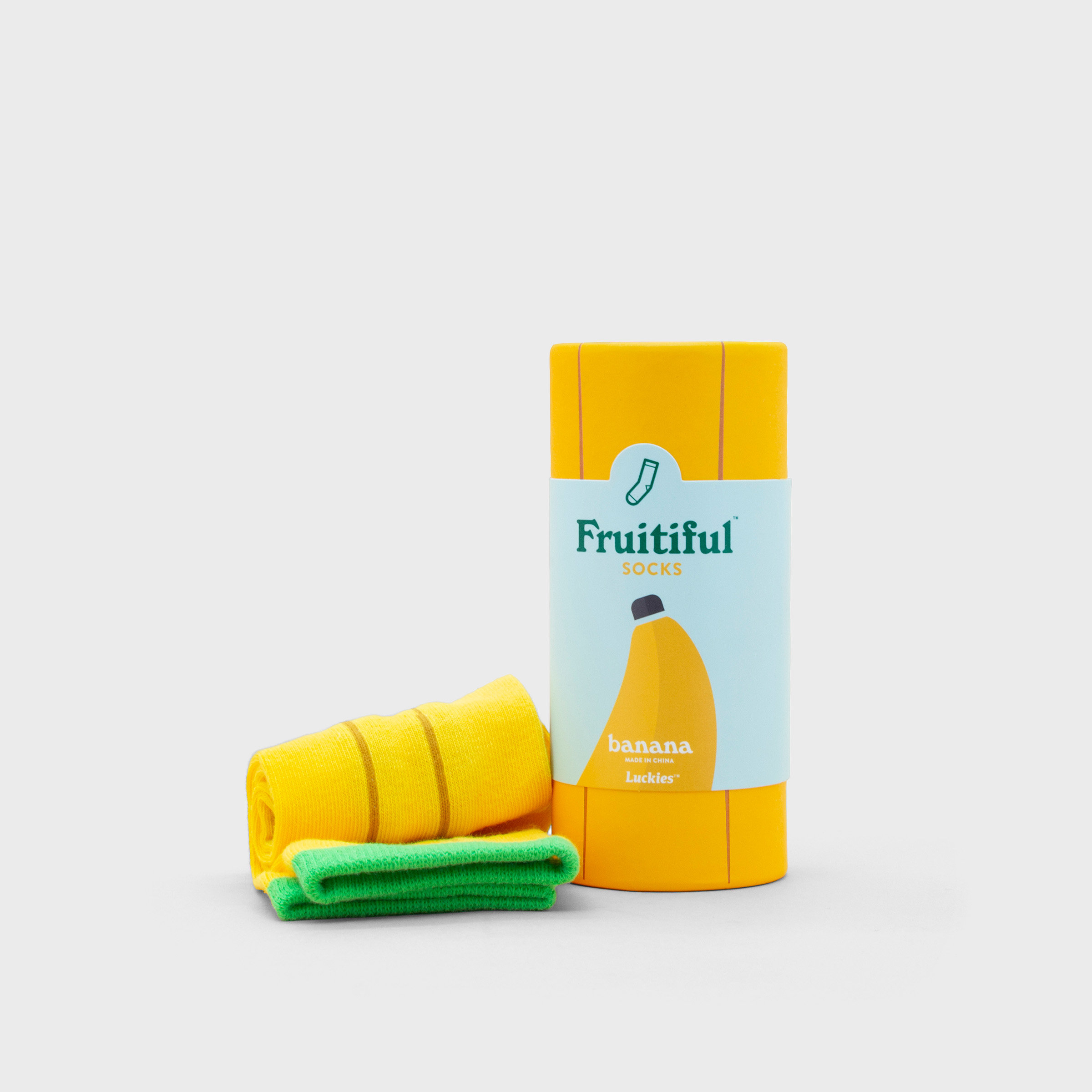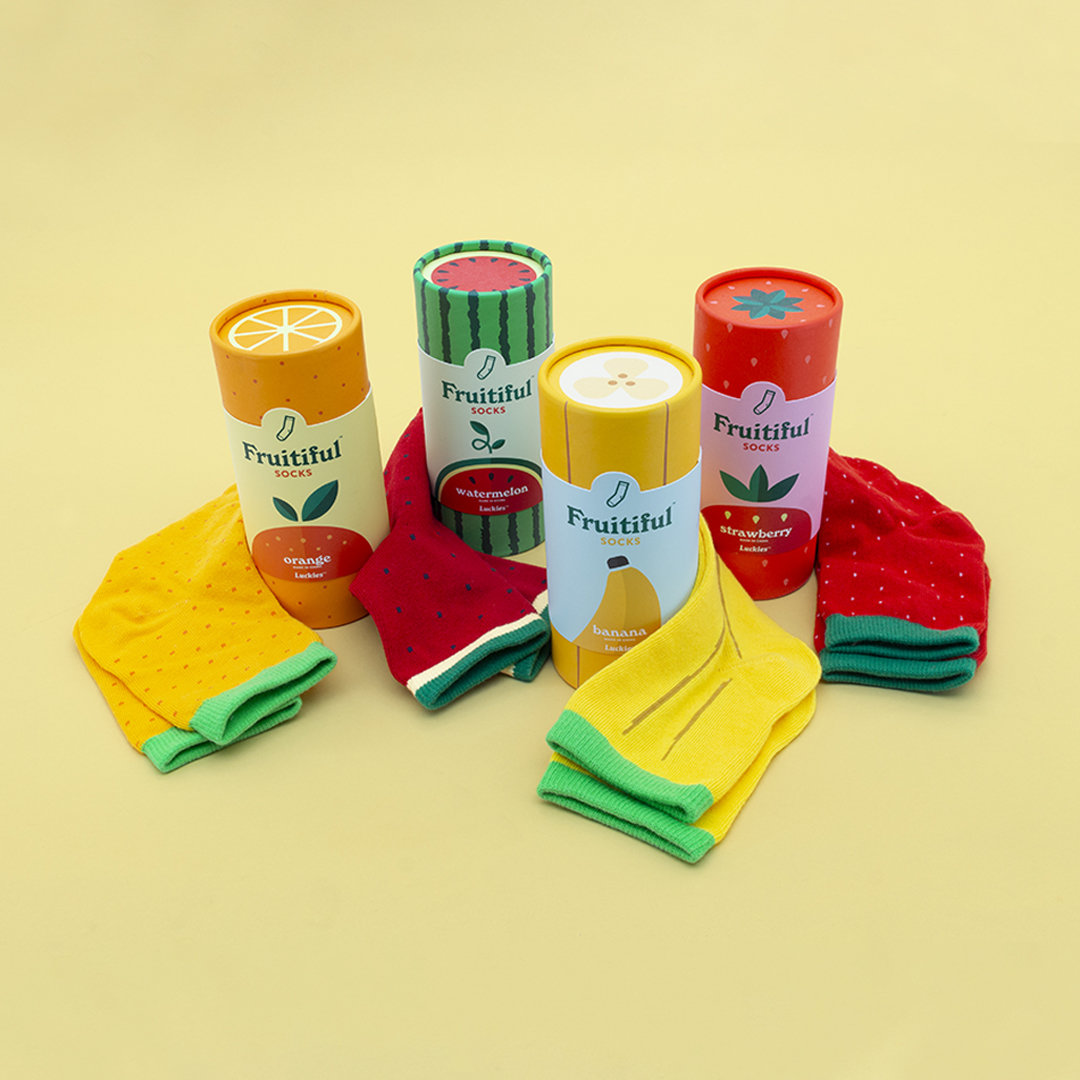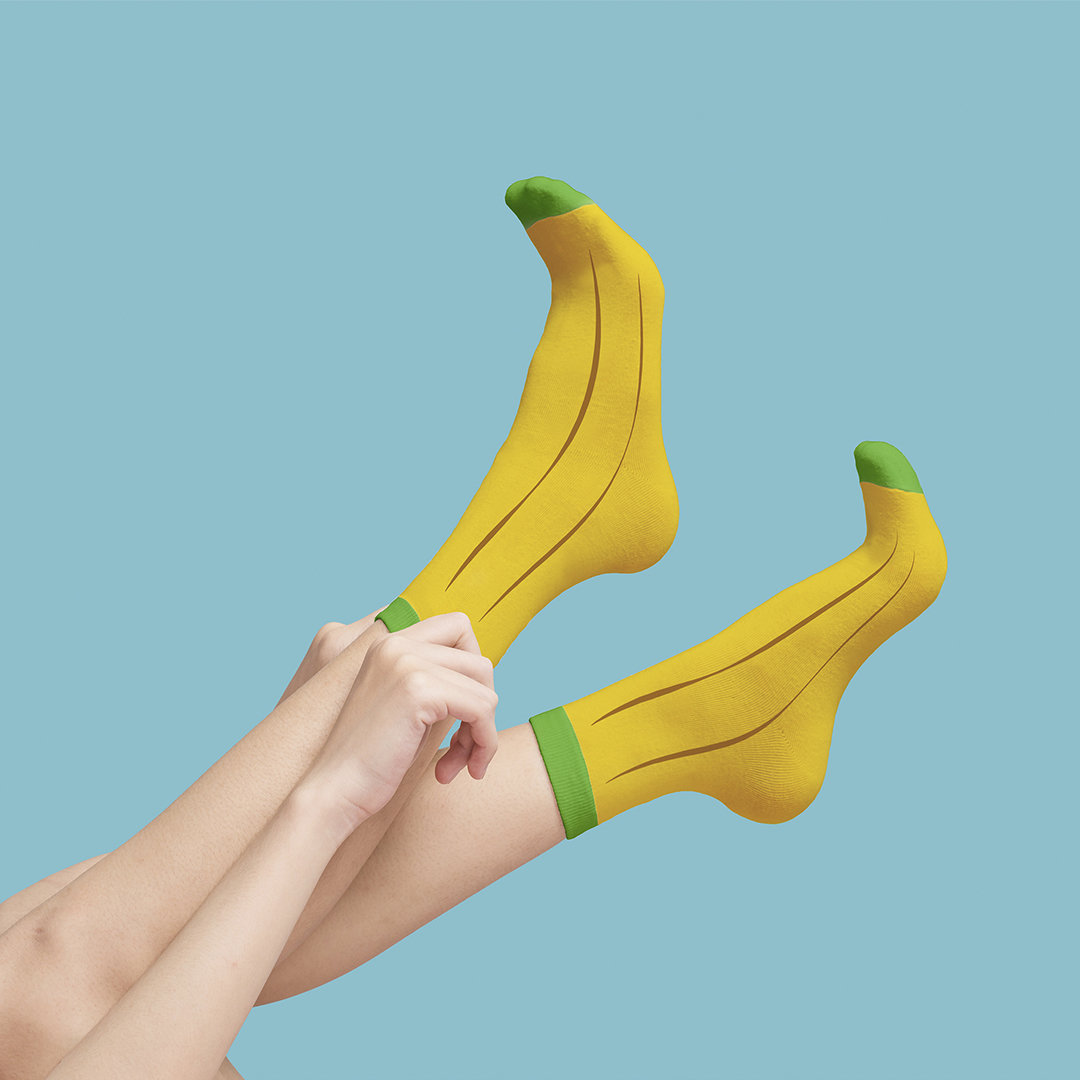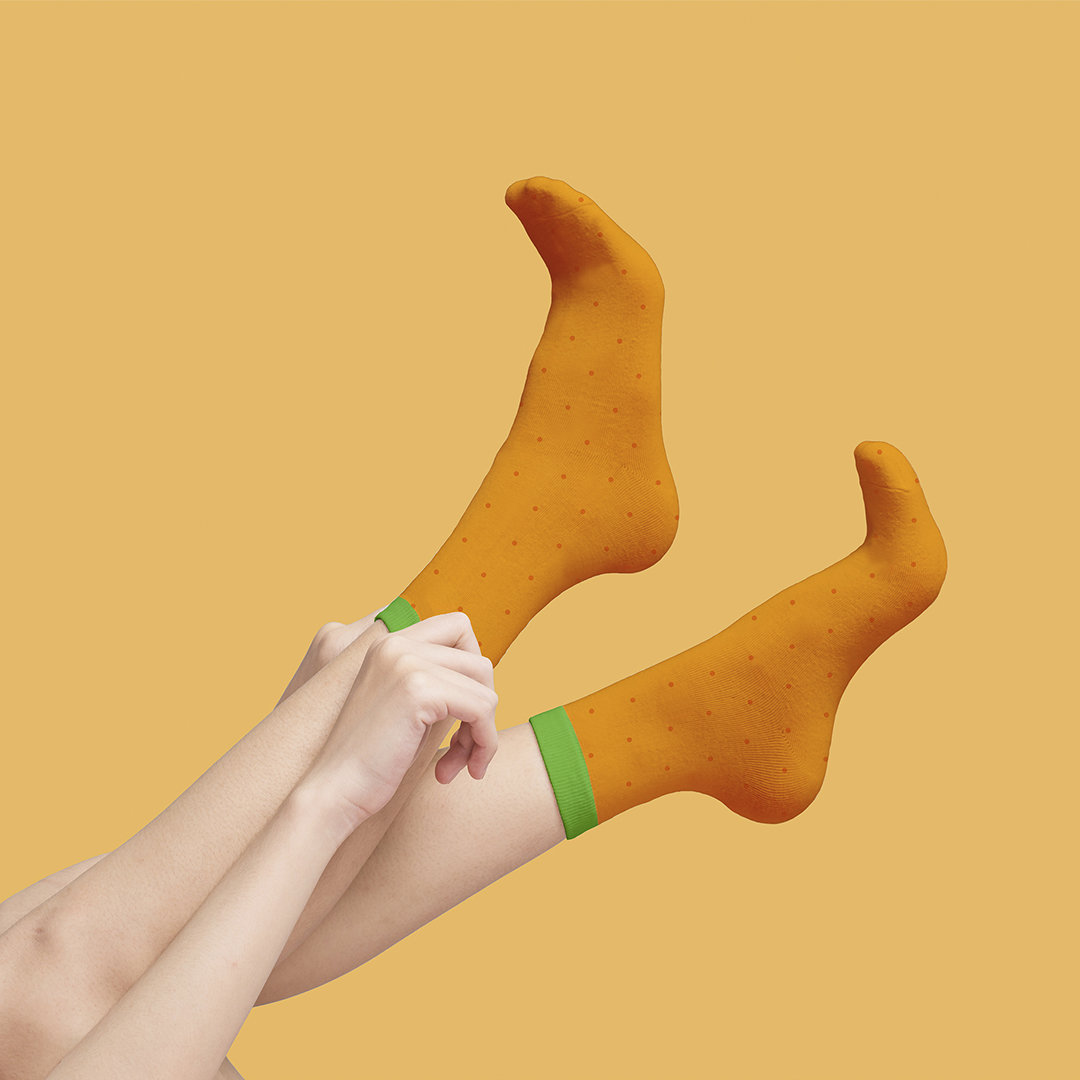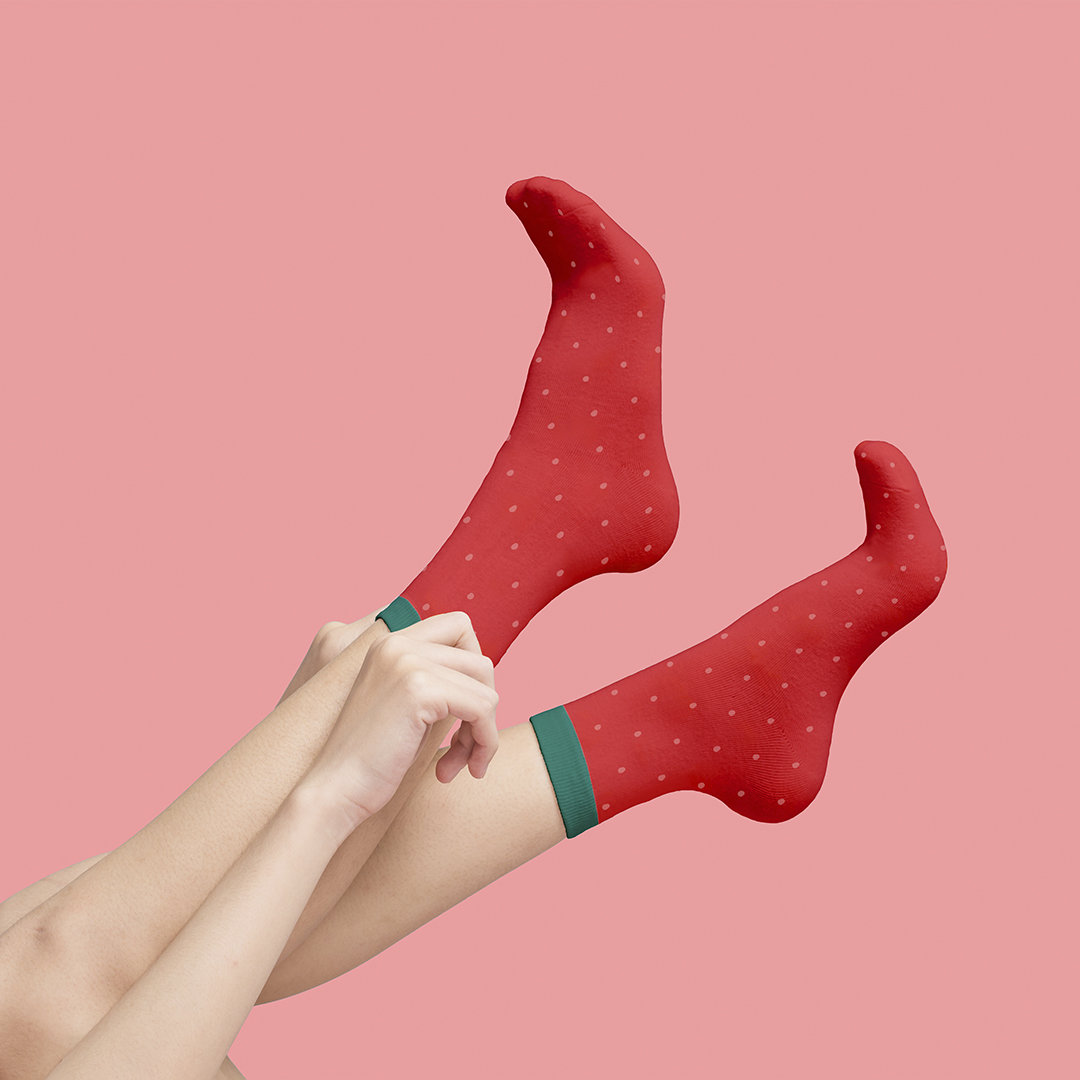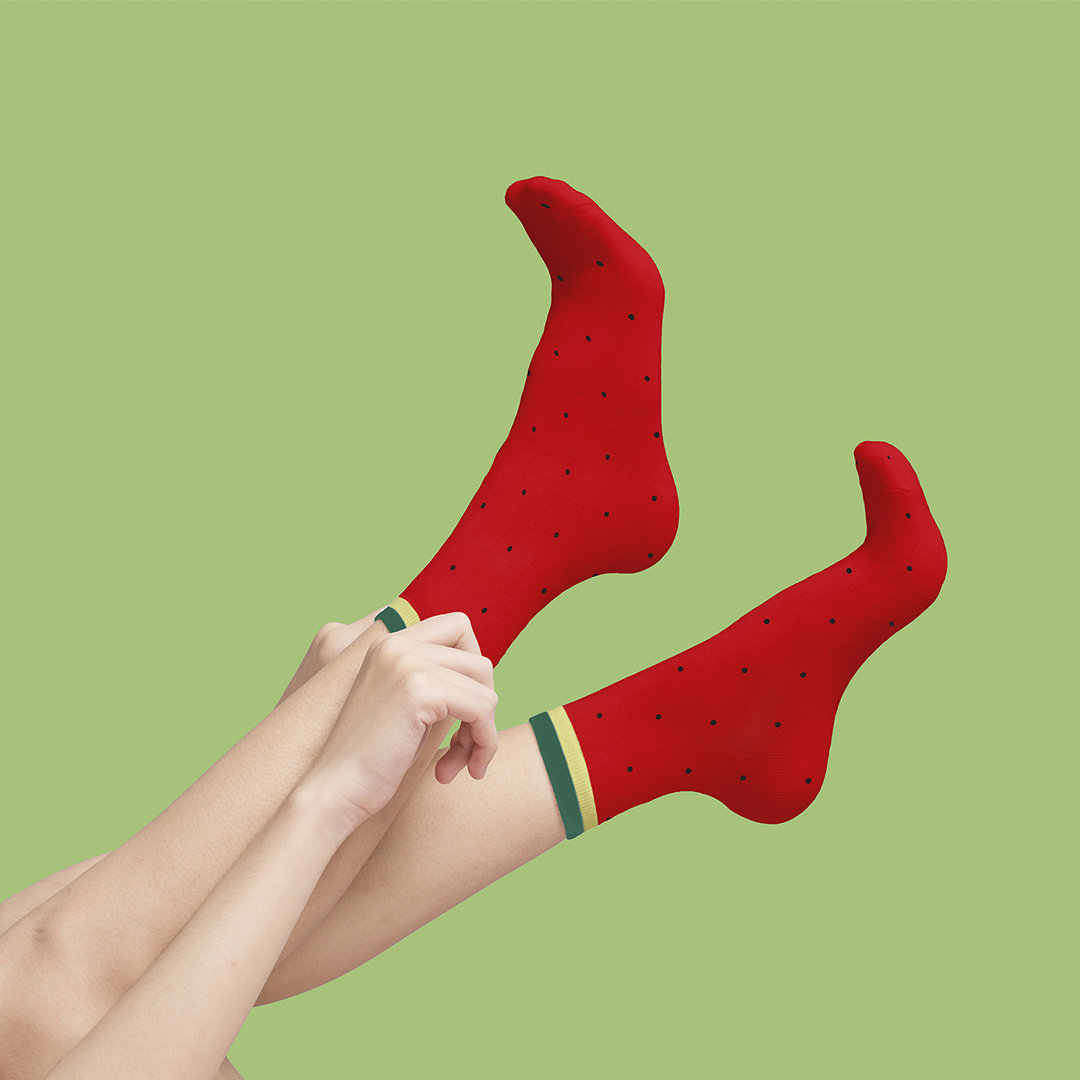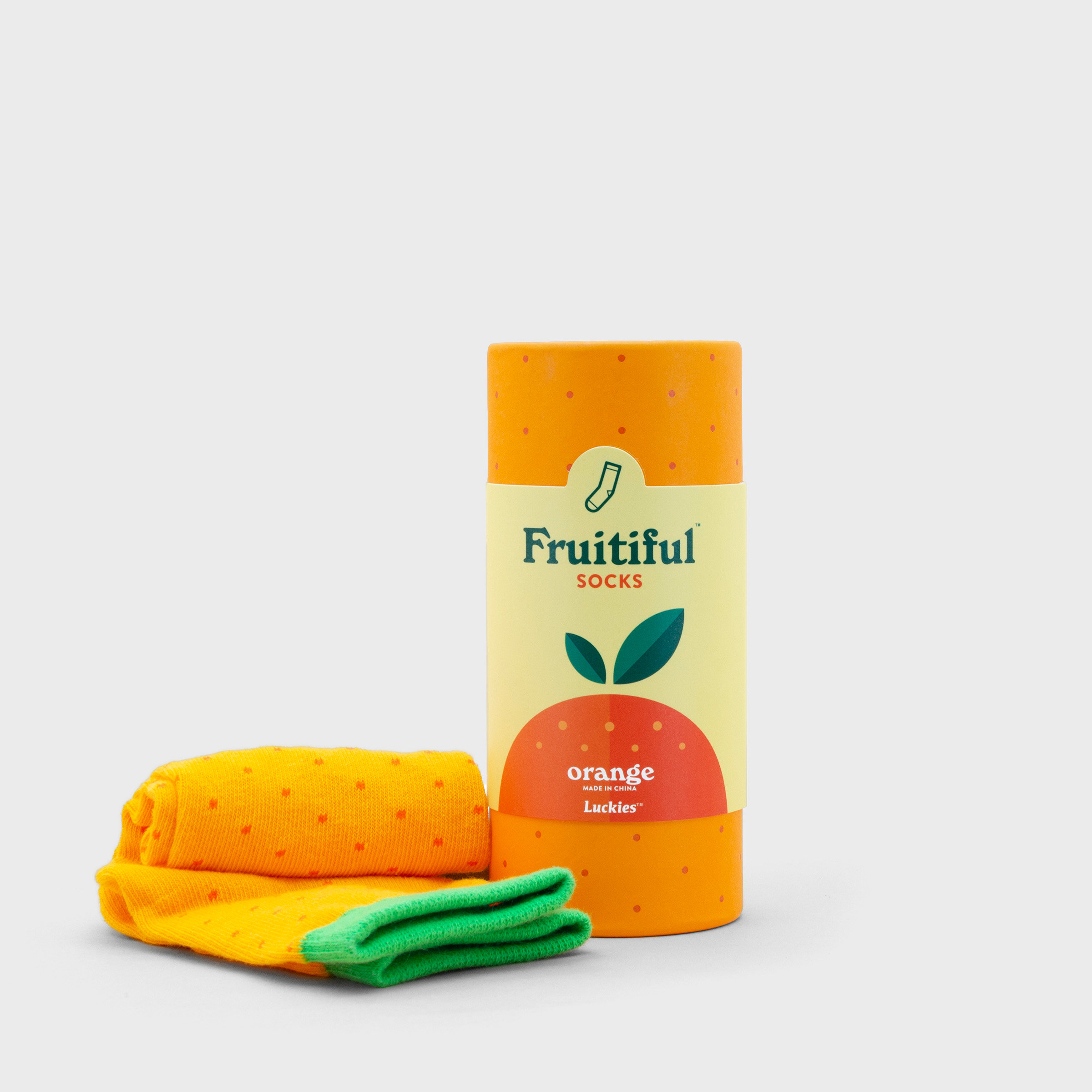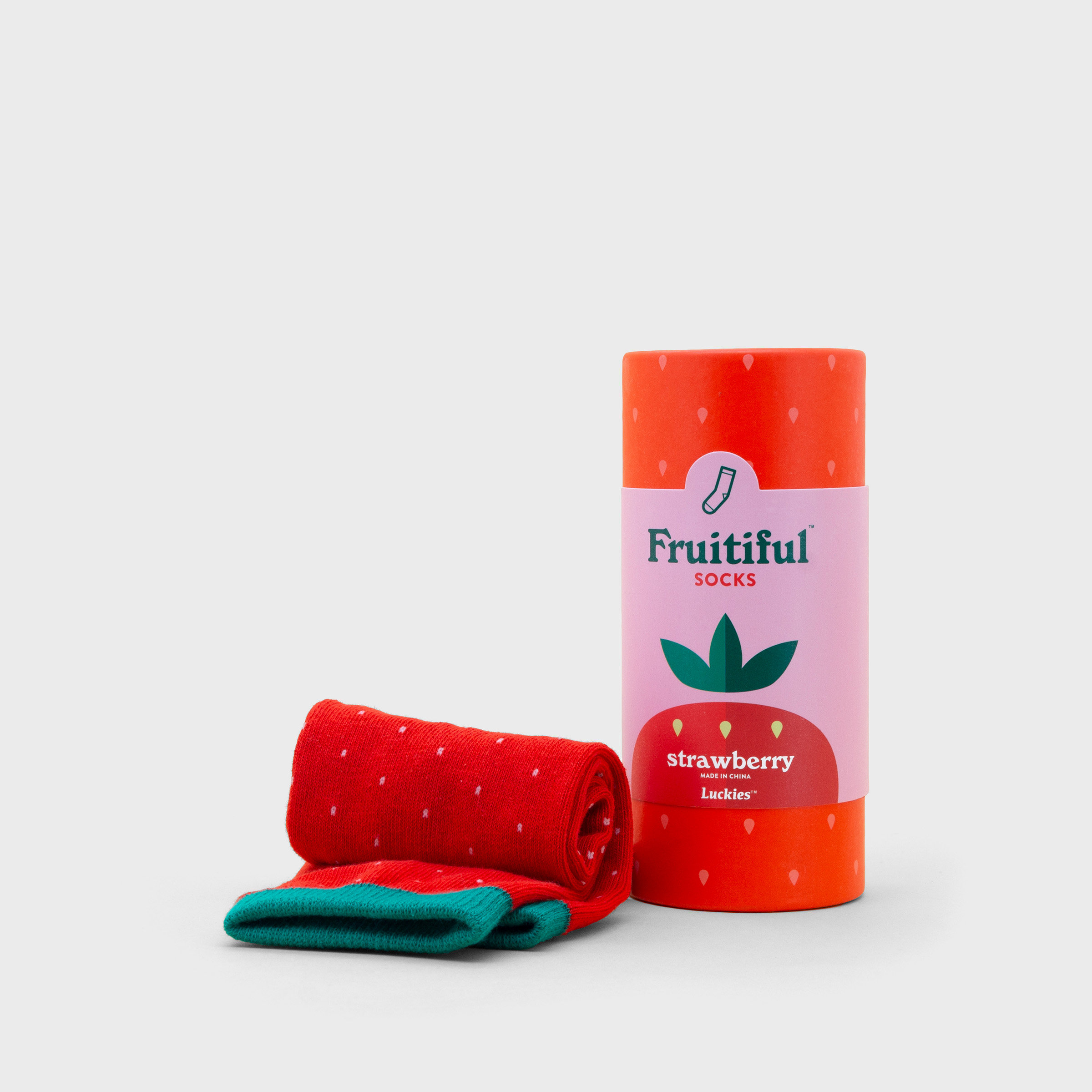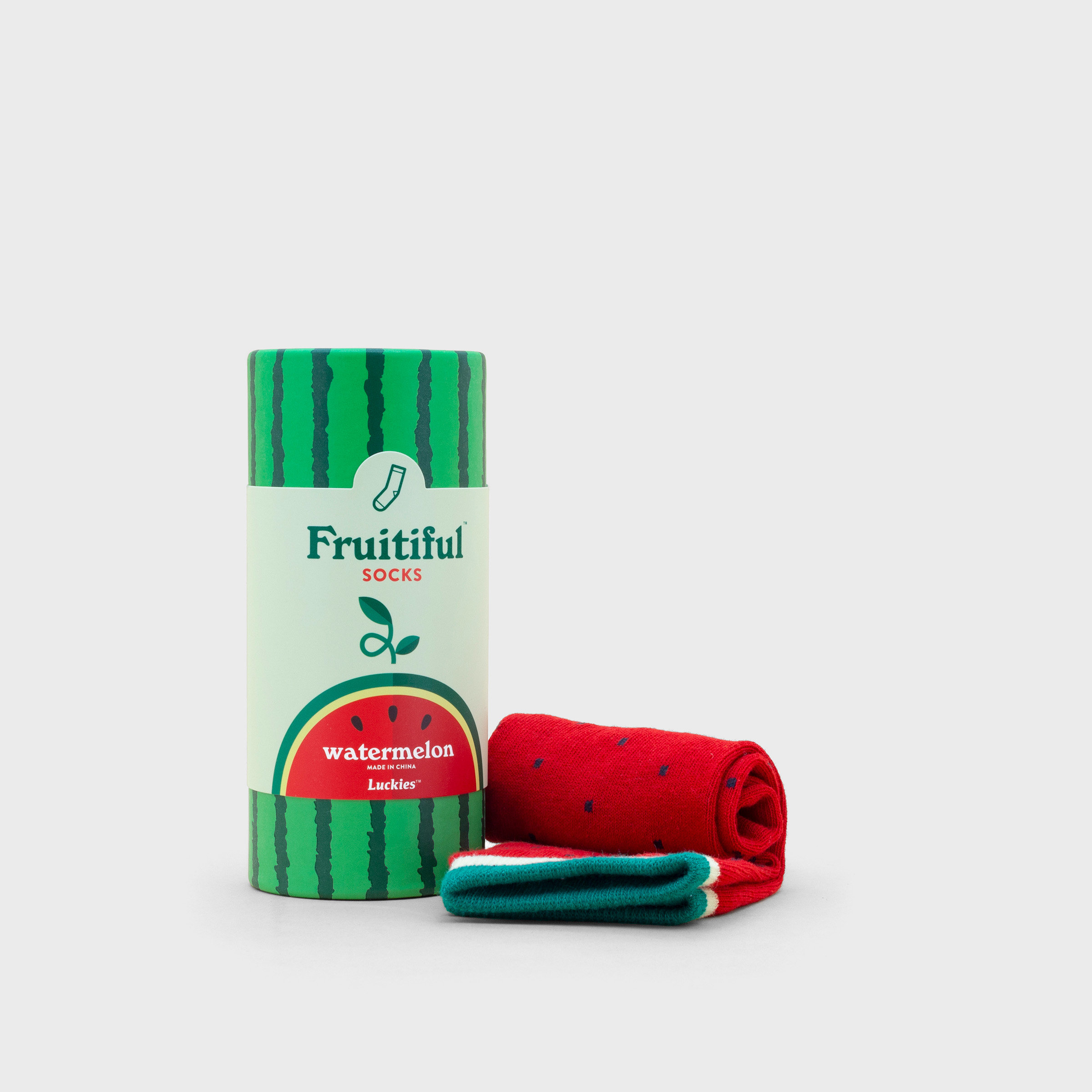 Fruitful Socks
Brightly Coloured Fruity Socks (Luckies)
Available in four fruity flavours: banana, orange, strawberry, watermelon
One size fits all
Machine washable
Pick your favourite fruit flavour, or wear the whole fruit bowl! Strawberry, watermelon, orange and banana. Our Fruit socks are perfect for foodies as well as your feet. Each flavour comes in it's own fruity packaging tube, and fits perfectly with the rest of our Fruitiful range.
An idea by Luckies of London made by Suck UK
0 x 0 x 0mm | 0g
The designer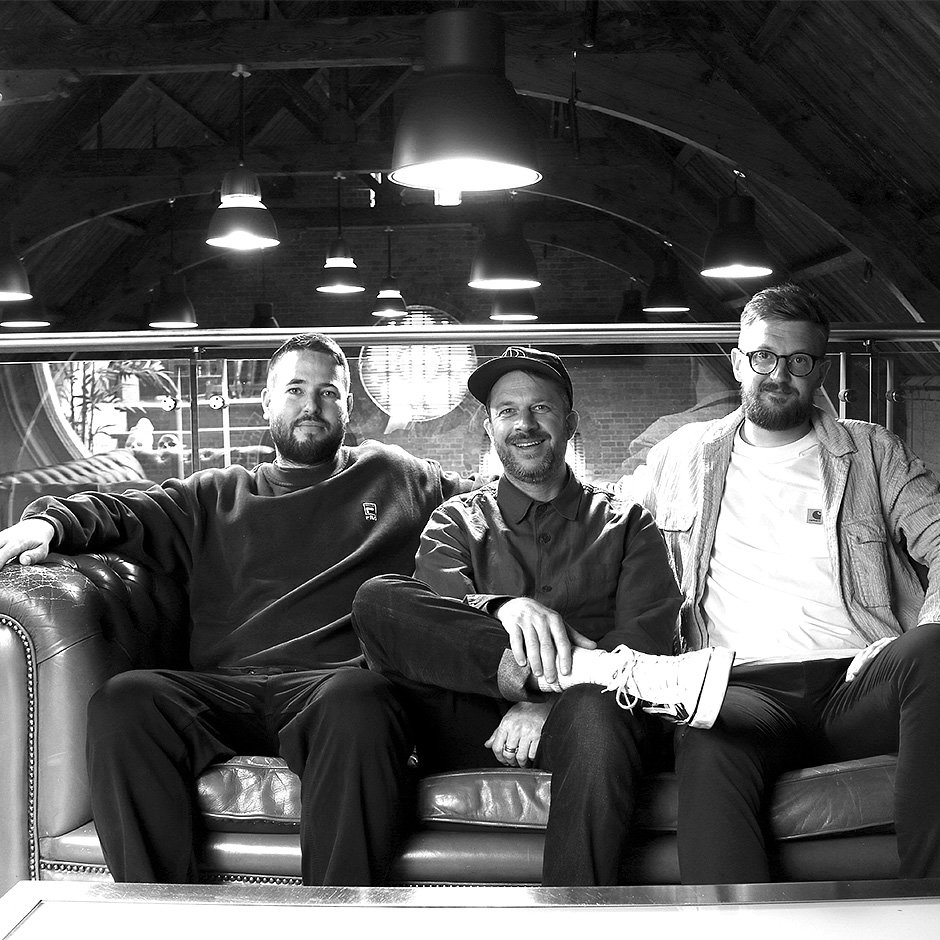 Luckies of London
Give someone an amazing gift, and you're telling them they mean something to you. That they're an important part of your life. That you care enough to bother finding something original that you know they'll love. And that puts a smile on their face. Finding that perfect gift feels amazing too. And that's what we're here for, to help you Give original.
www.luckies.co.uk