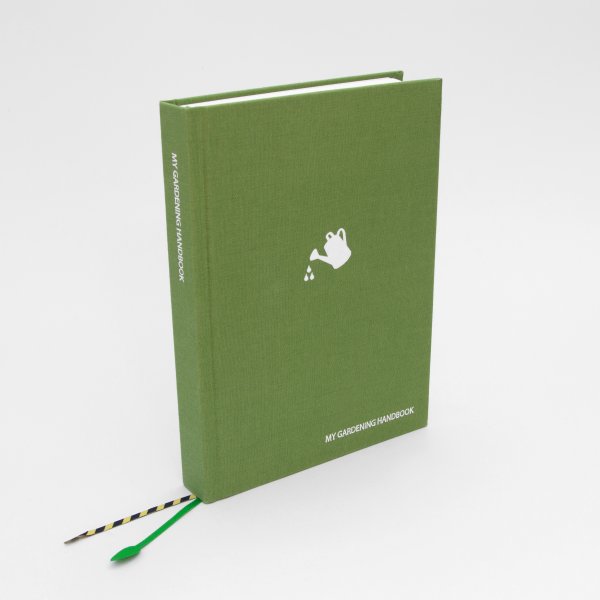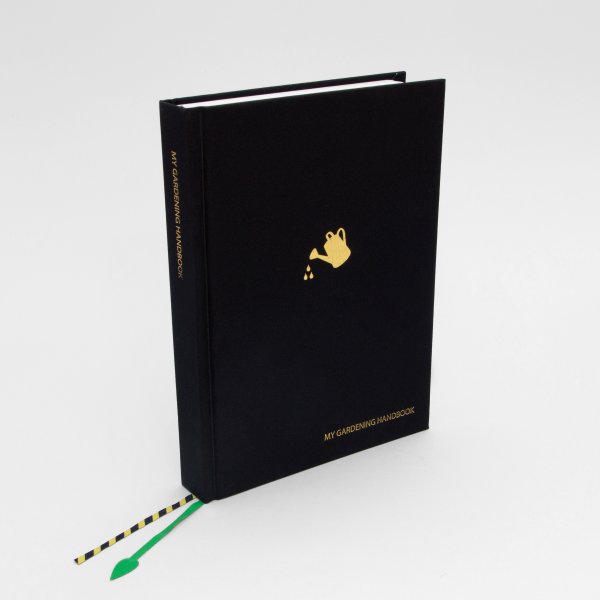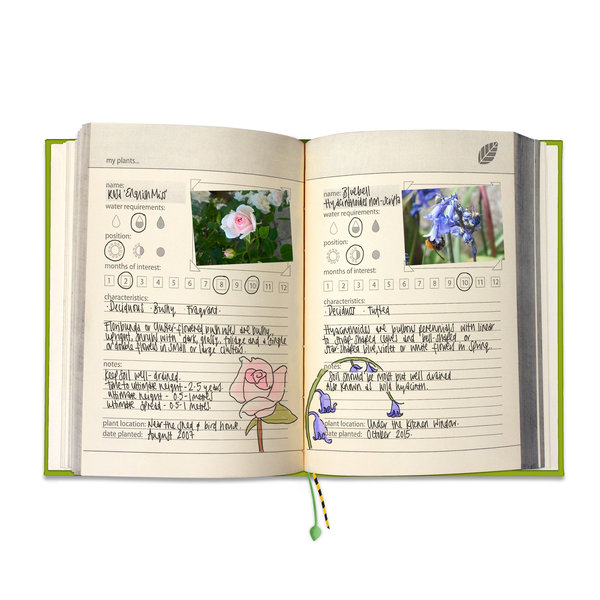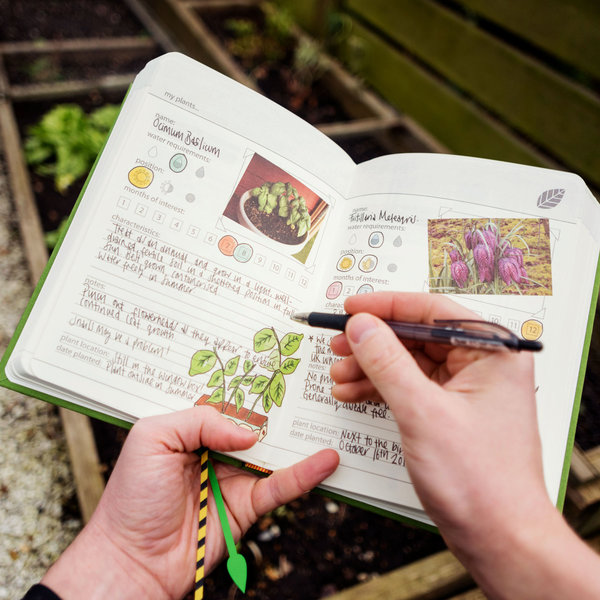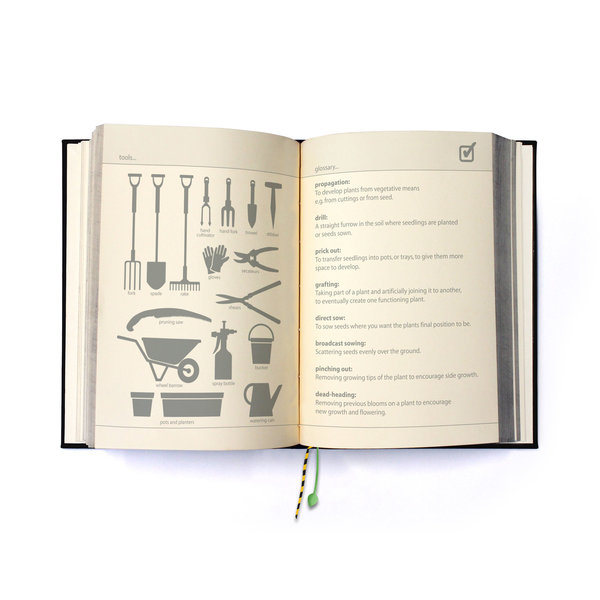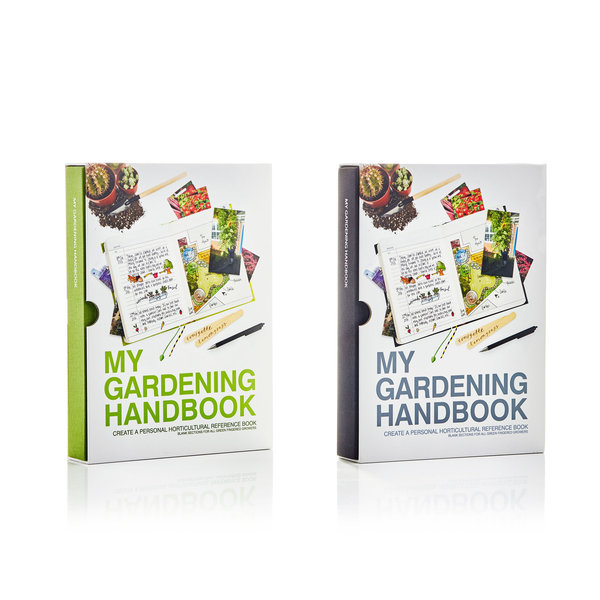 My Gardening Handbook
Create a personal horticultural reference book.
A gardening reference book for recording your plans, ideas and growing secrets
Fabric covered hardback designed to last
300 pages of tips, and templates alongside blank sections to fill in yourself
Available in black or green
Over 300 pages of themed blank sections as well as loads of handy tips and secrets. Fill with your own notes, garden plans, ideas, inspirations, seasonal journals, plants, and growing secrets. Allotment growers can log crop cycles. Indoor gardeners can keep track of their watering and feeding regimen. There are sections for memorable plantings and events. Whatever kind of gardener you are this book will soon become your most indispensable friend, helping to keep your crops and plants blooming at their best.
The designer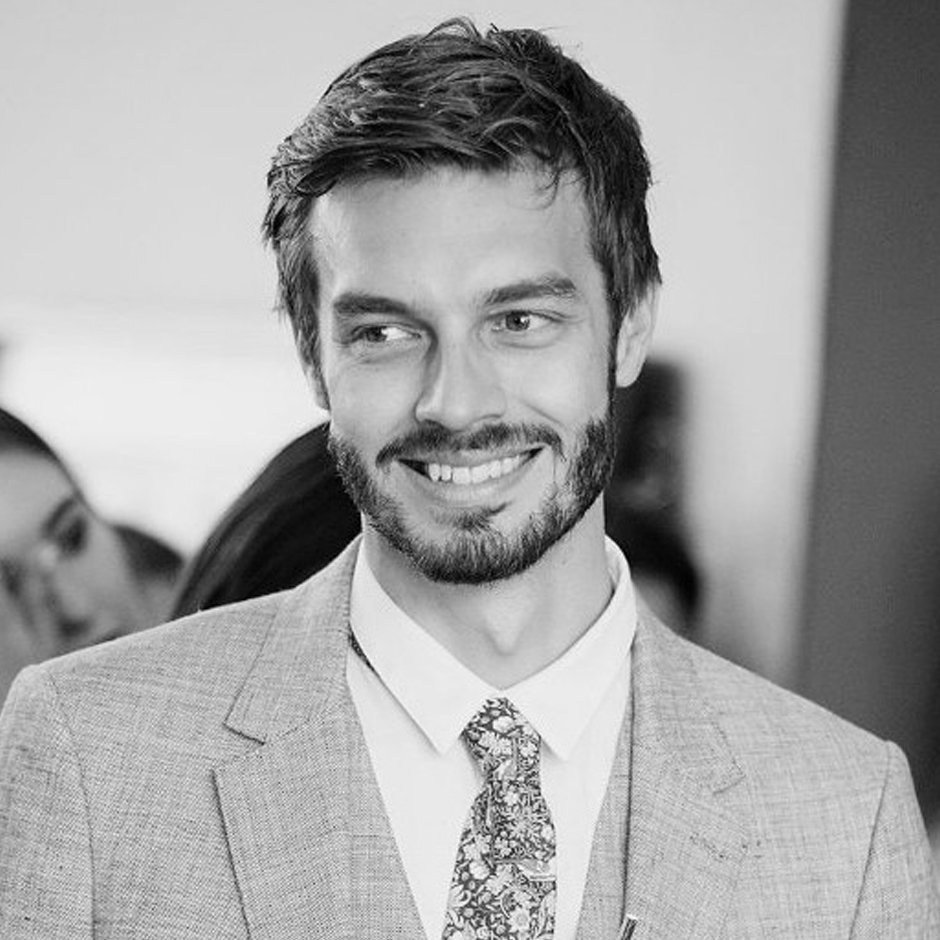 Nick Forrester
Nick (aka Fozz) is Staffordshire born and raised but now lives and works here in London. He is obsessed with design in all forms and regularly attends exhibitions, galleries, and trade shows for fun, with his yearly highlight being Dutch Design Week. From finishing University with a First in Product Design, he now works for us at Suck UK as a Product Developer, but still submits his ideas with the hope of getting them produced. Some of Nick's designs include; UFO Storage Jar, Send a Sound, TV Lunch Box, and My Gardening Handbook which was inspired from his experience in Horticulture and Arboriculture. Gaining knowledge and inspiration from anything and everything, who knows what he'll come up with next.
www.forr.co.uk
Products by Nick Forrester made by Suck UK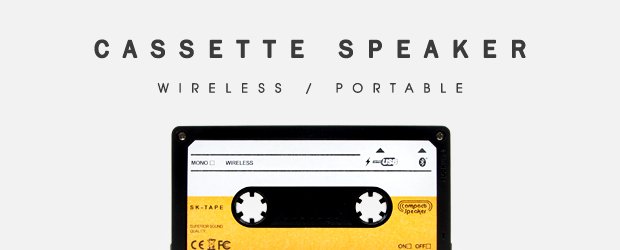 Wireless Cassette Speaker
New
$35.00
Portable pocket-sized speaker.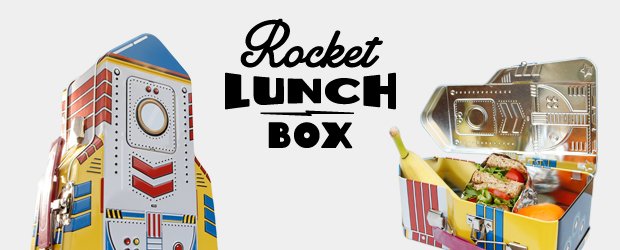 Rocket Lunch Box
$20.00
Fuel up and take off with your lunch.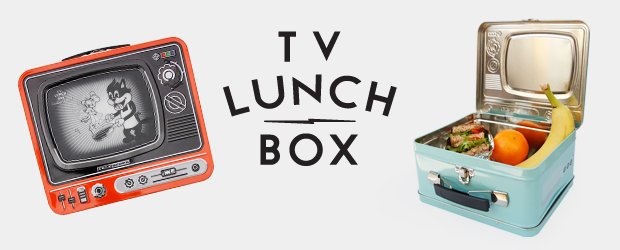 TV Lunch Box
$20.00
With super lenticular animation technology!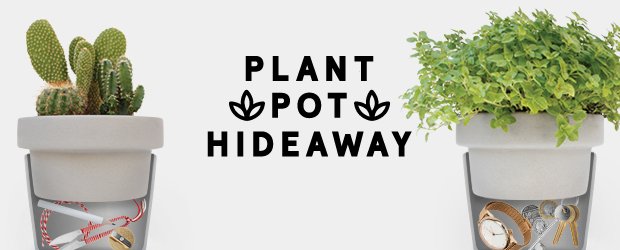 Plant Pot Hideaway
$35.00
Keep your stuff safe and organised.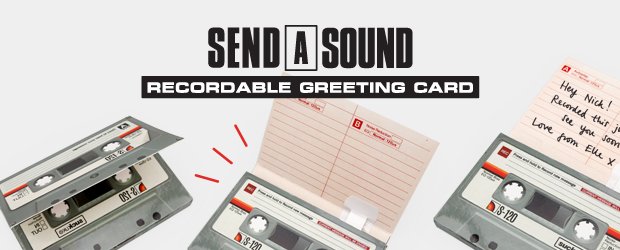 Send a Sound Message
$15.00
Re-recordable greeting card.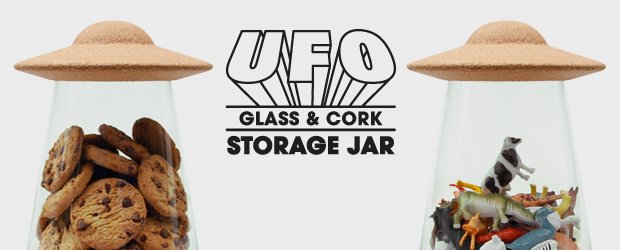 UFO Cookie Jar
$40.00
Alien cork and glass storage solution.