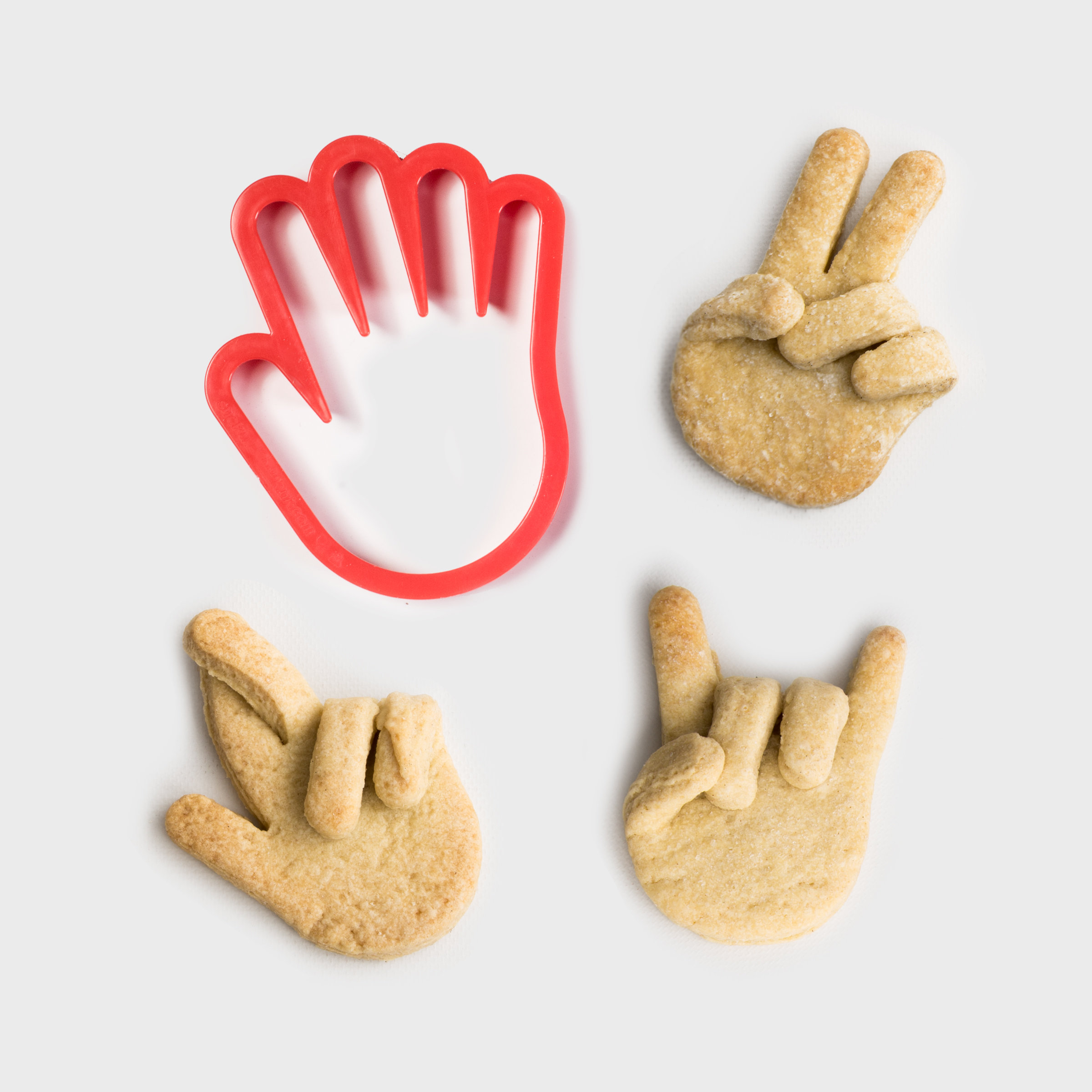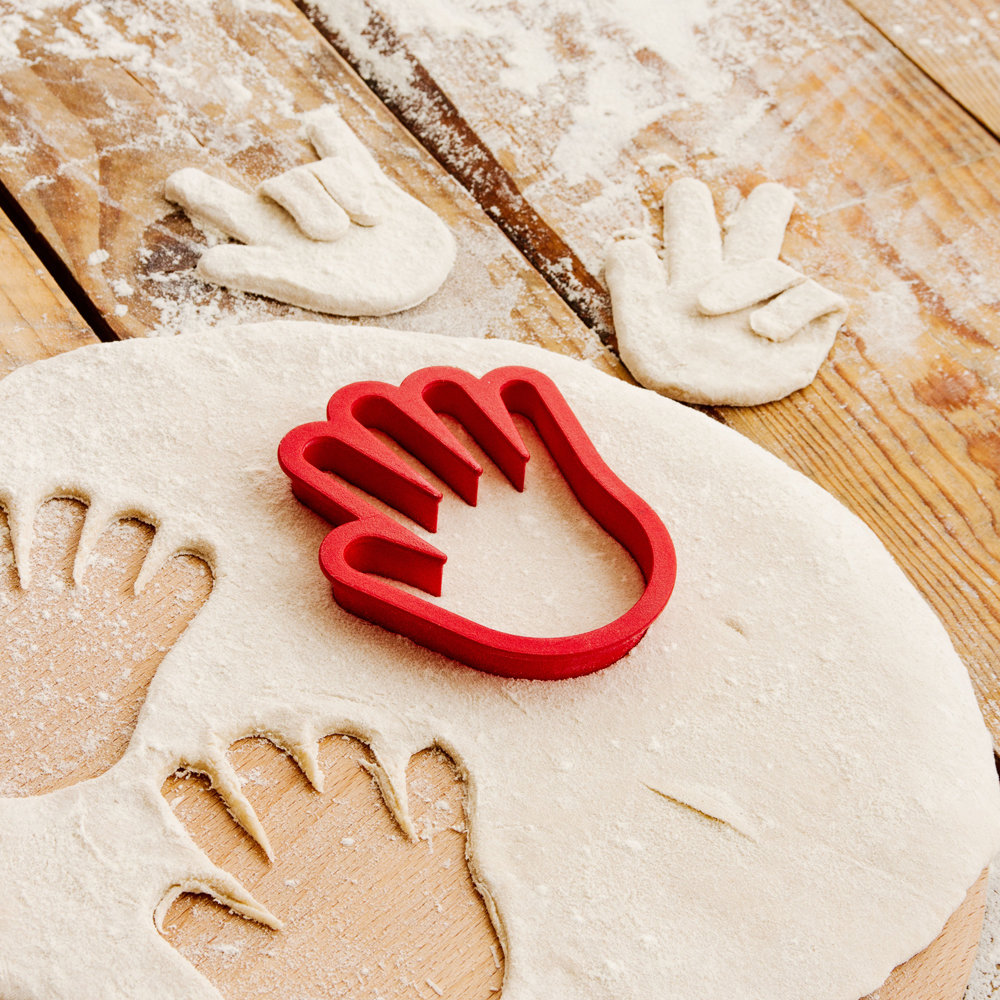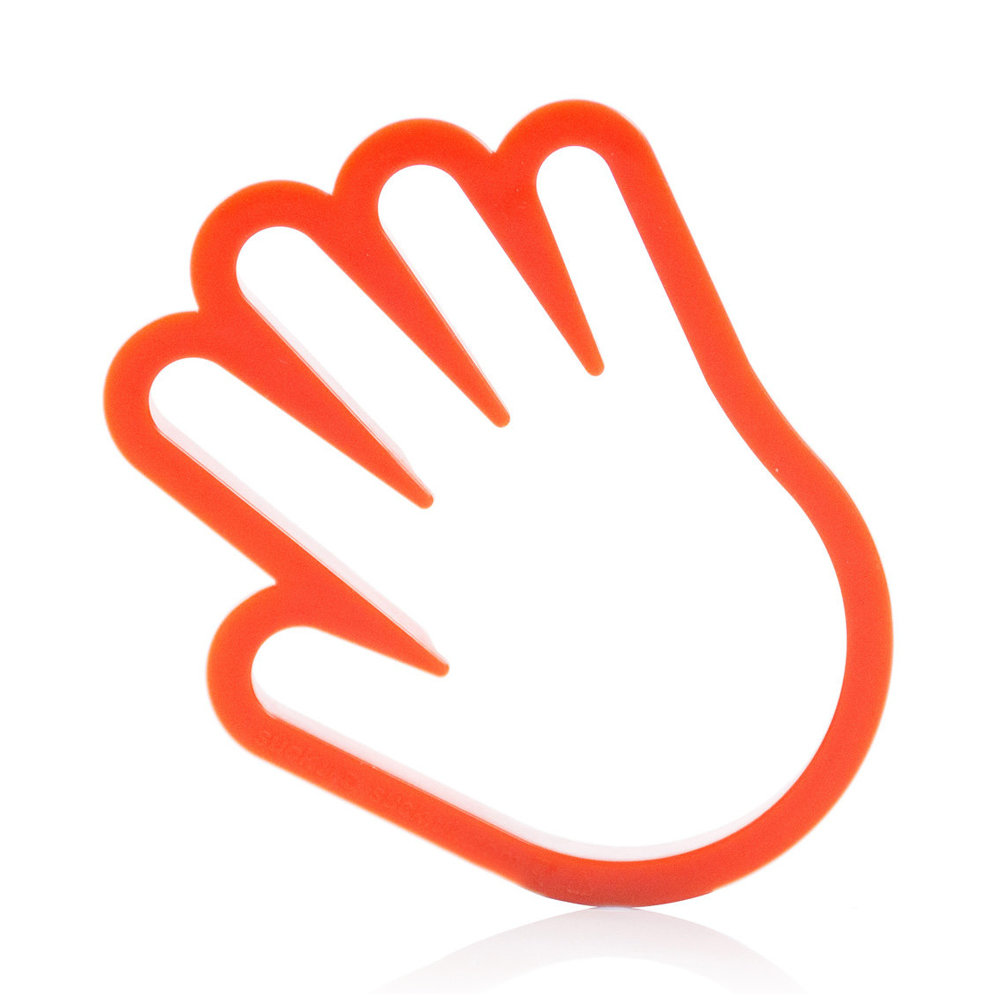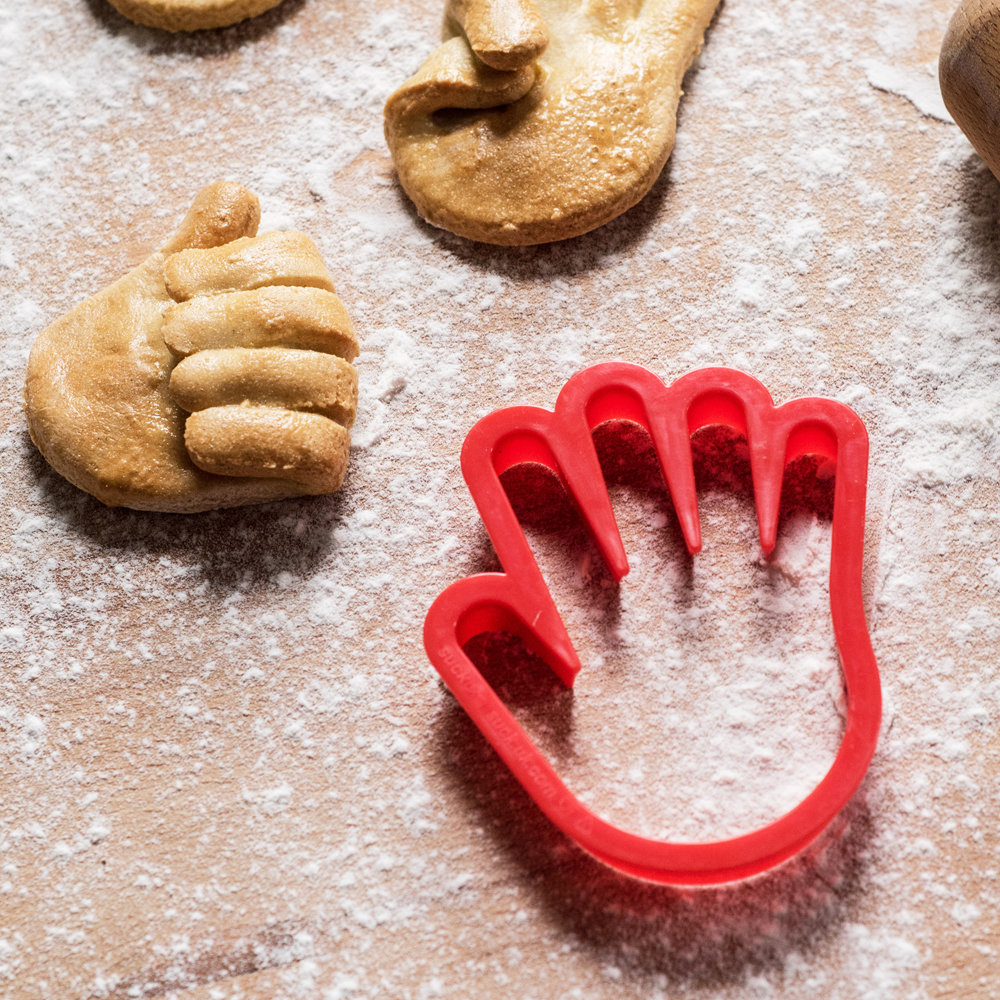 Hand Cookie Cutter
Customise your cookies.
A hand shaped biscuit cutter
Fold the fingers to create different gestures
Ideal for the handy baker
Create your own gestures with this easy to use hand shaped biscuit cutter. Simply make your mix, cut out the profile, fold your fingers, and enjoy your tasty handy work. So whether you want to give someone the thumbs up, or get a batch together for a rock party, there are many different shapes and creations you can bake. Ideal for the handy baker. A tasty design by Avichai Tadmor for SUCK UK.
An idea by Avichai Tadmor made by Suck UK
93 x 108 x 14mm | 12g
The designer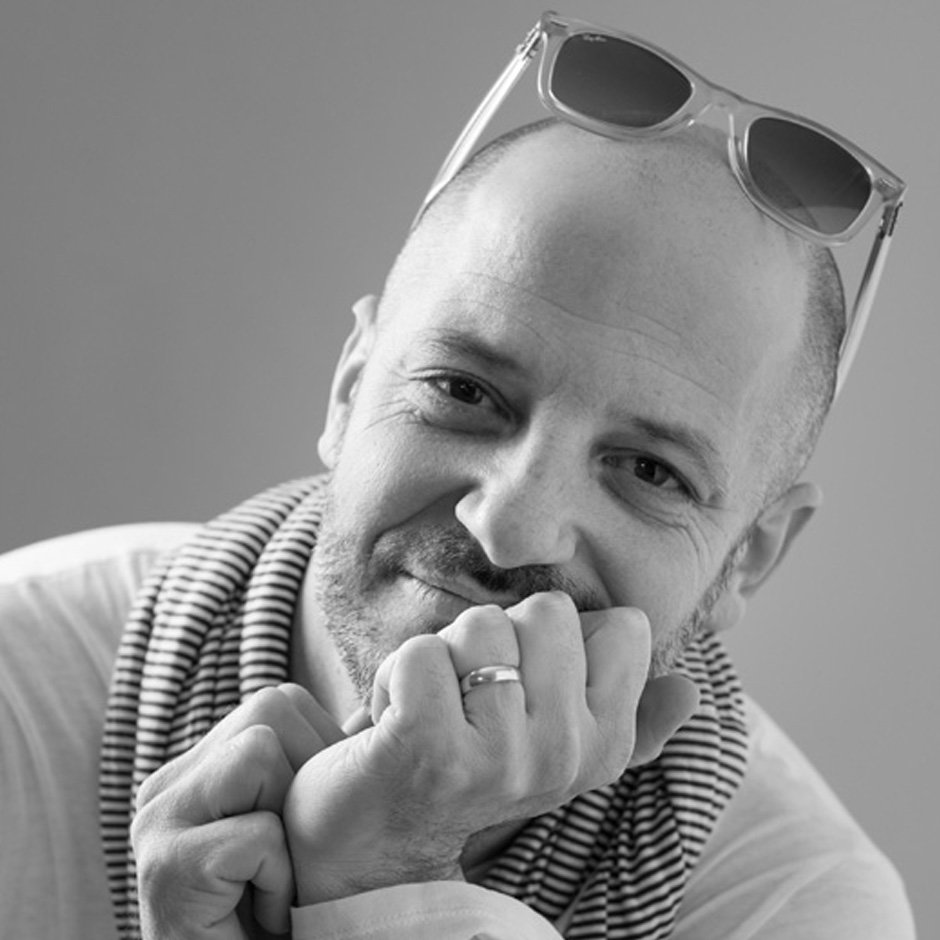 Avichai Tadmor
Avichai Tadmor did not really plan to become an industrial designer. Like many others, as a child he liked to dismantle and assemble stuff, to find out how things work and to invent stuff. When he grew up he turned it into a career and studied Industrial Design at the Bezalel Academy of Art and Design in Jerusalem. After years of working as an employee in the industry and as a teacher in several design schools, Avichai decided to open a studio based on his natural attraction to humor with a different approach. The inspiration behind the studio's work comes from images and everyday situations combined with functions to become real products. Since its founding, the studio's products are exhibited and sold successfully in design stores worldwide and have won awards in international exhibitions.
www.tadmor-design.com