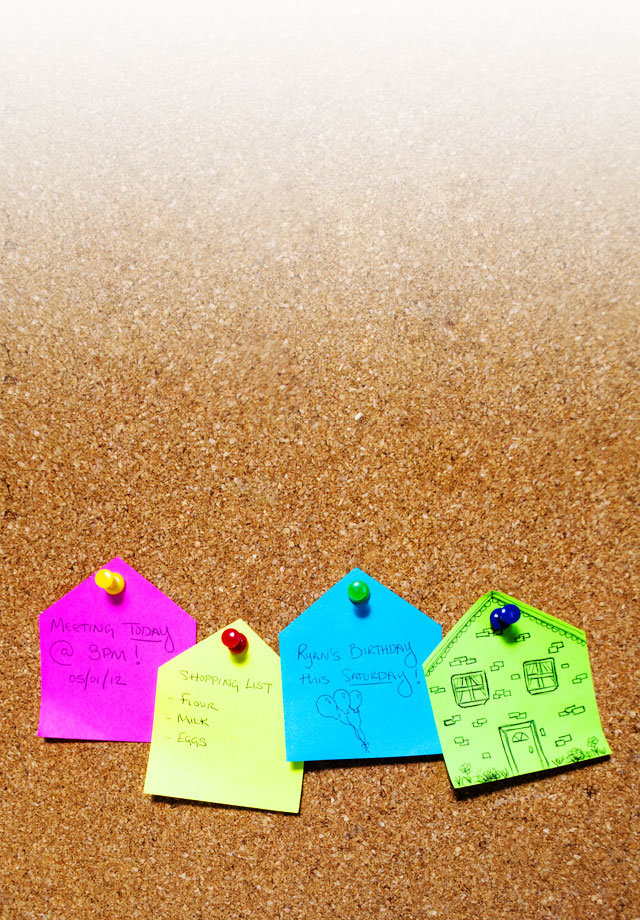 House Memo Pad
No longer available - Sorry.
Large memo block in the form of a house.
Liven up your work space with colourful houses that double as useful note blocks. Or should that be the other way around. Buy loads and make a neon street the length of your desk!
Made by Suck UK