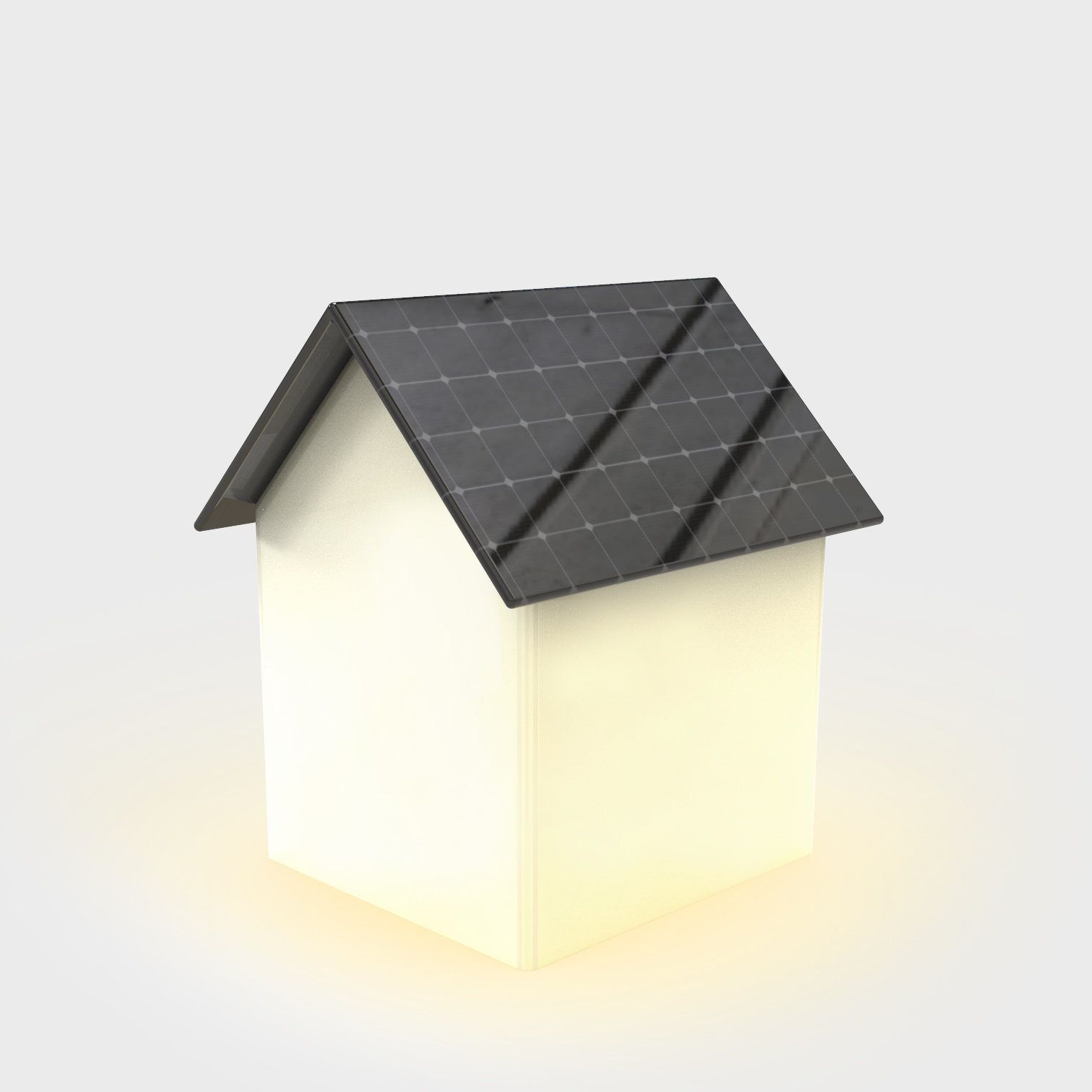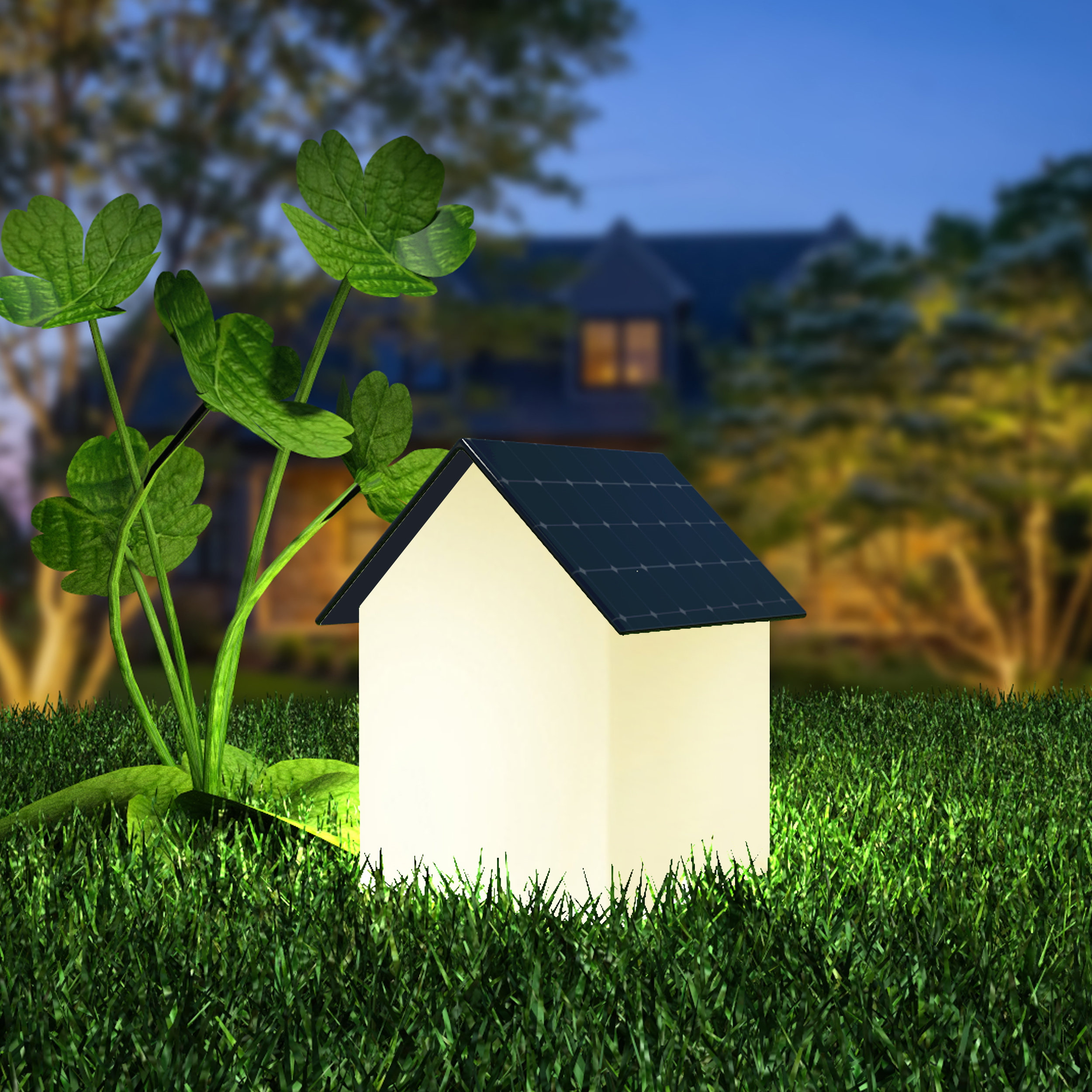 Solar House Garden Light
No longer available - Sorry.
House shaped light with a solar panel roof.
Solar powered LED lights up for 5 hours when fully charged.
A light sensor switches on and off automatically when it gets dark or light.
Designed for outdoors, but suitable for indoor use.
Perfect garden light or night light for a bedroom.
Really simple light-up houses with solar panel roofs. The solar roof charges the battery during the day, and LED lights illuminates at night. The lights come on automatically when it gets dark. (Solar Houses work best in the sunshine, outside or in a sunny window). A beautifully simple night light that is a reminder to be more sustainable.
Designed and made by Suck UK
The designer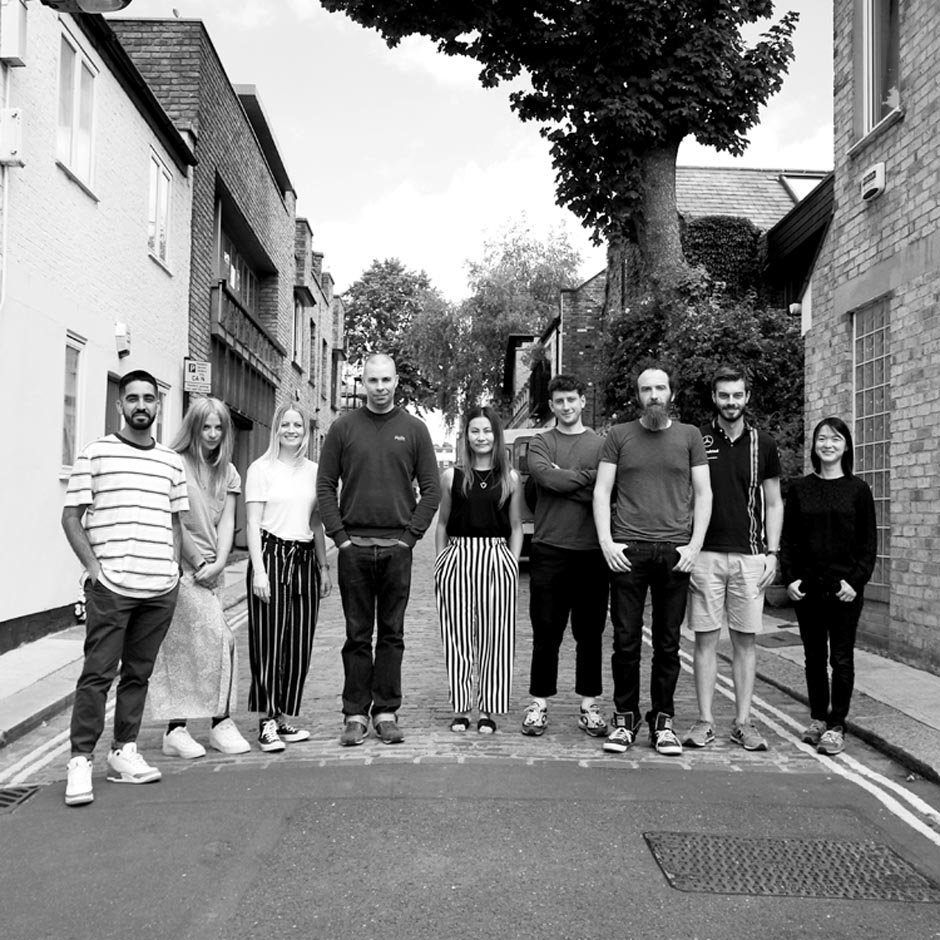 Suck UK Design Team
Mark E Smith once said "if it's me and your granny on bongos, it's the Fall". It's a lot like that here - if it's Sam & Jude and a revolving team of talented creatives, it's Suck UK. From the inception of the company in 1999 Sam & Jude have been the constant driving creative force, but none of that would be possible without a great team of designers and developers who turn these ideas into something great. Once a Sucker always a Sucker.