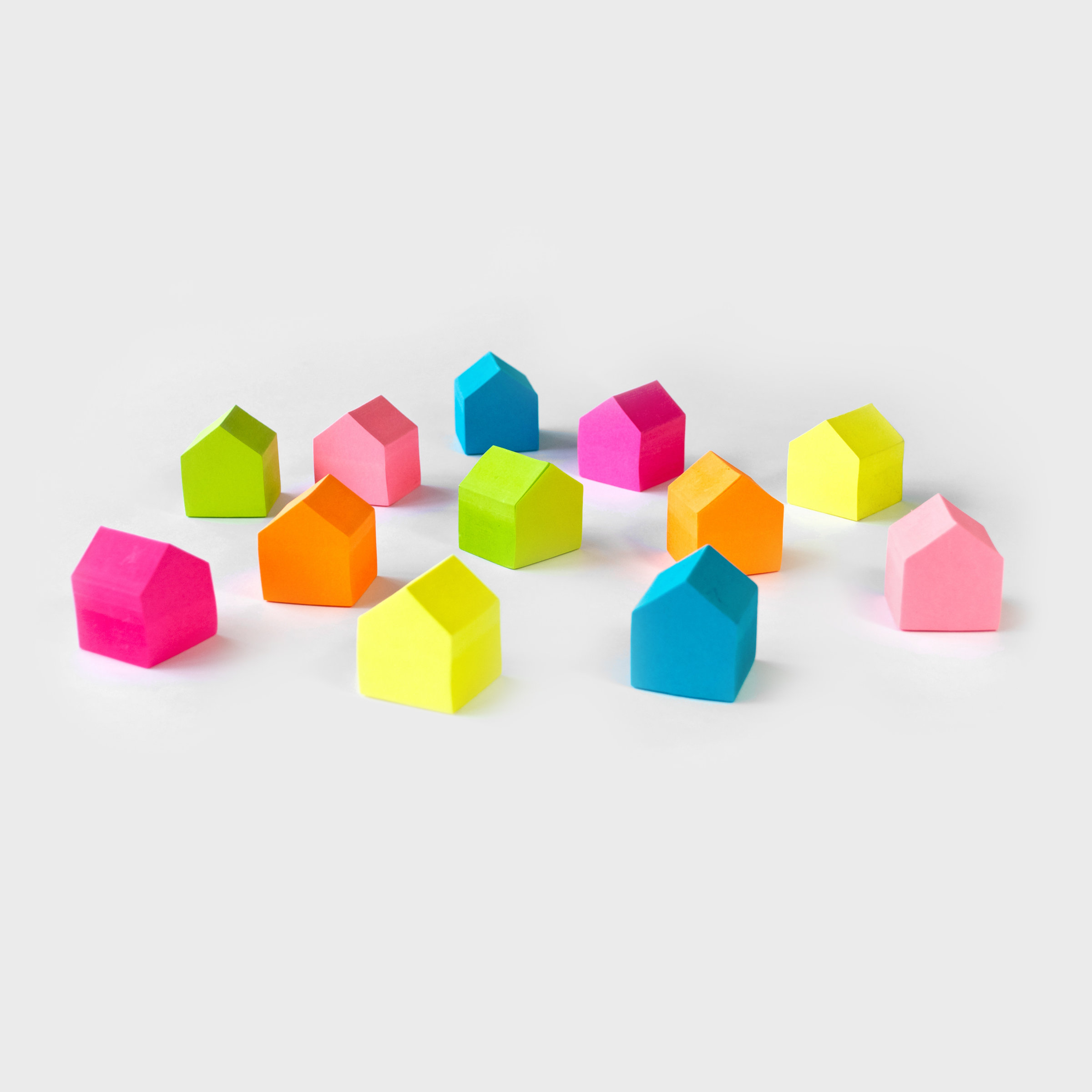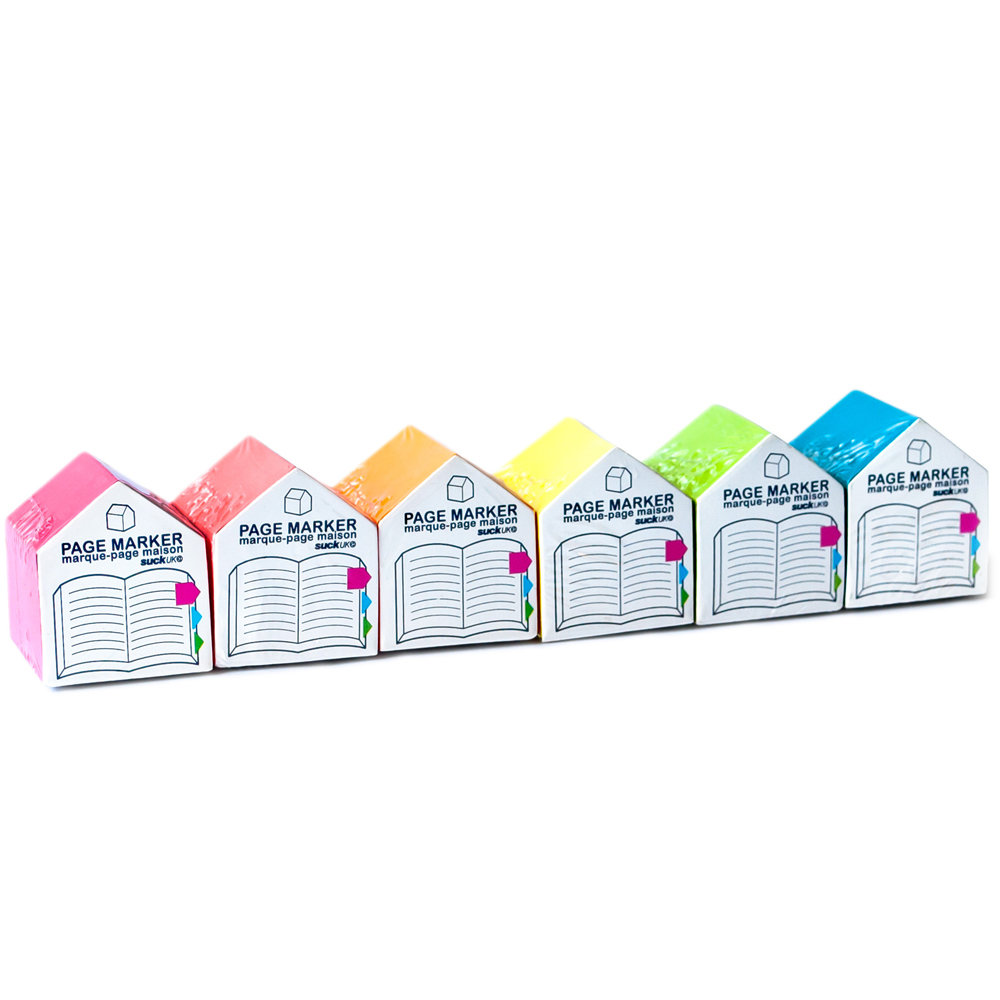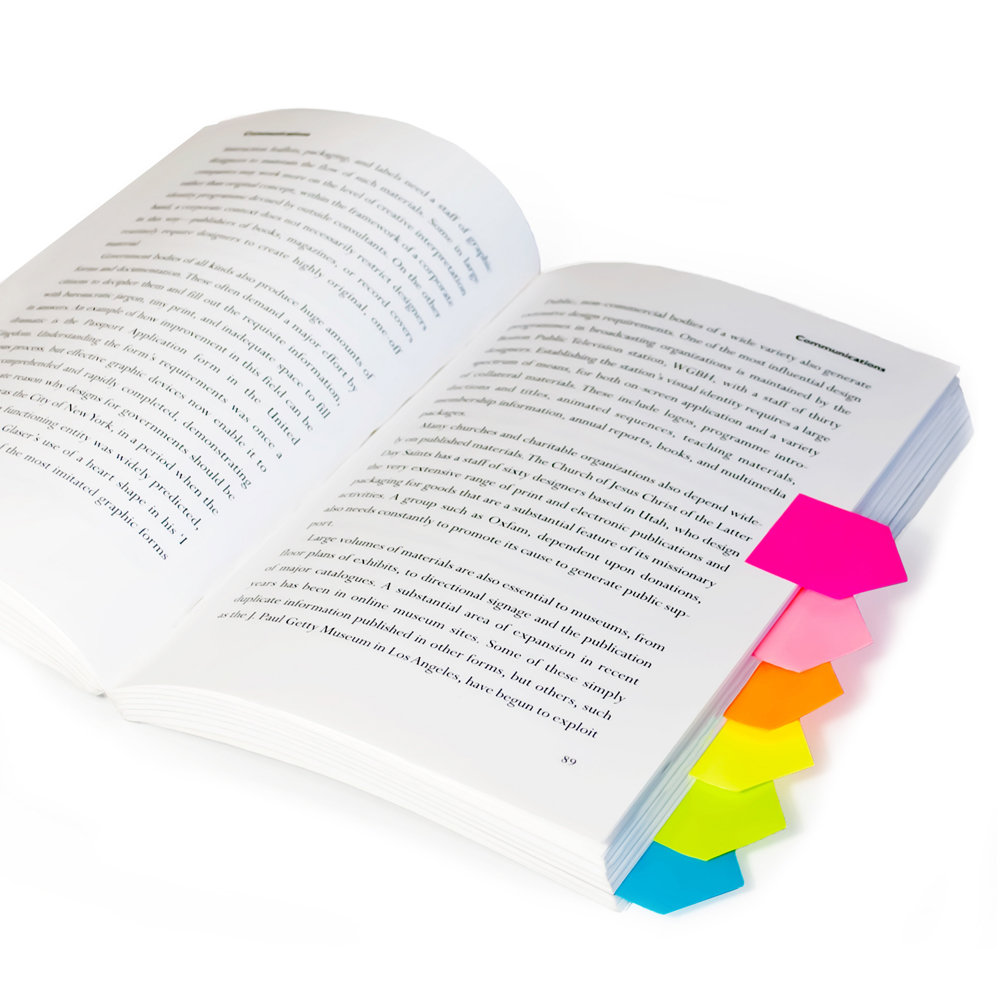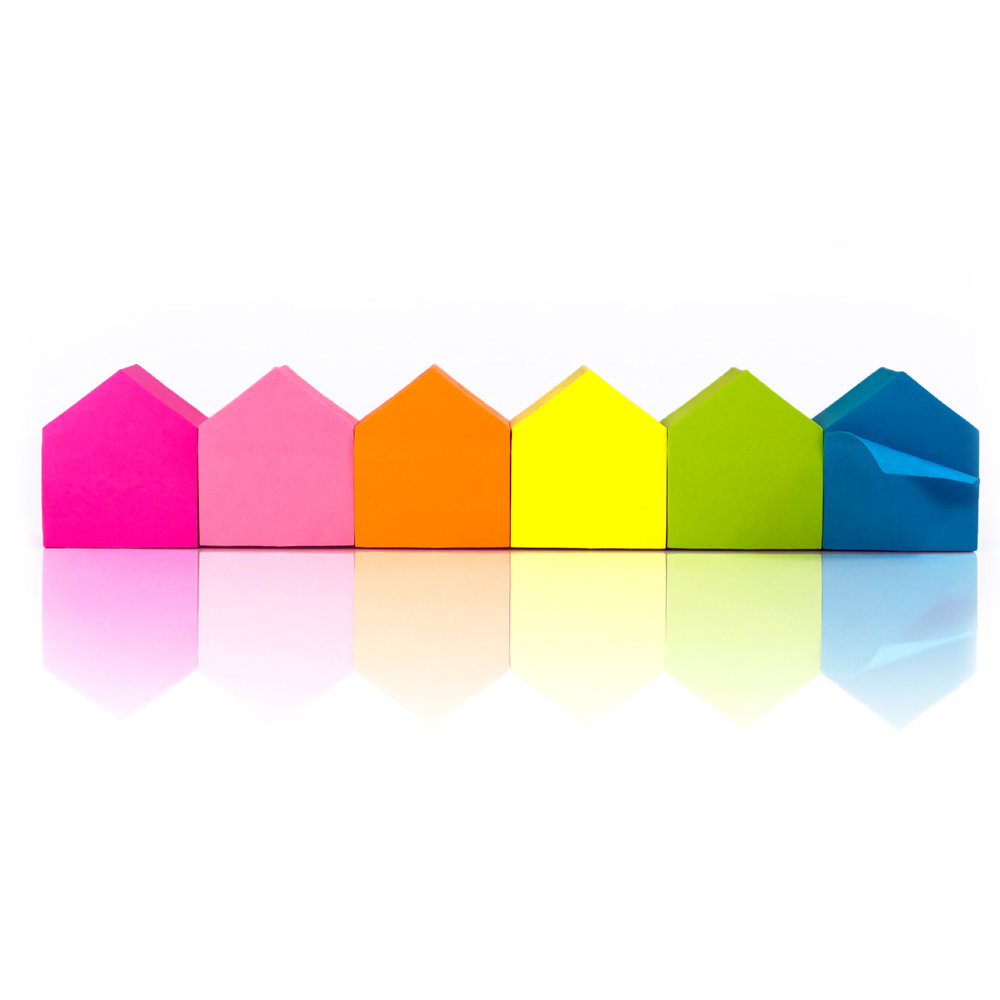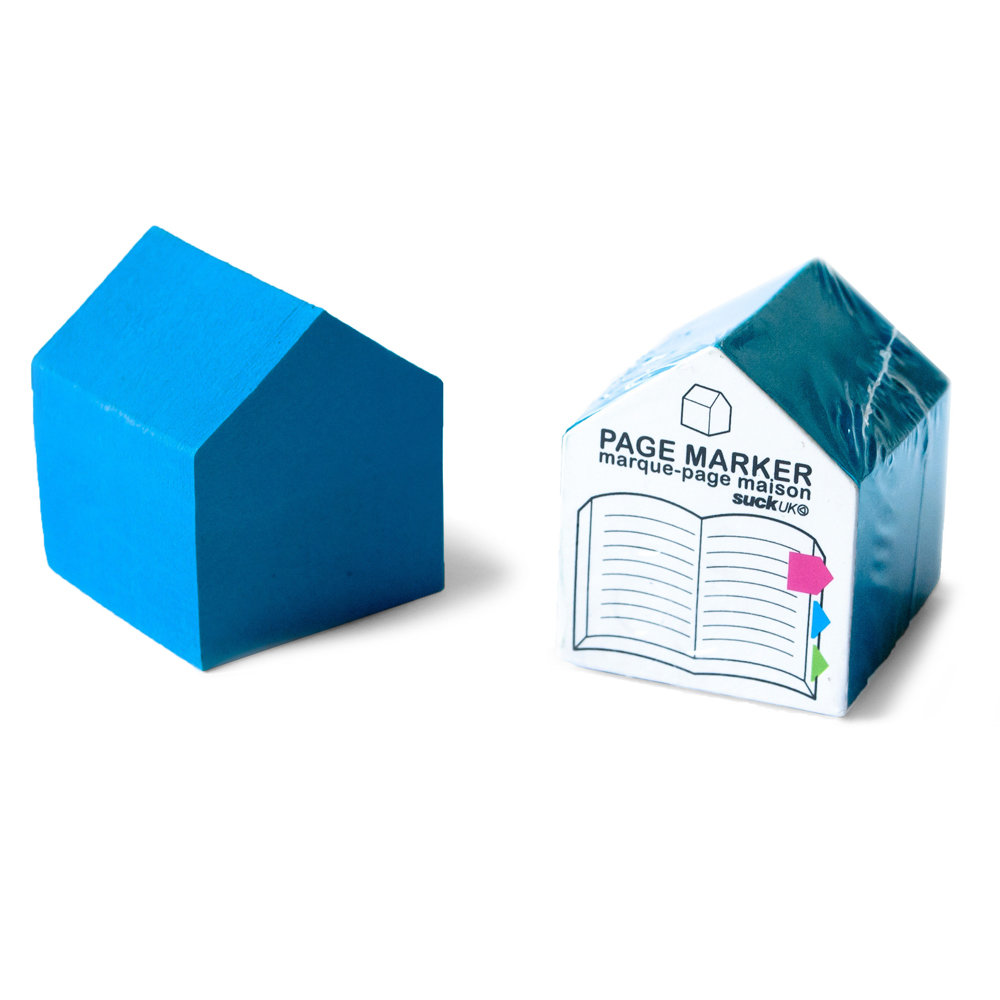 House Page Markers
SALE! HALF PRICE
Tiny colourful blocks of paper houses
House-shaped colourful blocks of stickers.
Small brightly coloured adhesive arrows to mark pages or text. A fat block of 300 sheets forms a cute iconic house. Sticky enough to keep your important pages highlighted, but temporary enough to reposition or remove without leaving a mark. A geeky gift for anyone who works with books, magazines and documents. Buy a few to colour code your notes and create a neon street on your desk.
An idea by Narukuma made by Suck UK
30 x 35 x 30mm | 19g
The designer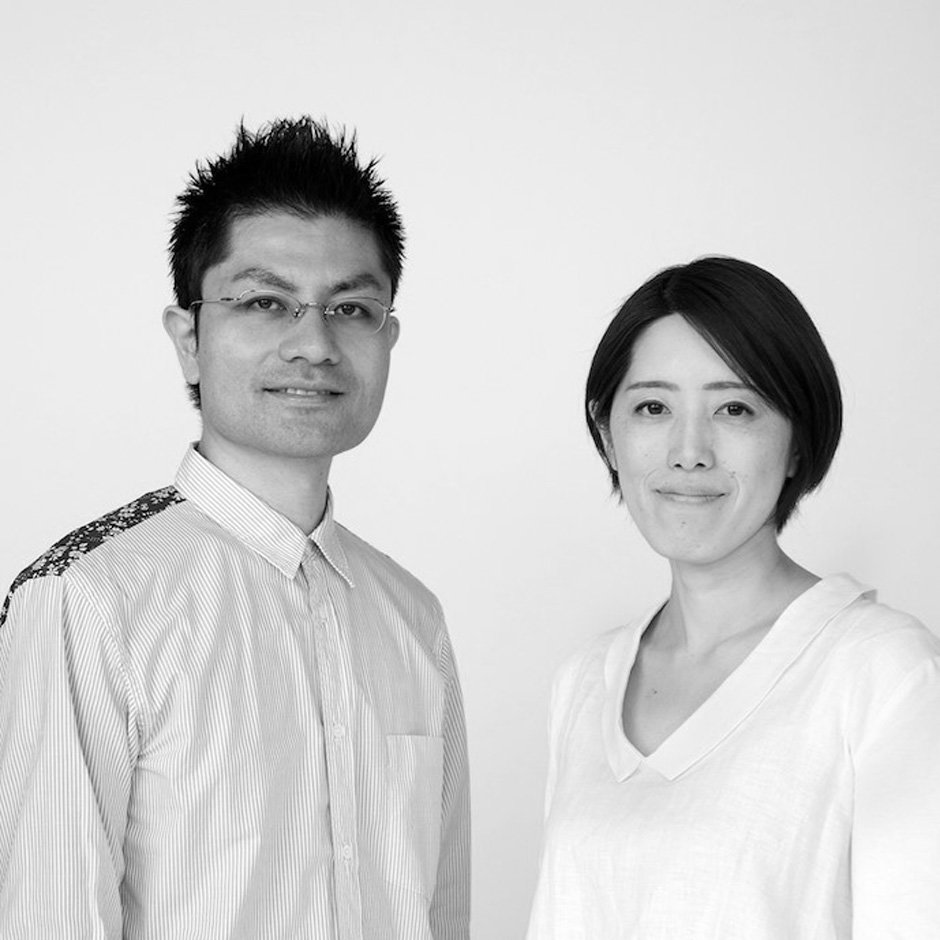 Narukuma
Yuri Naruse and Jun Inokuma both studied architecture at The University of Tokyo. They established Naruse Inokuma Architects (Narukuma) in 2007. Their most well-known work, Share House LT Josai, was exhibited in the Japan Pavilion at the 2016 Vienna Biennale and was awarded a special prize, garnering high recognition both within and outside of Japan. They not only design architecture like Art Centers and public spaces like subway stations, but also stationery and furniture. Narukuma is an architecture firm engaged in a variety of fields, from places that support everyday life to the art scene.
www.narukuma.com