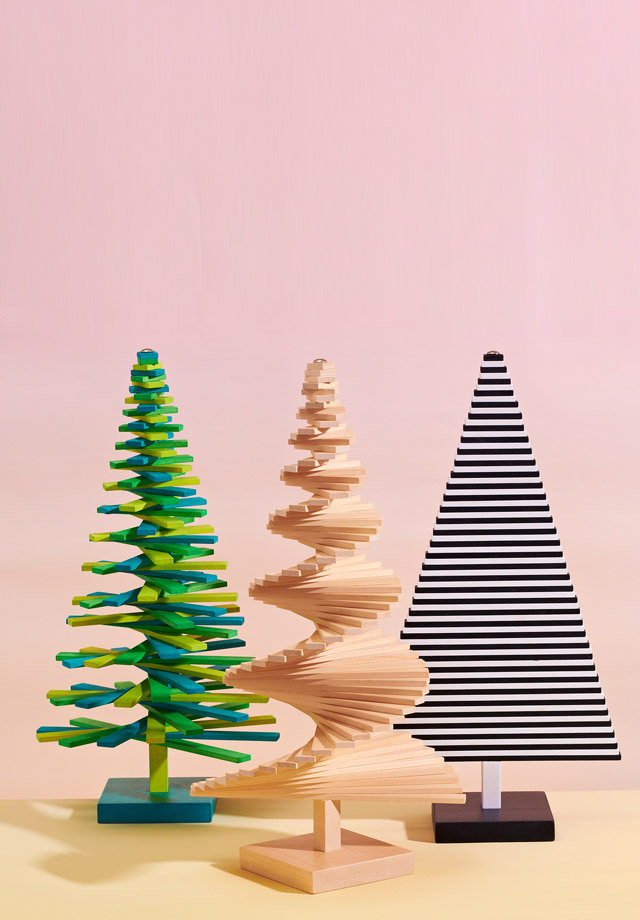 Infinite Tree
No longer available - Sorry.
Adaptable wooden tree home decoration.
Johannes Molin created the Infinite Tree out of his love and memory of the Scandinavian forest as seen through the lens of his degree in mathematics. This tree is designed using measurements from the Golden Ratio, a universal proportional system that is thought to play a role in the human perception of beauty. A great gift any time but especially at Christmas as an alternative to a real tree.
Made by Suck UK