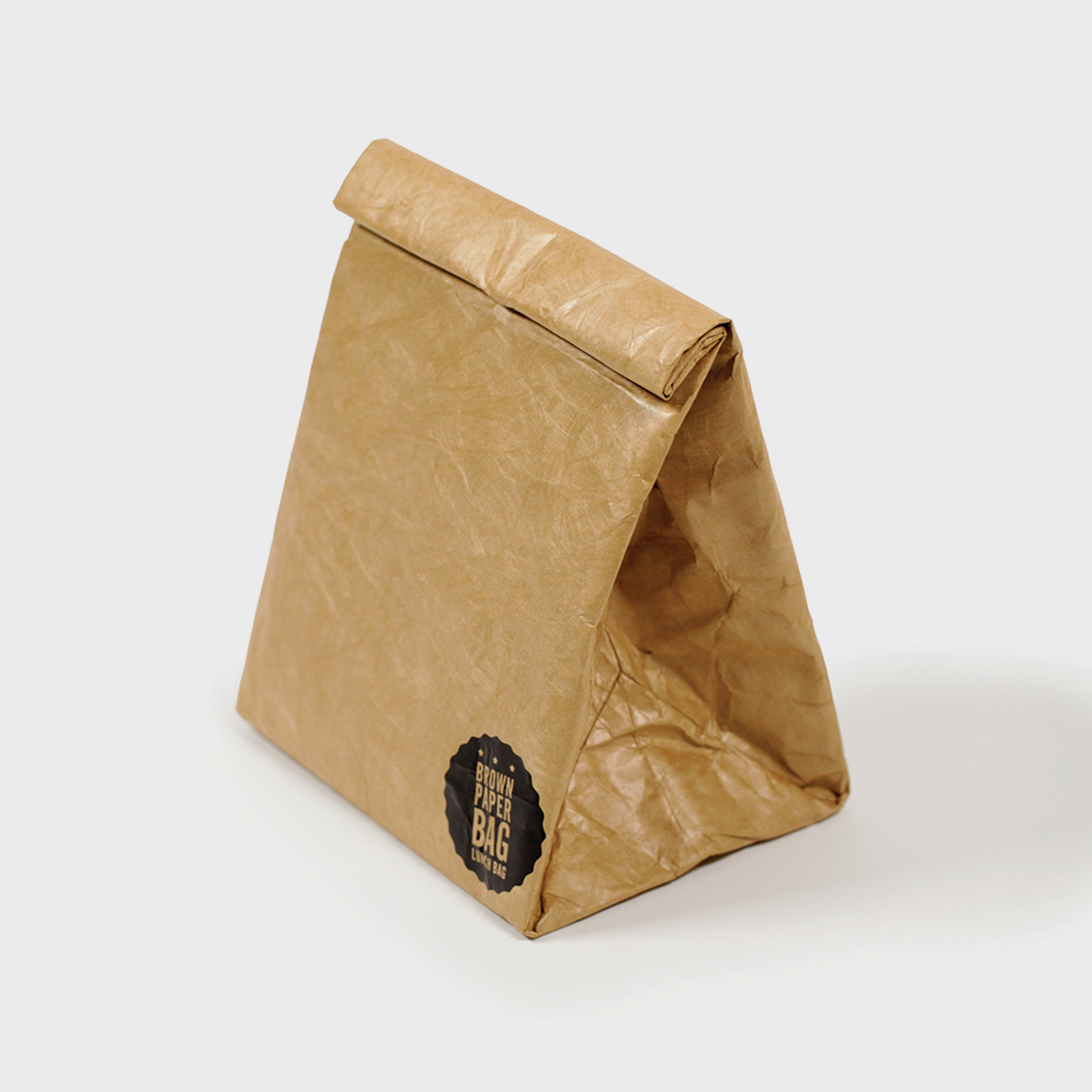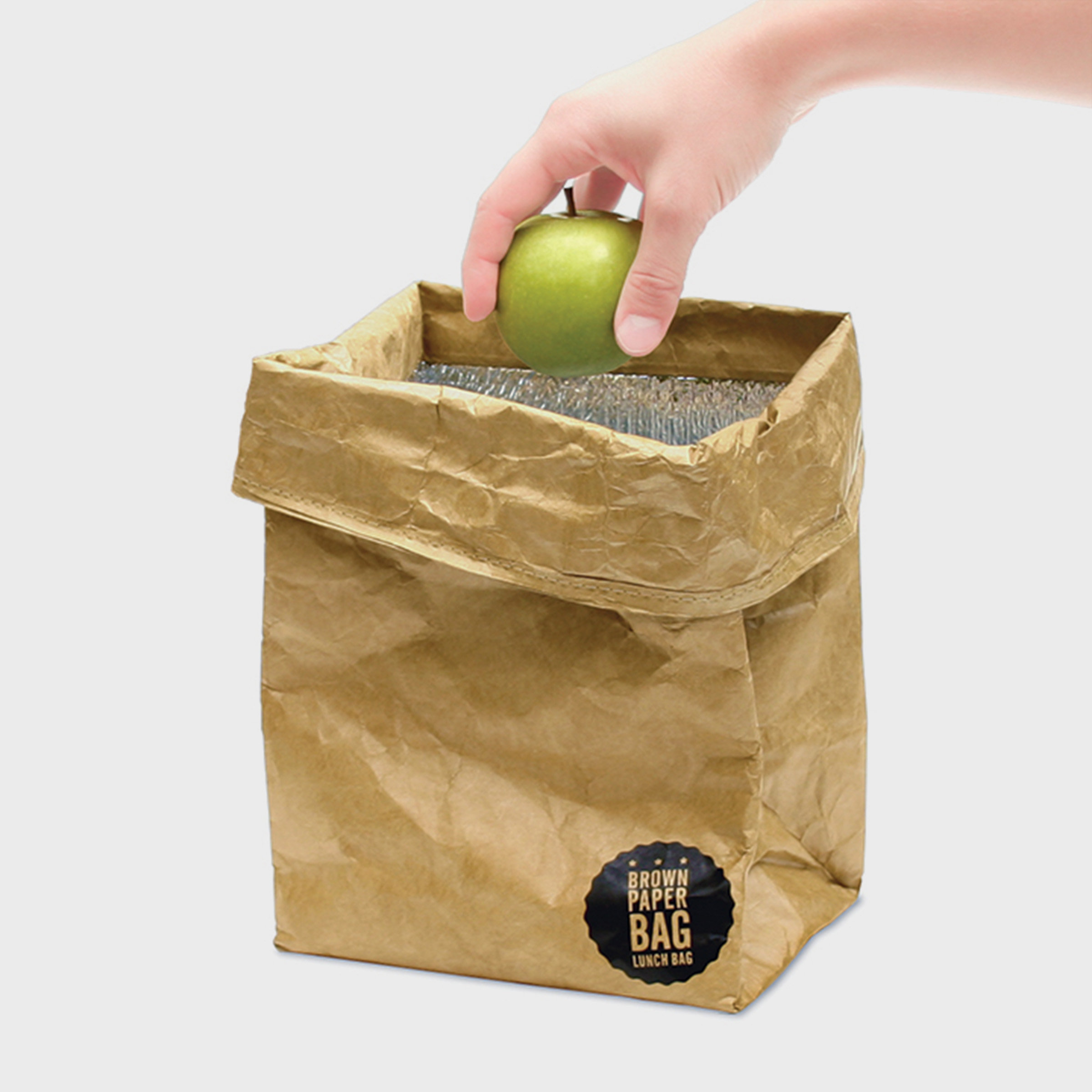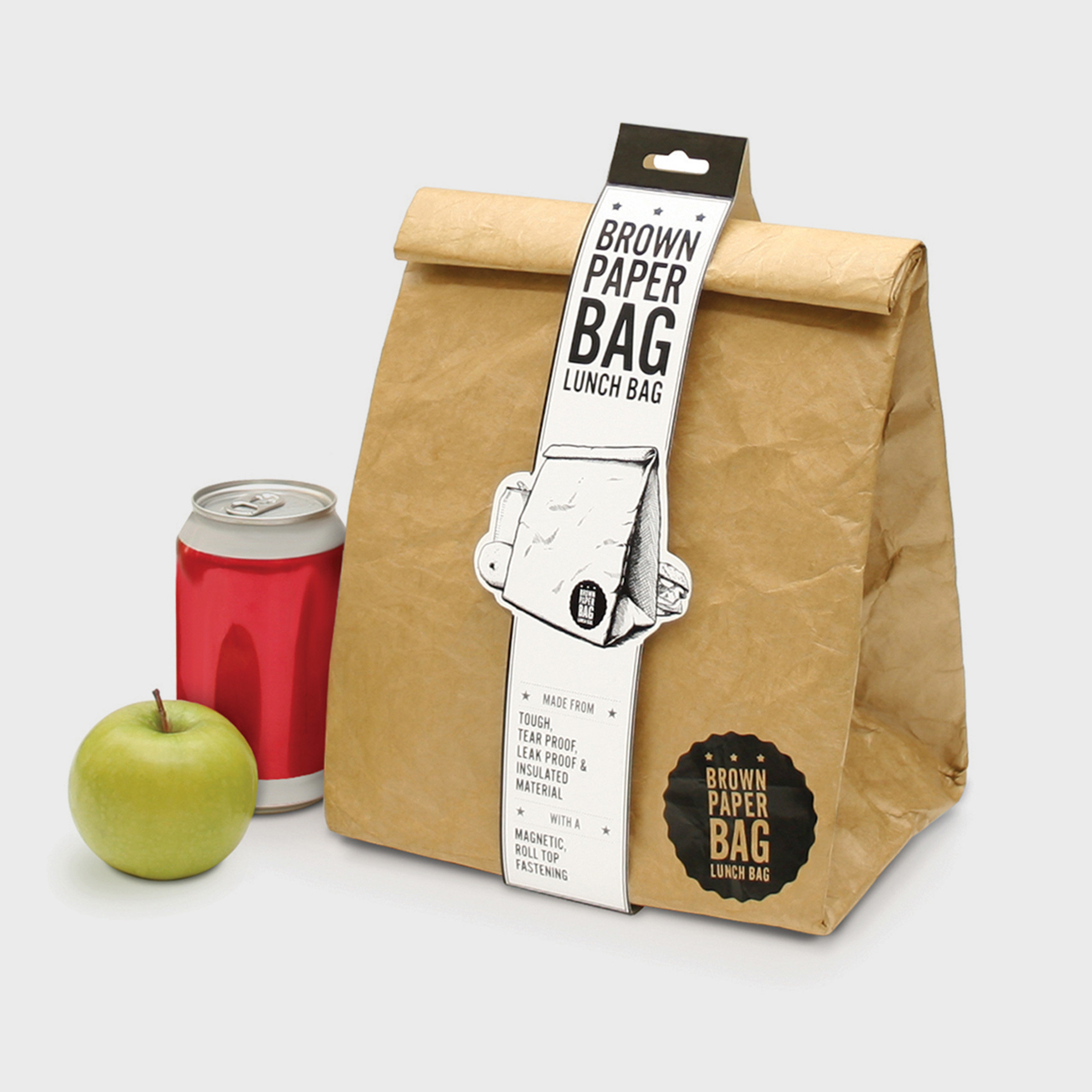 Brown Paper Bag
Insulated lunch bag with magnetic fastening (Luckies)
Durable, insulated and re-usable Brown Paper Bag
Perfect for packed lunches and picnics
Tear Proof
Splash Proof
Our durable, insulated and re-usable Brown Paper Bag makes the ideal school, college, work, or picnic buddy. Keep your fruit salad cool, your toasties warm, and any unfortunate leaks and spills contained. The Tyvek material means your carbon footprint won't be the only thing maintaining it's integrity.
An idea by Luckies of London made by Suck UK
0 x 0 x 0mm | 0g
The designer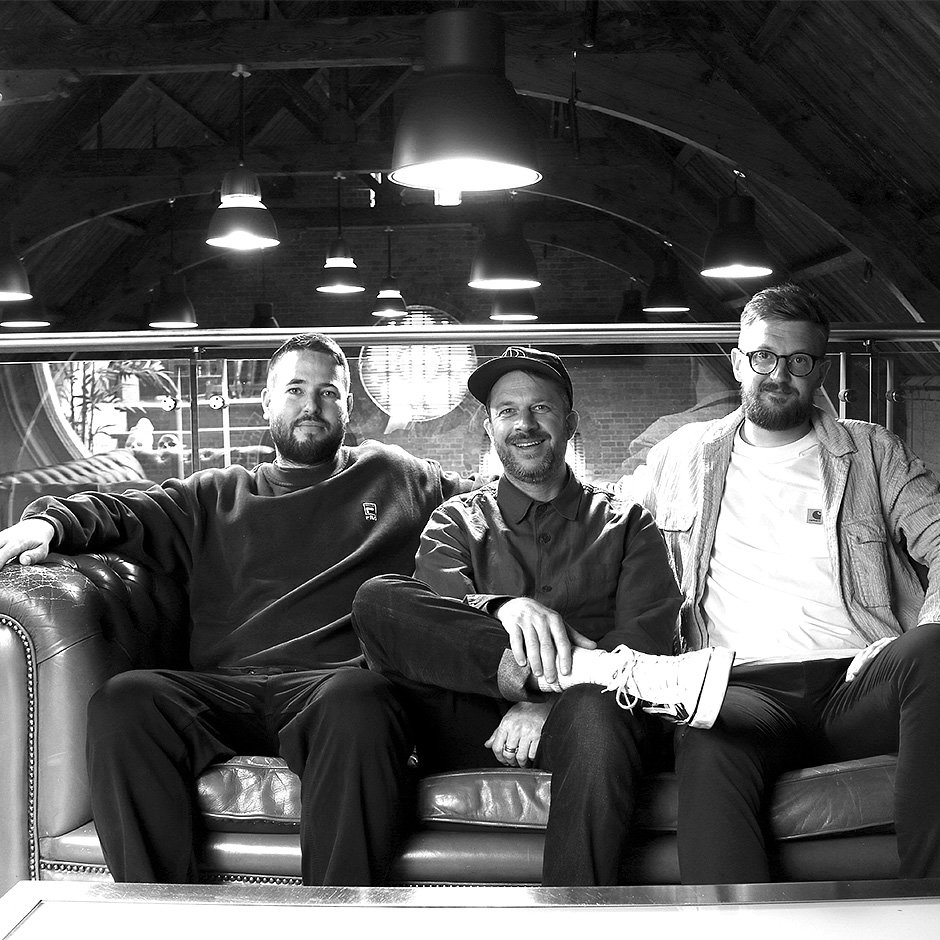 Luckies of London
Give someone an amazing gift, and you're telling them they mean something to you. That they're an important part of your life. That you care enough to bother finding something original that you know they'll love. And that puts a smile on their face. Finding that perfect gift feels amazing too. And that's what we're here for, to help you Give original.
www.luckies.co.uk
Products by Luckies of London made by Suck UK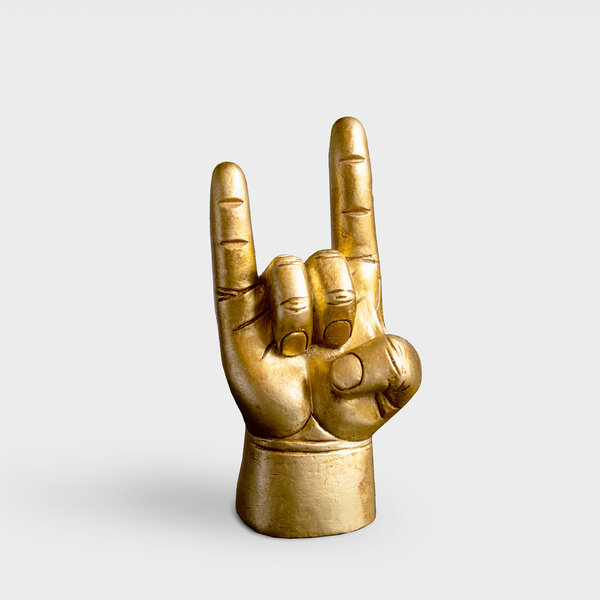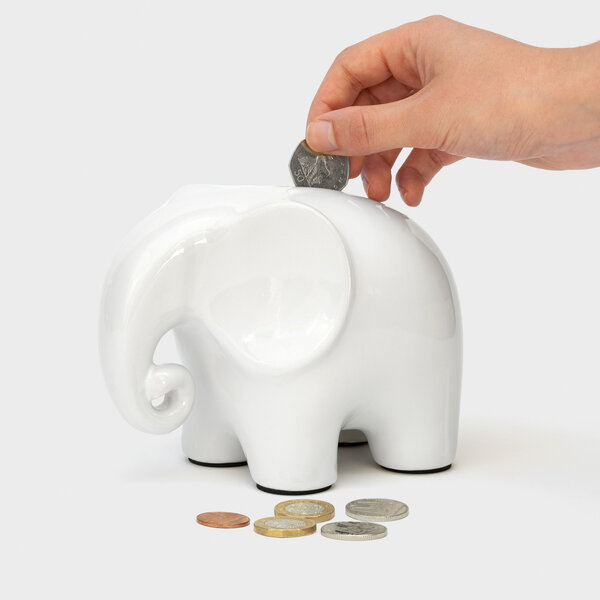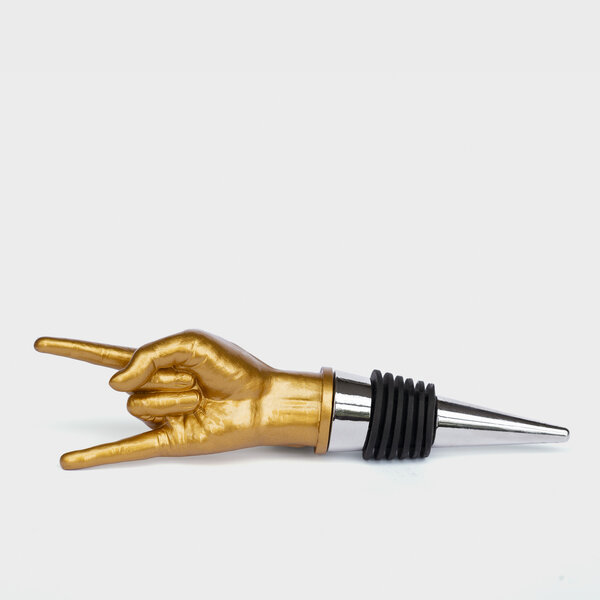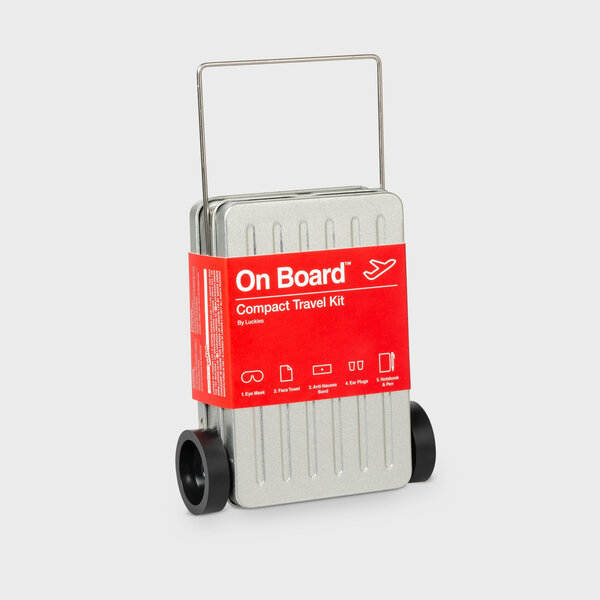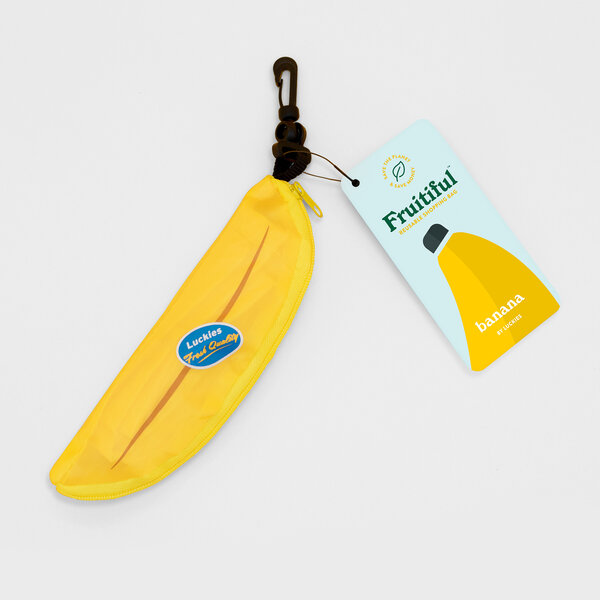 Fruitful shopping bags
$8.00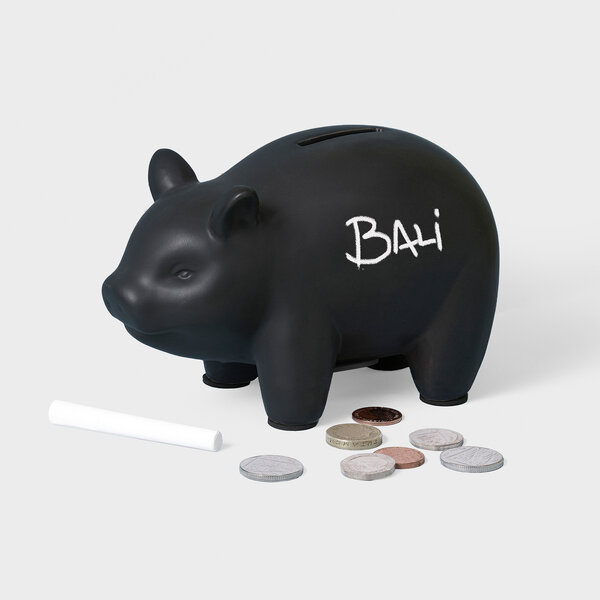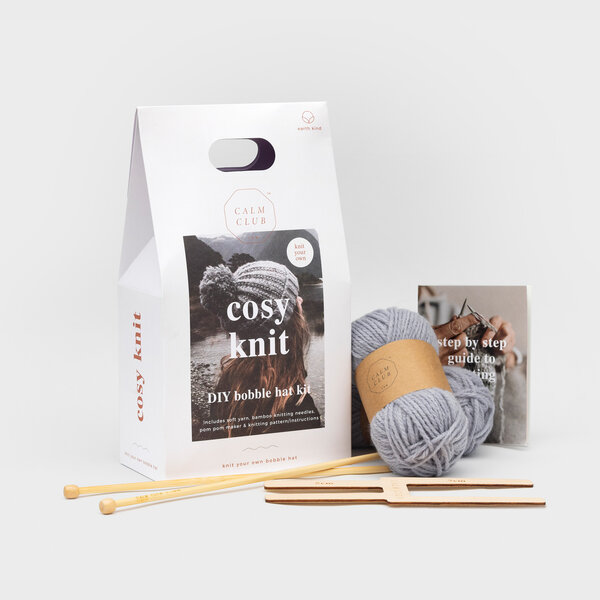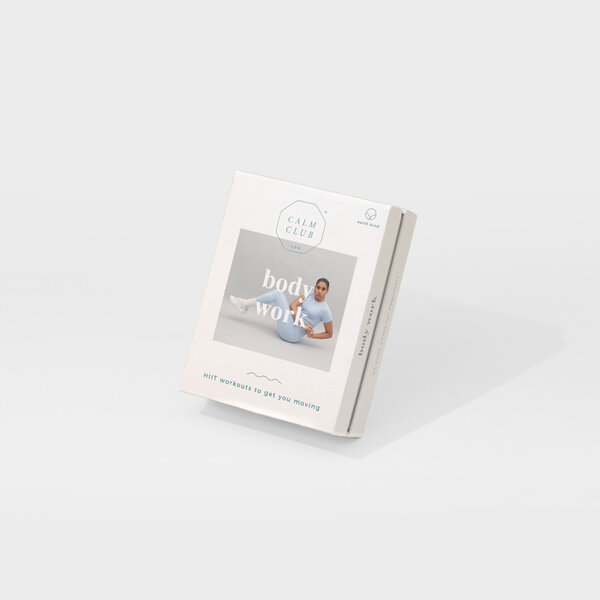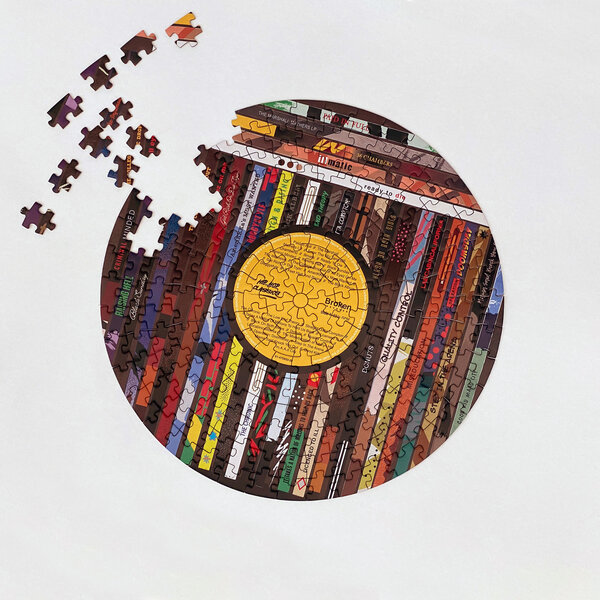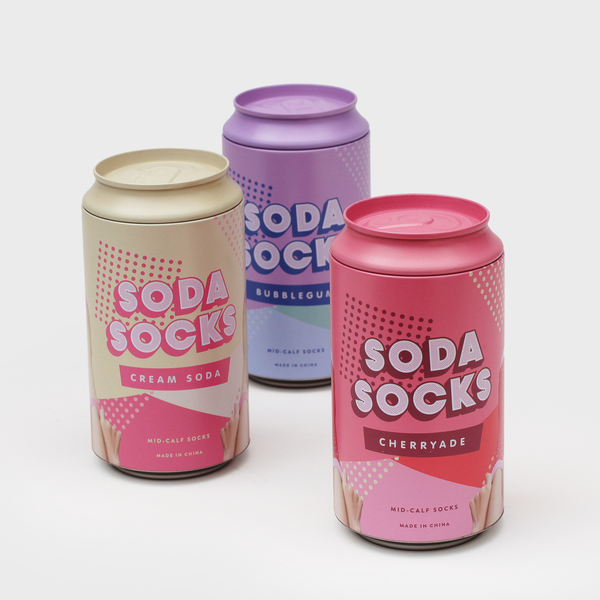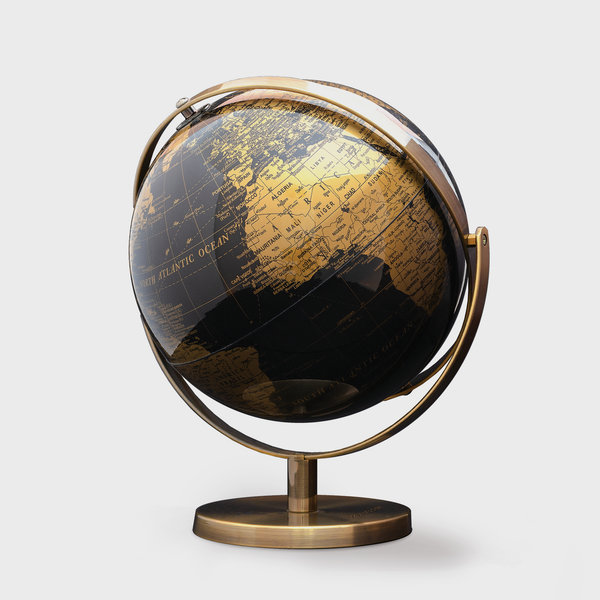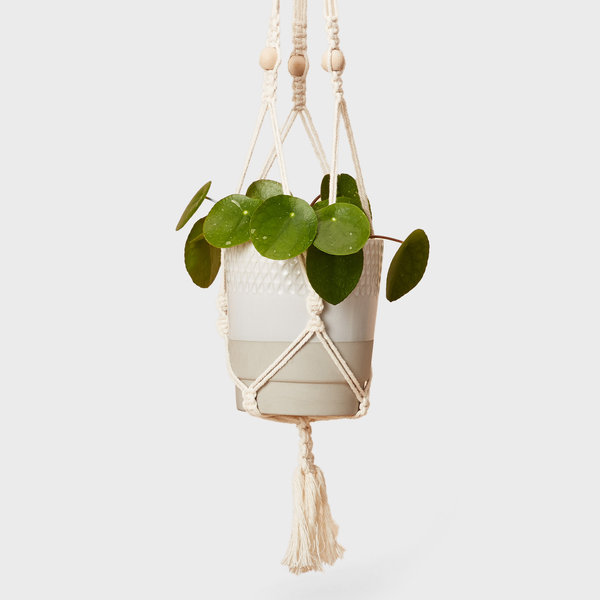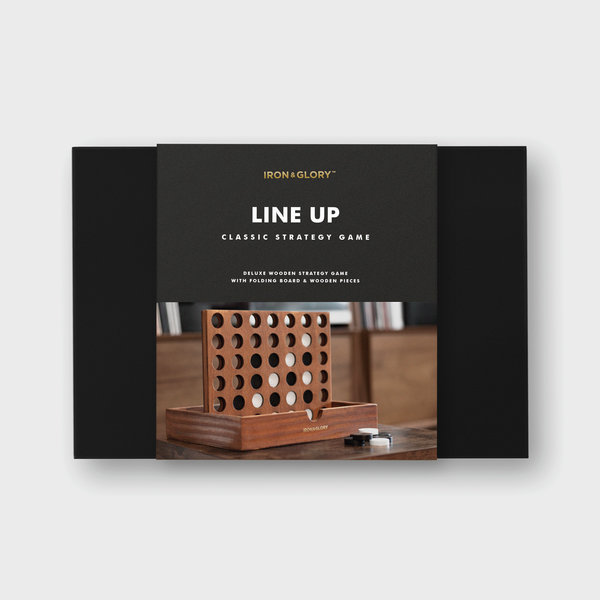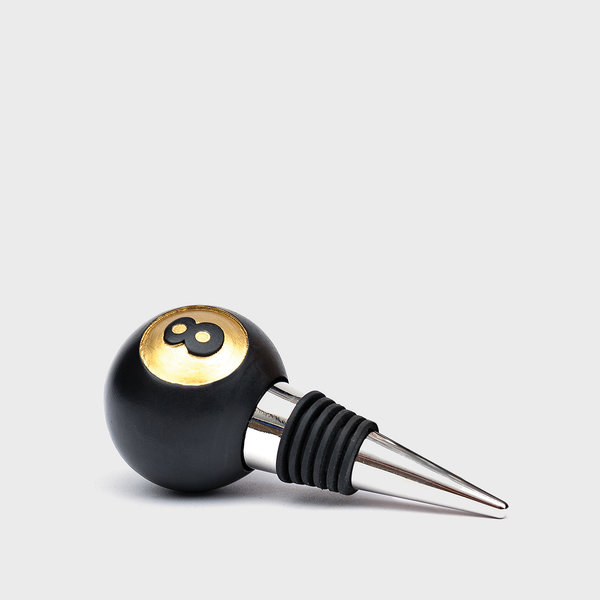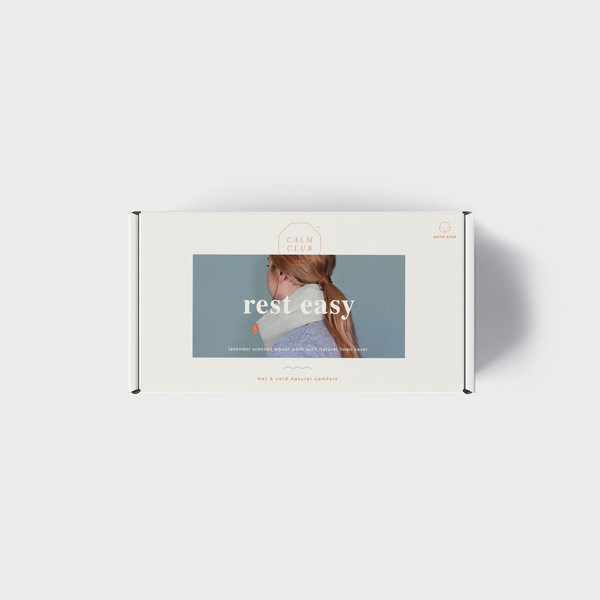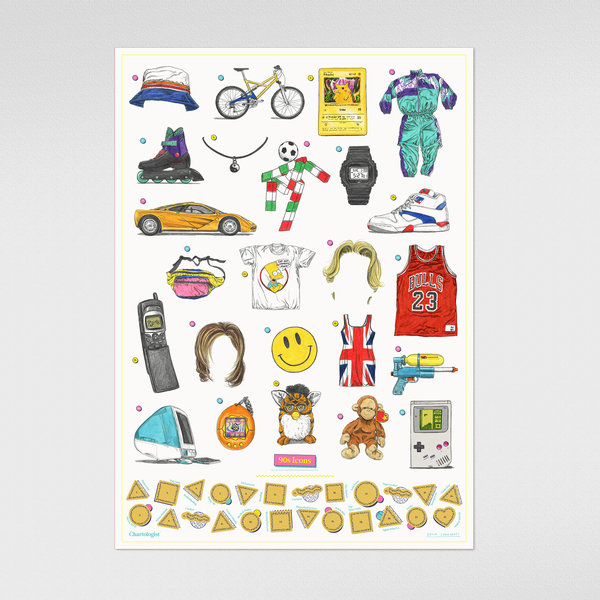 Chartologist - 90's Icons
$45.00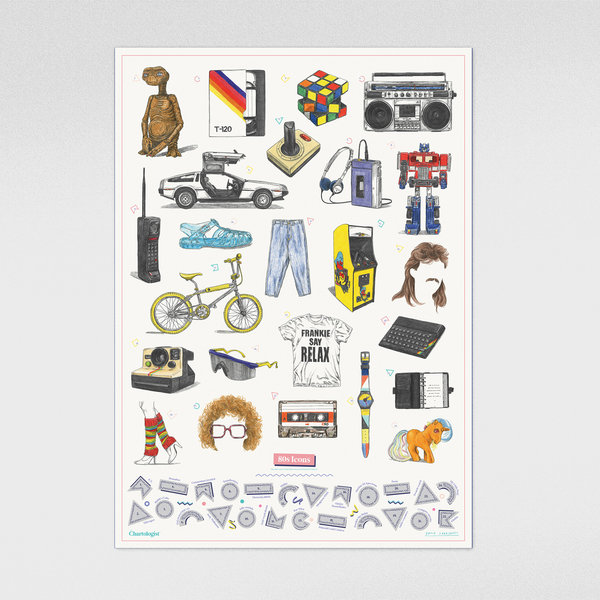 Chartologist - 80's Icons
$45.00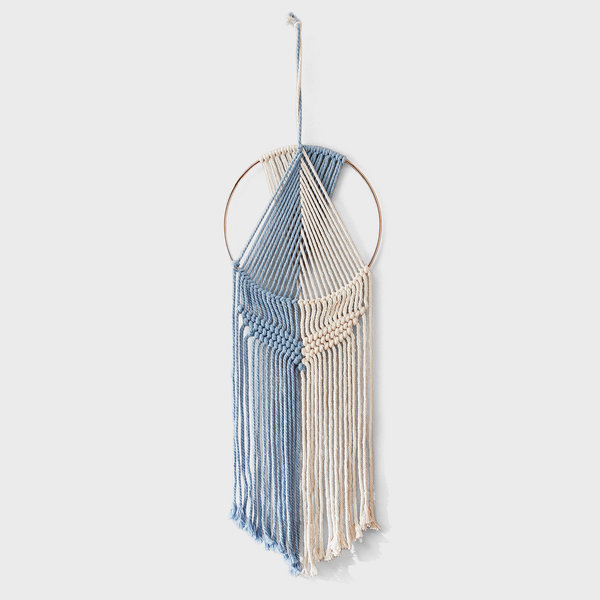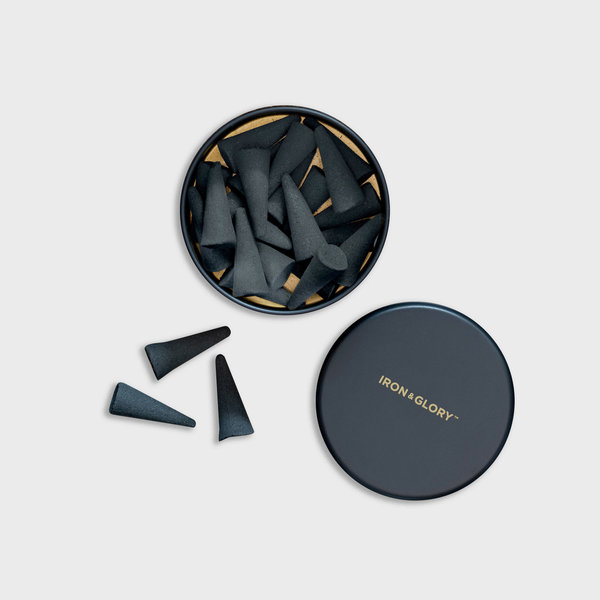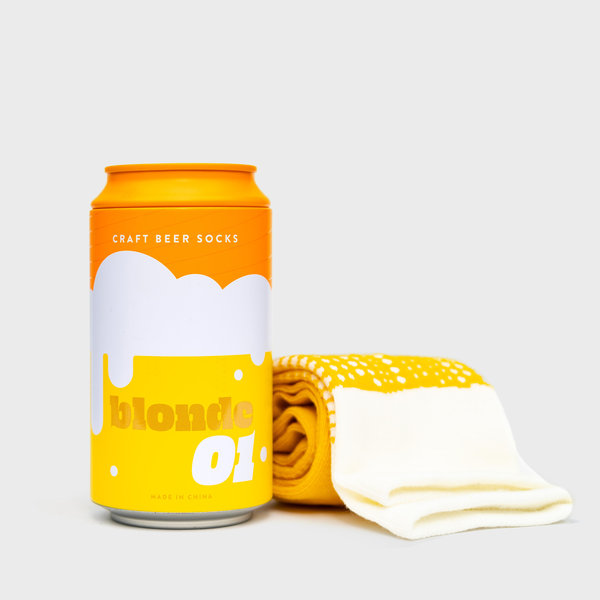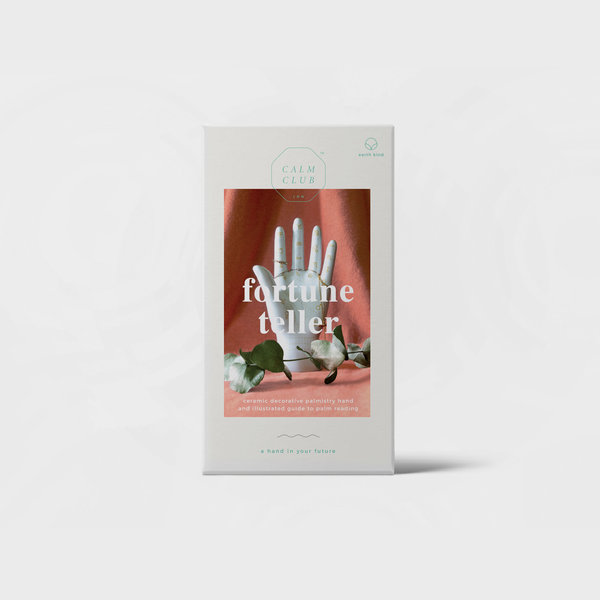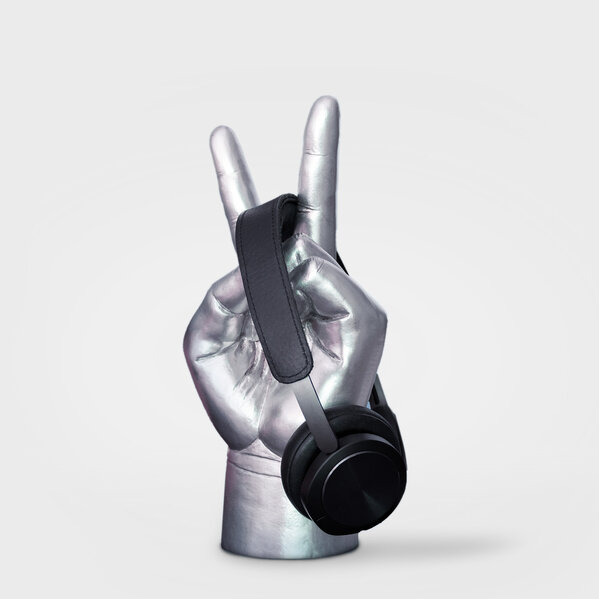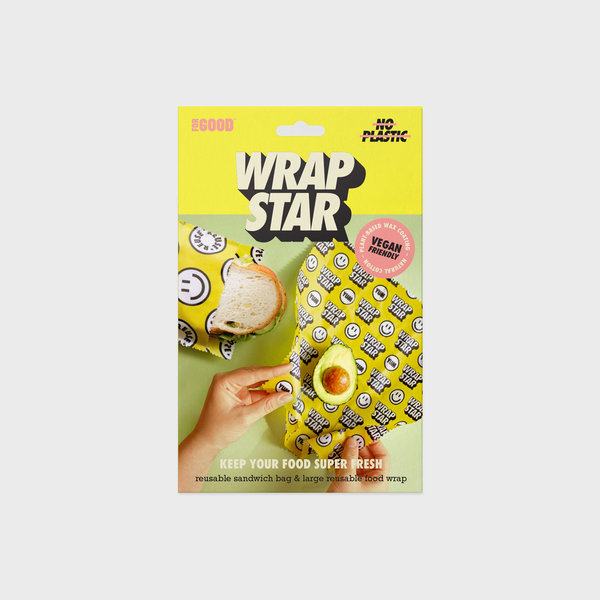 For Good – Wrap Star
$20.00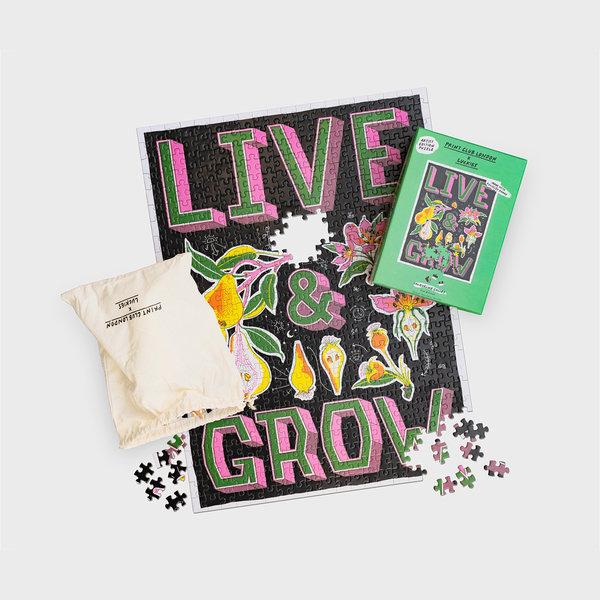 Live & Grow Jigsaw
$30.00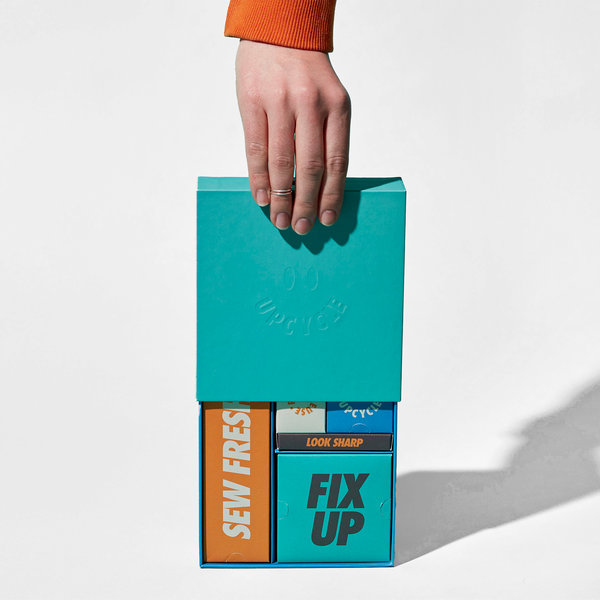 For Good – Slow Fashion
$30.00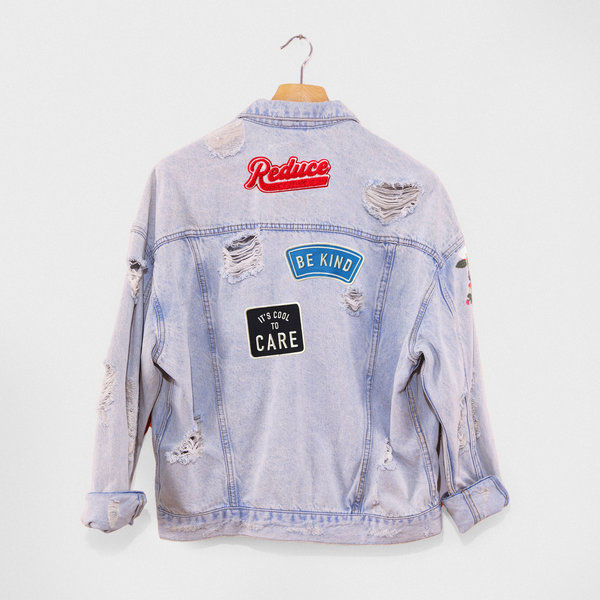 For Good – Patch Work
$15.00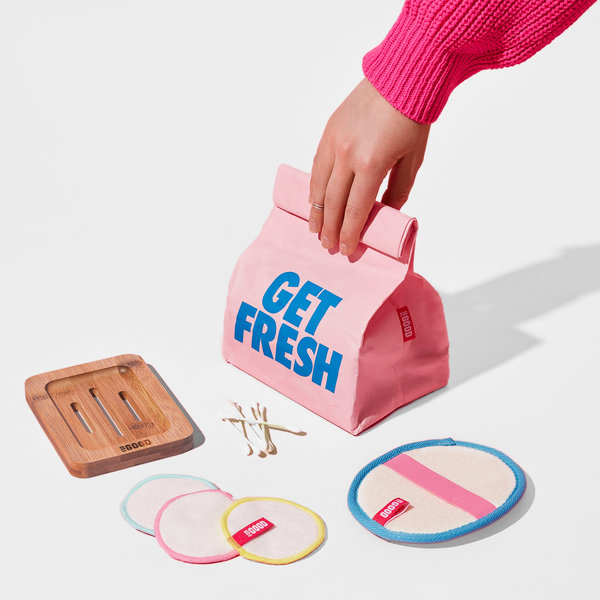 For Good – Waste Not
$40.00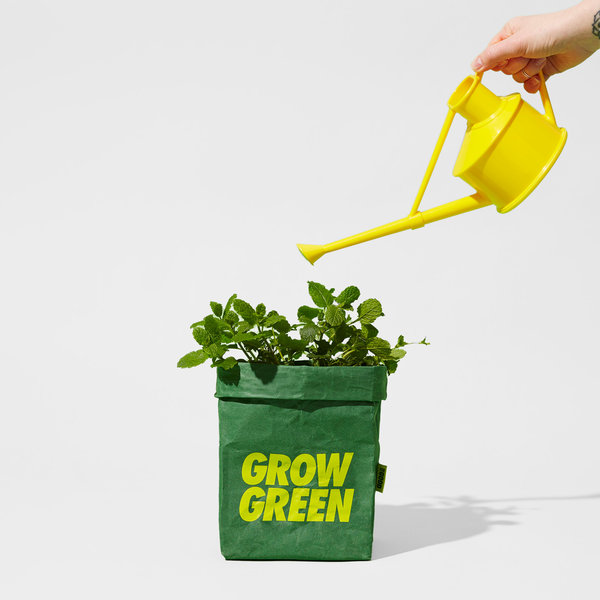 For Good – Home Grown Hero
$35.00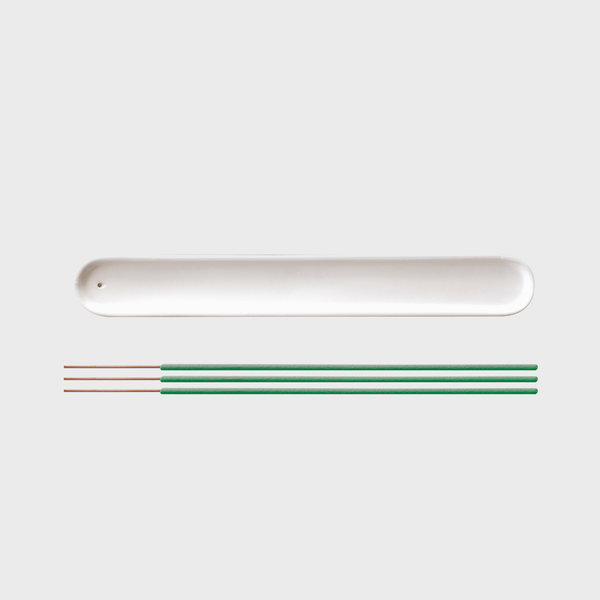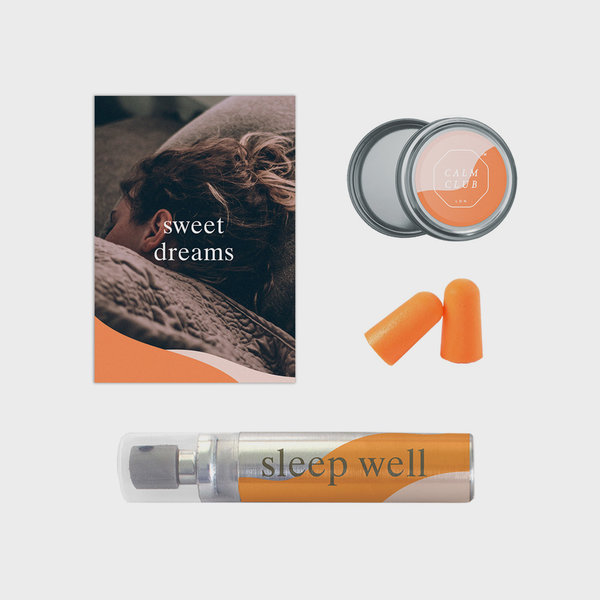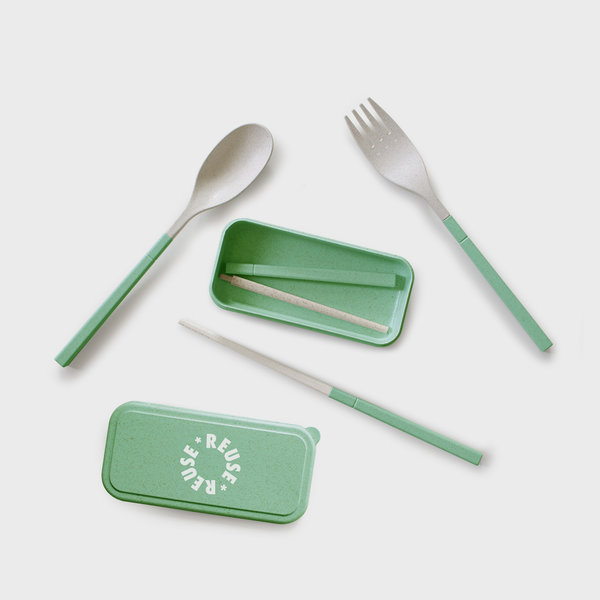 For Good – Snack Pack
$6.00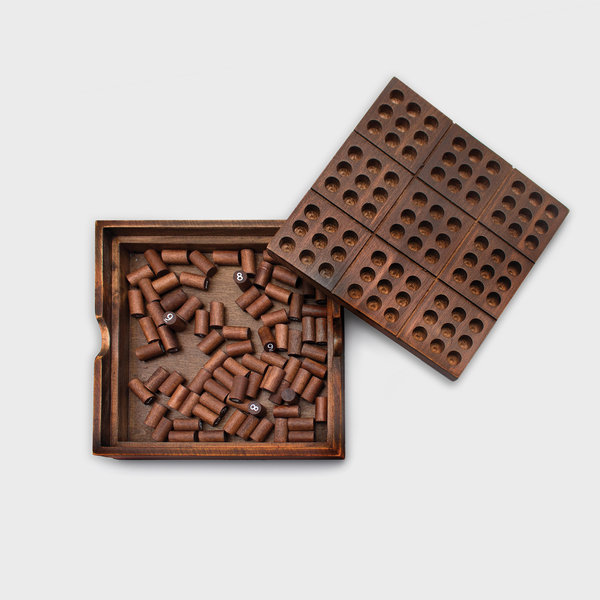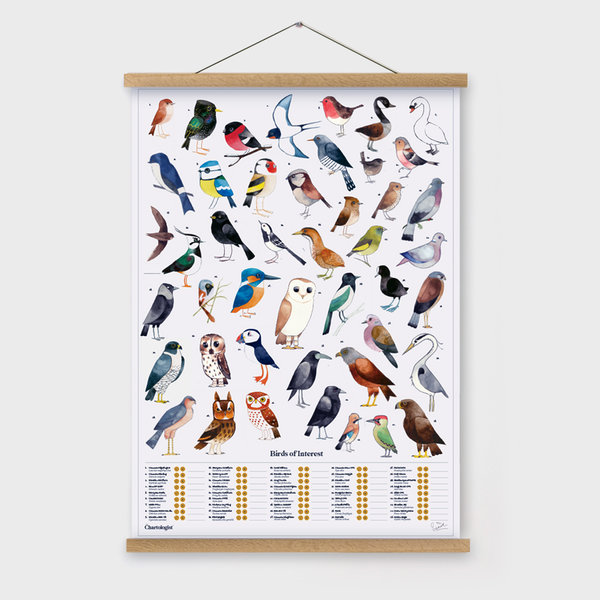 Chartologist Hanger
$50.00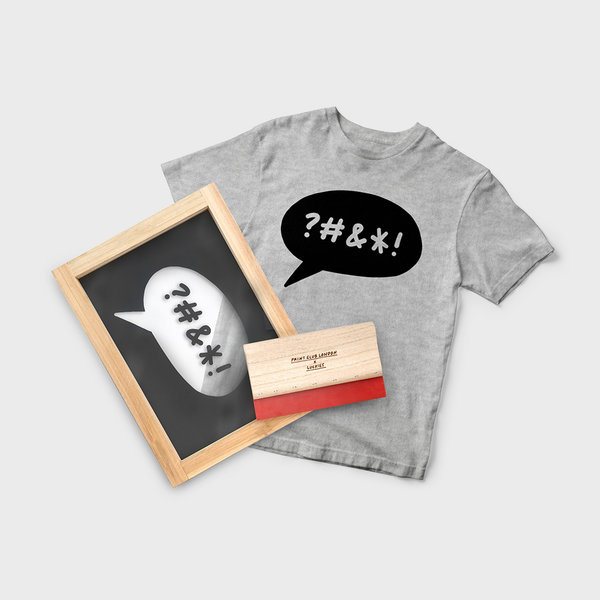 Screen Printing Kit
$100.00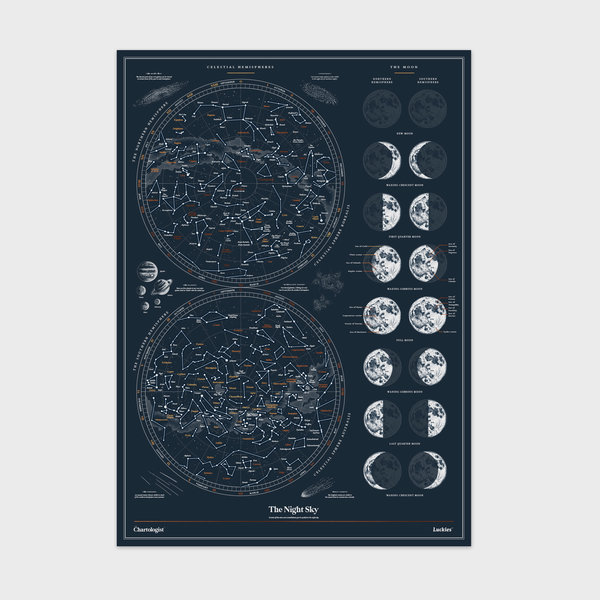 Chartologist - Night-Sky
$45.00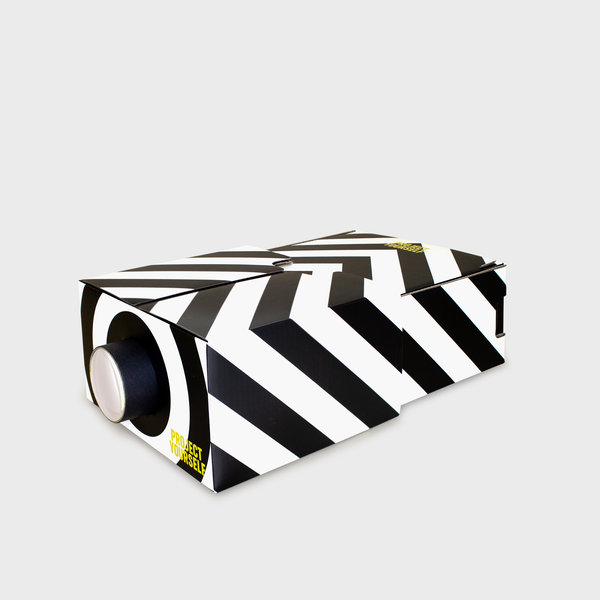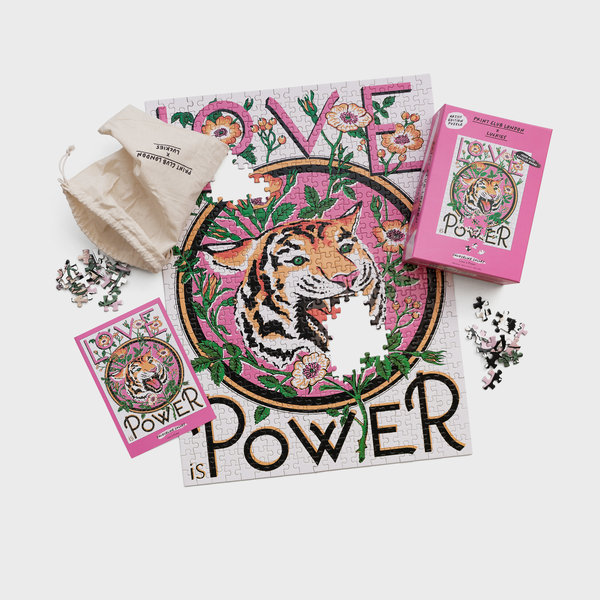 Love is Power Jigsaw
$30.00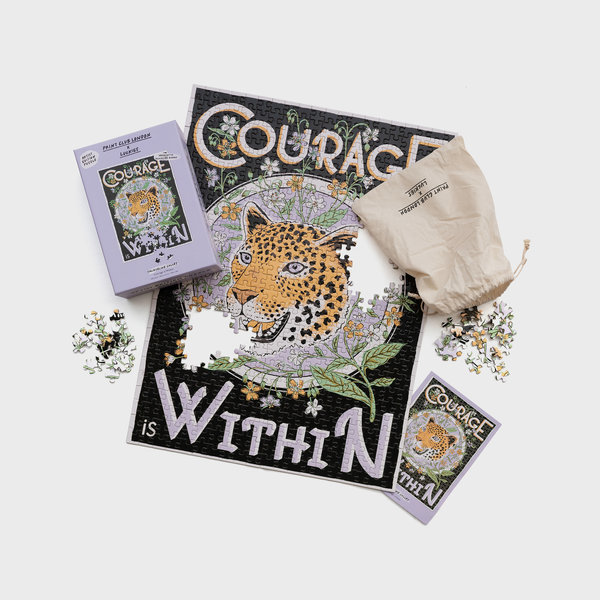 Courage is Within Jigsaw
$30.00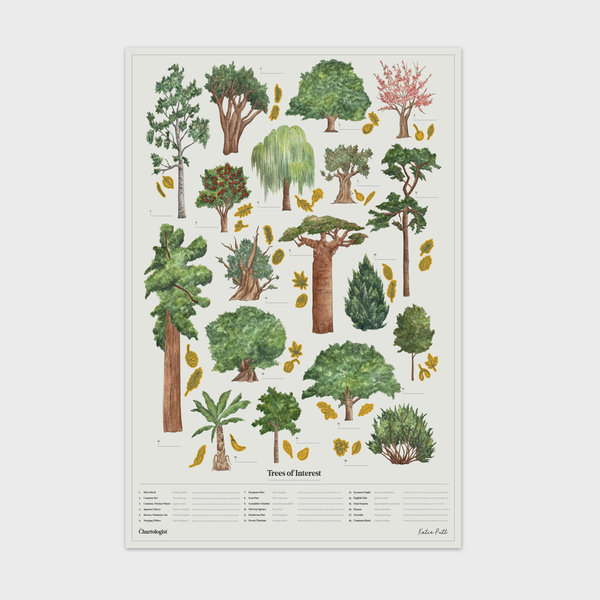 Chartologist - Trees
$45.00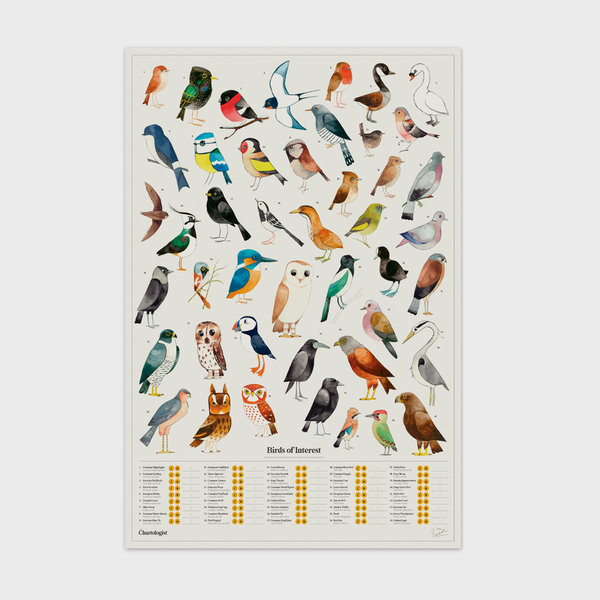 Chartologist - Birds
$45.00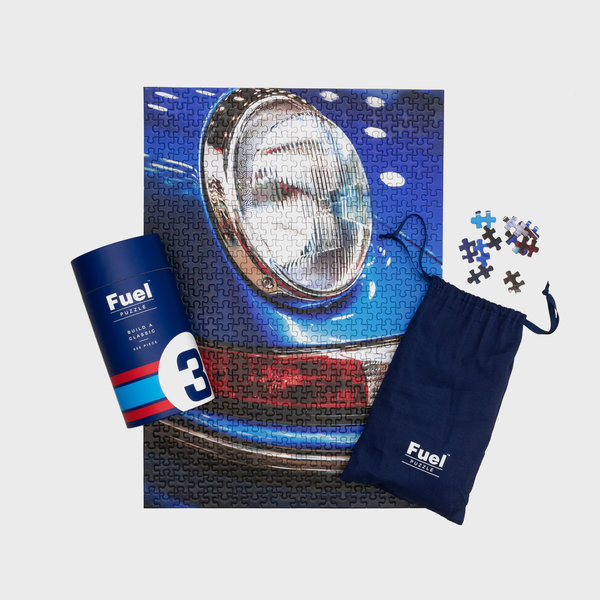 Fuel Jigsaw Puzzle
$20.00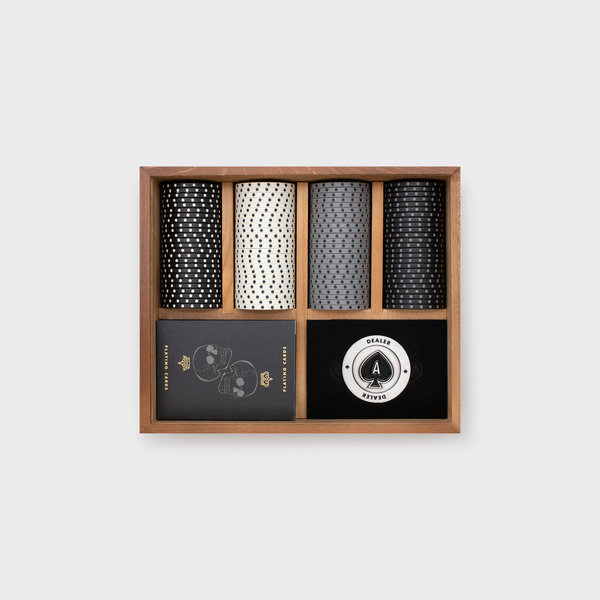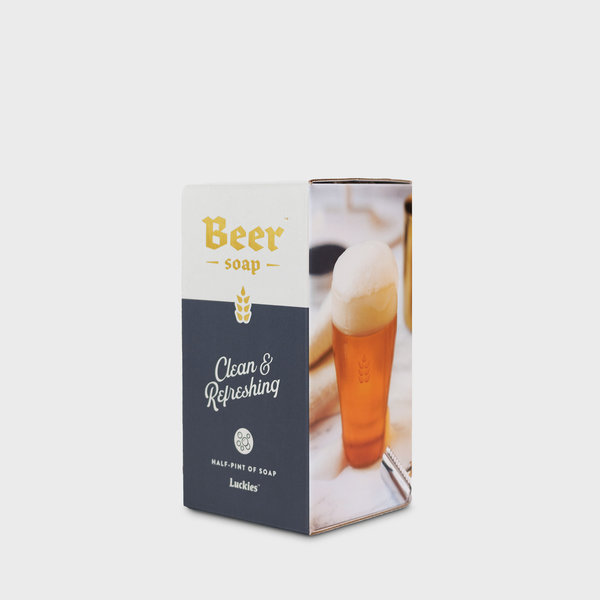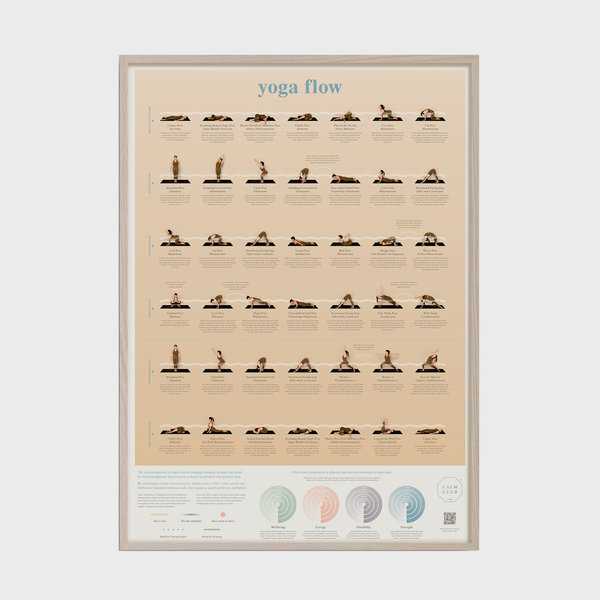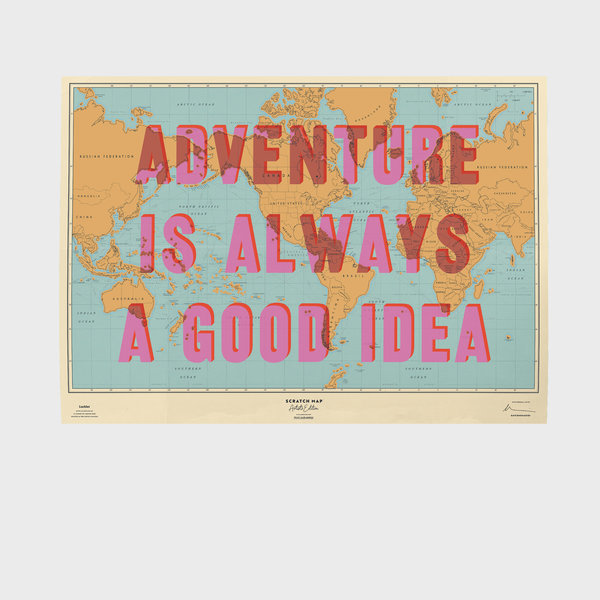 Art Edition Scratch Map
$40.00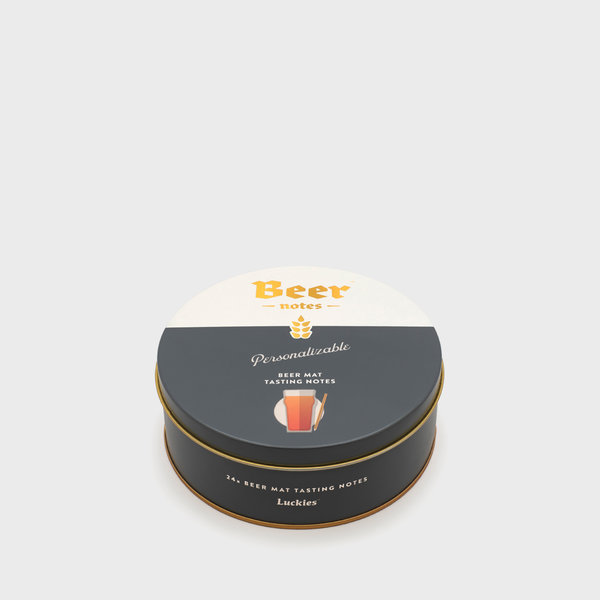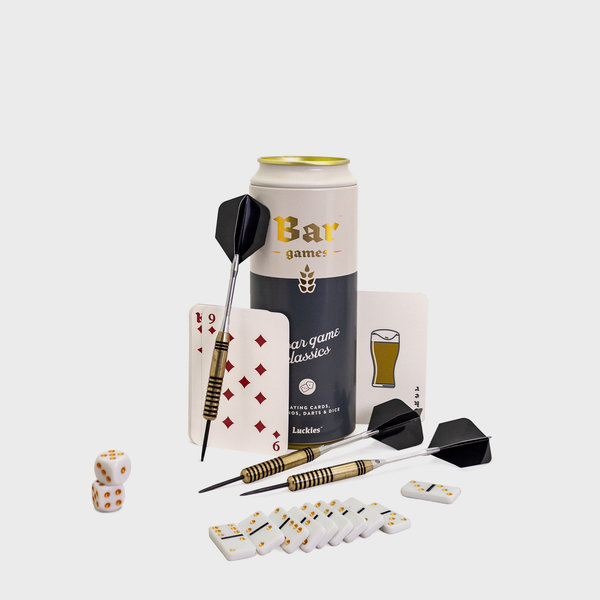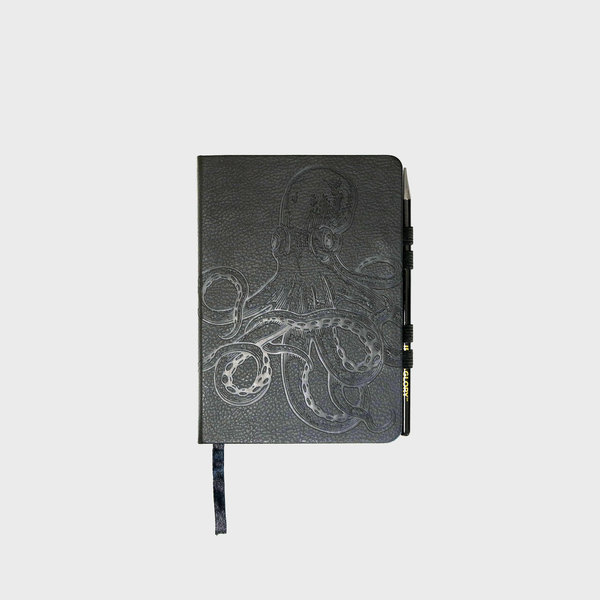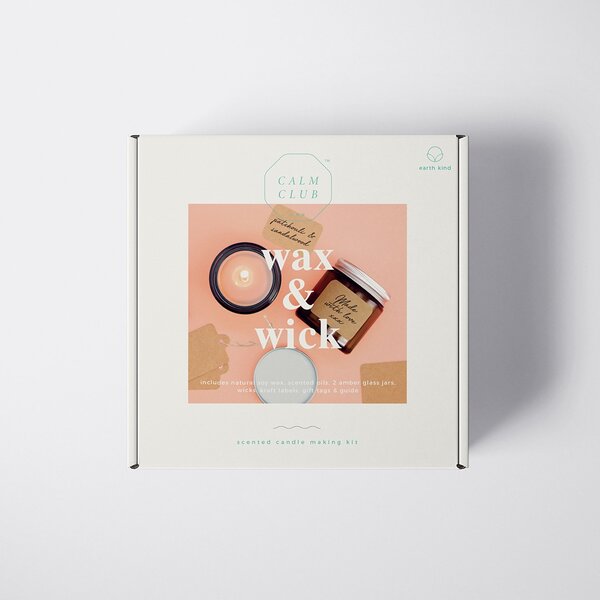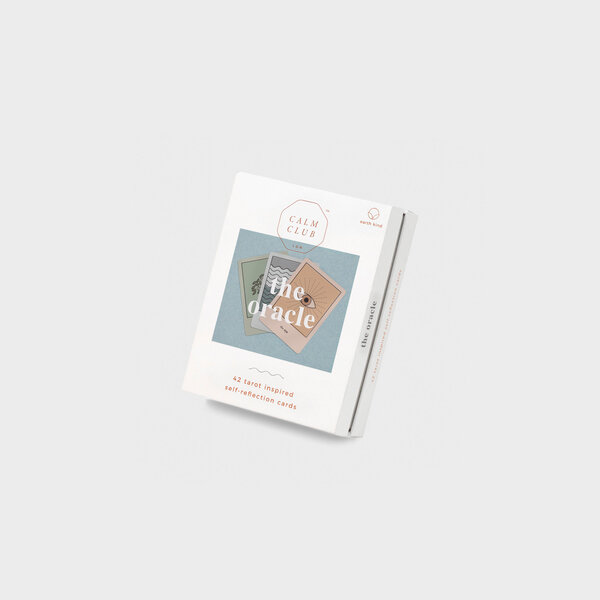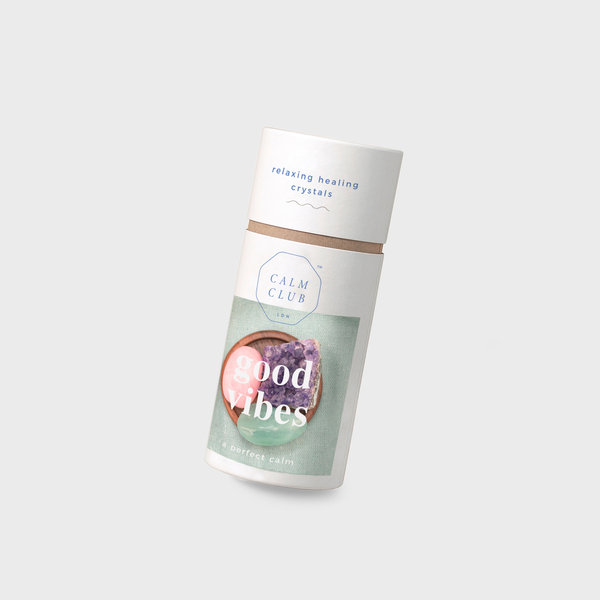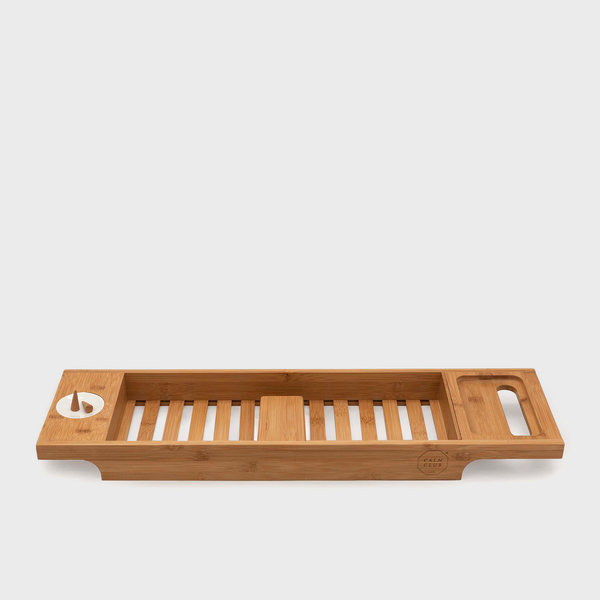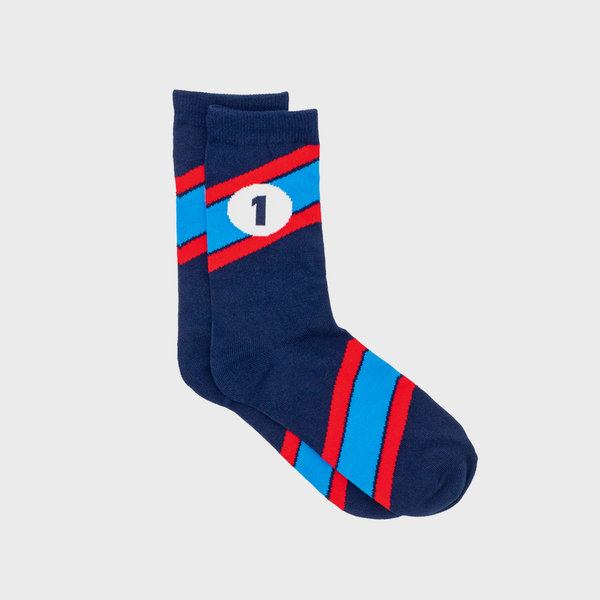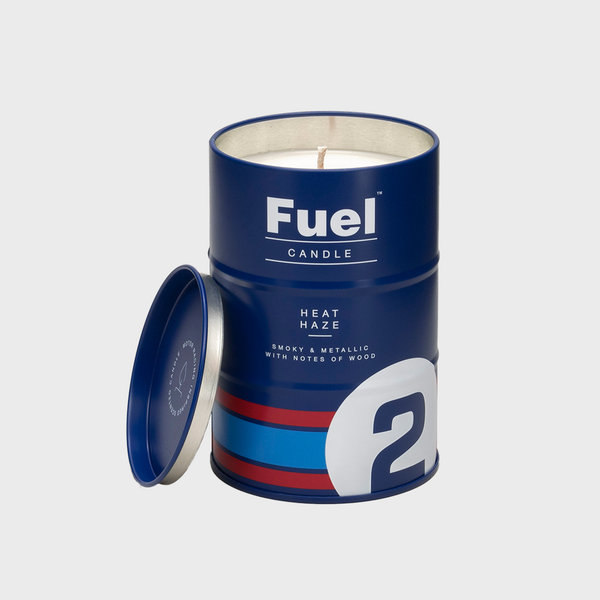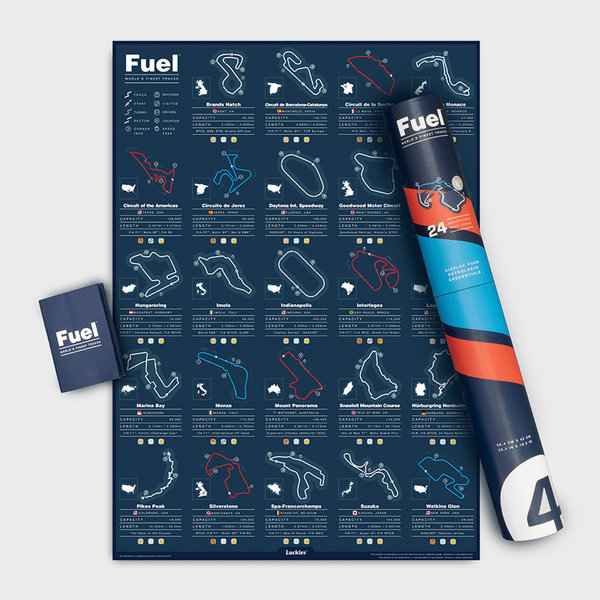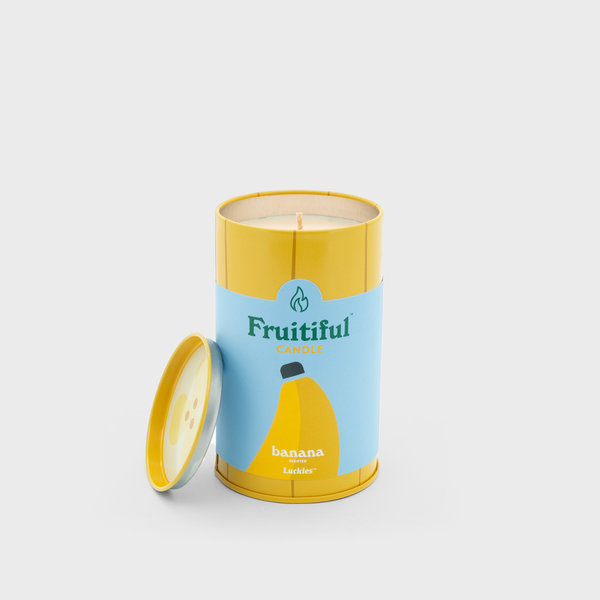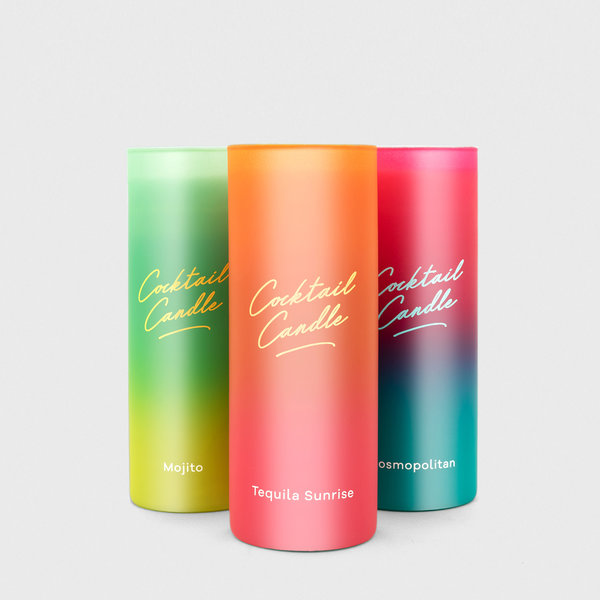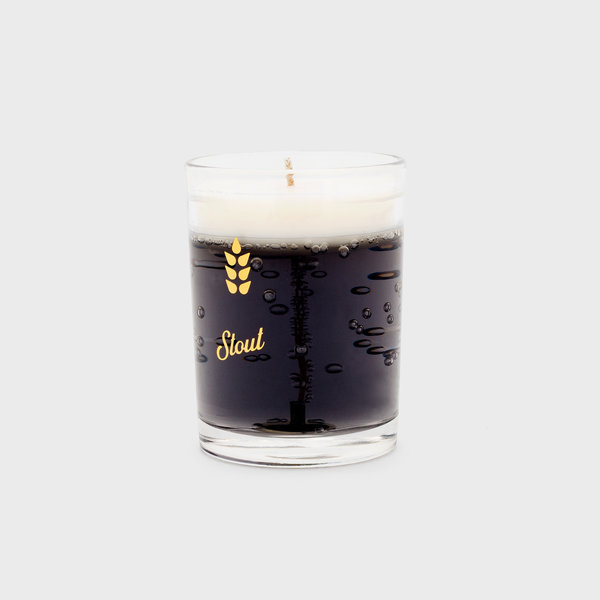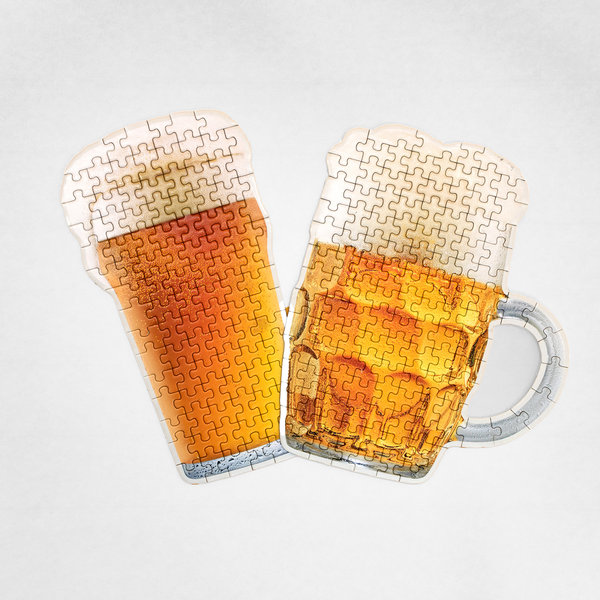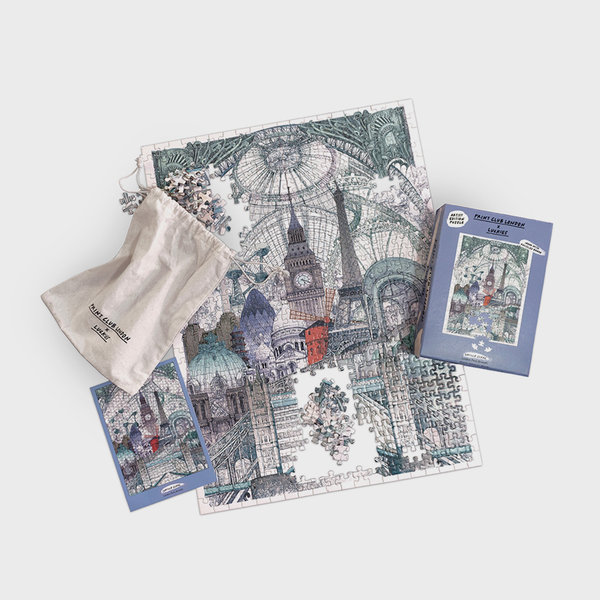 London Paris Brussels Jigsaw
$30.00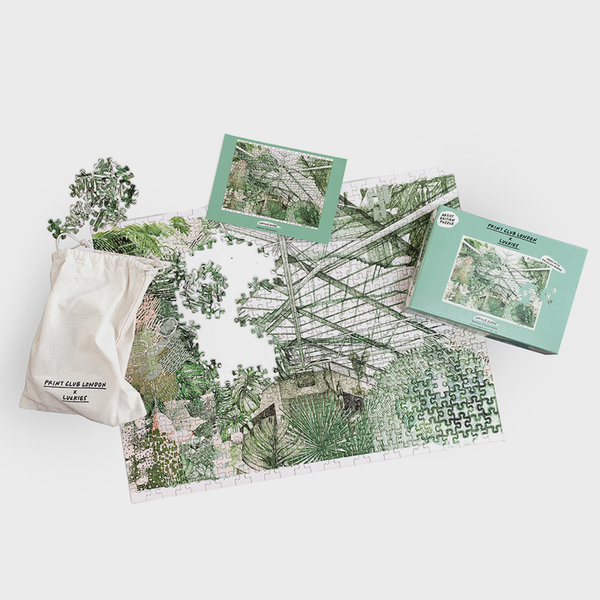 Barbican Conservatory Jigsaw
$30.00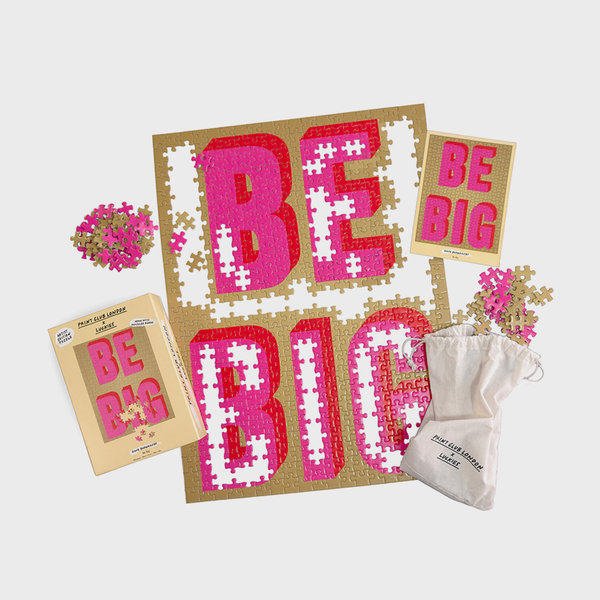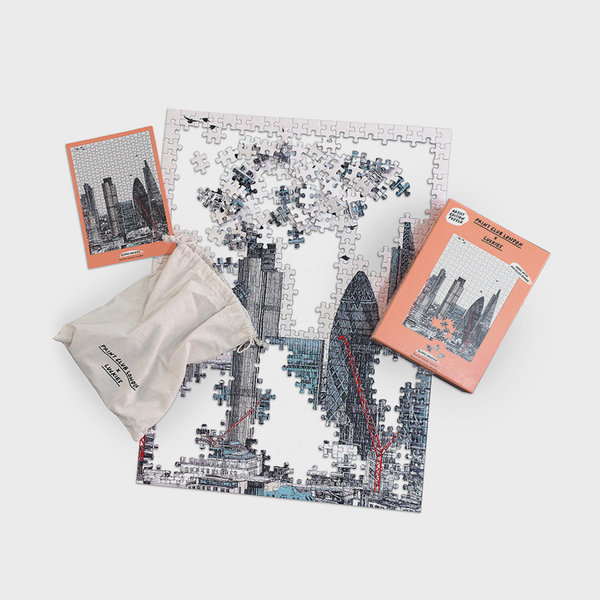 Sunrise/Set London Jigsaw
$30.00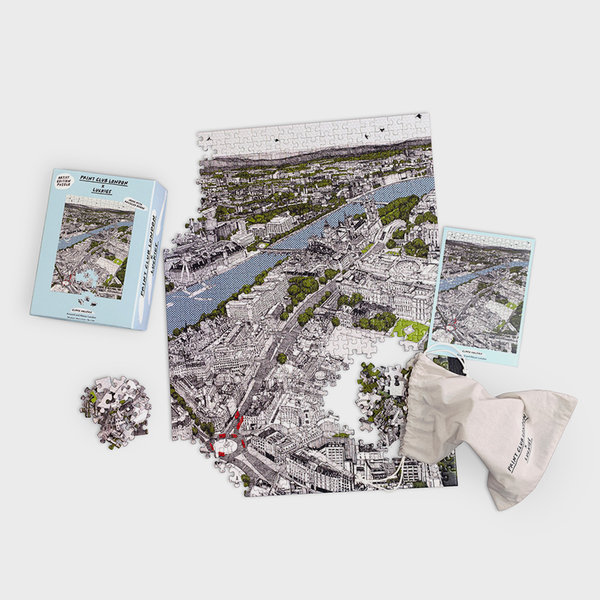 Around London Jigsaw
$30.00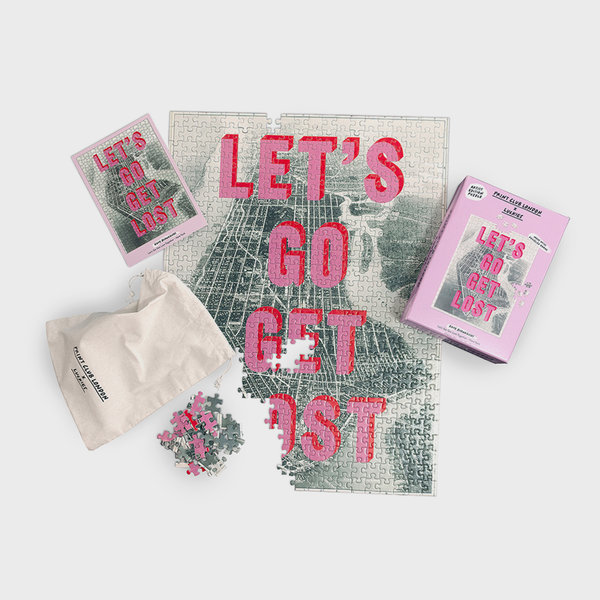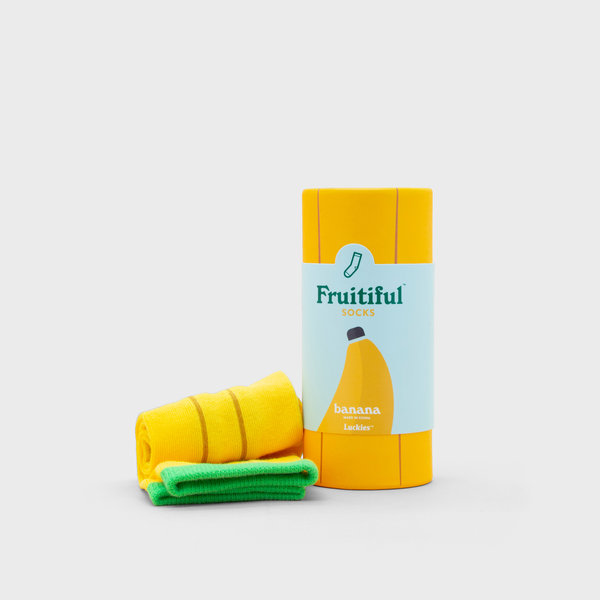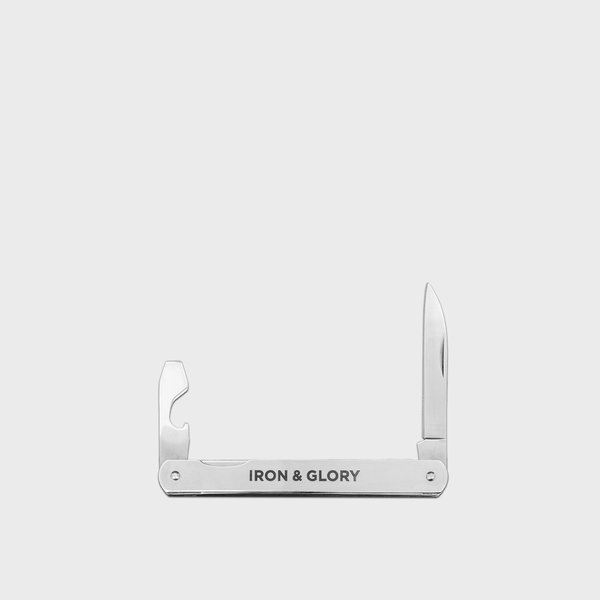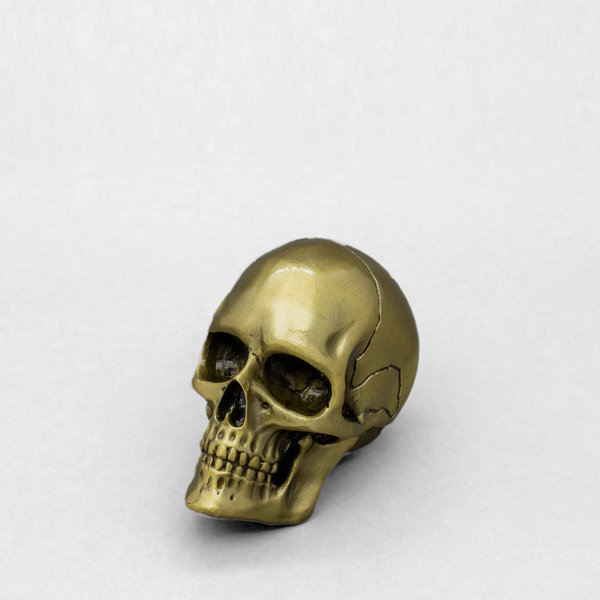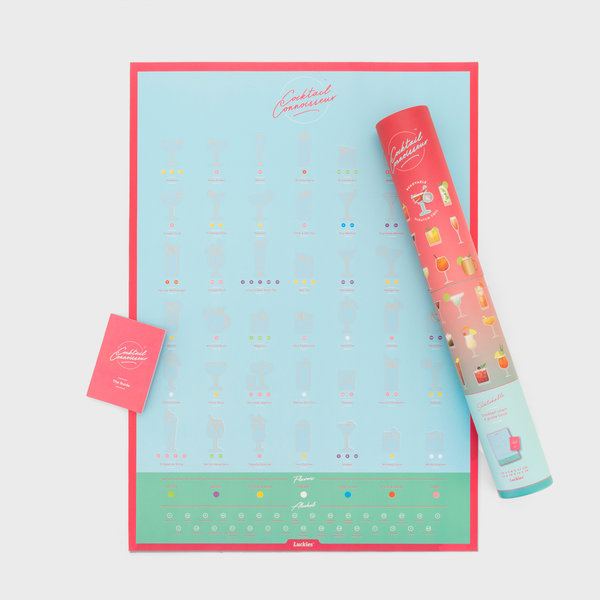 Cocktail Connoisseur Poster
$25.00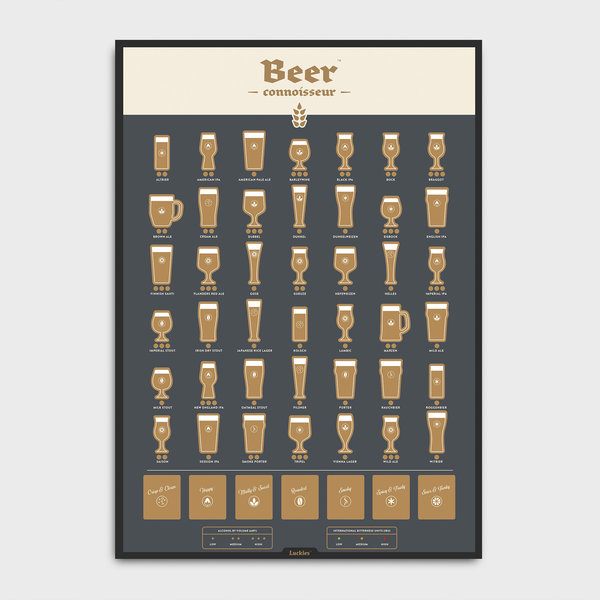 Beer Connoisseur Poster
$25.00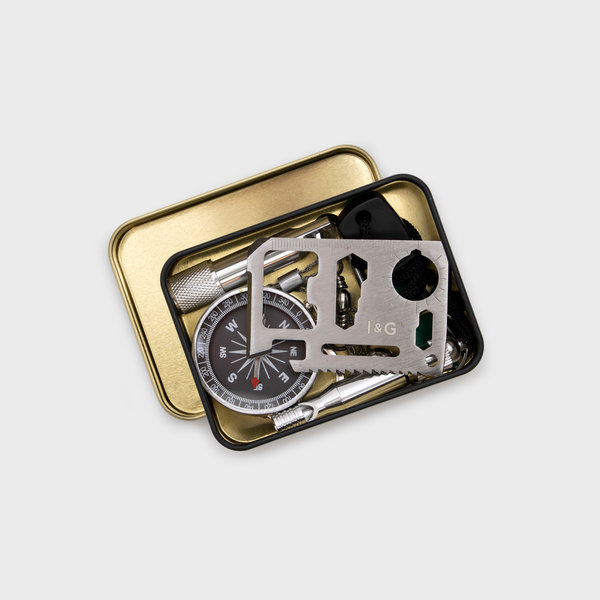 Apocalypse Survival Kit
$20.00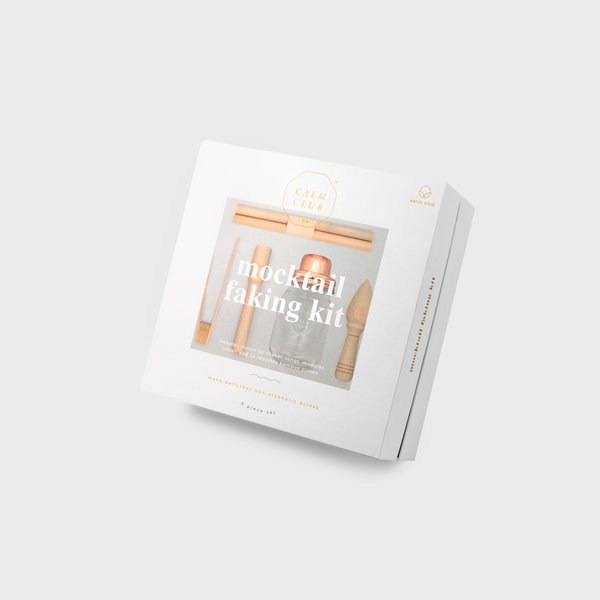 Mocktail Faking Kit
$50.00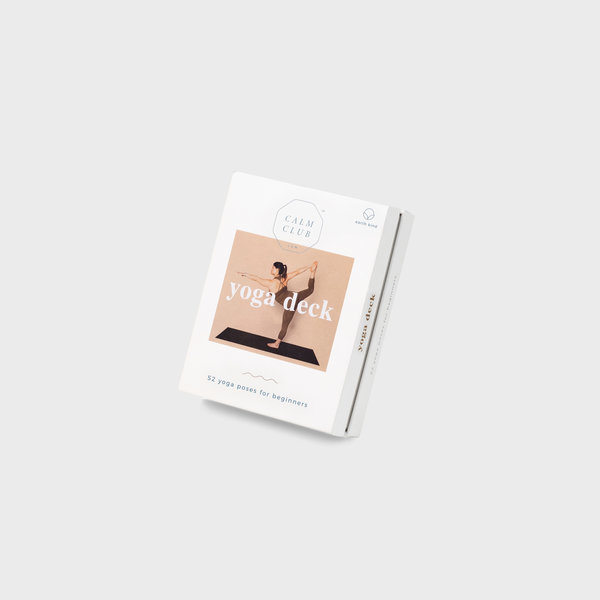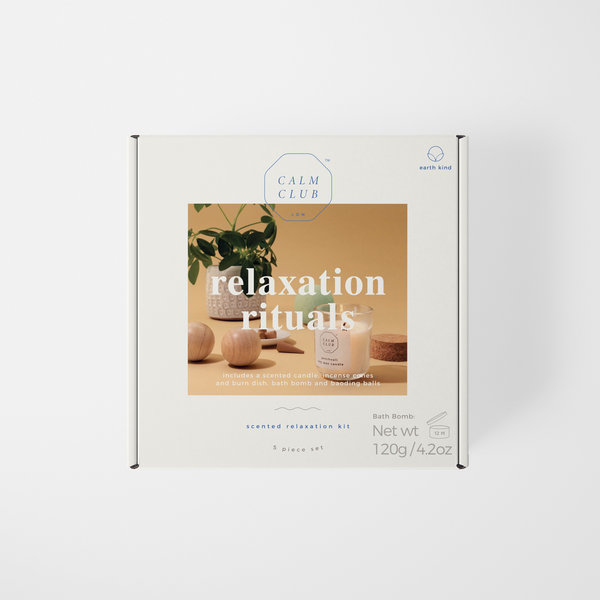 Relaxation Rituals
$50.00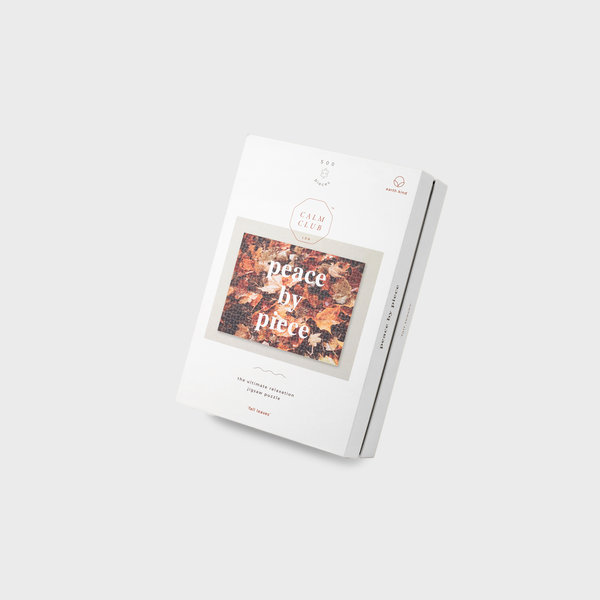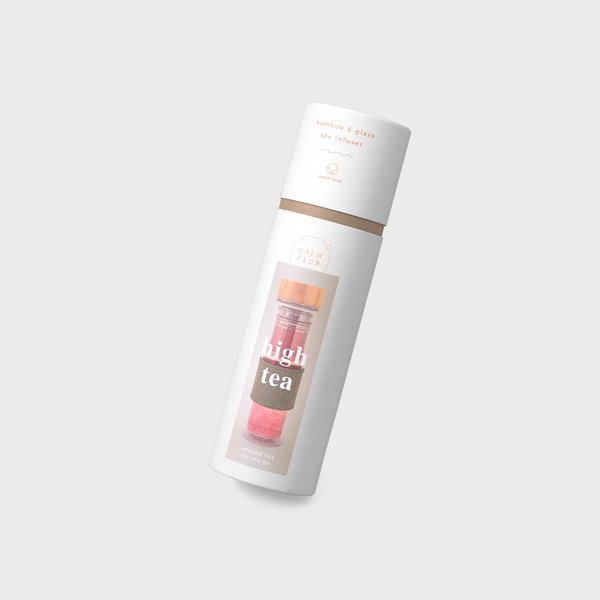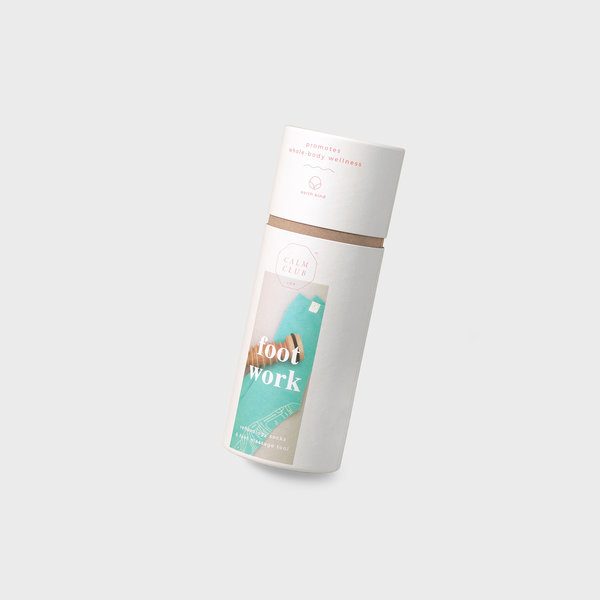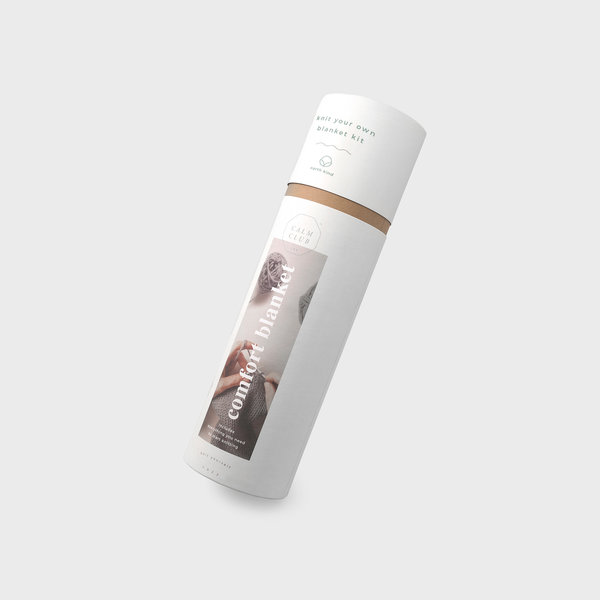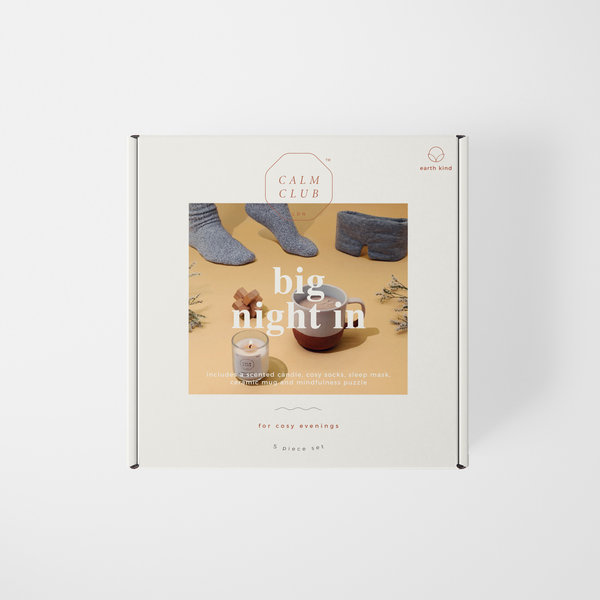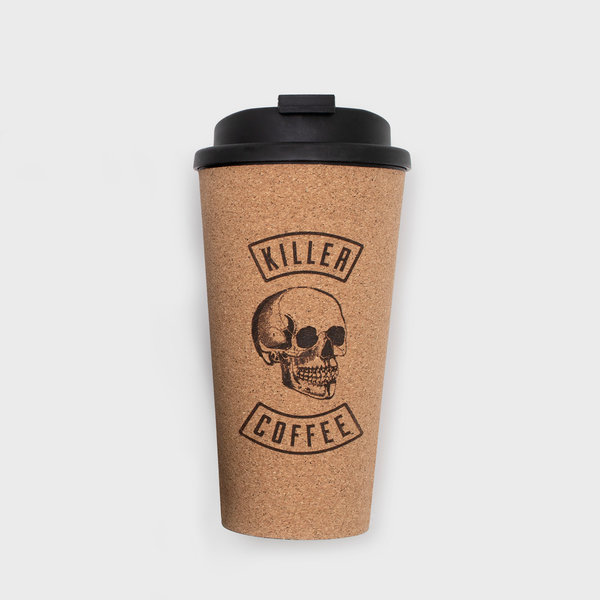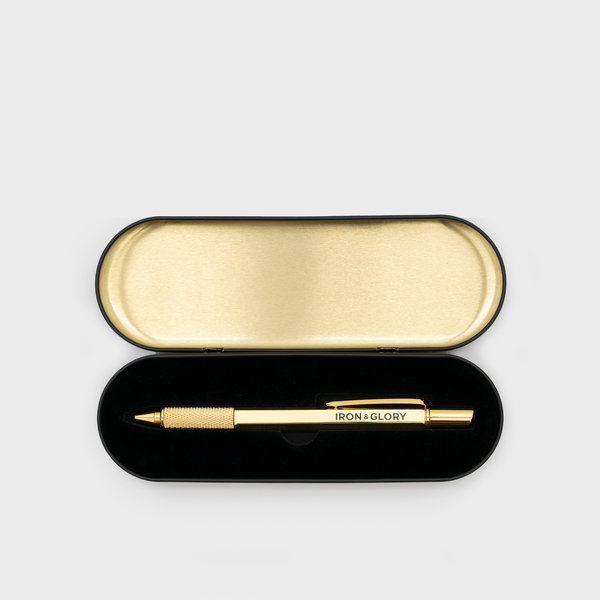 Write Tool
$20.00 / $11.95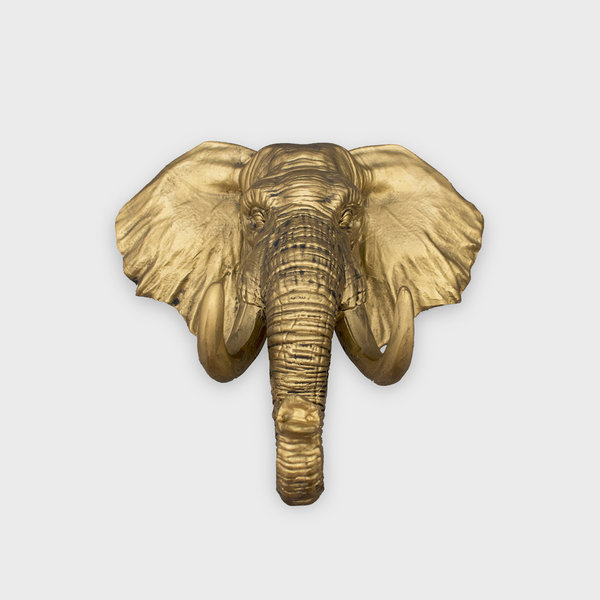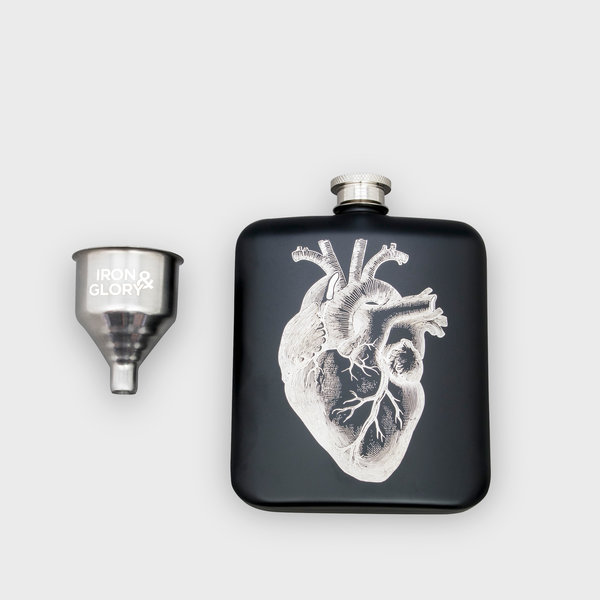 For Medicinal Purposes
$25.00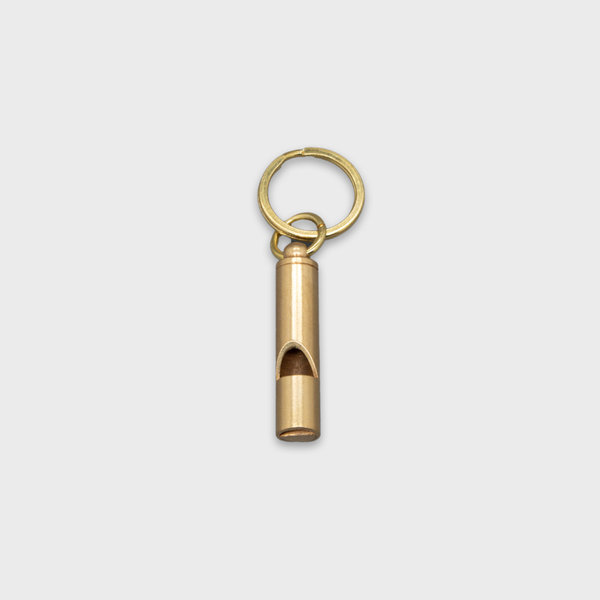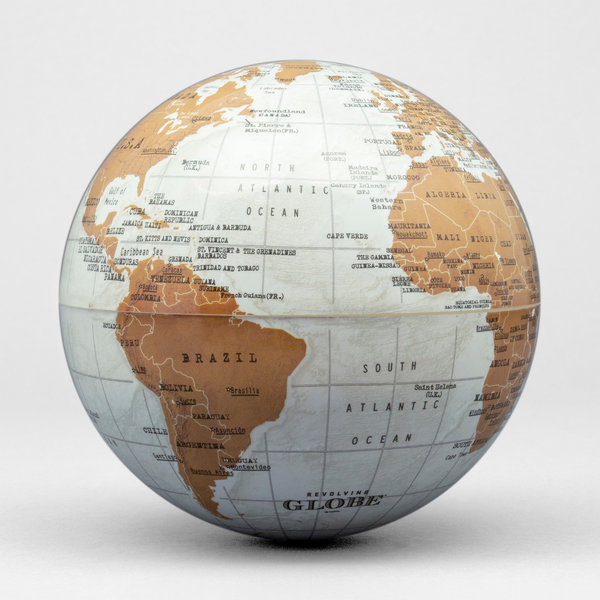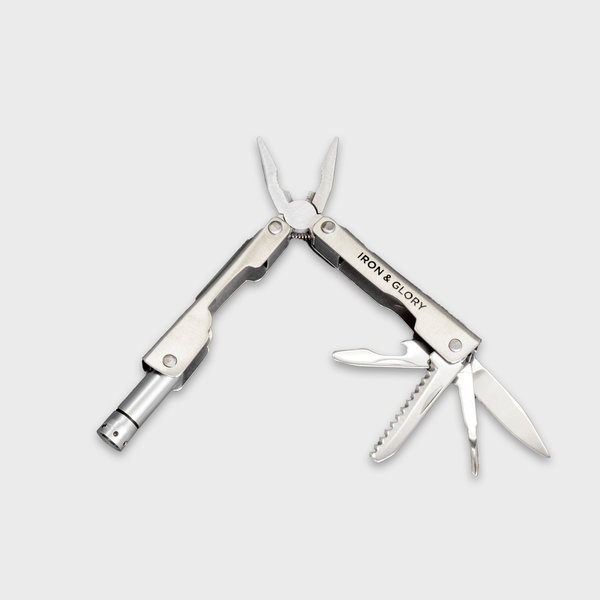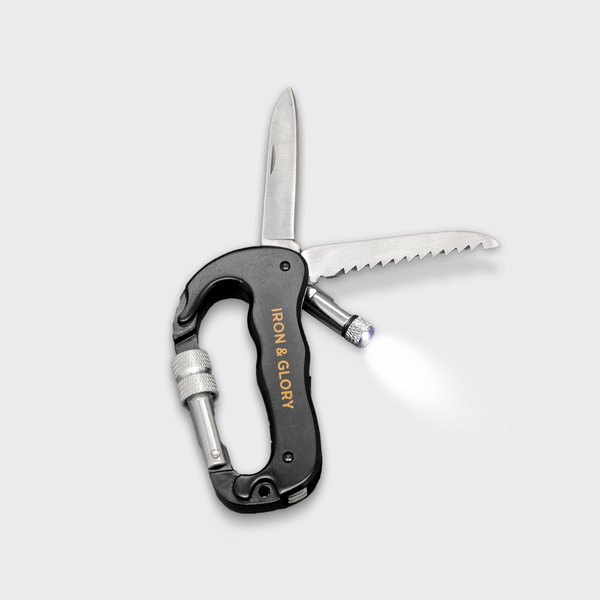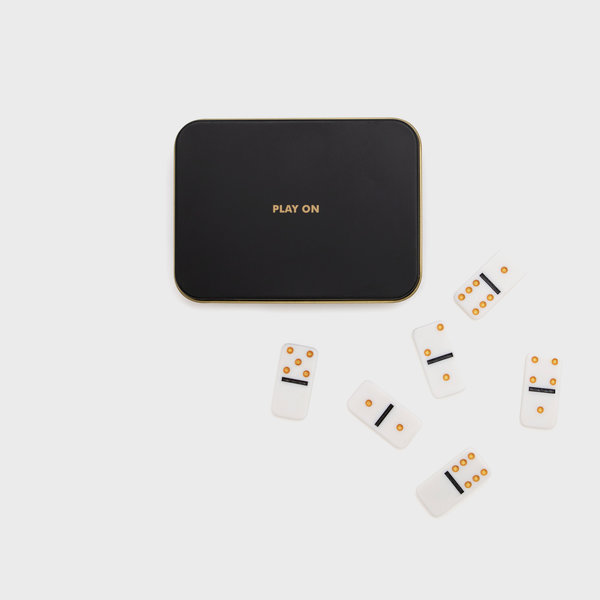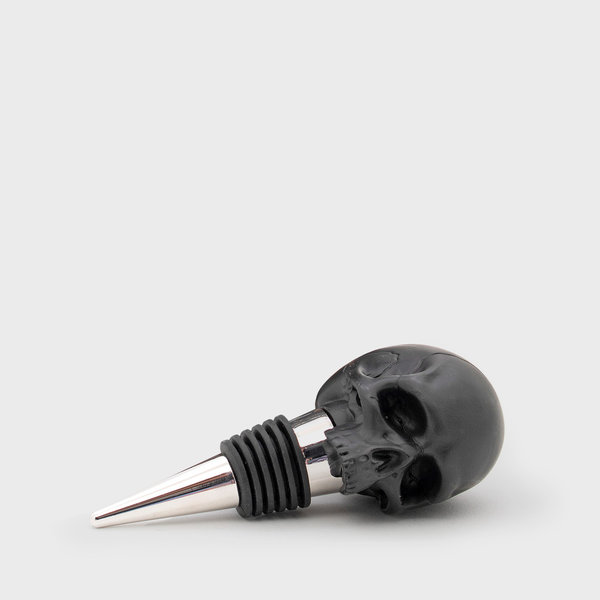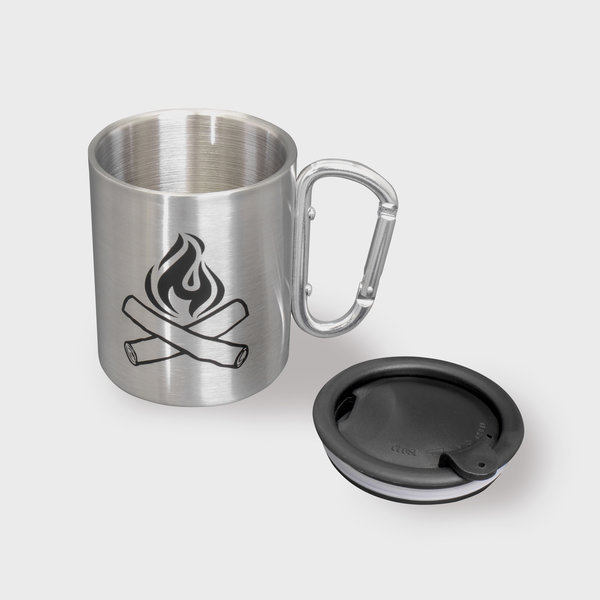 Happy Camper Insulated Mug
$20.00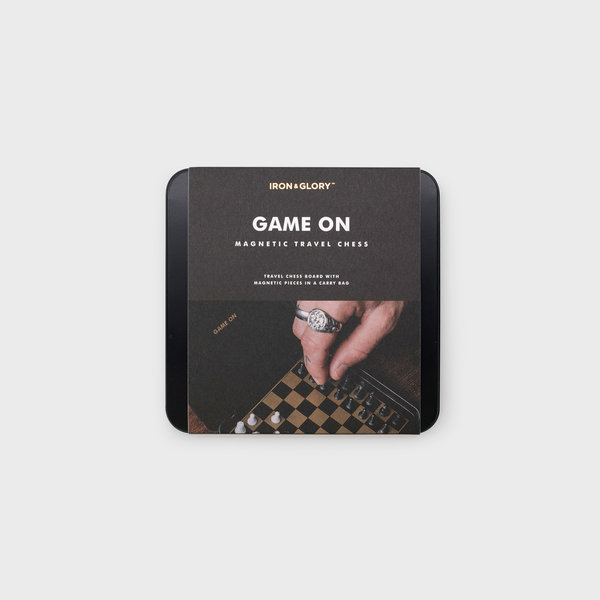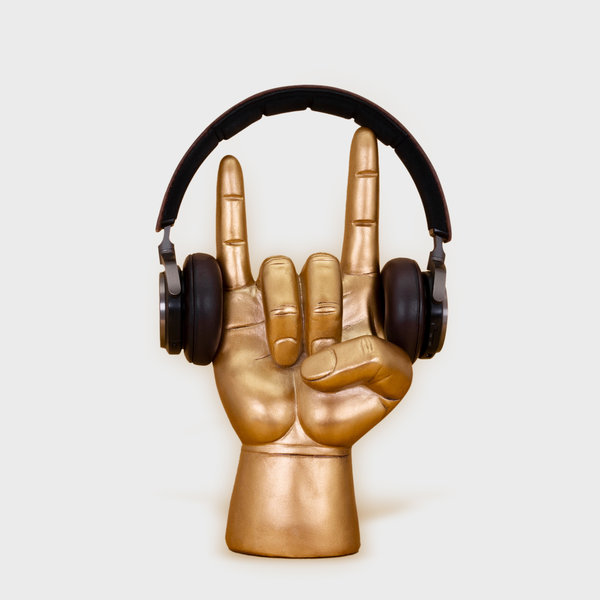 Rock On Headphone Stand
$35.00 / $25.00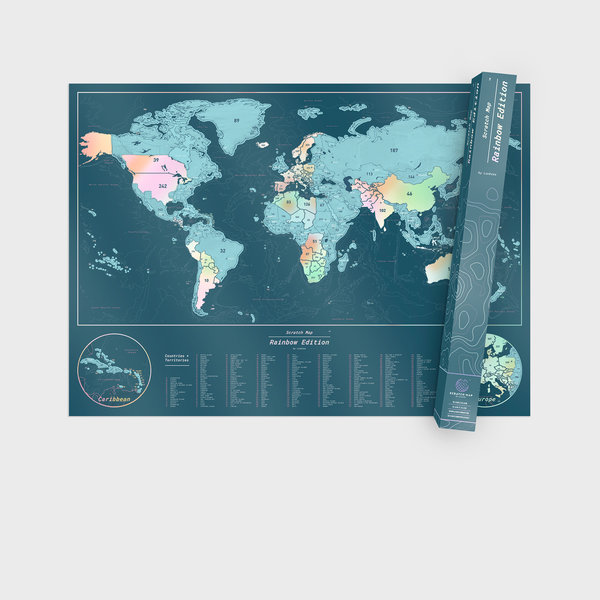 Rainbow Scratch Map
$35.00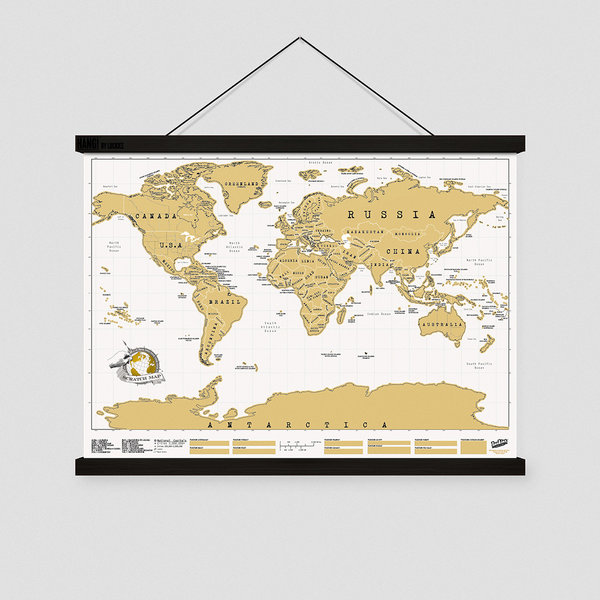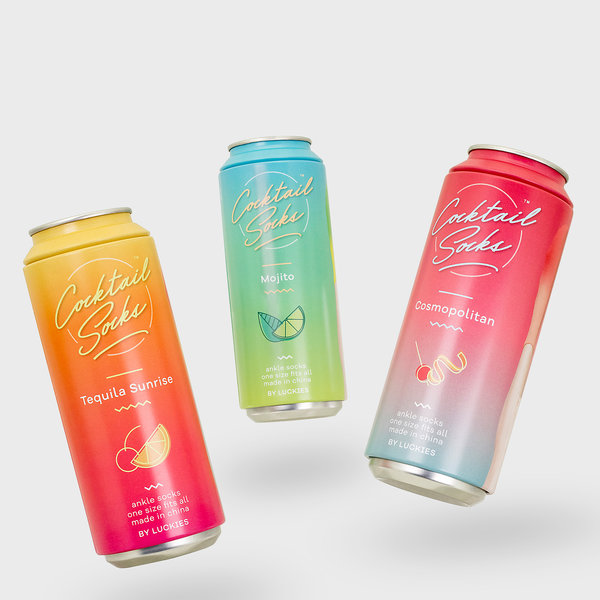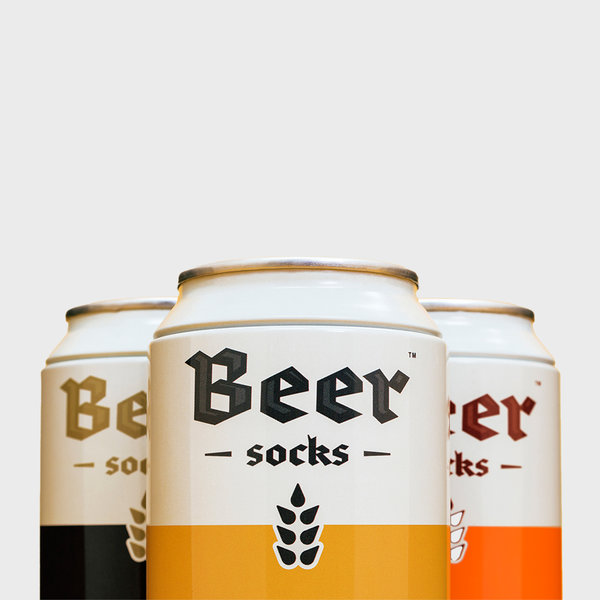 Beer Socks
$15.00 / $25.00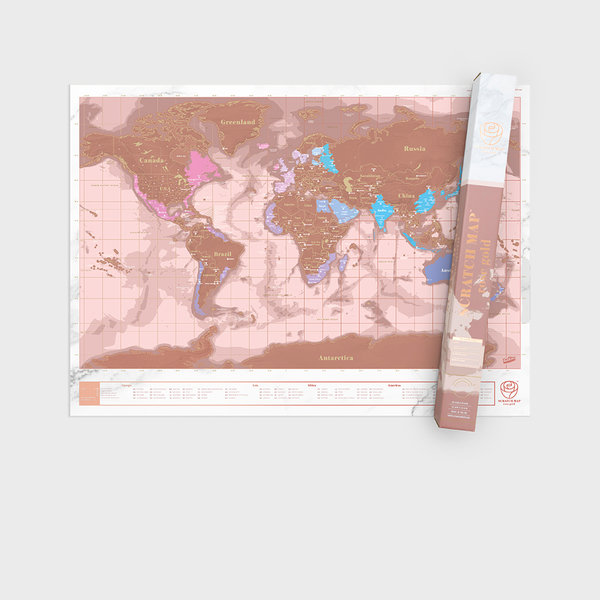 Rose Gold Scratch Map
$40.00 / $30.00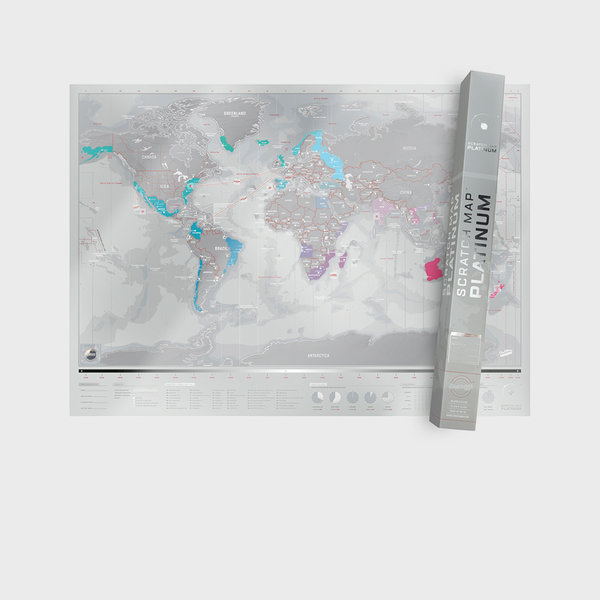 Platinum Scratch Map
$35.00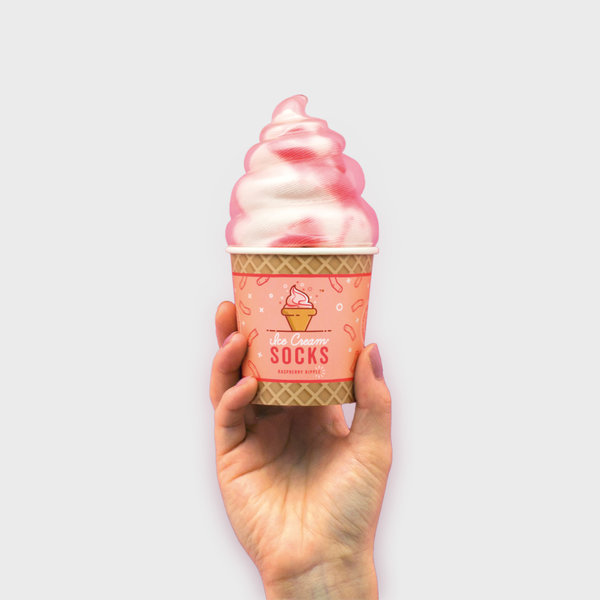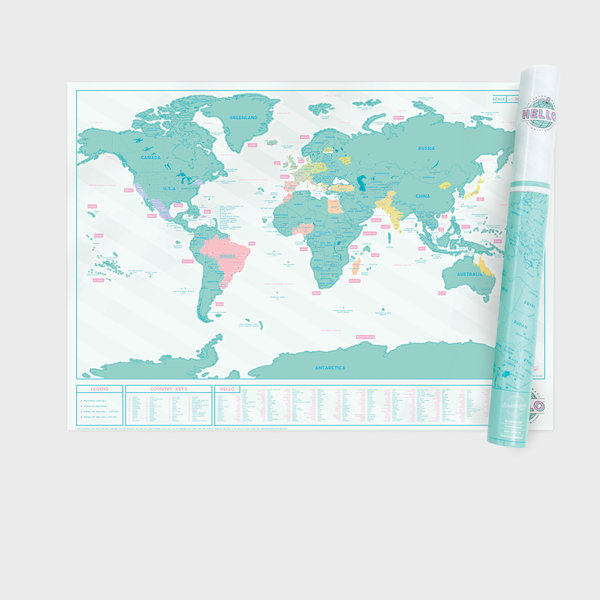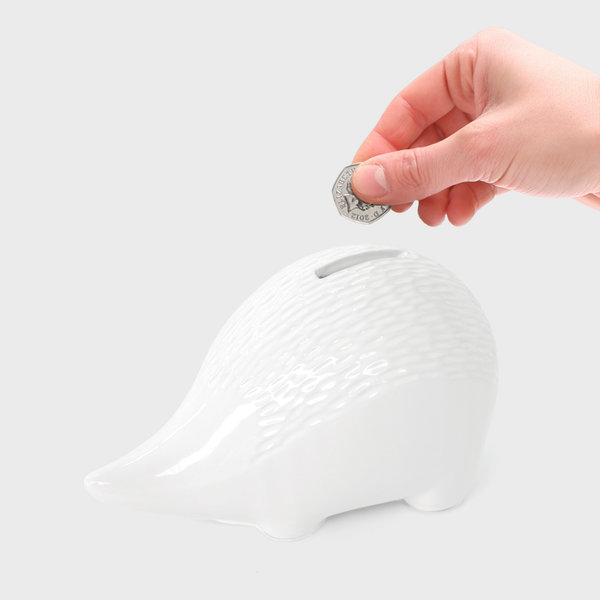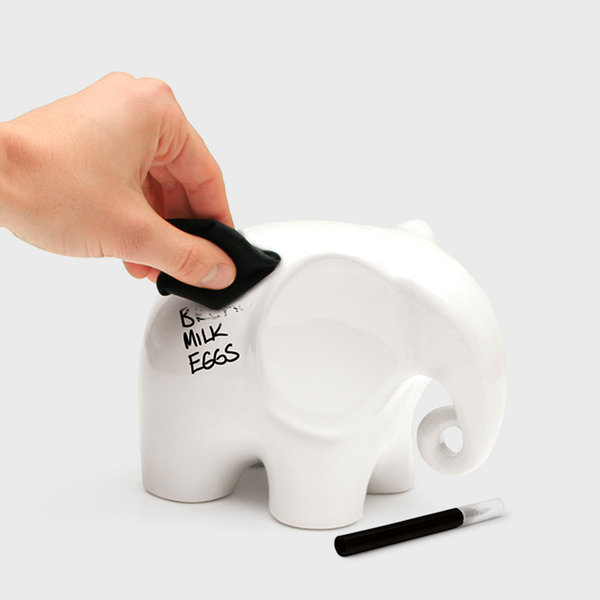 Eric the Memo Elephant
$30.00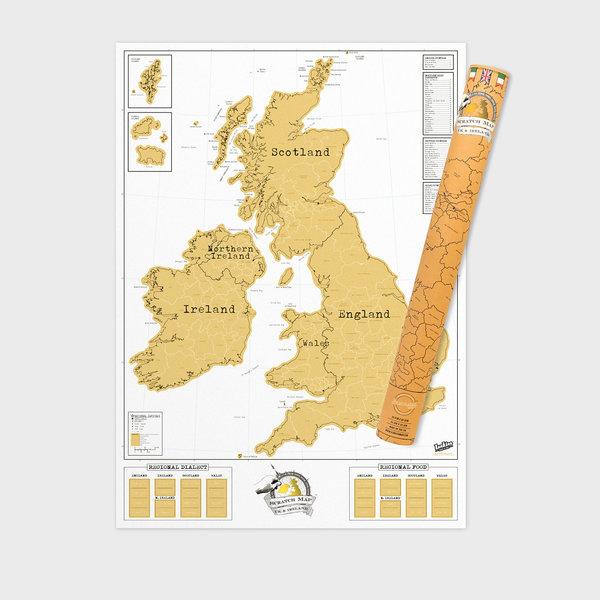 British Isles Scratch Map
$30.95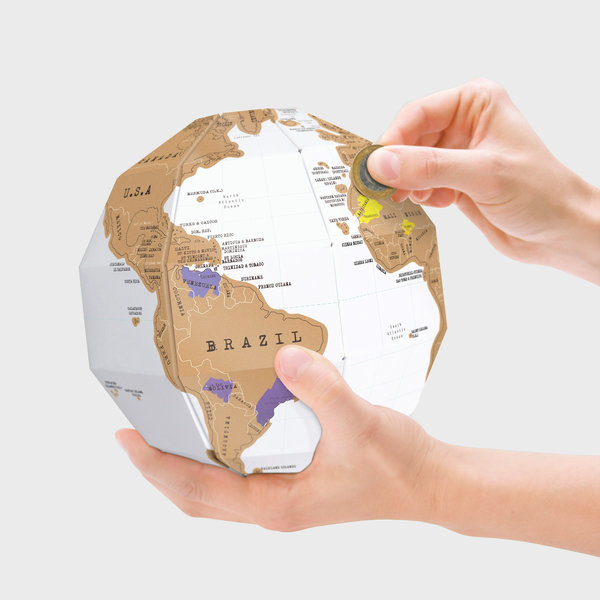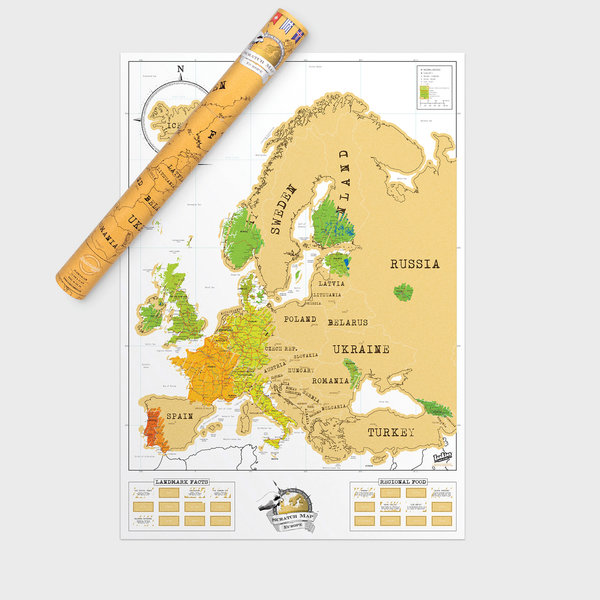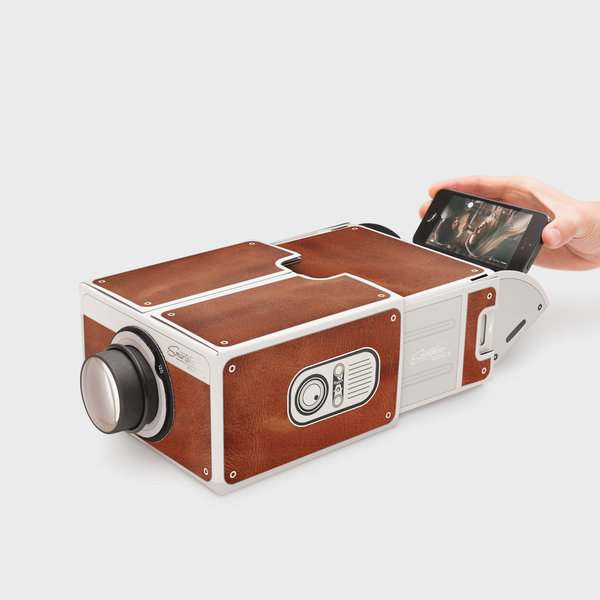 Smartphone Projector 2.0
$30.00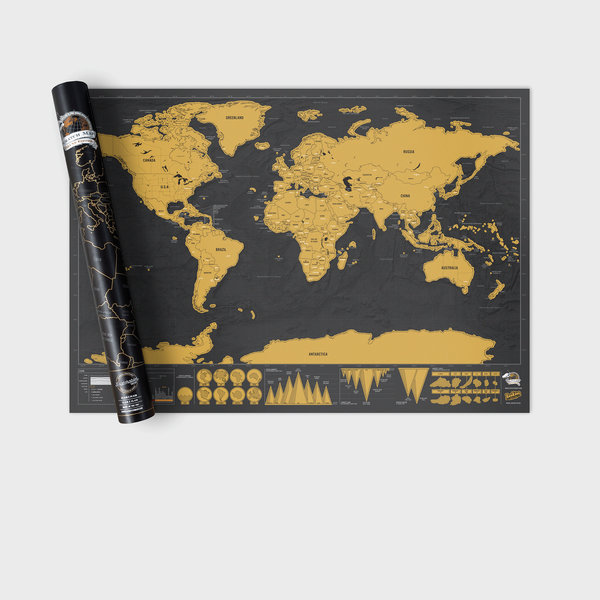 Deluxe Scratch Map
$35.00 / $28.00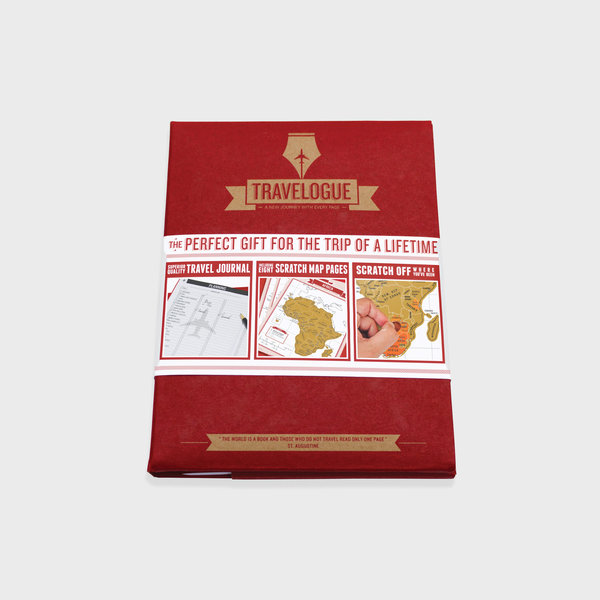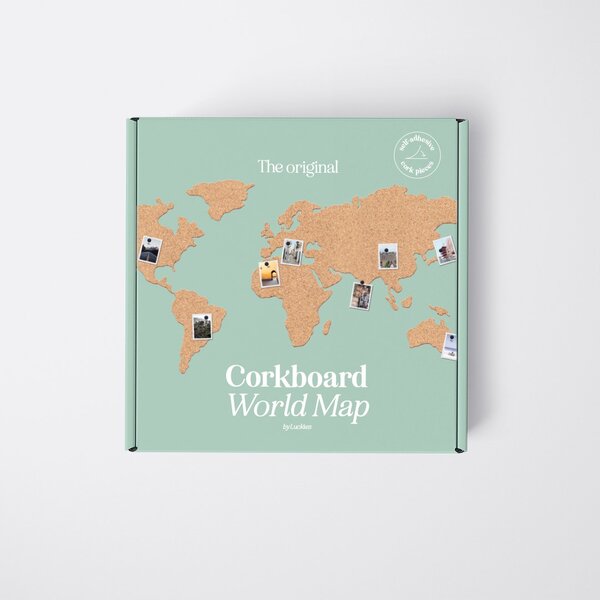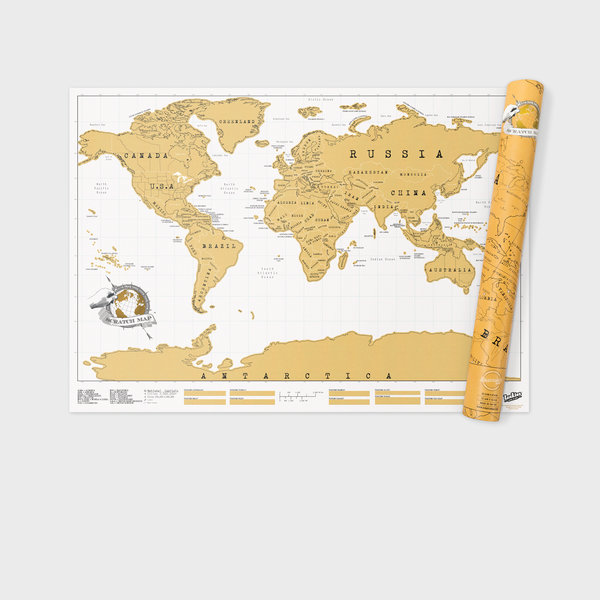 Original Scratch Map
$29.00 / $22.00