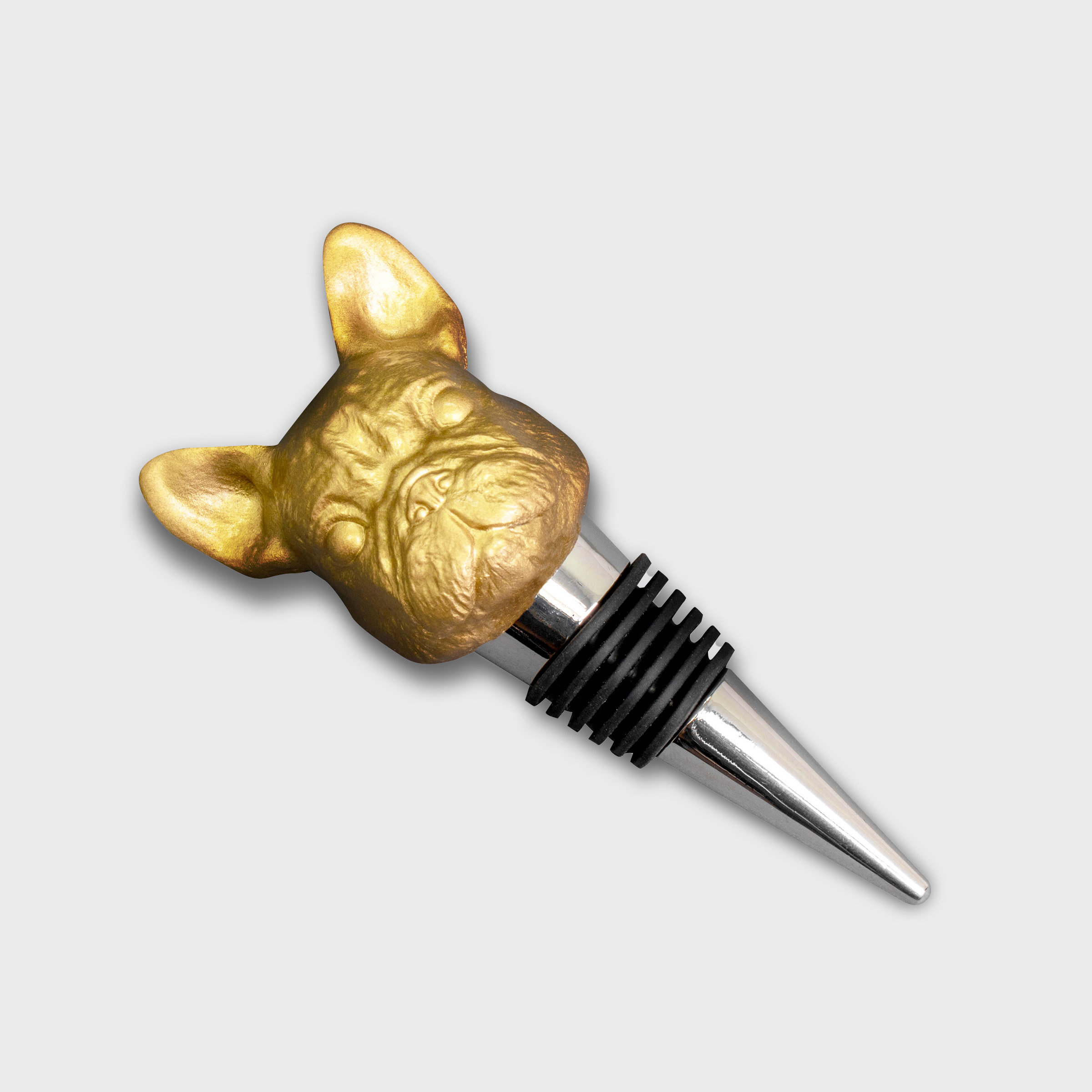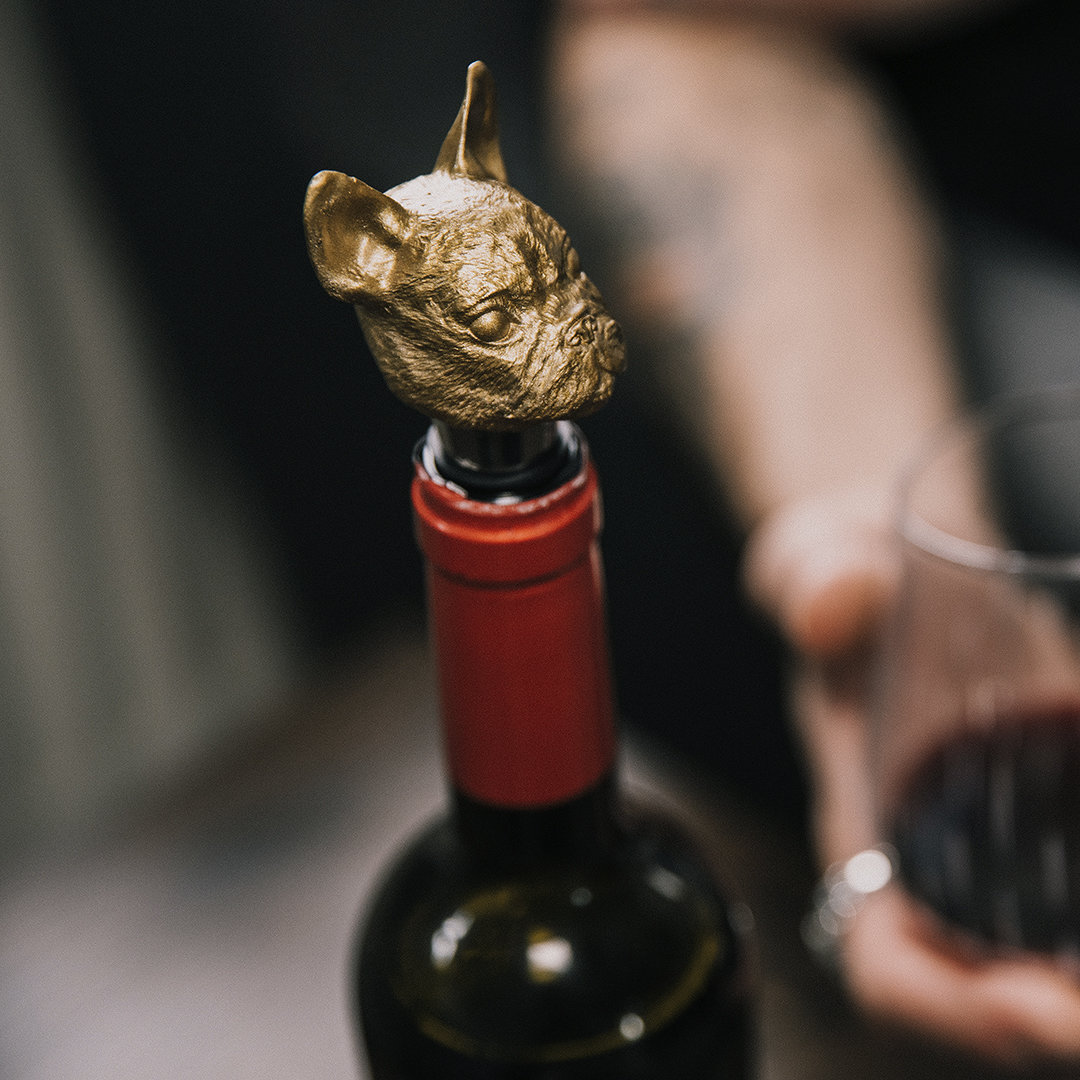 Wine Canine
No longer available - Sorry.
Iron & Glory Bulldog Bottle Stopper (Luckies)
Bottle stopper
Stylish presentation box
Gold finish
Never let a half-finished bottle of wine go begging again. A cast metal doggy head mounted on an effective stainless steel and rubber cone shaped shaft.
An idea by Luckies of London made by Suck UK
The designer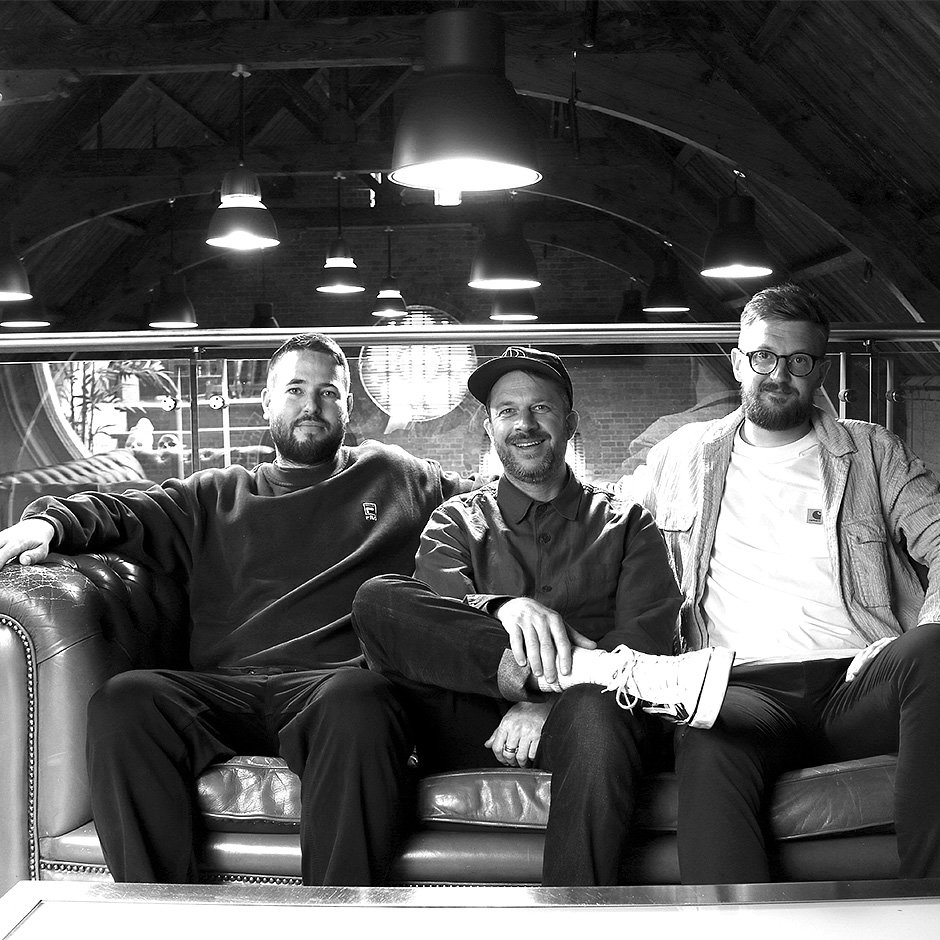 Luckies of London
Give someone an amazing gift, and you're telling them they mean something to you. That they're an important part of your life. That you care enough to bother finding something original that you know they'll love. And that puts a smile on their face. Finding that perfect gift feels amazing too. And that's what we're here for, to help you Give original.
www.luckies.co.uk