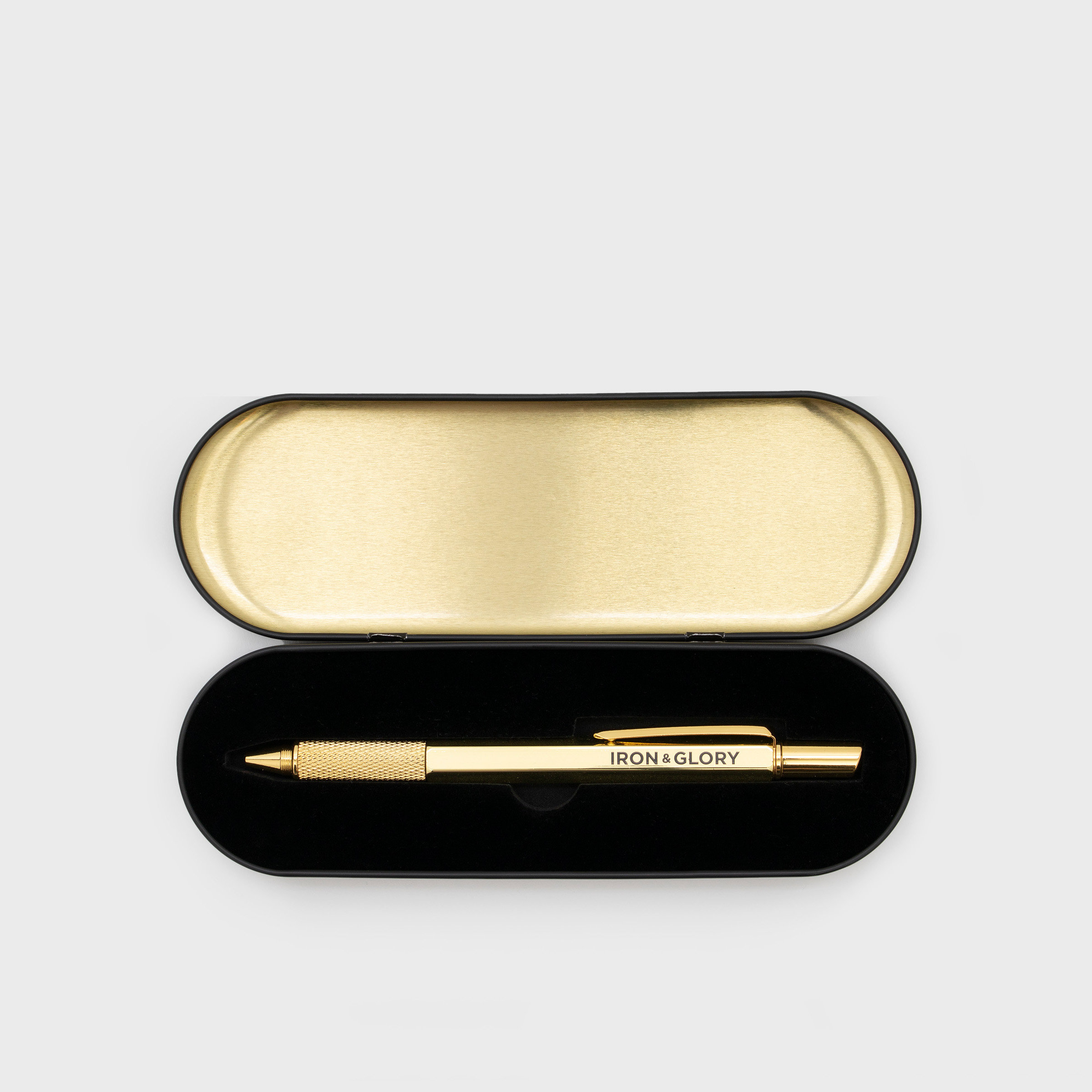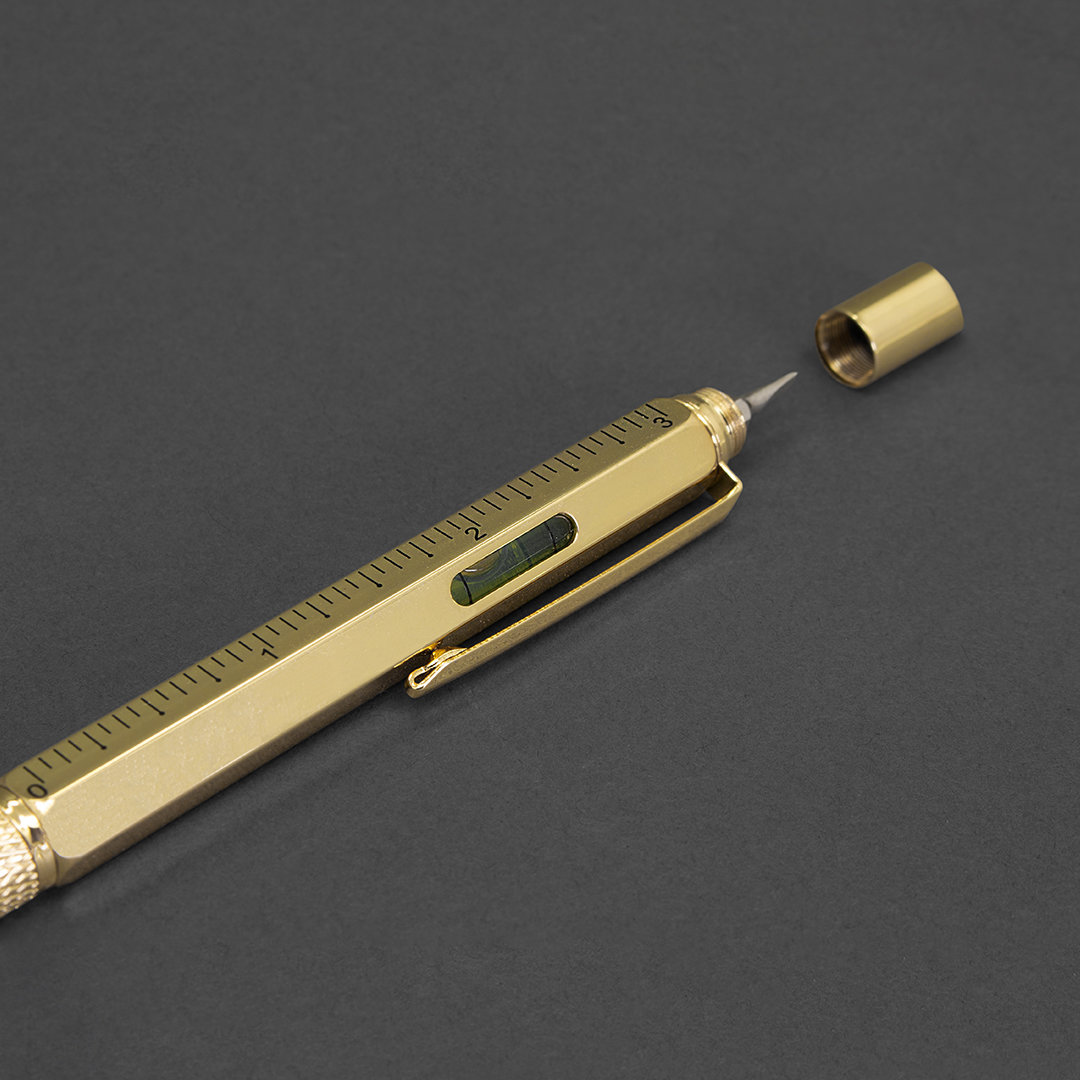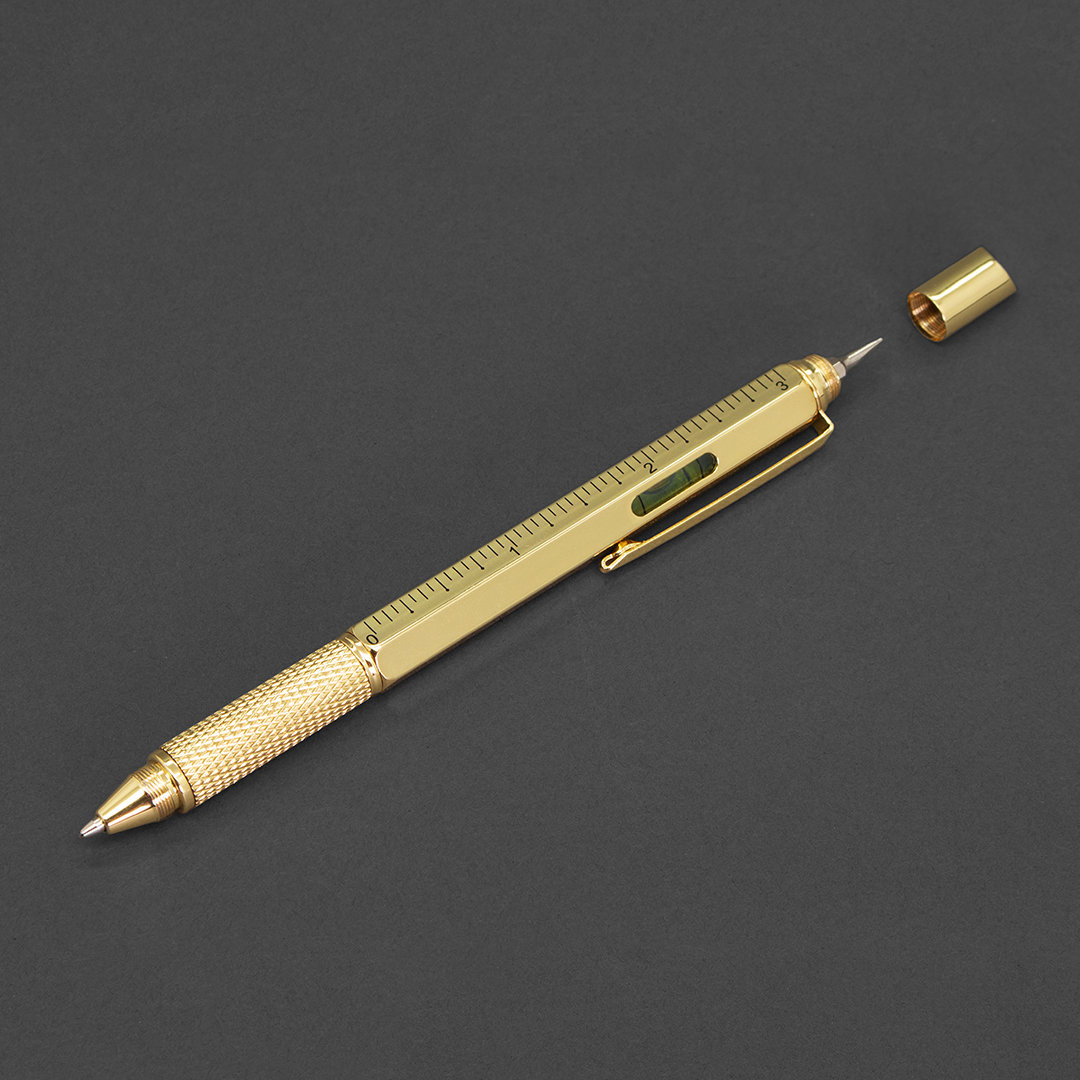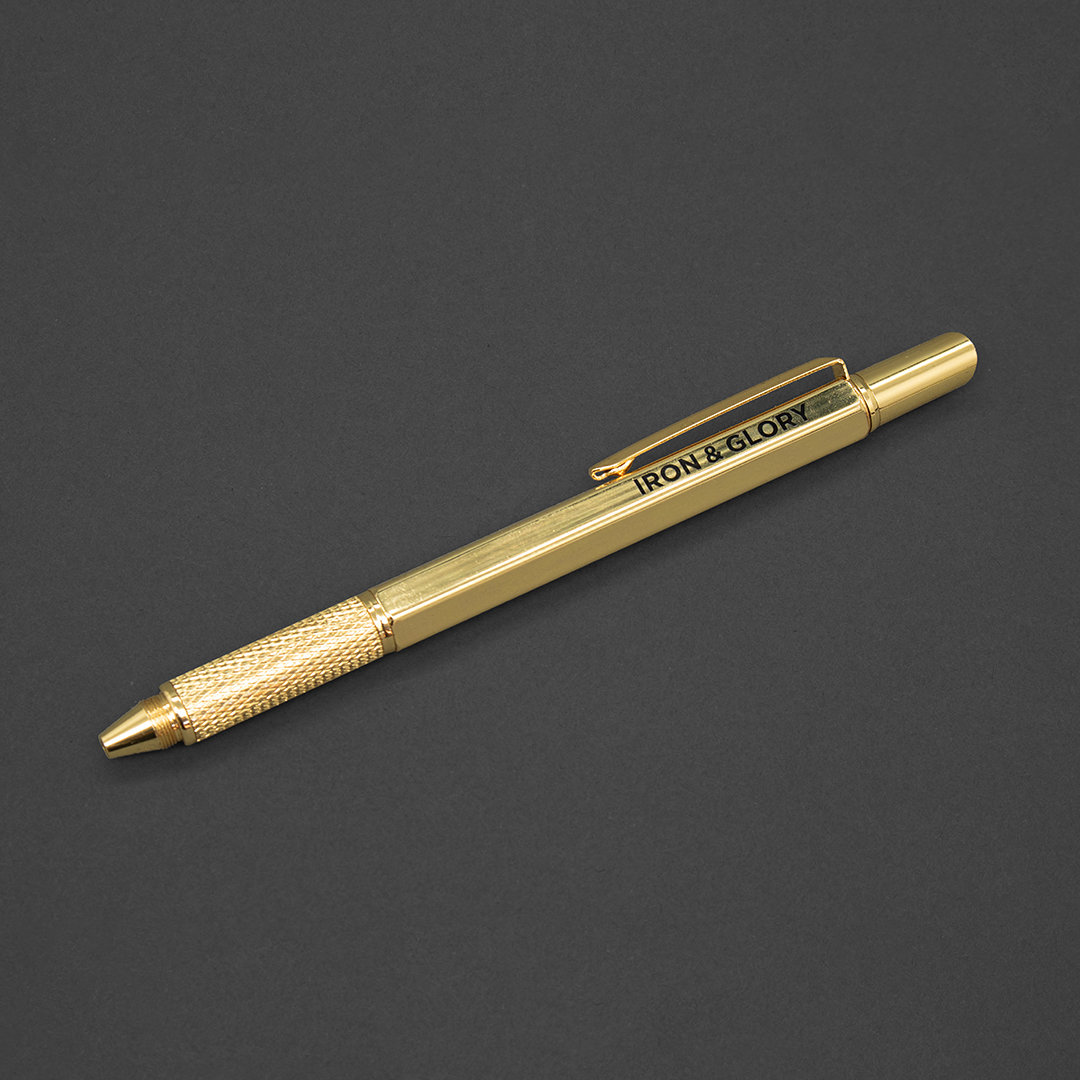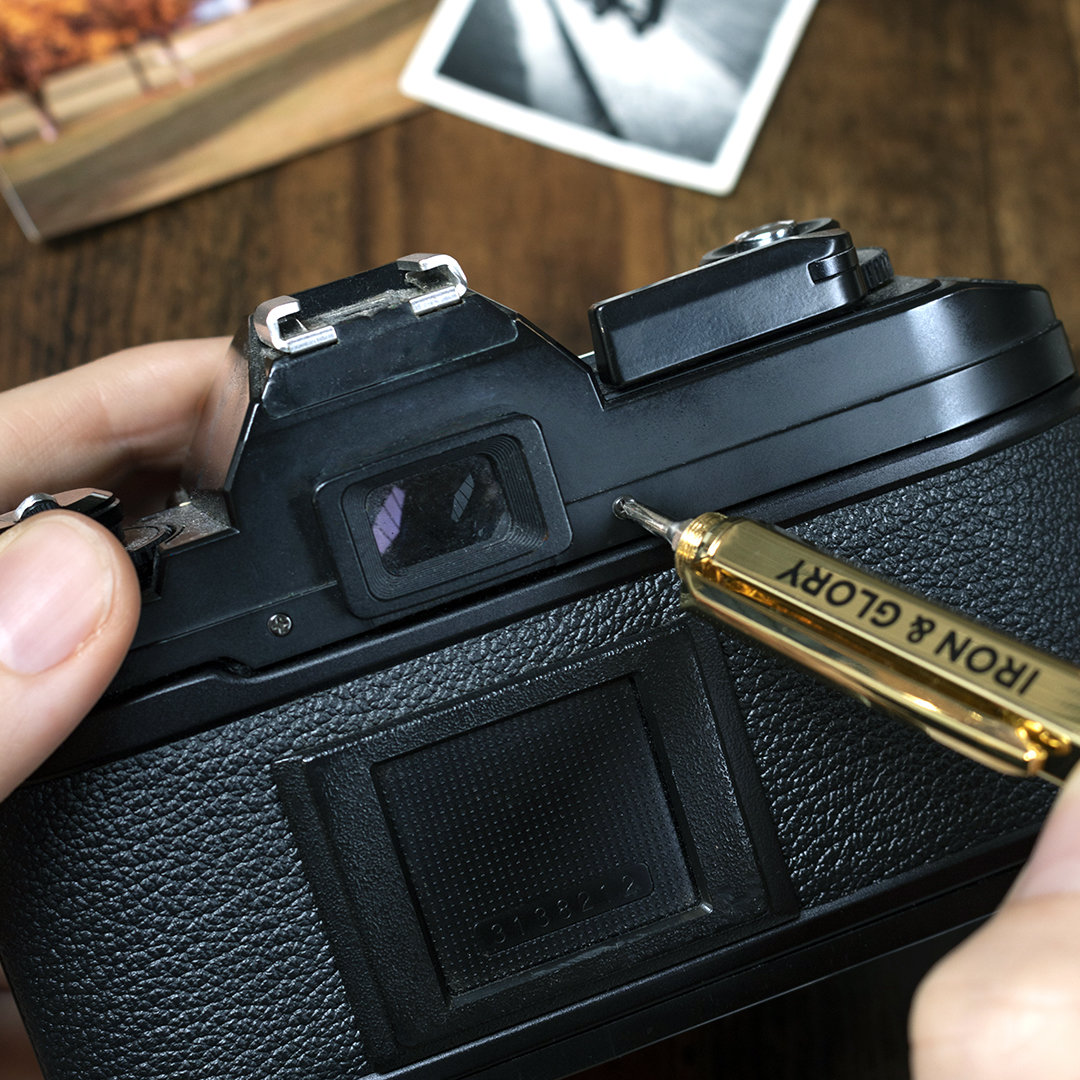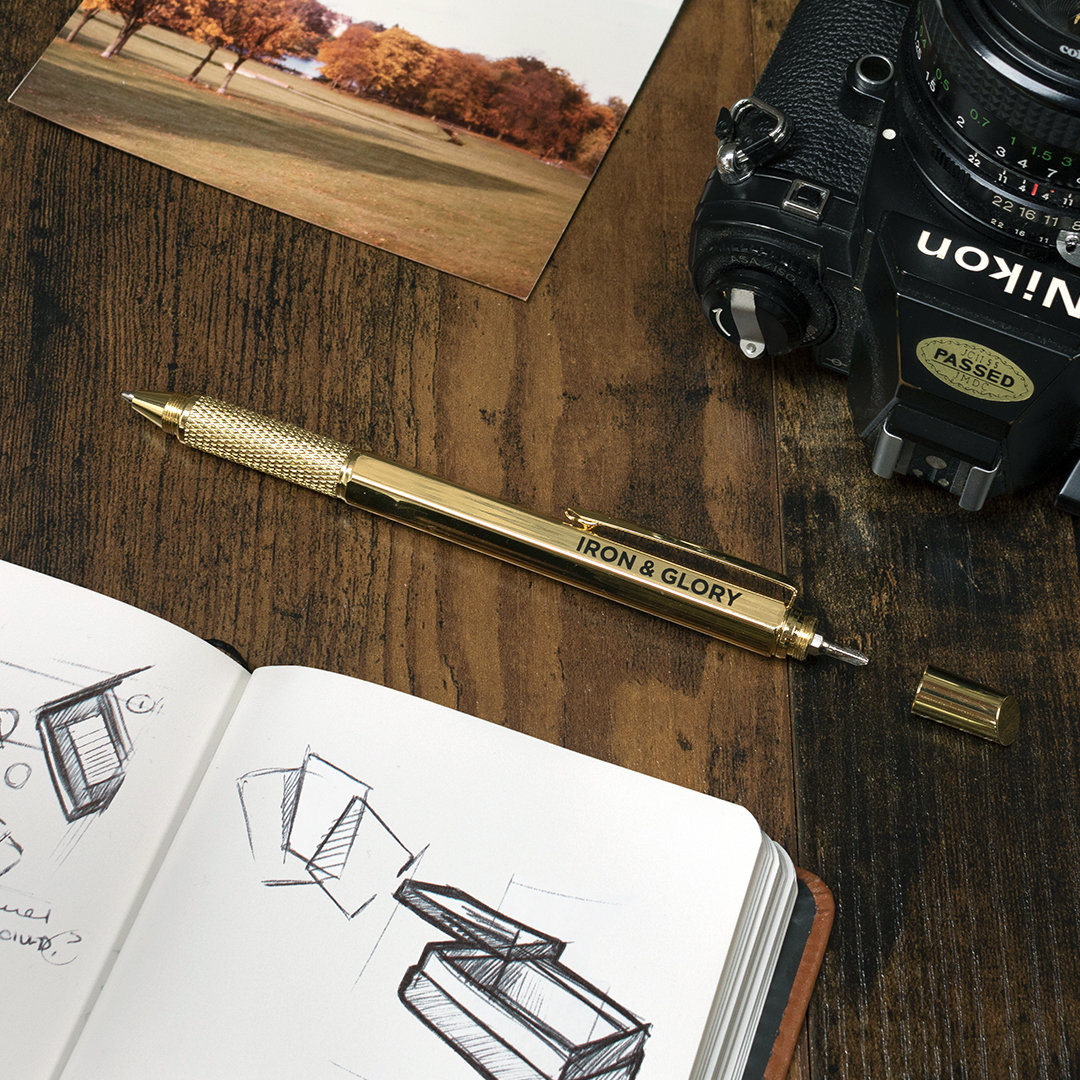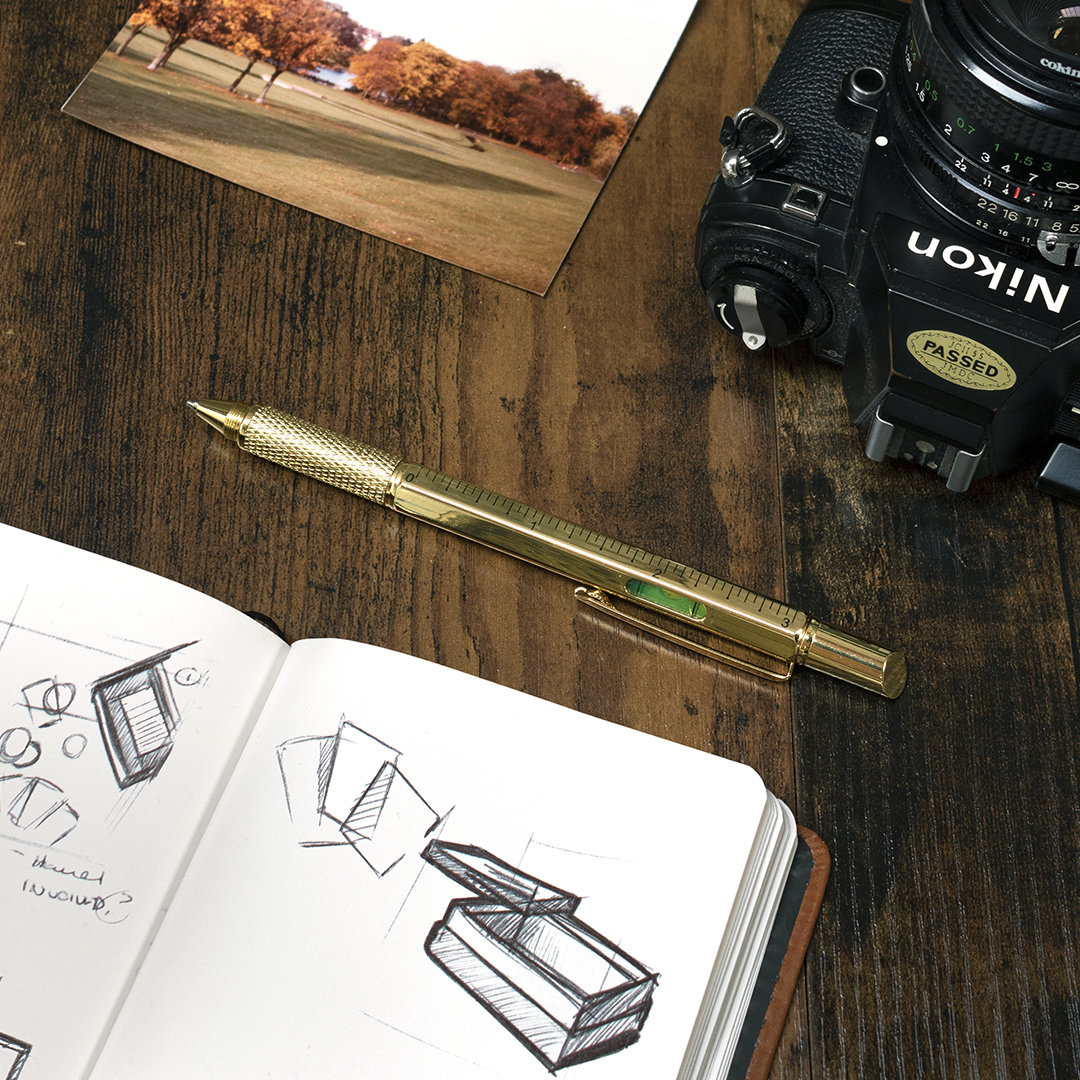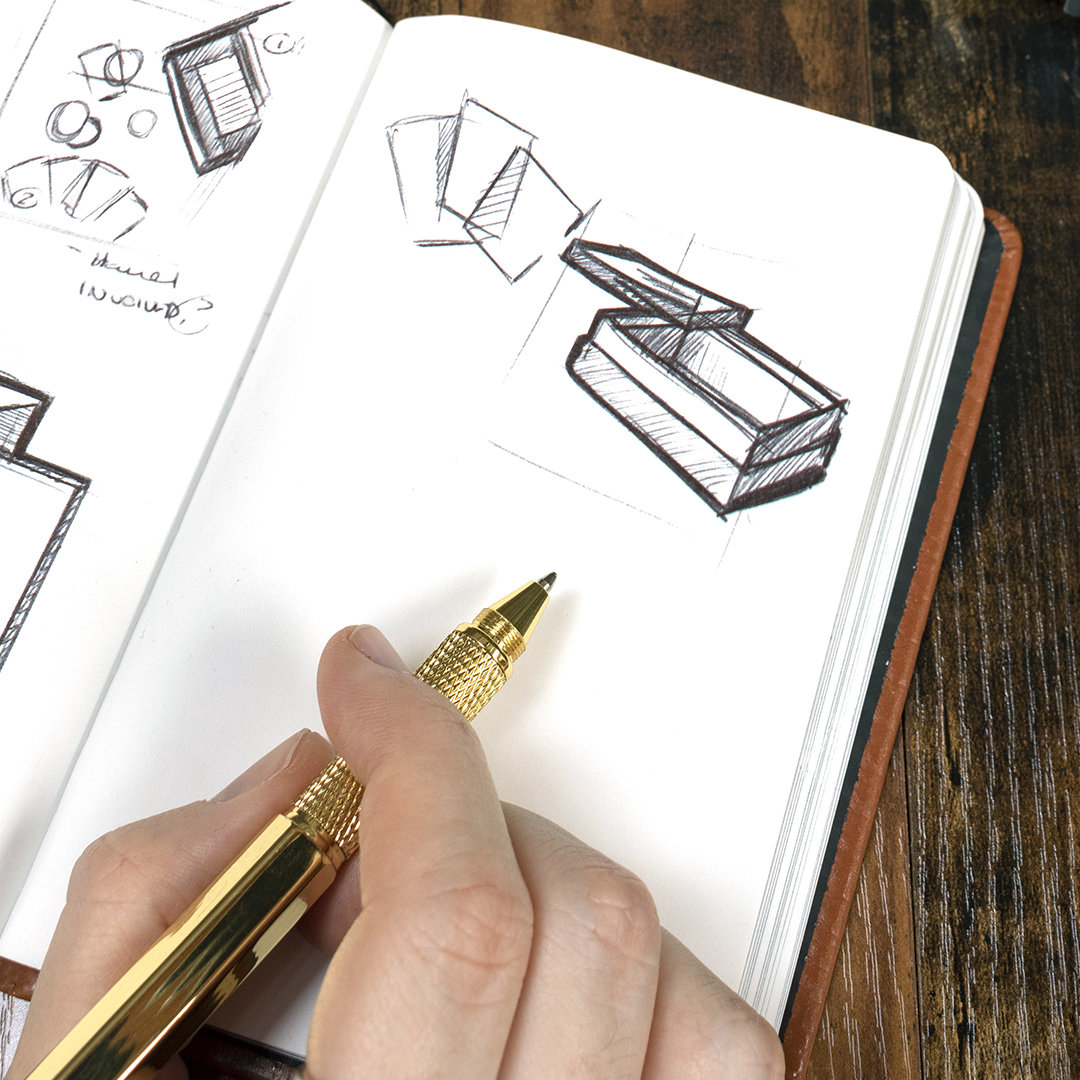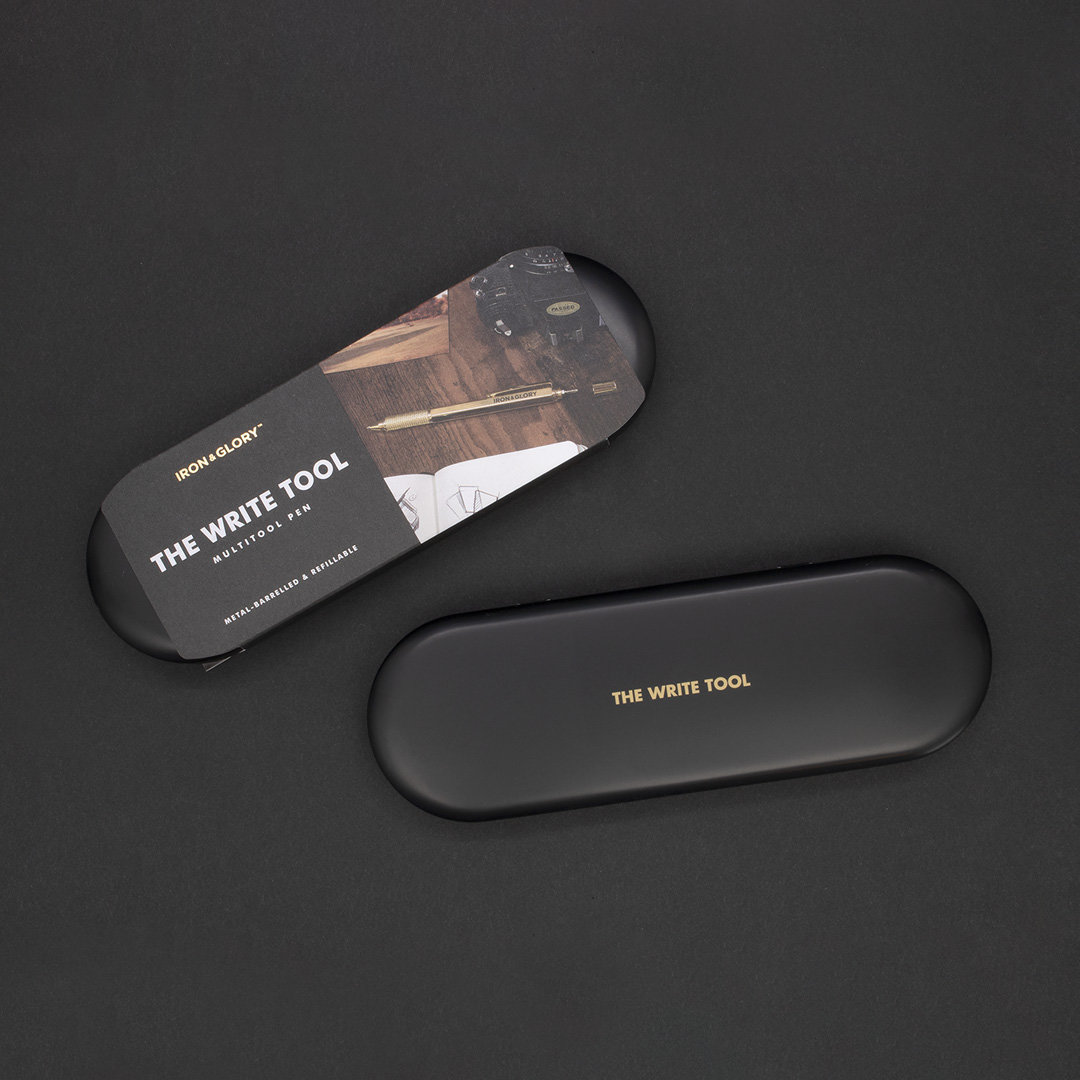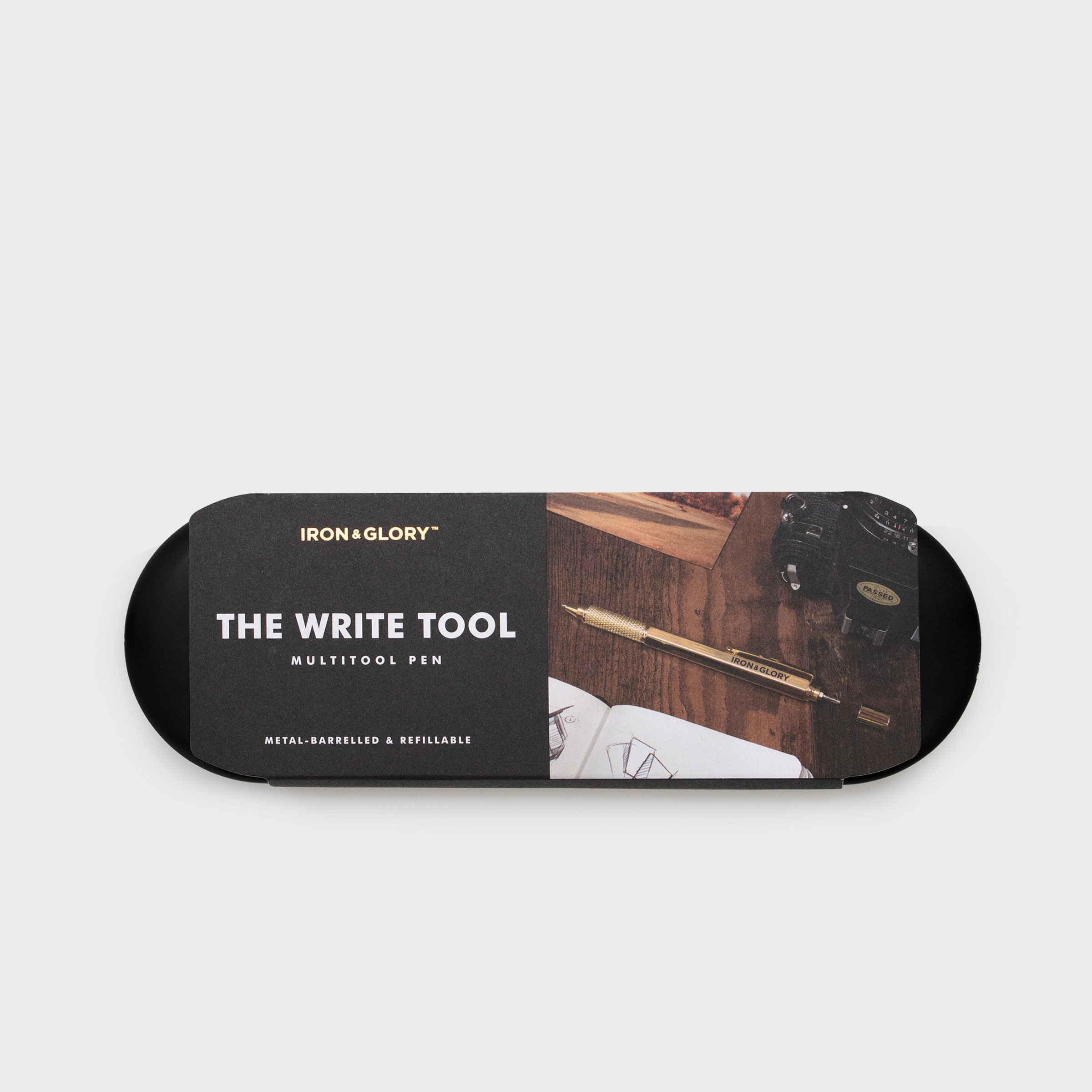 Write Tool
Iron & Glory Multi Tool Pen (Luckies)
Spirit level
Ruler
Flat head screwdriver
Cross/Phillips head screwdriver
Anti-slip engine turned grip
A beautiful retractable, refillable pen with integral spirit level, ruler and flathead/crosshead screw drivers. What could be more perfect? Both creative and practical. Form and function in perfect harmony. Rugged and reliable.
An idea by Luckies of London made by Suck UK
0 x 0 x 0mm | 0g
The designer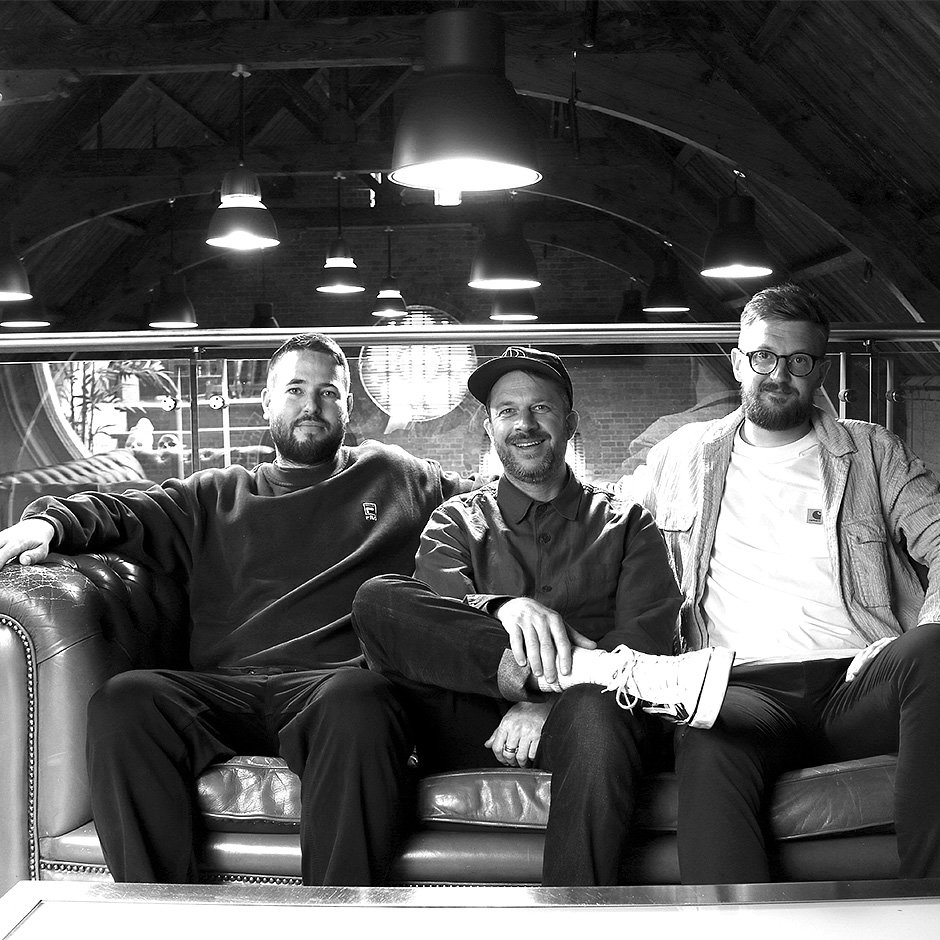 Luckies of London
Give someone an amazing gift, and you're telling them they mean something to you. That they're an important part of your life. That you care enough to bother finding something original that you know they'll love. And that puts a smile on their face. Finding that perfect gift feels amazing too. And that's what we're here for, to help you Give original.
www.luckies.co.uk