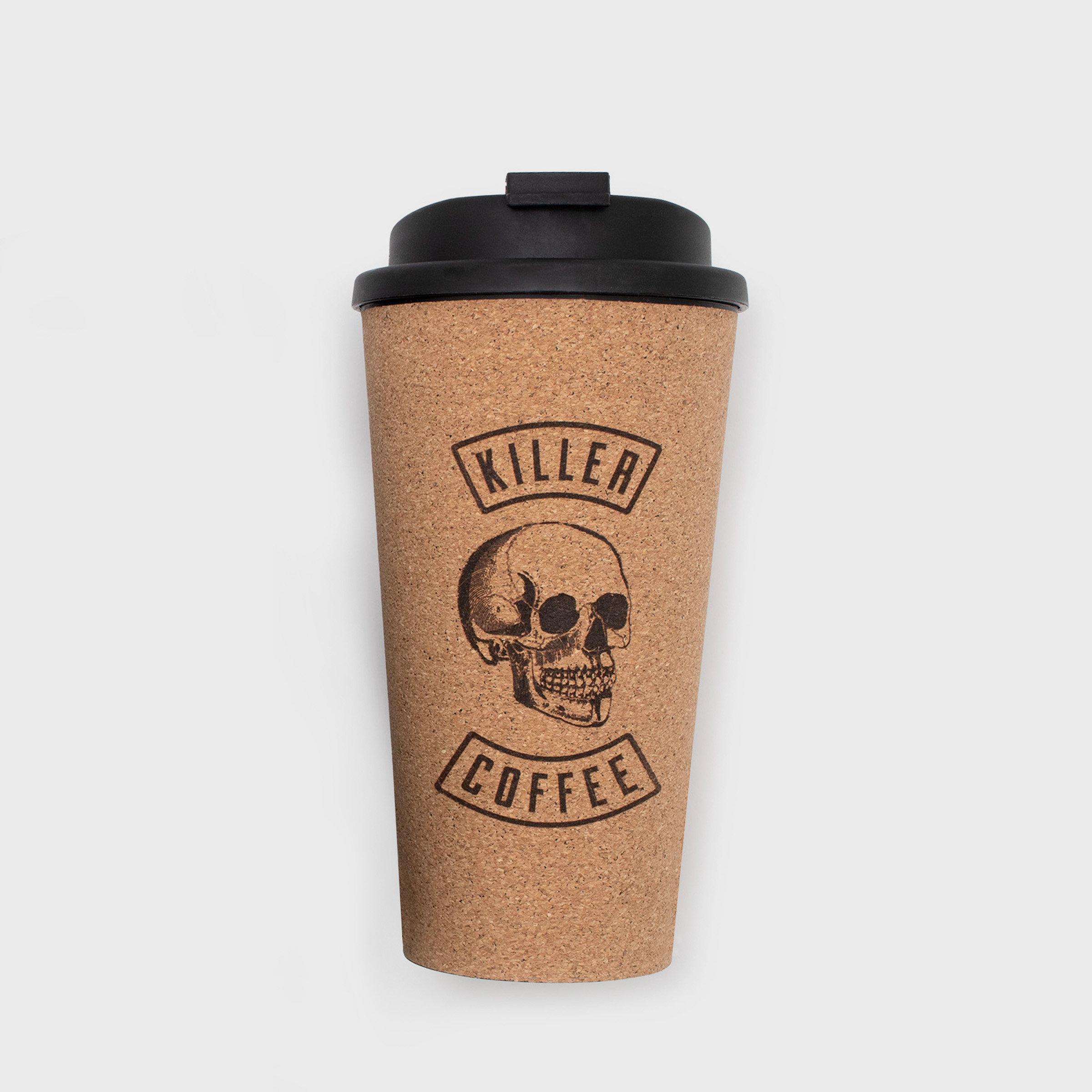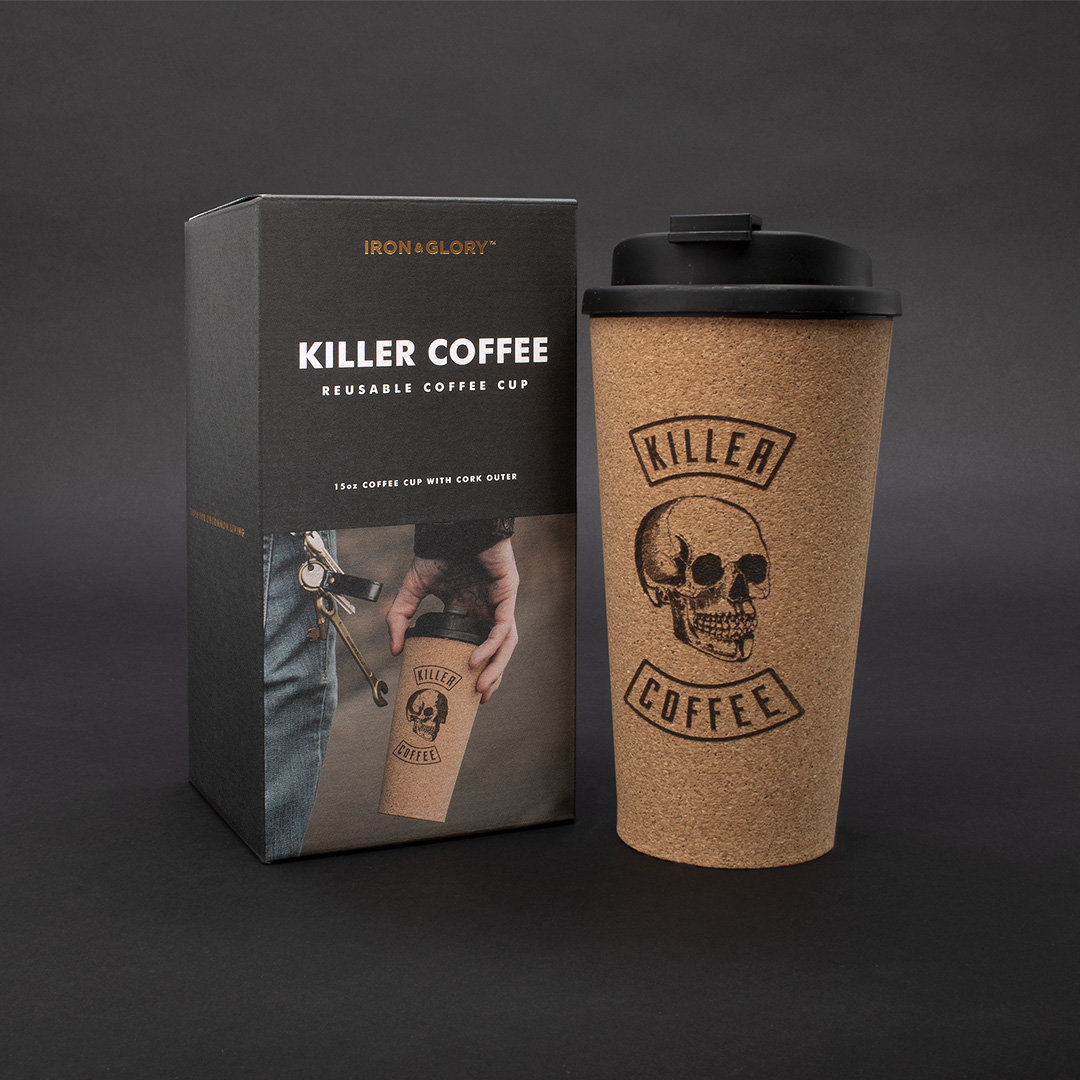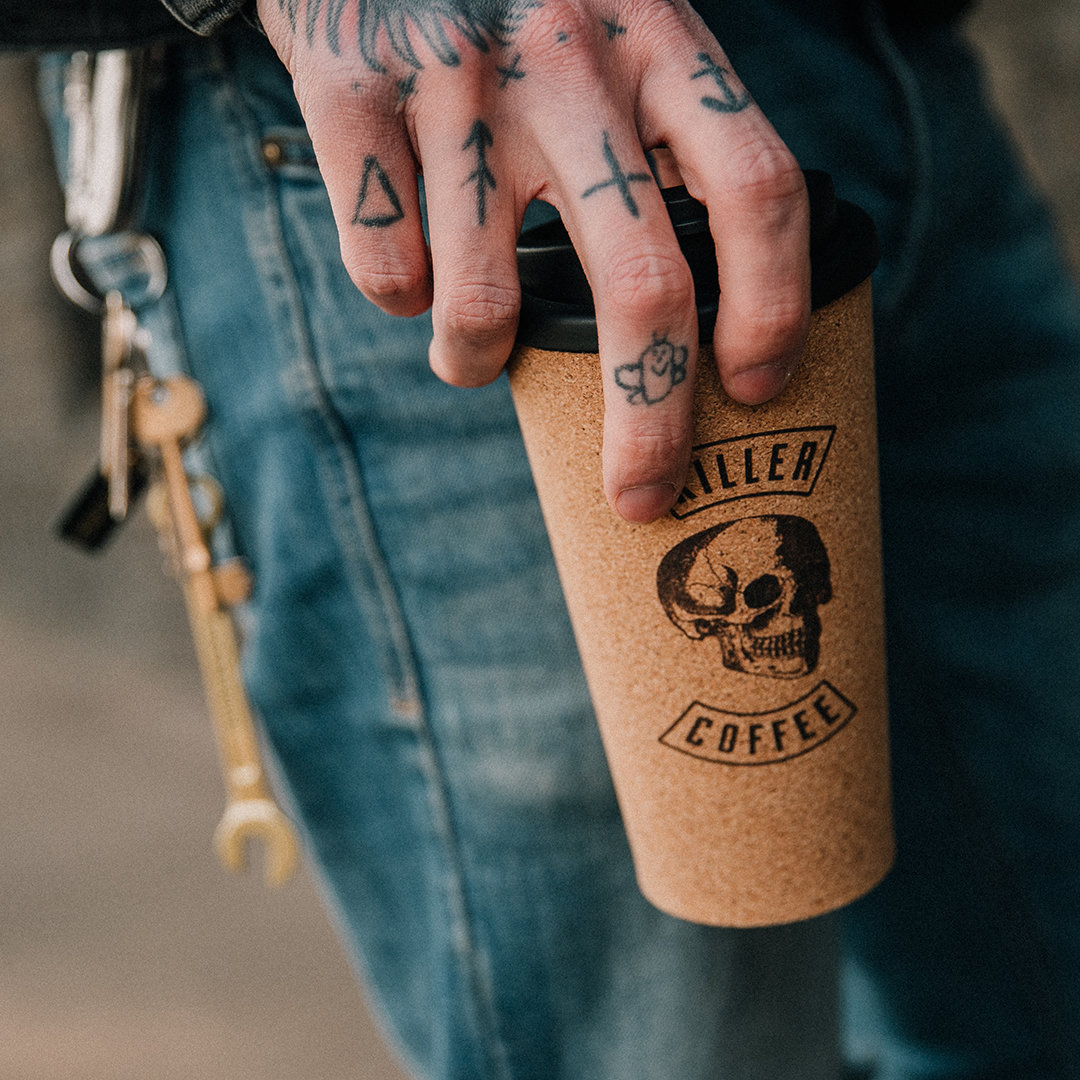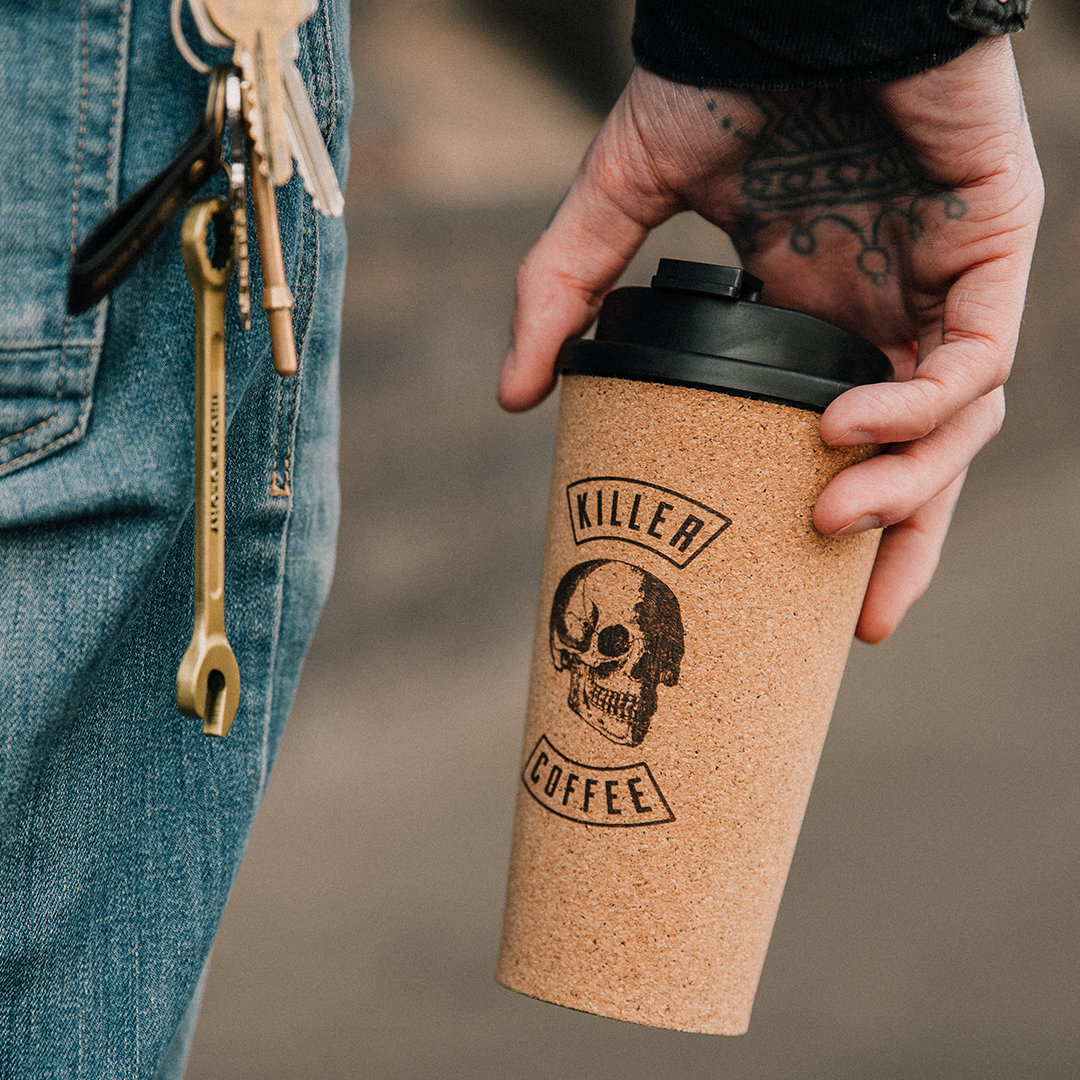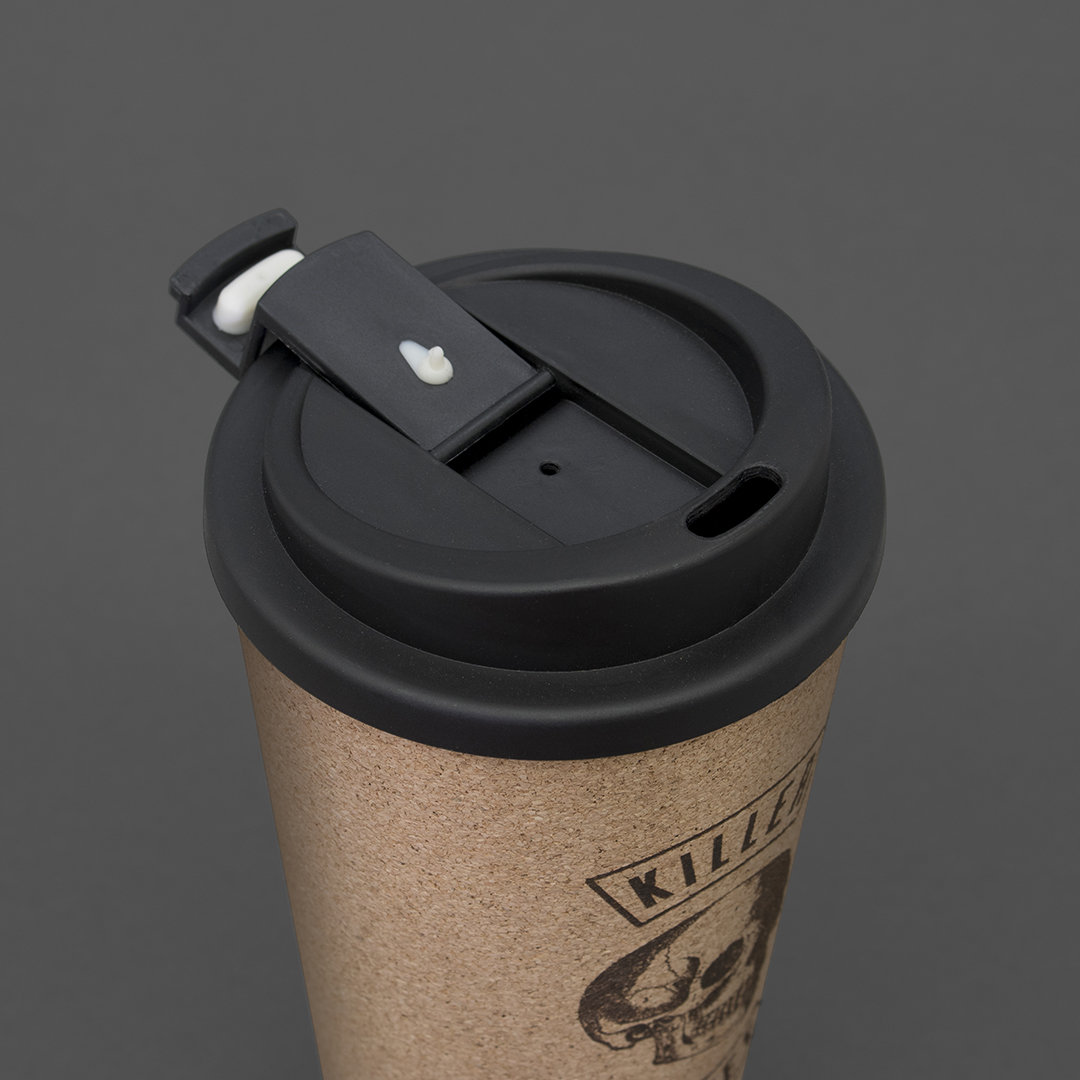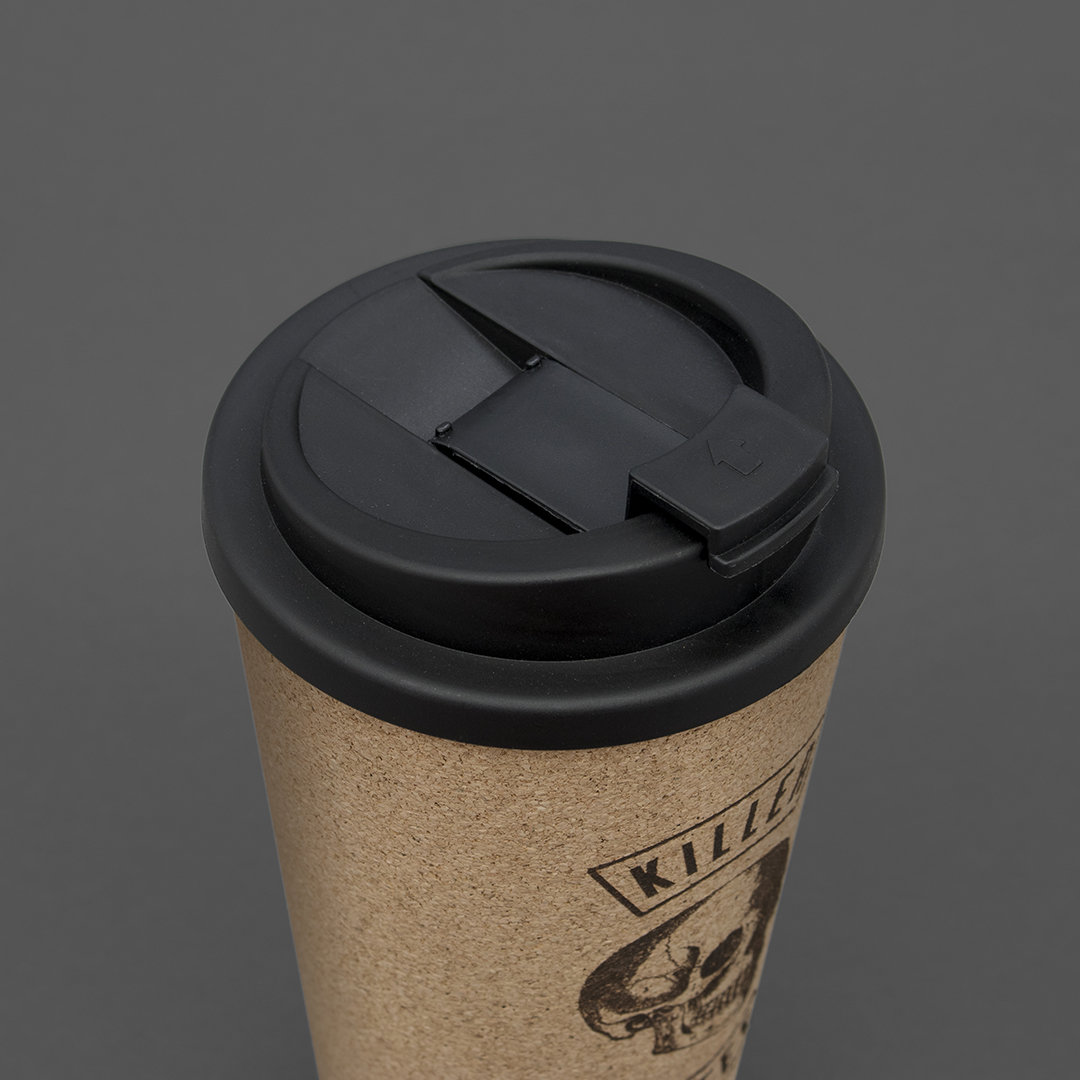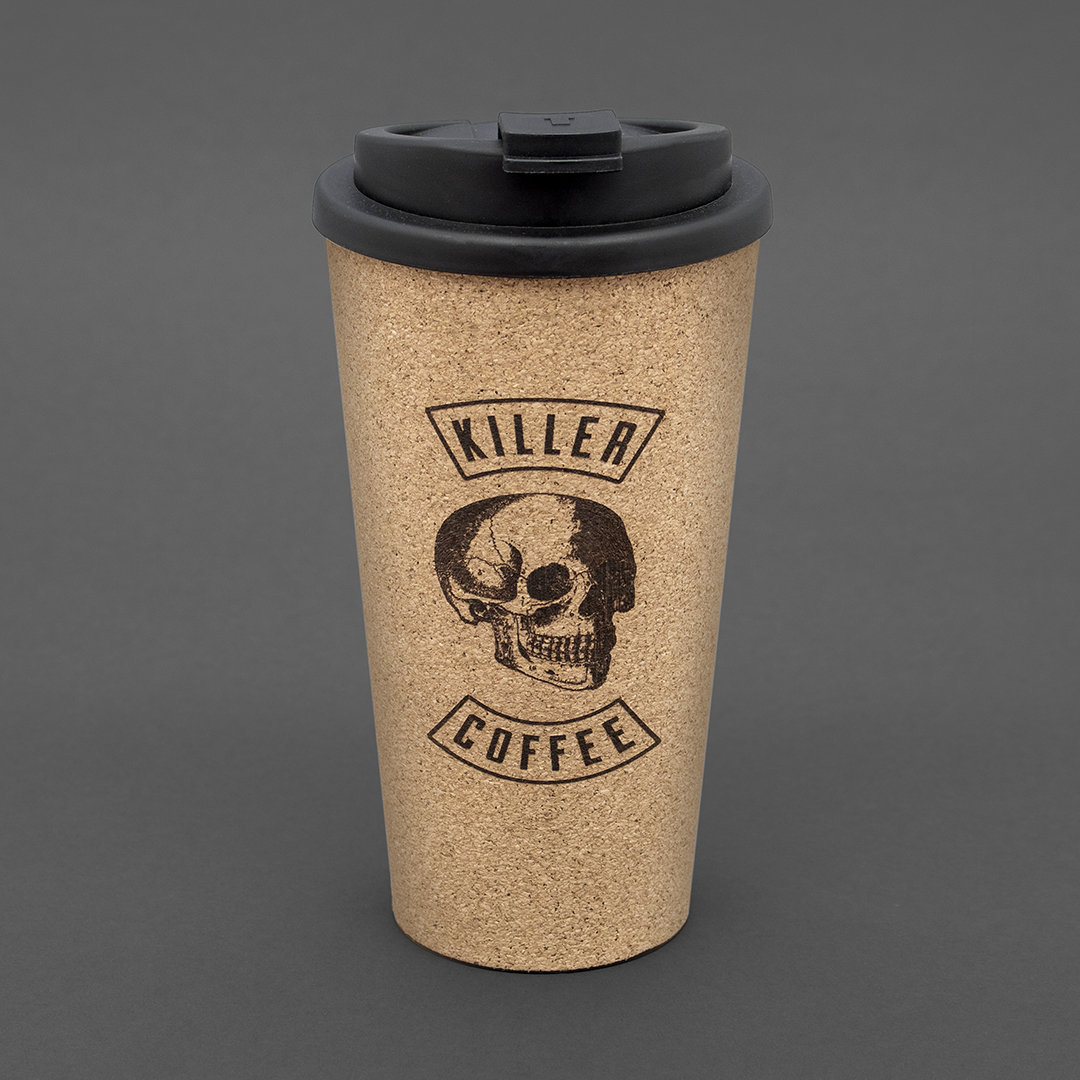 Killer Coffee
Iron & Glory Reusable Cork Cup (Luckies)
Double walled for insulation (hot or cold)
Screw on lid with anti-spill cap
Cork outer with printed graphic
15oz capacity
Grippy, on the go, anti-spill coffee cup. Simple.
An idea by Luckies of London made by Suck UK
92 x 180 x 92mm | 0.1Kg
The designer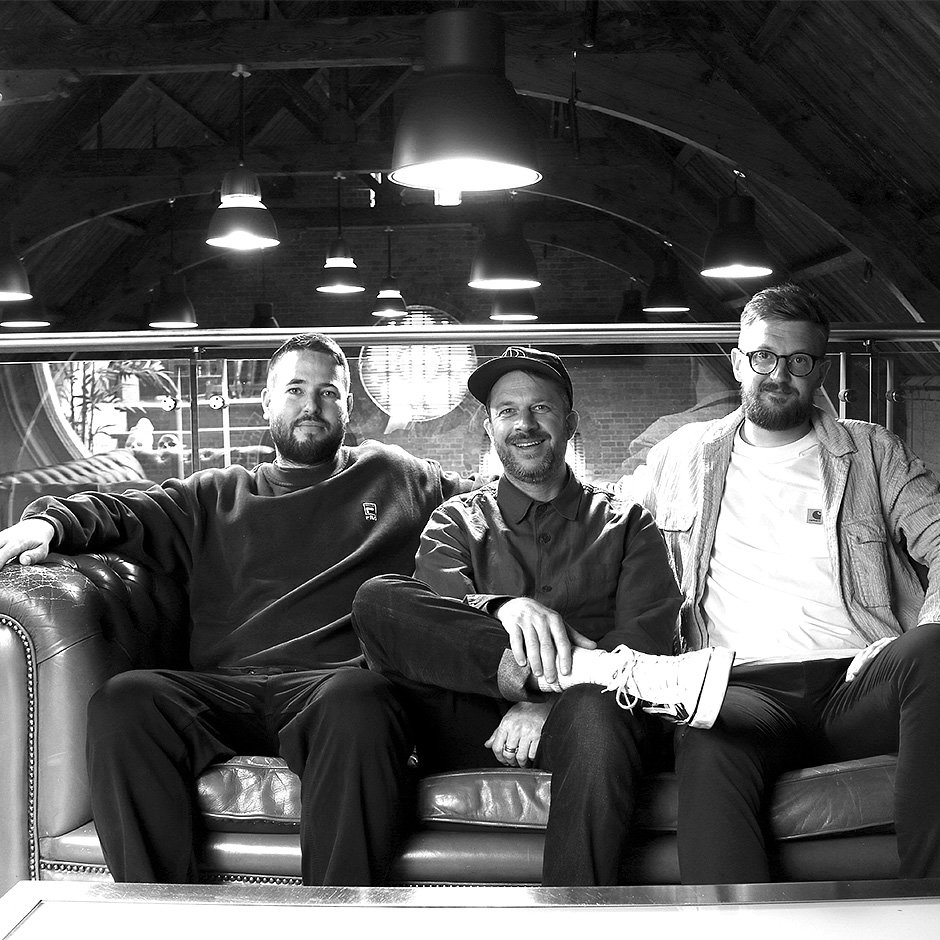 Luckies of London
Give someone an amazing gift, and you're telling them they mean something to you. That they're an important part of your life. That you care enough to bother finding something original that you know they'll love. And that puts a smile on their face. Finding that perfect gift feels amazing too. And that's what we're here for, to help you Give original.
www.luckies.co.uk