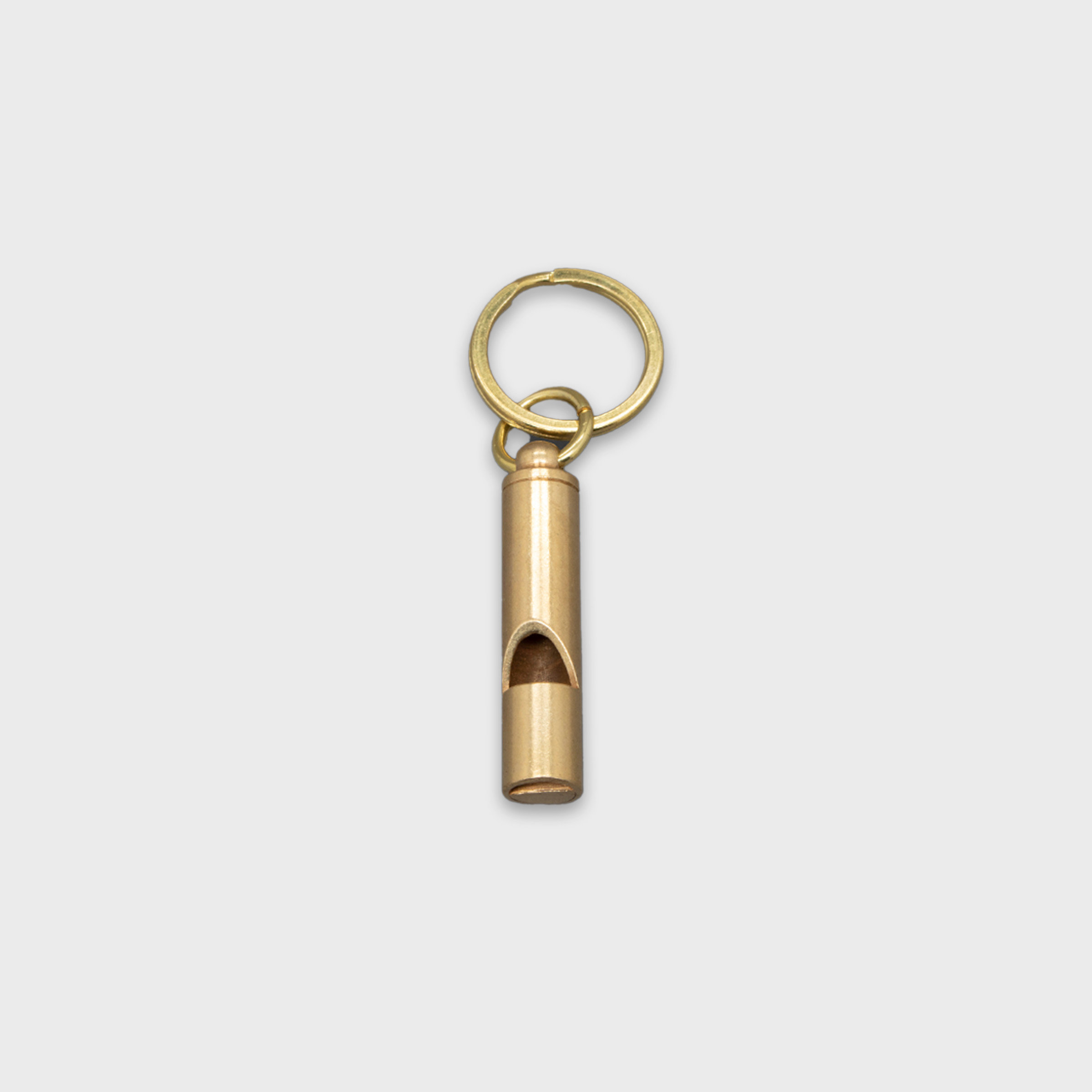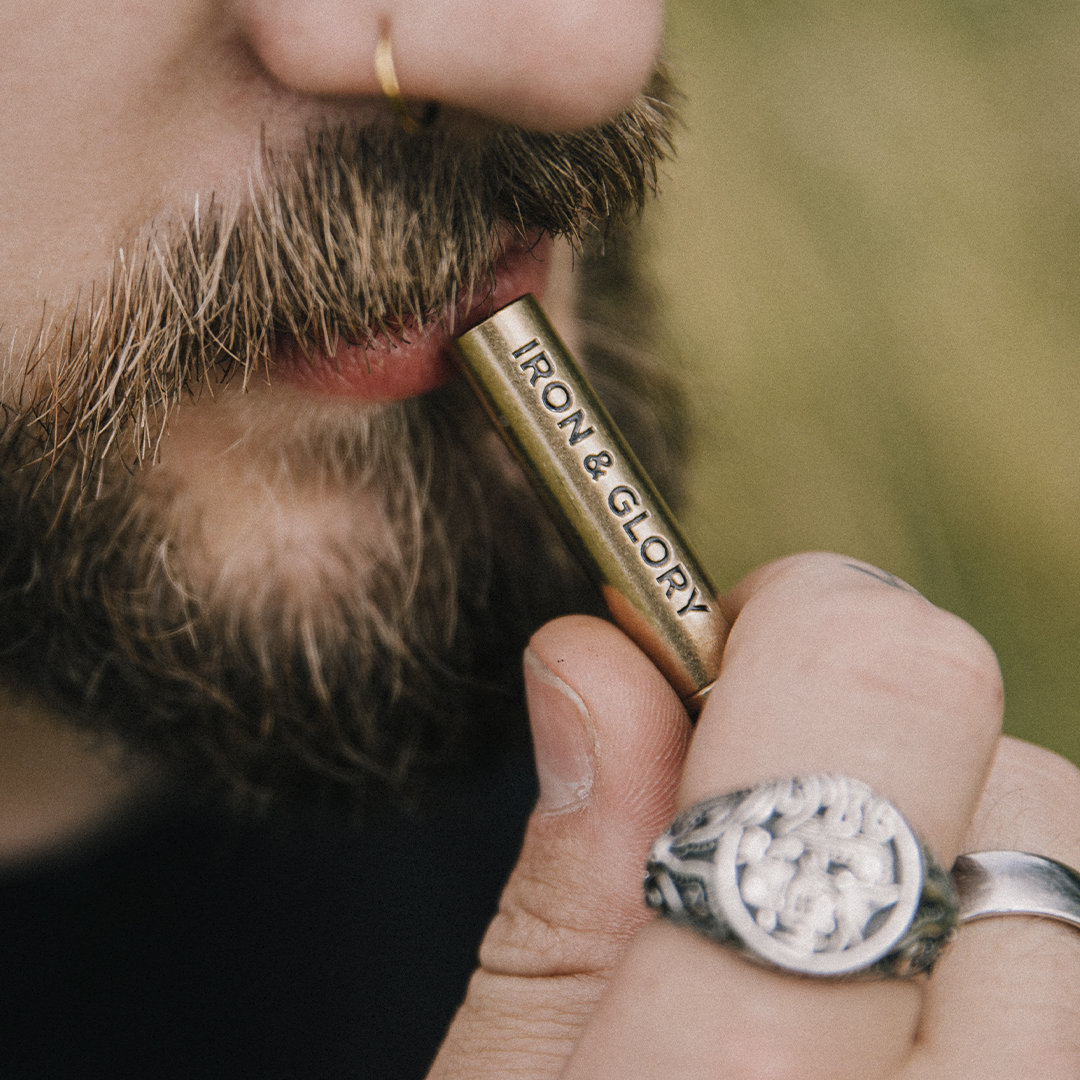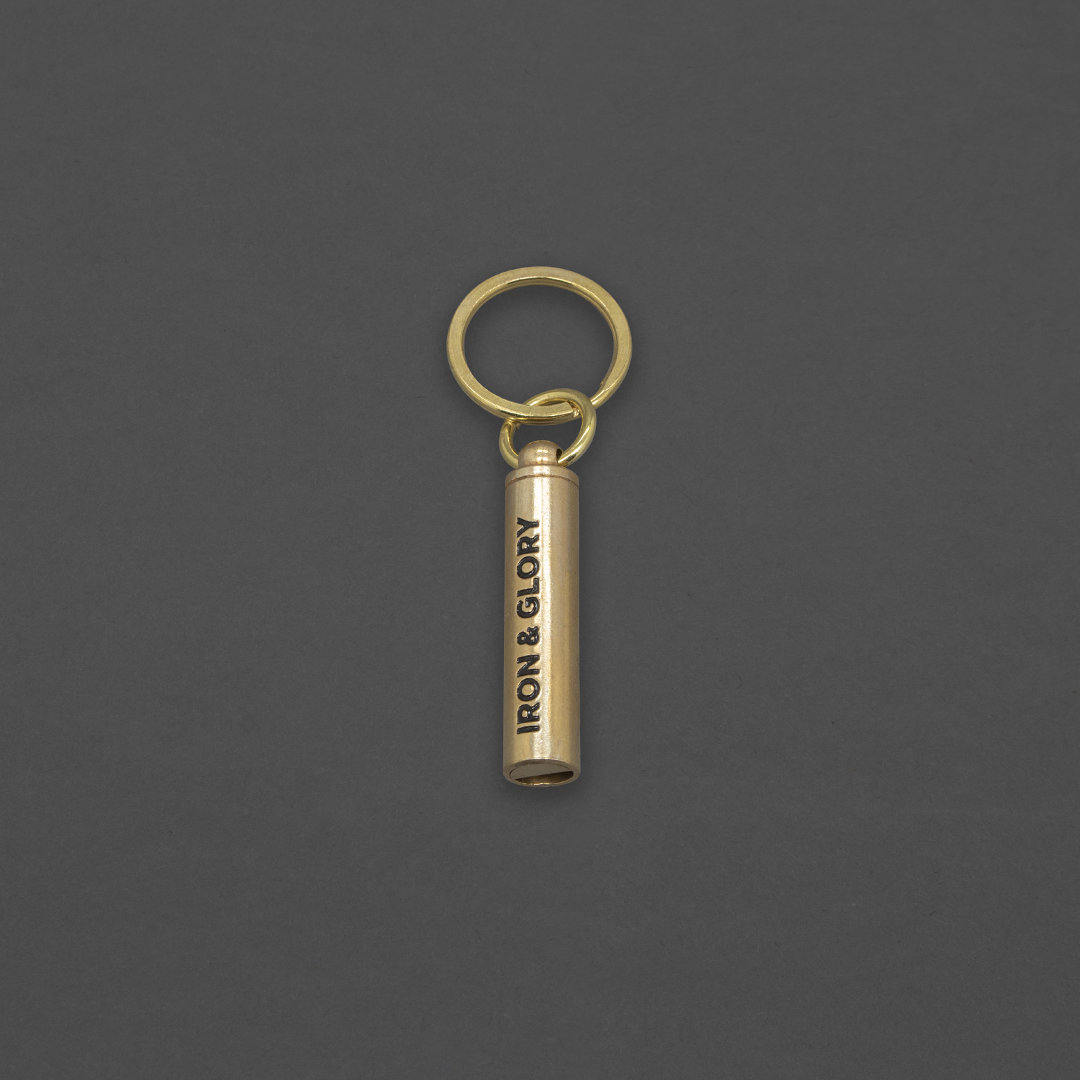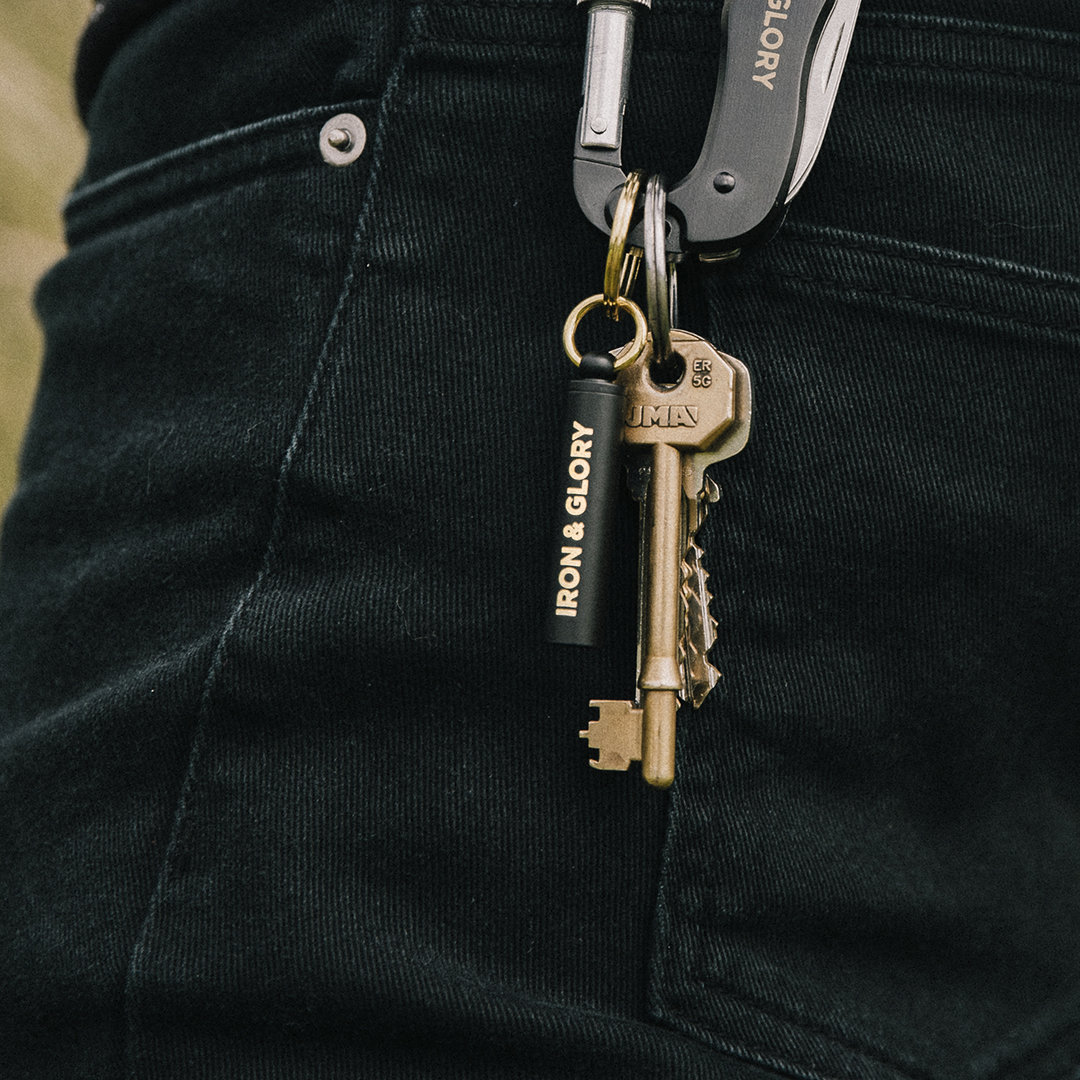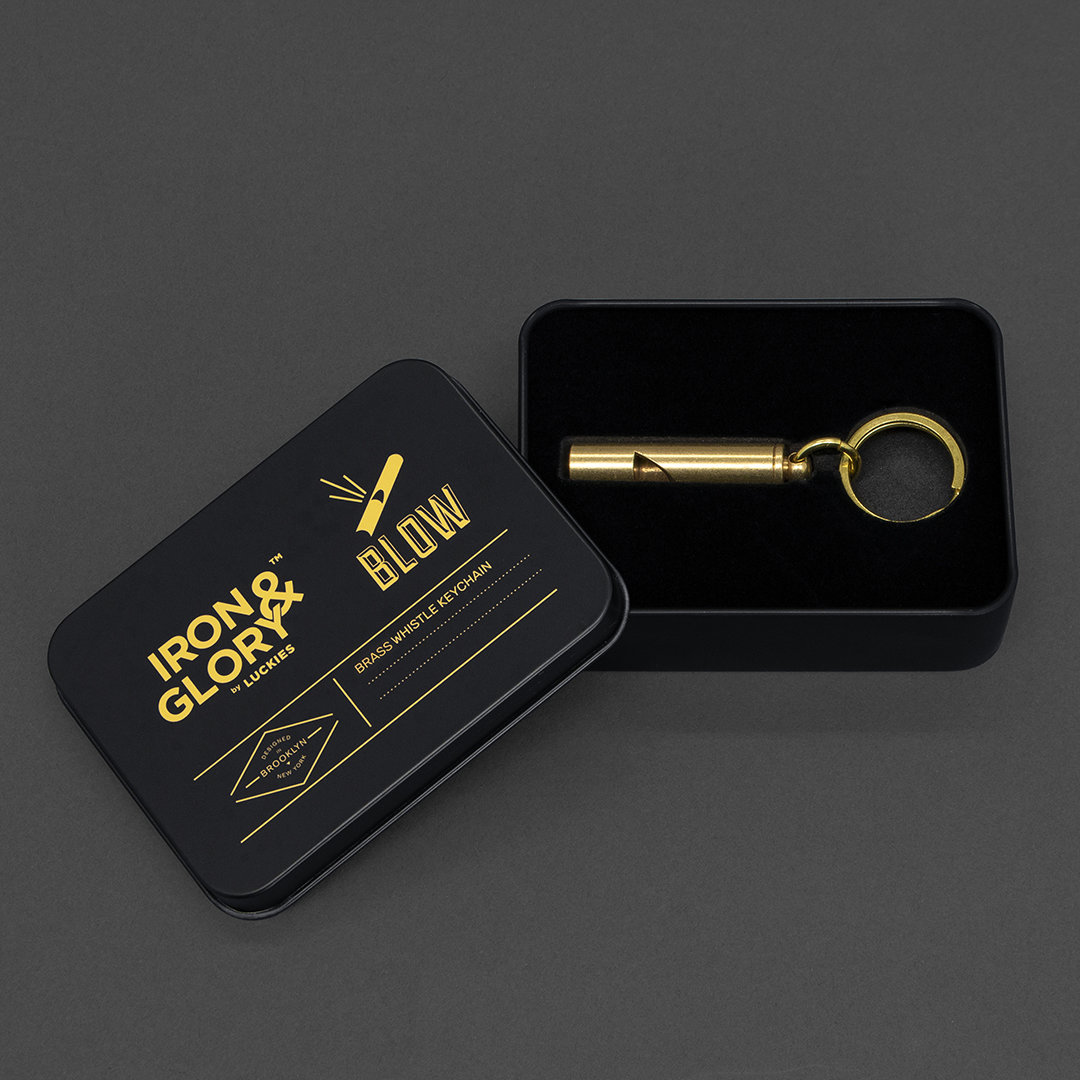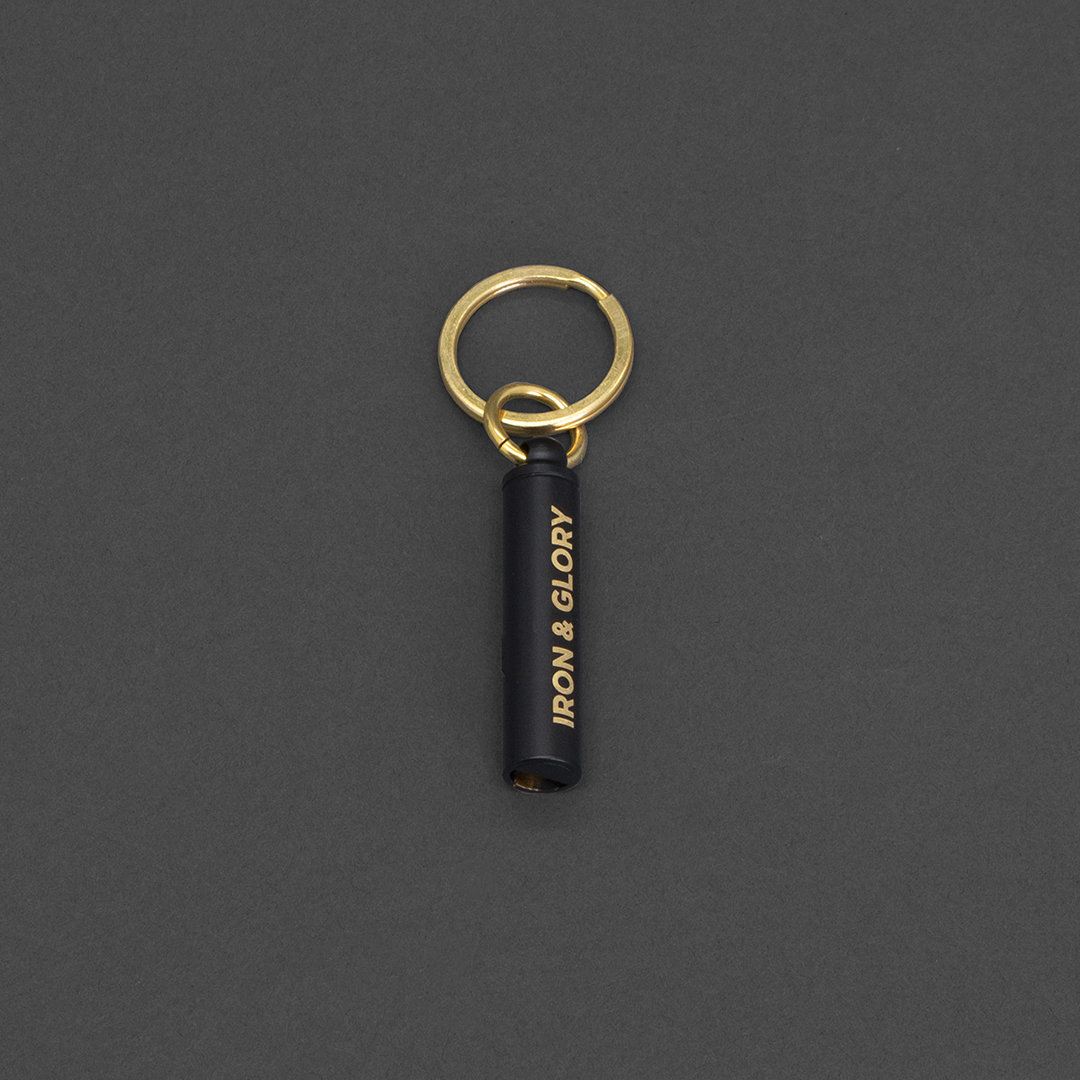 Blow
No longer available - Sorry.
Iron & Glory Survival Whistle Keychain (Luckies)
Brass whistle keychain
Stylish presentation tin
Available in brass or black finish
Unusual and highly useful in a survival scenario, this quality metal whistle makes a great keychain companion and a very special gift. A cool tool for a lover of the outdoors, sports, or loud noises.
An idea by Luckies of London made by Suck UK
The designer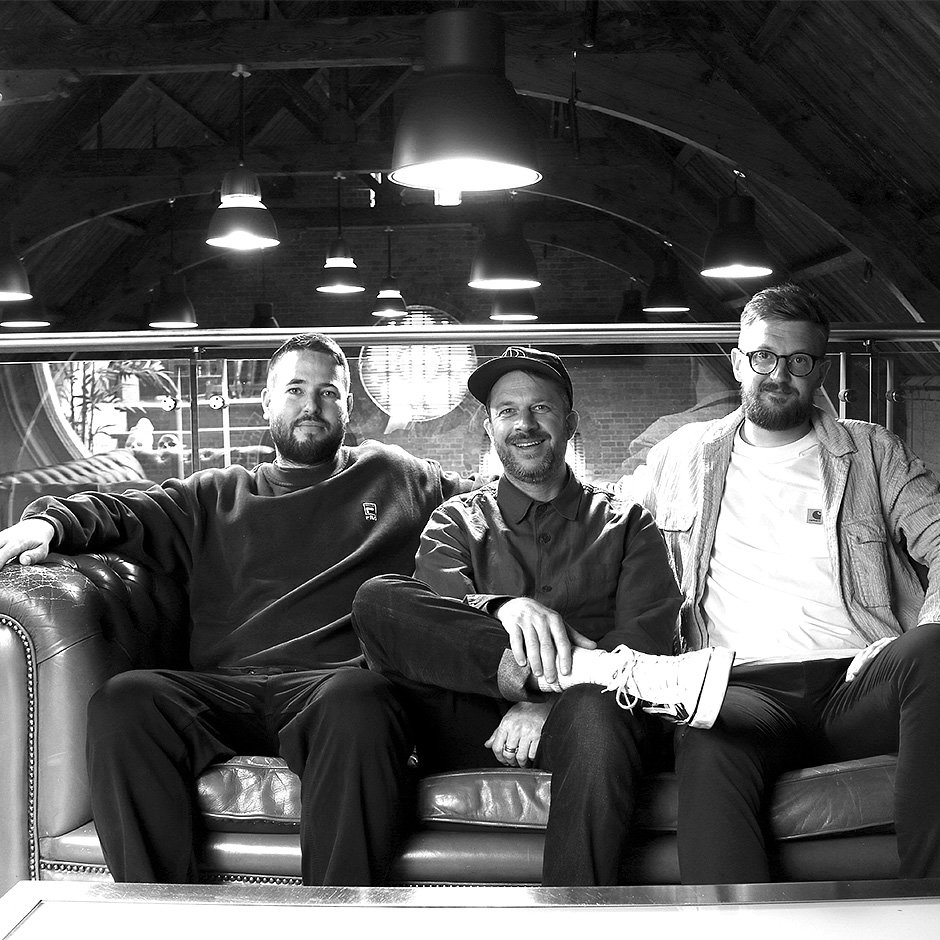 Luckies of London
Give someone an amazing gift, and you're telling them they mean something to you. That they're an important part of your life. That you care enough to bother finding something original that you know they'll love. And that puts a smile on their face. Finding that perfect gift feels amazing too. And that's what we're here for, to help you Give original.
www.luckies.co.uk