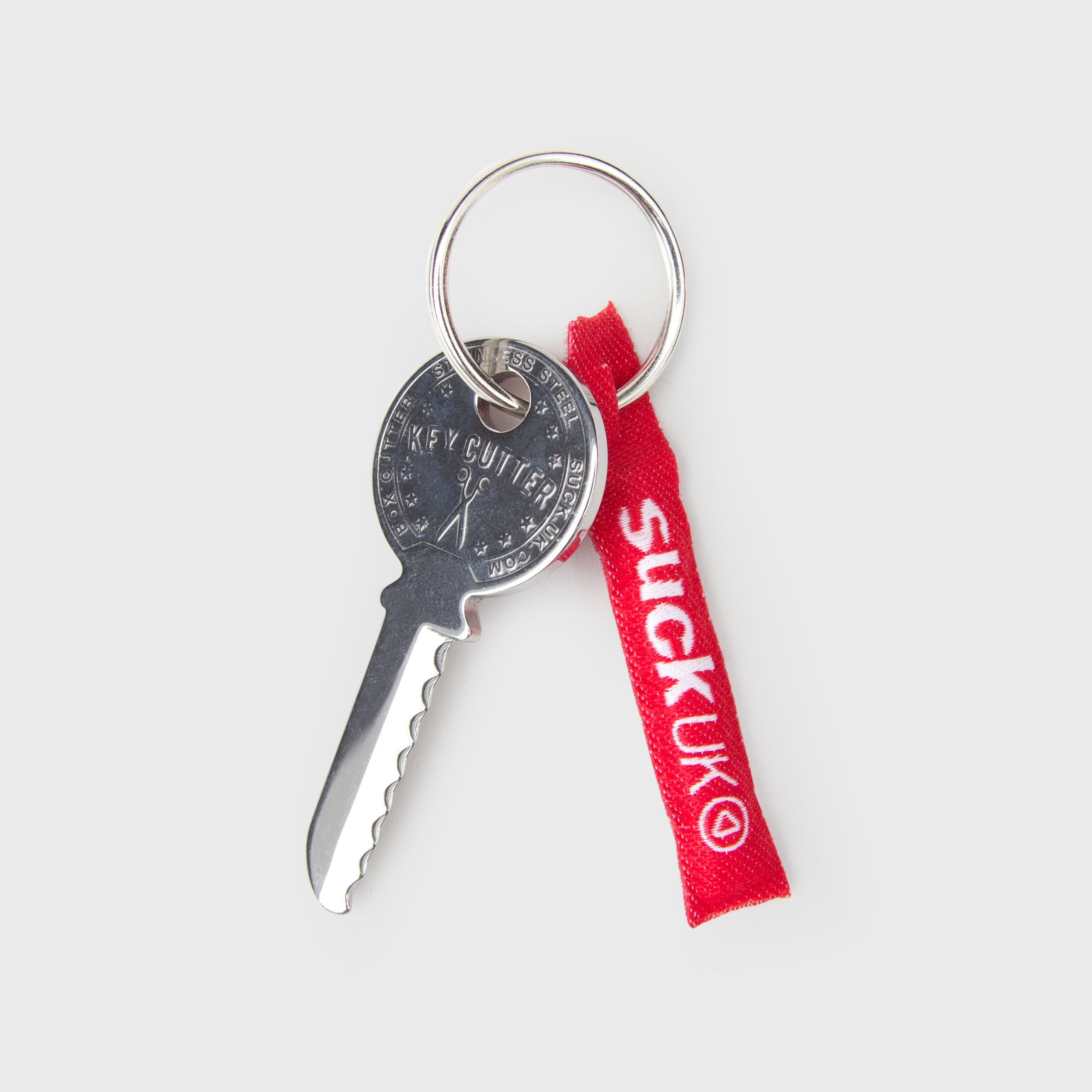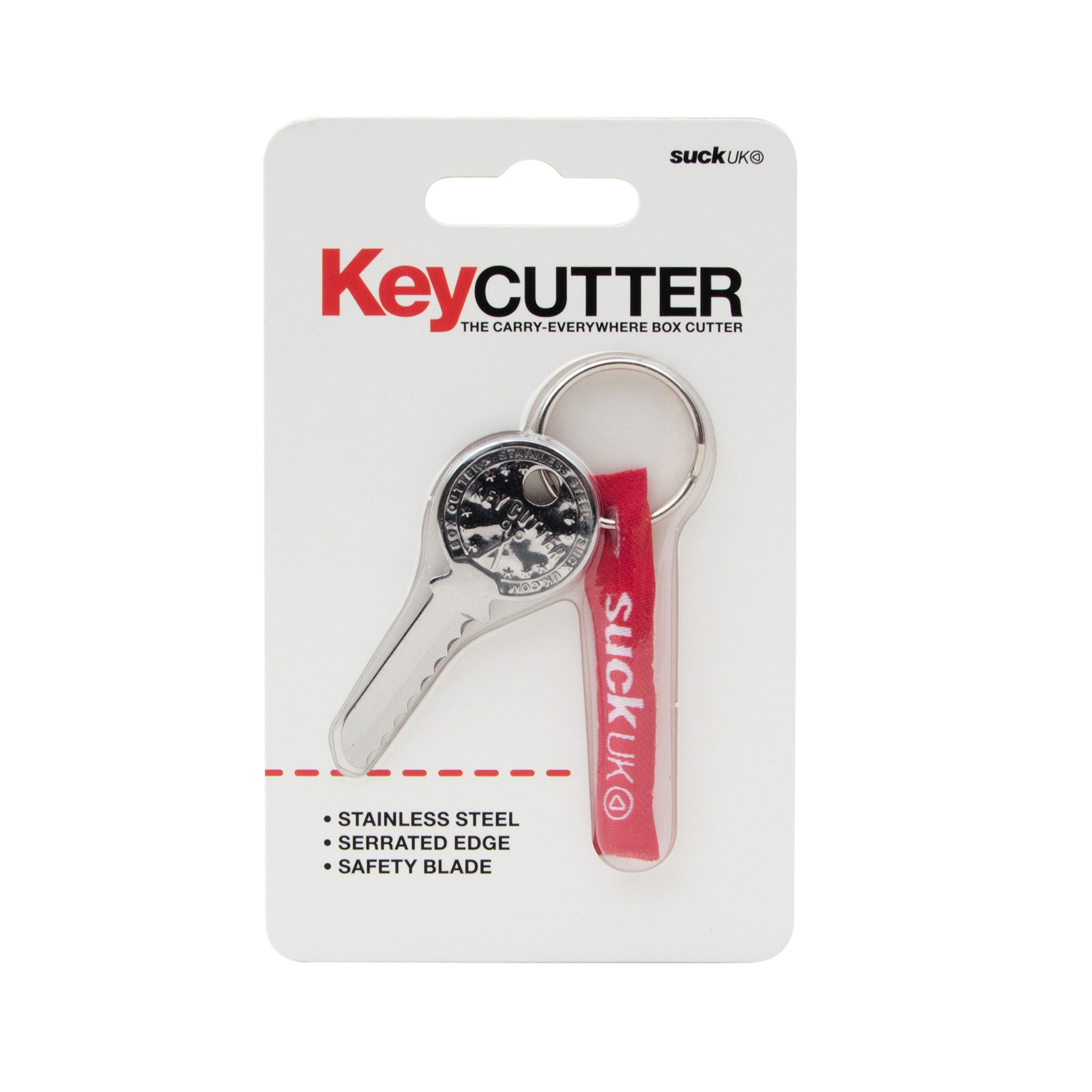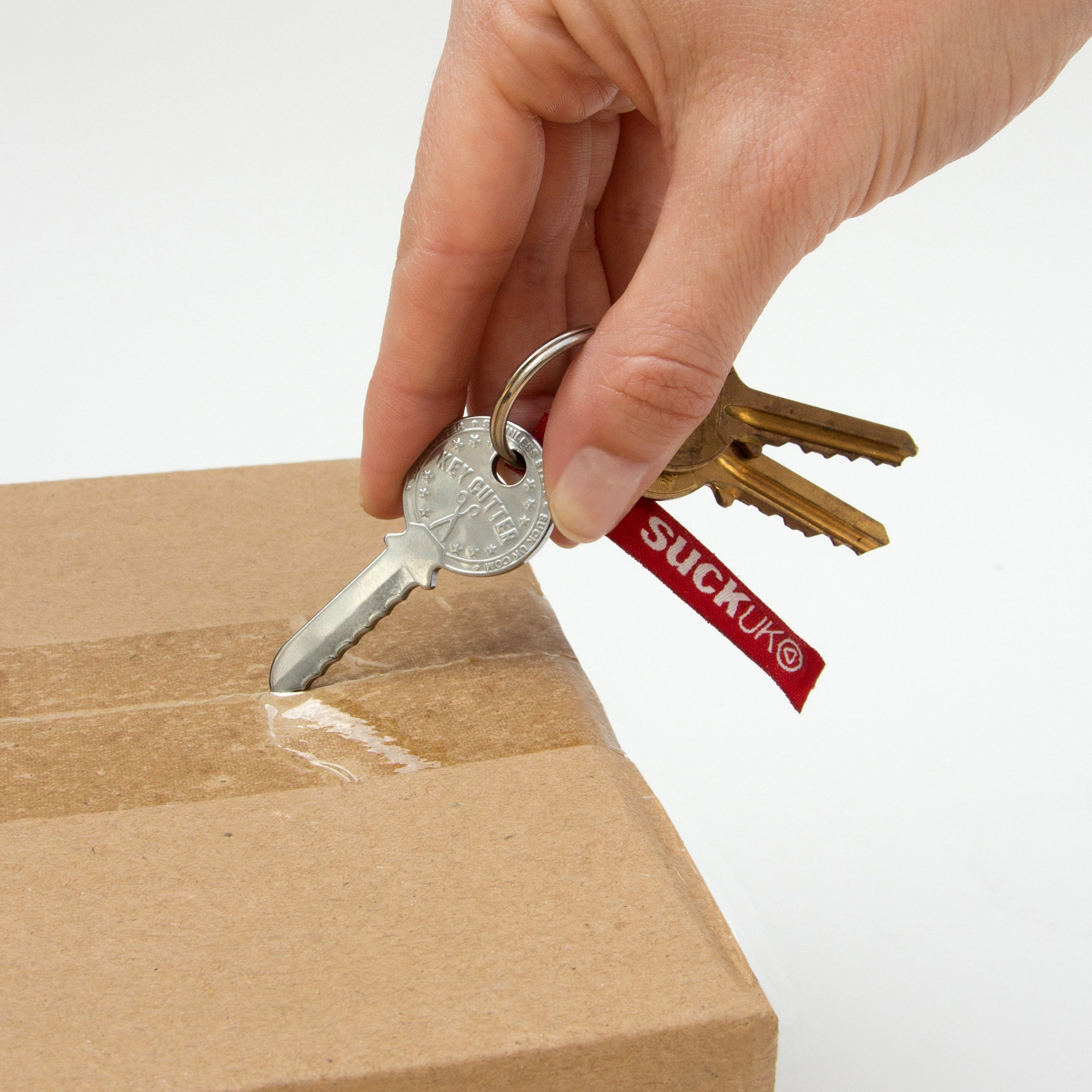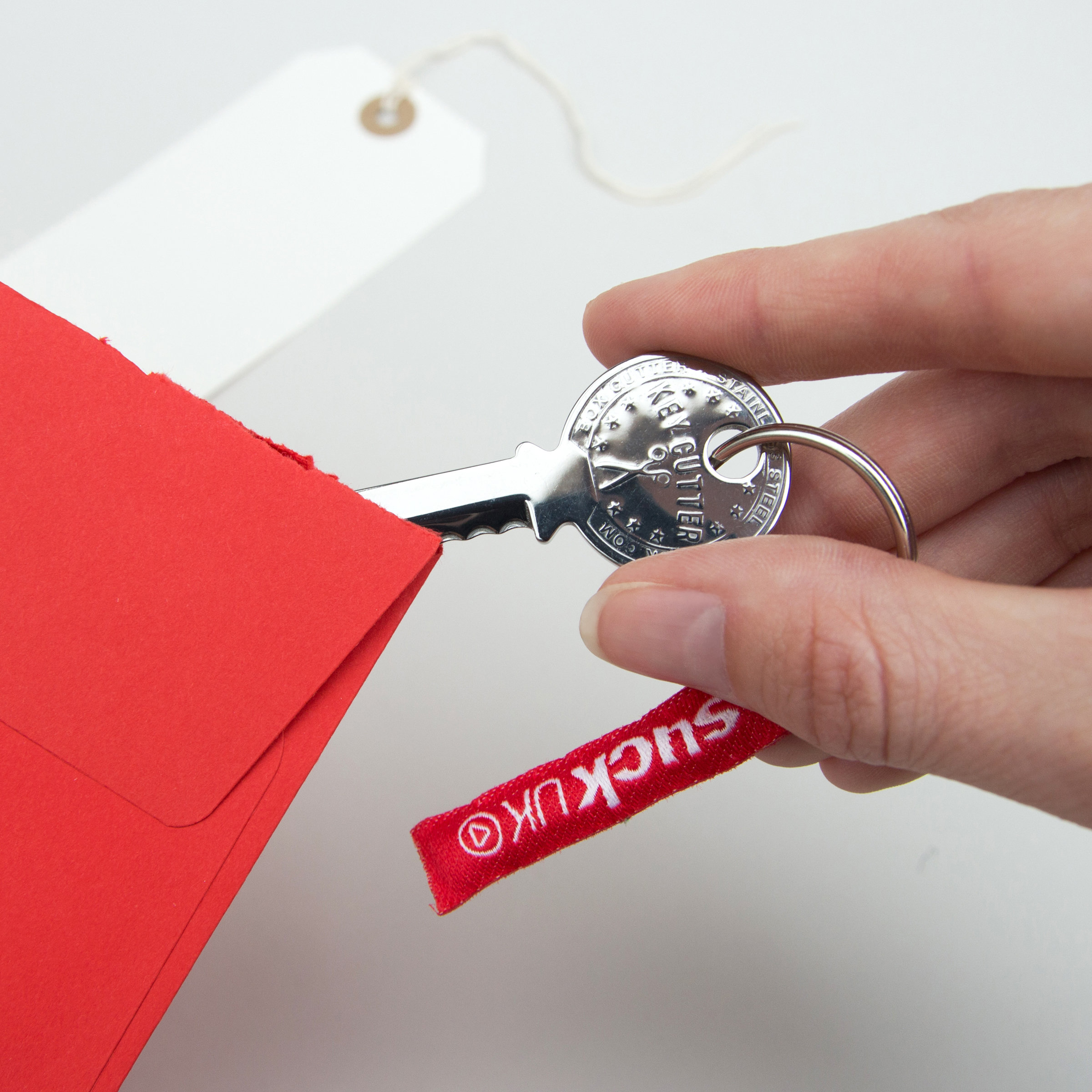 Key Box Cutter
The original carry everywhere pocket tool.
Carry on your keys & never leave home without it.
Serrated edge Stainless Steel safety blade.
Tough enough to slice through card boxes, tape and string - without cutting you.
"SuckUK" branded key tag Included.
Keys were made to lock and unlock, but it's no secret that they're routinely overworked with odd jobs and household tasks. The Key Cutter is a far more efficient tool for opening boxes, letters, cutting string - really any job that needs a sharper edge. And along with your house keys, it's always on hand when you need it...
Designed and made by Suck UK
24 x 56 x 5mm | 13.8g
The designer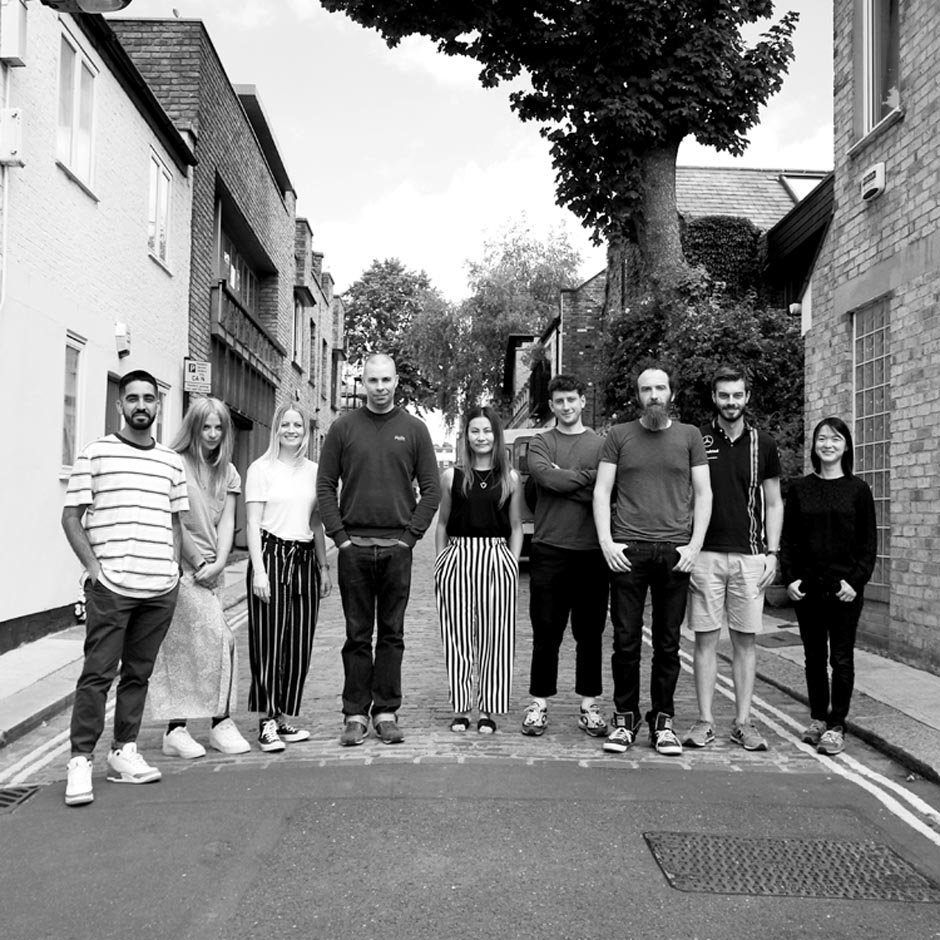 Suck UK Design Team
Mark E Smith once said "if it's me and your granny on bongos, it's the Fall". It's a lot like that here - if it's Sam & Jude and a revolving team of talented creatives, it's Suck UK. From the inception of the company in 1999 Sam & Jude have been the constant driving creative force, but none of that would be possible without a great team of designers and developers who turn these ideas into something great. Once a Sucker always a Sucker.