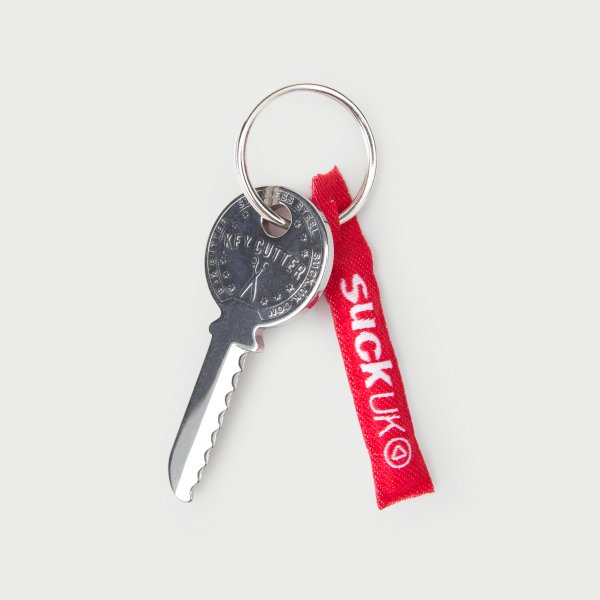 Key Box Cutter
The original carry anywhere pocket knife.
Serrated Edge
Made from Stainless Steel
Safety Blade
Keyring Included
Keys were made to lock and unlock, but it's no secret that they're routinely overworked with odd jobs and household tasks. The Key Cutter is a far more efficient tool for opening boxes, letters, cutting string - really any job that needs a sharper edge. And along with your house keys, it's always on hand when you need it...
The designer