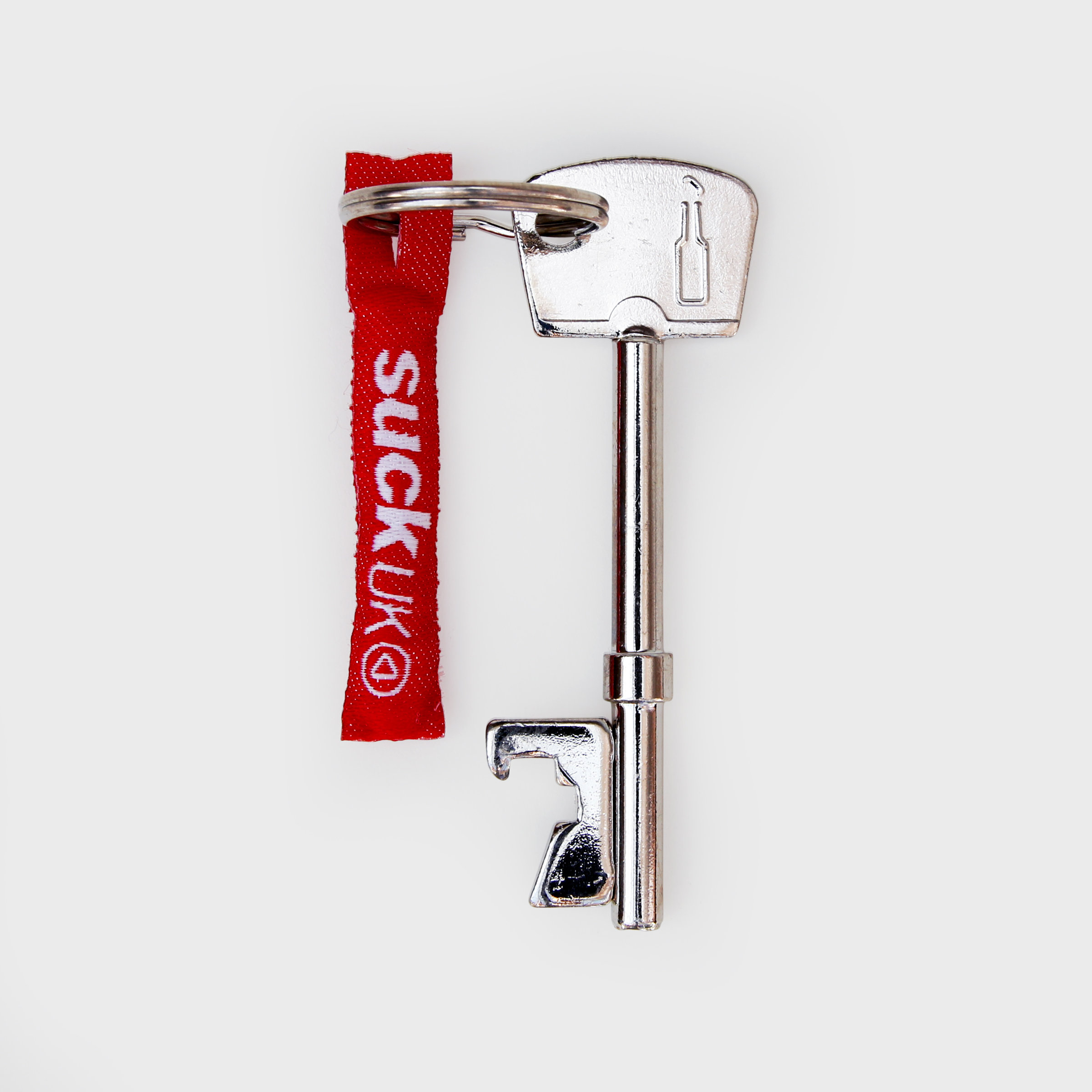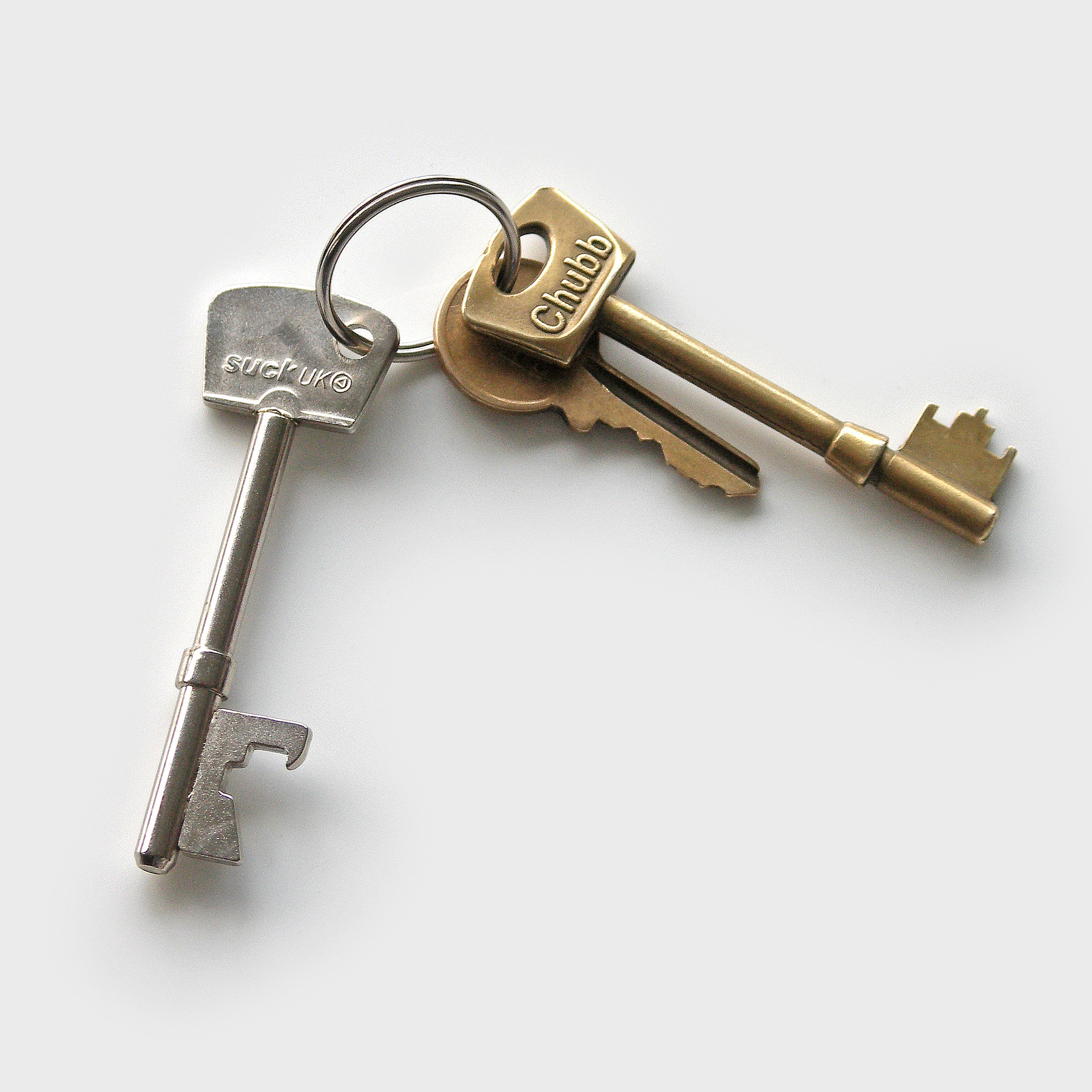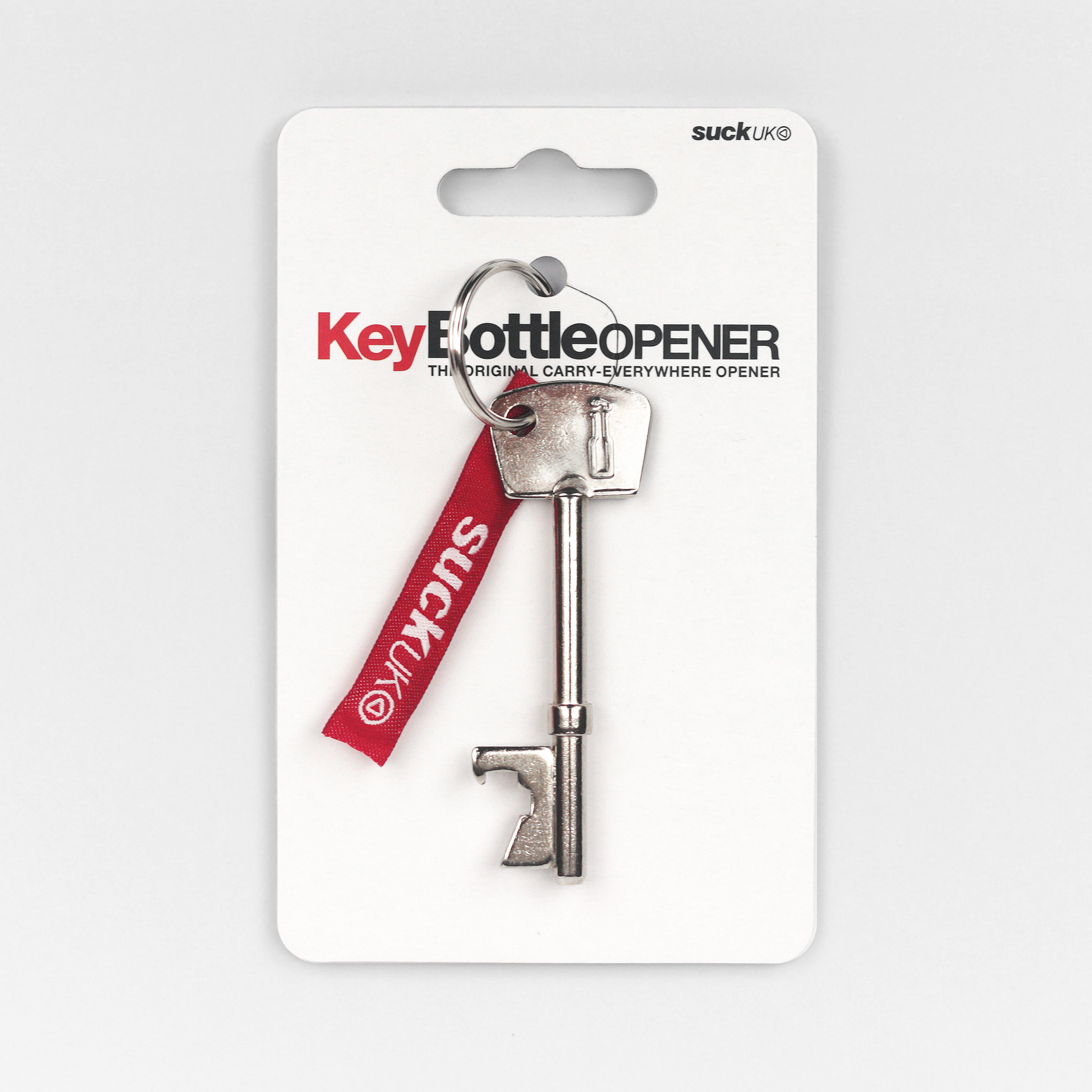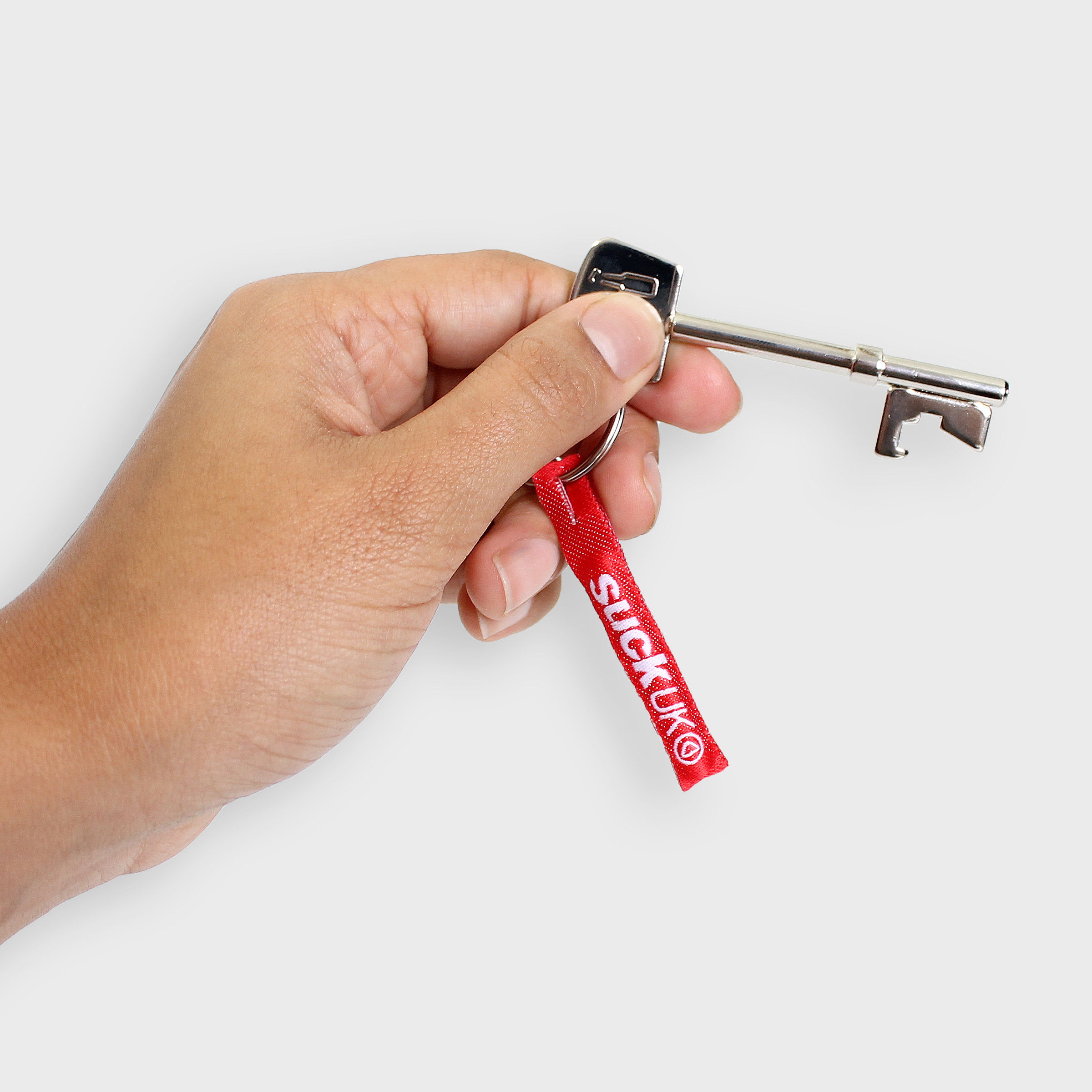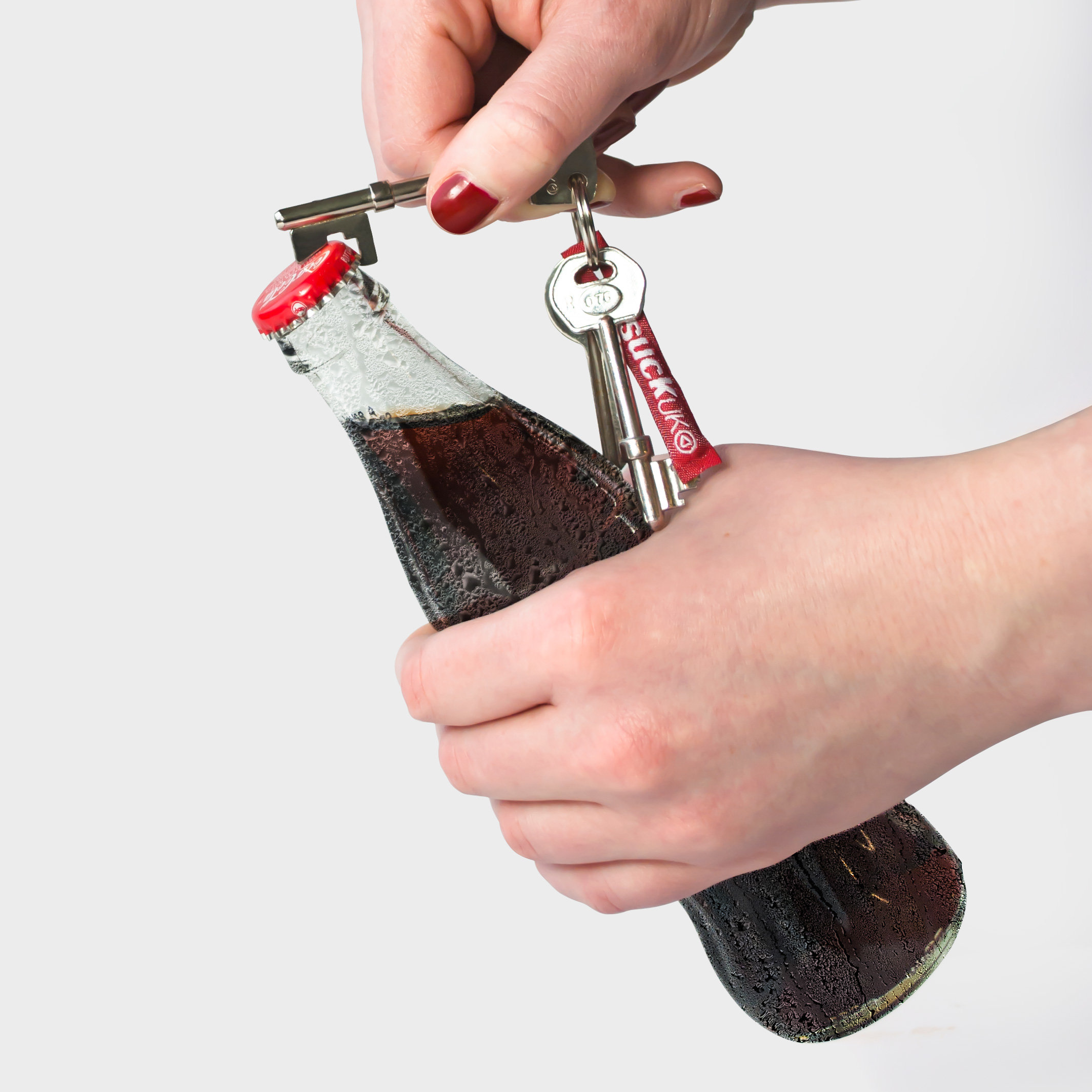 Key Bottle Opener
Looks like a regular key - Opens bottles.
Always descreet.
Always in your pocket.
Always ready when you are.
Simple and indestructable.
New. Now in plastic free packaging.
The best bottle opener is the one that's always in your pocket. Impress your mates while drinking al fresco: Open bottles with your keys... Or what at first glance looks like a standard door key, but on close inspection the action end is actually a bottle opener. If you always forget to bring a bottle opener to the picnic, now you'll never leave home without, unless of course you forget your keys. A modern design classic in its own lifetime! Compact, subtle and incredibly useful.
Designed and made by Suck UK
23 x 74 x 6mm | 19g
The designer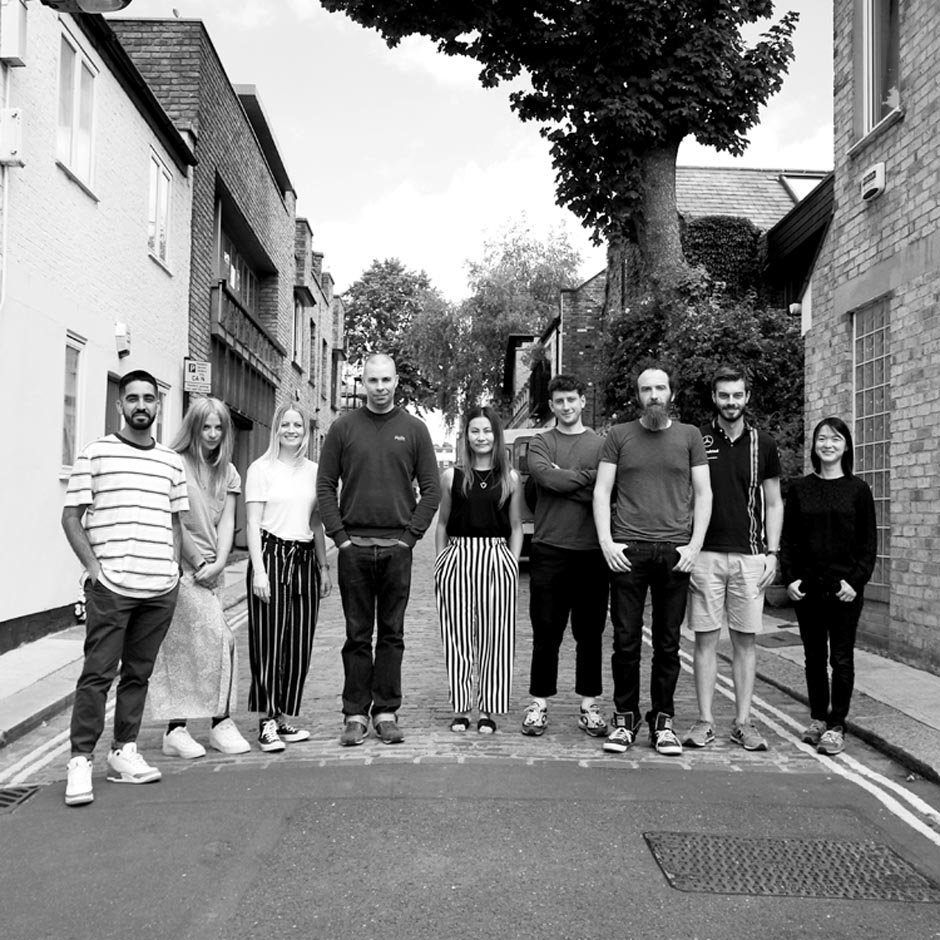 Suck UK Design Team
Mark E Smith once said "if it's me and your granny on bongos, it's the Fall". It's a lot like that here - if it's Sam & Jude and a revolving team of talented creatives, it's Suck UK. From the inception of the company in 1999 Sam & Jude have been the constant driving creative force, but none of that would be possible without a great team of designers and developers who turn these ideas into something great. Once a Sucker always a Sucker.