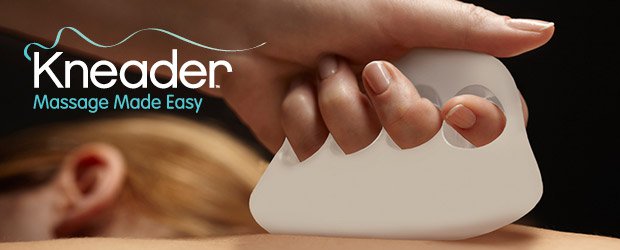 Kneader
No longer available - Sorry.
Easy-to-use massage tool.
Contoured, organic design flows with the curves of the body and mimics as closely as possible the actions of a professional massage. Complete with instructional manual and DVD to teach you how to use the product with confidence. Designed by professional therapist Una Tucker and manufactured by SUCK UK.
Made by Suck UK