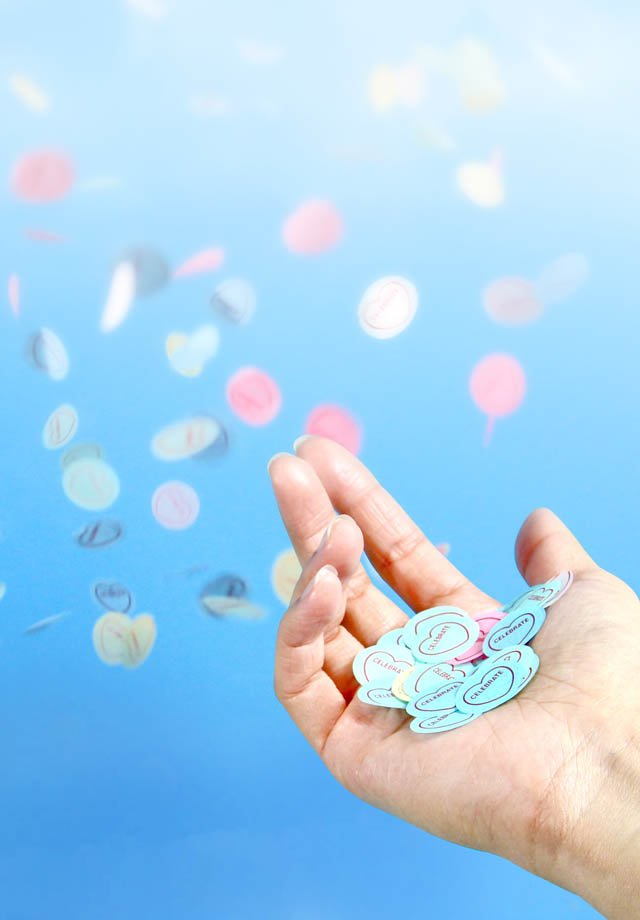 Love Hearts Party Scatter
No longer available - Sorry.
Love is in the air, paper party decorations.
Celebrate! Make occasions special. Shower your favourite person in colourful retro confetti. Perfect for Weddings, Valentine's, Anniversaries or just because "I love you". Super light-weight paper replicas of retro Love Heart Sweets. Packaged in a fun oversized Love Hearts tube which makes it easy to scatter around. It's highly recommended that you don't use real Love Hearts... you probably won't be invited again!
Made by Suck UK