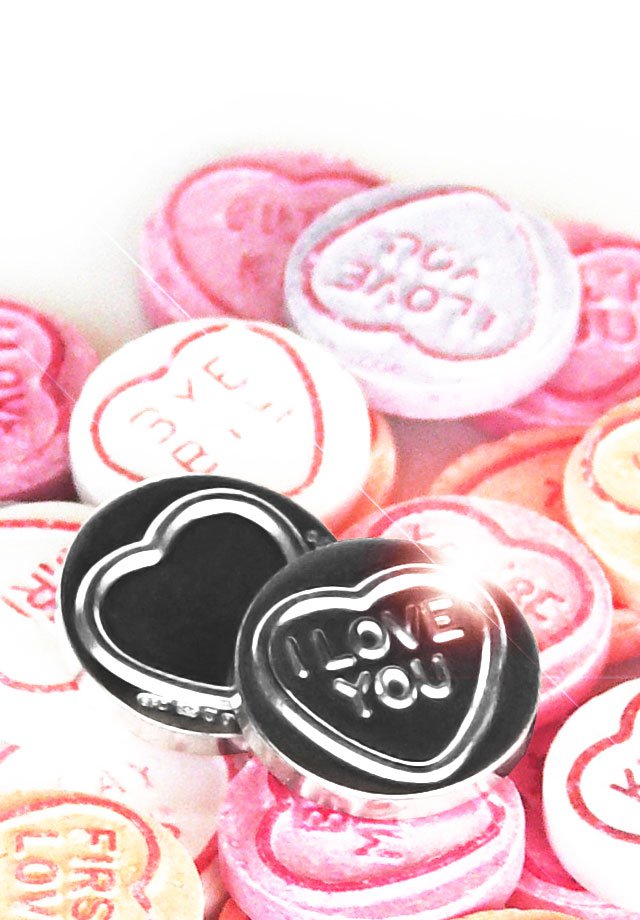 Silver Love Hearts
No longer available - Sorry.
Silver replica of the classic retro sweet.
A token of affection and a romantic retro gift. Say "I Love You" with a silver version of a Love Heart Sweet. Remember playing kiss chase and stuffing your face with Love Heart sweets in your formative years? Reminisce with a playground favourite. A grown-up version of the classic candy neatly packaged in a simple box.
Made by Suck UK