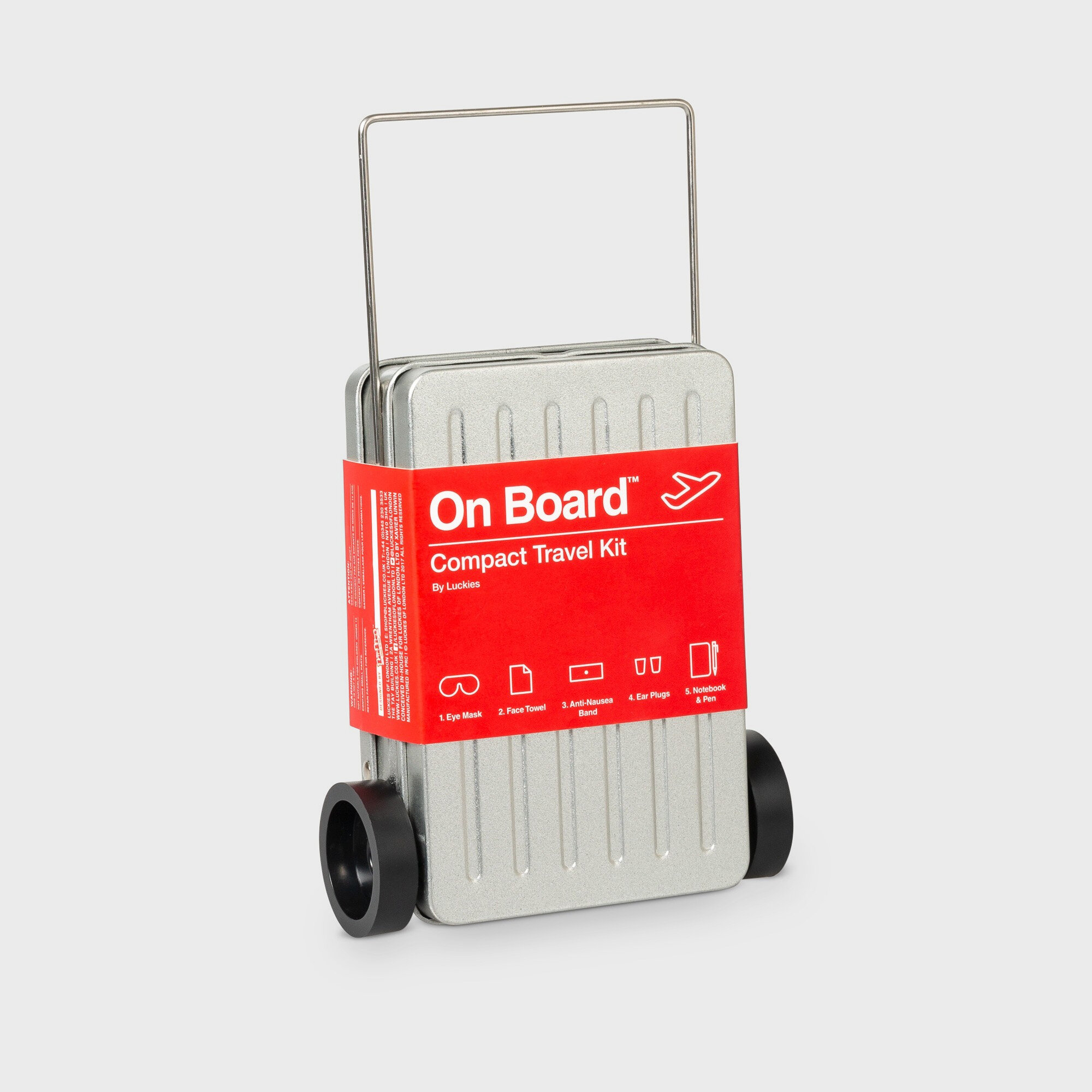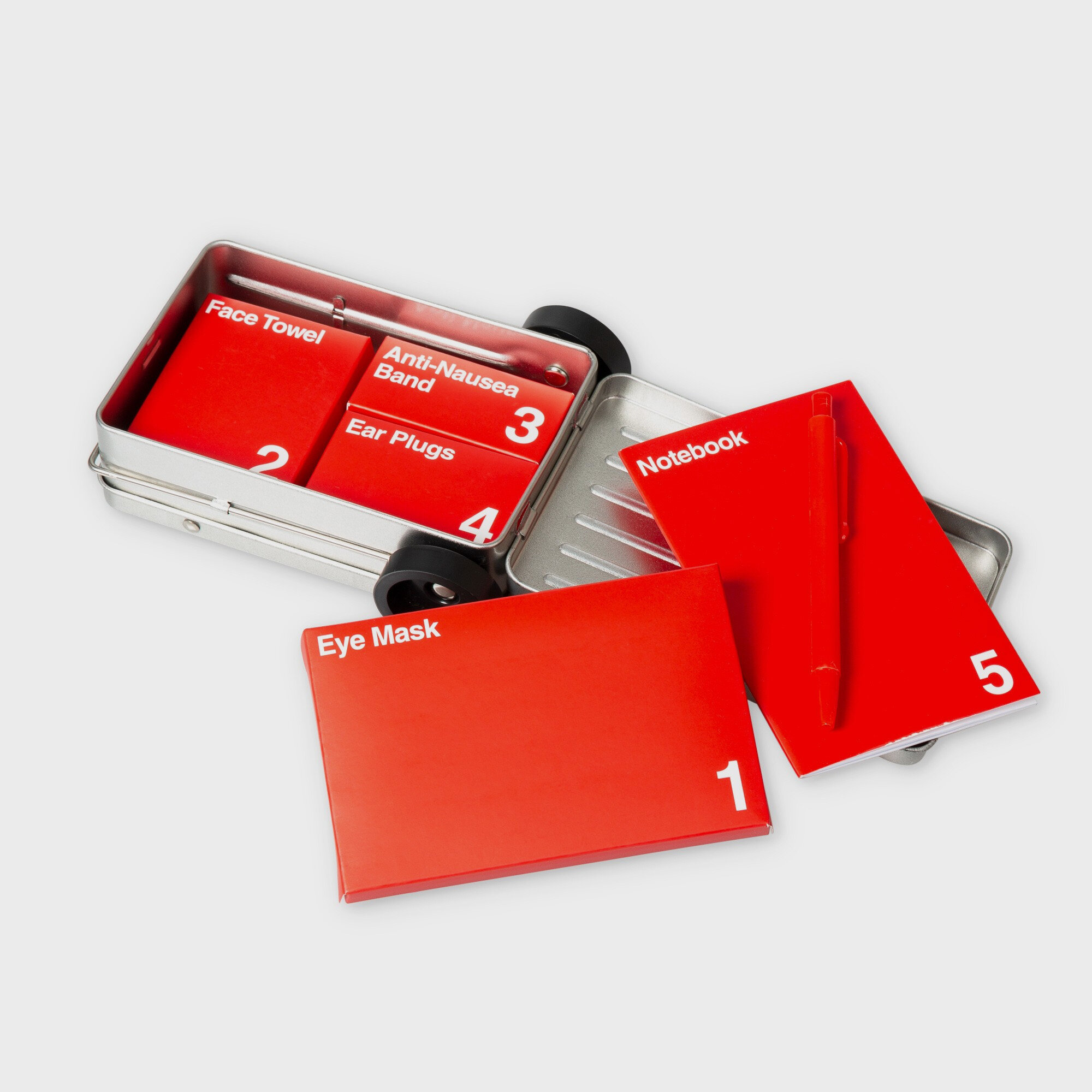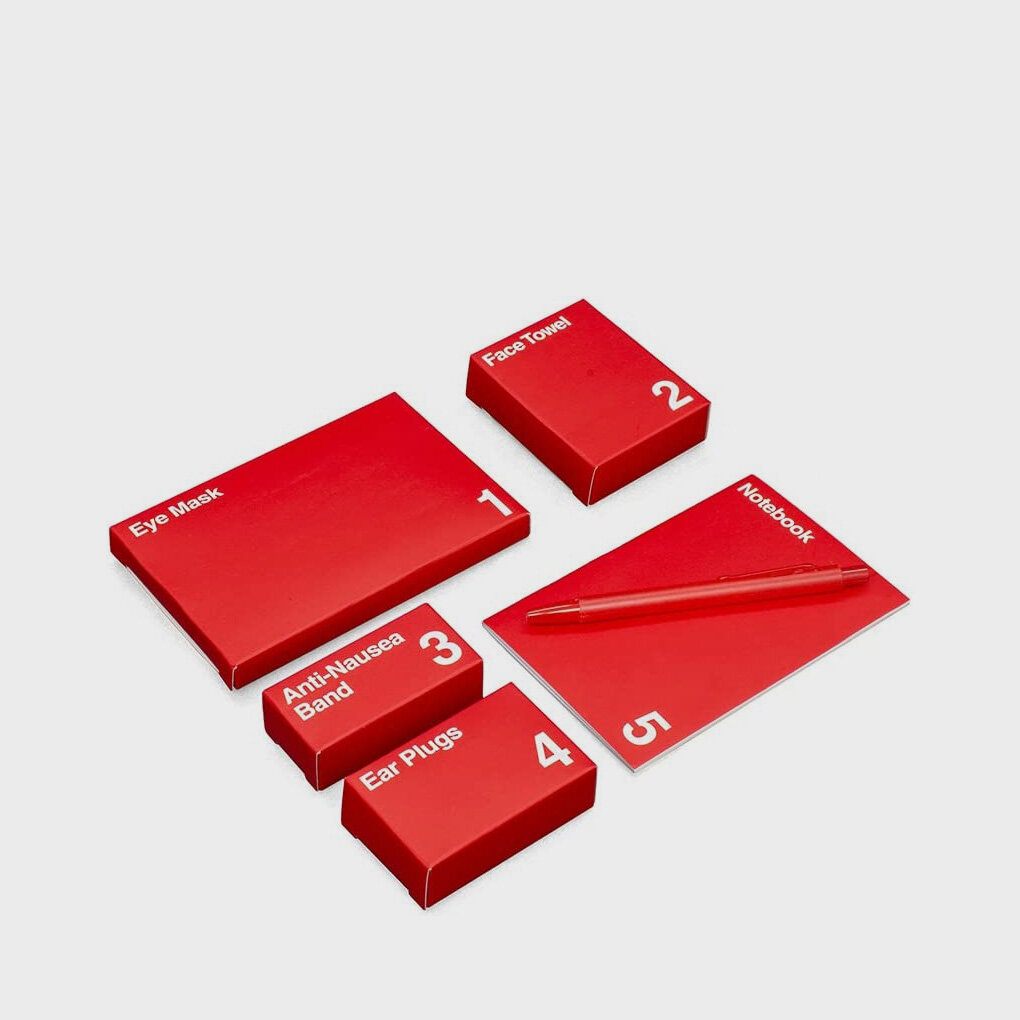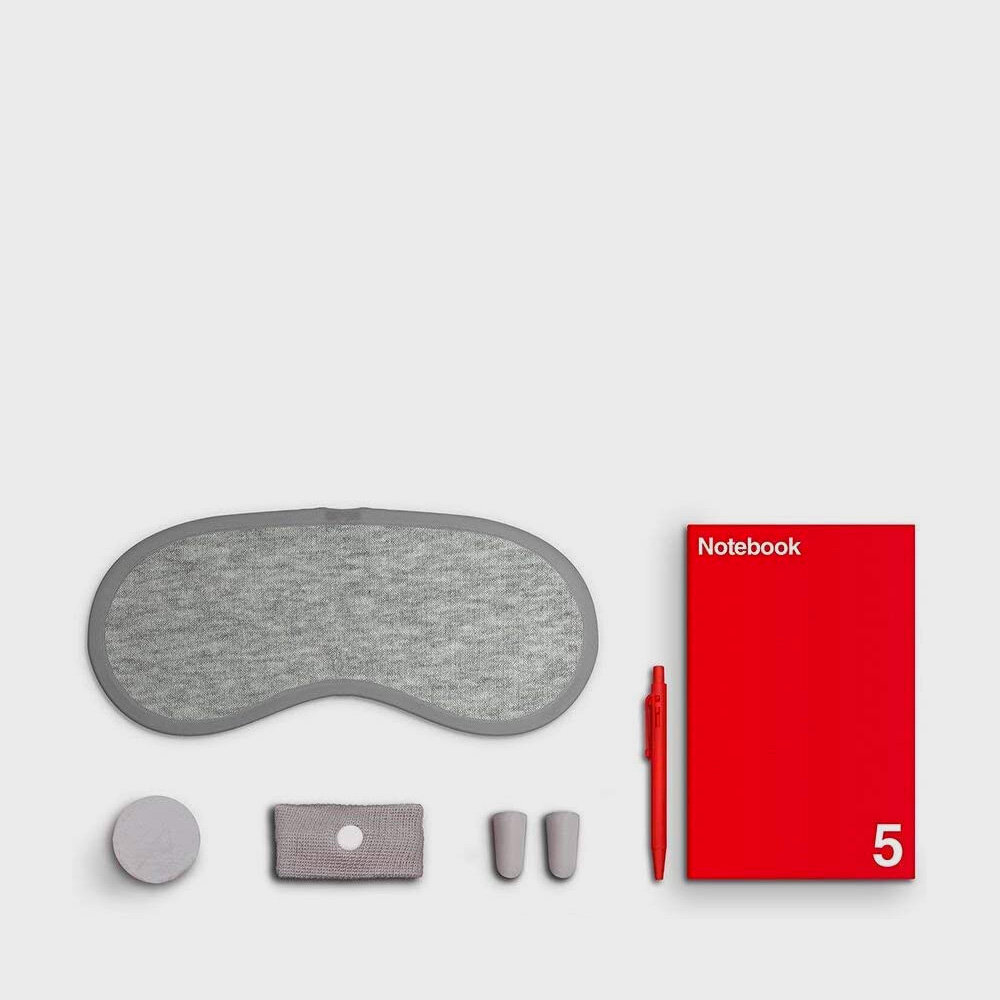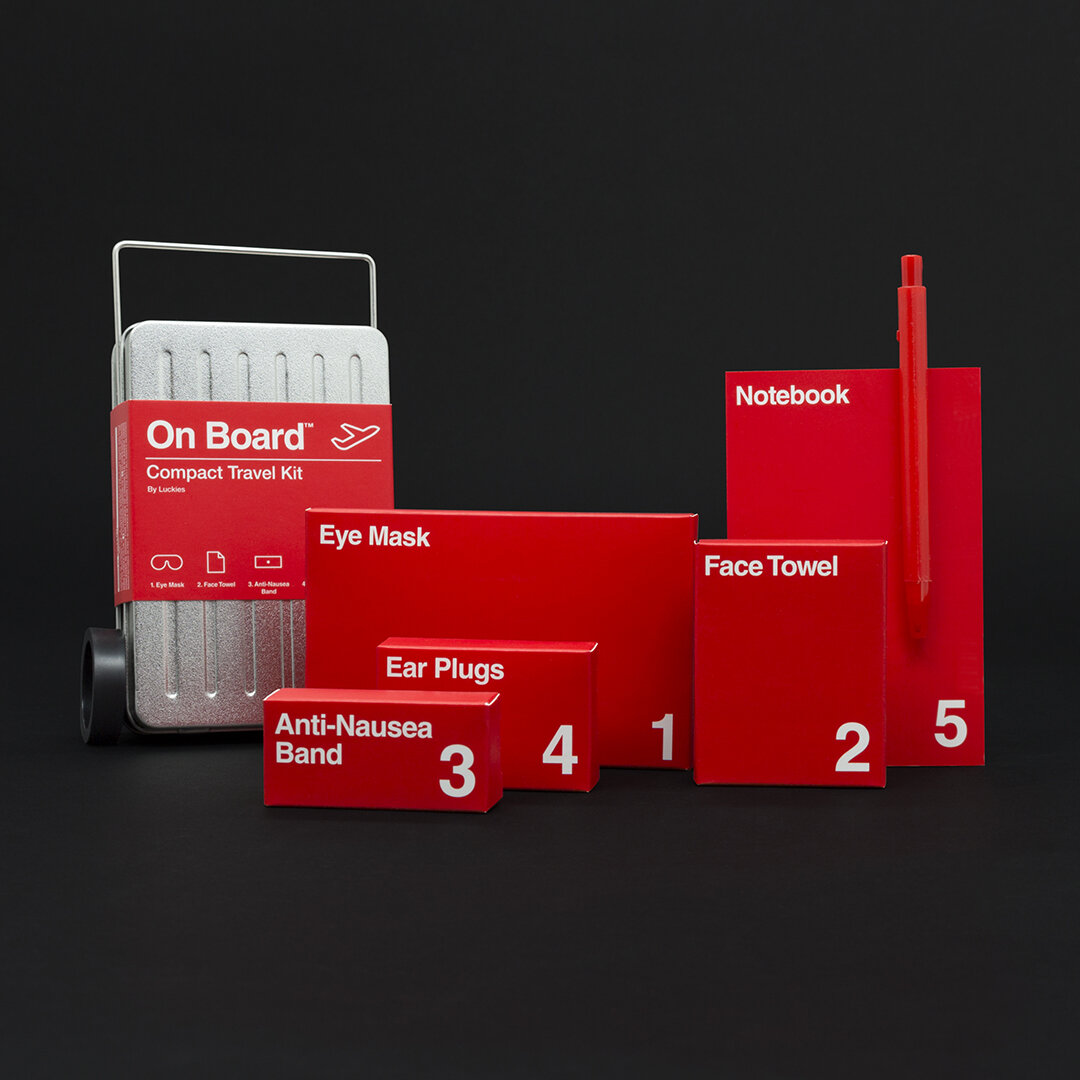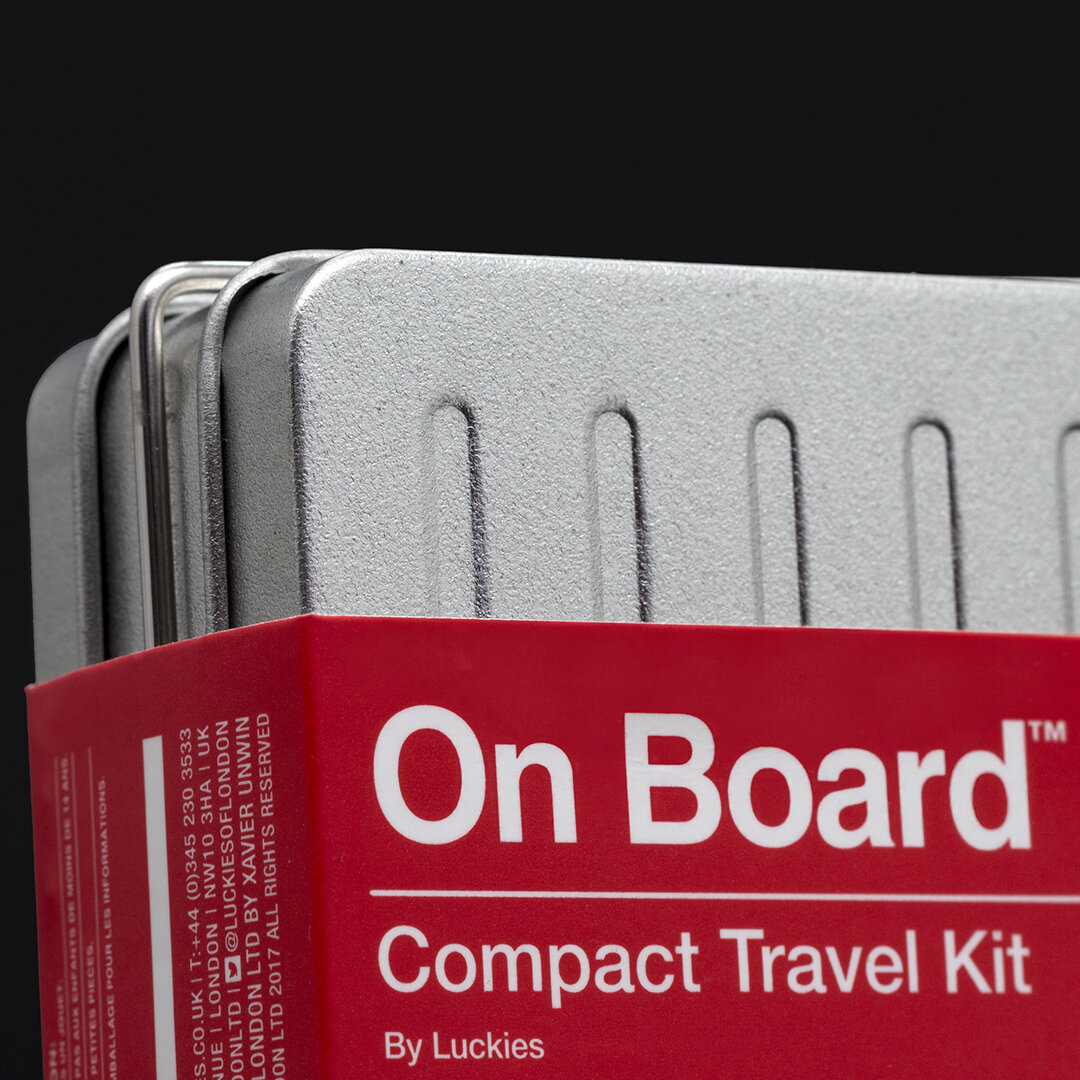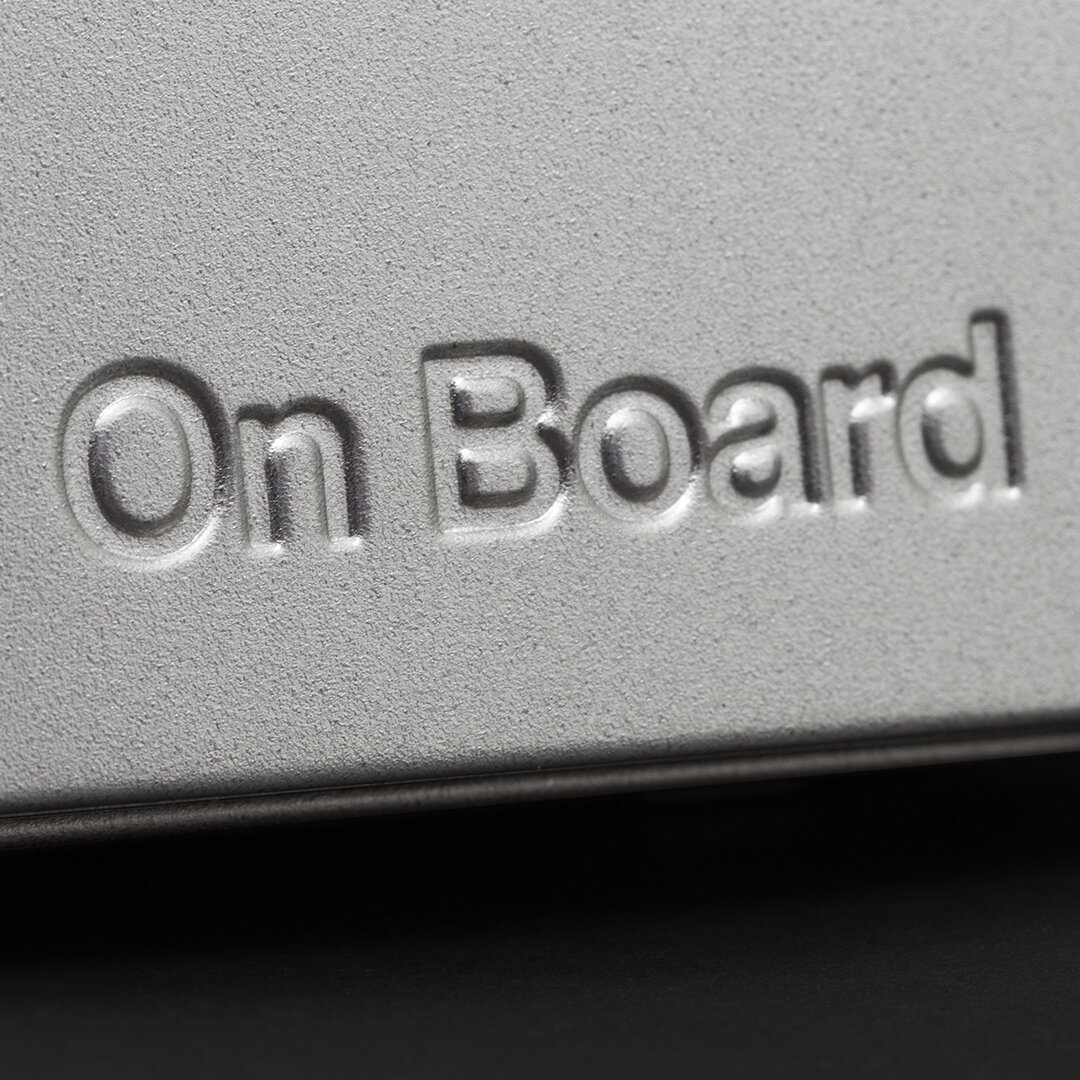 On Board
No longer available - Sorry.
Travel essentials in a mini metal suitcase (Luckies)
Pocket sized and suitable for carry on.
Comfy eye mask to keep out the light.
Compact face towel for a freshen-up.
Anti-nausea band for a calm flight.
Ear plugs to keep out the noise.
Notebook & pen for inspiration.
Hard-wearing metal case.
Flying. Great for so many reasons, but terrible for so many more. Screaming children, travel sickness, shutters up when all you want to do is sleep, a lousy movie selection, being denied the window seat, turbulence, airplane food – the list is endless.

If only you had a cool, travel sized pack that you could take with you everywhere to solve at least some of these travel trials and tribulations. Well don't worry, Luckies On Board is here to save you. Stored in a metal suitcase, complete with it's own handle and set of wheels, inside On Board, you'll find everything you could possibly need to make air travel, and really any other kind of travel, much less of a nightmare.

Ear plugs for the squealing kiddies, an anti-nausea band for the turbulence, an eye mask for when you need to sleep (or pretend to be asleep), a face towel for freshening up before landing, and a notebook and pen, so you can make your postcard lists whilst you're still in the air. Sure, none of these things can really do anything about the catering situation, but just think about school dinners and imagine how much worse it could be, you're going on holiday after all.
An idea by Luckies of London made by Suck UK
The designer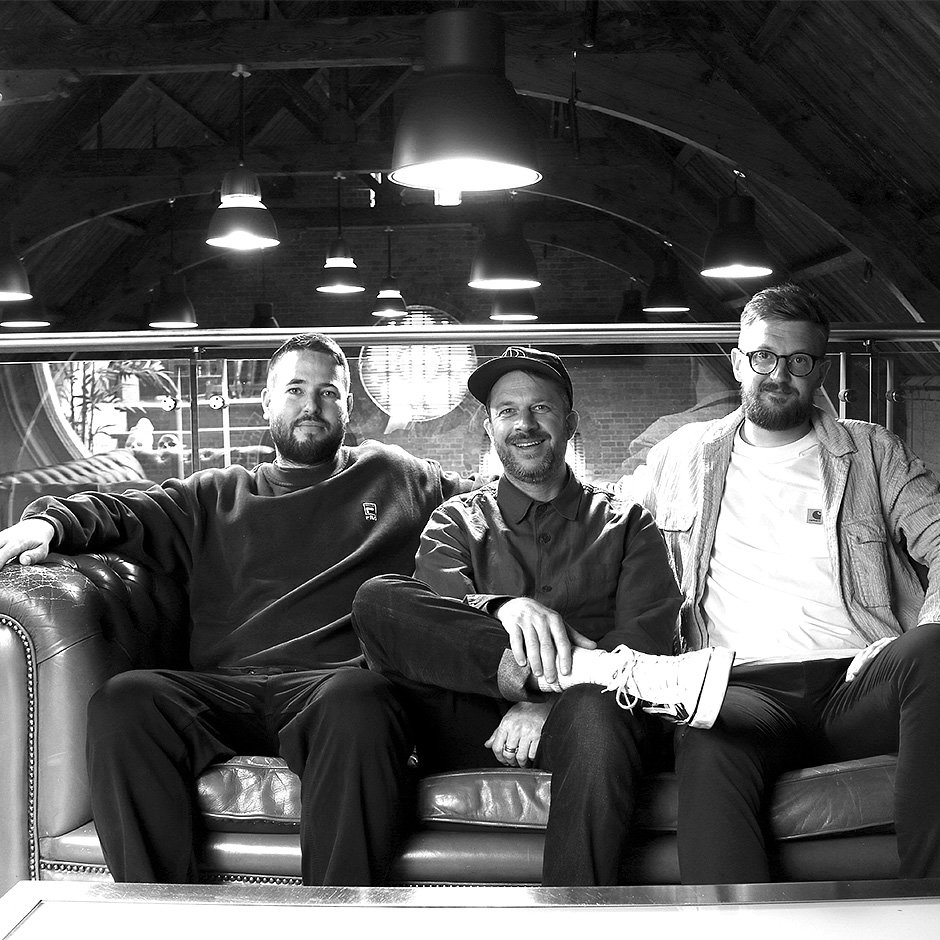 Luckies of London
Give someone an amazing gift, and you're telling them they mean something to you. That they're an important part of your life. That you care enough to bother finding something original that you know they'll love. And that puts a smile on their face. Finding that perfect gift feels amazing too. And that's what we're here for, to help you Give original.
www.luckies.co.uk