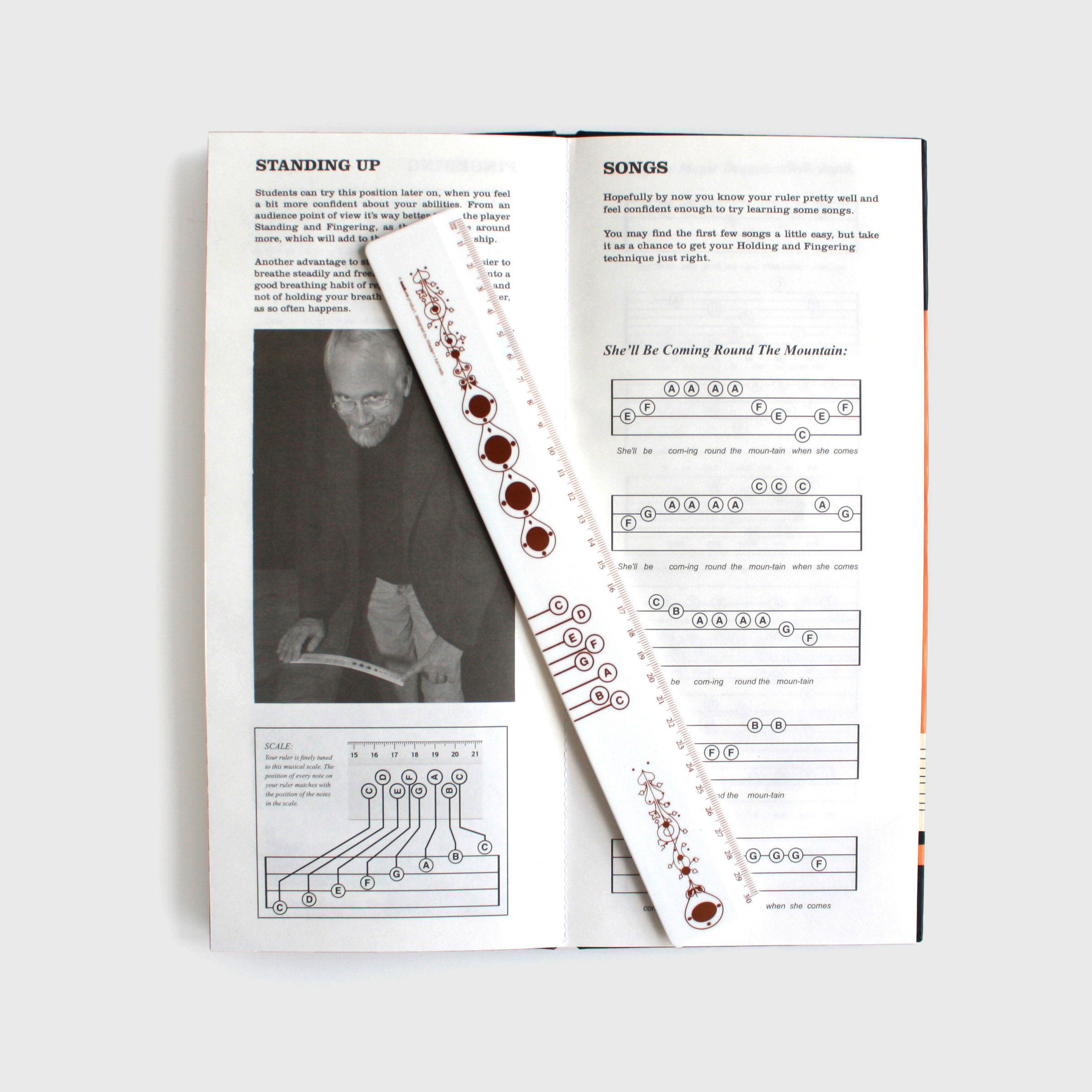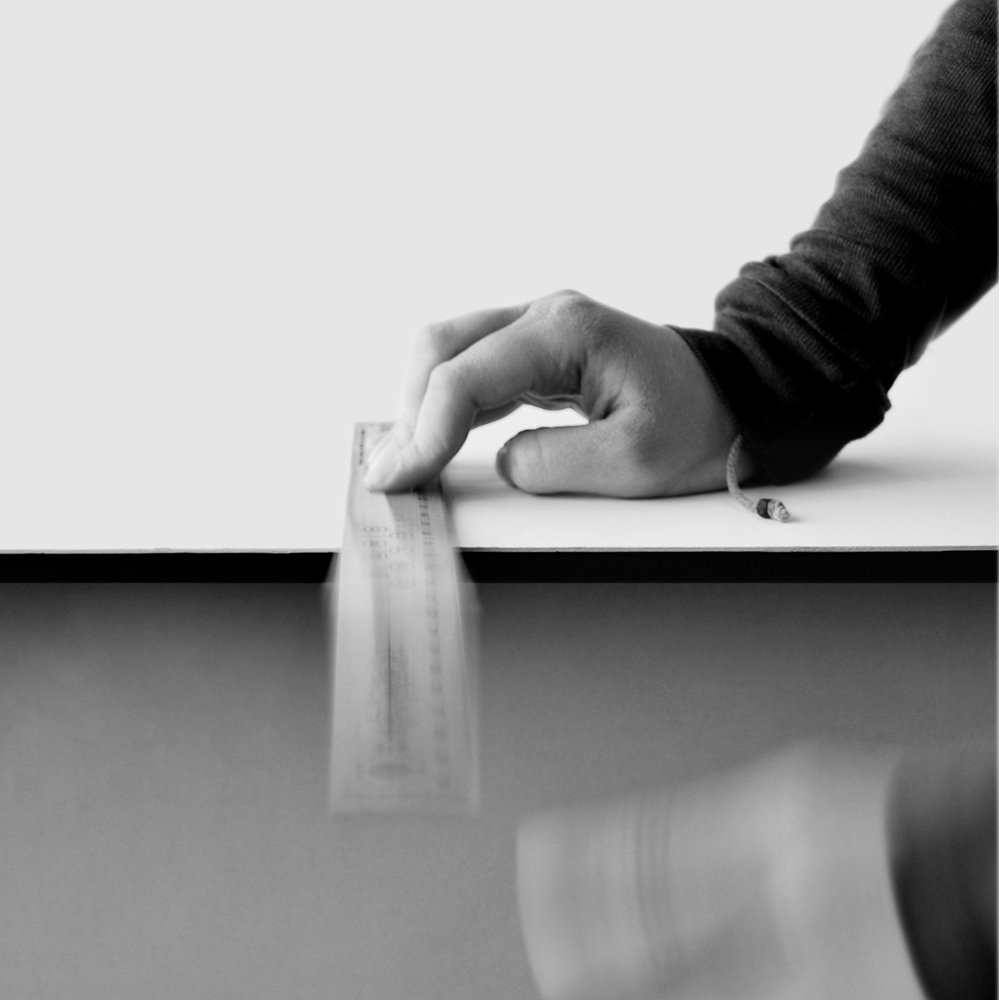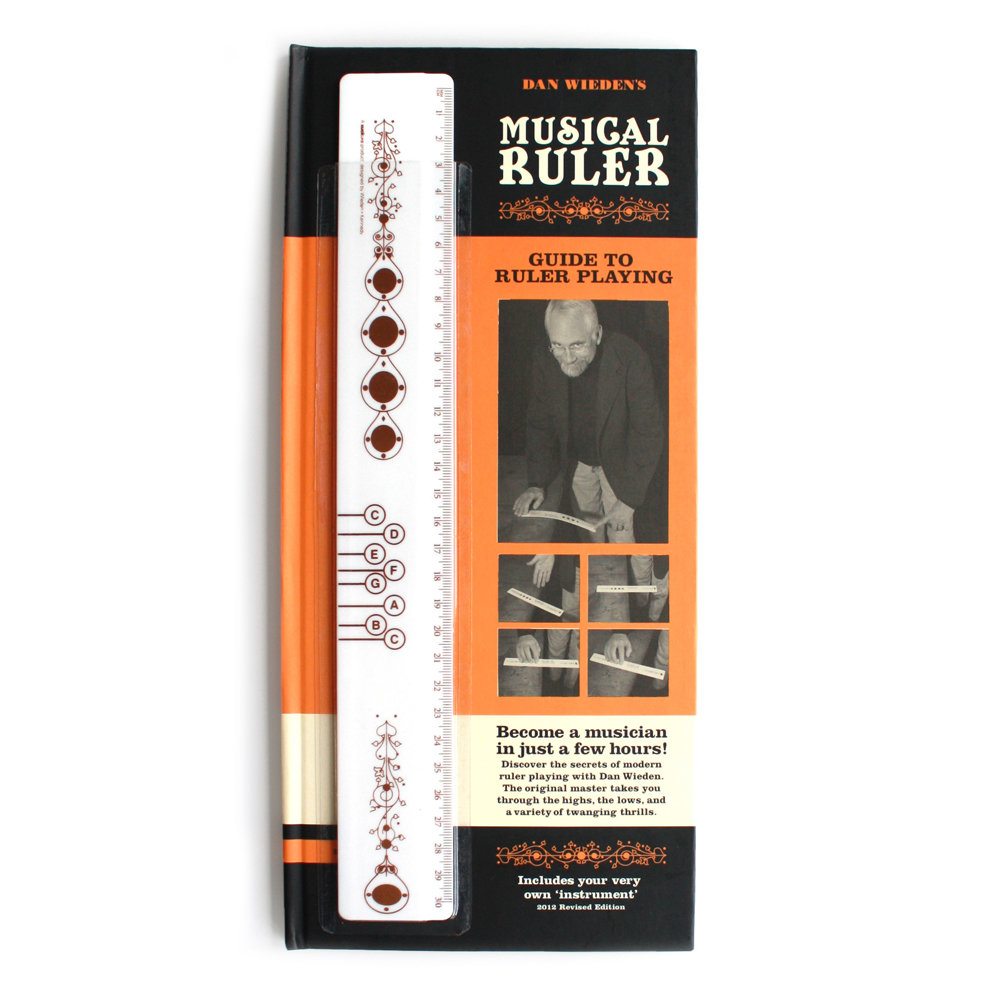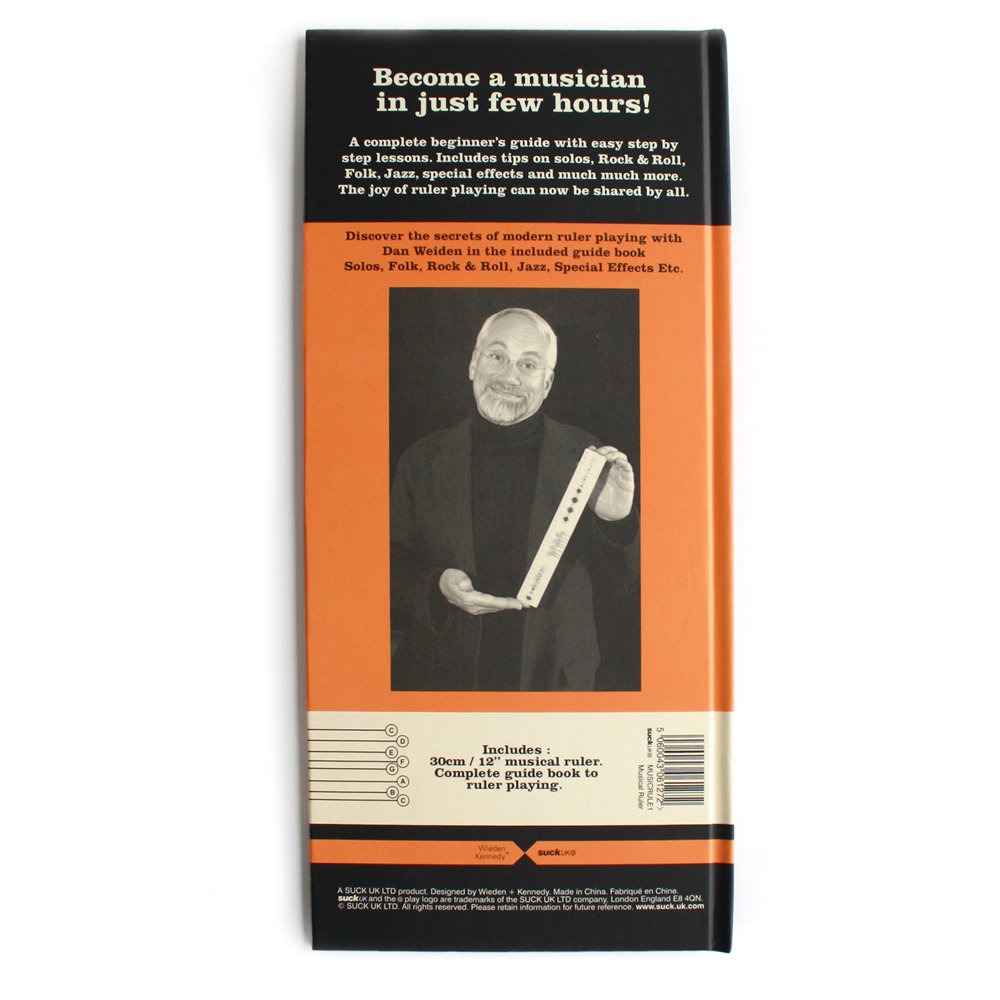 Musical Ruler
Guidebook to ruler playing, and ruler.
A tongue in cheek guide to ruler playing
Book with included ruler 'instrument'
Plastic ruler with printed finger markings and note positions
30cm ruler
Tongue-in-cheek book Including your very own 'instrument' to get you up and playing Immediately. Perfect for any would-be musician. Discover the secrets of modern ruler playing with Dan Wieden. The original maestro takes you through the highs, the lows, and the variety of twanging techniques.
Made by Suck UK
150 x 335 x 15mm | 0.2Kg