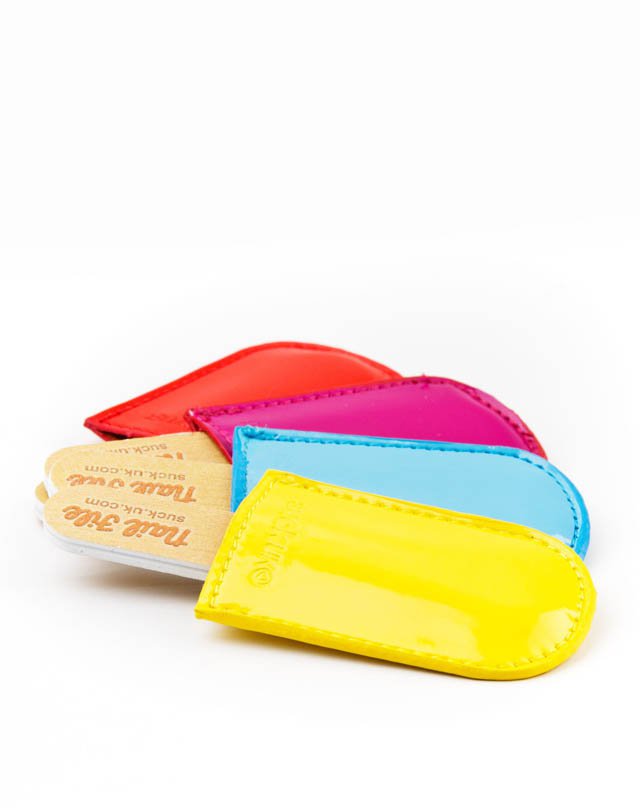 Ice Lolly Nail File
No longer available - Sorry.
File with sleeve in the style of a popsicle.
Look ice cool when filing your nails. The Ice Lolly Nail File is a professional nail file with its own protective cover in the style of a traditional popsicle. Achieve star quality results with this unique double sided 150/180 grade nail file and choose your favourite out of 4 tasty colours. The Lolly Nail File is the best gift for anyone into nail art and manicures.
Made by Suck UK