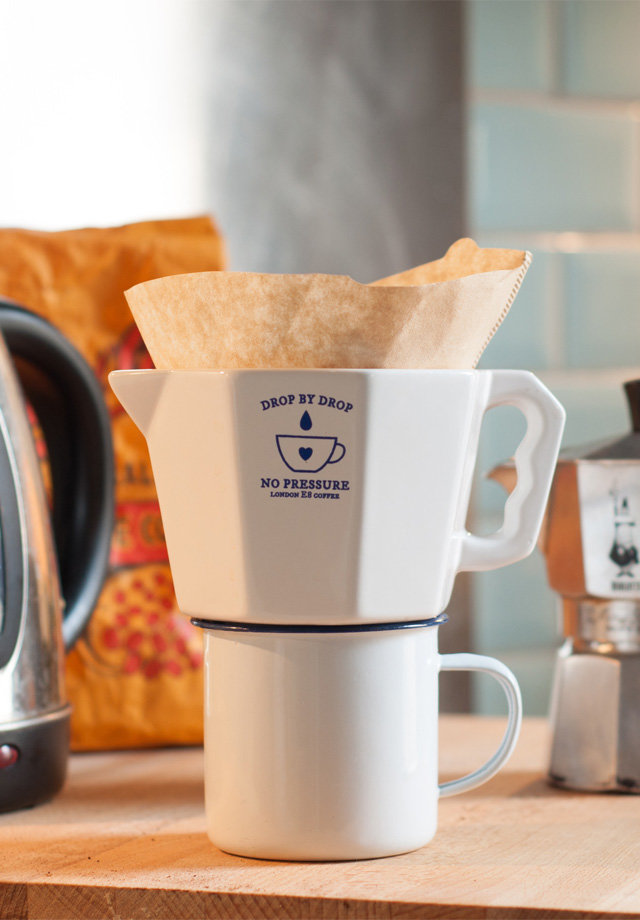 No Pressure Coffee Dripper
Espresso is over, drip coffee rules.
There is a coffee revolution going on. Espresso is so over. All that steam and pressure burns your artisan coffee grounds… Anyone who knows anything knows that drip coffee preserves the taste and aroma of the bean far better than an aggressive espresso machine. In a cheeky nostalgic nod to tradition, we have styled our one-cup dripper like the redundant Italian stove-top classic. A great gift for coffee quaffing hipsters. Use standard size 4 filter papers. Drop by drop, no pressure.
An idea by Andy Mason made by Suck UK
The designer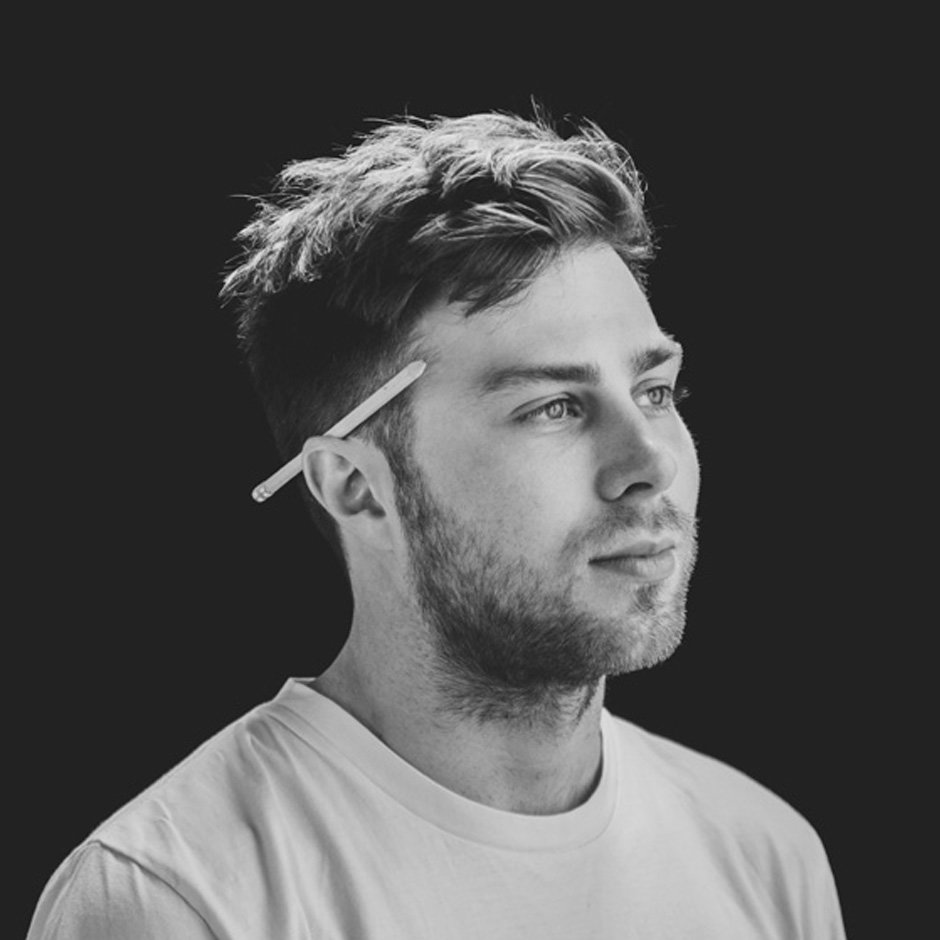 Andy Mason
Andy is a product designer born and raised in the UK, earning a degree in Industrial Design from Brunel University in 2014. After interning at Suck UK for a year he went onto a full-time position, moved to London and kept creating awesome designs for another 4 wonderful years. Andy has since gone on to work at Joseph Joseph designing innovative kitchenware products sold all over the world. Apart from design he loves bikes, beer, space and pizza.
www.andymasondesign.co.uk
Products by Andy Mason made by Suck UK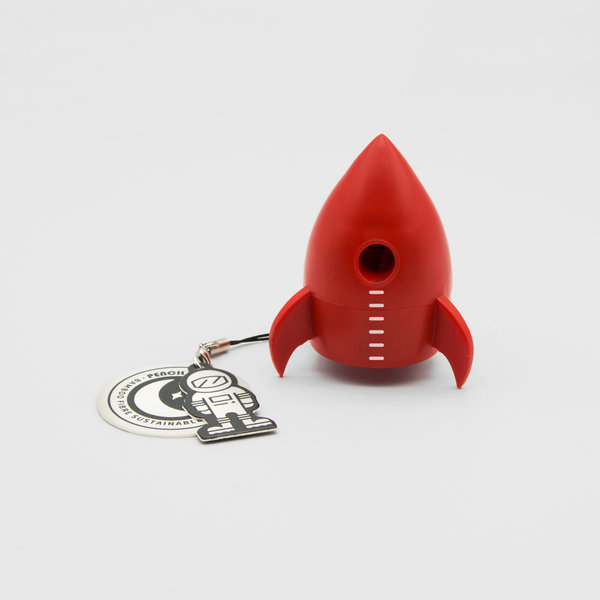 Rocket Pencil Sharpener
$8.00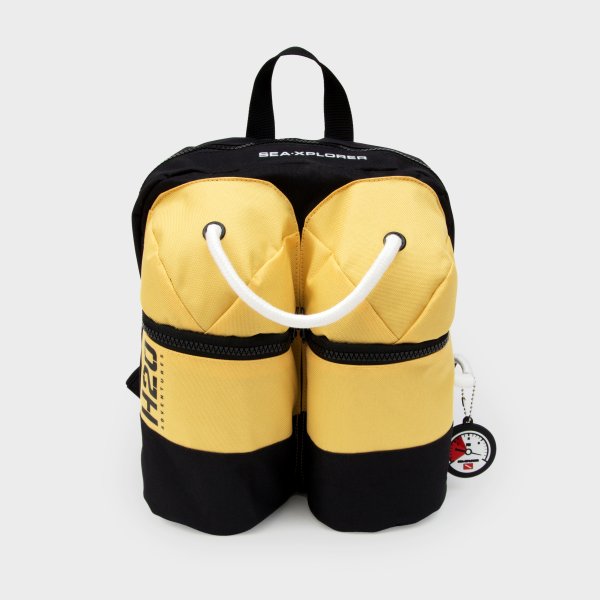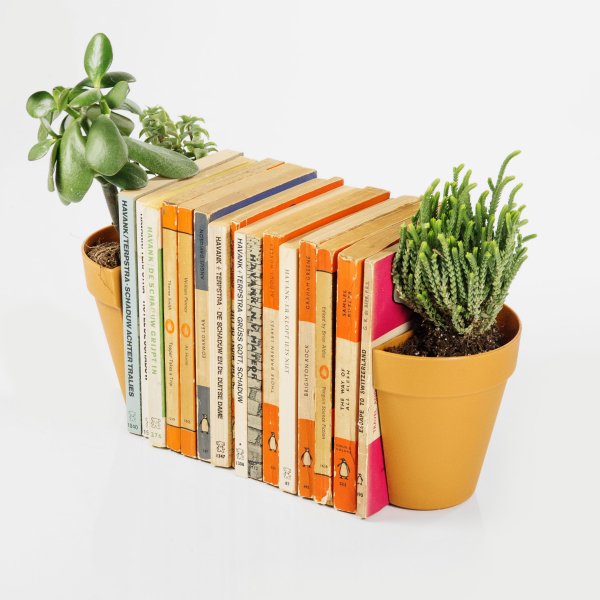 Plant Pot Bookends
$25.00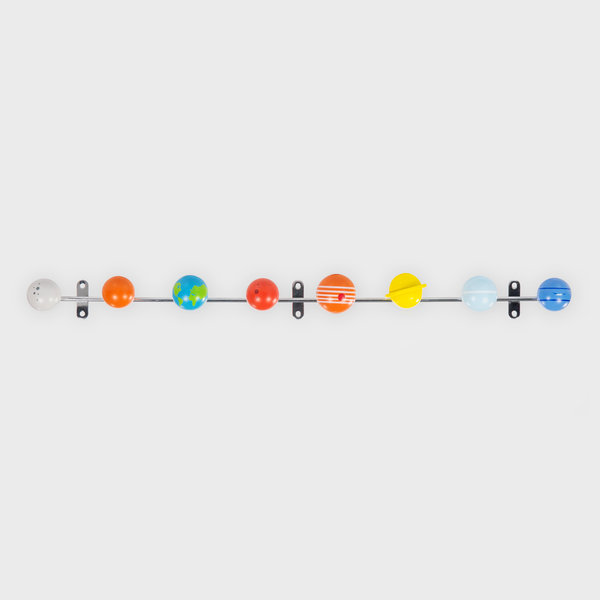 Solar System Hooks
$45.00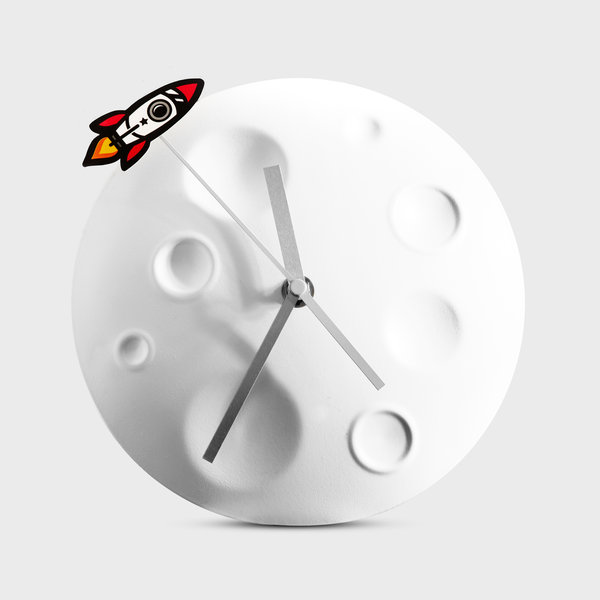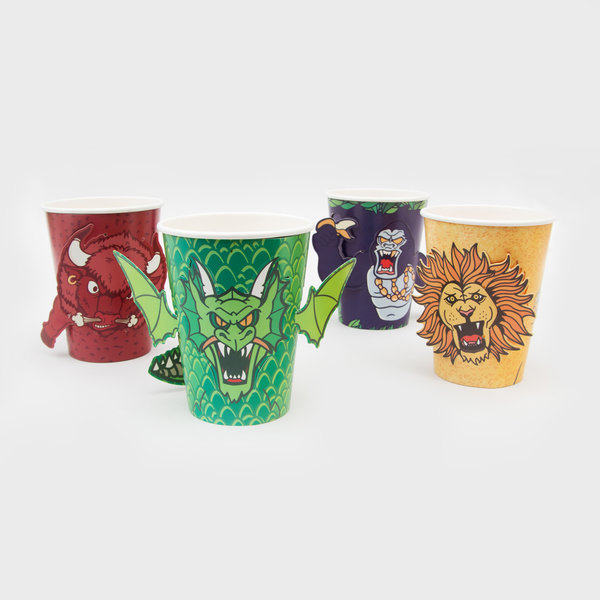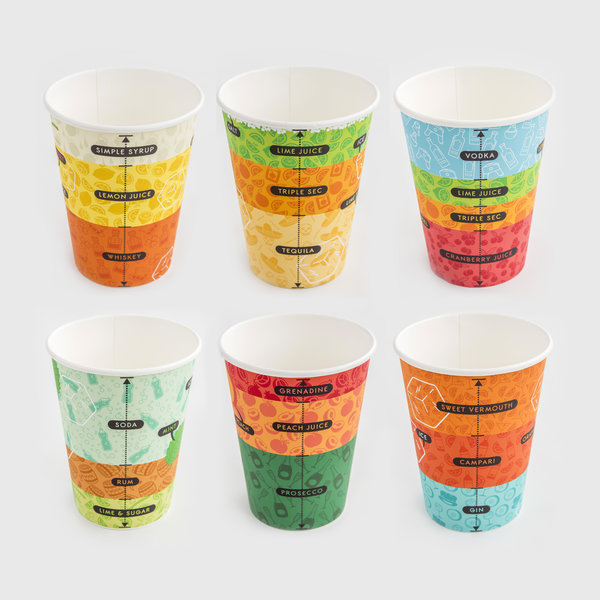 Cocktail Party Cups
$6.25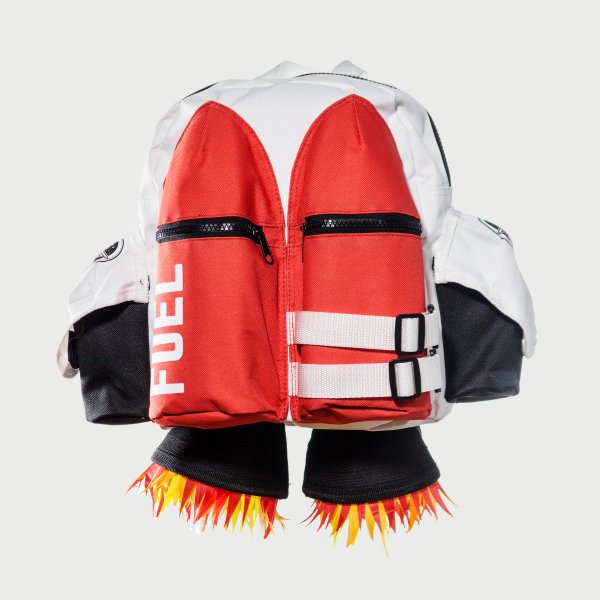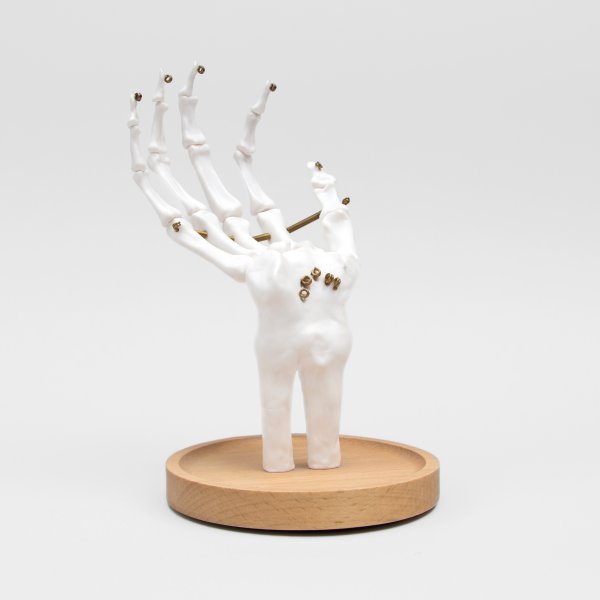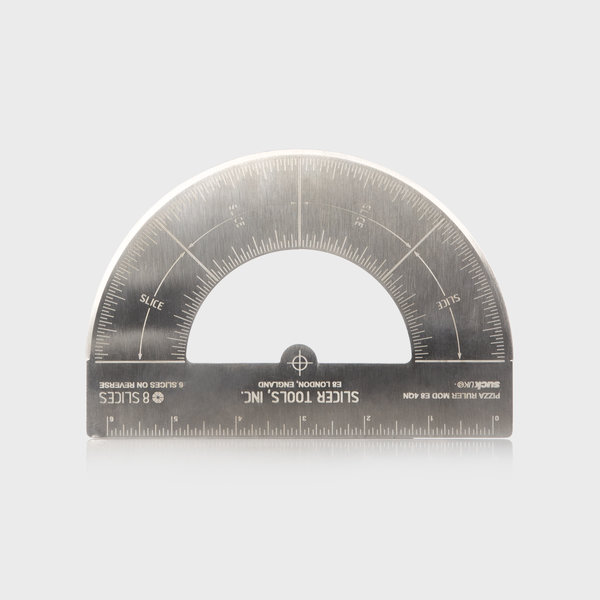 Protractor Pizza Cutter
$20.00