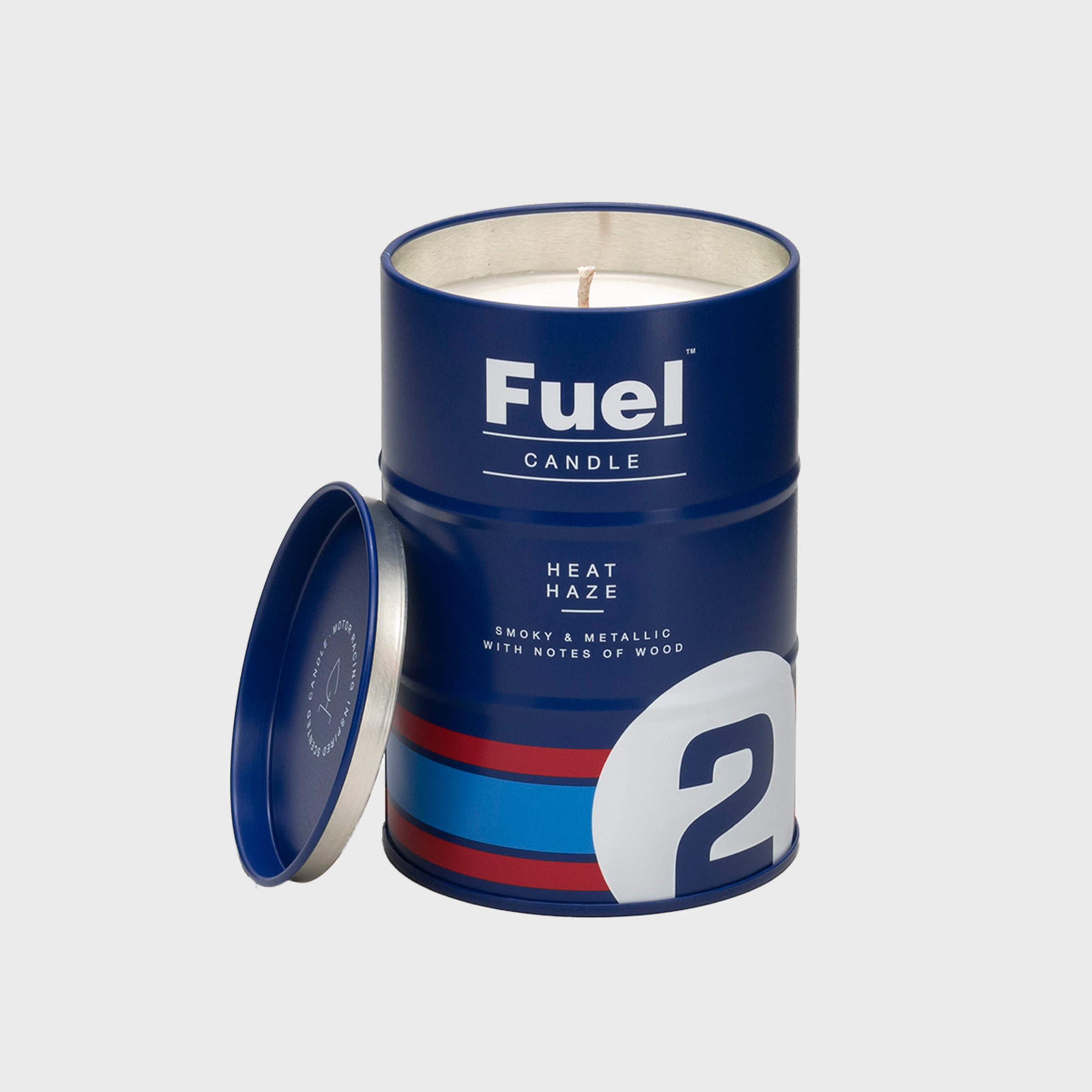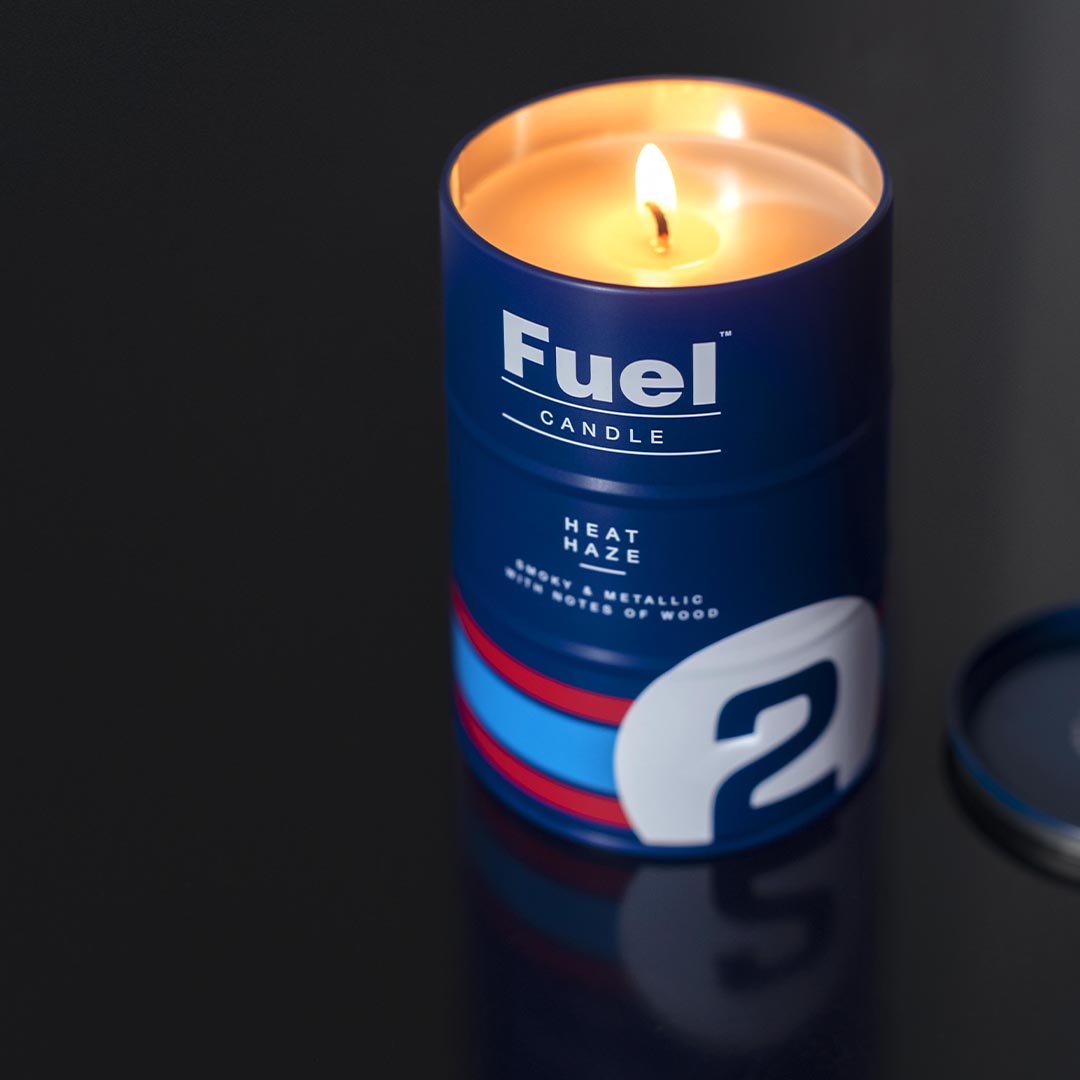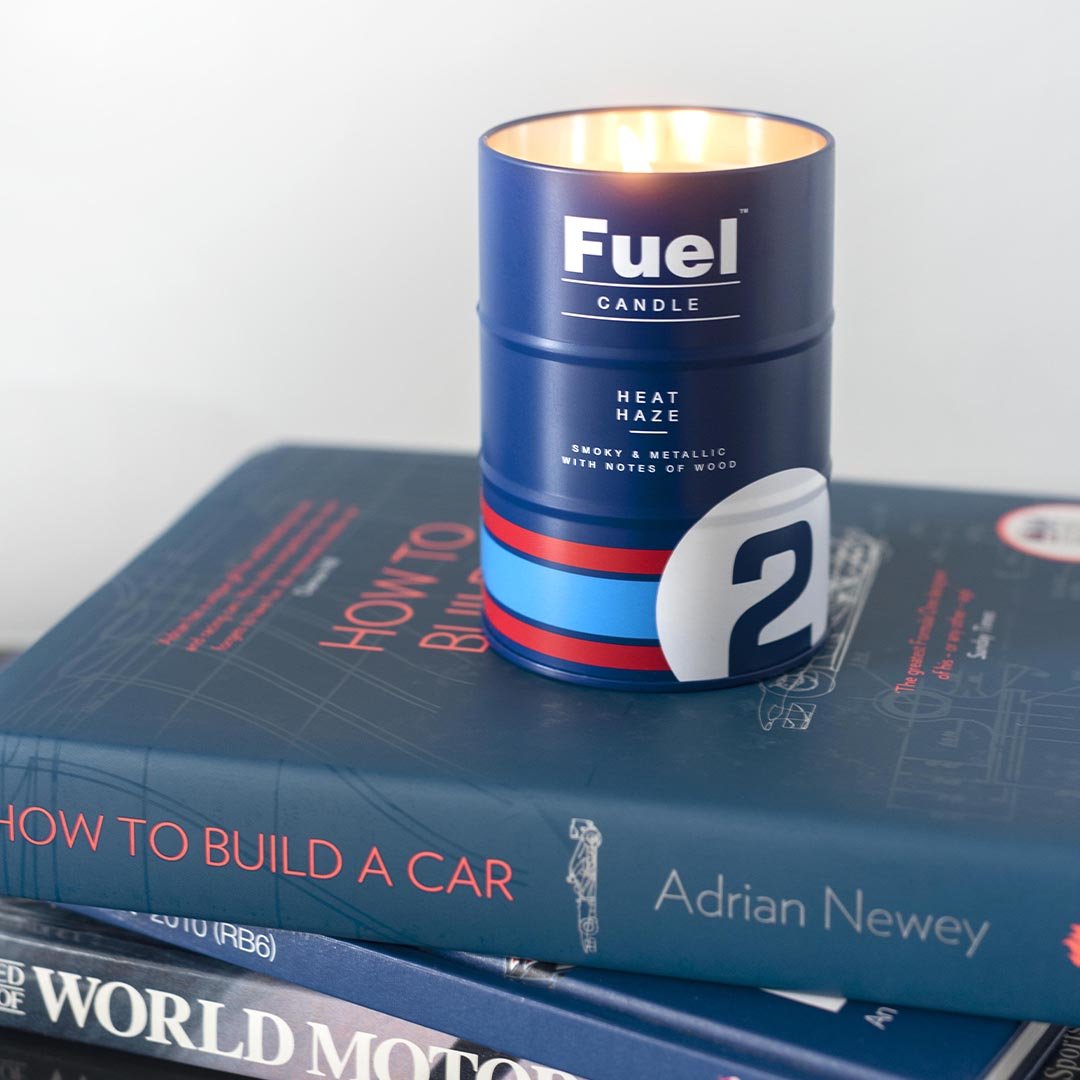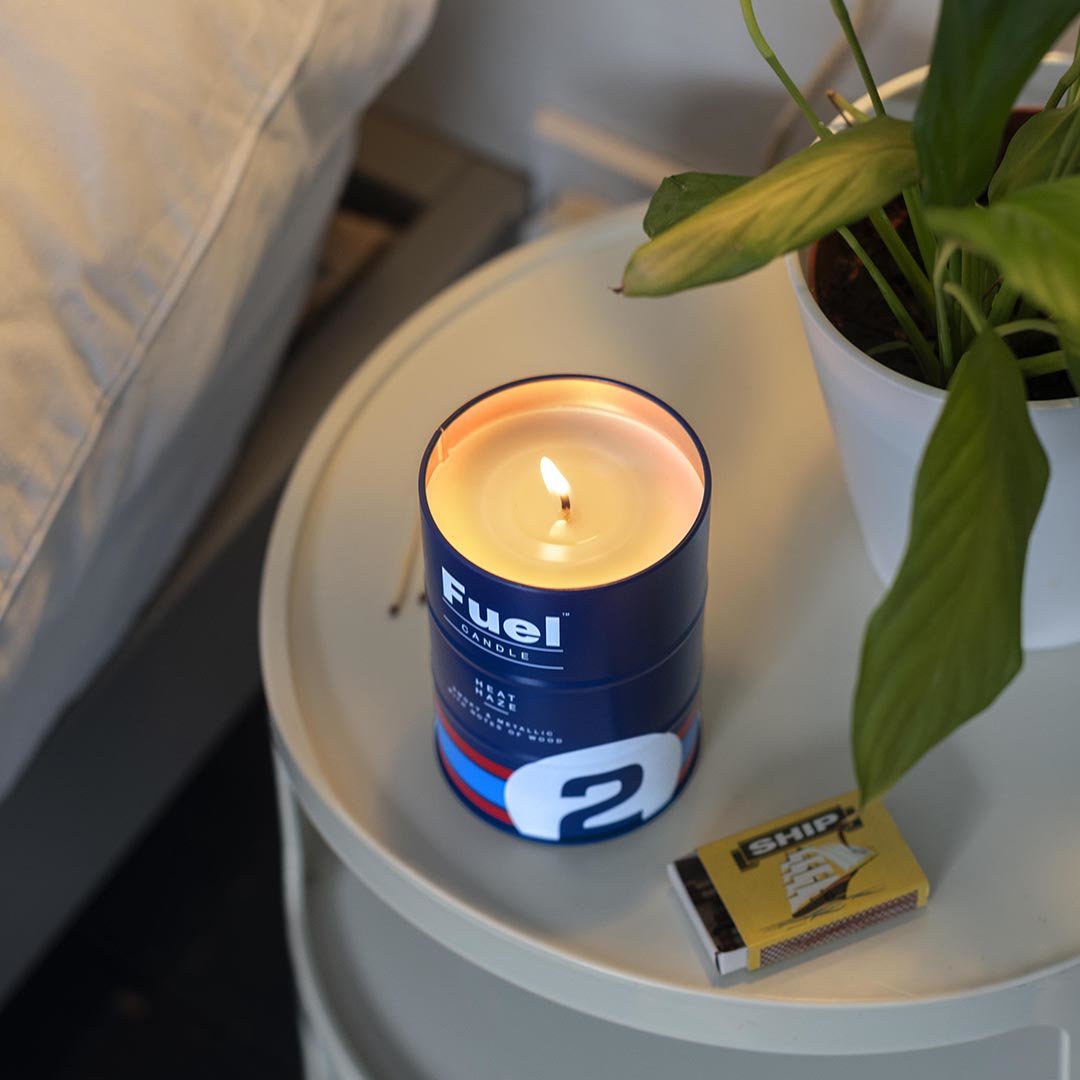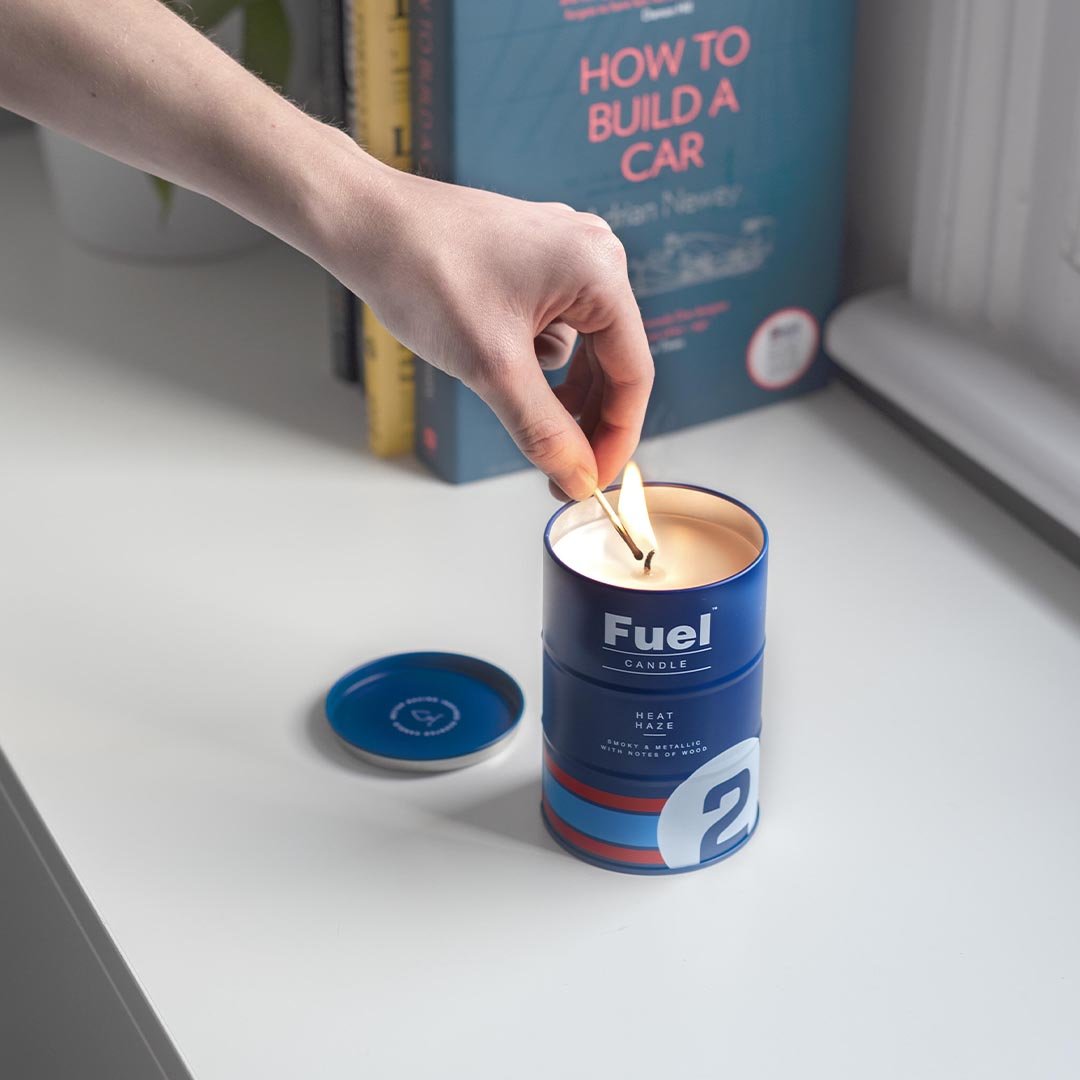 Fuel Candle
Motor racing oil can scented candle (Luckies)
Scented soy wax candle
Metallic and smoky with notes of pine and a hint of fuel
60hr burn time
Premium tin oil drum
Take your living room trackside with the Fuel Candle 'Heat Haze'. Experience a circuit on a hot afternoon via the stirring and long lasting aromas. Metallic and smoky with notes of pine and a hint of fuel, all packed in a premium tin oil drum. Part of the Fuel Collection, a range inspired by classic racing, which includes the Fuel Socks and Poster. Perfect for car enthusiasts and those who have a need for speed.
An idea by Luckies of London made by Suck UK
0 x 0 x 0mm | 0g
The designer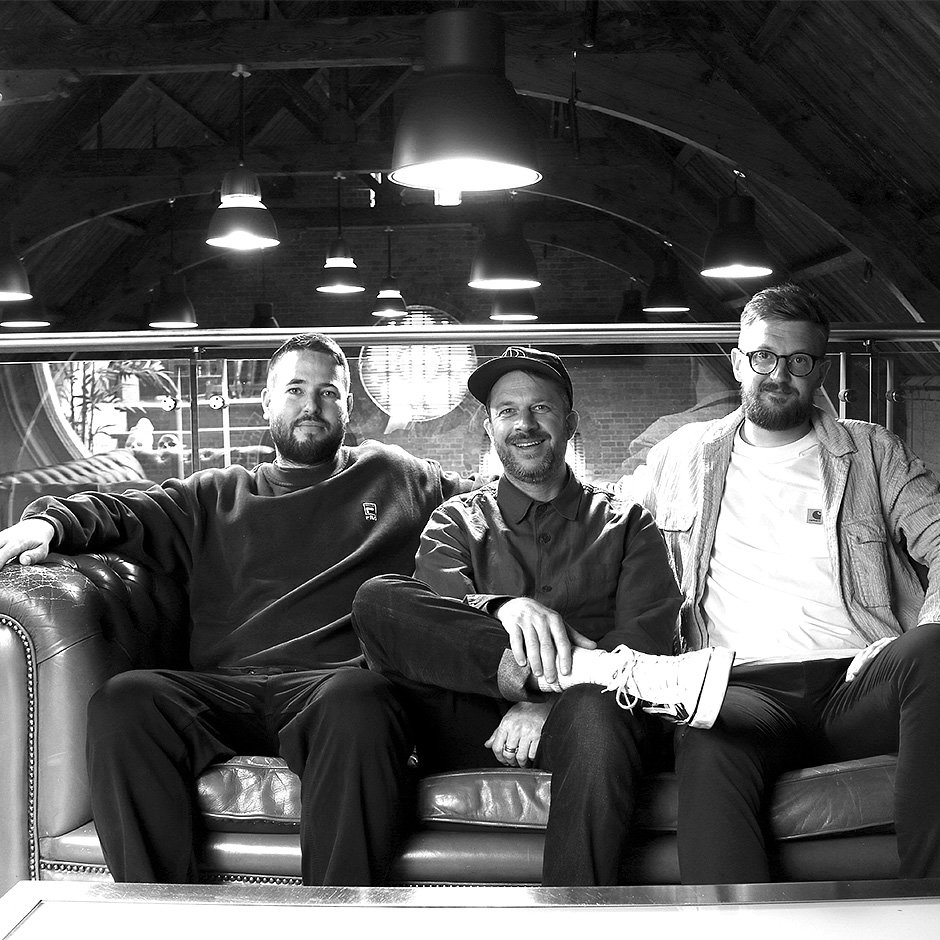 Luckies of London
Give someone an amazing gift, and you're telling them they mean something to you. That they're an important part of your life. That you care enough to bother finding something original that you know they'll love. And that puts a smile on their face. Finding that perfect gift feels amazing too. And that's what we're here for, to help you Give original.
www.luckies.co.uk