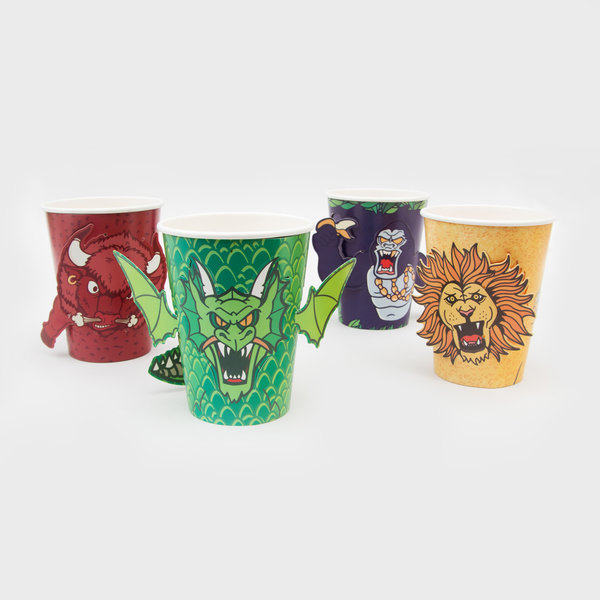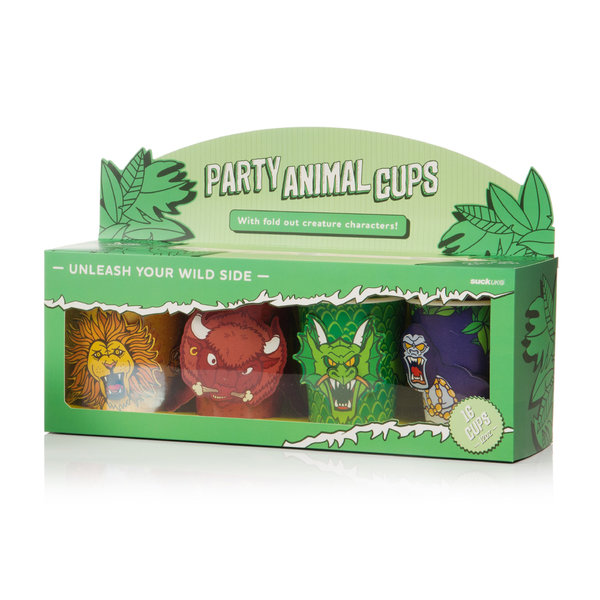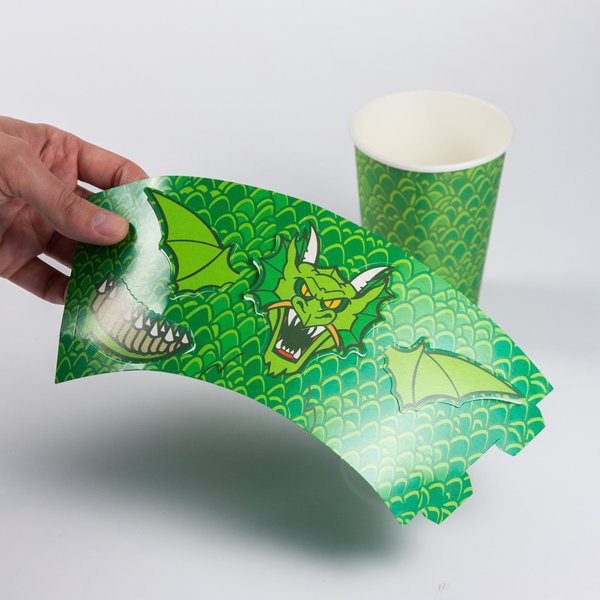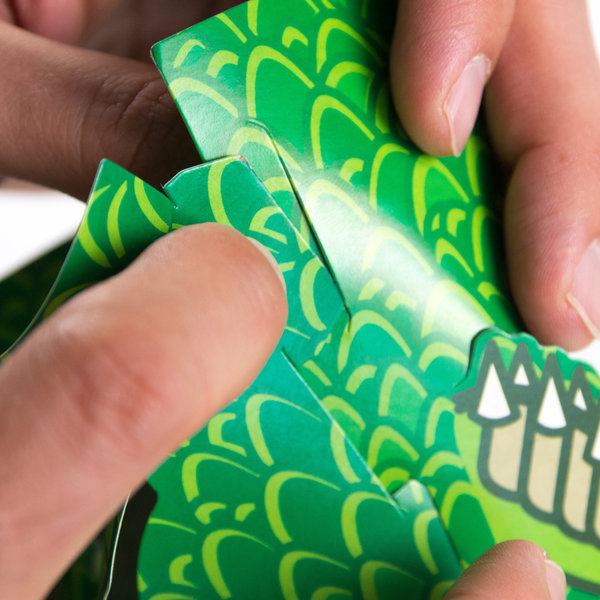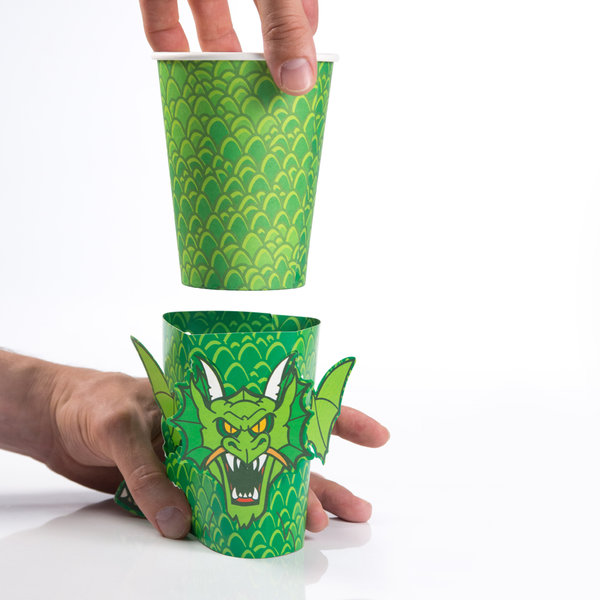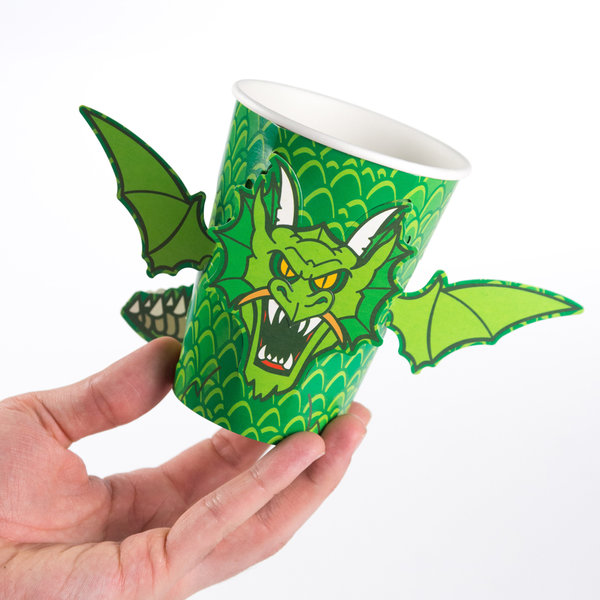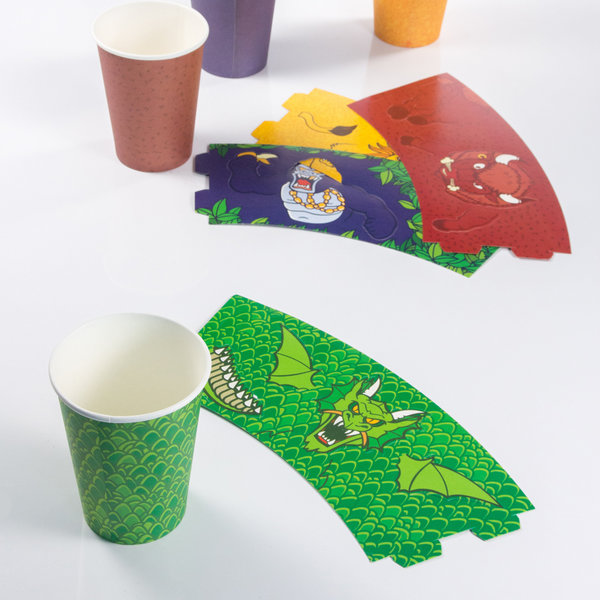 Party Animal Cups
Pop out the party animal.
Paper cups with 3D fold out characters
Includes 4 different animal designs
16 cups and sleeves per pack
Measures 90mm(W) x 112mm(H) x 90mm(D)
Choose your favoured creature and let your imagination run wild! The stackable cups all provide fold out fun, from wings to tails! Adding colour and excitement to all your group activities, especially for the little critters to enjoy! A wild design by Andy Mason
The designer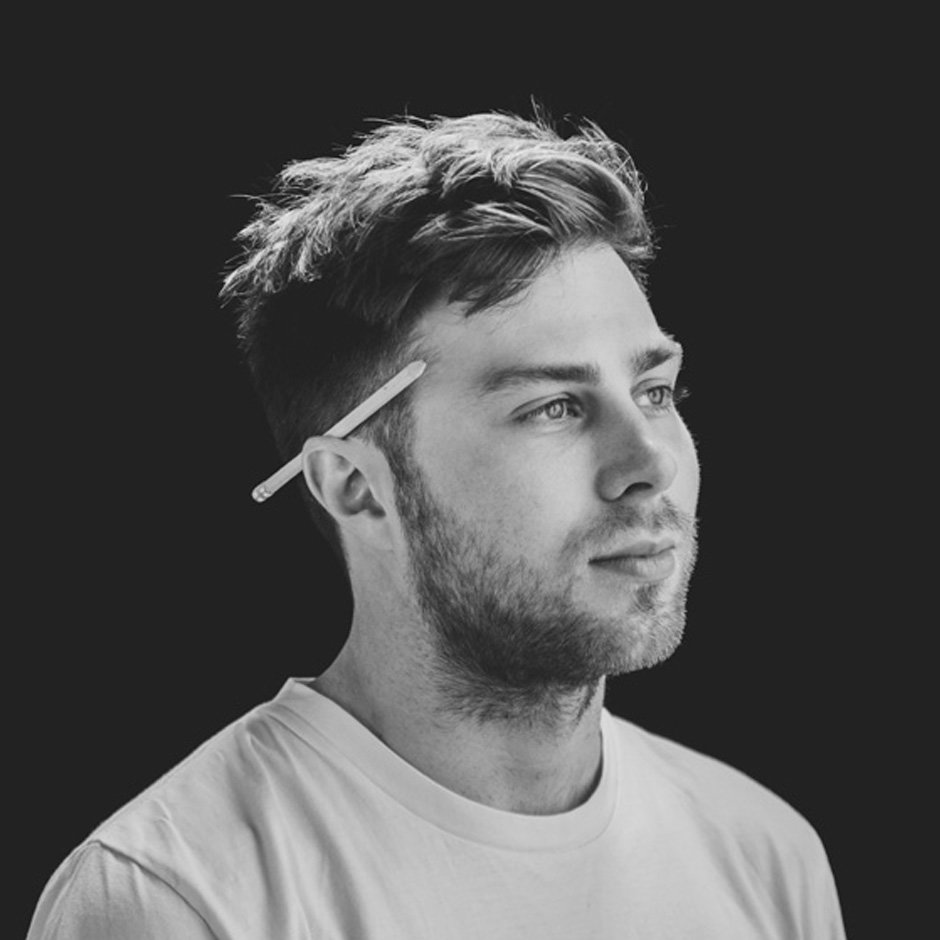 Andy Mason
Andy is a product designer born and raised in the UK, earning a degree in Industrial Design from Brunel University in 2014. After interning at Suck UK for a year he went onto a full-time position, moved to London and kept creating awesome designs for another 4 wonderful years. Andy has since gone on to work at Joseph Joseph designing innovative kitchenware products sold all over the world. Apart from design he loves bikes, beer, space and pizza.
www.andymasondesign.co.uk
Products by Andy Mason made by Suck UK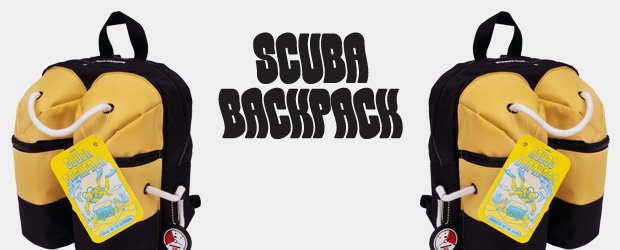 Kids school bag for deep sea explorers.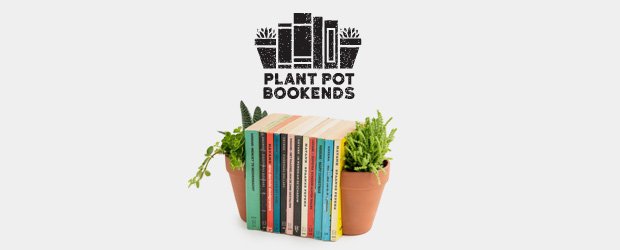 Plant Pot Bookends
$25.00
A plant pot split in half.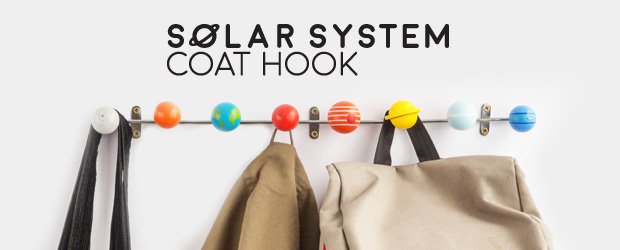 Solar System Hooks
$45.00
Keep your space tidy.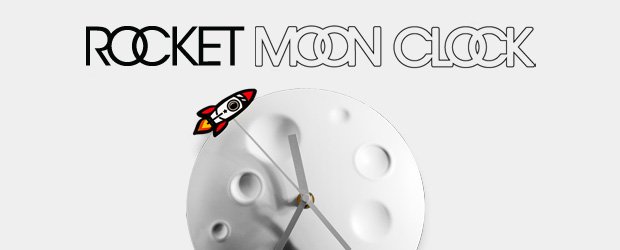 Rocket Moon Clock
$40.00
Watch time fly.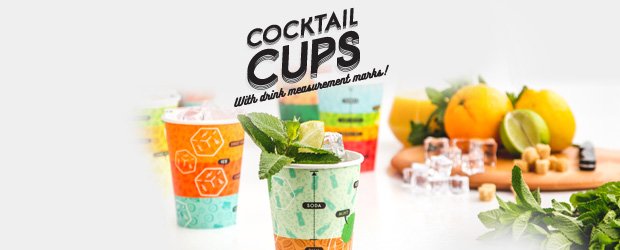 Cocktail Party Cups
$12.50
Bring a fresh twist to the party.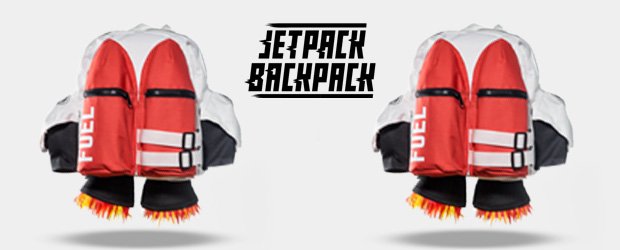 Jetpack Backpack
$50.00
Take off for school.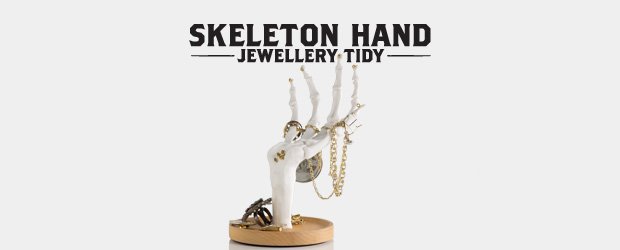 Skeleton Jewellery Tidy
$45.00
Keep things in the palm of your hand.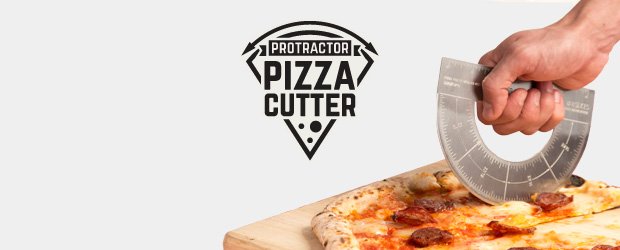 Protractor Pizza Cutter
$20.00
For a precise slice.