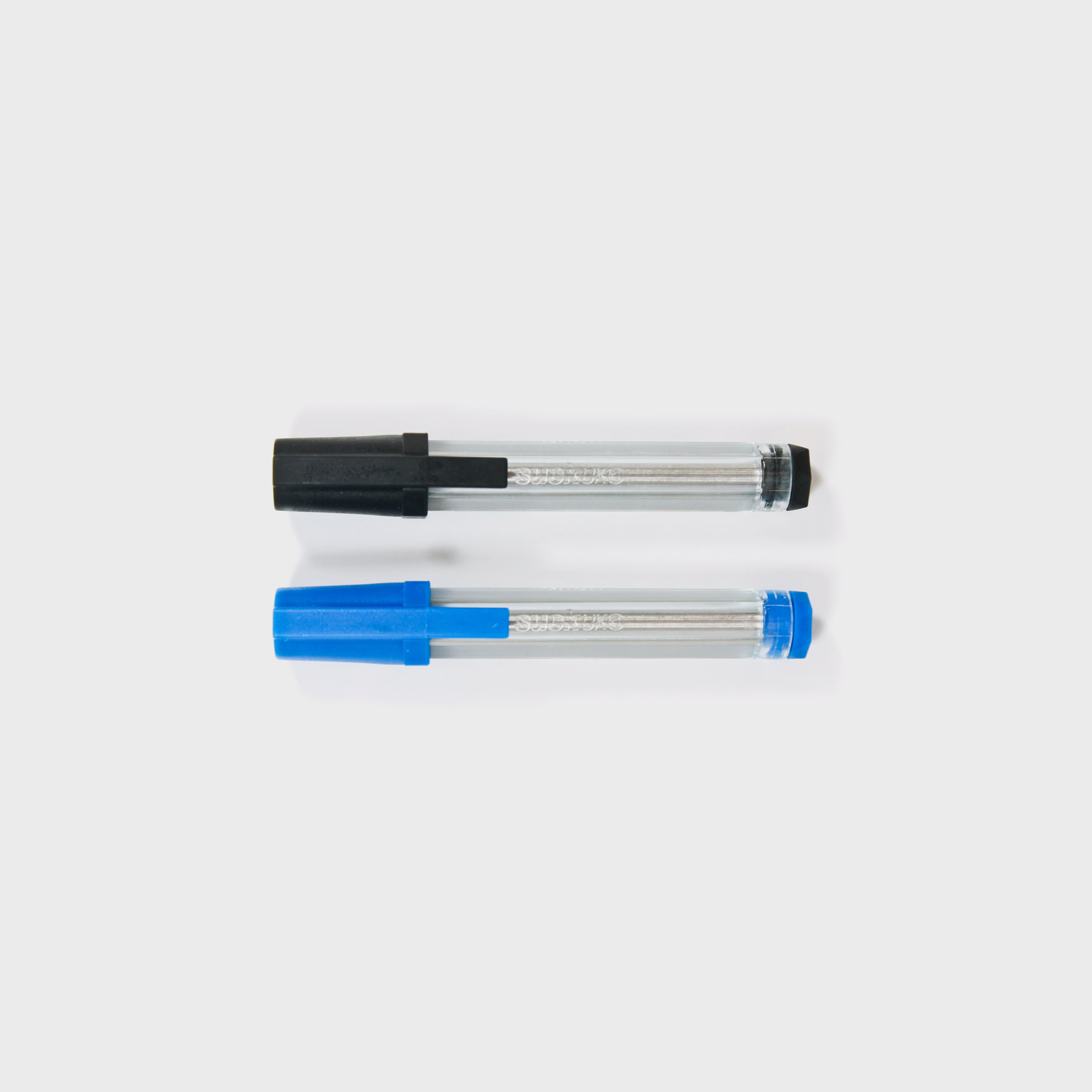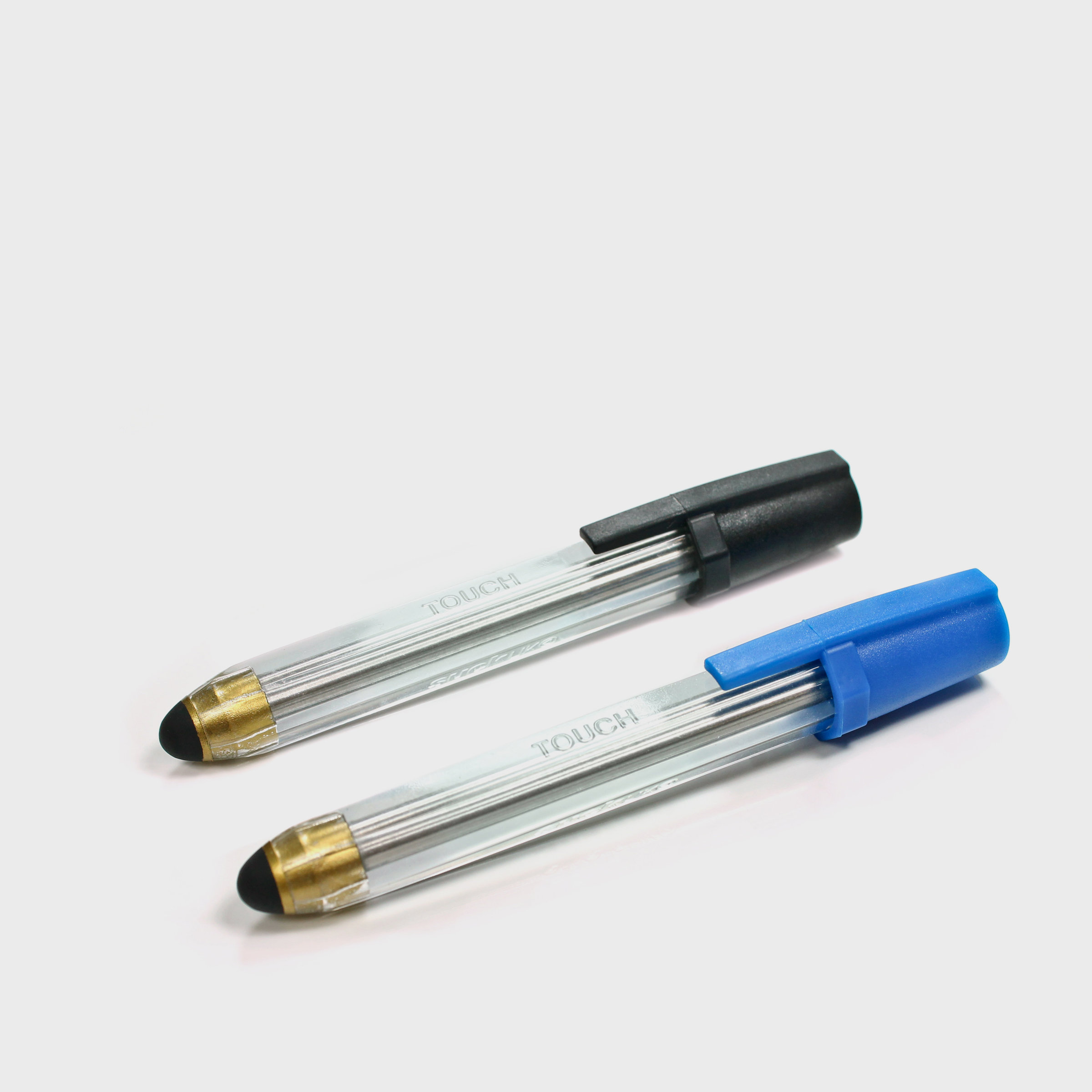 Touch Screen Stylus (Pen)
SALE! HALF PRICE
Perfect stylus for iPad & iPhone.
Designed like a simple pen for accurate operation. The chunky shape makes it easy to hold. Most people find it way more accurate to draw and write with a pen than their finger, it's just what we are all used to. Made for iPad, iPhone, smartphones and other touchscreen devices.
Designed and made by Suck UK
22 x 100 x 20mm | 26g
The designer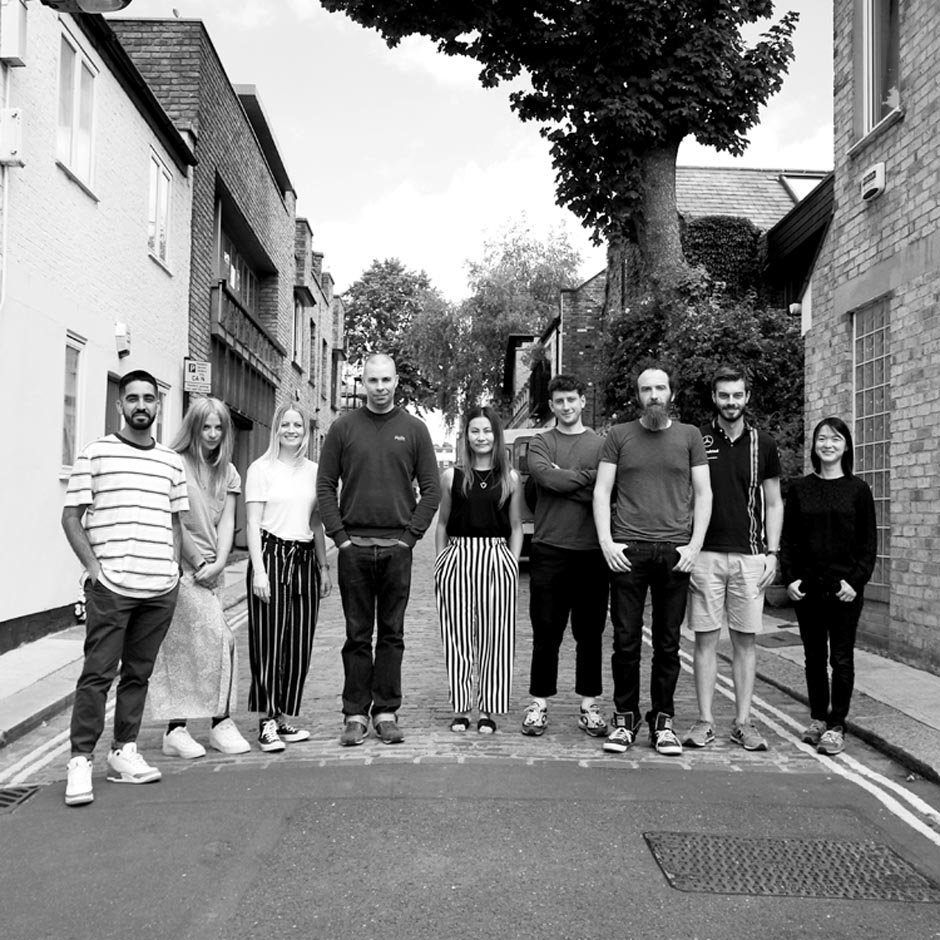 Suck UK Design Team
Mark E Smith once said "if it's me and your granny on bongos, it's the Fall". It's a lot like that here - if it's Sam & Jude and a revolving team of talented creatives, it's Suck UK. From the inception of the company in 1999 Sam & Jude have been the constant driving creative force, but none of that would be possible without a great team of designers and developers who turn these ideas into something great. Once a Sucker always a Sucker.