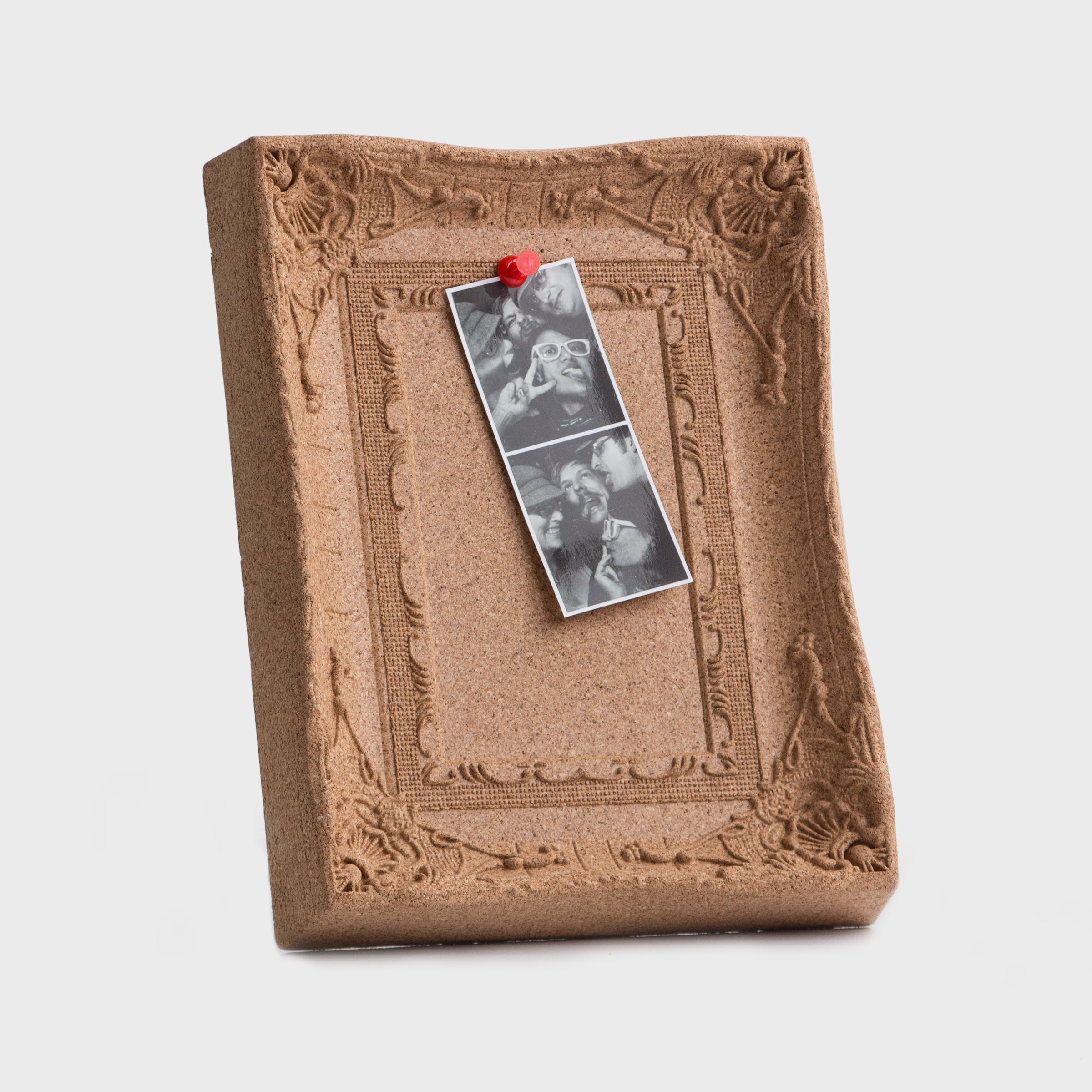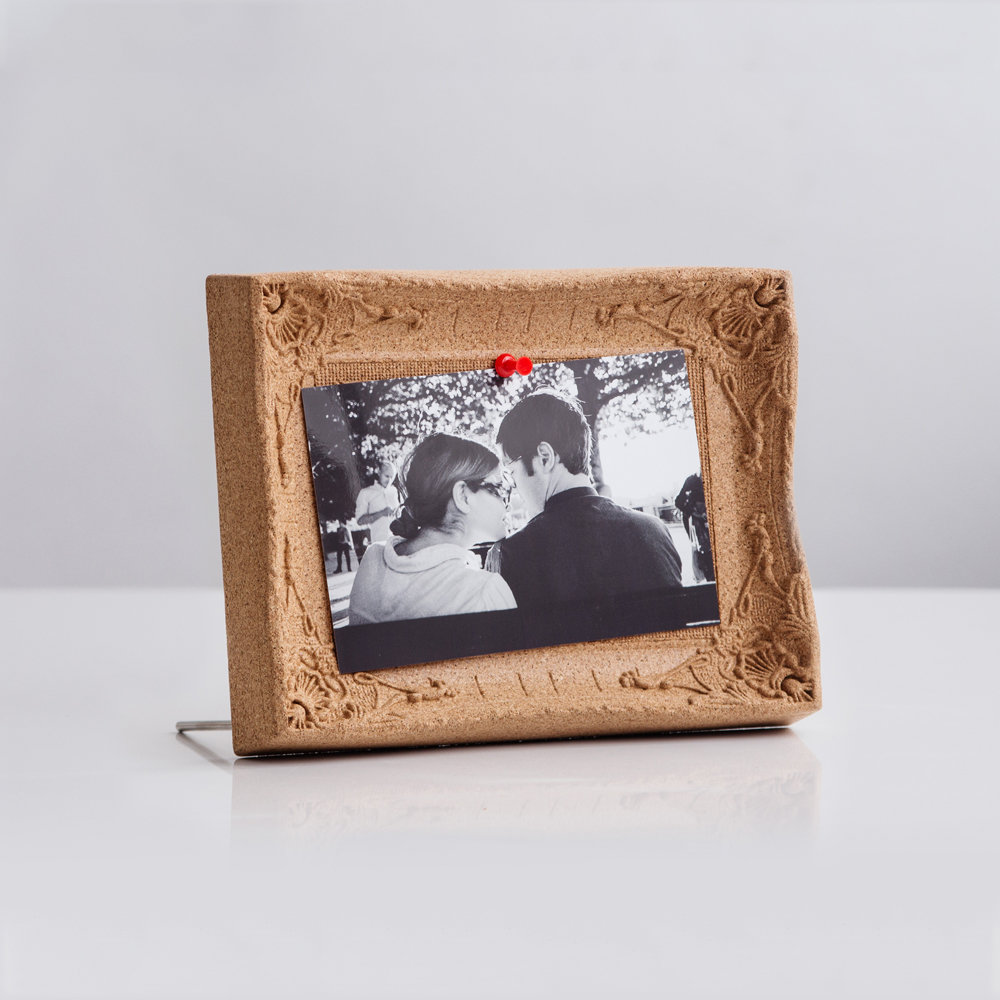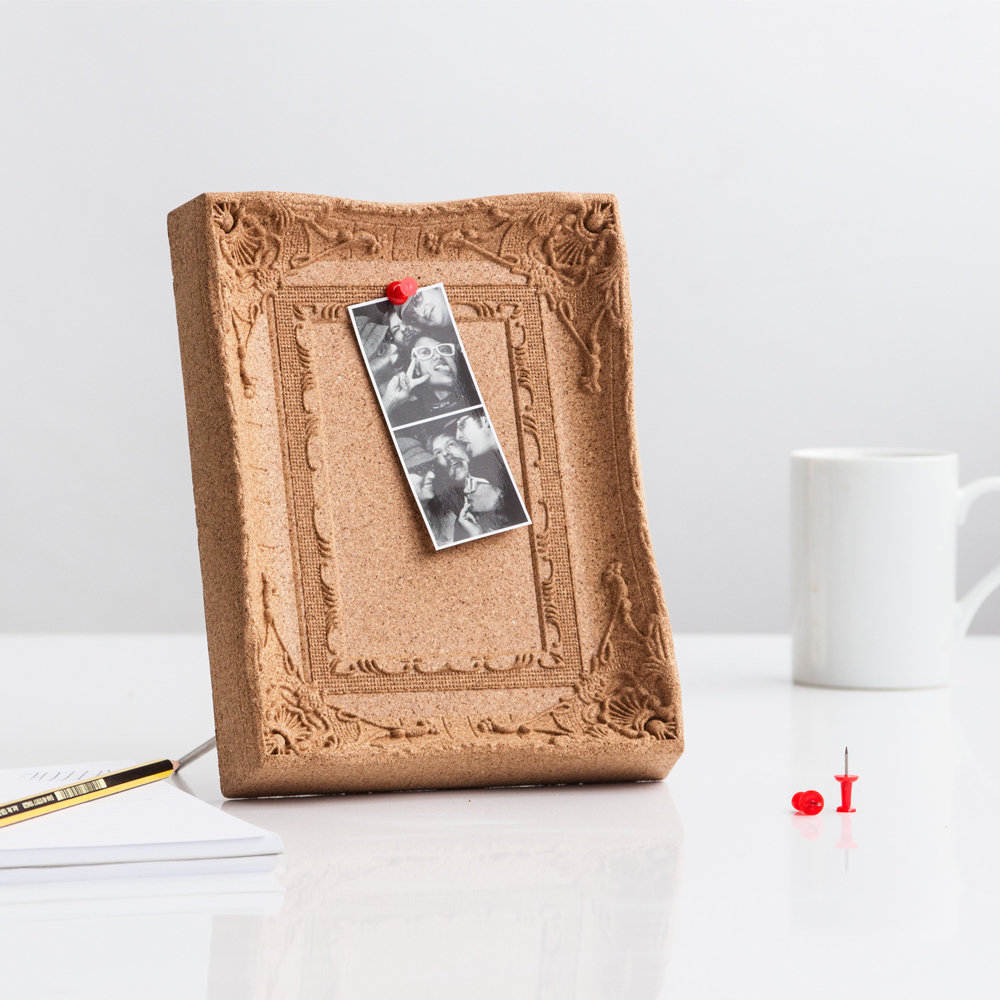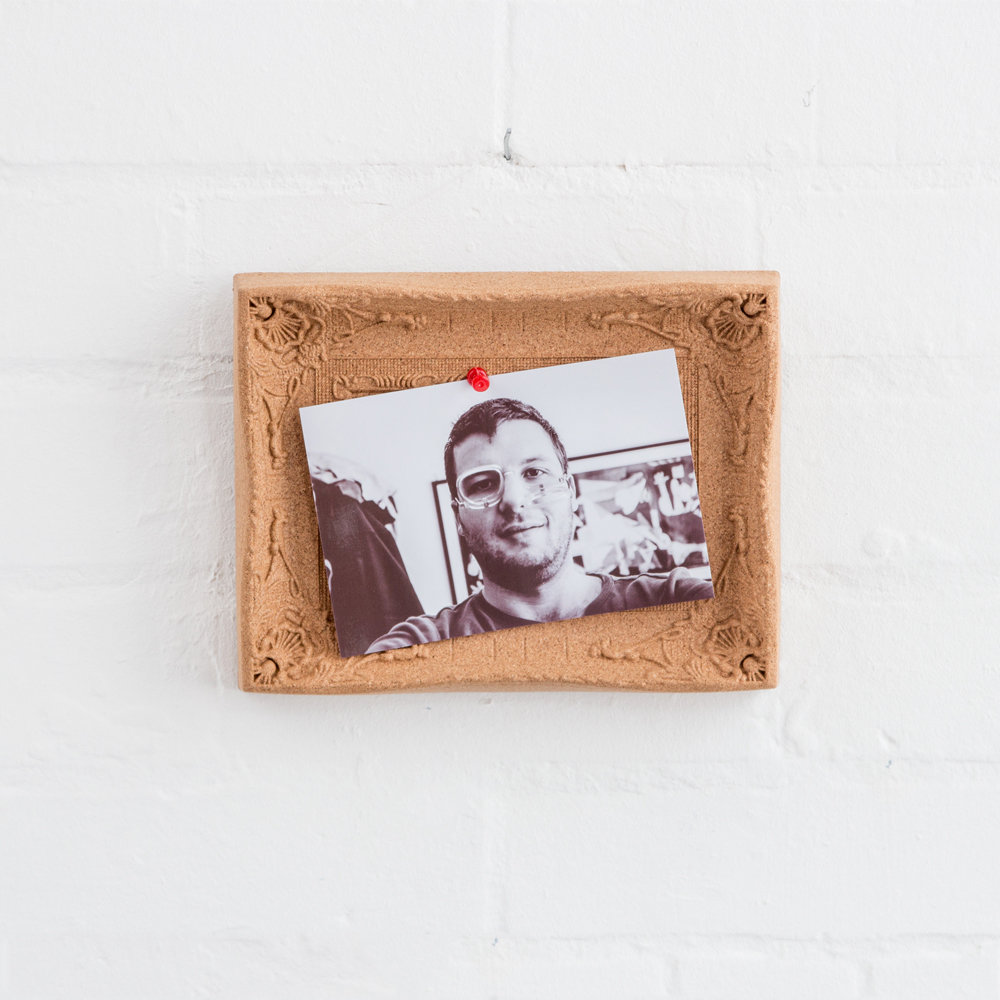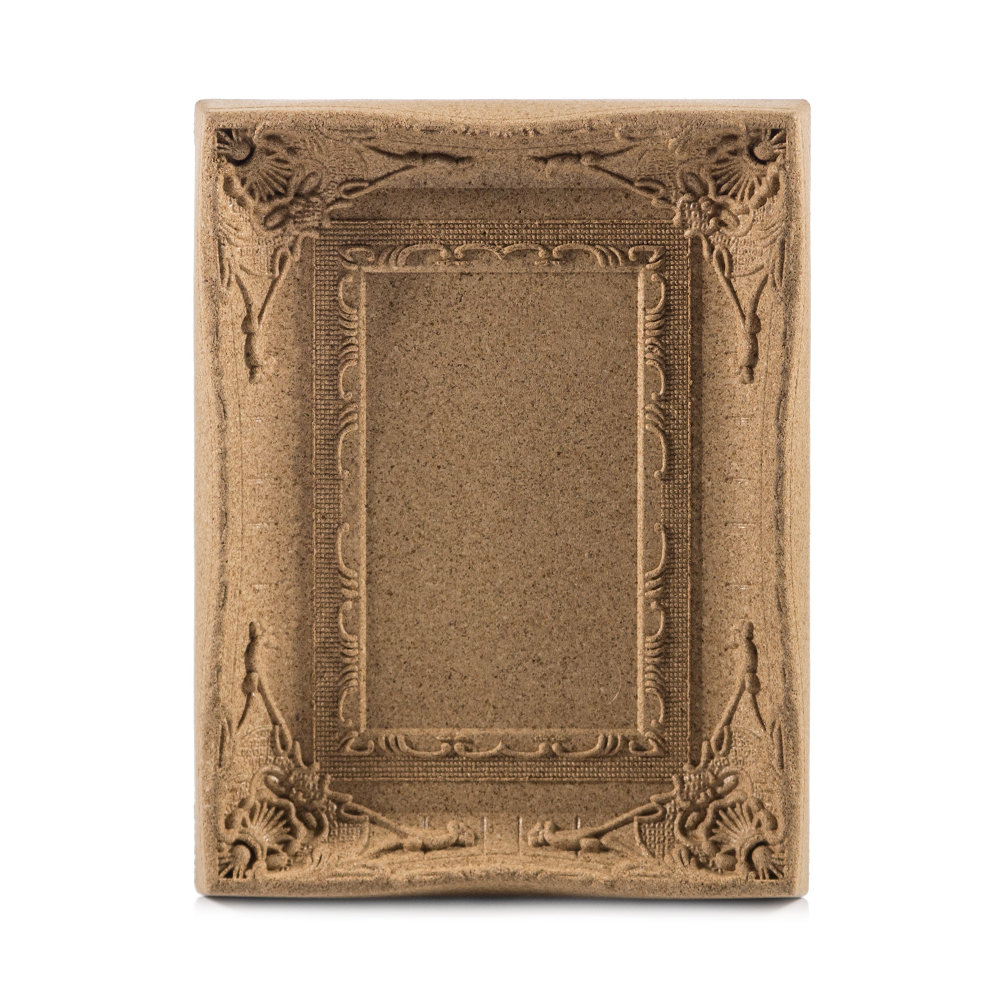 Cork Pinboard
Desktop picture frame made from cork.
A solid cork pinboard for your desktop
Stands up either landscape or portrait
Can also be hung on the wall - fixings included
Measures 17cm(W) x 22cm(H) x 3.5cm(D)
Use this modern desk-top noticeboard to display your to-do list or style with your favourite photos, cards and tickets. The intricate frame detail is so nice you'll only want to pin on your most important notes, helping you to stay organised. This free-standing cork fame can be used portrait or landscape as the perfect addition to any stylish desk. A great gift for professional or amateur pinners.
Made by Suck UK
170 x 220 x 35mm | 0.3Kg