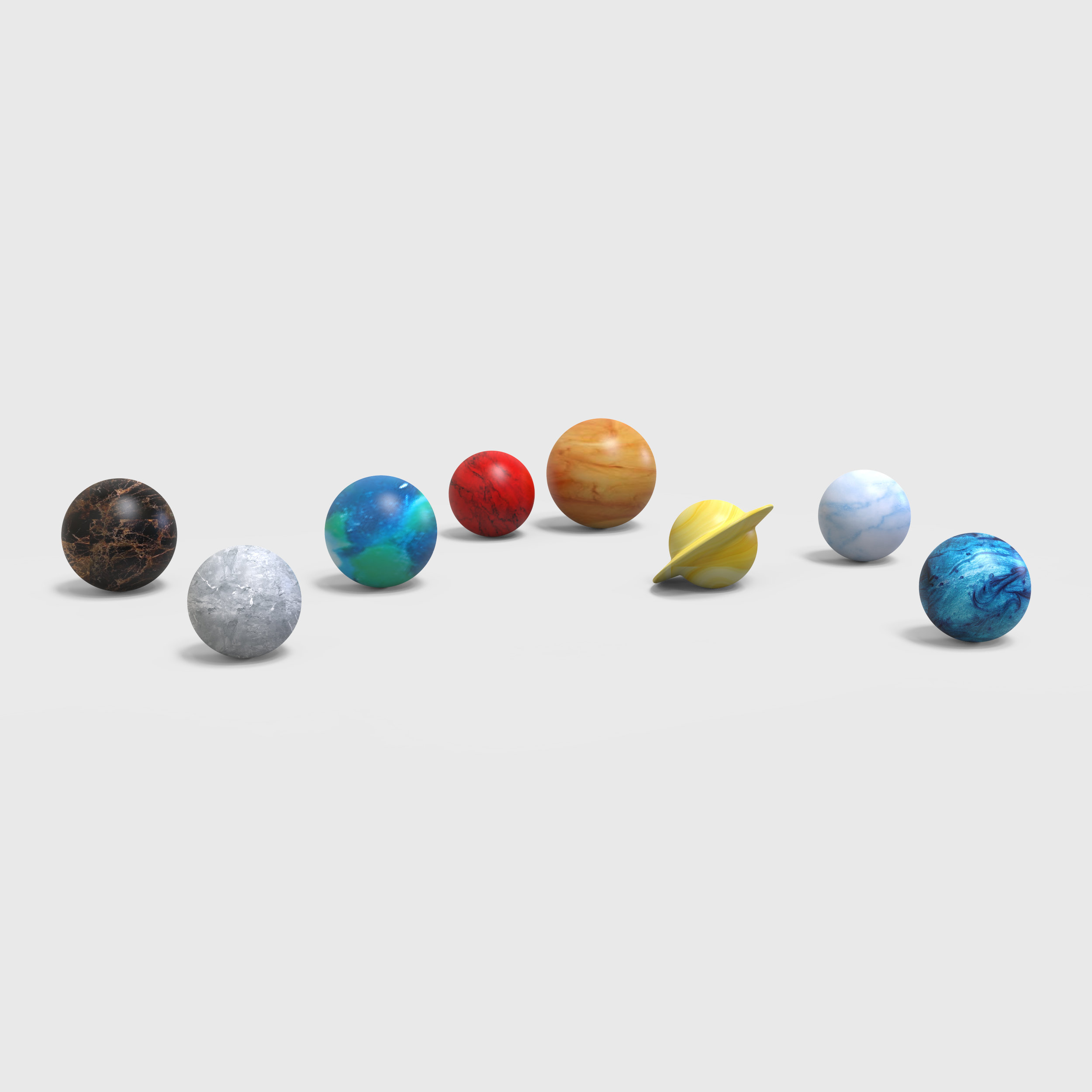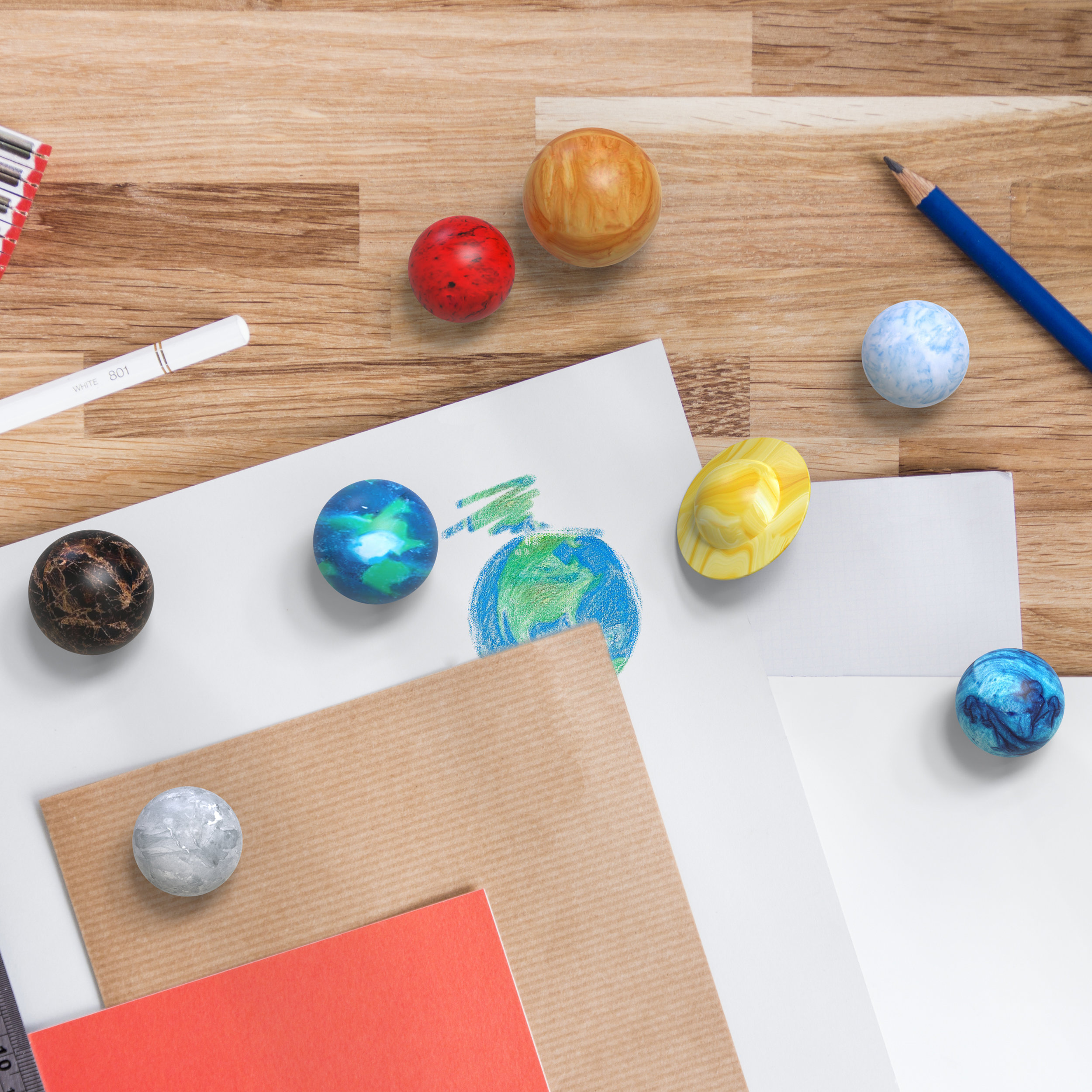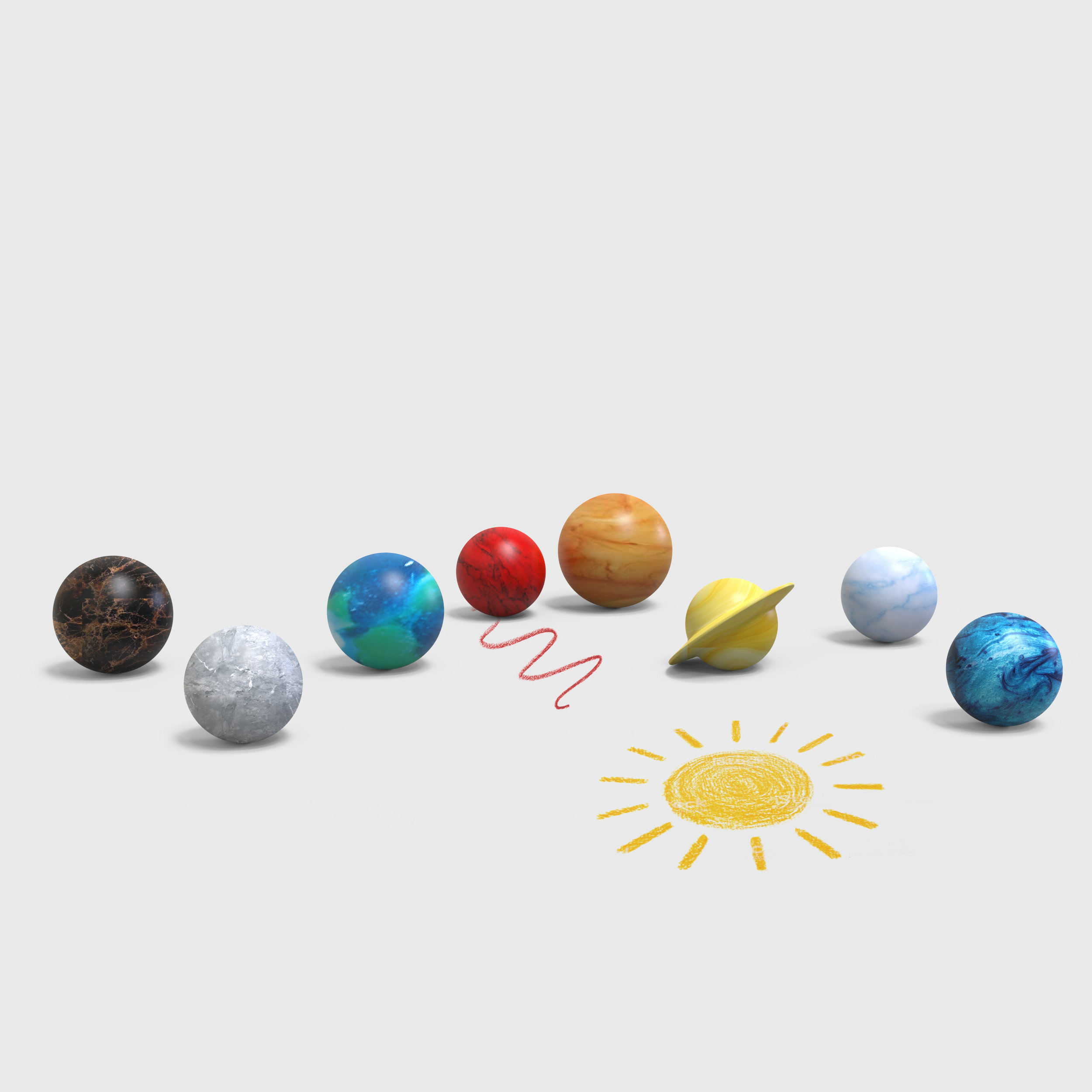 Solar System Crayons
No longer available - Sorry.
Set of 8 big round planet shaped crayons.
Made from swirly mixed wax colours for unexpected results.
Realistic looking planets made from non-toxic washable wax.
Set of 8 (Mercury, Venus, Earth, Mars, Jupiter, Saturn, Uranus, Neptune).
Open up a universe of creativity.
Open up a universe of creativity. Each planet shaped crayone is comprised of multiple mixed colors. Great for creative scribbling, doodling and drawing. Multicoloured crayones create fun effects and colourful results. An educational gift for budding astrophysicists and artisists. Non-toxic and washable from skin and clothing.
Designed and made by Suck UK
The designer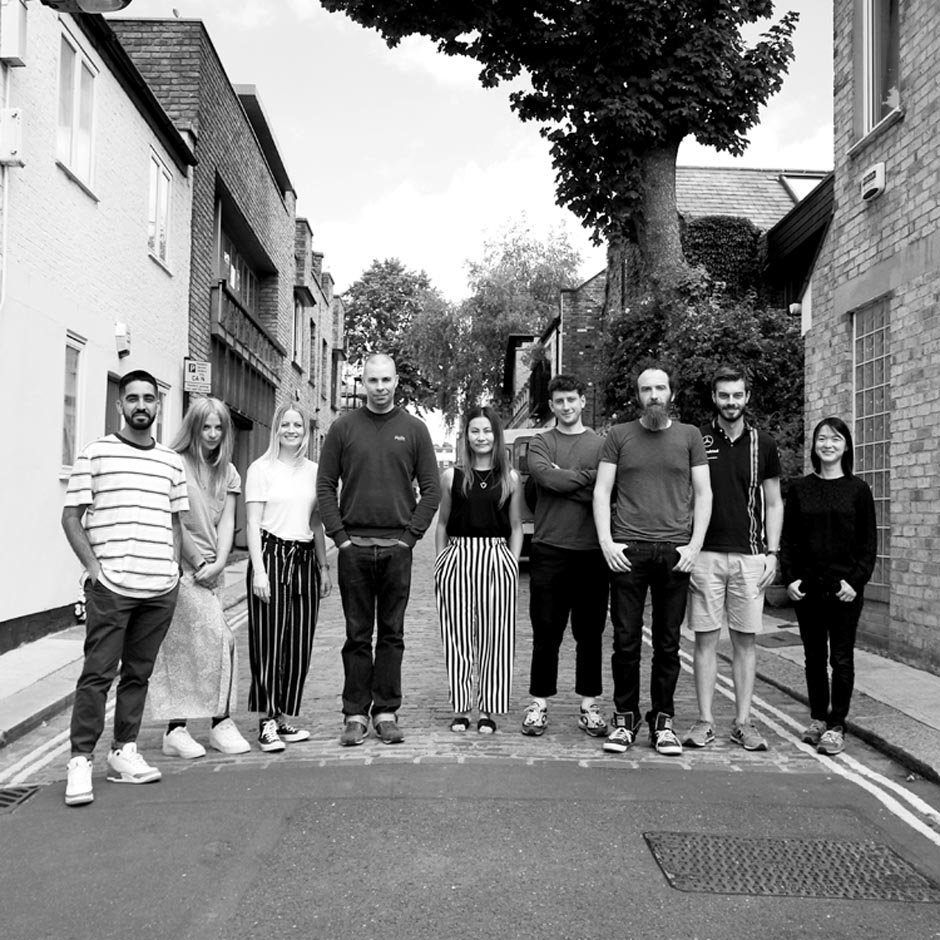 Suck UK Design Team
Mark E Smith once said "if it's me and your granny on bongos, it's the Fall". It's a lot like that here - if it's Sam & Jude and a revolving team of talented creatives, it's Suck UK. From the inception of the company in 1999 Sam & Jude have been the constant driving creative force, but none of that would be possible without a great team of designers and developers who turn these ideas into something great. Once a Sucker always a Sucker.