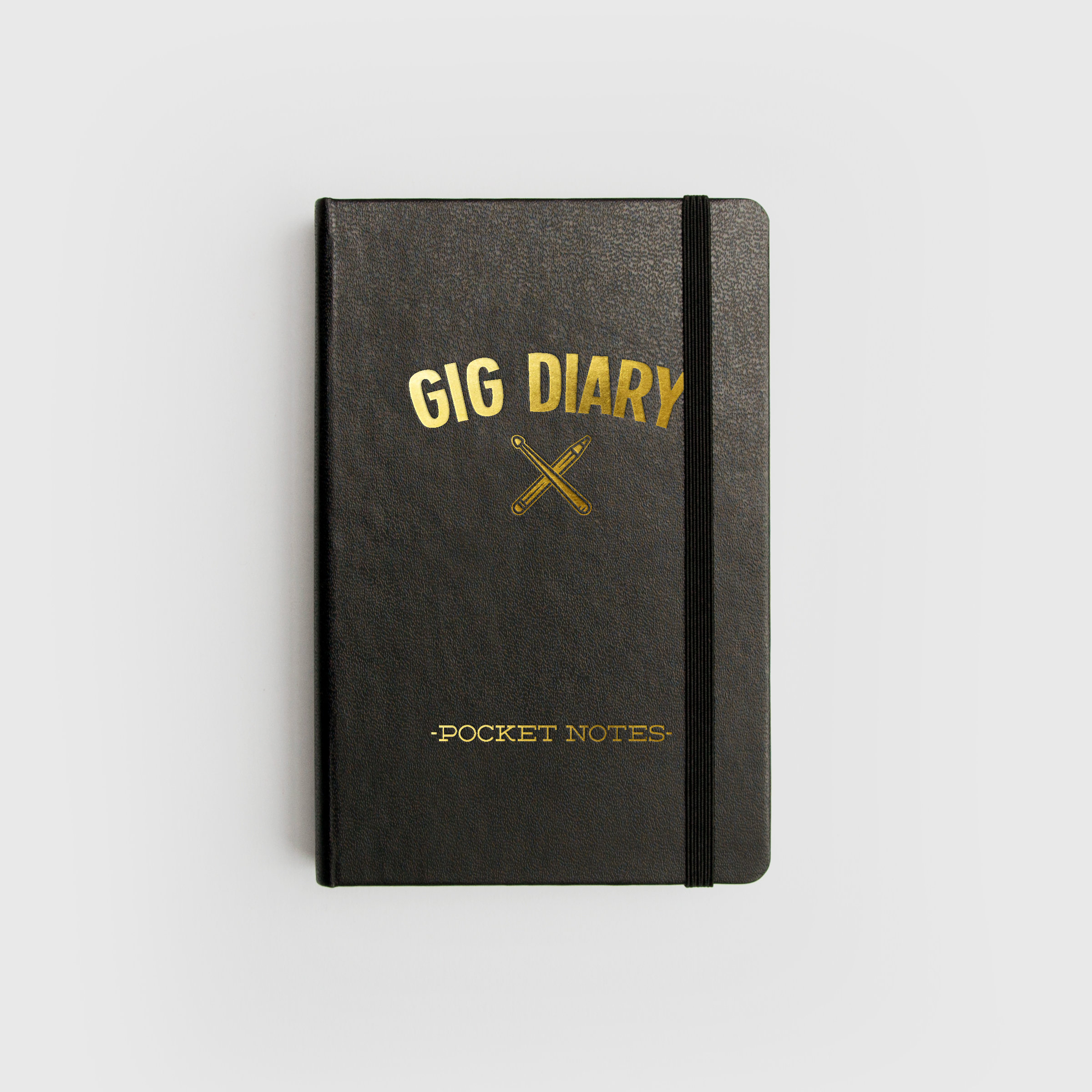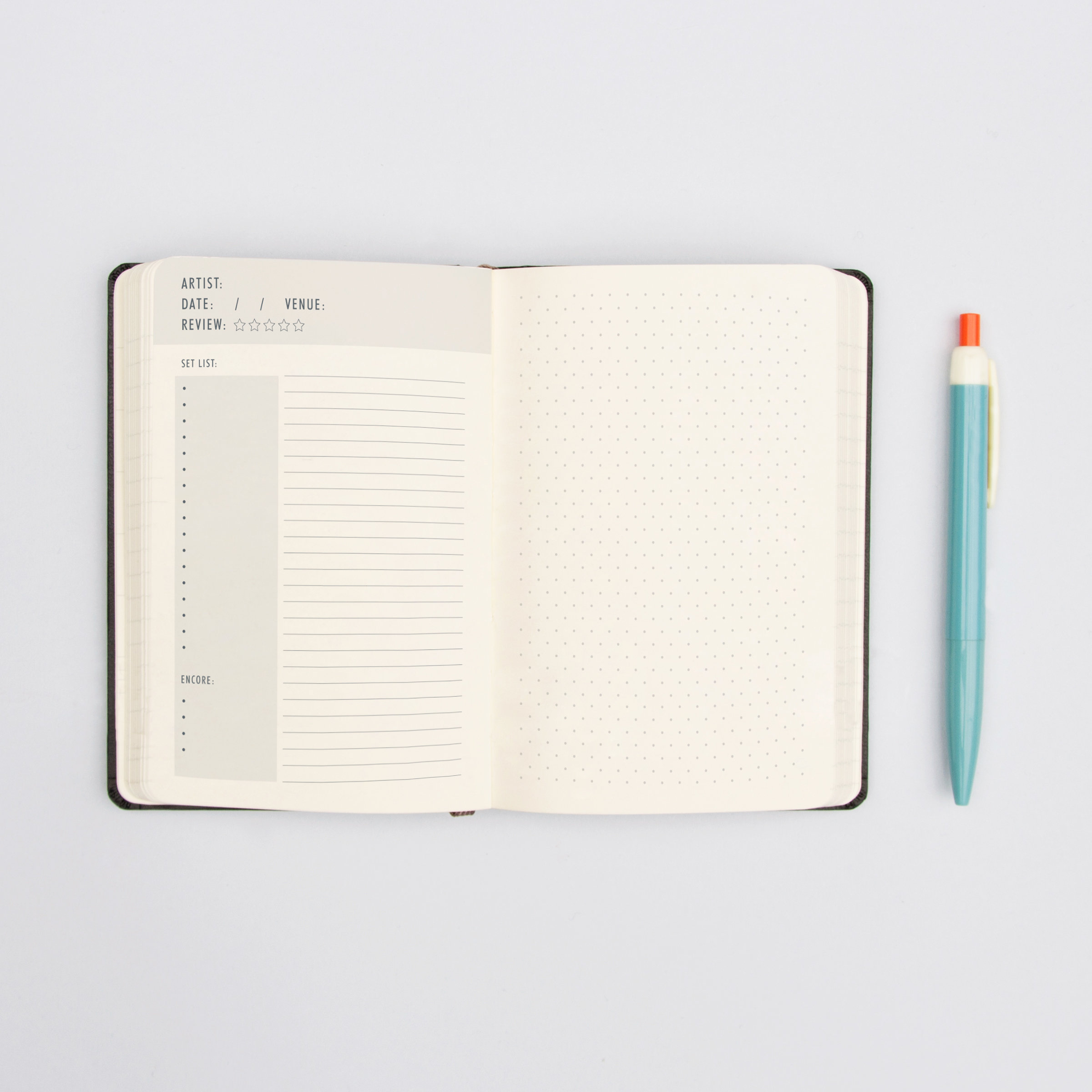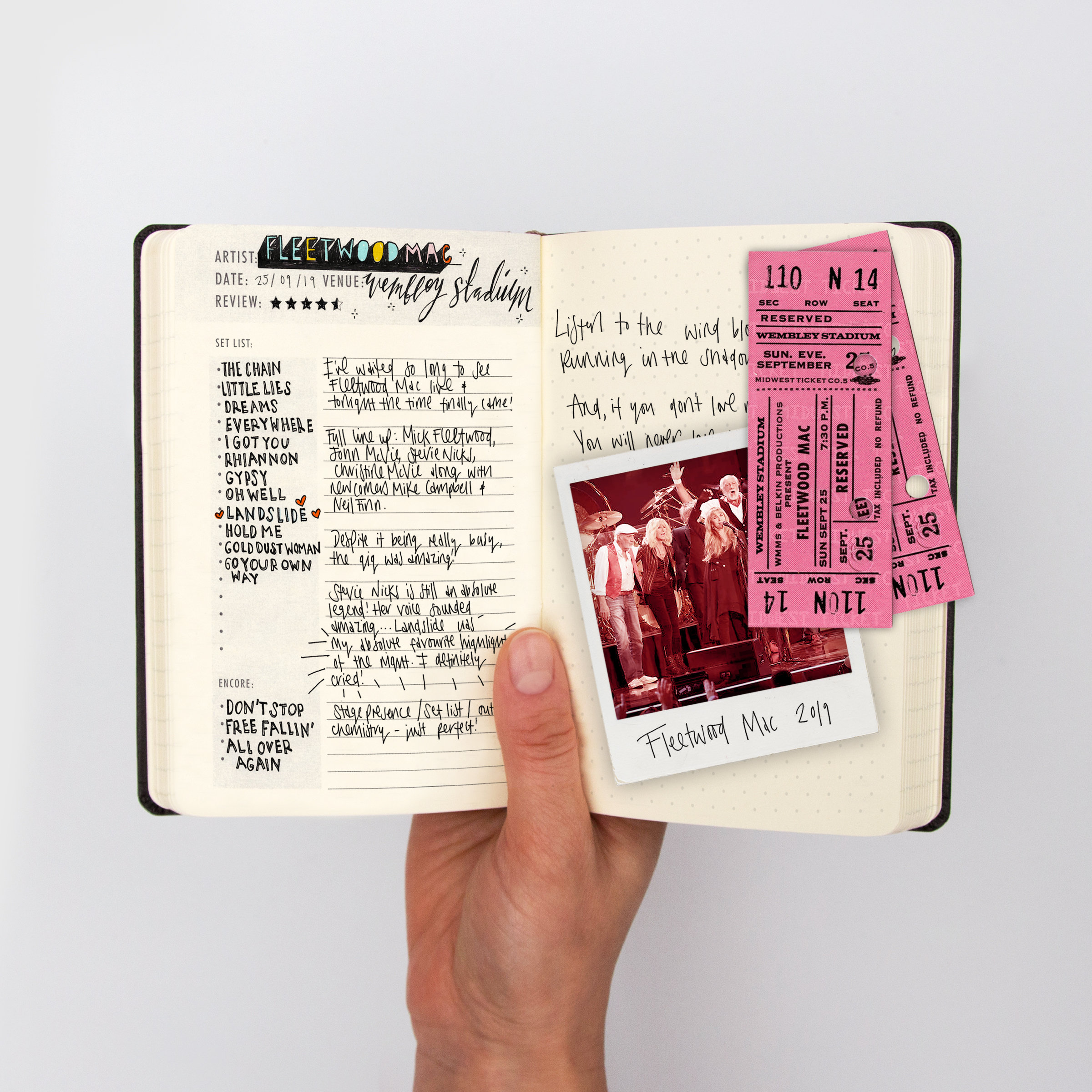 Pocket Notes Gig Book
Rate and review the events you love (or hate).
Passport sized pocket notebook with 160 pages.
Review the things you do an a five-star scale.
Perfectly pocketable for taking along to gigs, shows, concerts & happening.
The Gig Book contains blank logs to record details of each performance you attend. Date, venue, act, companion and most importantly a five-star rating. Also include wish lists, Top 10's, reminders sections, space for drawings and notes and even a back pocket for ticket stubs and souvenirs. Fool total strangers into thinking you are a music journalist working for the NME.
Designed and made by Suck UK
The designer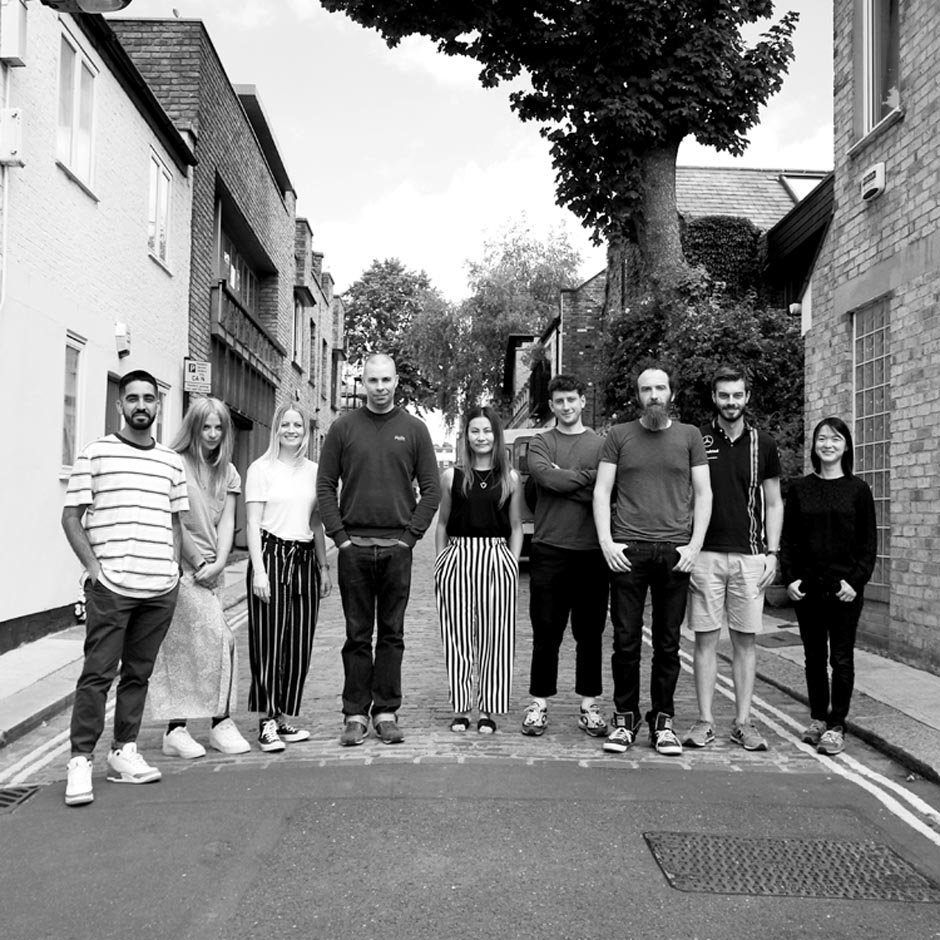 Suck UK Design Team
Mark E Smith once said "if it's me and your granny on bongos, it's the Fall". It's a lot like that here - if it's Sam & Jude and a revolving team of talented creatives, it's Suck UK. From the inception of the company in 1999 Sam & Jude have been the constant driving creative force, but none of that would be possible without a great team of designers and developers who turn these ideas into something great. Once a Sucker always a Sucker.
Products by Suck UK Design Team made by Suck UK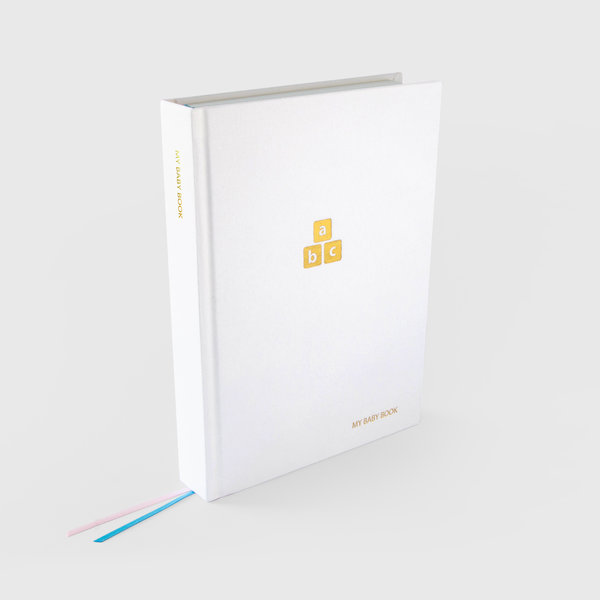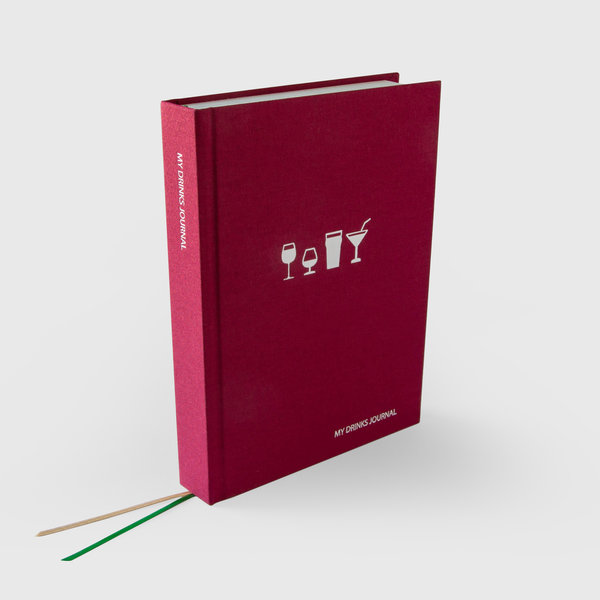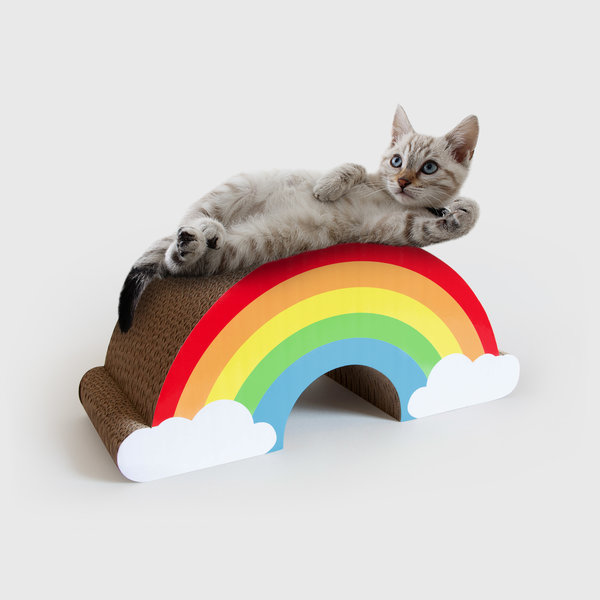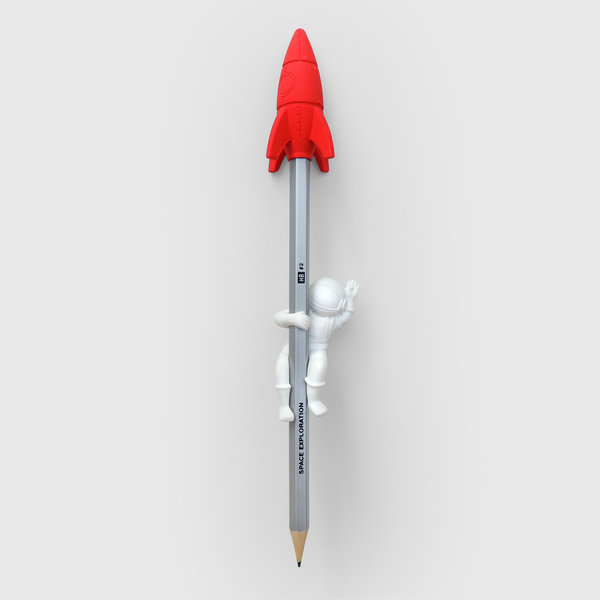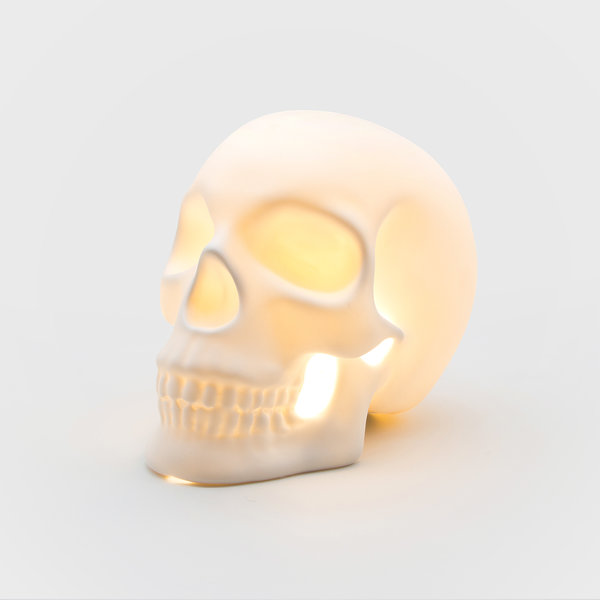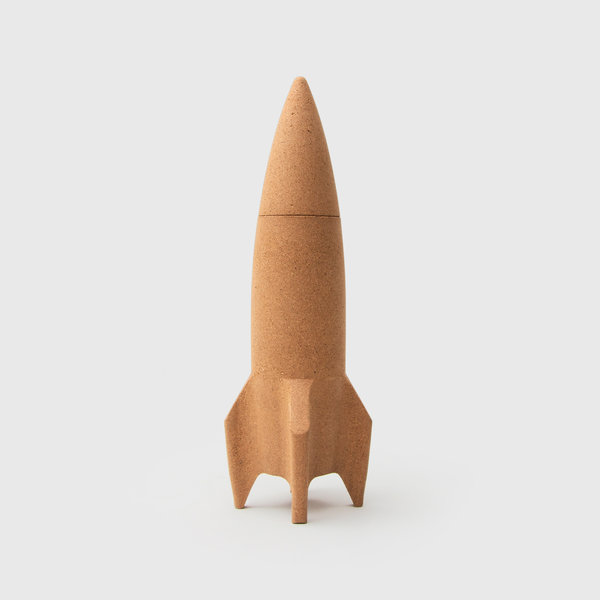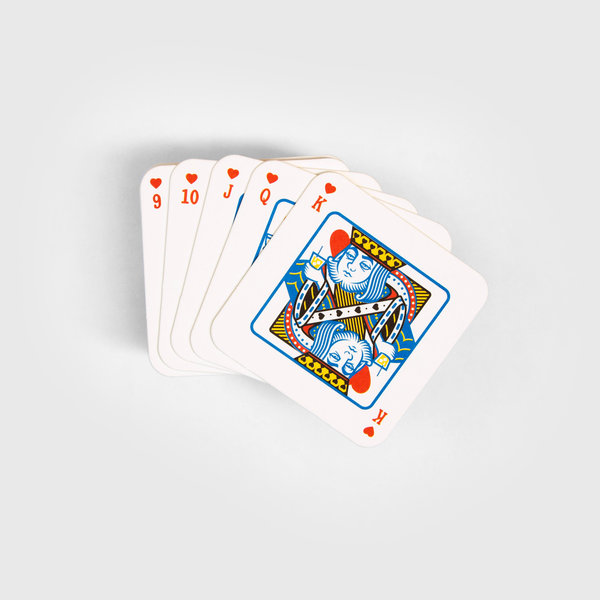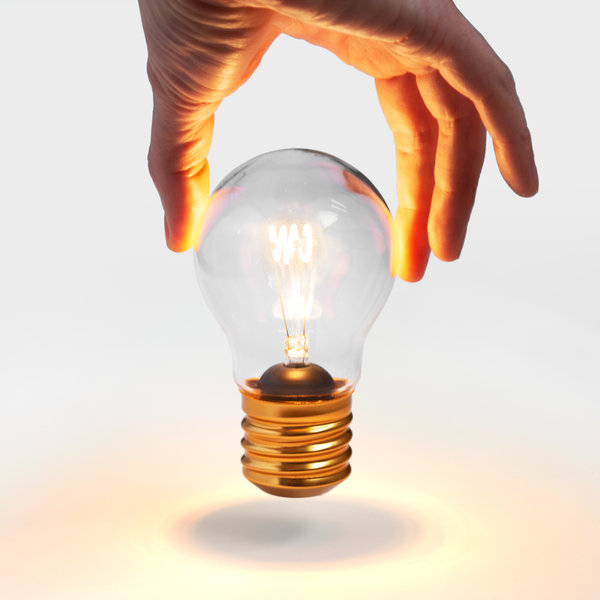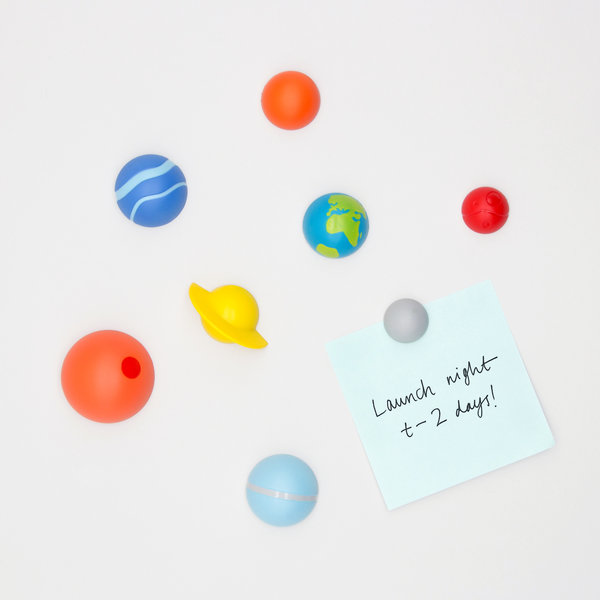 Solar System Fridge Magnets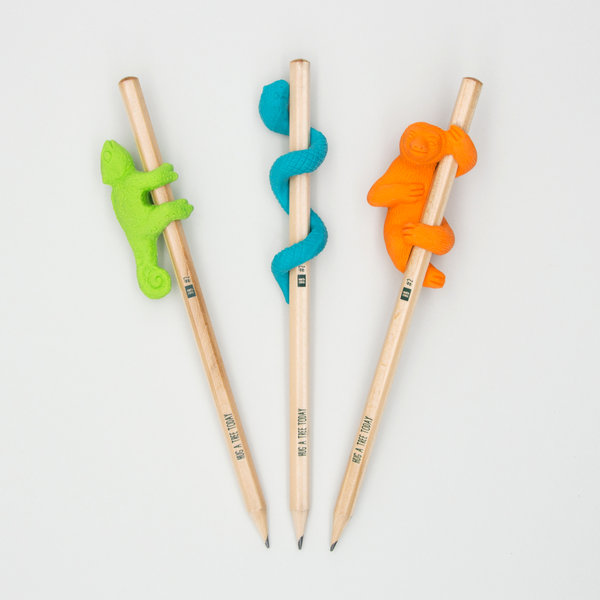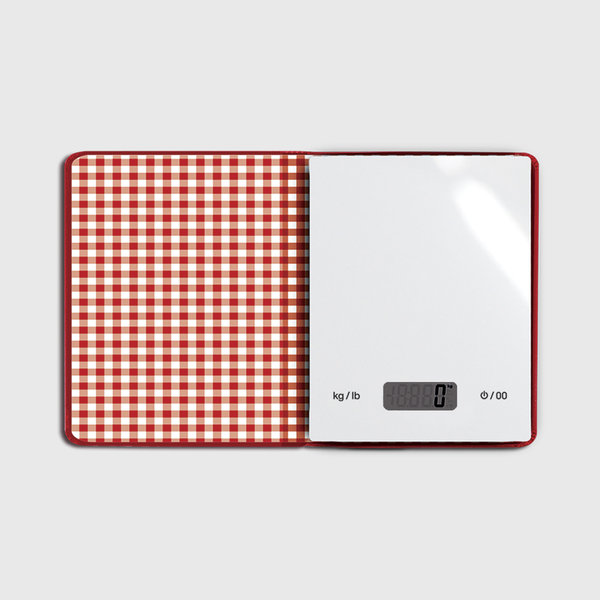 Cook's Book Kitchen Scales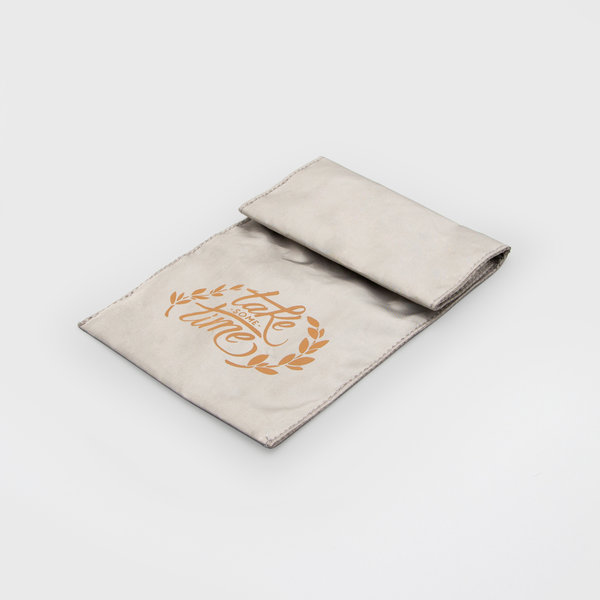 Signal Blocking Bag
$15.00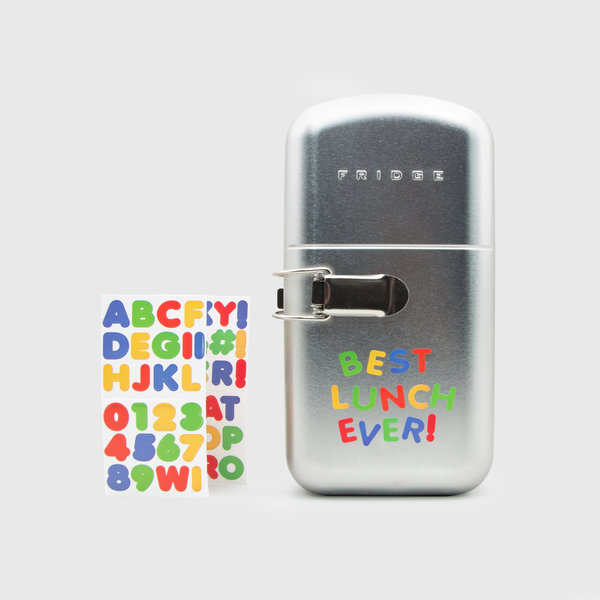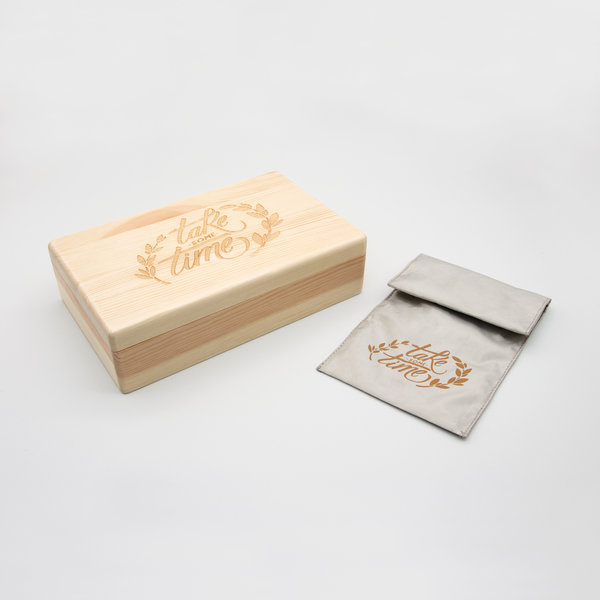 Signal Blocking Box
$30.00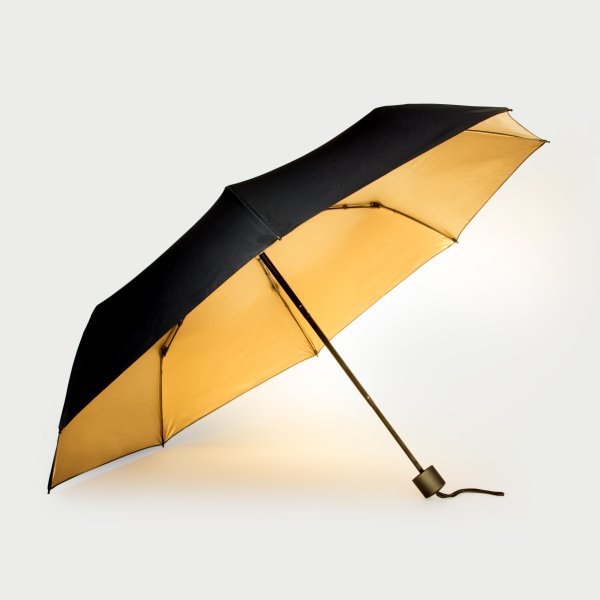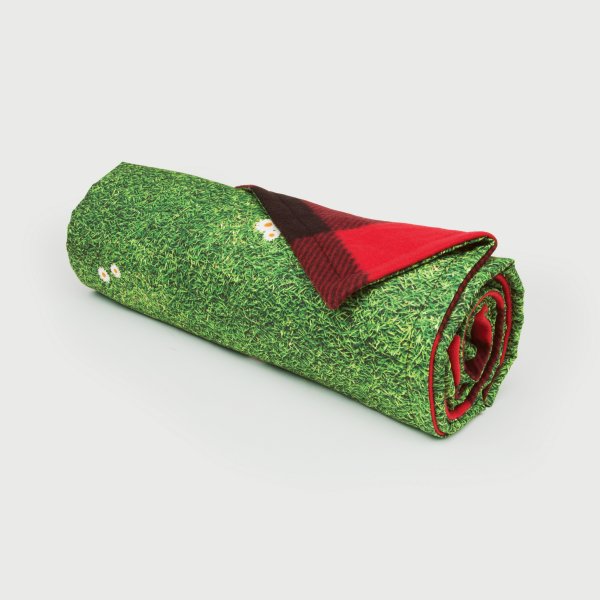 Indoor Picnic Blanket
$35.00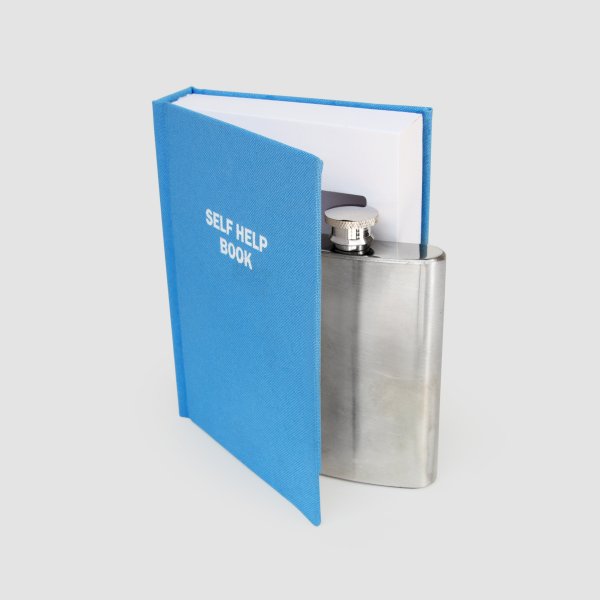 Self Help Flask In A Book
$20.00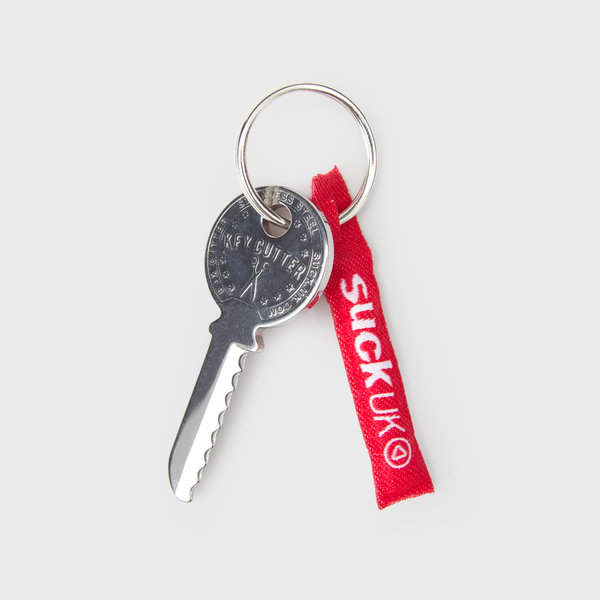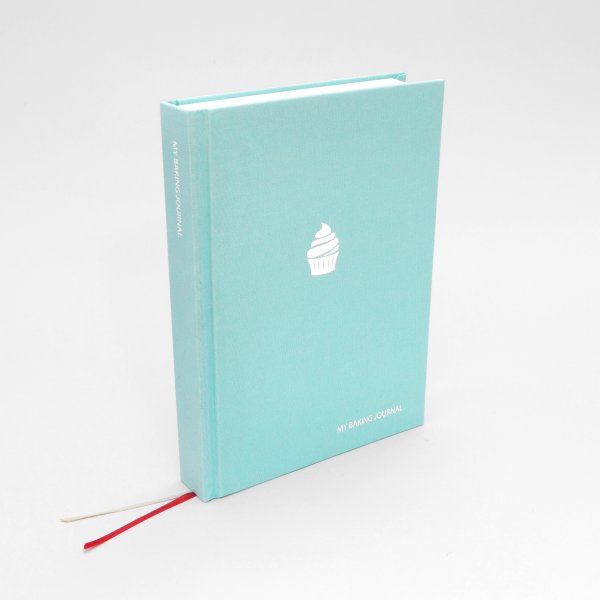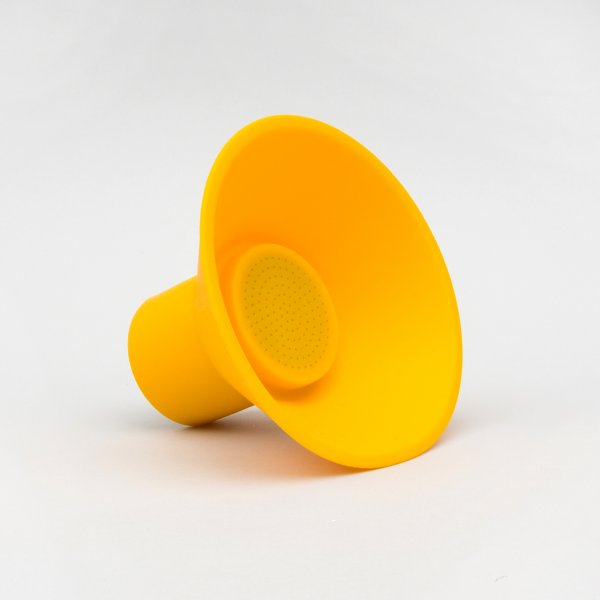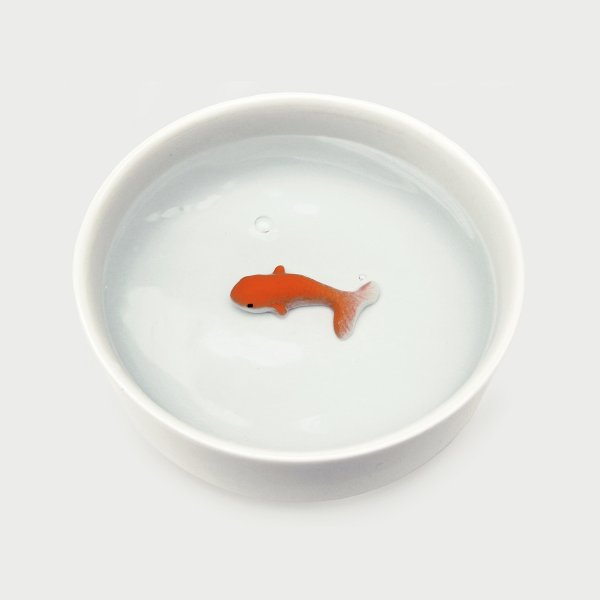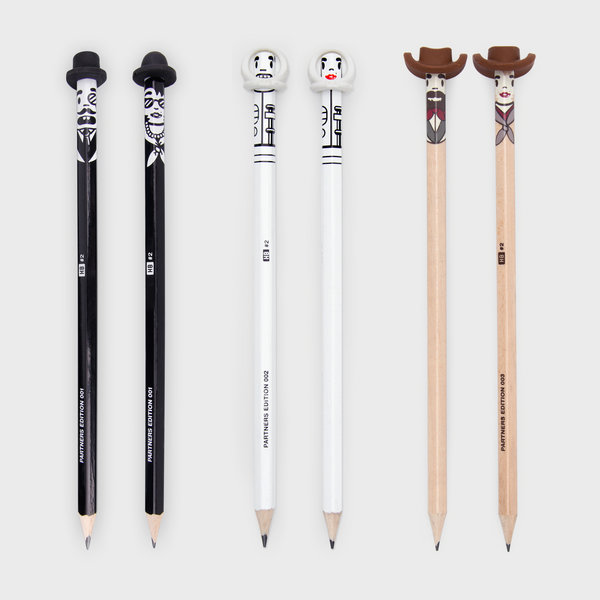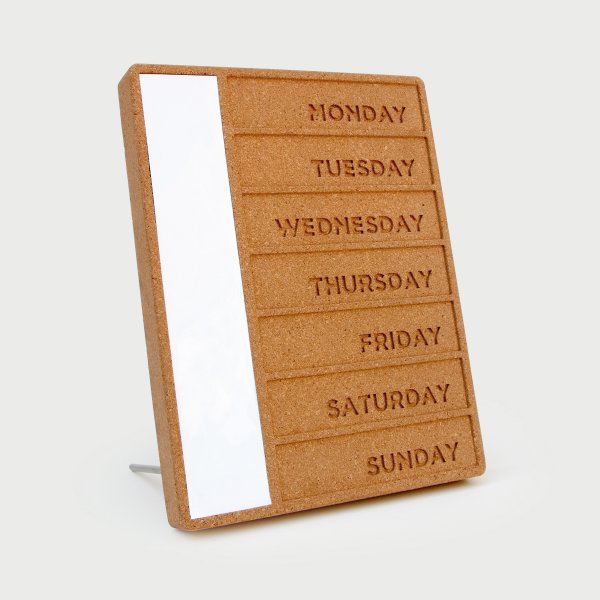 Cork Weekday Planner
$25.00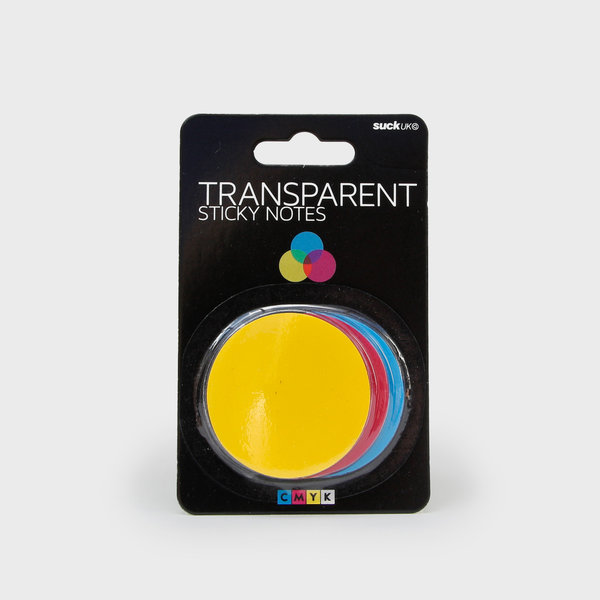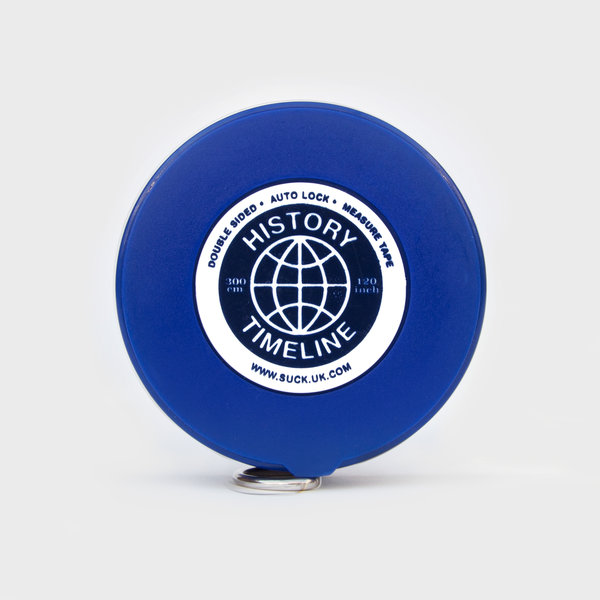 World Timeline Tape
$8.00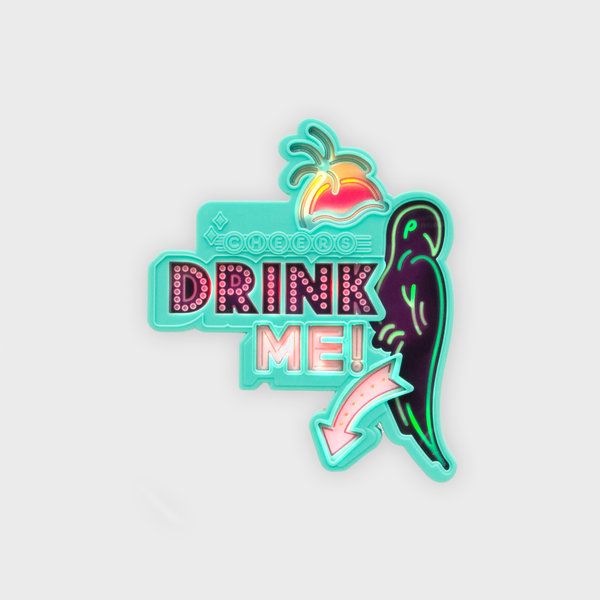 Flashing Drink Topper
$9.00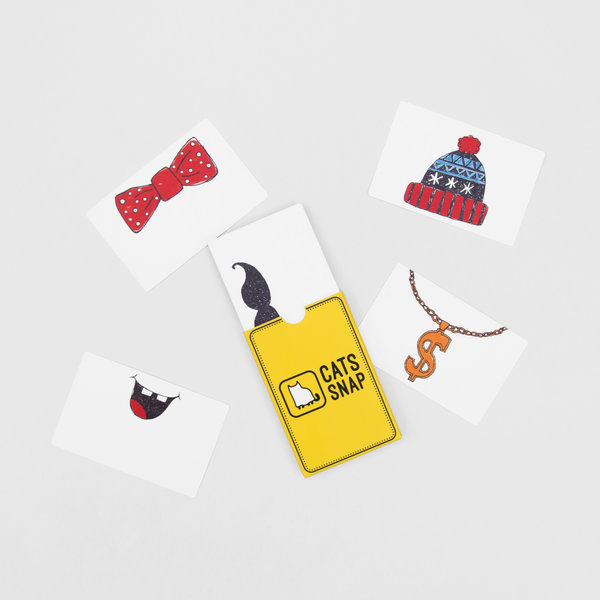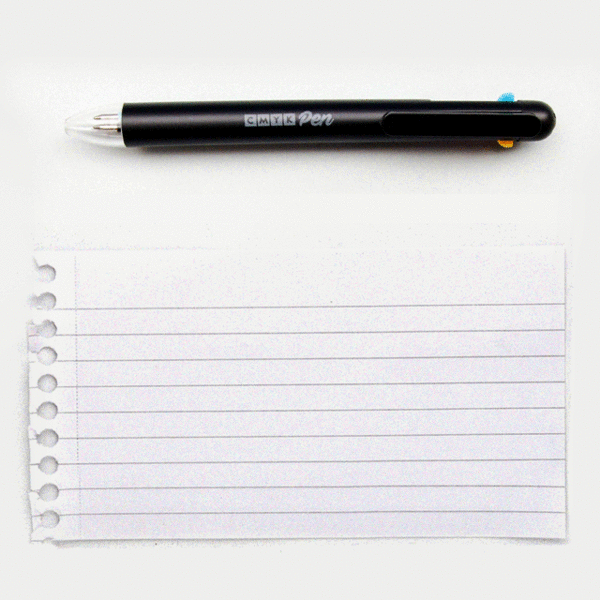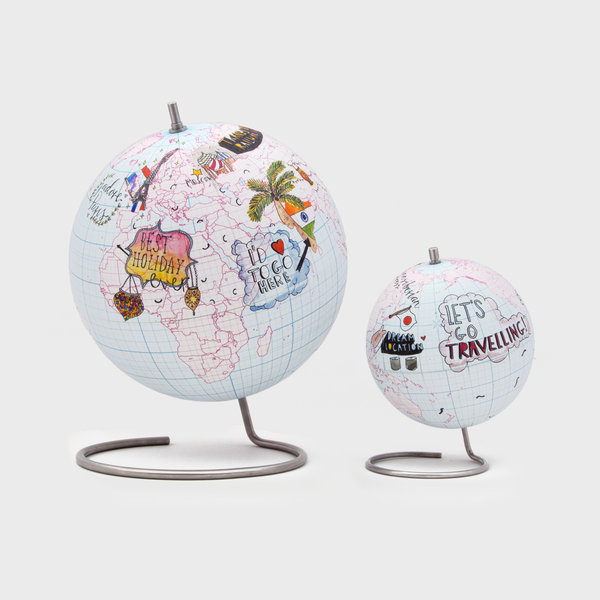 Globe Journal
$60.00 / $32.50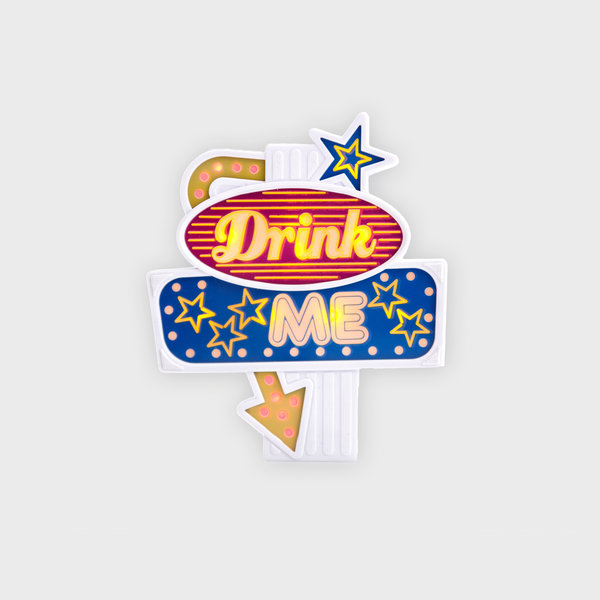 Flashing Bottle Topper
$4.50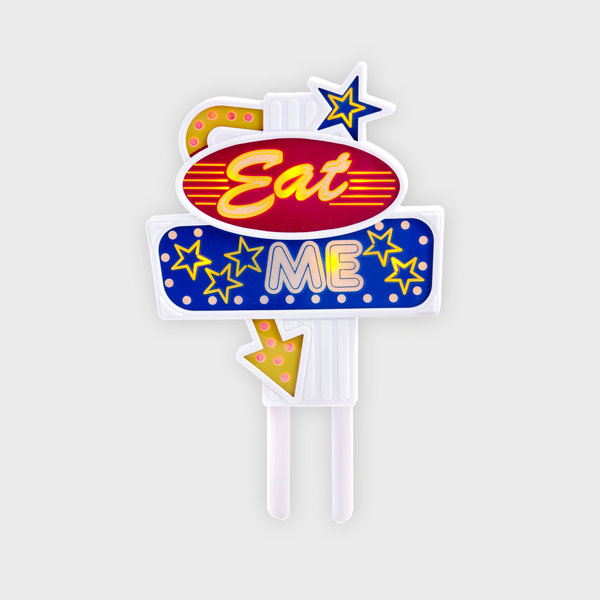 Flashing Food Topper
$4.50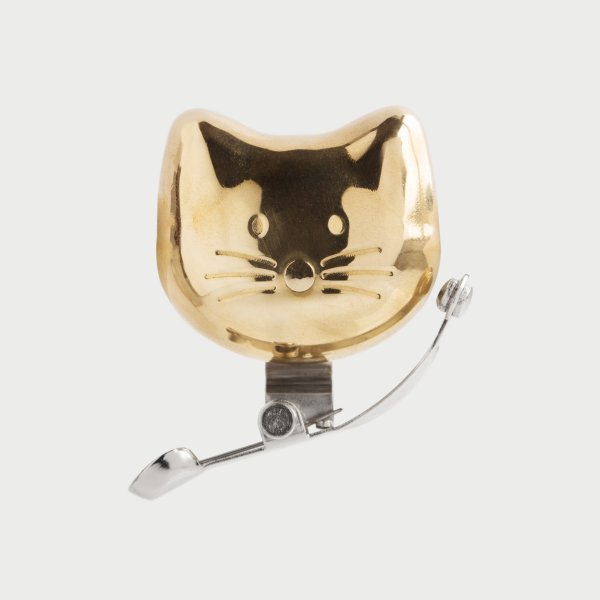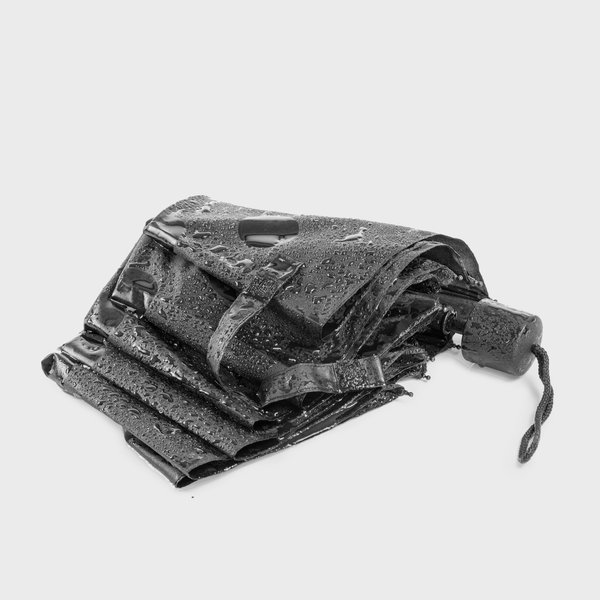 Magic Polka Dot Umbrella
$35.00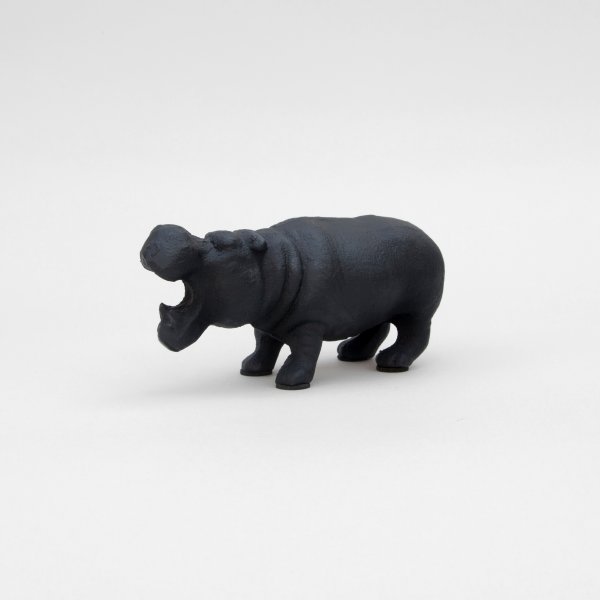 Hippo Bottle Opener
$35.00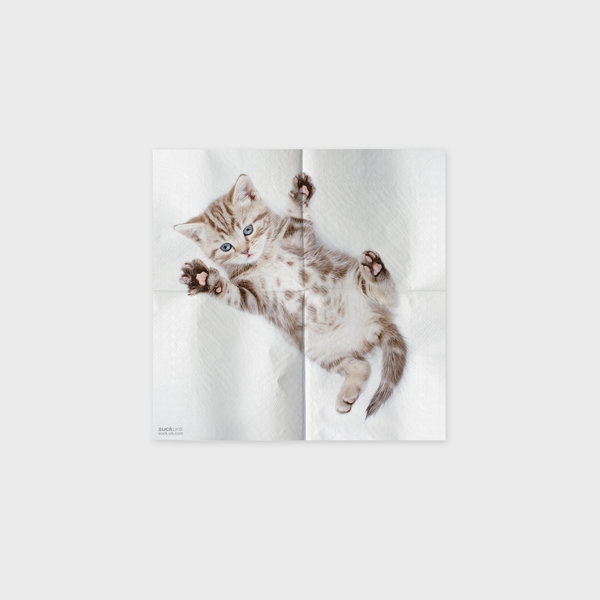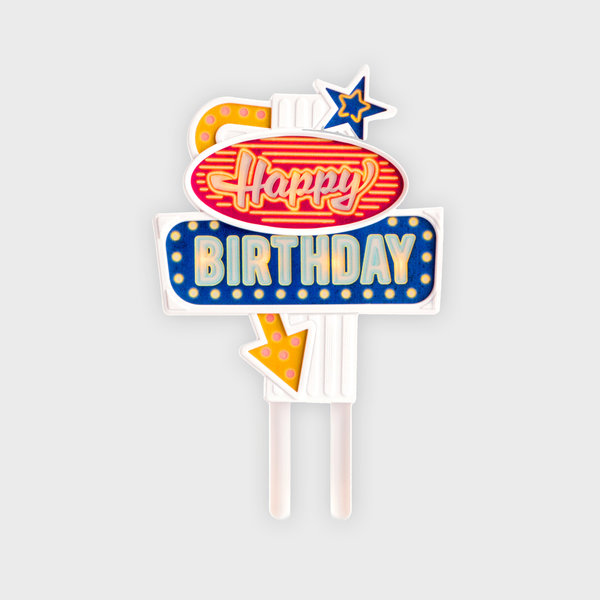 Flashing Cake Topper
$9.00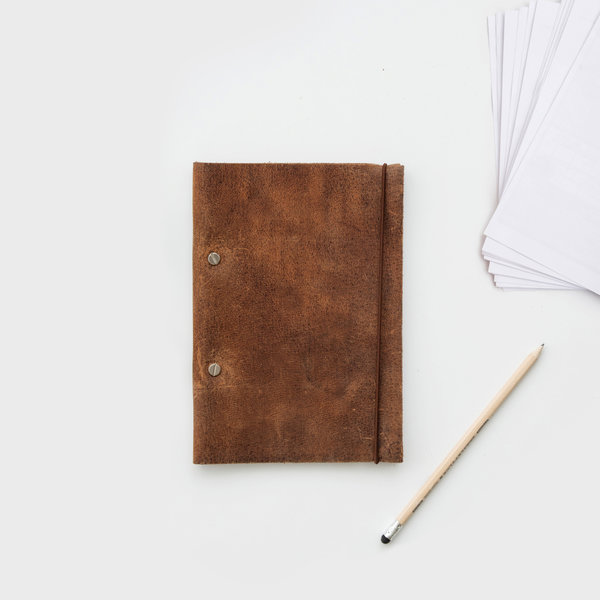 Create Your Own Notebook
$17.50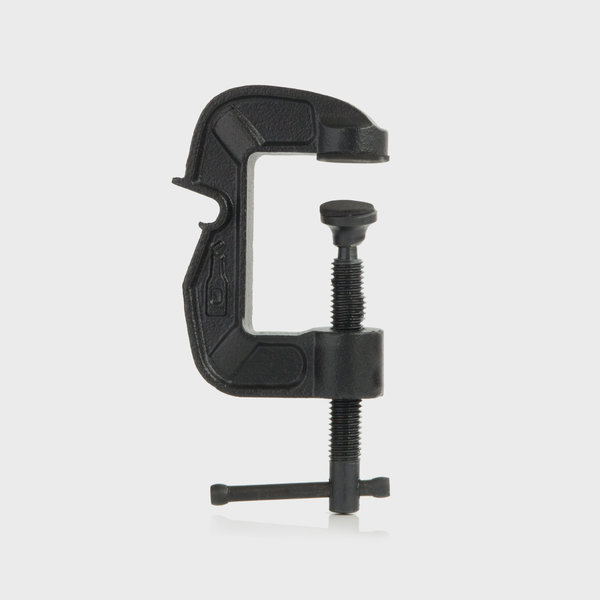 G-Clamp Bottle Opener
$12.00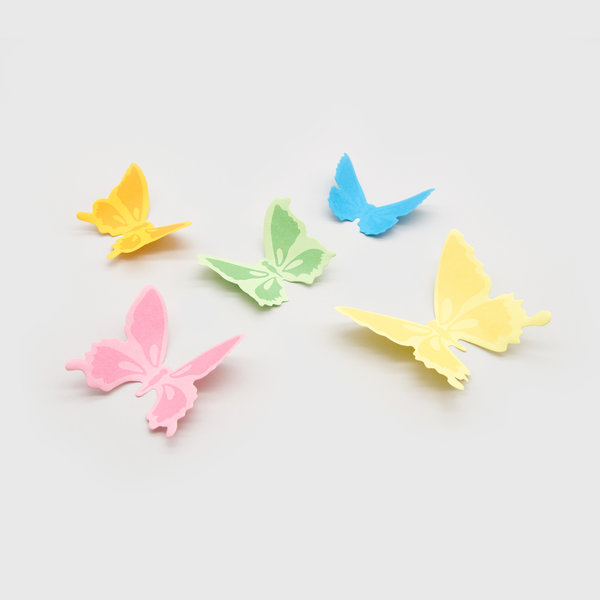 3D Sticky Note Specimen Box
$12.00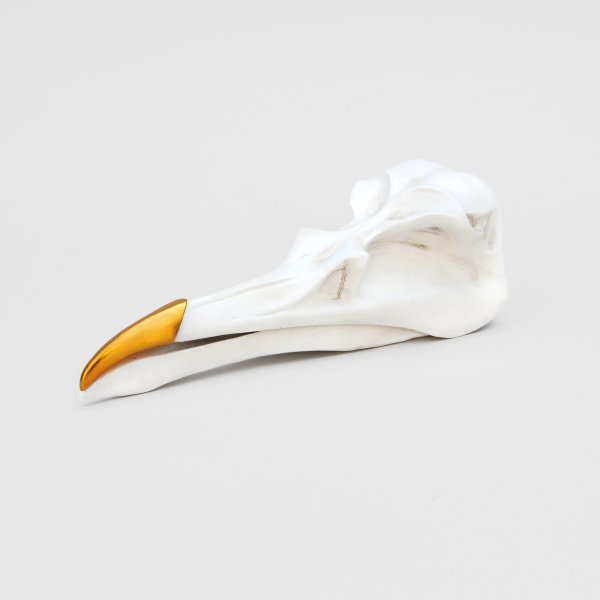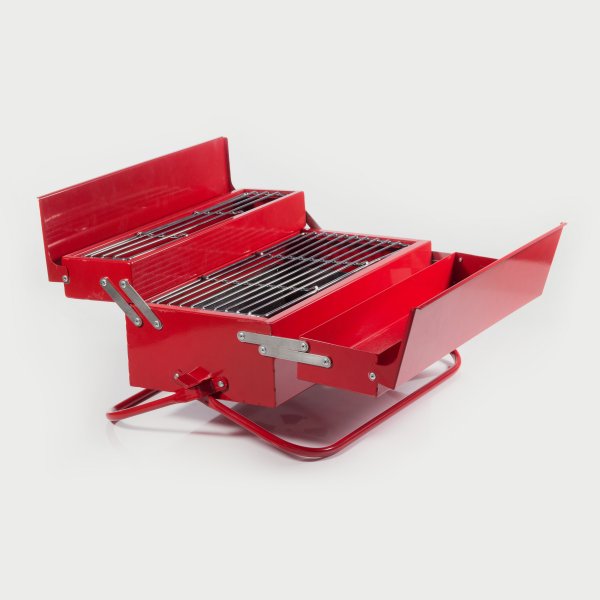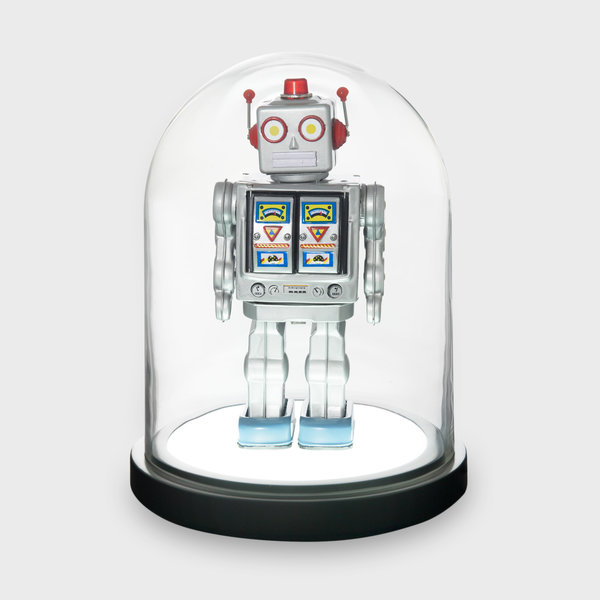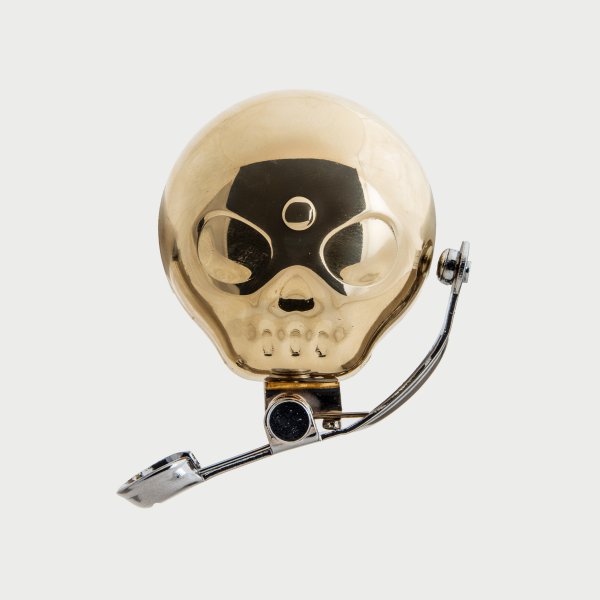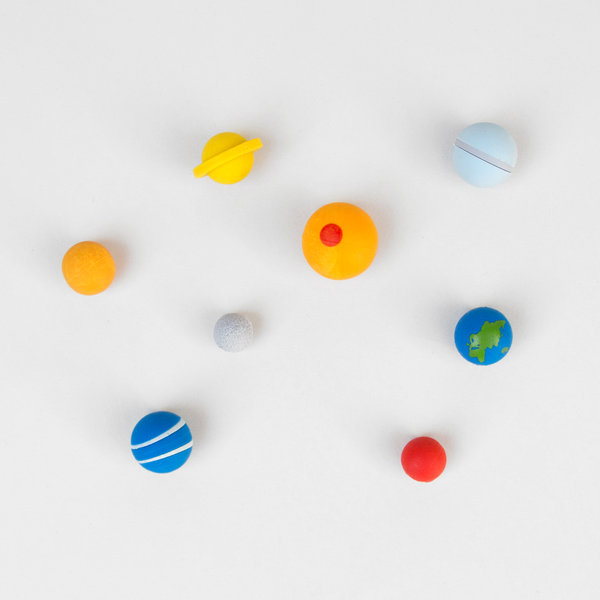 Solar System Erasers
$10.00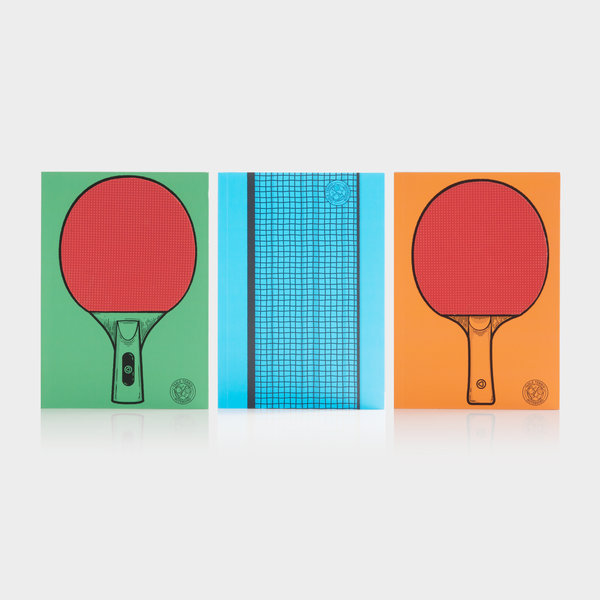 Table Tennis Notebooks
$20.00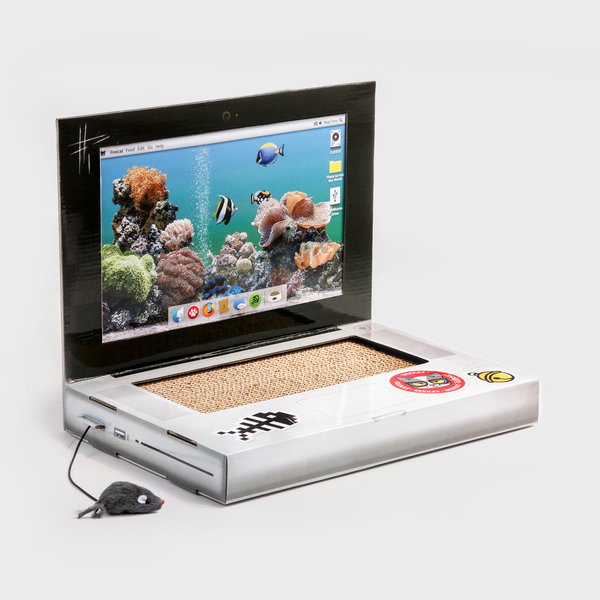 Cat Scratch Laptop
$35.00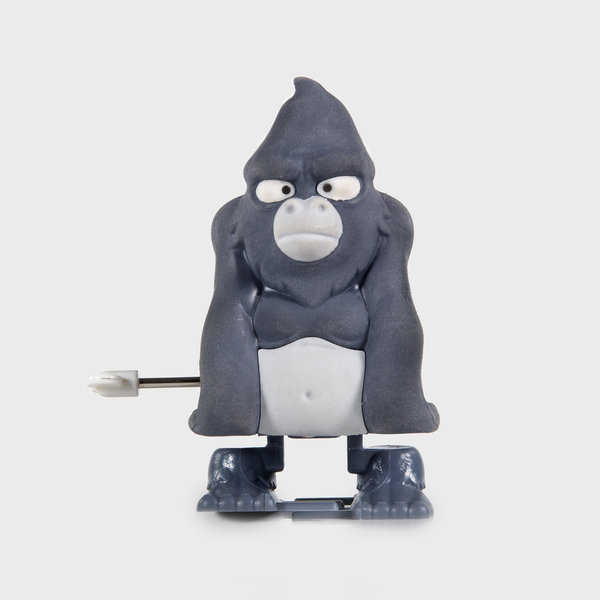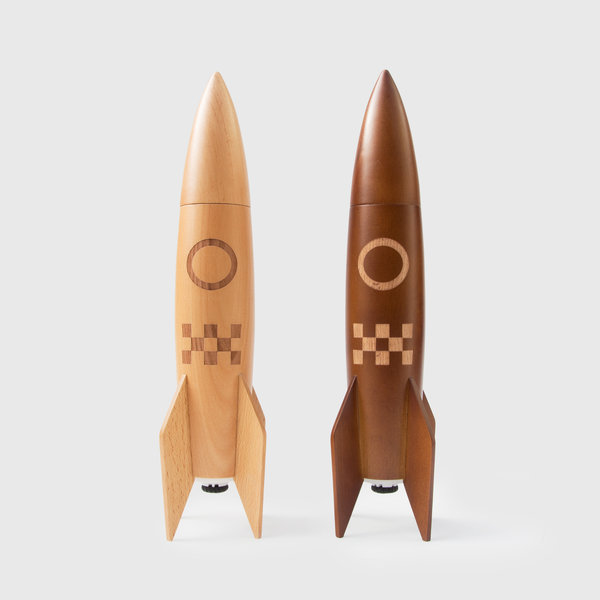 Rocket Salt & Pepper Mill
$100.00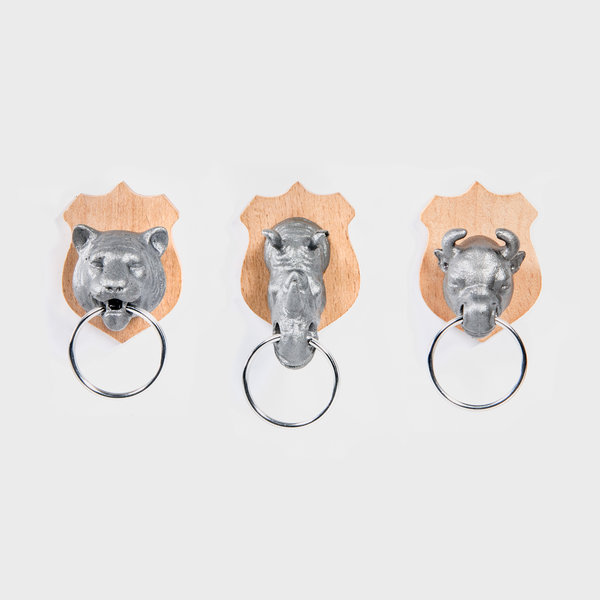 Animal Head Key Holder
$7.50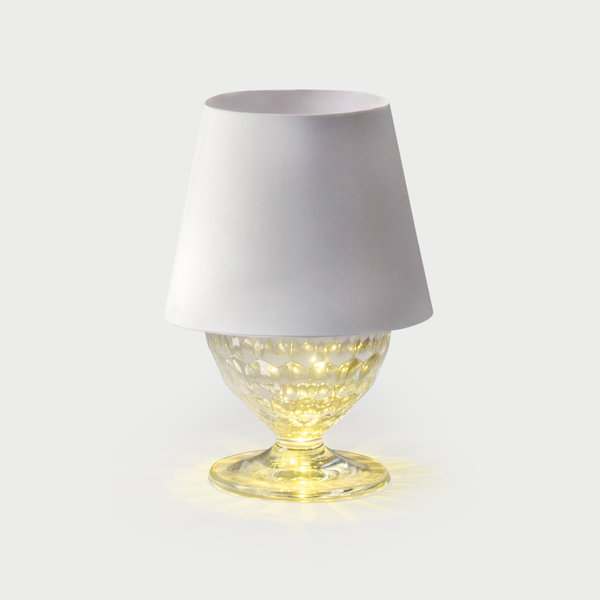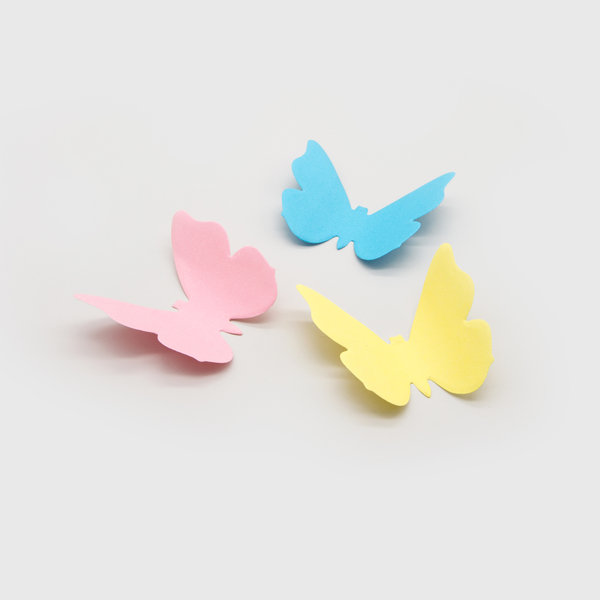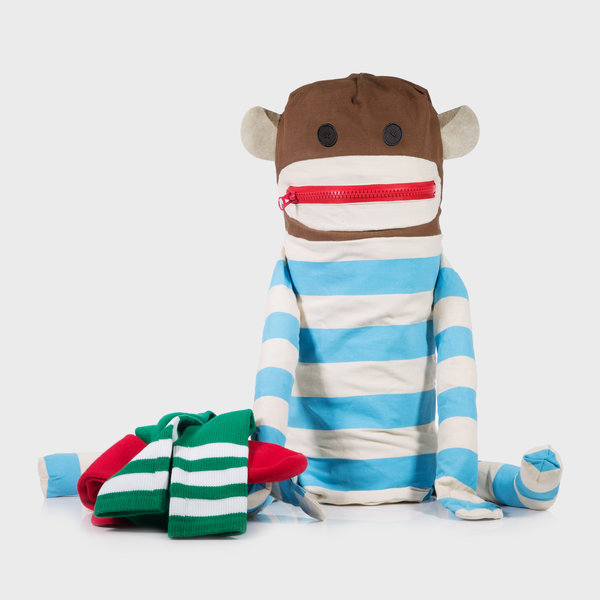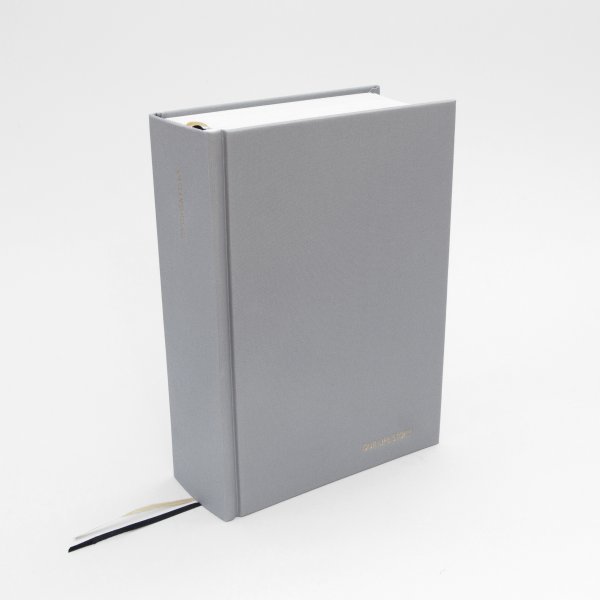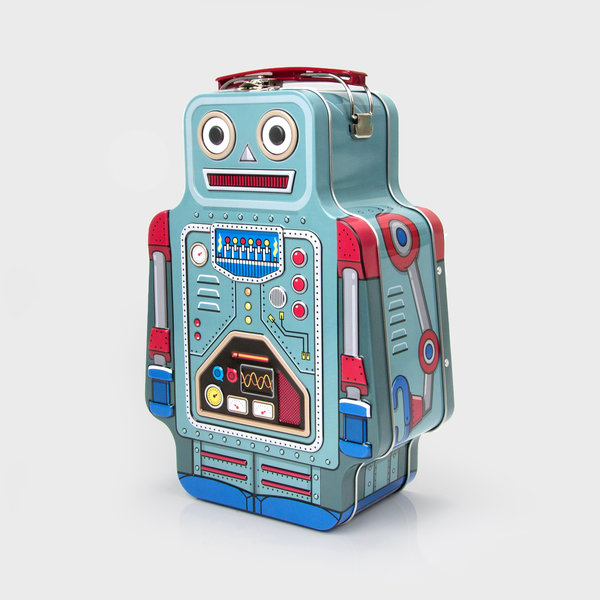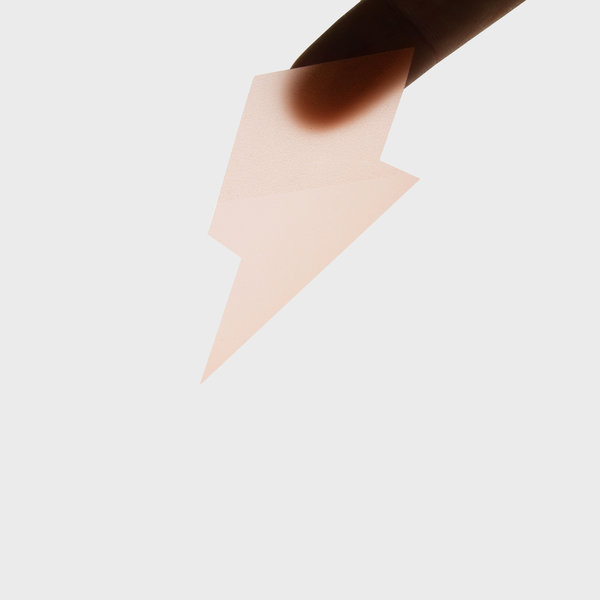 Transparent Sticky Notes
$2.50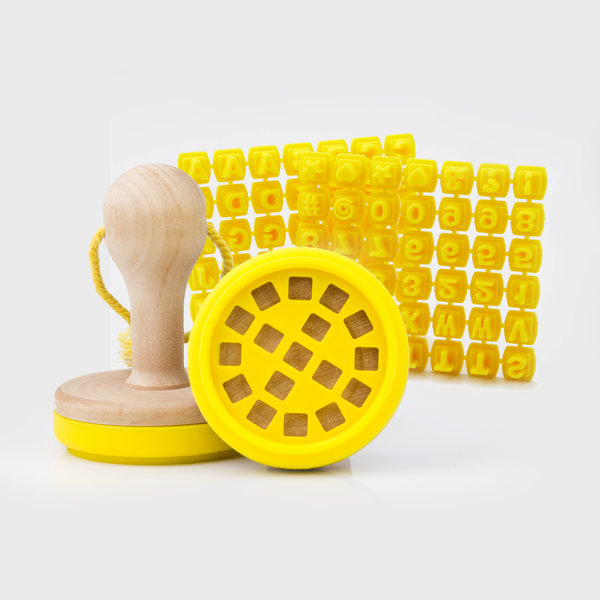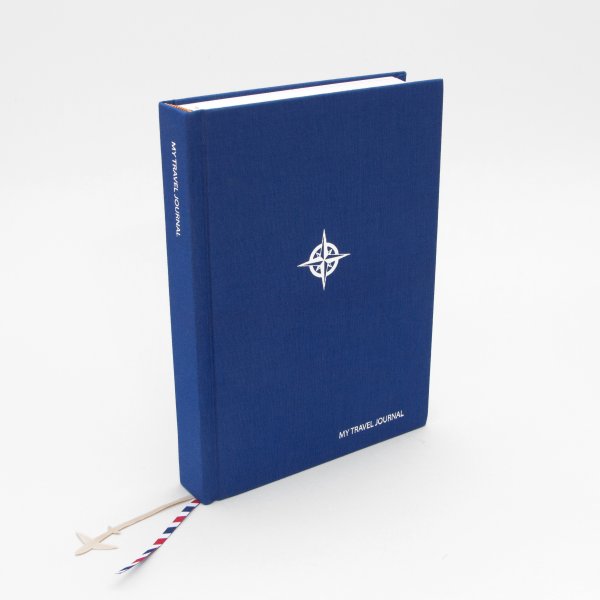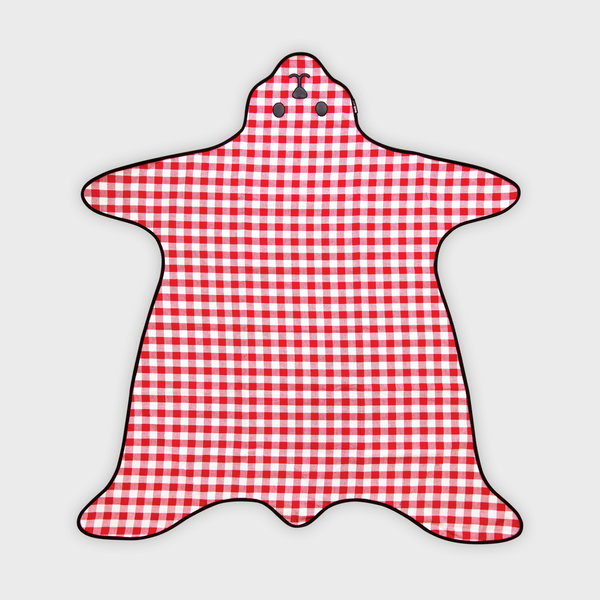 Bear Skin Picnic Blanket
$50.00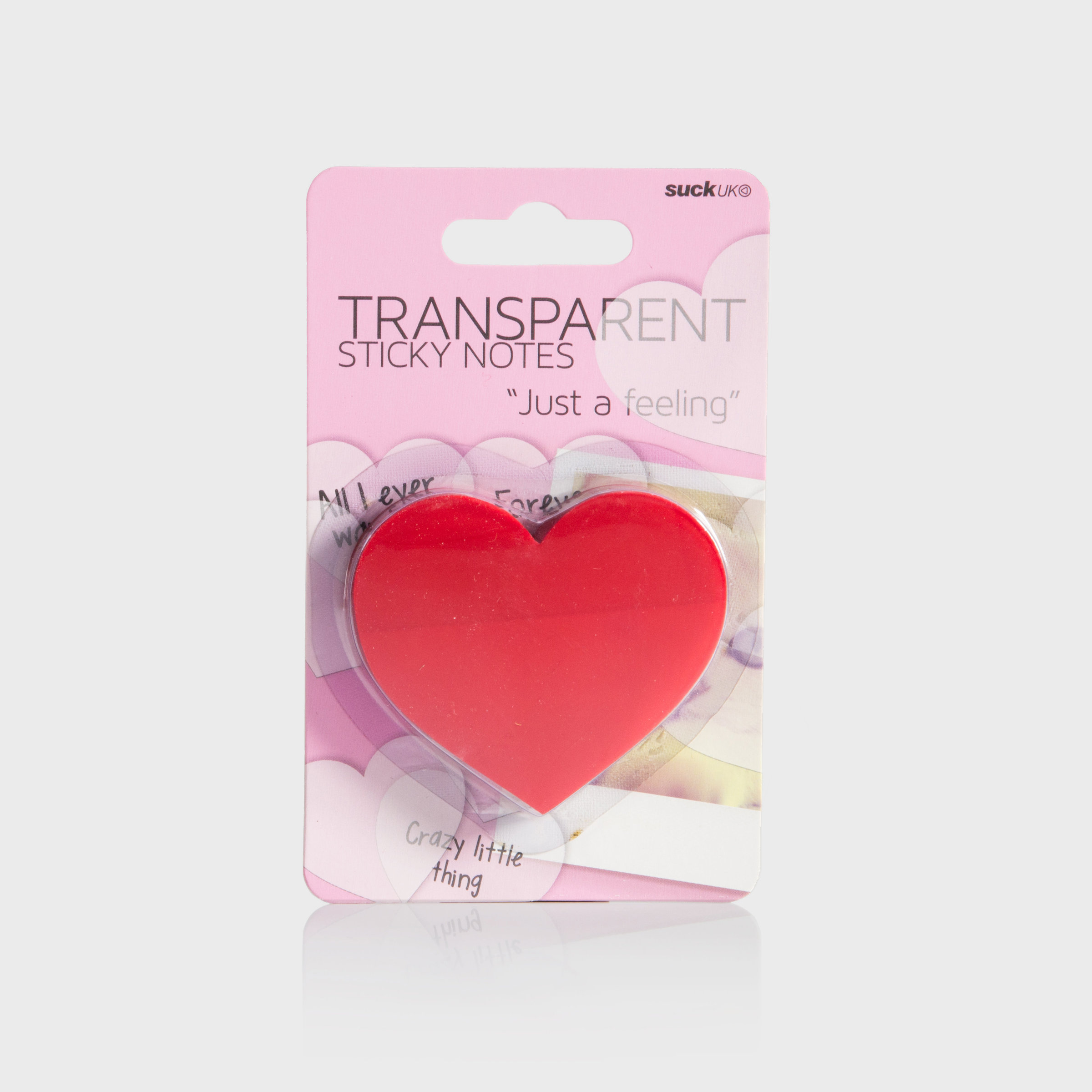 Transparent Sticky Notes
$5.00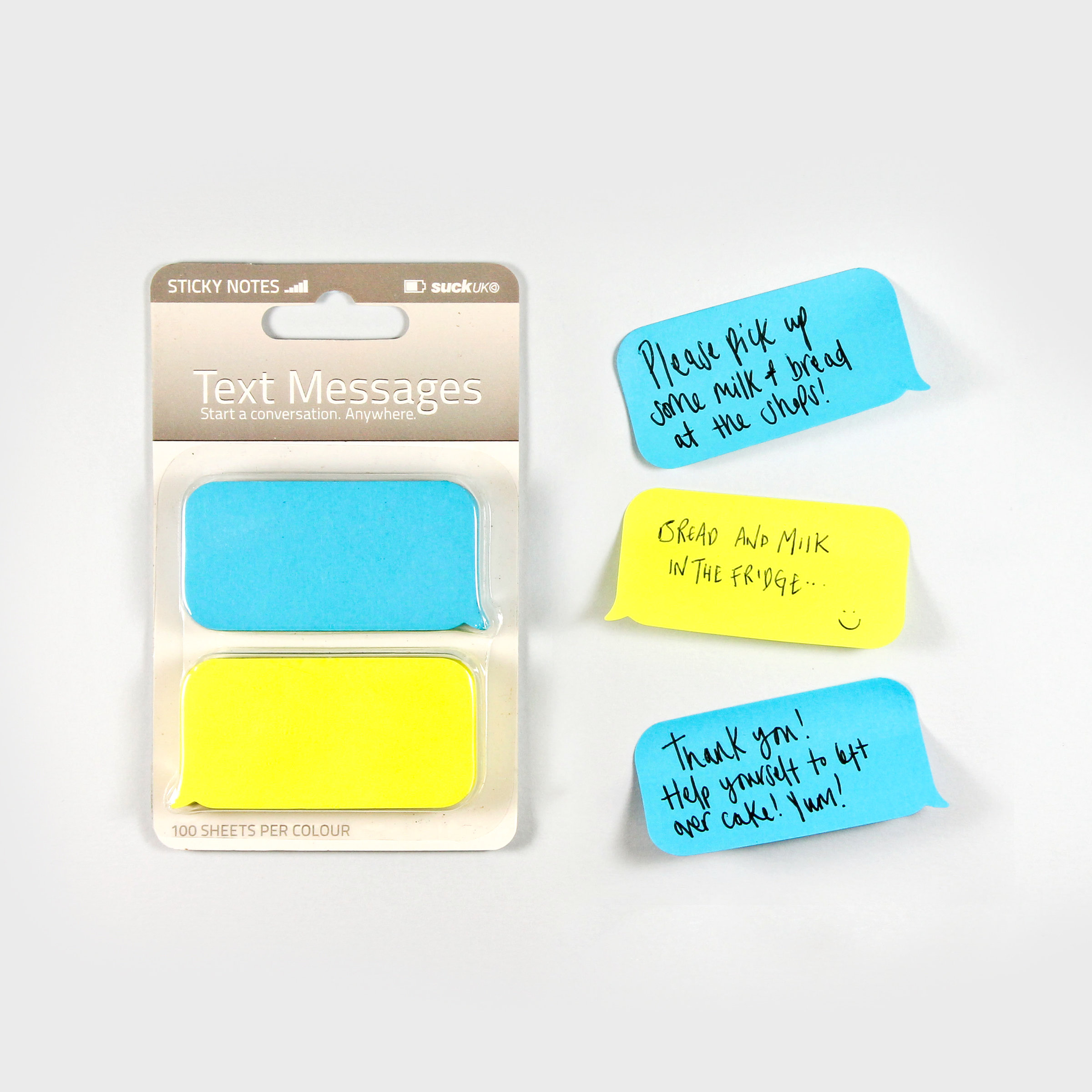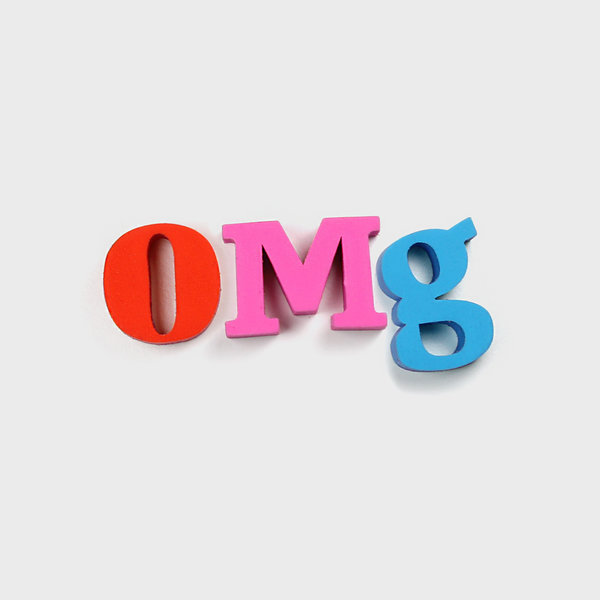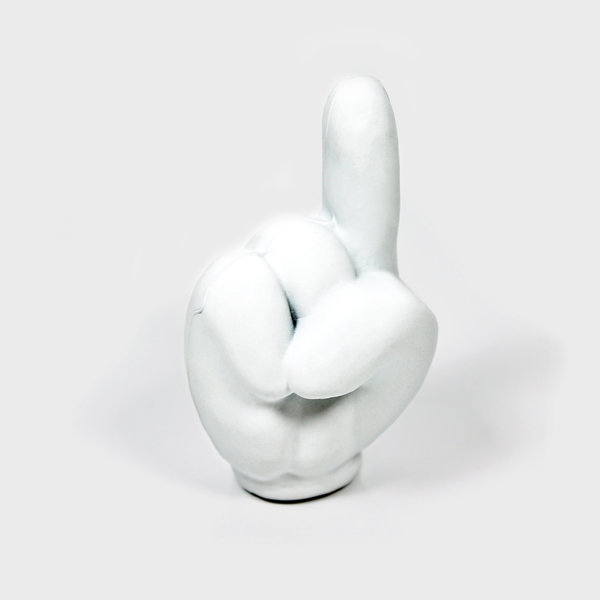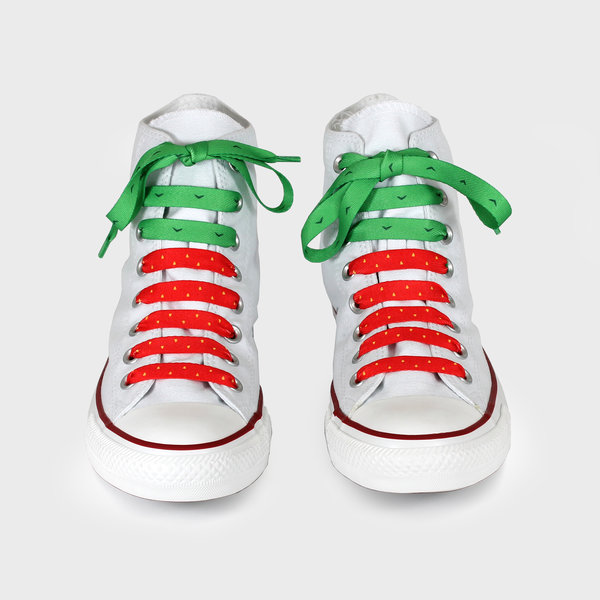 Crazy Laces
$4.00 / $8.00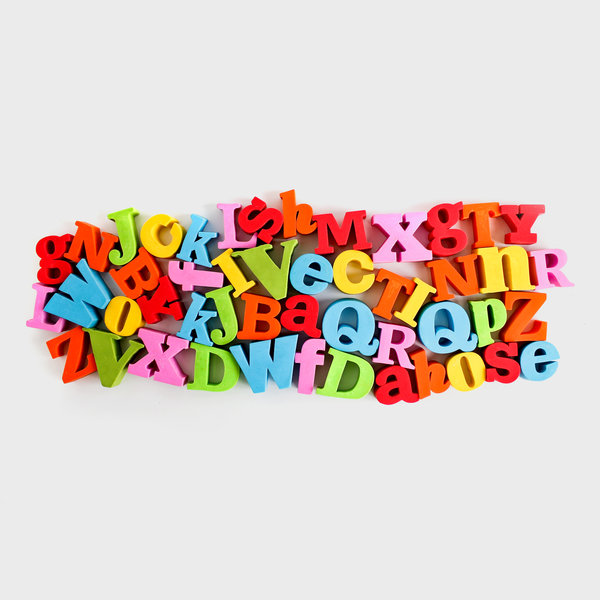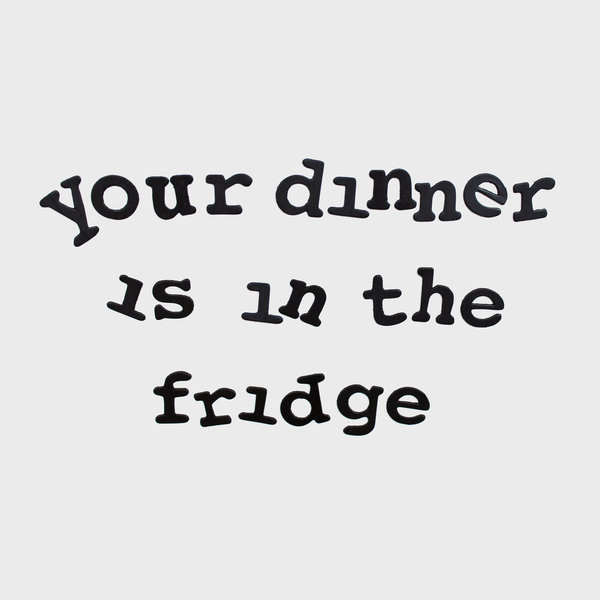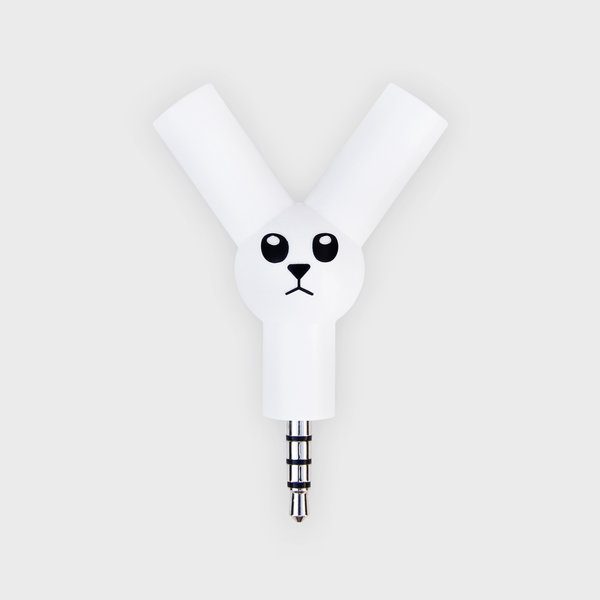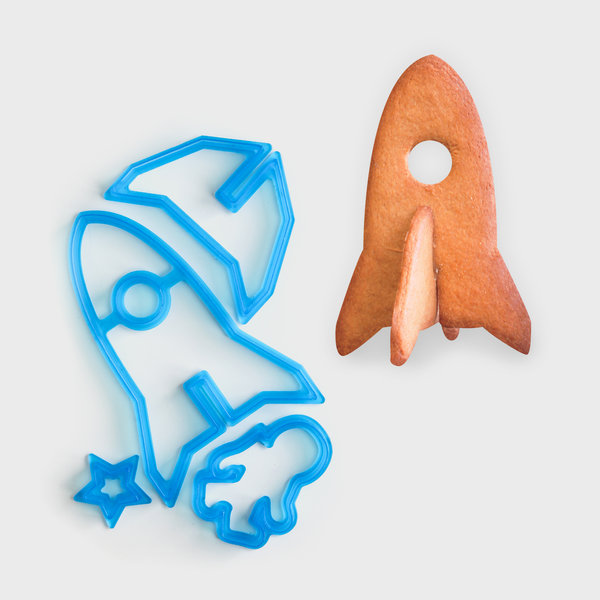 3D Space Cookie Cutters
$6.00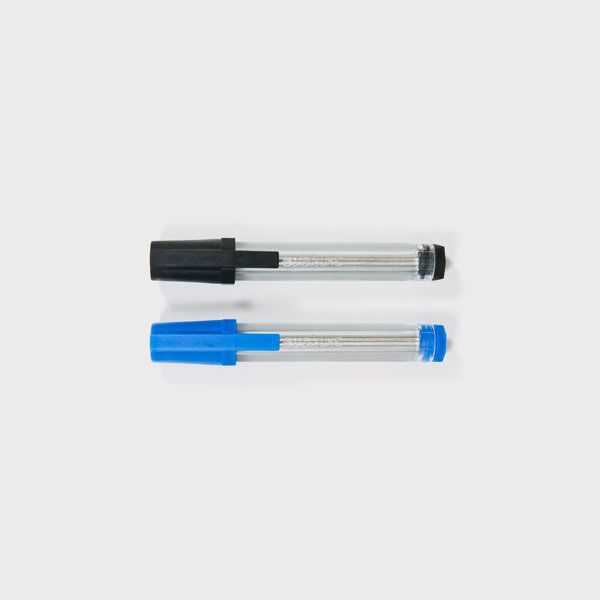 Touch Screen Stylus (Pen)
$12.00 / $6.00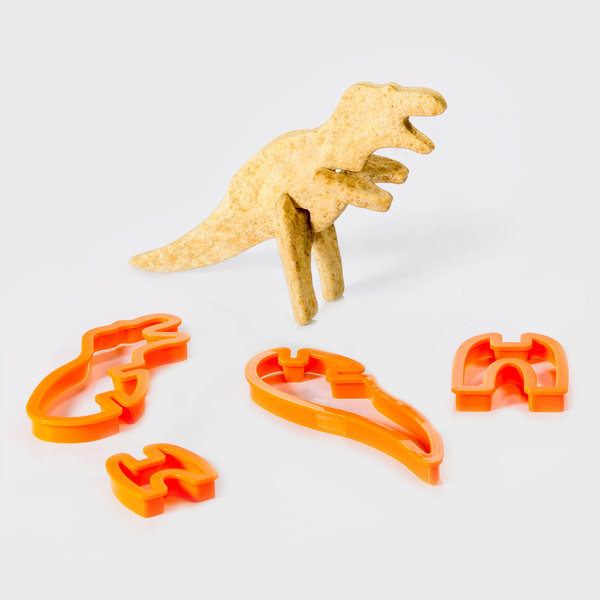 3D Dinosaur Cookie Cutters
$12.00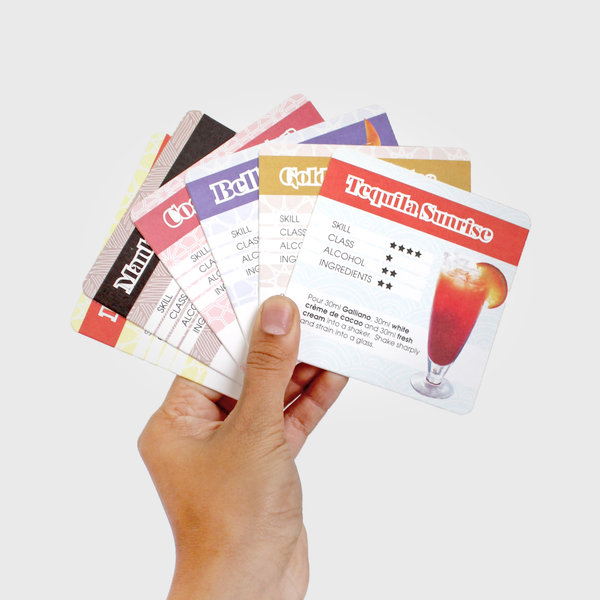 Cocktail Challenge
$12.00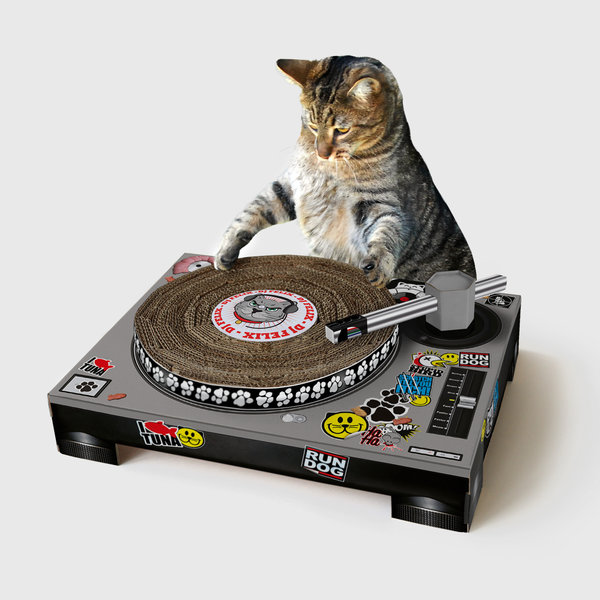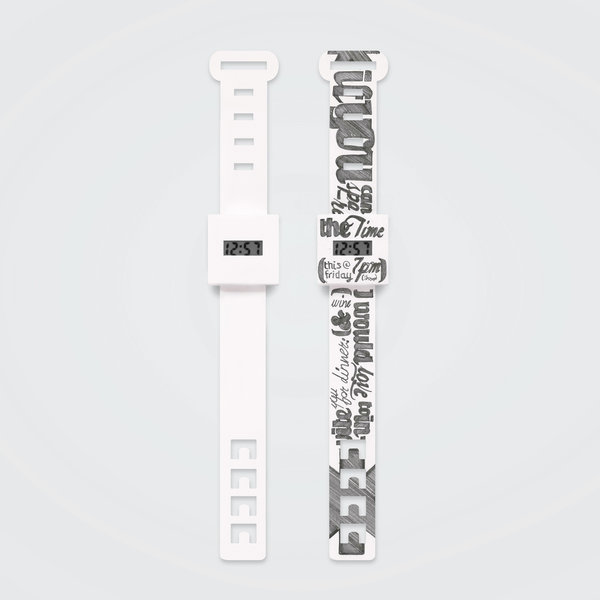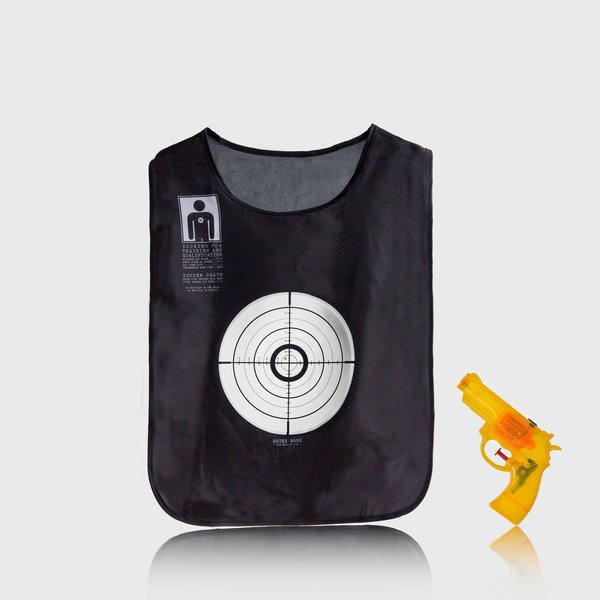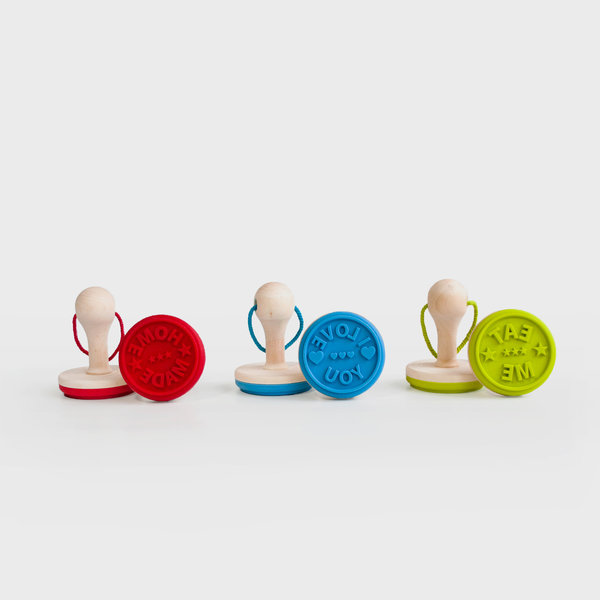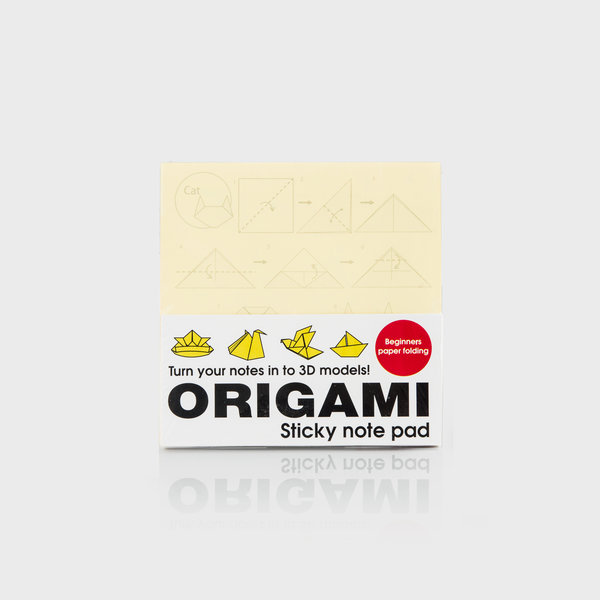 Origami Sticky Notes
$4.00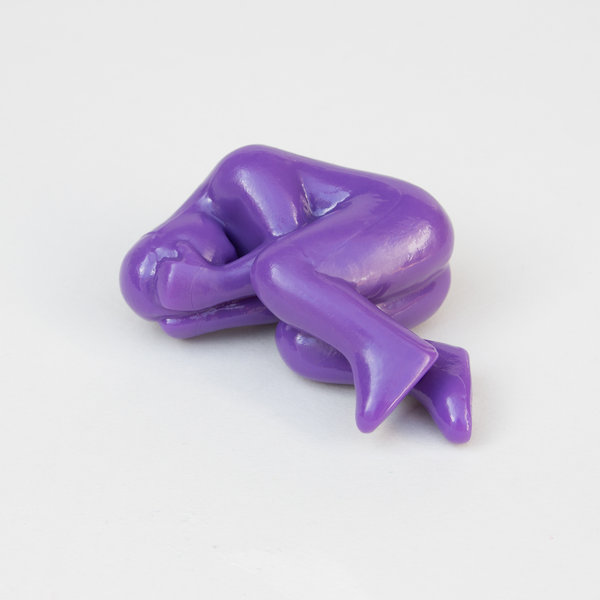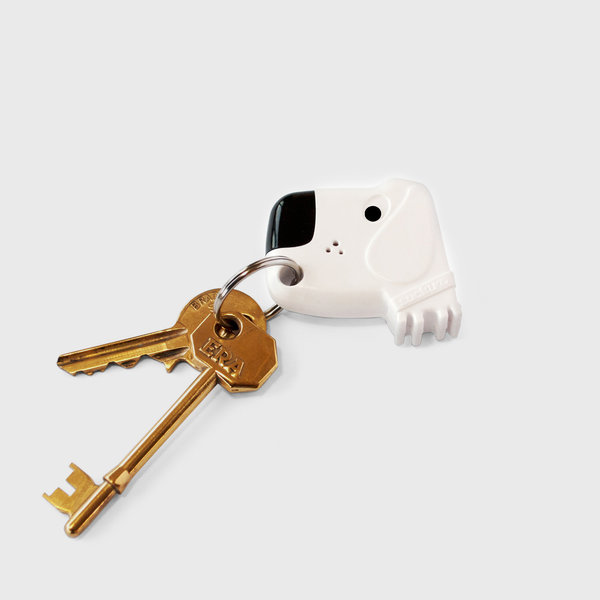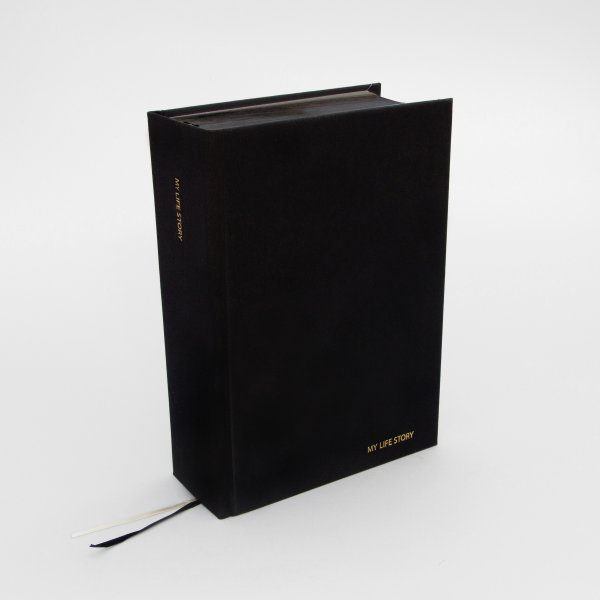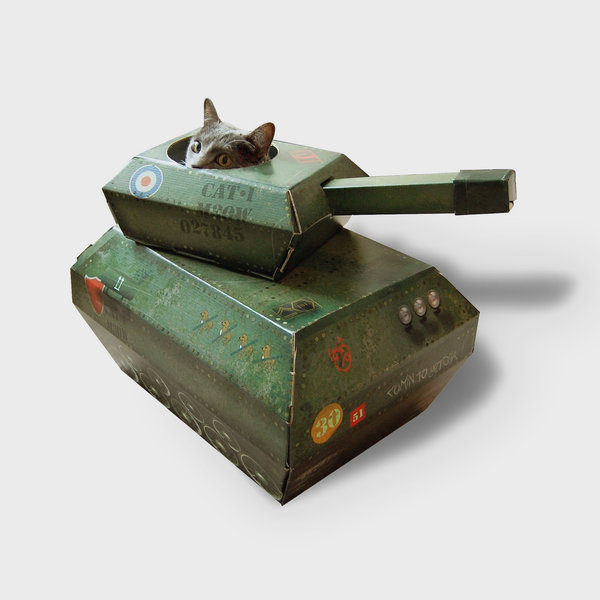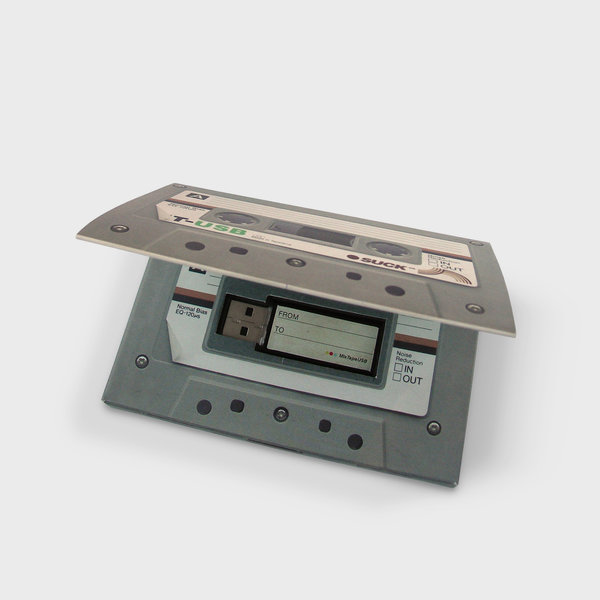 Mix Tape USB Stick
$30.00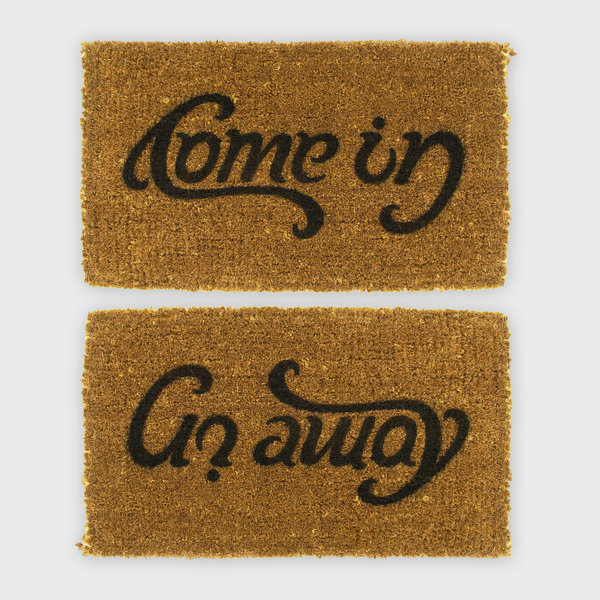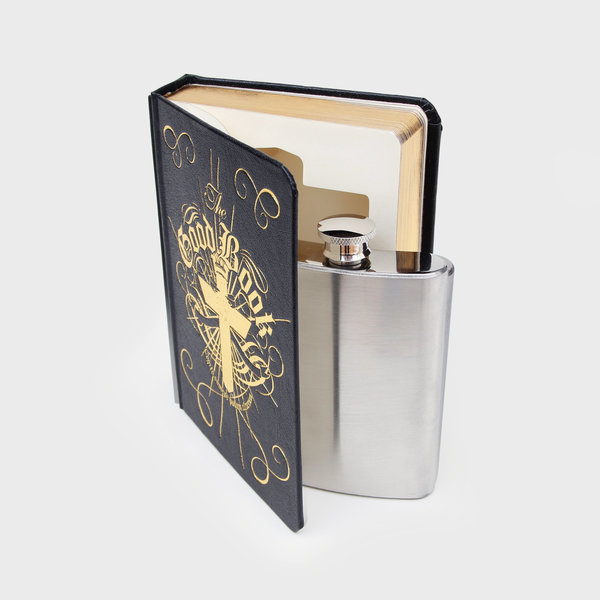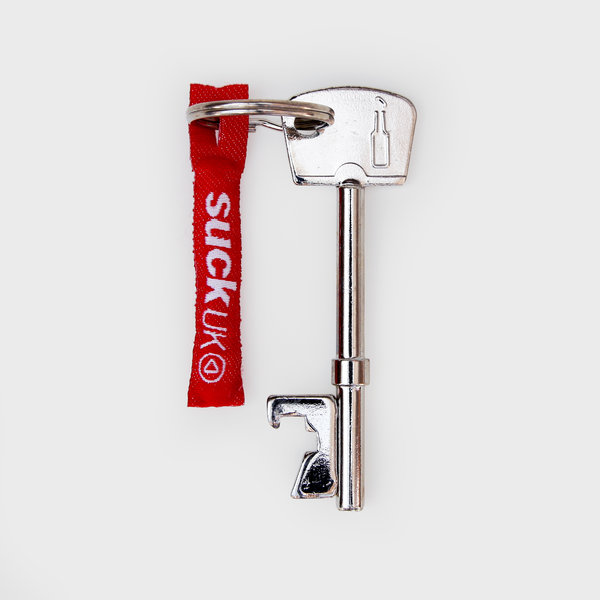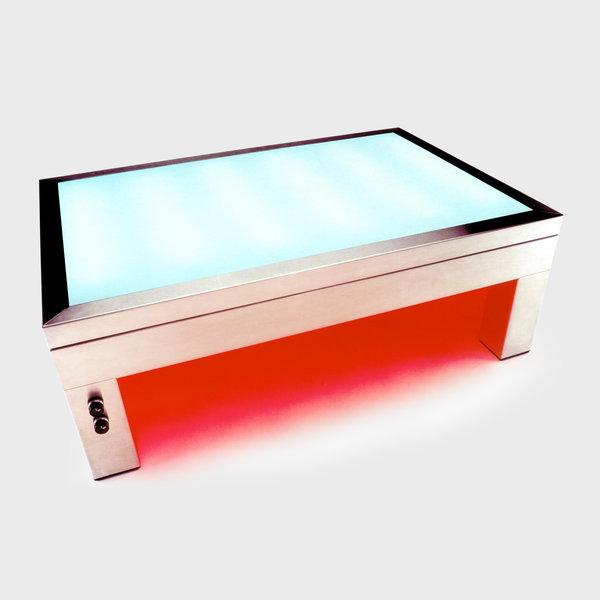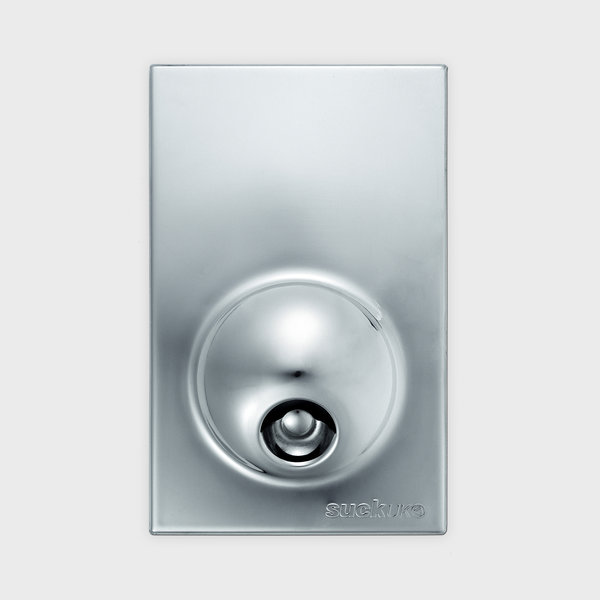 Magnetic Bottle Opener
$20.00