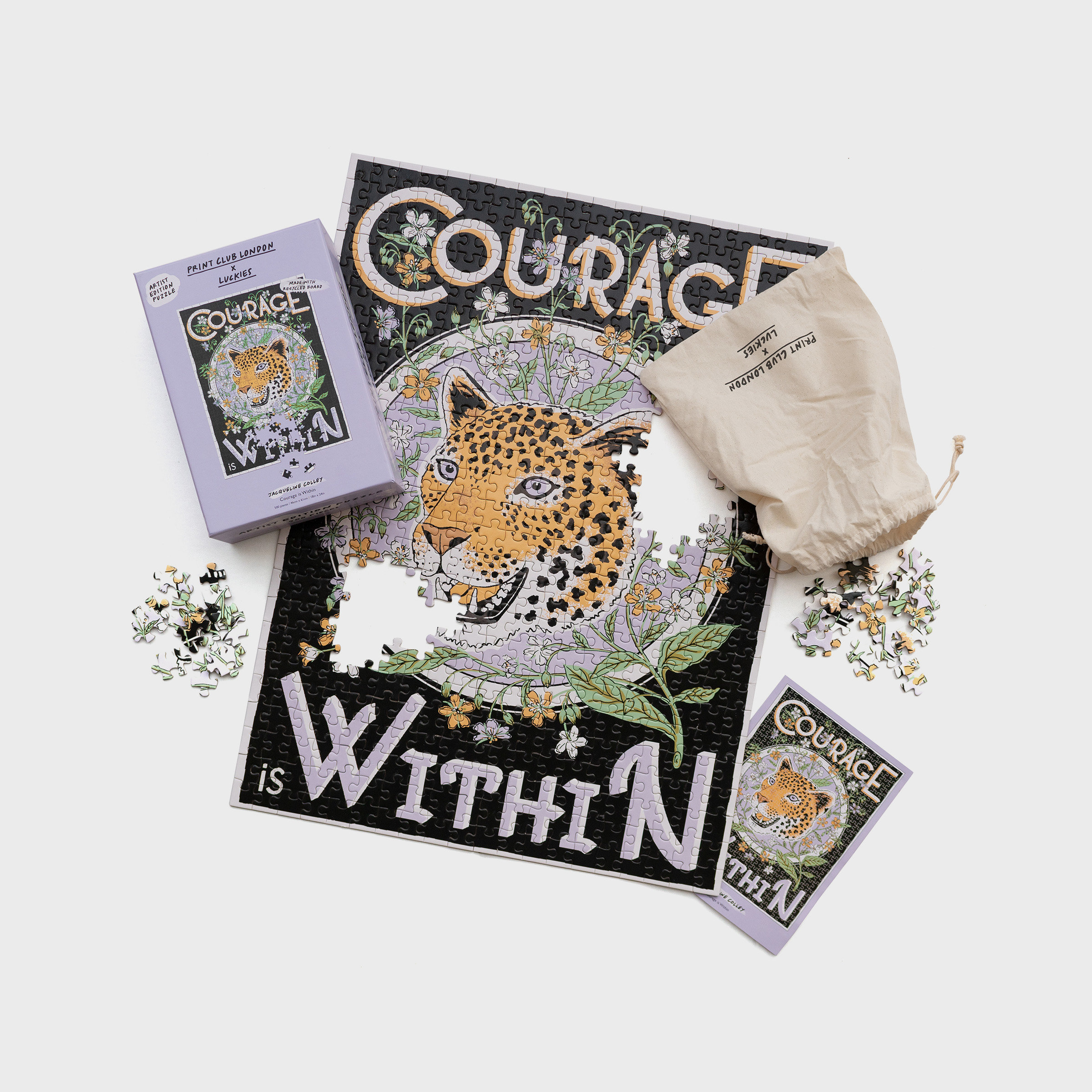 Courage is Within Jigsaw
Print Club - Courage is Within (Luckies)
500 piece Artist Edition puzzle
Artwork by Jacqueline Colley
Includes cotton drawstring bag for puzzle pieces
Made with recycled board
Print Club London is an online gallery and screen printing workshop at the vanguard of vibrant East London creativity. Working with their incredible pool of contemporary artists Luckies are proud to bring you a range of unique 'Artist Edition' jigsaws puzzles. Courage is Within by Jacqueline Colley.
An idea by Luckies of London made by Suck UK
460 x 61 x 1mm | 0.6Kg
The designer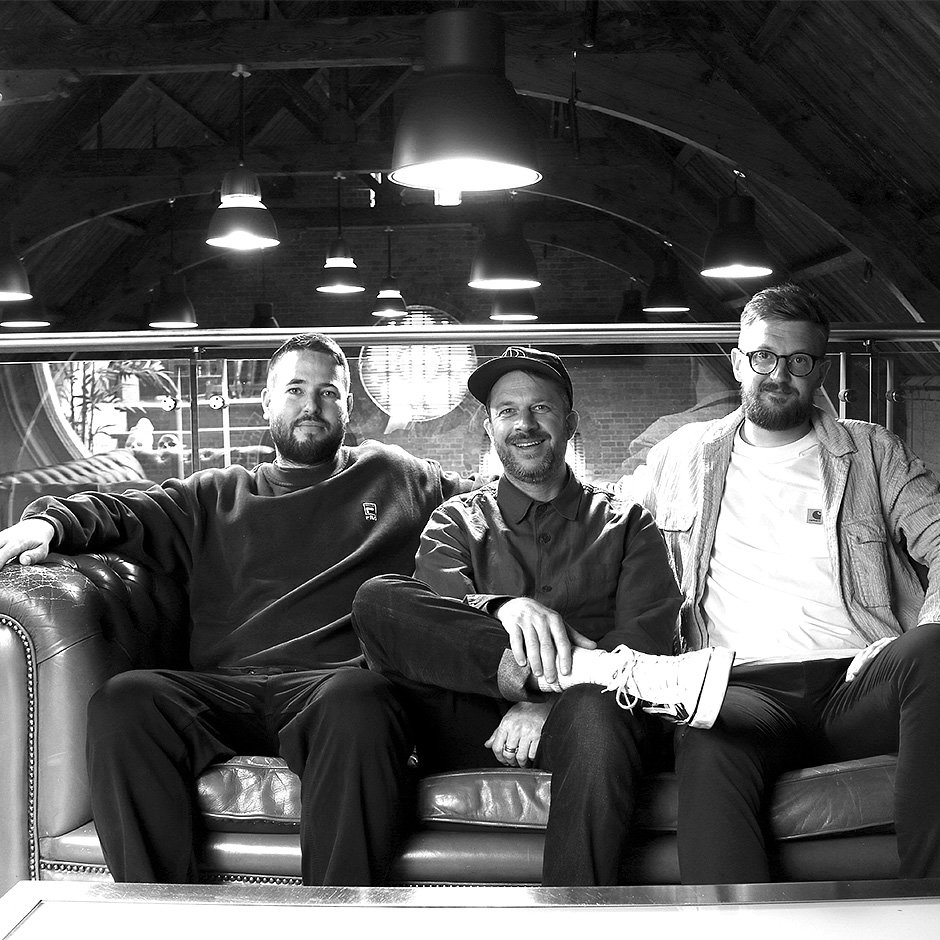 Luckies of London
Give someone an amazing gift, and you're telling them they mean something to you. That they're an important part of your life. That you care enough to bother finding something original that you know they'll love. And that puts a smile on their face. Finding that perfect gift feels amazing too. And that's what we're here for, to help you Give original.
www.luckies.co.uk