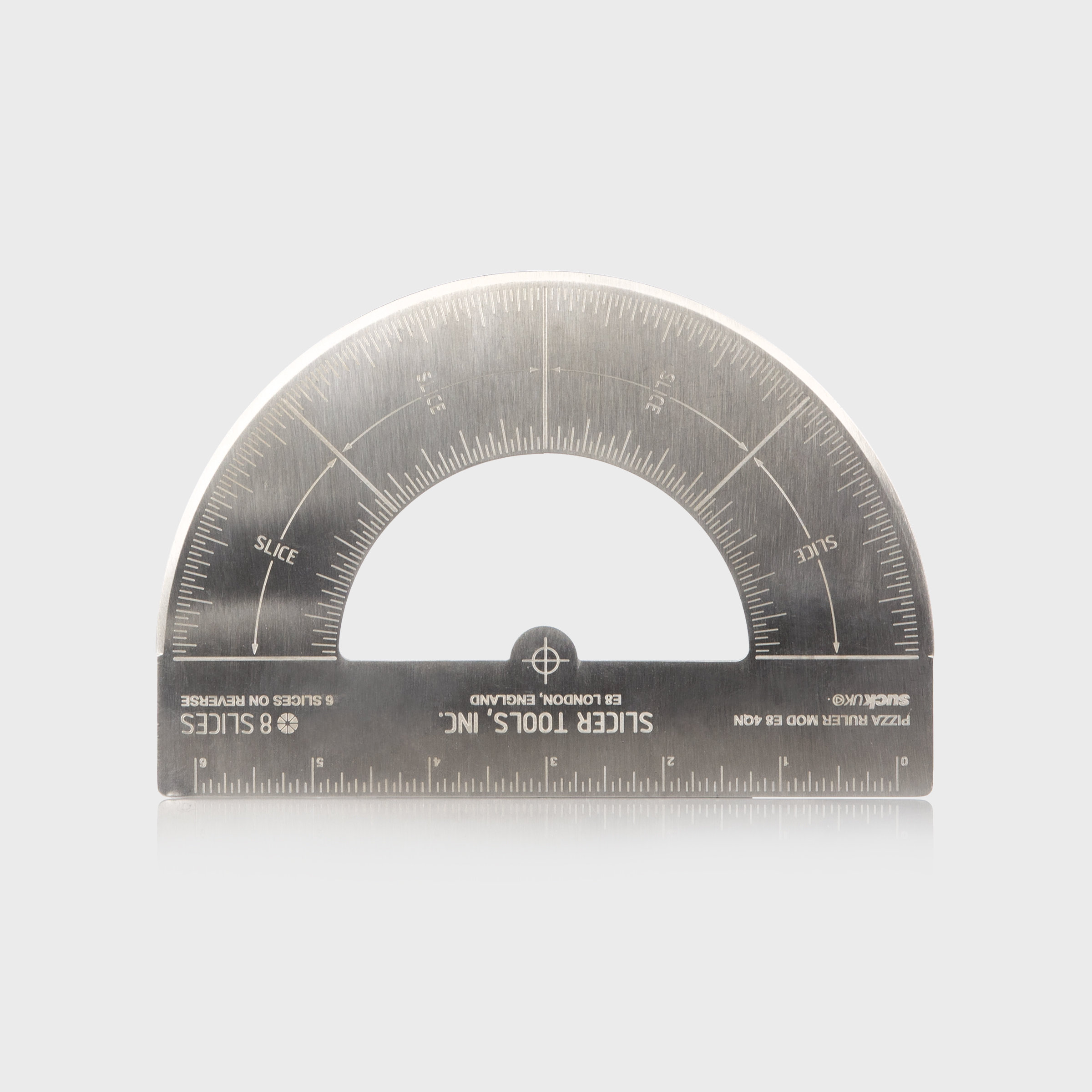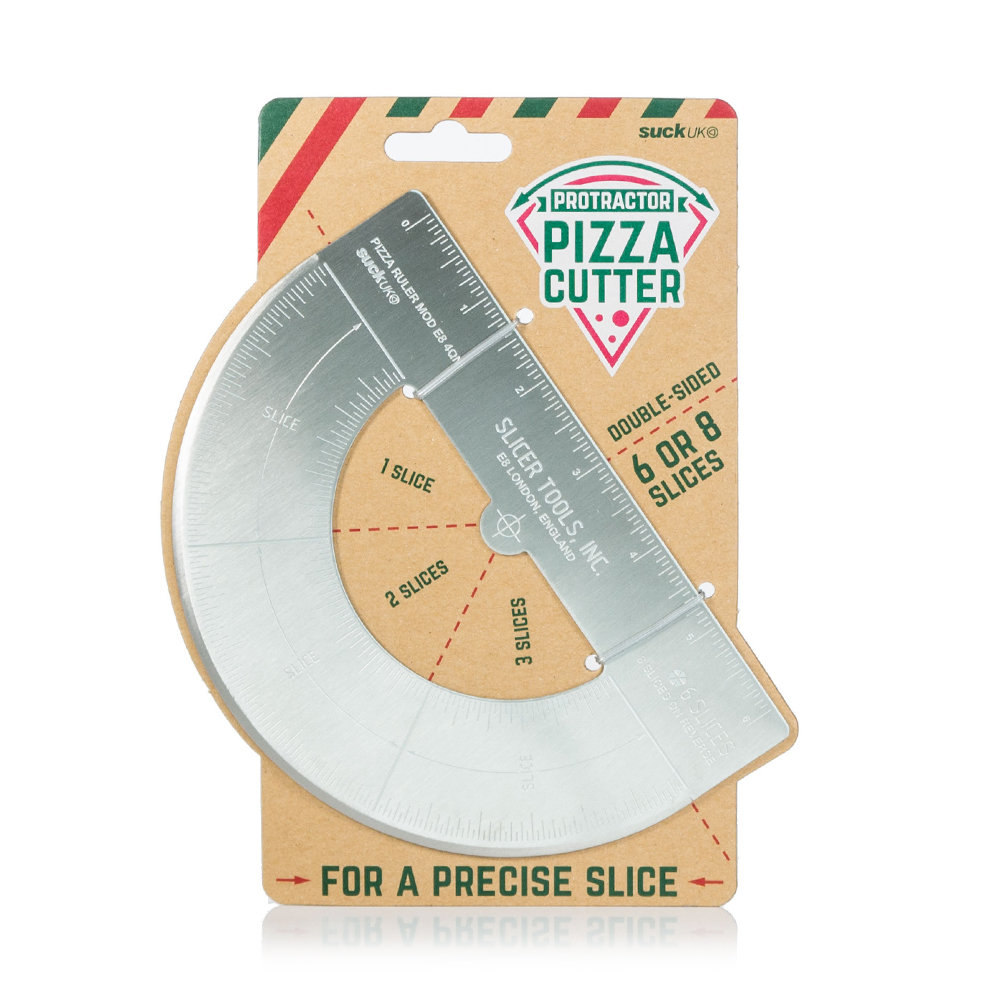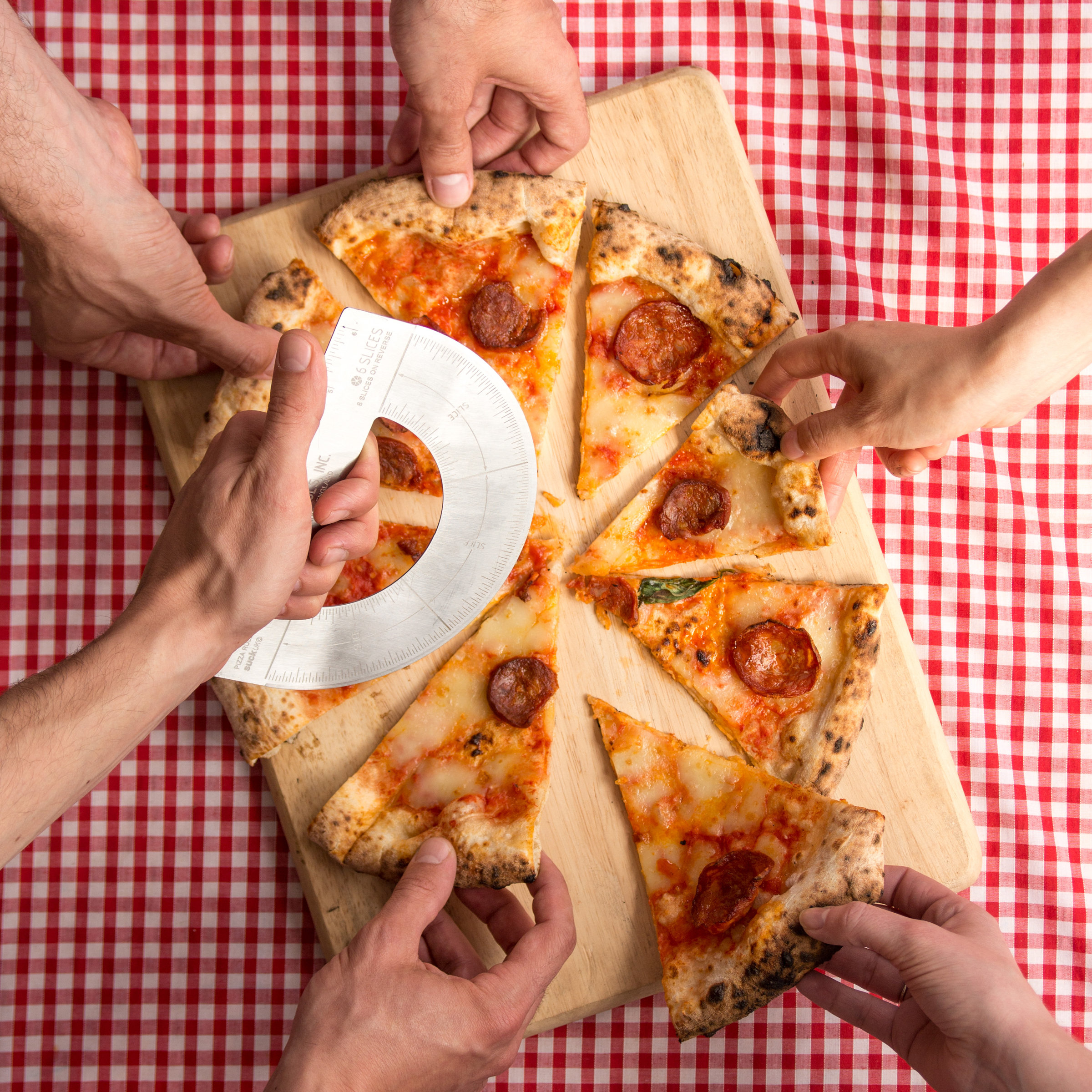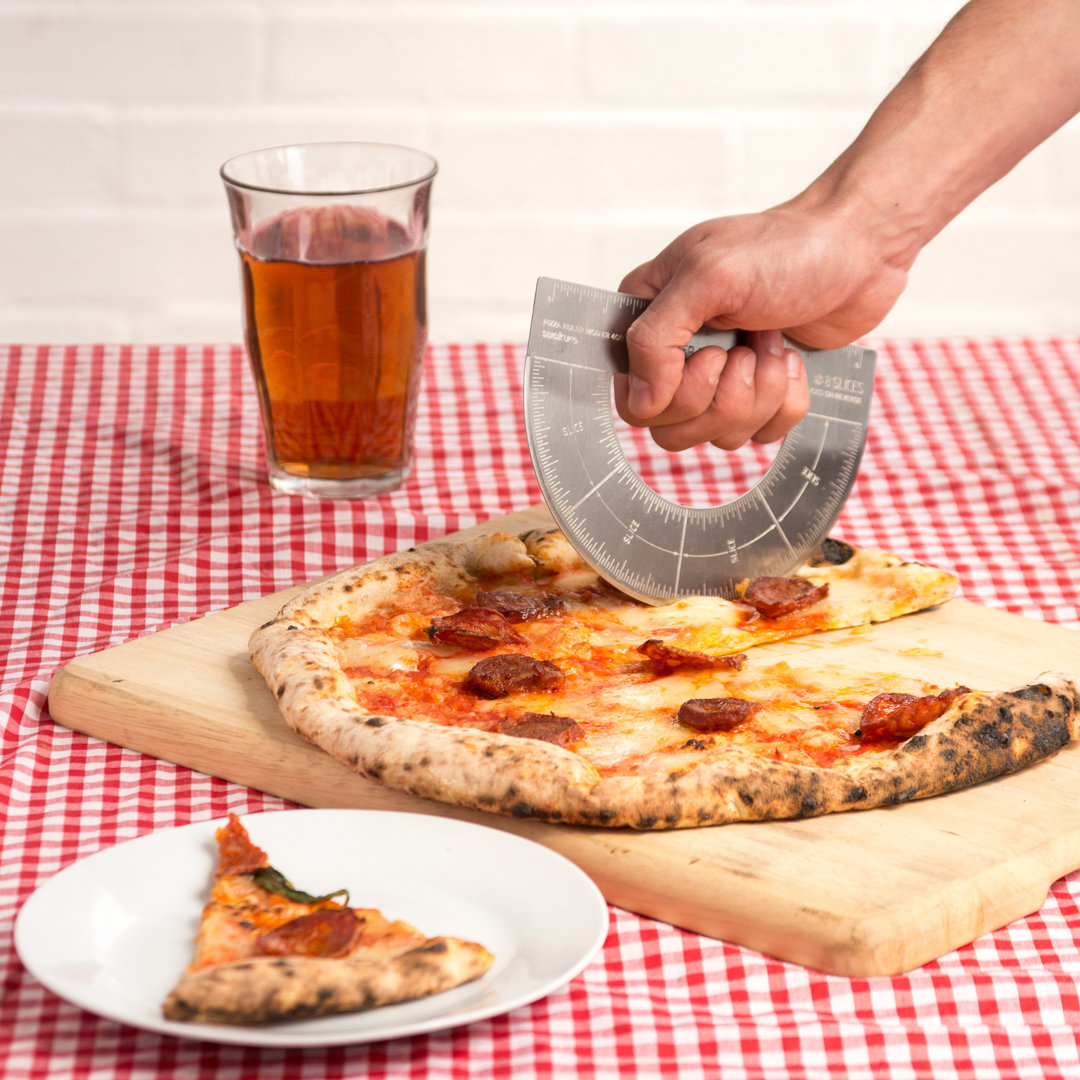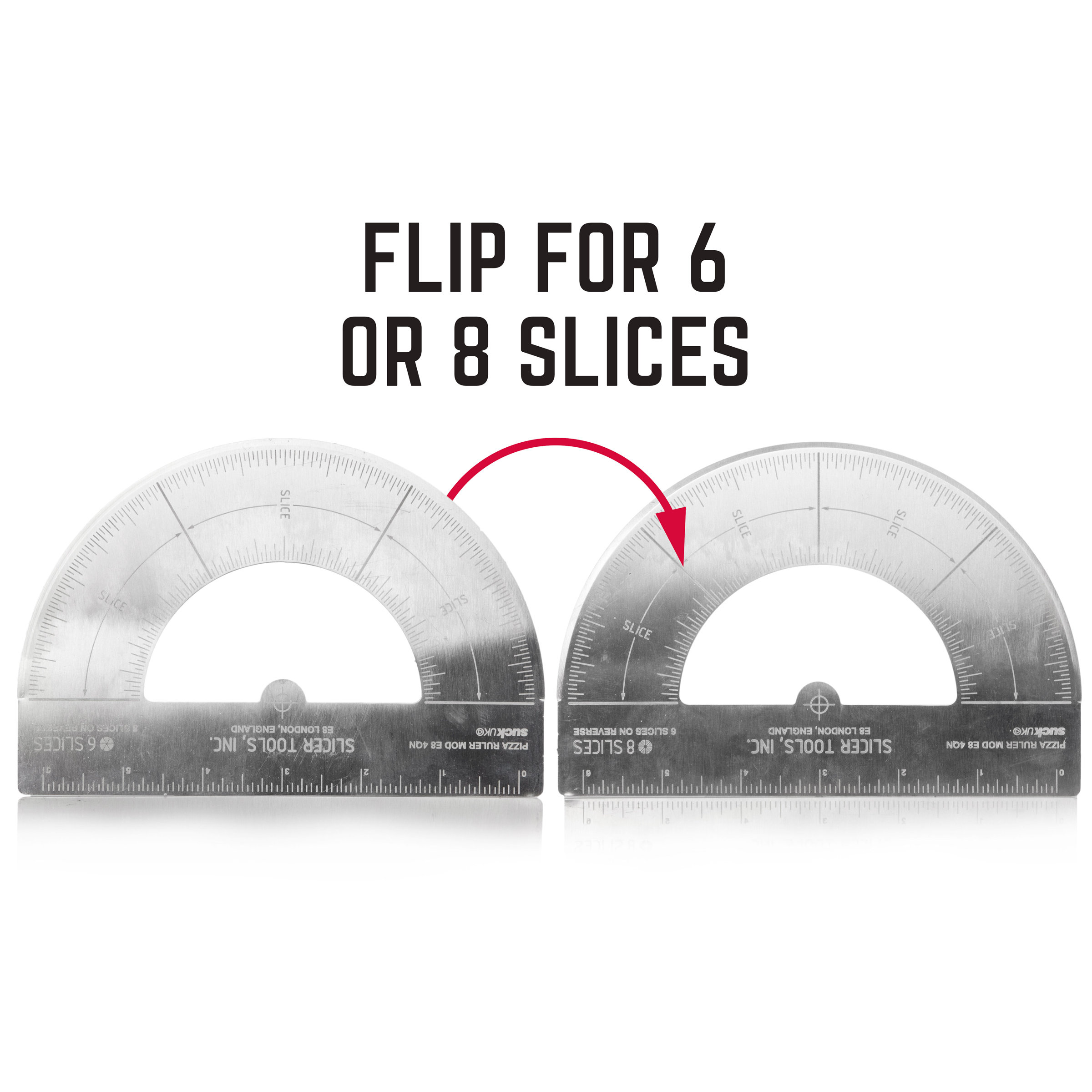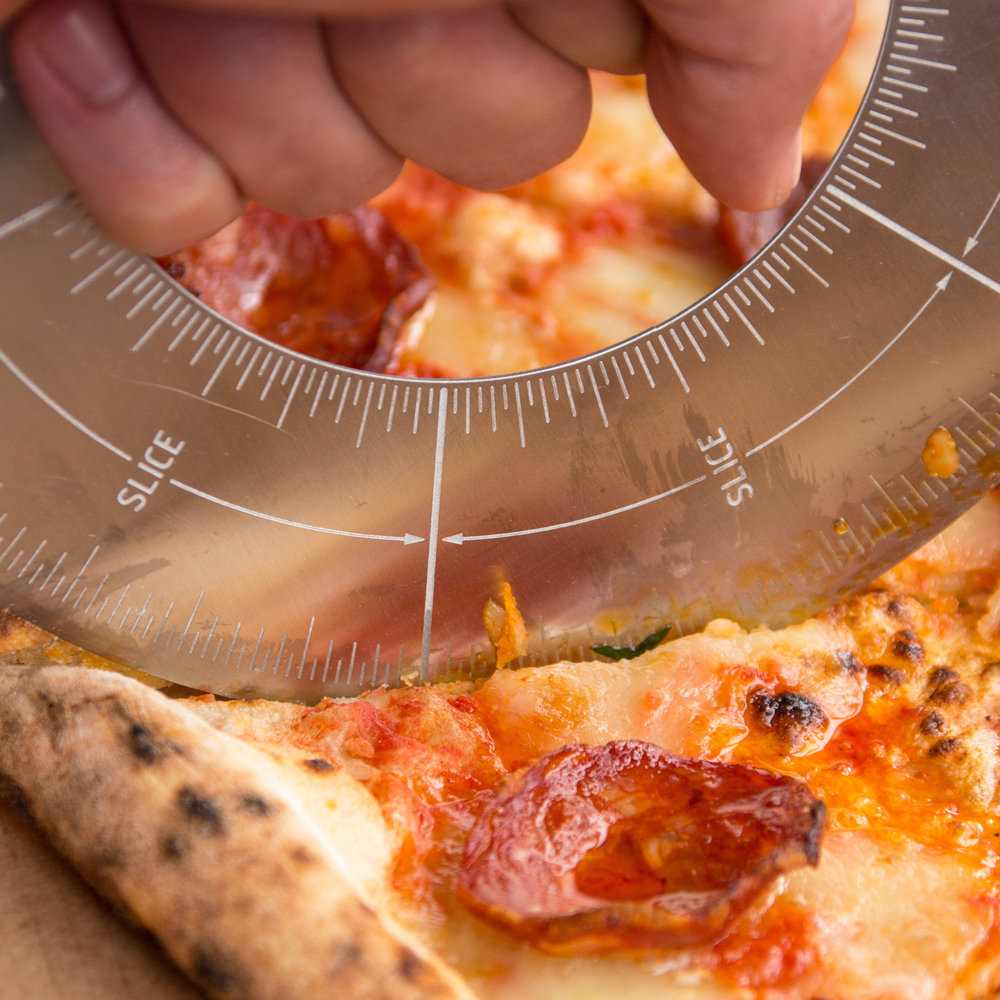 Protractor Pizza Cutter
For a precise slice.
Stainless steel pizza cutter and slice measurer
Double sided - measures 6 or 8 slices
Easy to use with a rounded blade
Measures 17cm(W) x 11.5cm(H) x 0.1cm(D)
No one likes to share a pizza, but if you must have friends round for dinner, you should share fair. It's never easy to perfectly judge equal slices…until now. Measure up your pepperoni-feast into 6 or 8 identical pieces, then effortlessly slice with the rounded blade. Even better, Protractor Pizza Cutter has no moving parts to get gunked up or pesky wheels to clean. A great gift to encourage equal portions.
An idea by Andy Mason made by Suck UK
170 x 115 x 1mm | 0.1Kg
The designer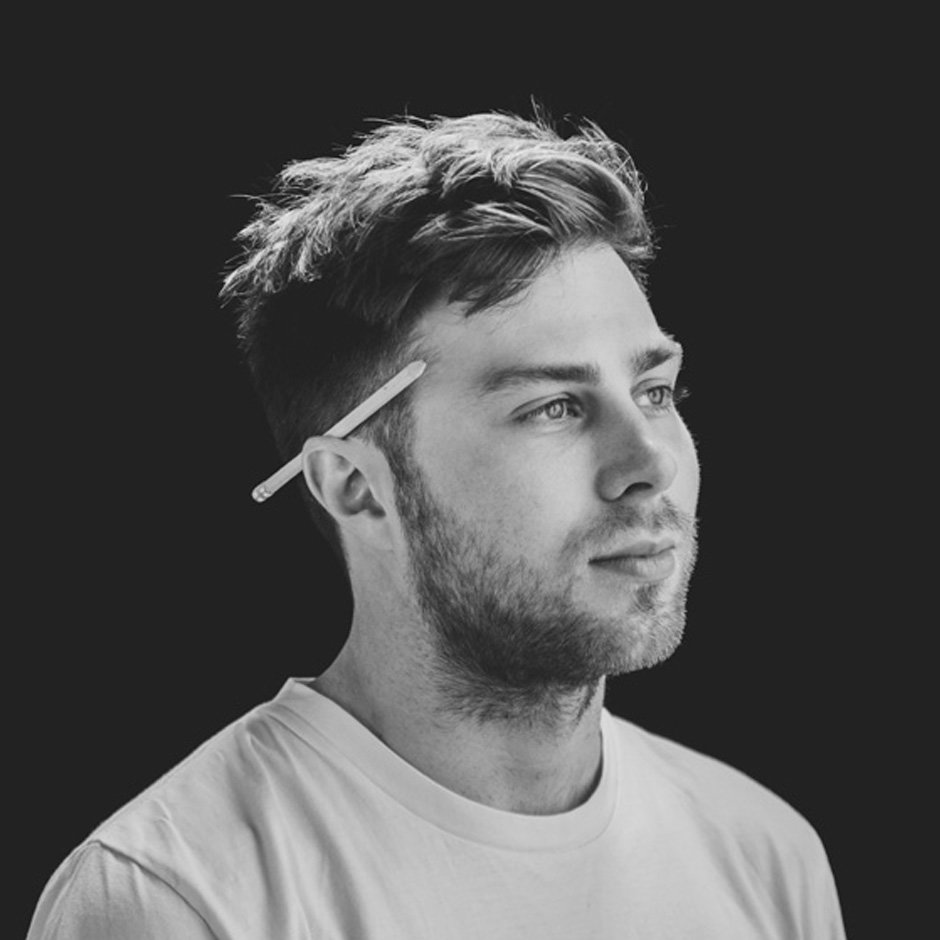 Andy Mason
Andy is a product designer born and raised in the UK, earning a degree in Industrial Design from Brunel University in 2014. After interning at Suck UK for a year he went onto a full-time position, moved to London and kept creating awesome designs for another 4 wonderful years. Andy has since gone on to work at Joseph Joseph designing innovative kitchenware products sold all over the world. Apart from design he loves bikes, beer, space and pizza.
www.andymasondesign.co.uk
Products by Andy Mason made by Suck UK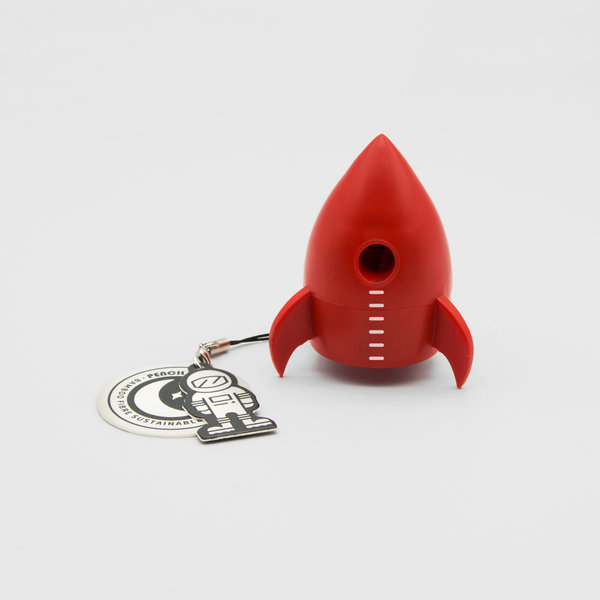 Rocket Pencil Sharpener
$8.00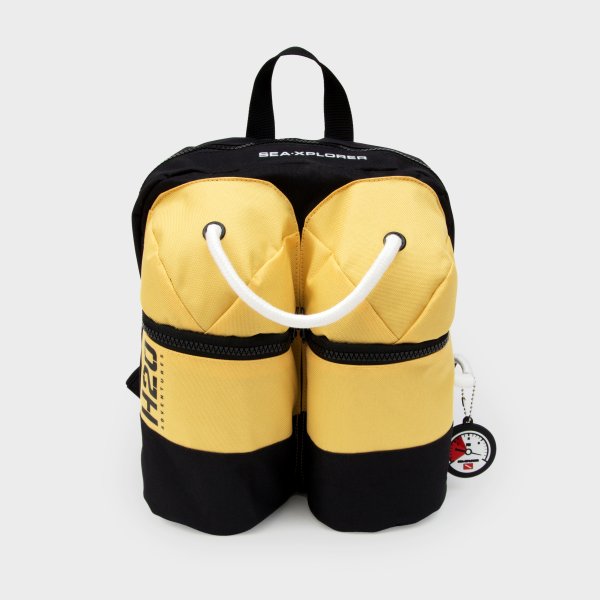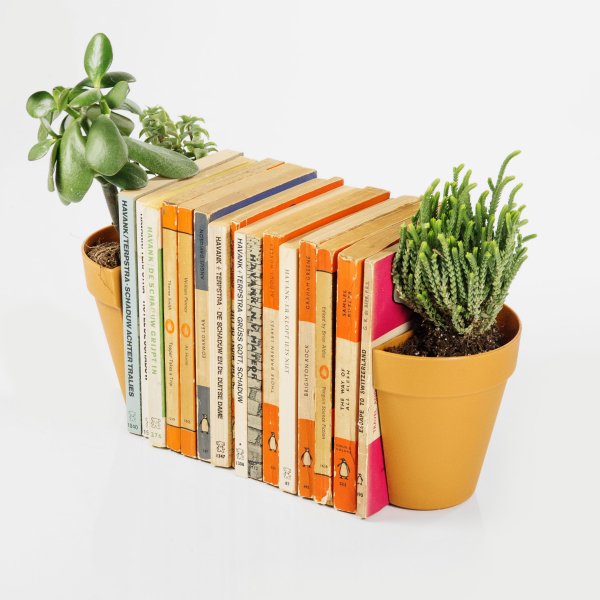 Plant Pot Bookends
$25.00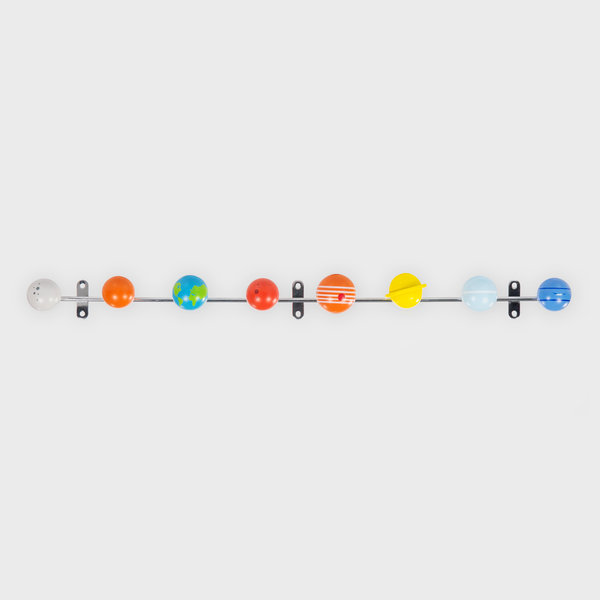 Solar System Hooks
$45.00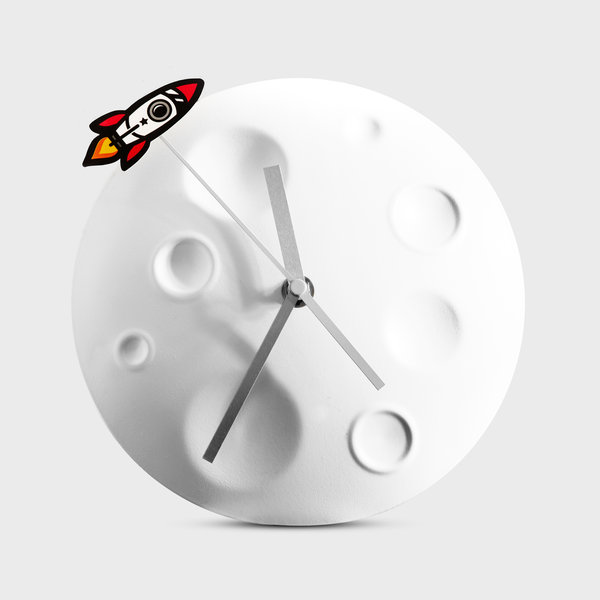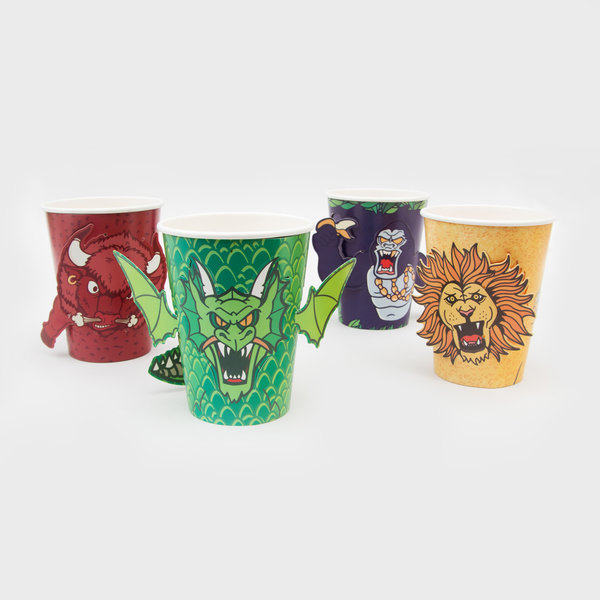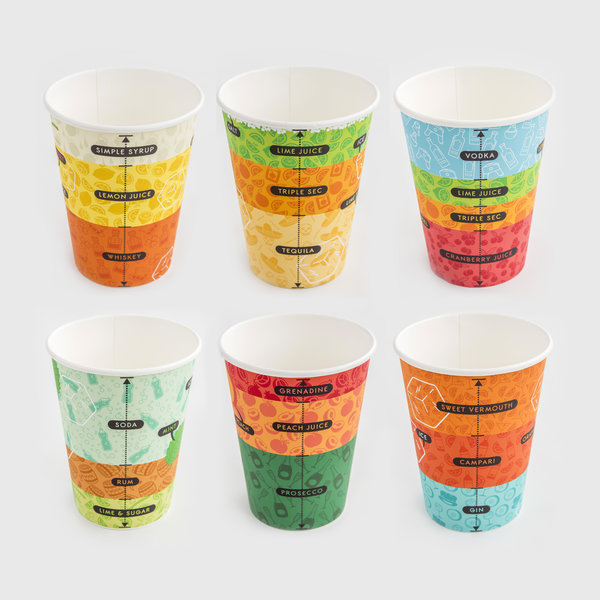 Cocktail Party Cups
$6.25