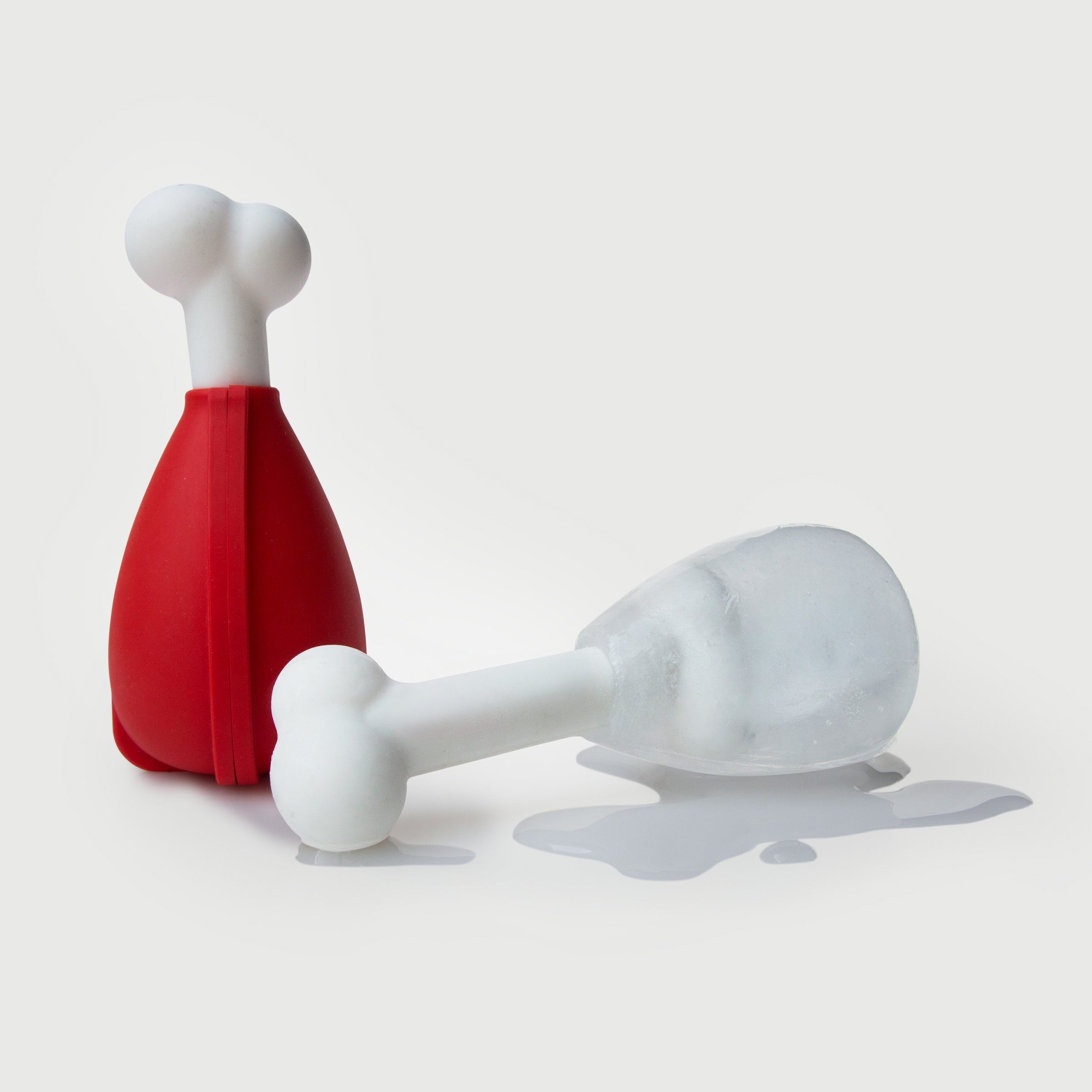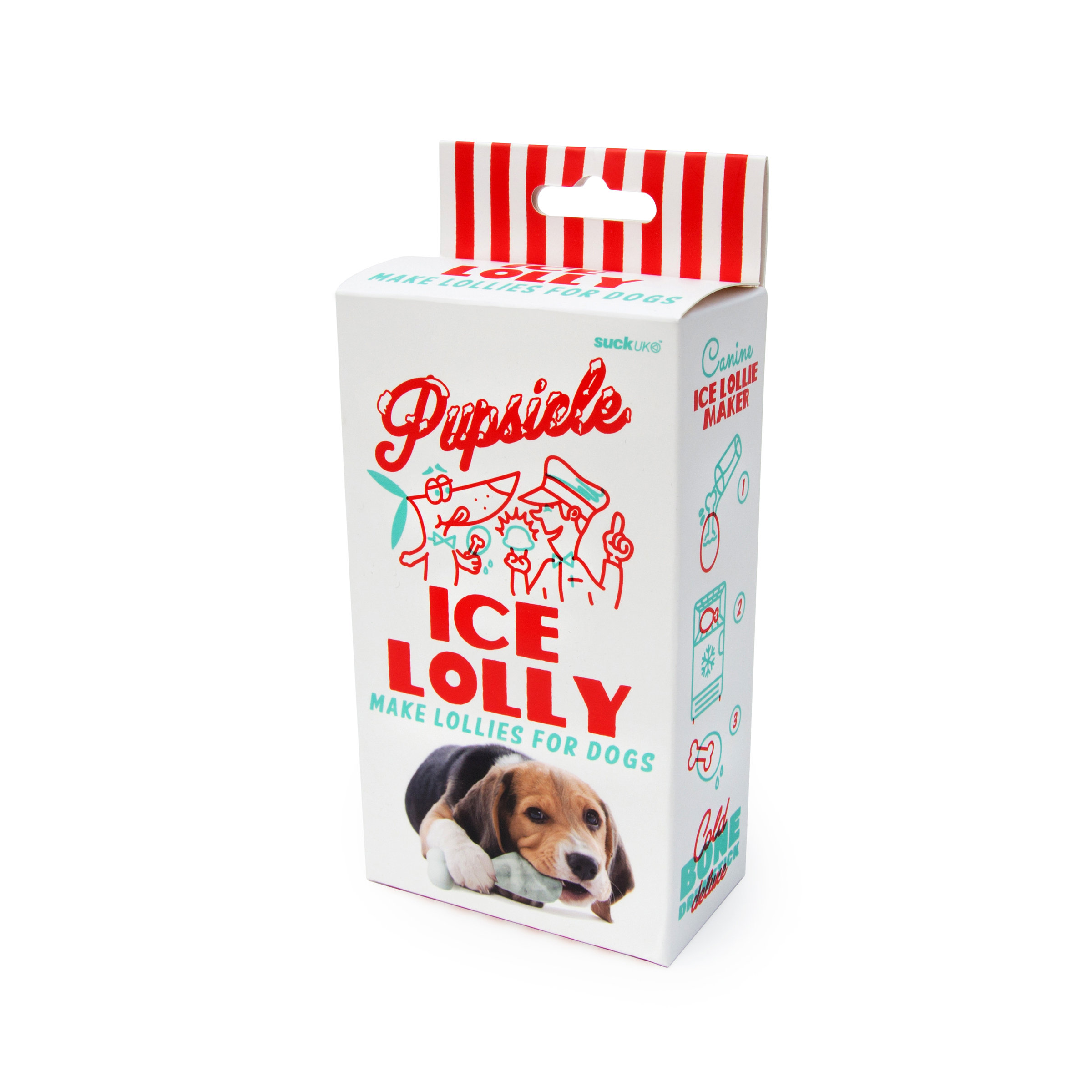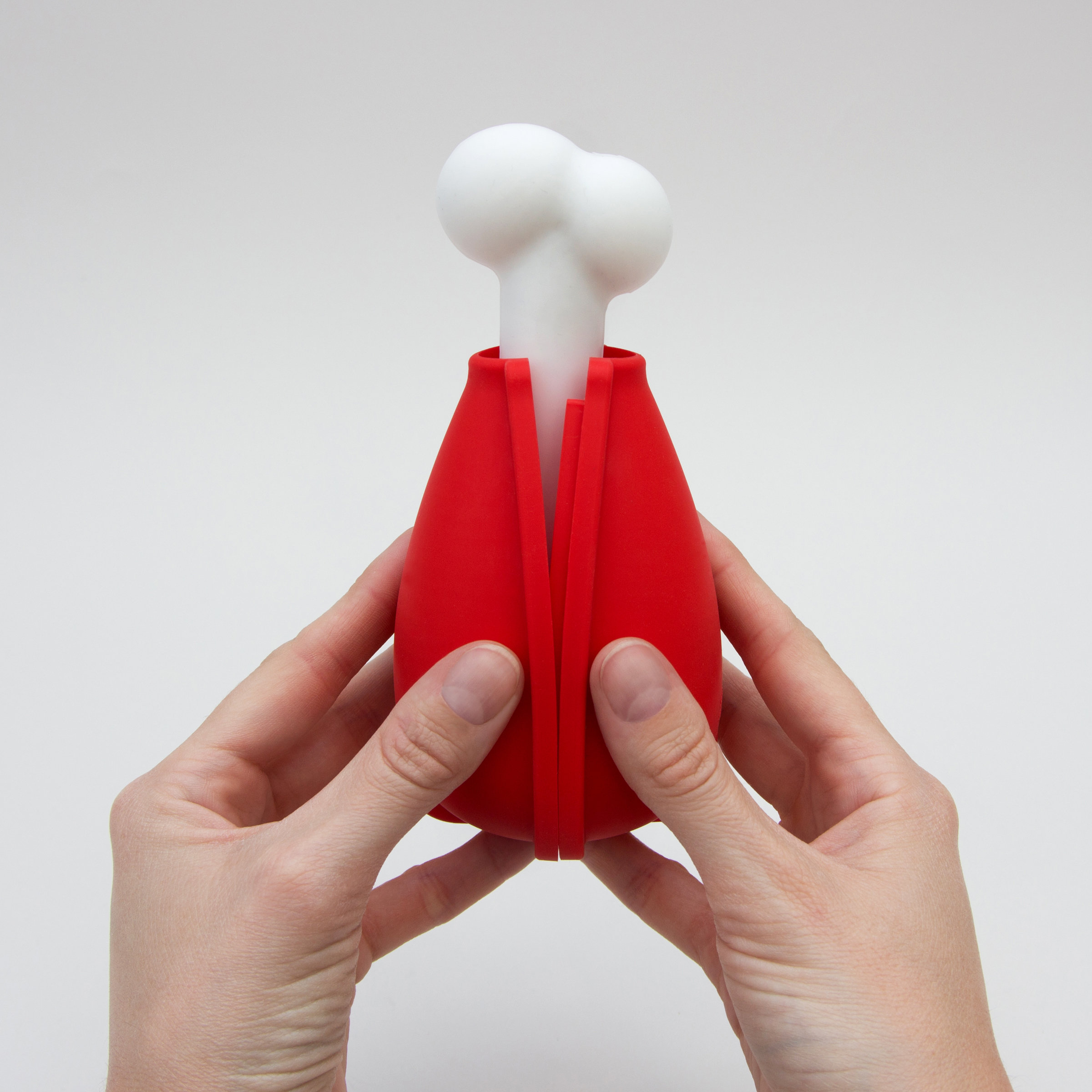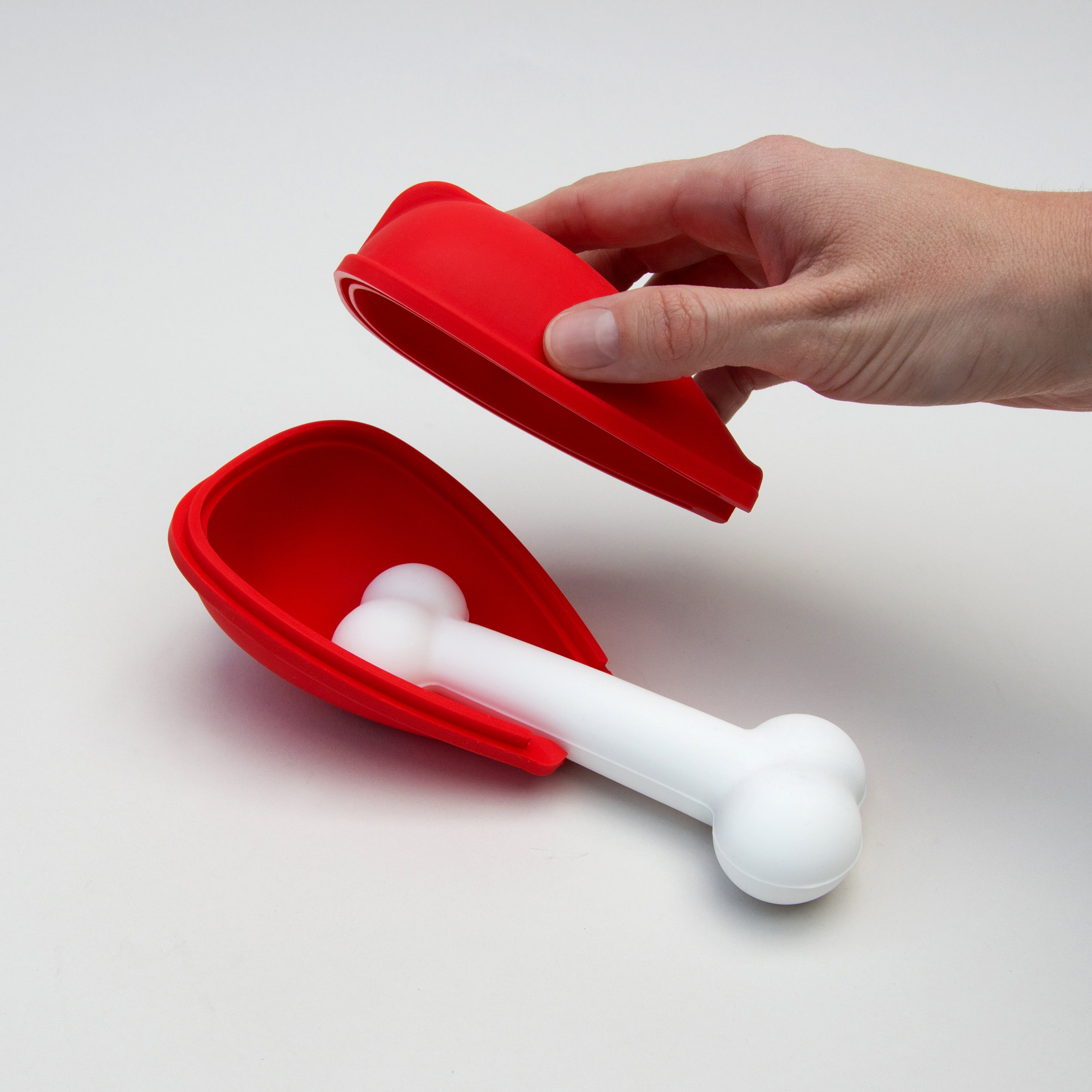 Pupsicle
Make ice lollies for dogs.
Fill with water and freeze a suprise for your pup.
A fun way to keep your hound hydrated.
Your dog will love munching ice on a hot day.
A silicone mould for an ice-cold drumstick to keep canines cool on hot summer days. The silicone section splits in two so you can place the plastic bone inside, slot the two halves together, then fill with water from the top. Better yet, the lolly maker stands up on it's own so there'll be no spillages in the freezer. A great gift for dog owners who prefer to keep their icecream to themselves! Design by Ohad Chiya for SUCK UK
An idea by Ohad Chiya made by Suck UK
80 x 181 x 69mm | 0.2Kg
The designer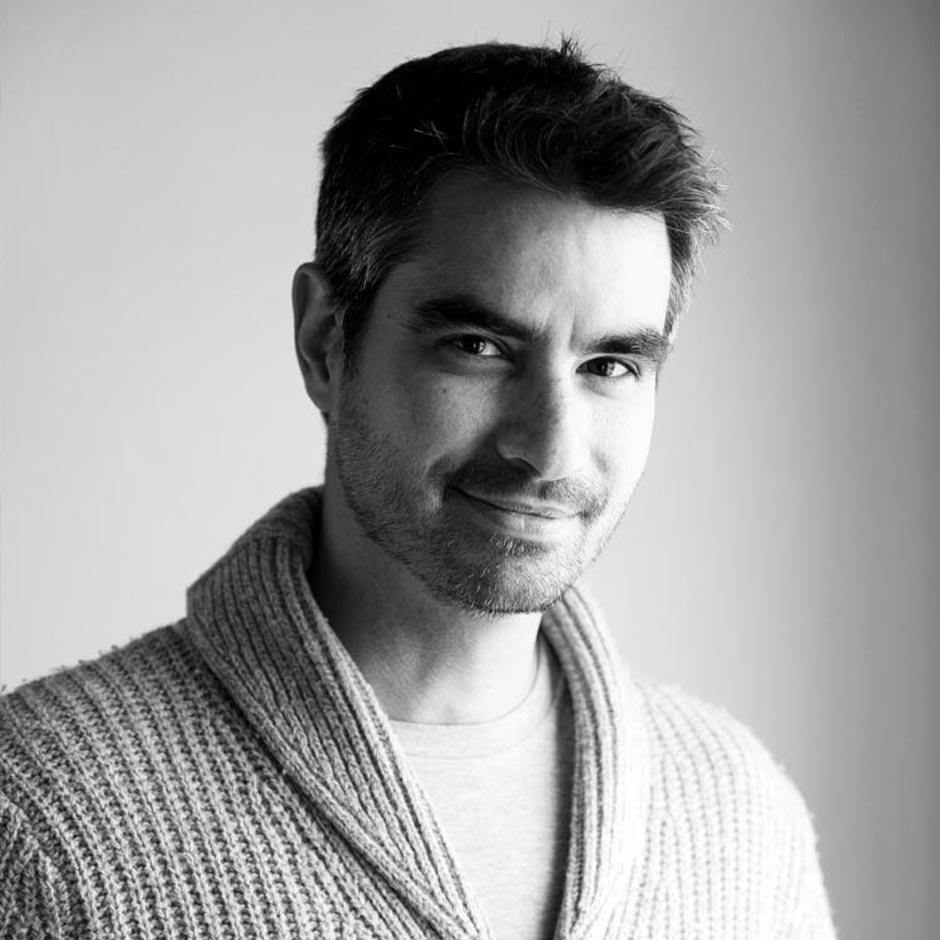 Ohad Chiya
Ohad is the co-owner and founder of PAKZU DESIGN, a Tel-Aviv based studio. He uses his healthy curiosity to learn and work in multidisciplinary manufacturing methods ranging from ceramics and woodworking to plastic injection and 3D printing. From ideas and prototyping to planning for production, product development is Ohad's bread and butter for both his own design work and also as a service for others. His main satisfaction however, comes from popping a smile on the faces of those who see his work… and playing with his dog!
www.ohadchiya.com
Products by Ohad Chiya made by Suck UK