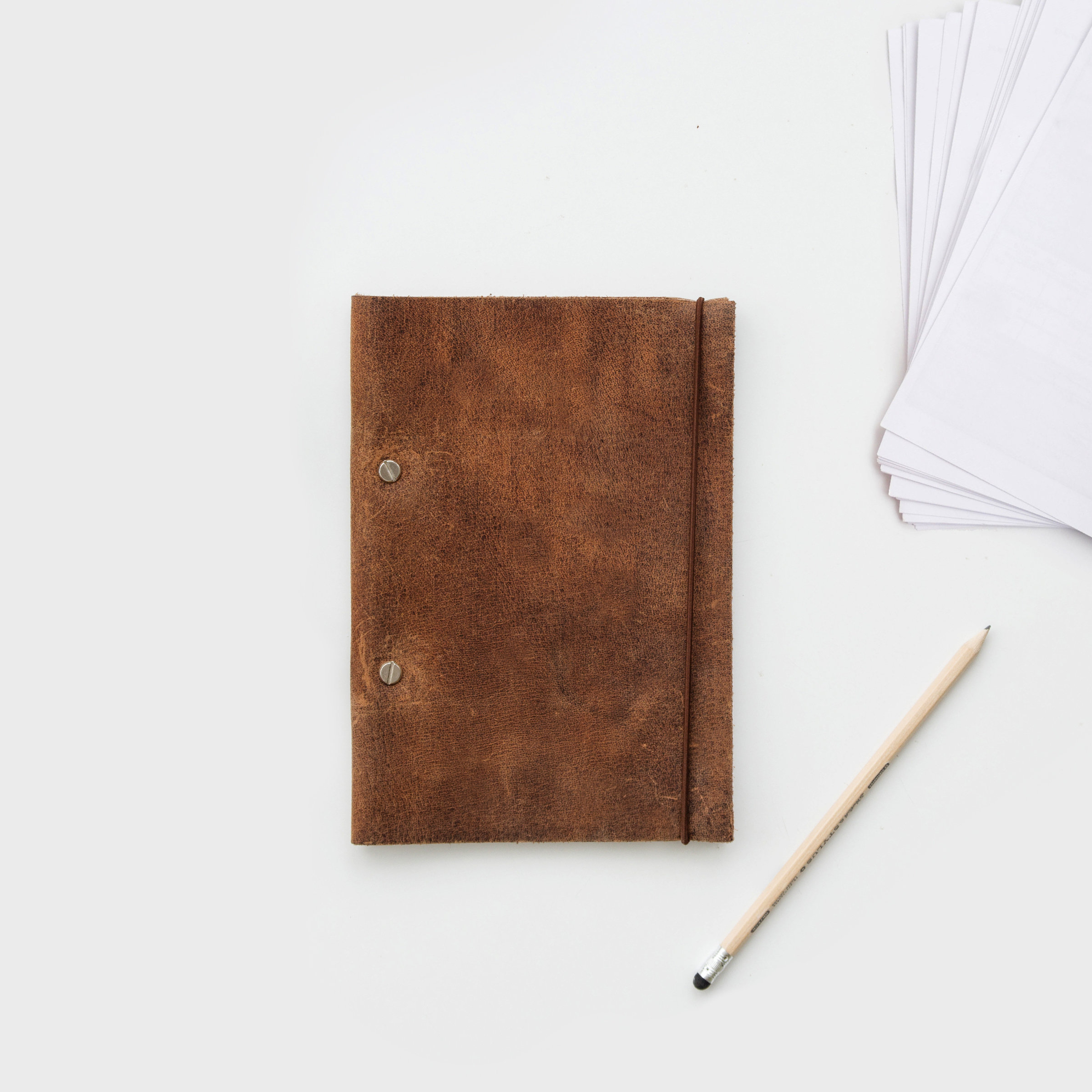 Create Your Own Notebook
No longer available - Sorry.
The everlasting notebook, reuse old paper before recycling it.
Re-useable leather notebook
Re-fill with folded A4 scrap paper
Quick and easy to bind together
The last notebook you'll ever buy! This beautiful leather notebook allows you to simply re-fill with scrap paper to make up the pages. Before recycling, waste sheets can folded, hole-punched and re-used as pages, ready to jot down notes and ideas. The simple mechanism makes it quick and easy to bind printed sheets together and give them a new purpose. And when you finish the pages, simply open and re-fill with other used sheets so that your notebook is ever-lasting. The perfect gift for environmental note-takers.
Designed and made by Suck UK
The designer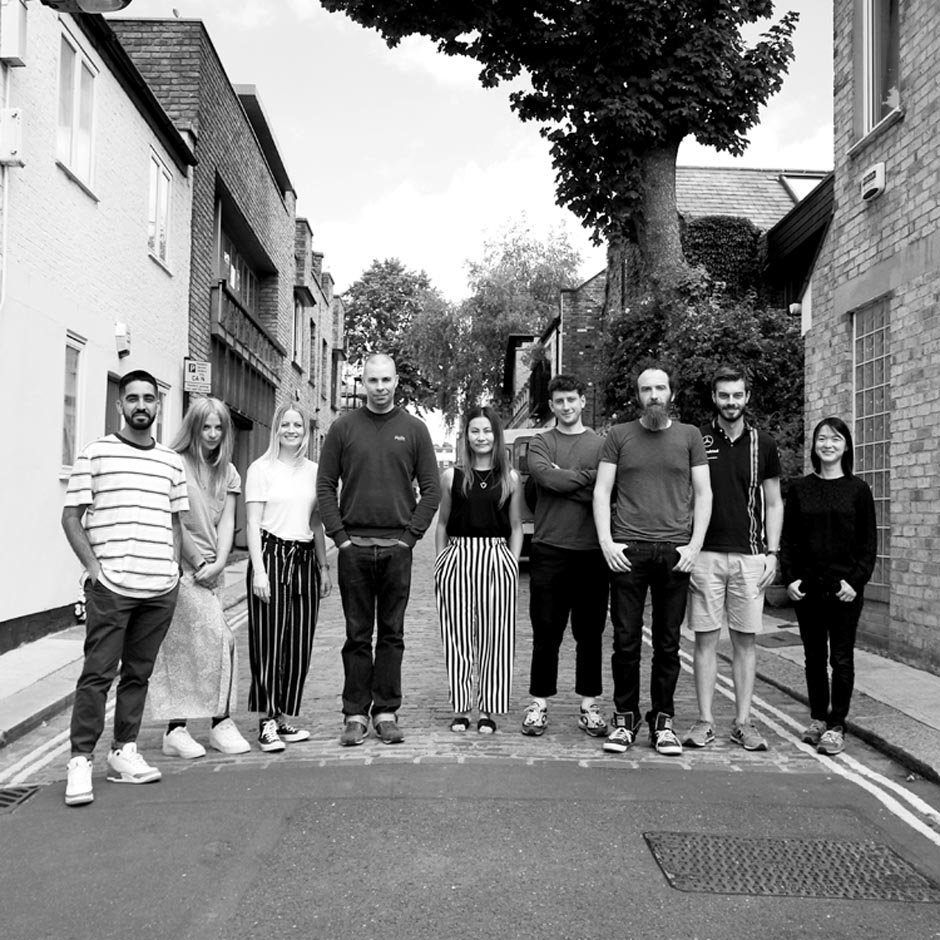 Suck UK Design Team
Mark E Smith once said "if it's me and your granny on bongos, it's the Fall". It's a lot like that here - if it's Sam & Jude and a revolving team of talented creatives, it's Suck UK. From the inception of the company in 1999 Sam & Jude have been the constant driving creative force, but none of that would be possible without a great team of designers and developers who turn these ideas into something great. Once a Sucker always a Sucker.