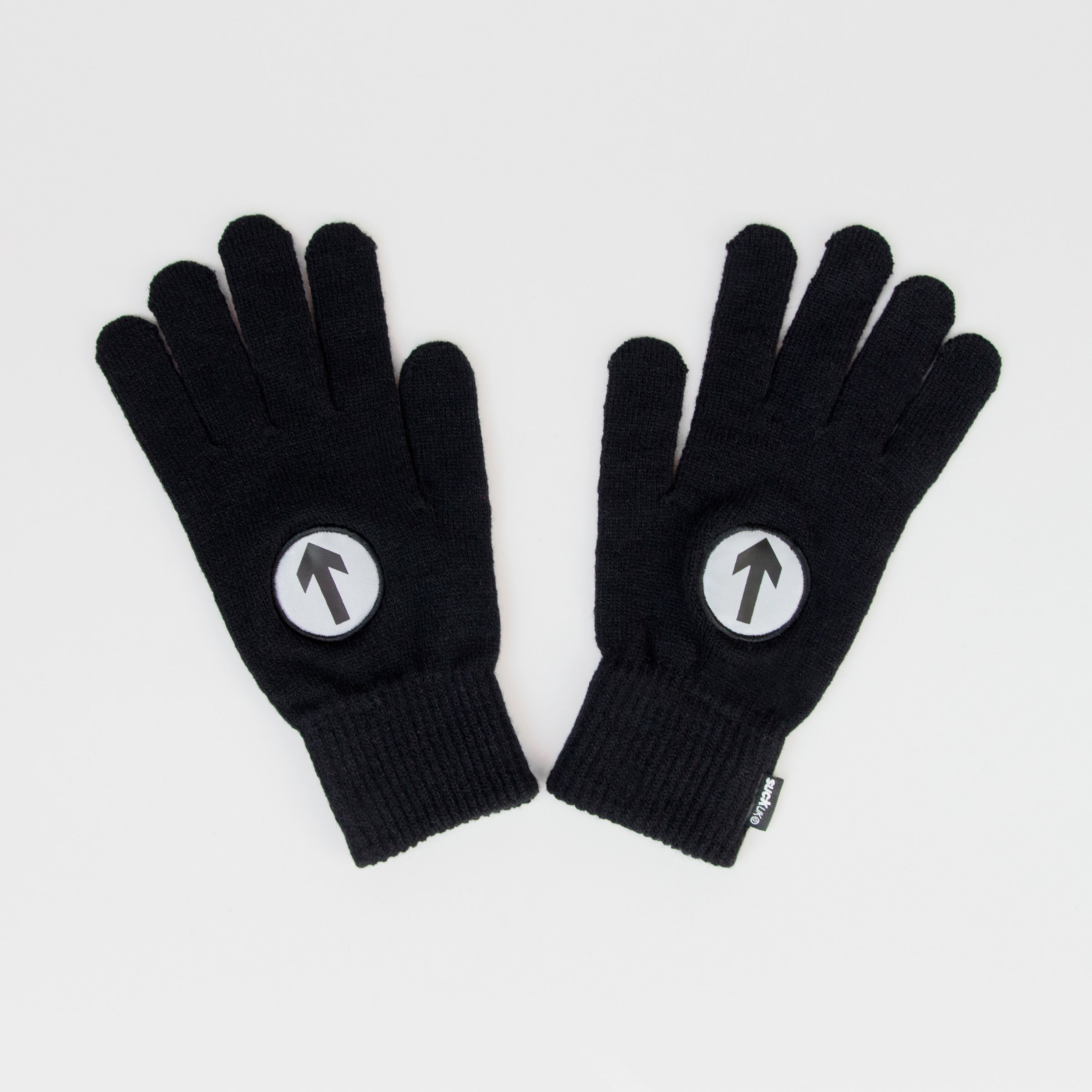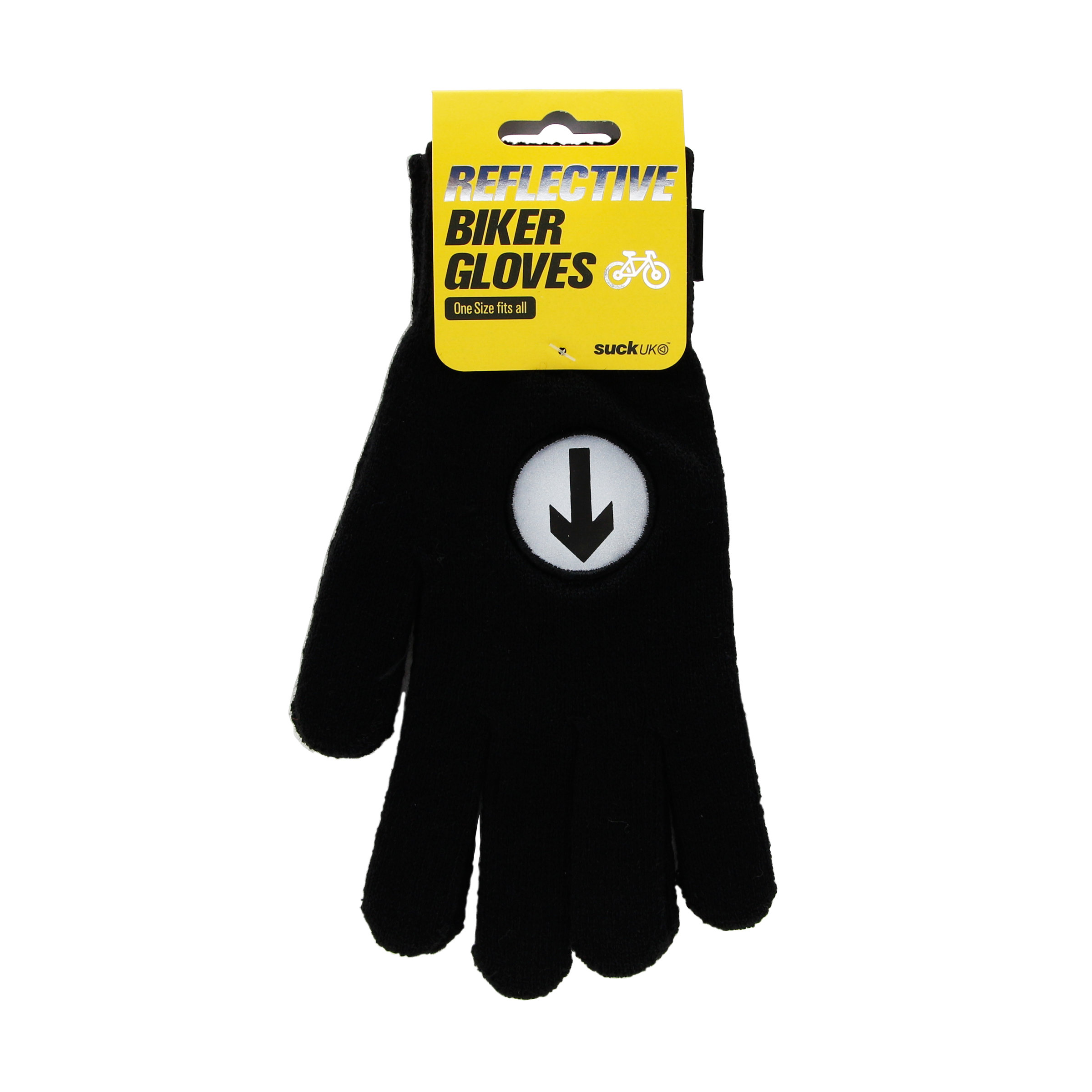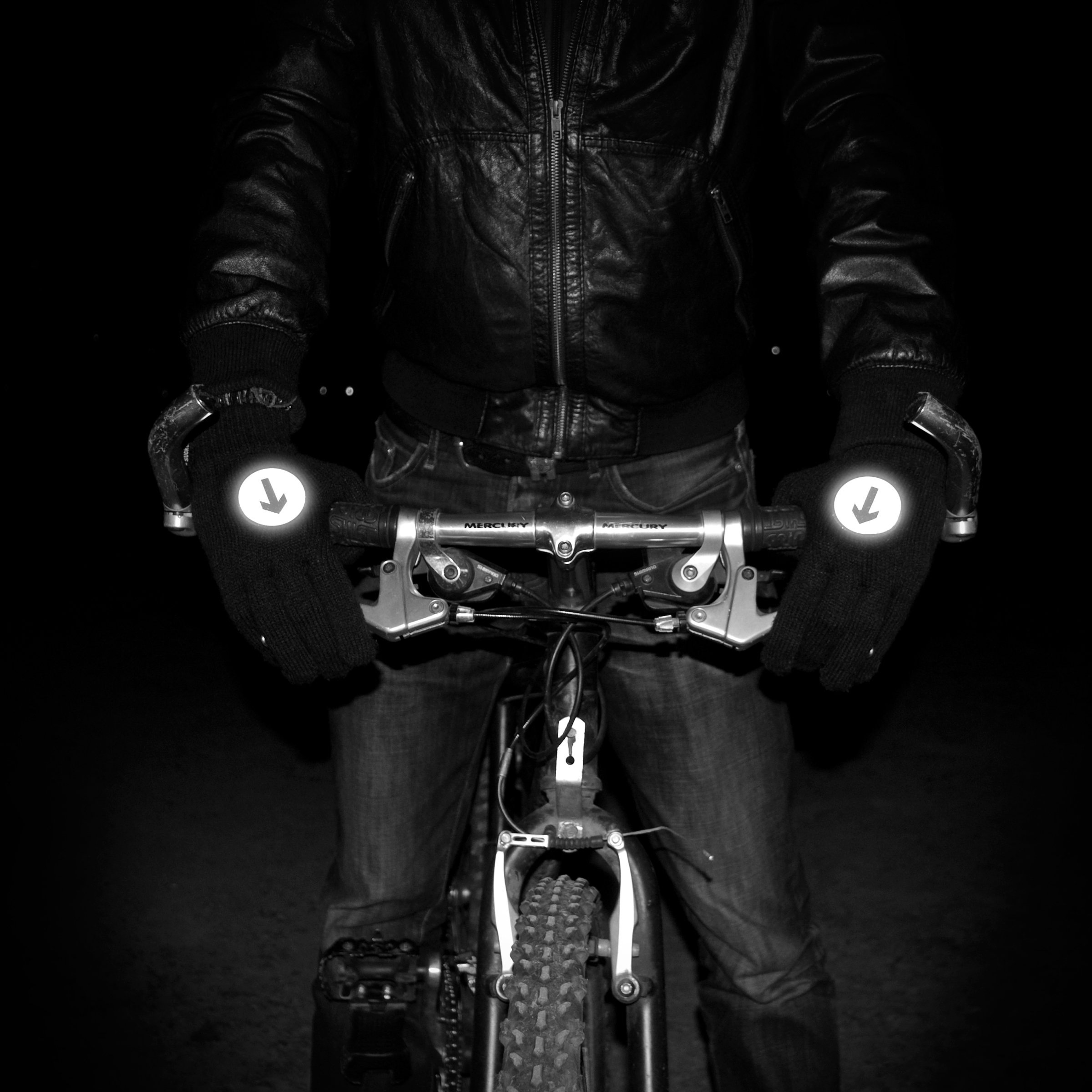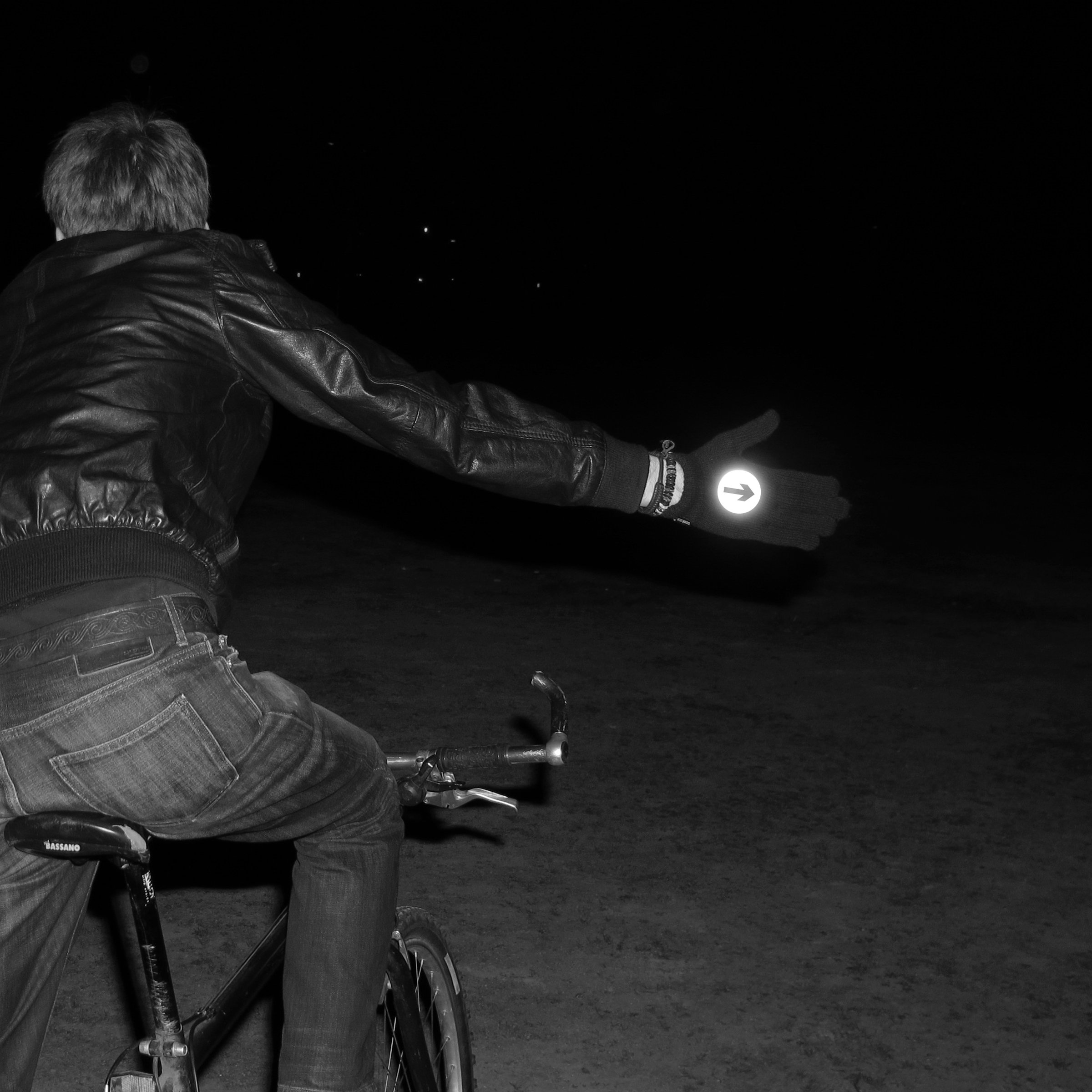 Reflective Biker Gloves
Hi-Vis gloves for cyclists with reflective turn signals.
Black, stretchy, warm, one size fits all.
Super reflective turn-signal patches stitched on.
Be spotted before you turn with added visibility.
Designed to compliment high-vis vests and lights every cyclist should use.
Seamlessly shift from work to the commute with our reflective cycling gloves. They are not a replacement for other safety clothing, but a compliment to the lights and high-vis vests every cyclist should wear. They have a reflective patch on each side, so you can be spotted before you turn with added visibility. Design by Kelvin Dodds for SUCK UK
An idea by Kelvin Dodds made by Suck UK
110 x 220 x 20mm | 36.61g
The designer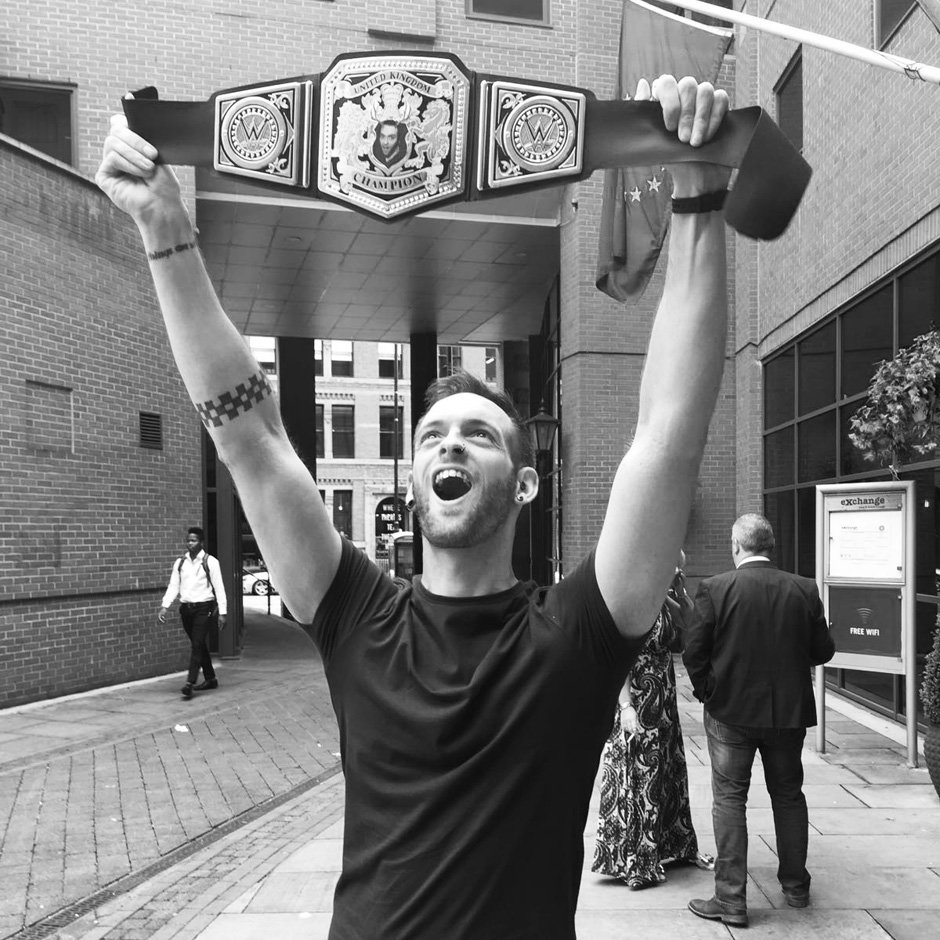 Kelvin Dodds
Kelv was born and raised in Teesside in the North East of England, after failing his Product Design GSCE he decided it was definitely the career for him - and went on to convince the University of Teesside to give him a degree in the subject, before Dick Wittingtoning his way to London in 2008. His first Design role was at Suck UK as an intern for two years, and then as a Junior Designer for a further two years before abruptly quitting in 2012 to start his own product design venture. Four successful Kickstarter projects followed, but the business closed in 2015 as Kelv decided it was time to stop working from his bedroom and plop back into the employment pool. He currently lives with his wife in East London and is the Creative Manager at NPW Gifts.