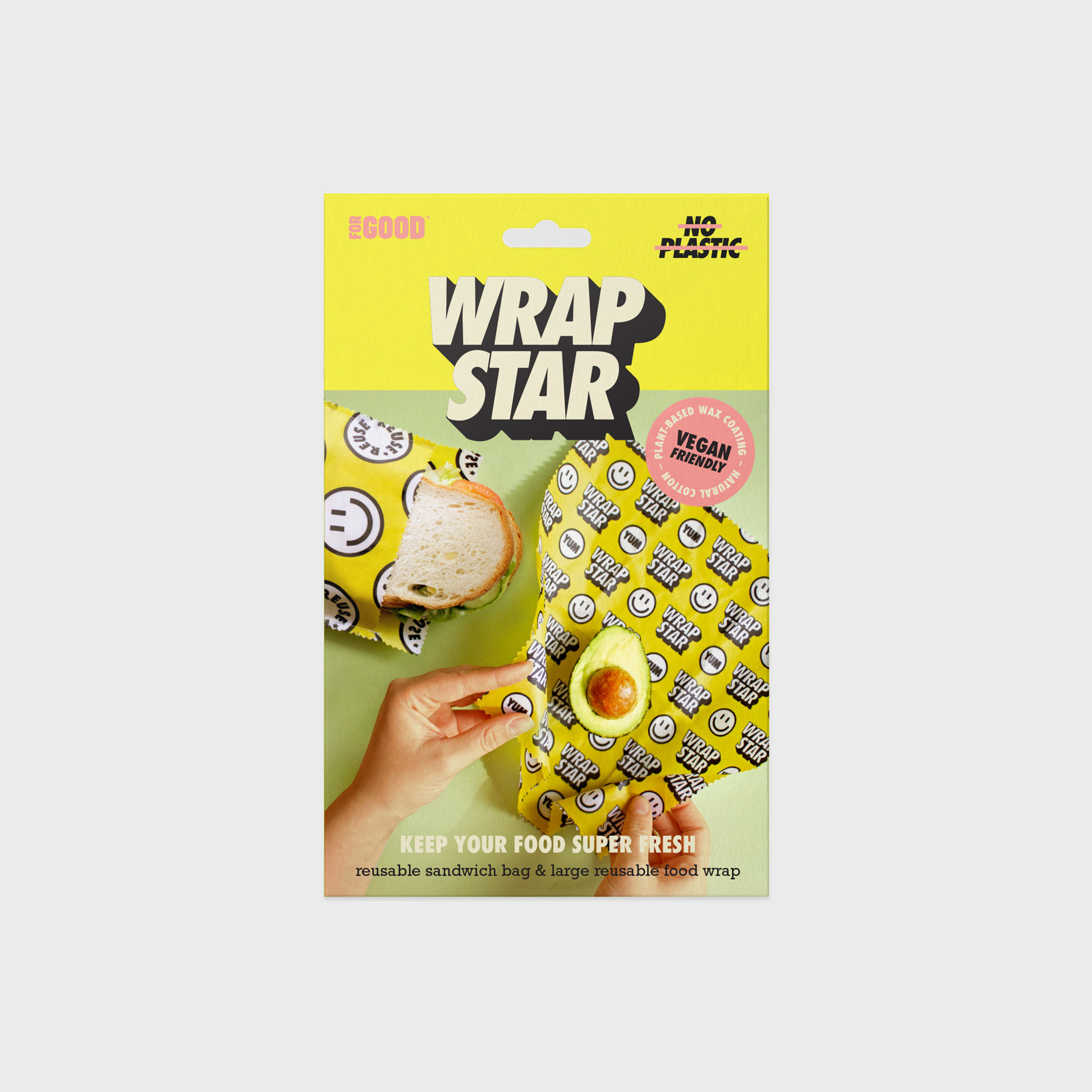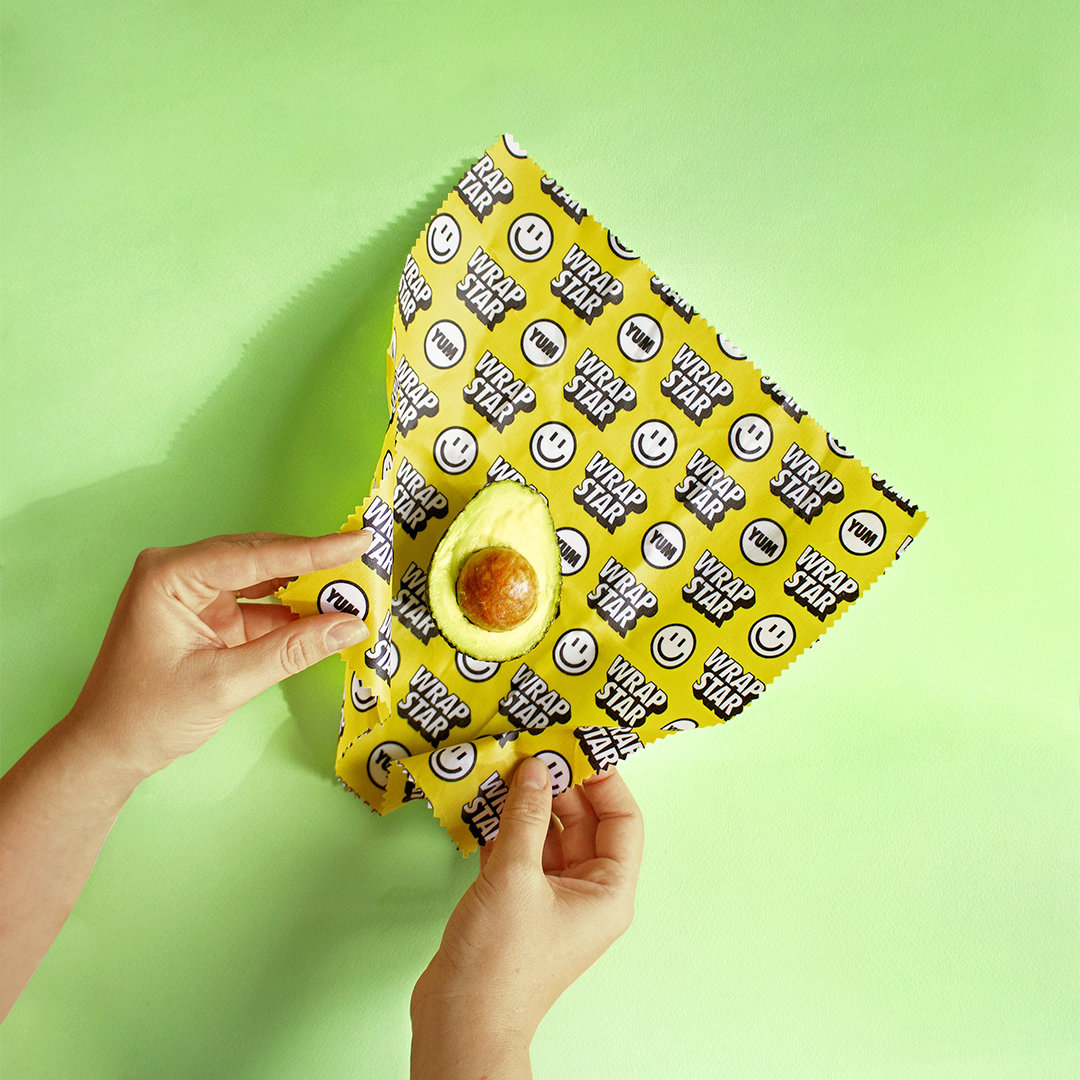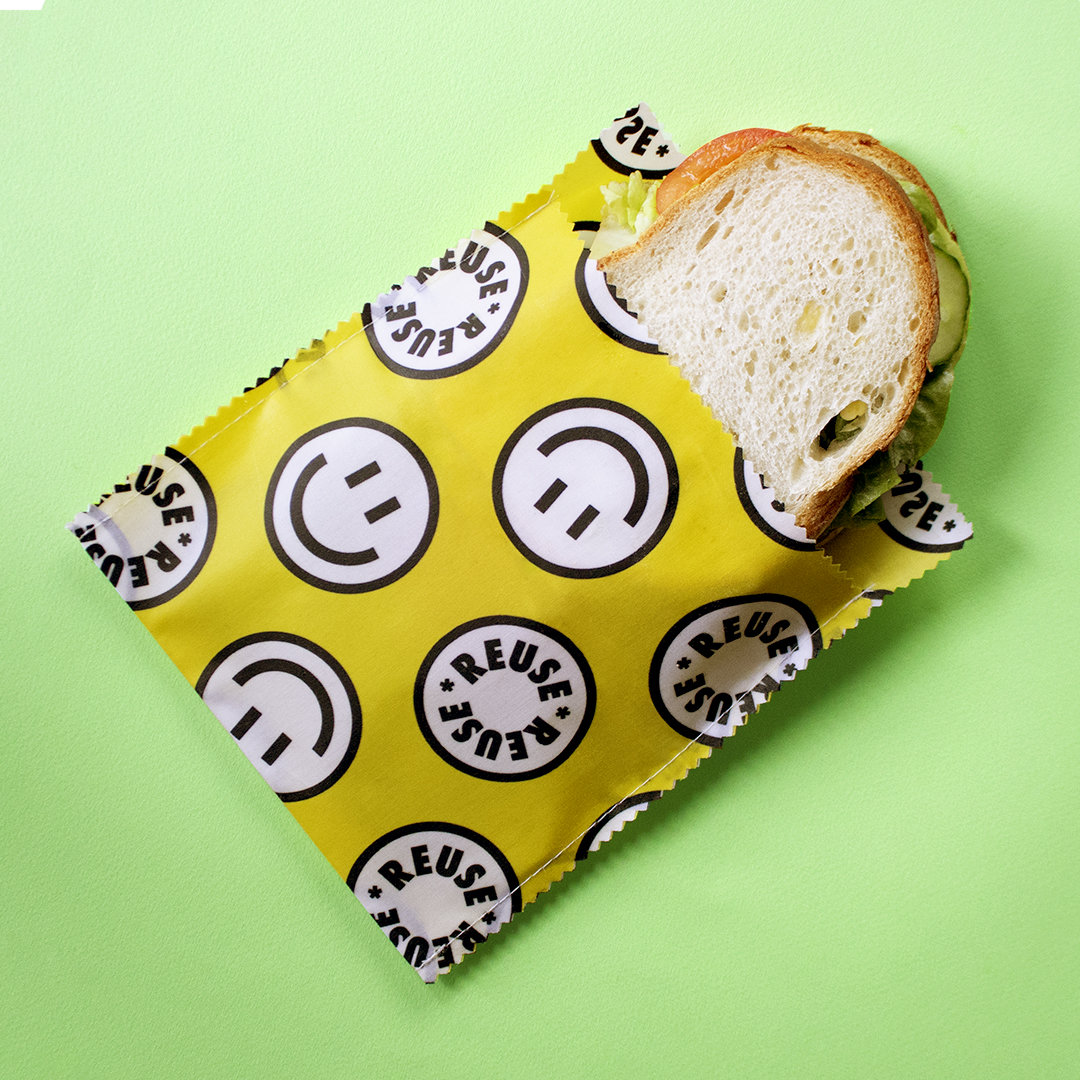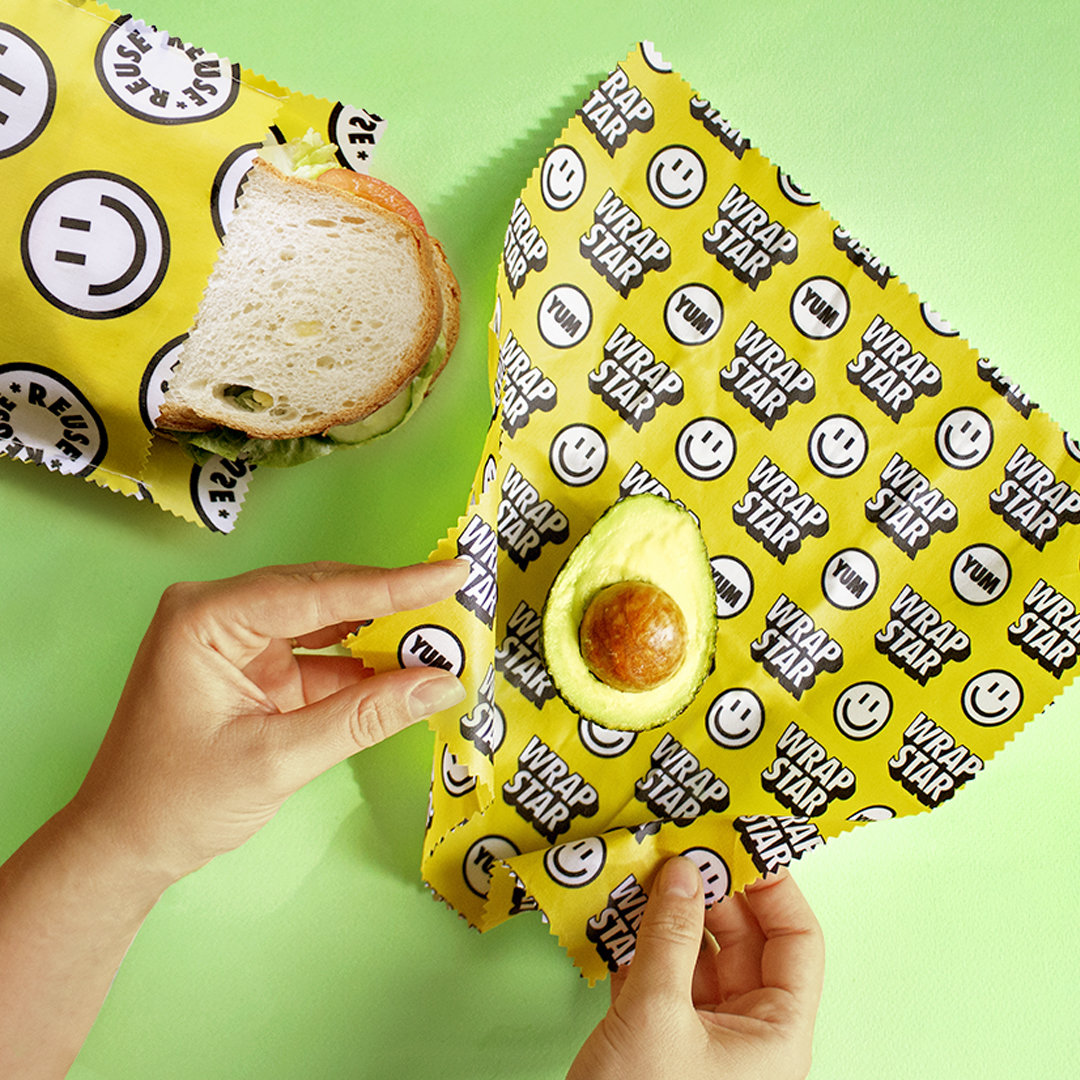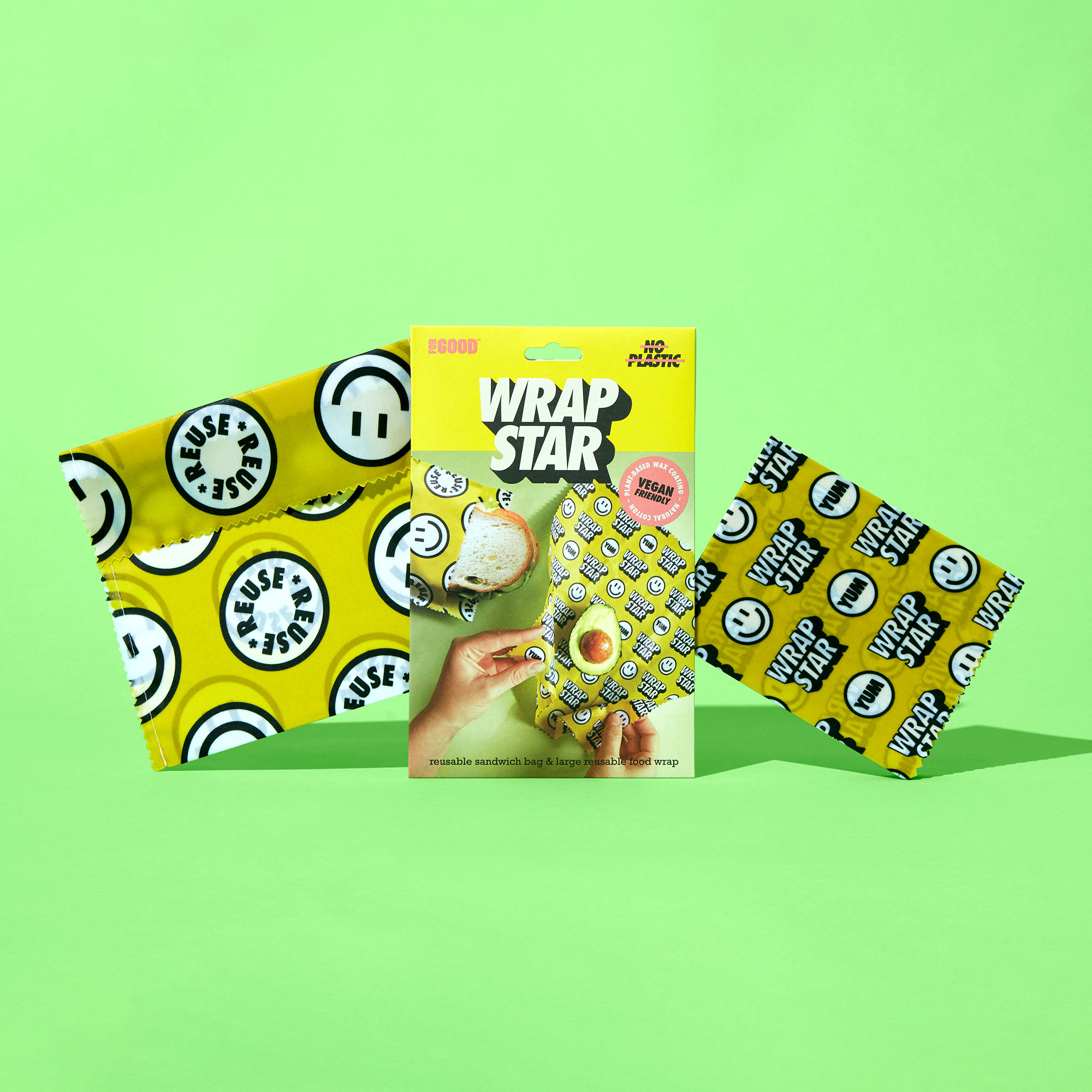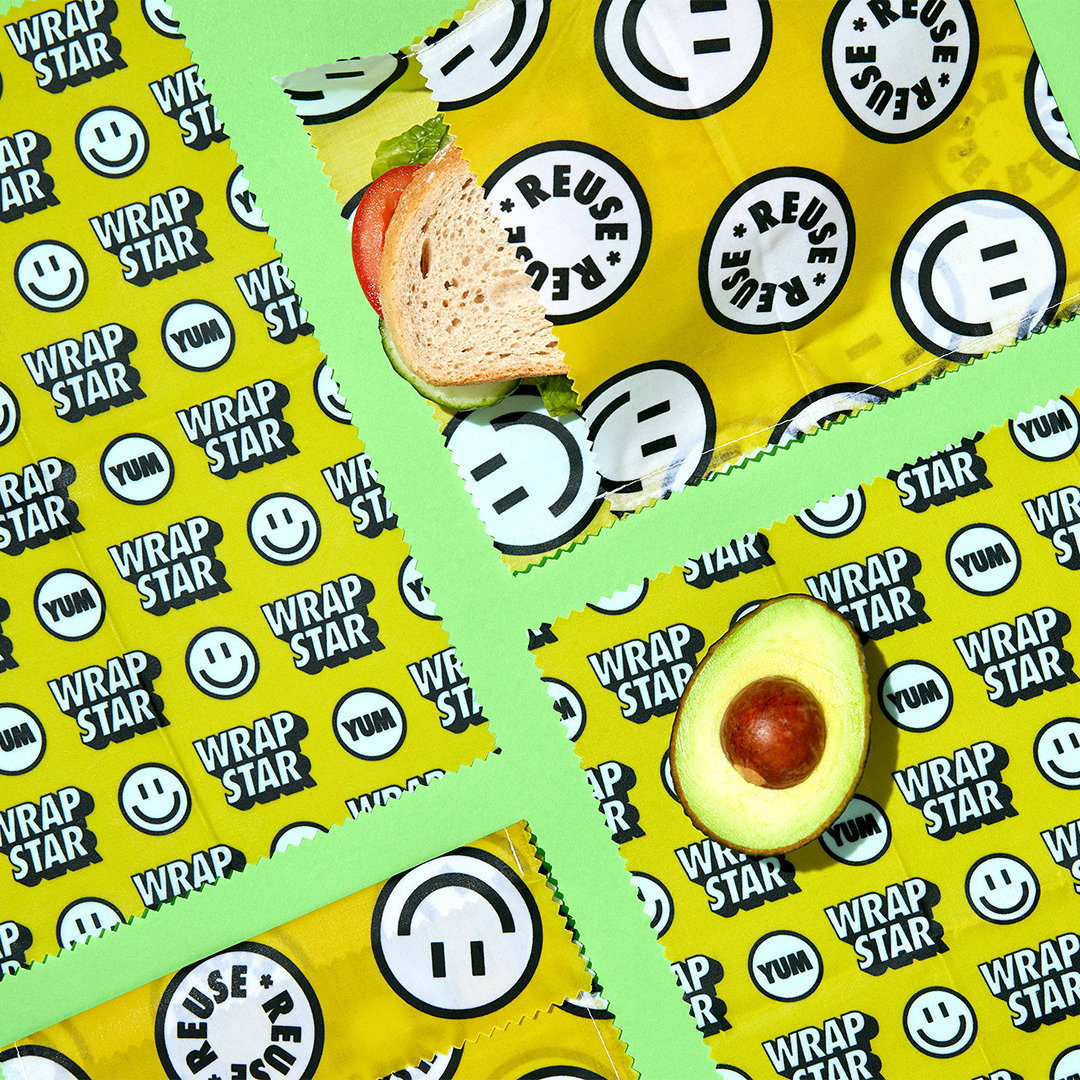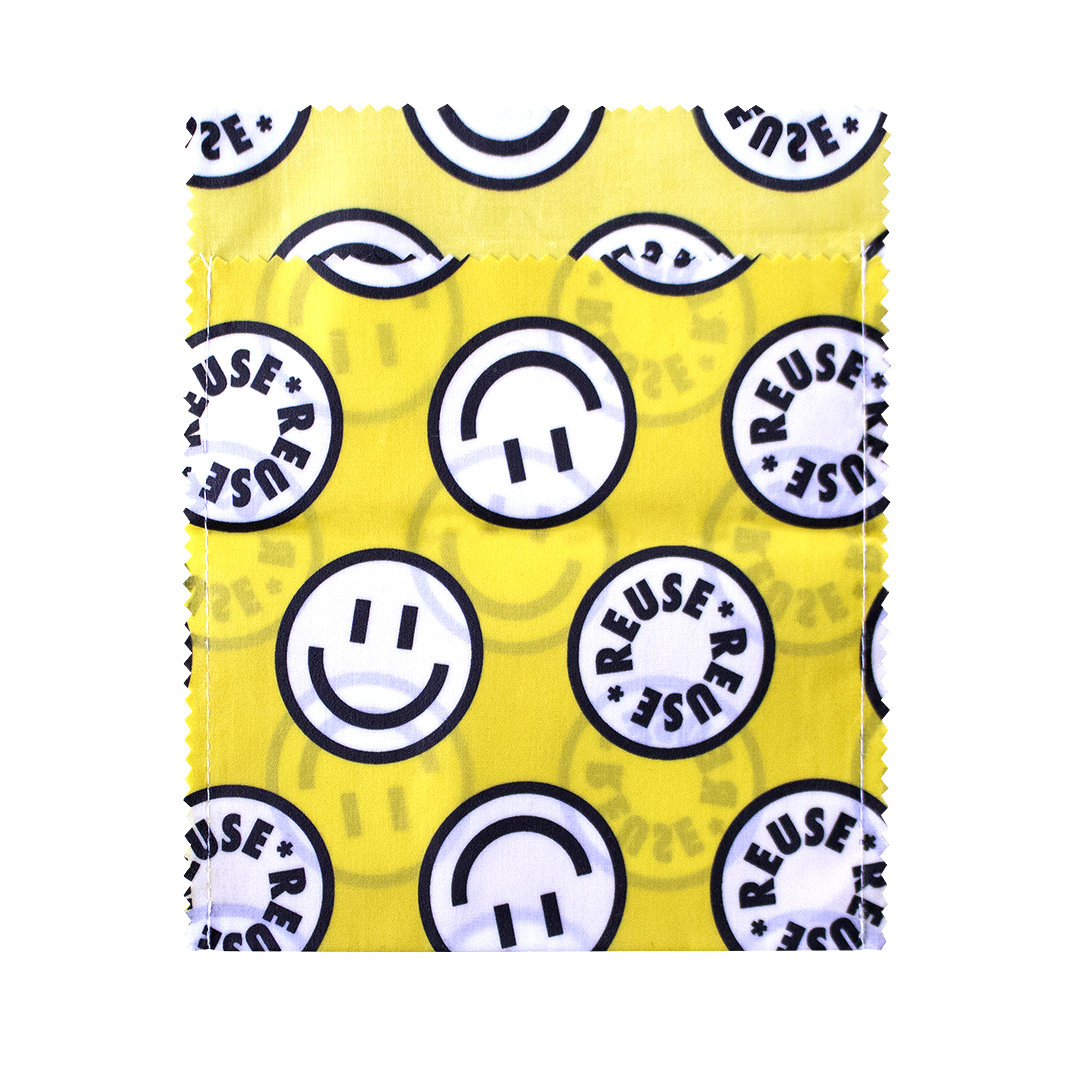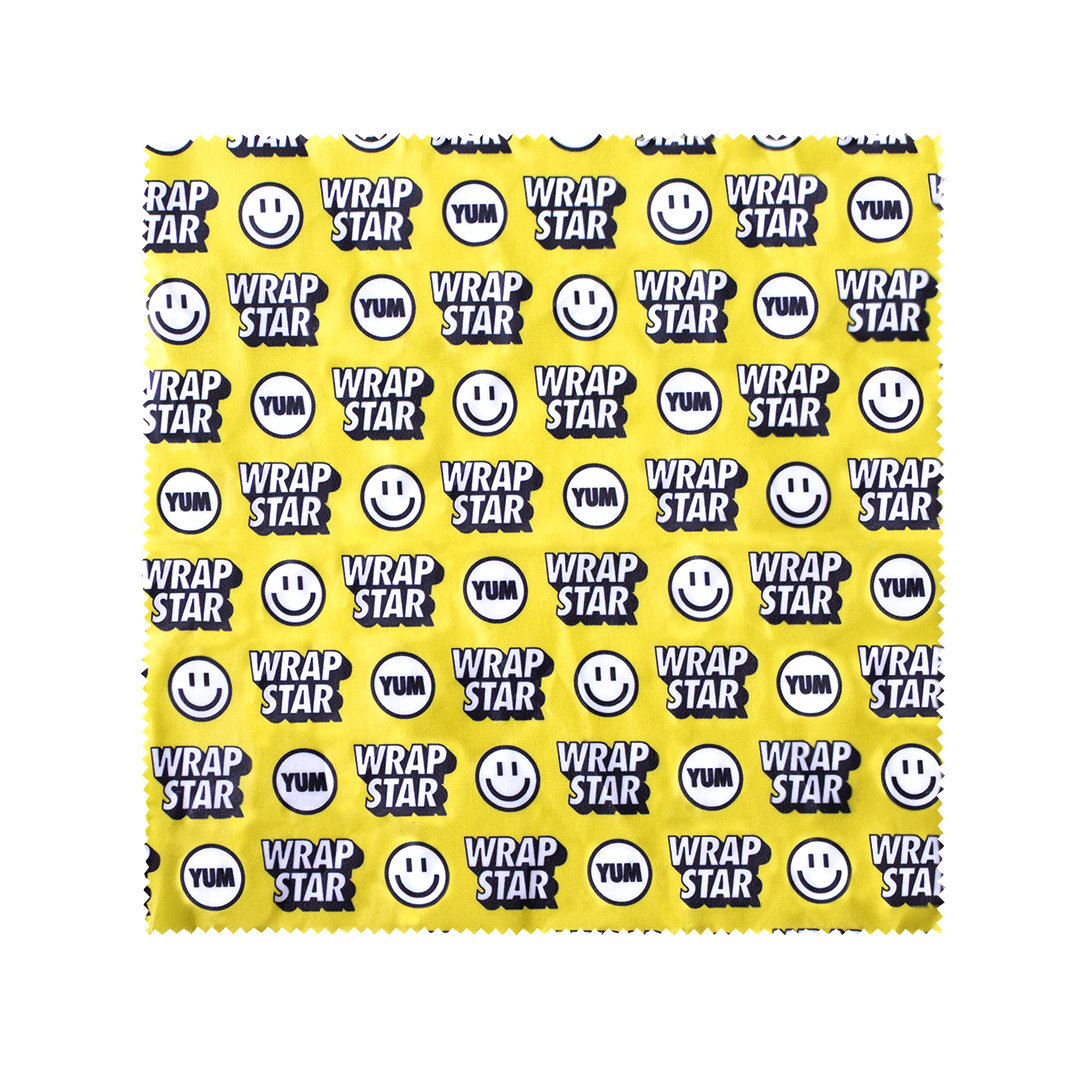 For Good – Wrap Star
No longer available - Sorry.
Reusable vegan wax food wrap & bag (Luckies)
1x reusable food wrap (28cm x 28cm)
1x reusable sandwich bag
Built to be used time and time again
Vegan friendly
Plant-based wax coated
FOR GOOD brings you the simplest solution to sustainable eating, whether at home or on-the-go. Take your delicious homemade sandwich and snacks and wrap them up nice and snug, keeping all that lovely freshness in. Built to be used time and time again. No more single-use packaging.
An idea by Luckies of London made by Suck UK
The designer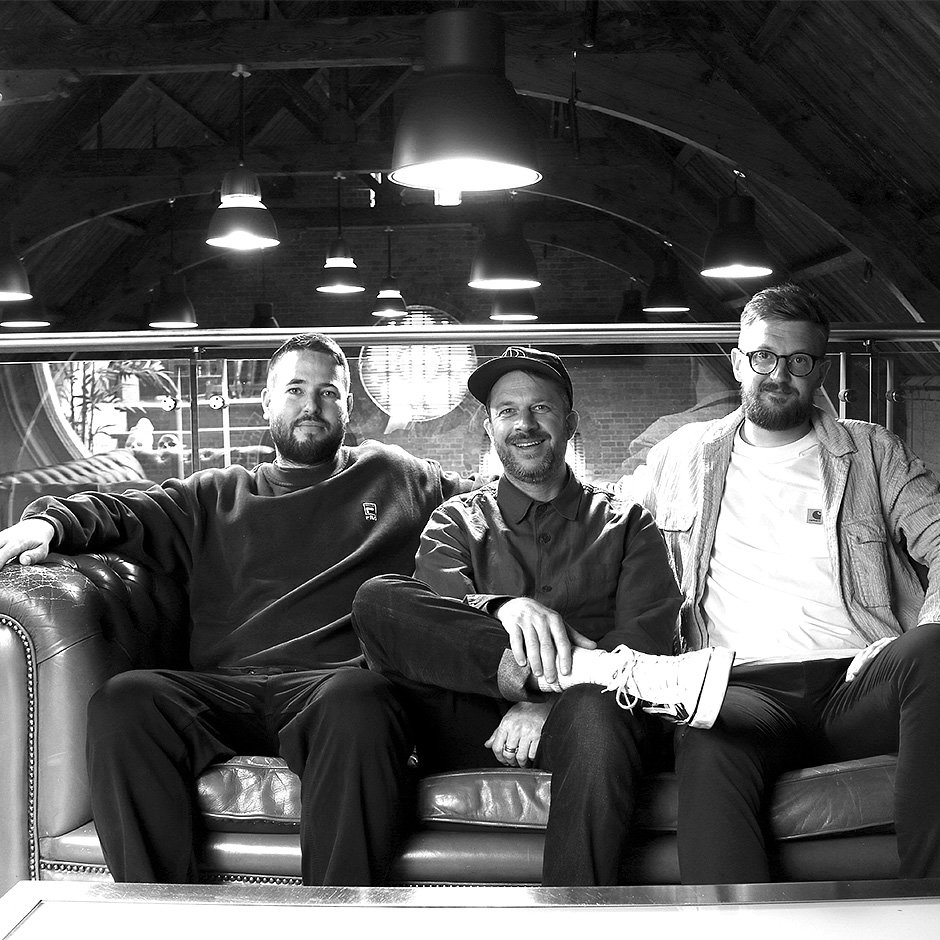 Luckies of London
Give someone an amazing gift, and you're telling them they mean something to you. That they're an important part of your life. That you care enough to bother finding something original that you know they'll love. And that puts a smile on their face. Finding that perfect gift feels amazing too. And that's what we're here for, to help you Give original.
www.luckies.co.uk