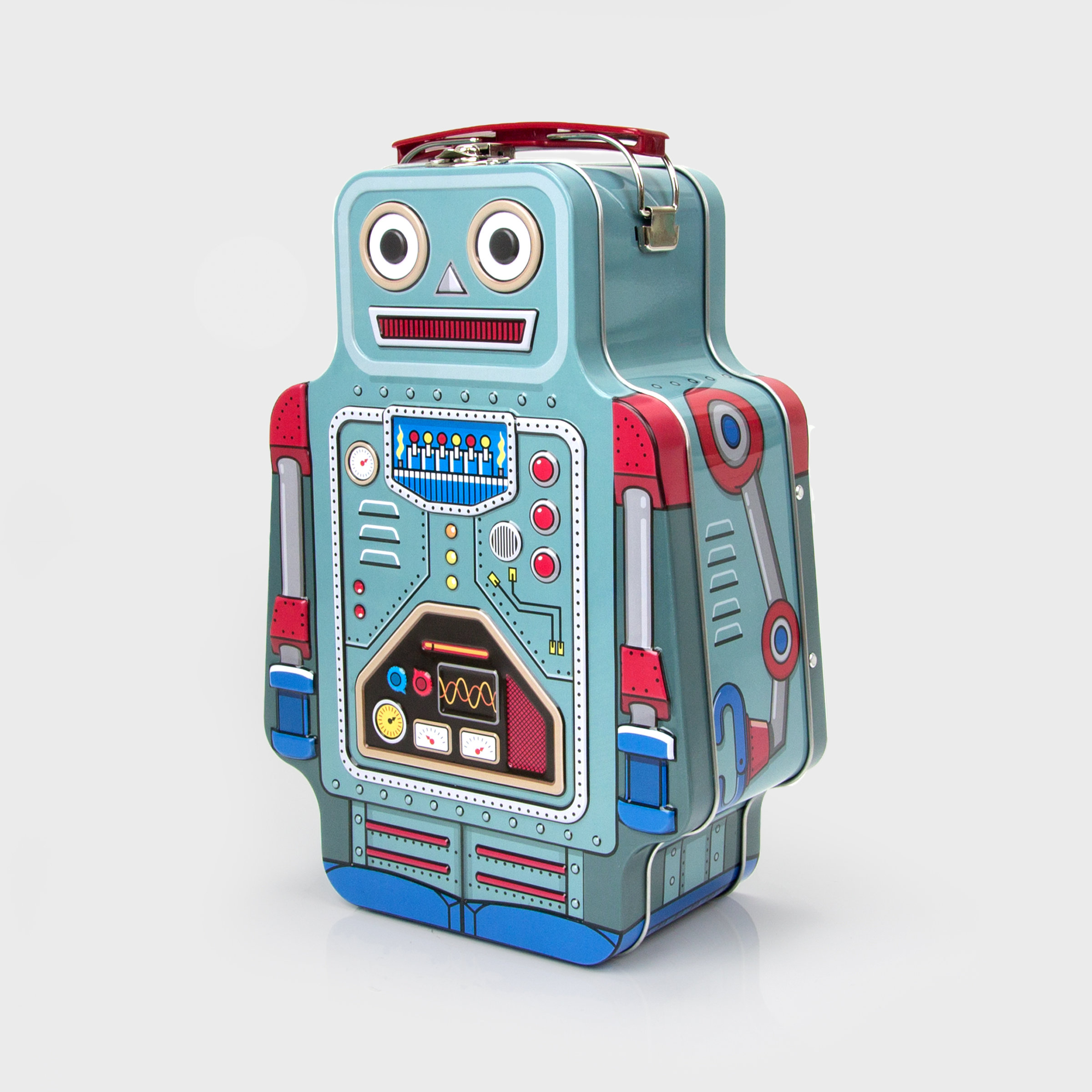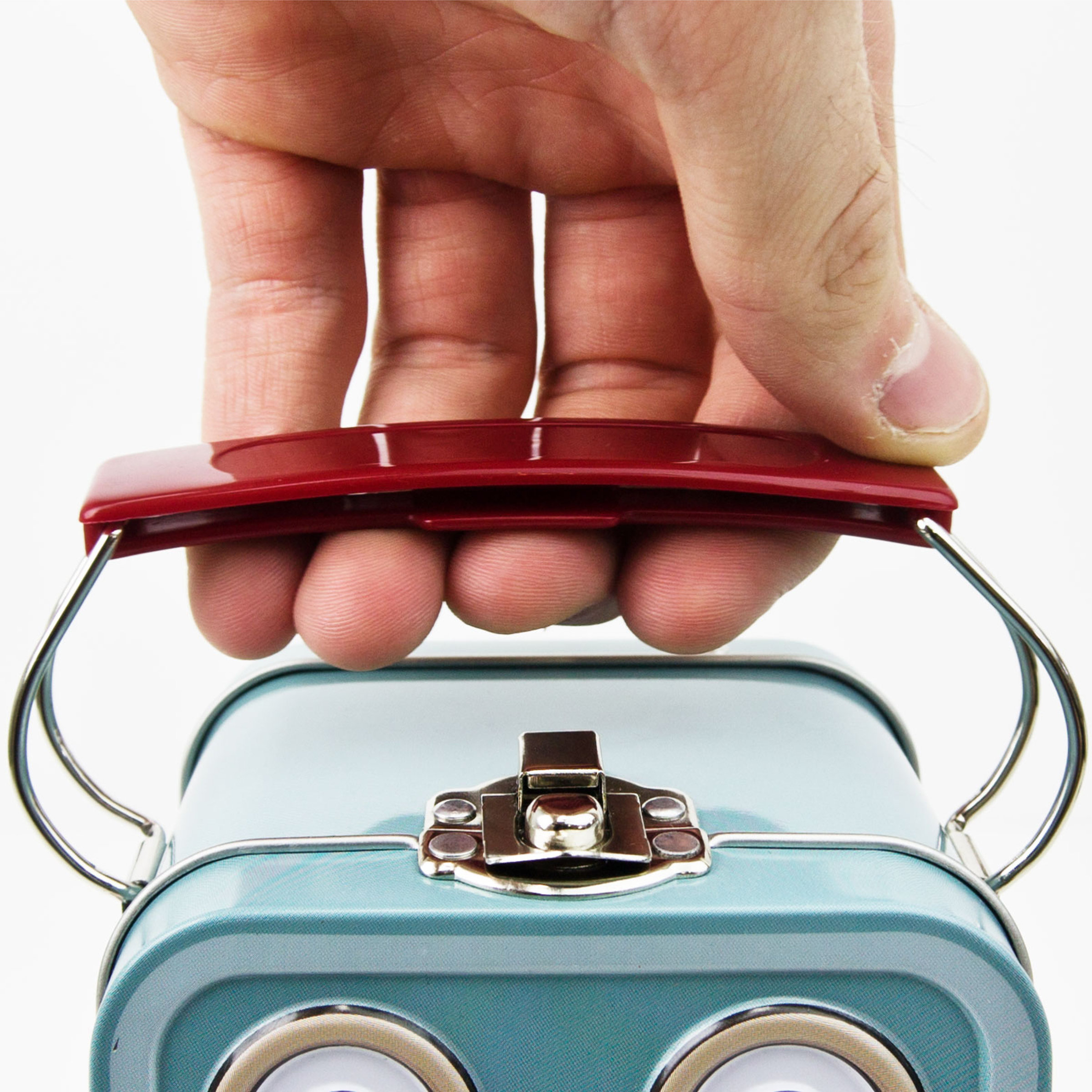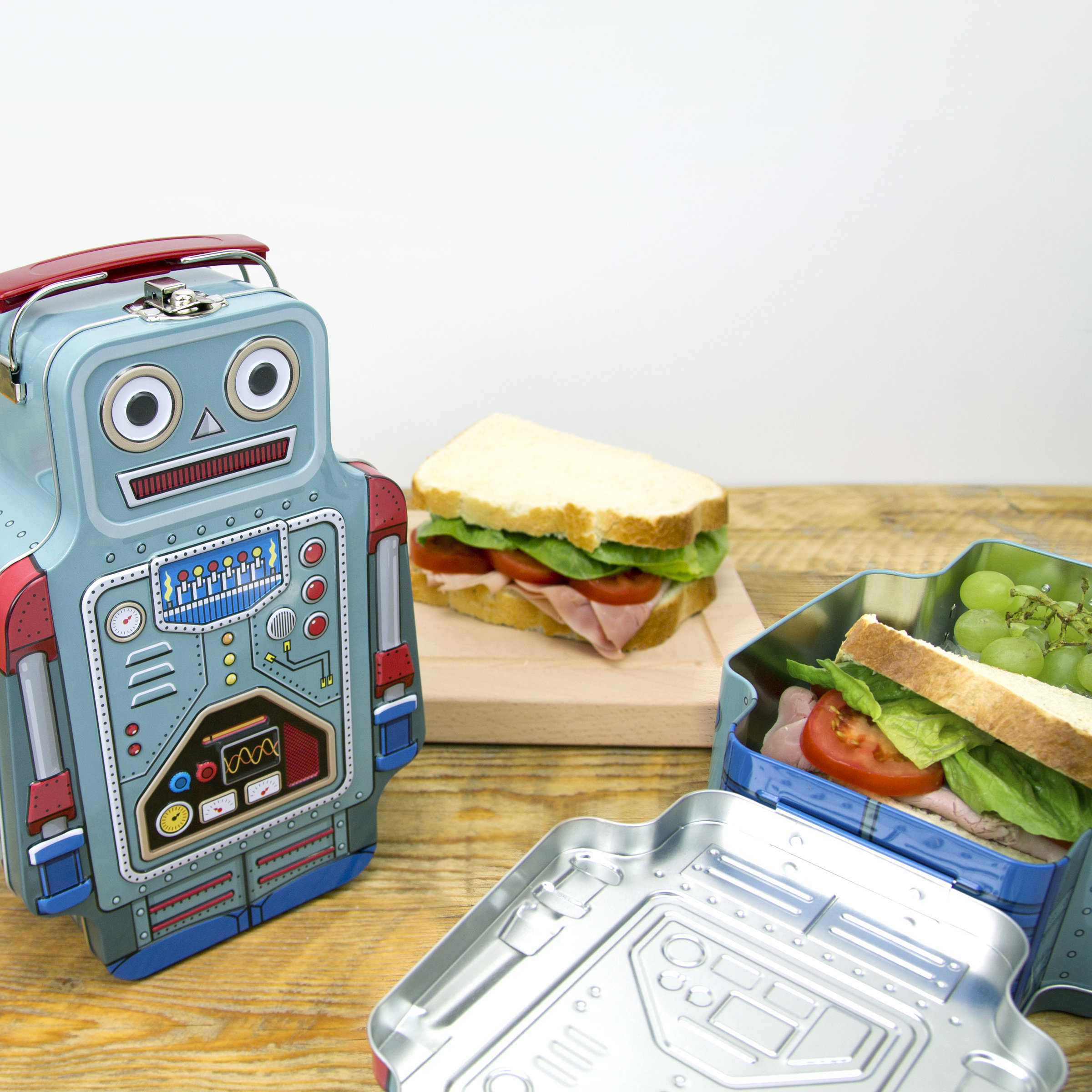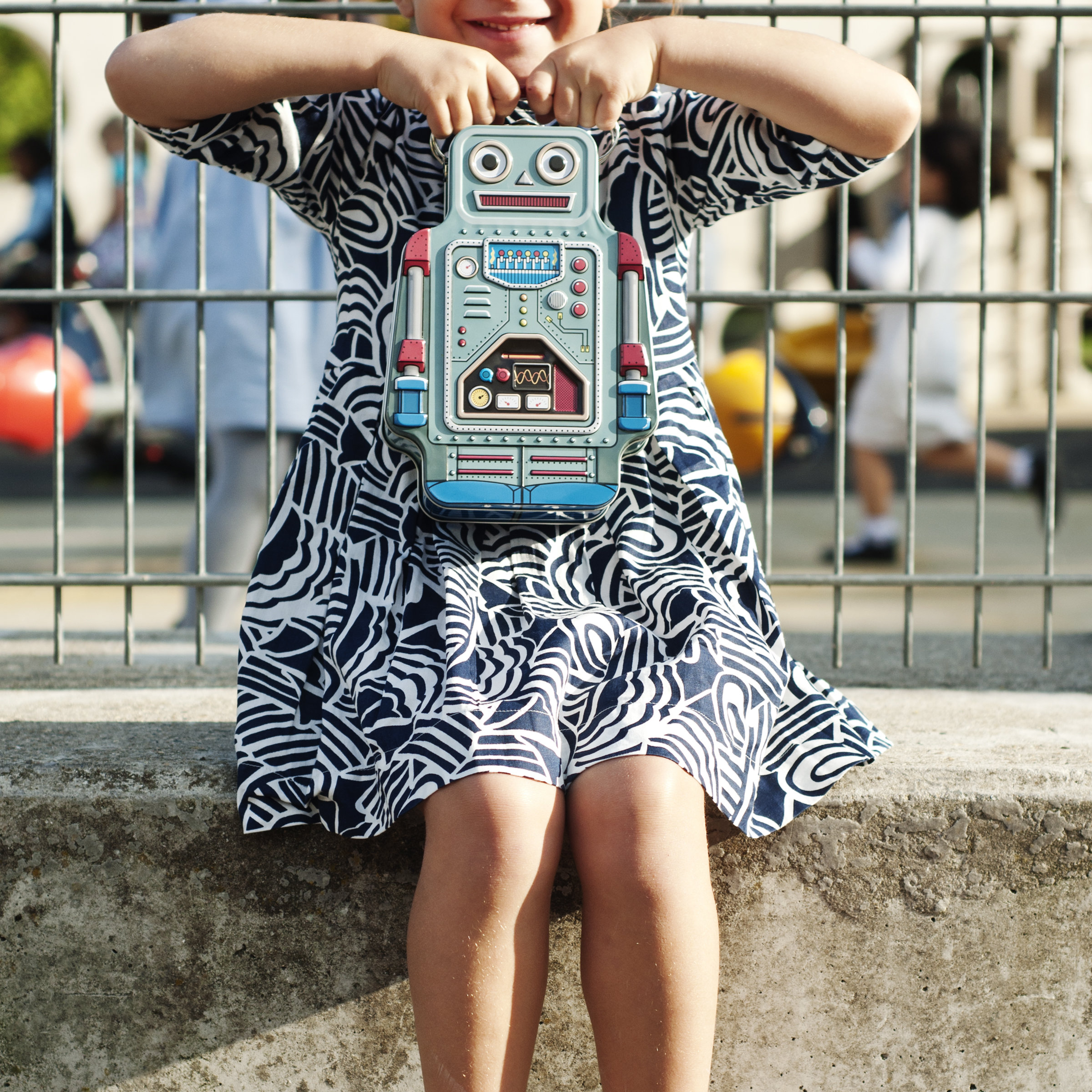 Lunch Bot
Robot lunch box made from colourful tin.
Classic tin lunchbox designed like a retro robot
Carry handle and secure fastenings
Plenty of room for a sandwich and snacks!
Measures 16.2cm(W) x 24.5cm(H) x 8.5cm(D)
Keep your food safe in this retro tin lunch box. Designed like a classic robot, there's plenty of space for all of your lunch essentials; sandwiches, fruit and even that cheeky chocolate bar! Throw away the plastic bag and carry around your lunch in style! The Robot Lunch Box is a perfect gift for kids big and small.
Designed and made by Suck UK
162 x 245 x 85mm | 0.3Kg
The designer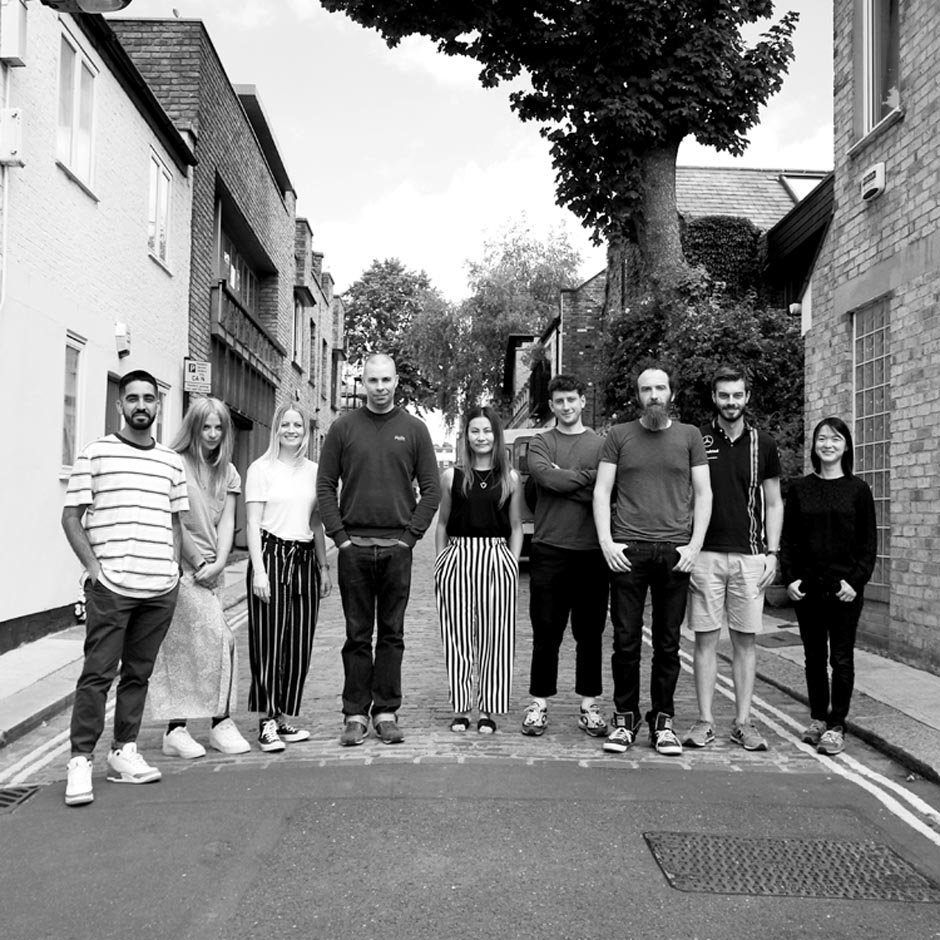 Suck UK Design Team
Mark E Smith once said "if it's me and your granny on bongos, it's the Fall". It's a lot like that here - if it's Sam & Jude and a revolving team of talented creatives, it's Suck UK. From the inception of the company in 1999 Sam & Jude have been the constant driving creative force, but none of that would be possible without a great team of designers and developers who turn these ideas into something great. Once a Sucker always a Sucker.