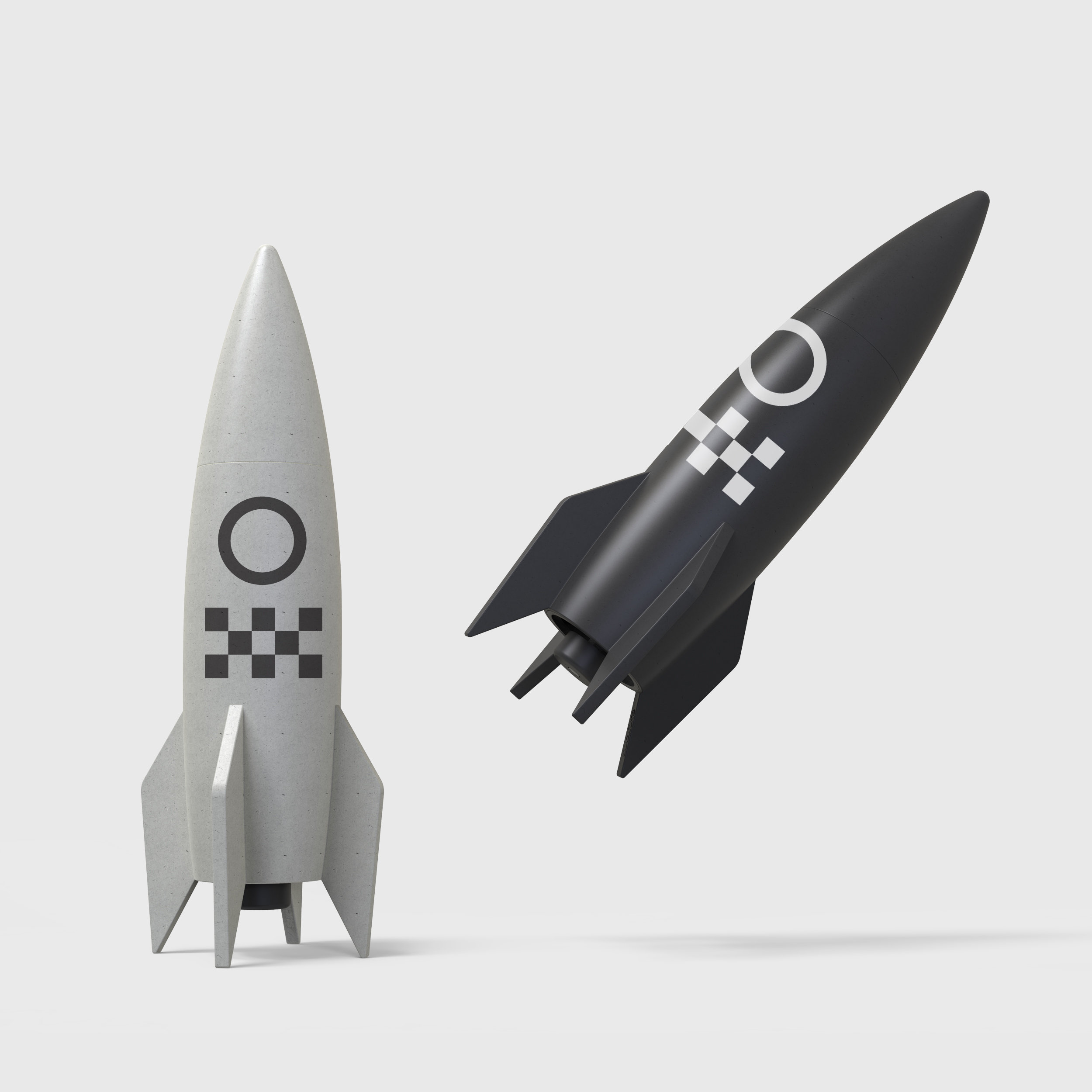 Rocket Salt & Pepper Grinders
No longer available - Sorry.
Space-ship grinders made from bamboo fibre.
Raised up on 4 fins to keep the grinder clear of your table.
High quality ceramic mechanisms for a reliably great grind.
Adjustable, choose exactly how fine or course you grind.
Made from biodegradable, eco-friendly, natural bamboo fibres.
Bamboo fibre. Durable, non-toxic, waterproof & heat resistant.
Help your food taste out of this world. Salt & Pepper Mill in the form of a classic, sculptural space rocket. 10" (25cm) tall and made from bamboo fibre that feels hard and smooth in your hands and has a natural visible texture. High quality ceramic mechanisms provides the best performance and a simple twist adjustment sets the coarseness of your grind. A great gift for seasoned space travellers and gastronomical adventurers.
Designed and made by Suck UK
The designer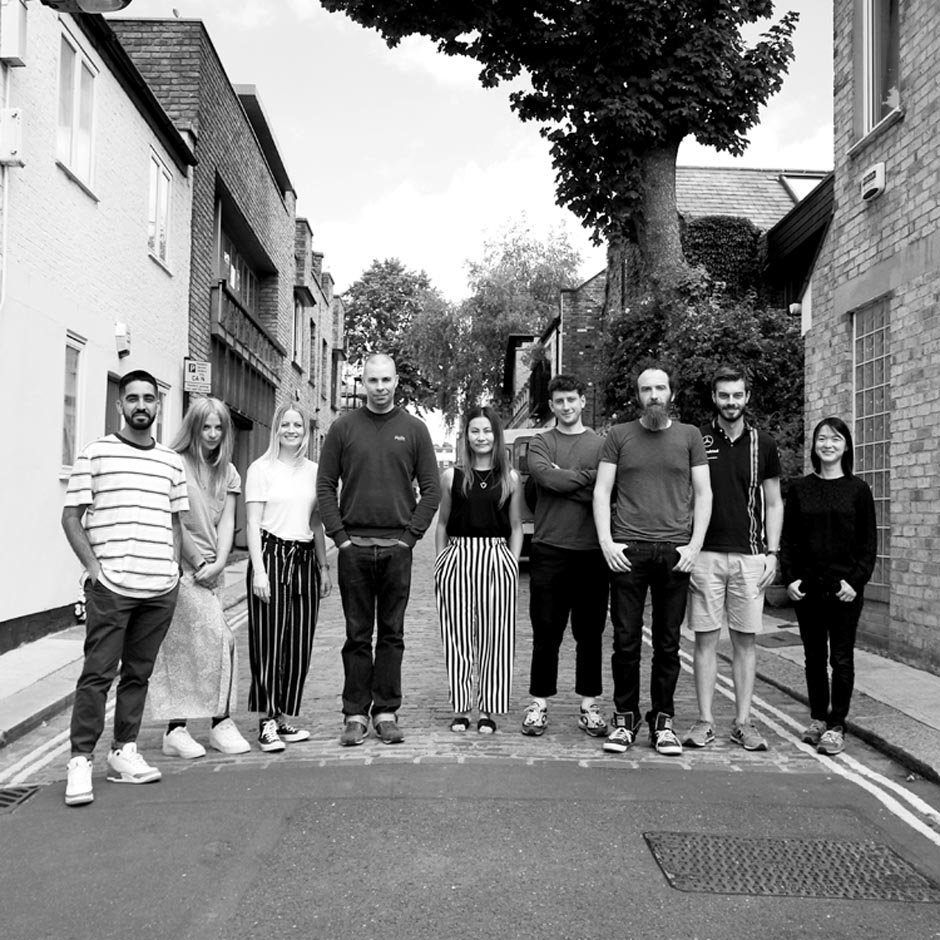 Suck UK Design Team
Mark E Smith once said "if it's me and your granny on bongos, it's the Fall". It's a lot like that here - if it's Sam & Jude and a revolving team of talented creatives, it's Suck UK. From the inception of the company in 1999 Sam & Jude have been the constant driving creative force, but none of that would be possible without a great team of designers and developers who turn these ideas into something great. Once a Sucker always a Sucker.