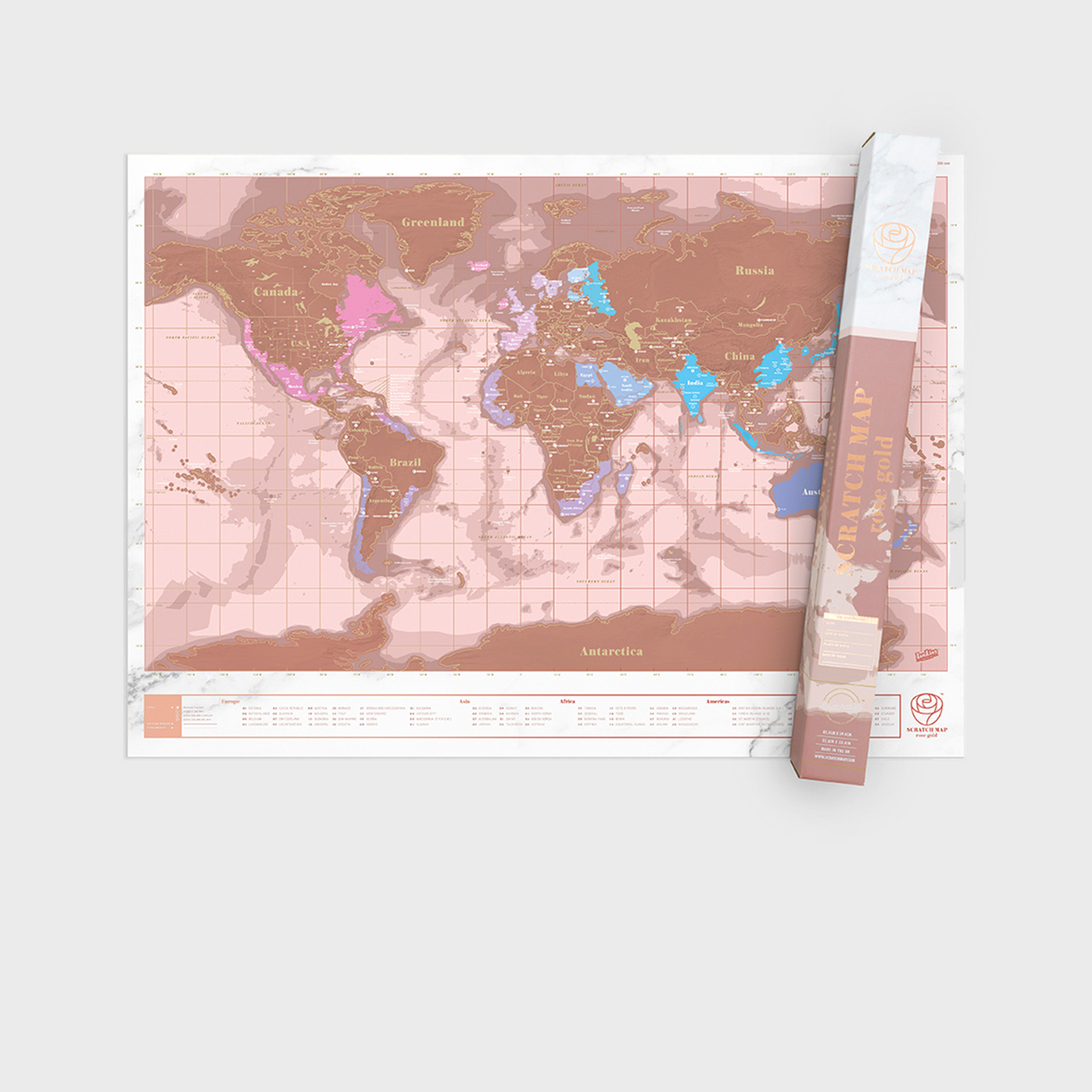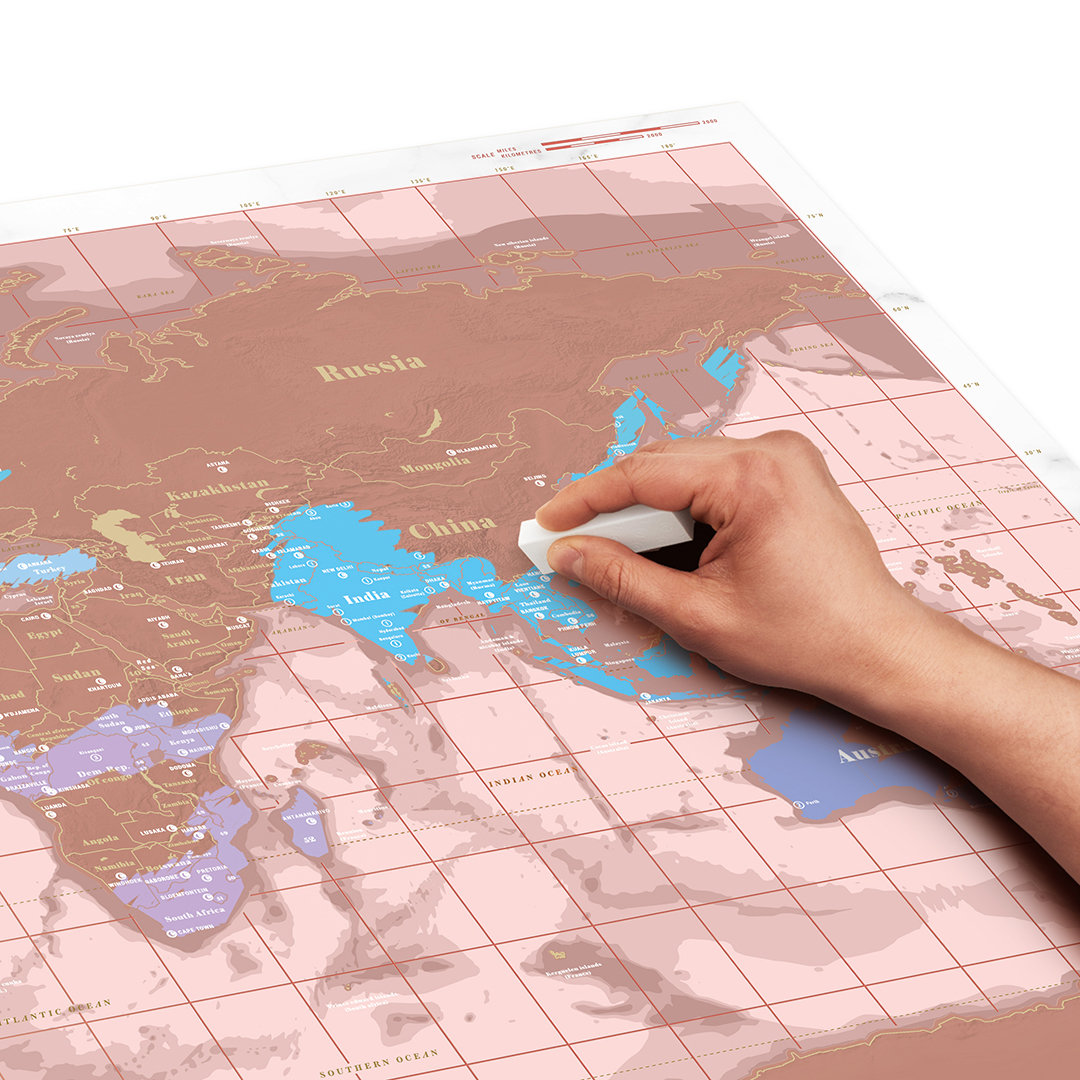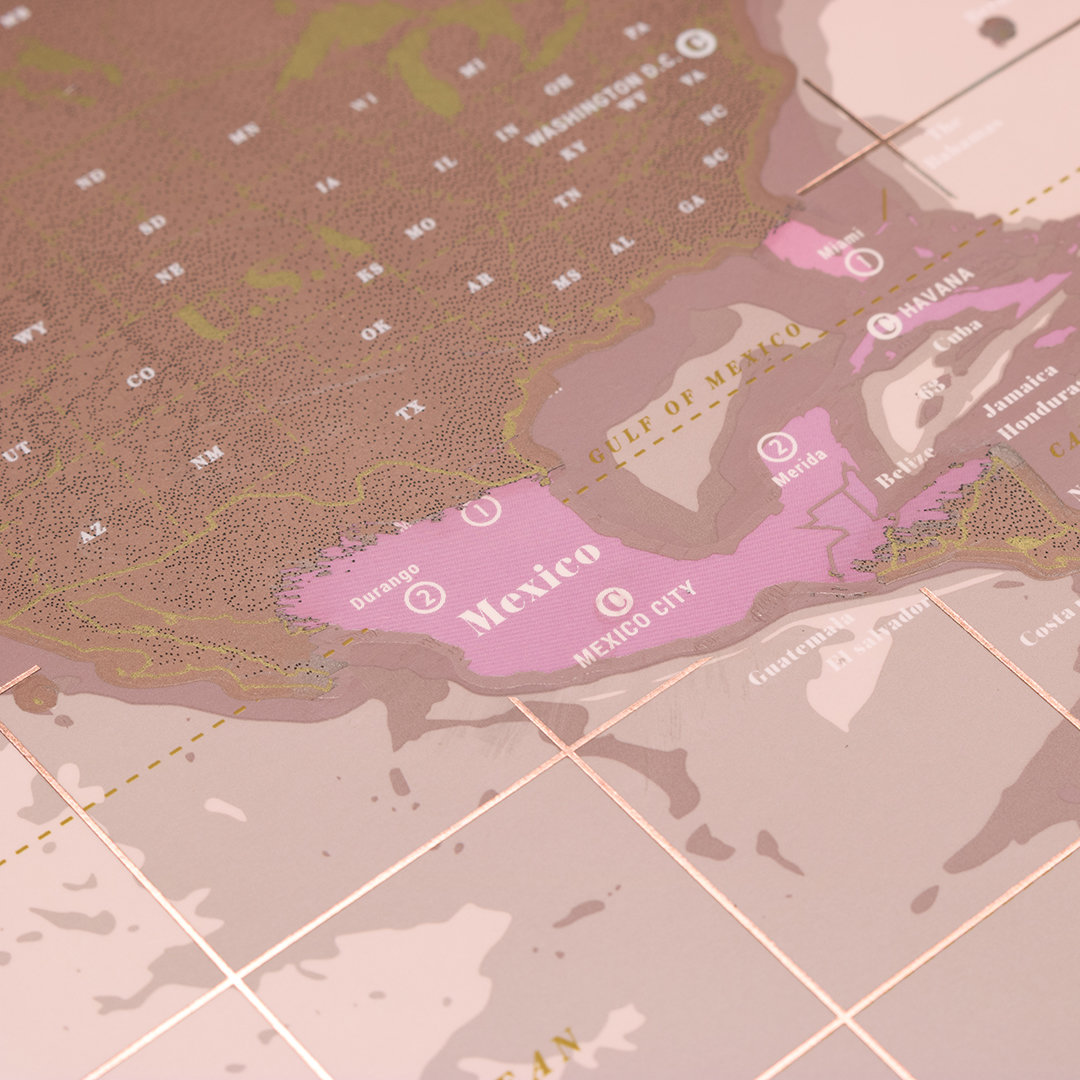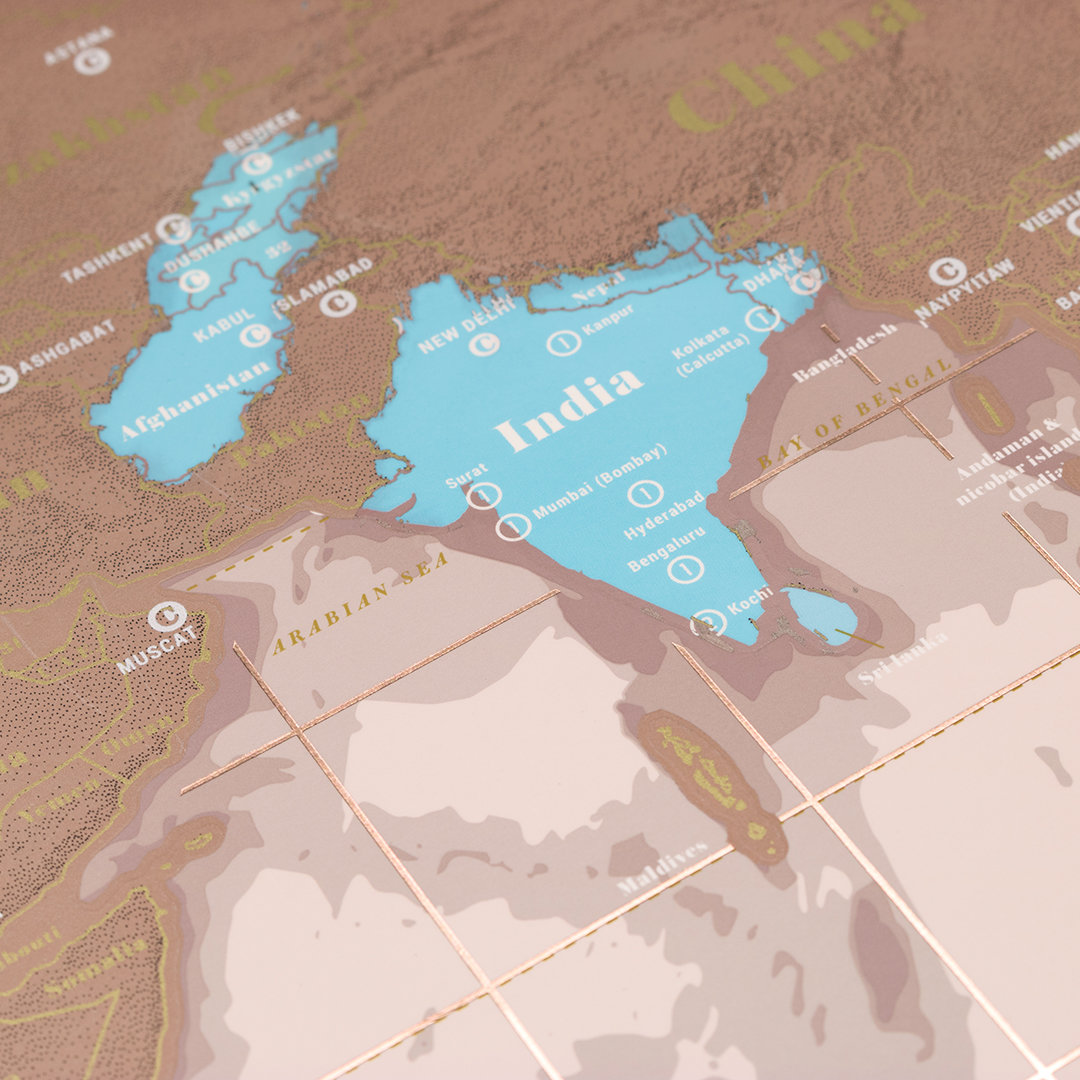 Rose Gold Scratch Map
Metallic pink edition scratch off map (Luckies)
World map with removable foil layer
Premium rose gold and marble finish
Includes capital cities and national and state border detail
Flamingos, watermelon, strawberry jam – all the best things are pink. And whilst the Scratch Map Rose Gold Edition might not be quite the neon tropical end of the spectrum, we much prefer our Scratch Maps to have a subtle, sophisticated aesthetic. Speaking of sophisticated, the Scratch Map Rose Gold is our first ever map to feature a marble effect. Off-set by the pastel based underlay colours, once you start scratching, you'll be treated to baby blues, lilacs, and peach. So whether you need a slightly more romantic travel gift, an understated and classy travel gift, or you just really like pink, the Scratch Map Rose Gold might be the one for you.
An idea by Luckies of London made by Suck UK
Large 594 x 825 x 1mm | 0.1Kg
Small 420 x 297 x 1mm | 31g

The designer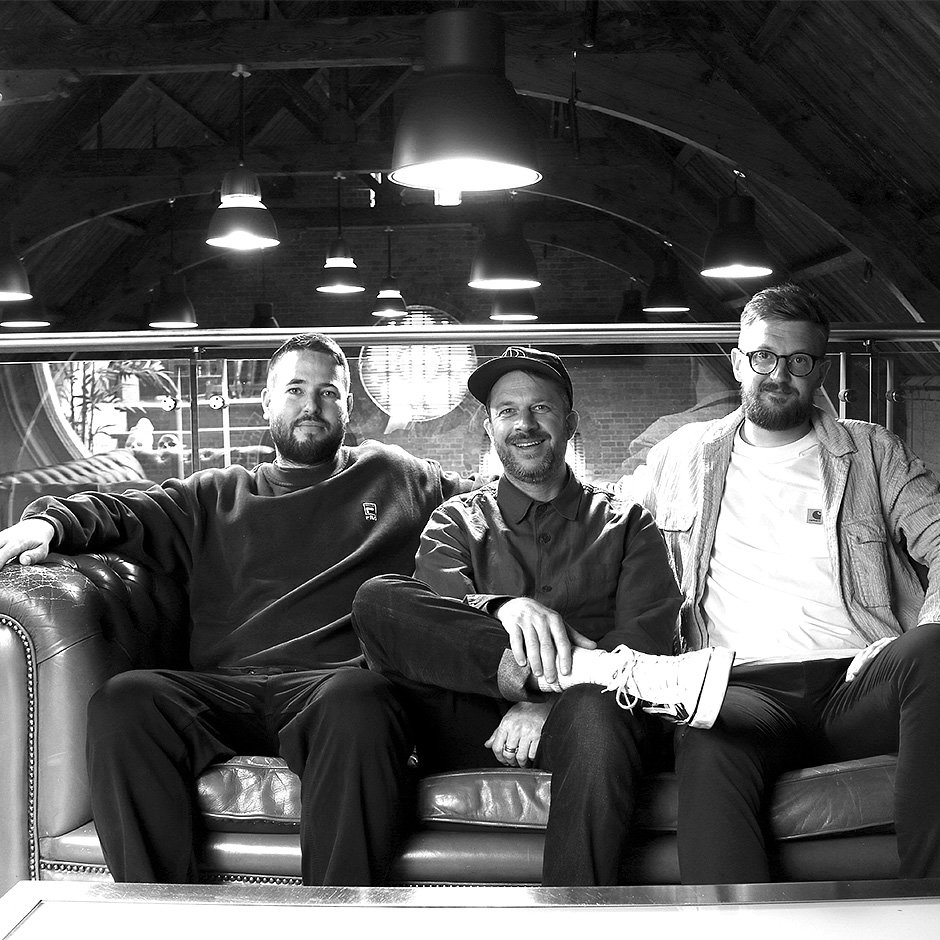 Luckies of London
Give someone an amazing gift, and you're telling them they mean something to you. That they're an important part of your life. That you care enough to bother finding something original that you know they'll love. And that puts a smile on their face. Finding that perfect gift feels amazing too. And that's what we're here for, to help you Give original.
www.luckies.co.uk