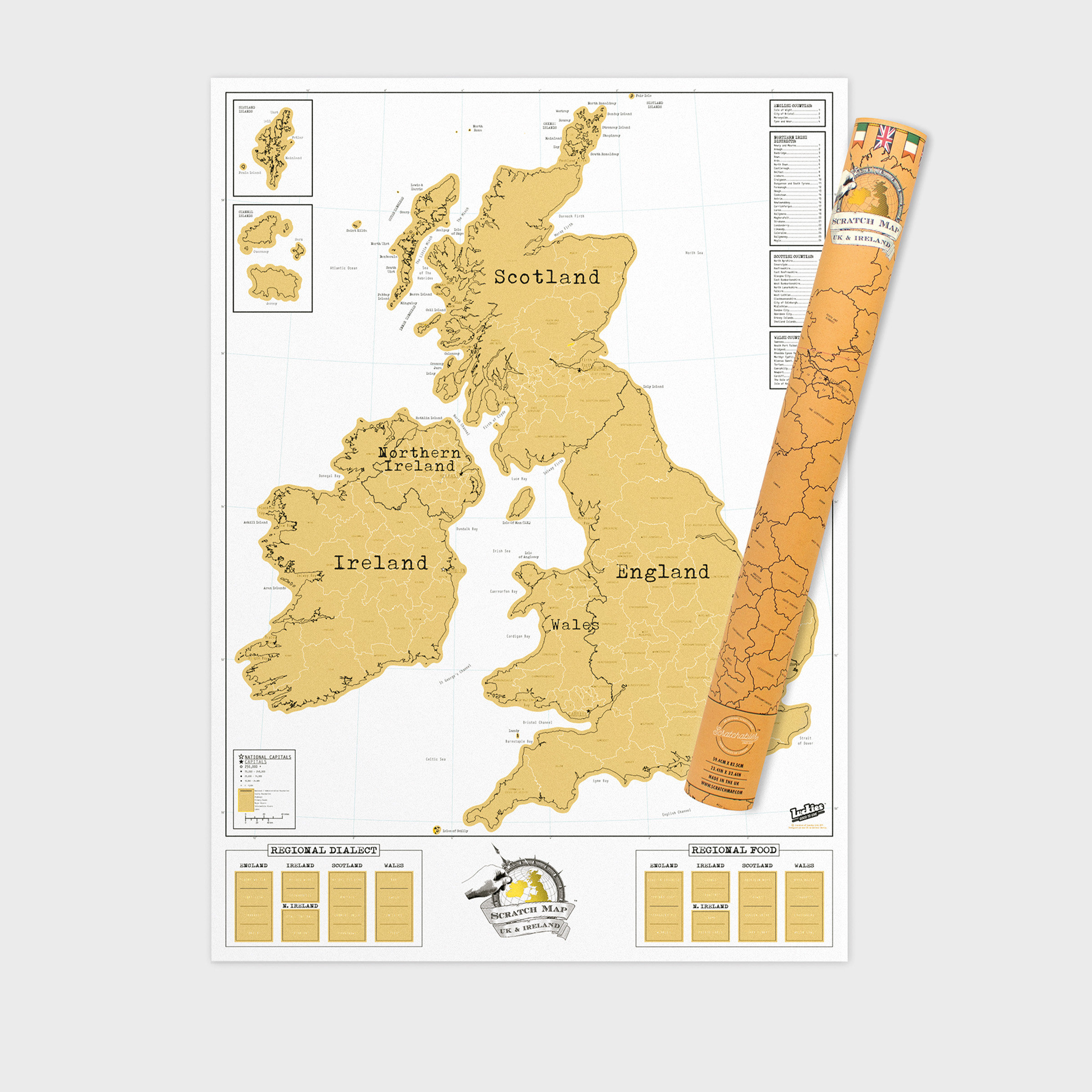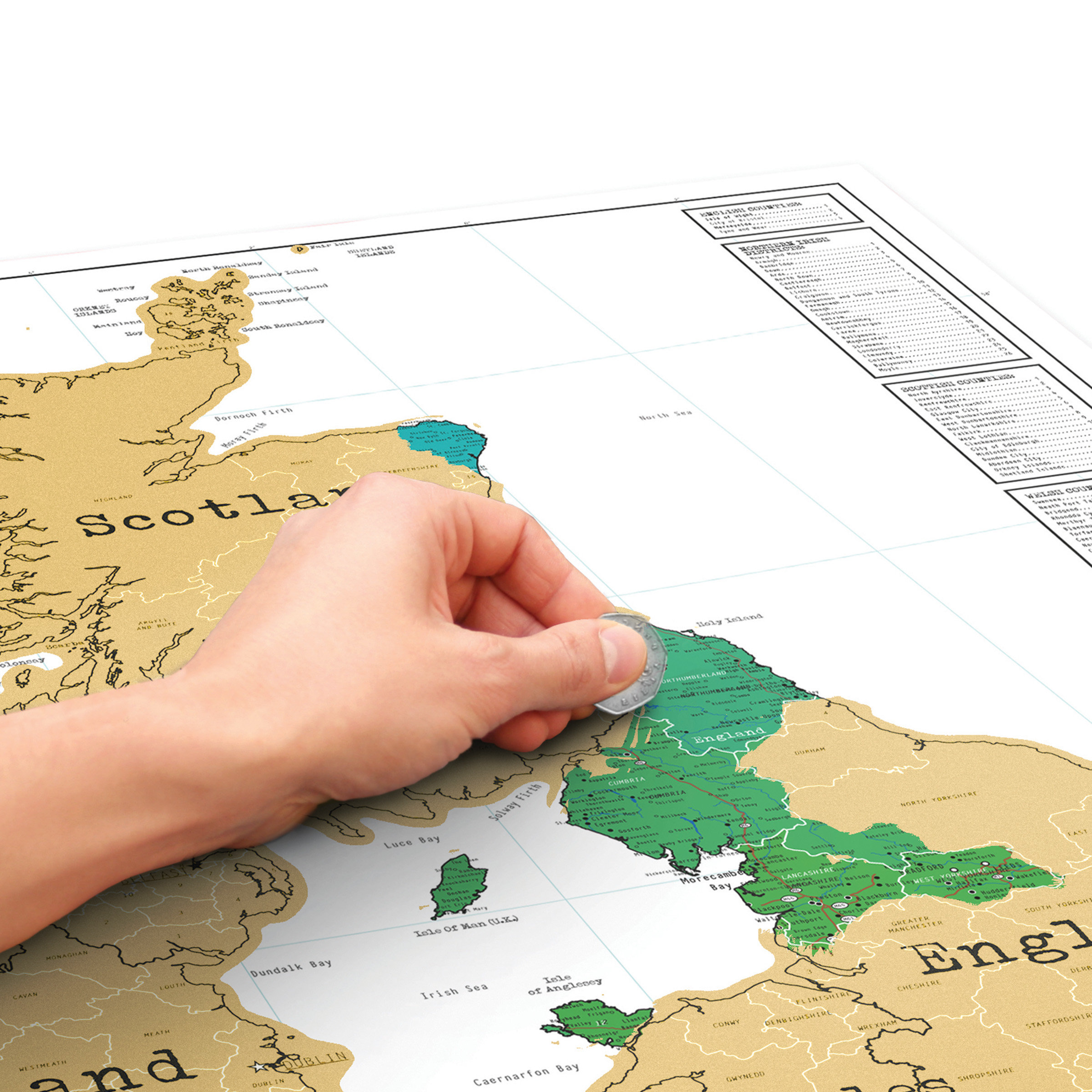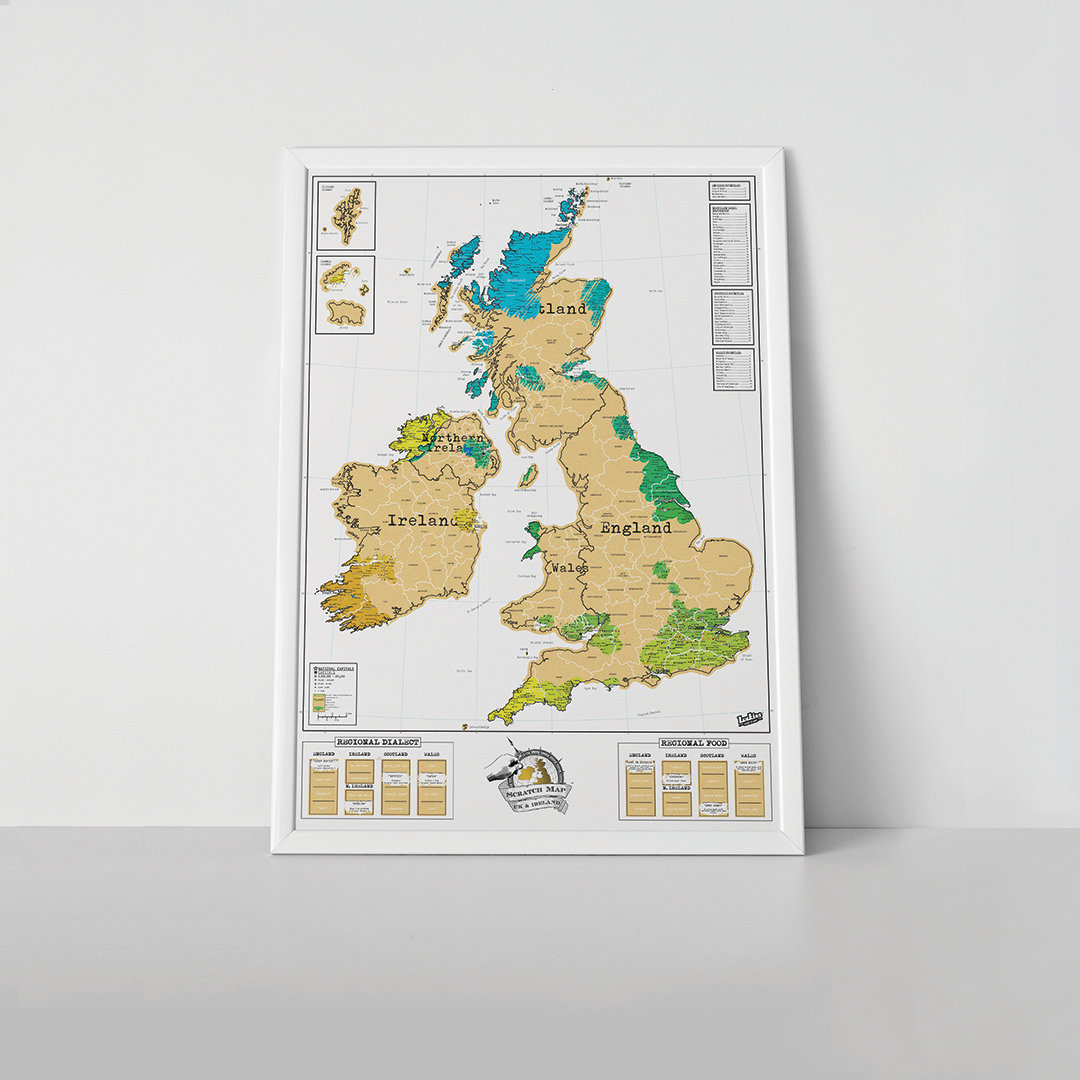 British Isles Scratch Map
Scratch off poster of UK & Ireland (Luckies)
Scratch the foil to track your travels
Beautifully packaged in a sturdy card tube
Made in the UK
Scratch Map ® UK and Ireland world map poster makes a great gift, whether it's for someone else or yourself. After all, we can't always be jetting off to far flung locations around the world. These days it's just as fashionable to have a staycation, which is where this Scratch Map ® poster comes in. With a beautiful gold foil on white gloss paper, this Scratch Map ® map is bound to look great on any wall. You know when someone steps on your foot and you find yourself apologising? Well, that's the British way and we thought a glorious Scratch Map® poster of the UK and Ireland to mark where you've been would be an excellent addition to the Scratch Map® poster family! The idea being that whenever you've been somewhere in the UK or the Emerald Isle you can remove the gold foil to reveal the finer details of the place you visited. Its a great way to teach yourself a bit of geography and heaps of fun keeping track of your travels.
An idea by Luckies of London made by Suck UK
0 x 0 x 0mm | 0g
The designer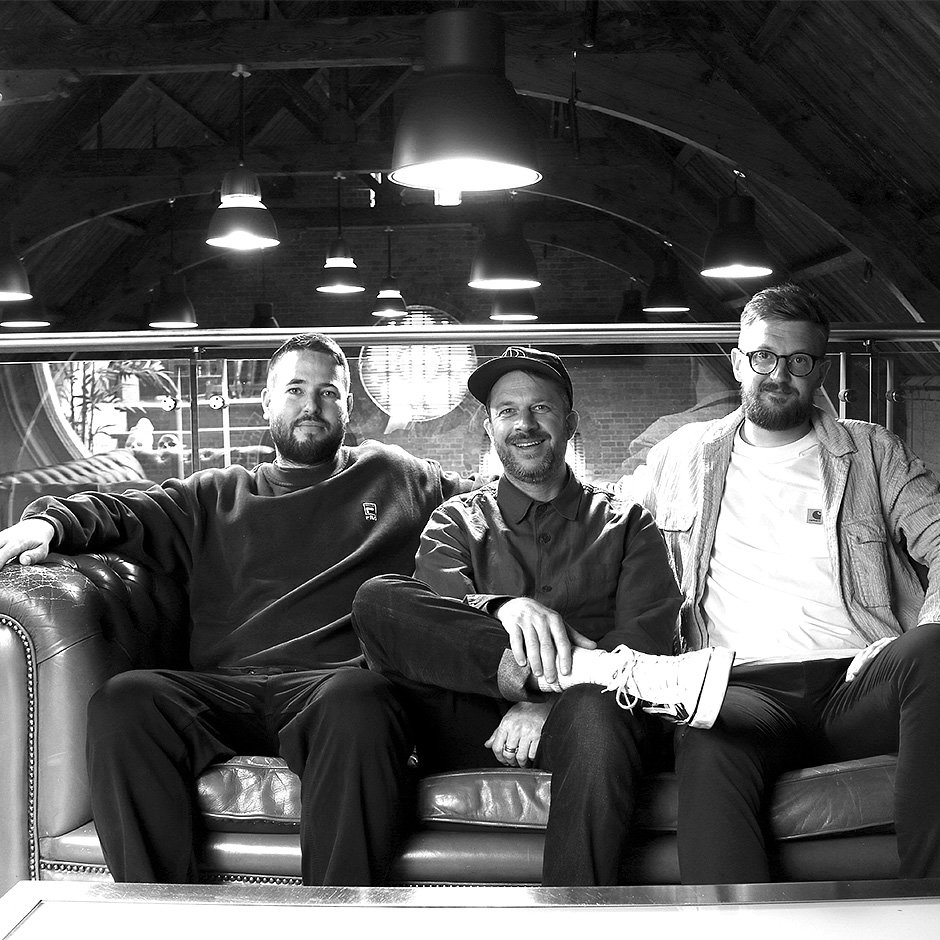 Luckies of London
Give someone an amazing gift, and you're telling them they mean something to you. That they're an important part of your life. That you care enough to bother finding something original that you know they'll love. And that puts a smile on their face. Finding that perfect gift feels amazing too. And that's what we're here for, to help you Give original.
www.luckies.co.uk