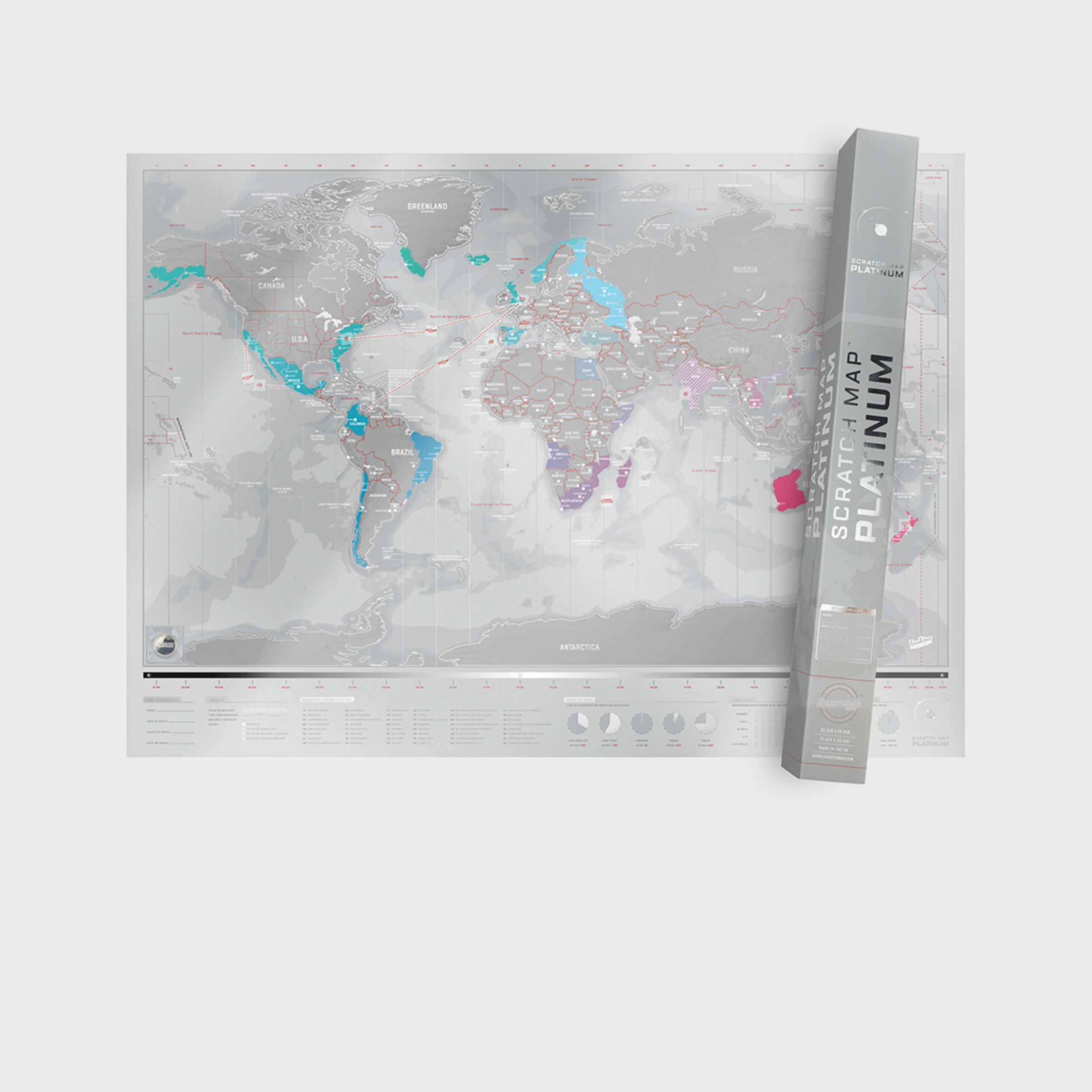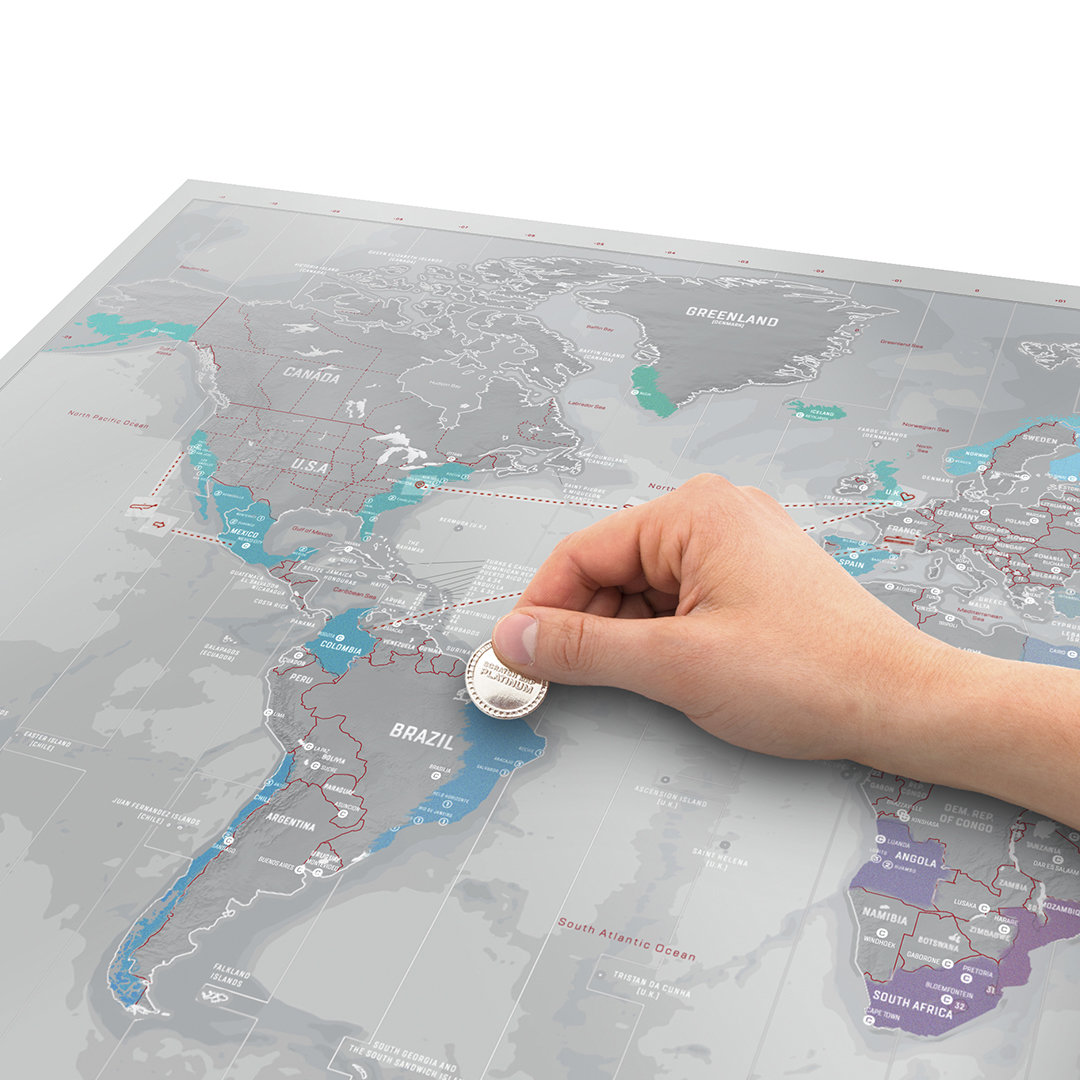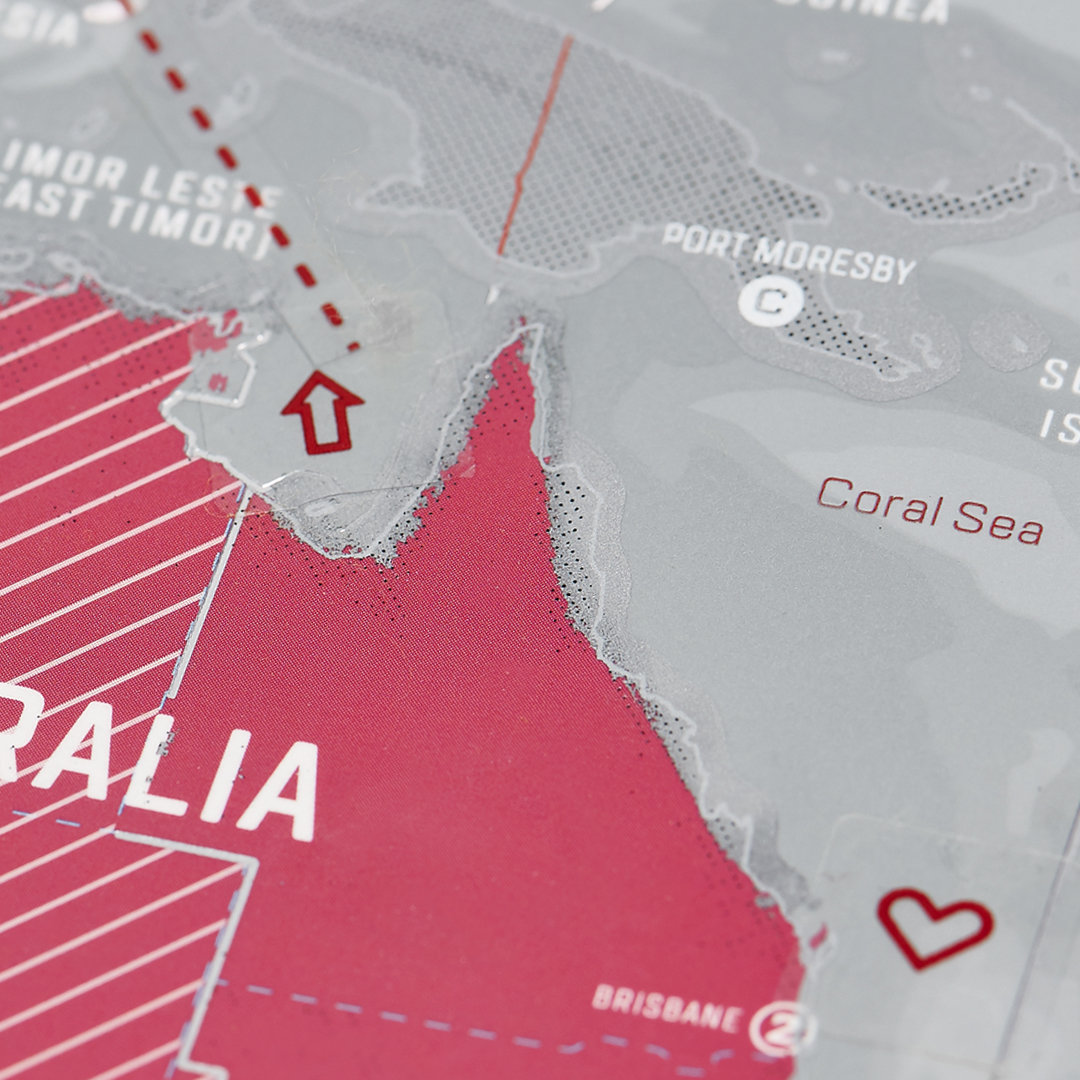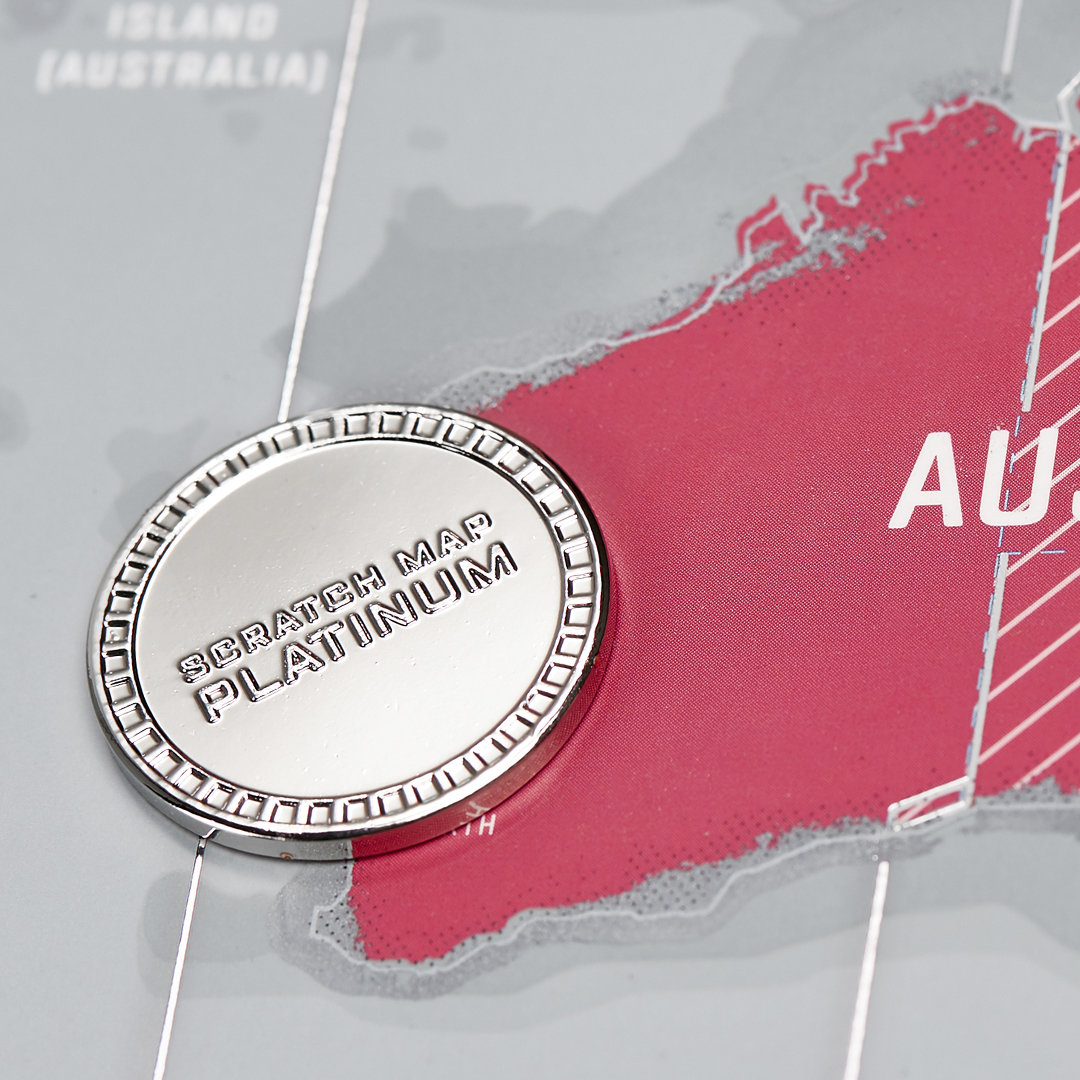 Platinum Scratch Map
Luckies luxurious scratch off poster (Luckies)
Removable platinum foil to record travels
Printed with shimmering metallic ink
Includes high quality scratch coin and set of icon stickers
Meet our most luxurious Scratch Map® world map poster yet, Scratch Map® Platinum poster. The perfect travel gift for any traveller who prefers hotels to hostels, glamping to camping and let's face it, premium economy to economy. Printed with shimmering metallic ink and featuring a top layer of removable platinum foil to record travels, this fully personalisable world map poster features spaces for ownership info, a set of icon stickers and a high quality scratch coin.
An idea by Luckies of London made by Suck UK
594 x 825 x 1mm | 0.1Kg
The designer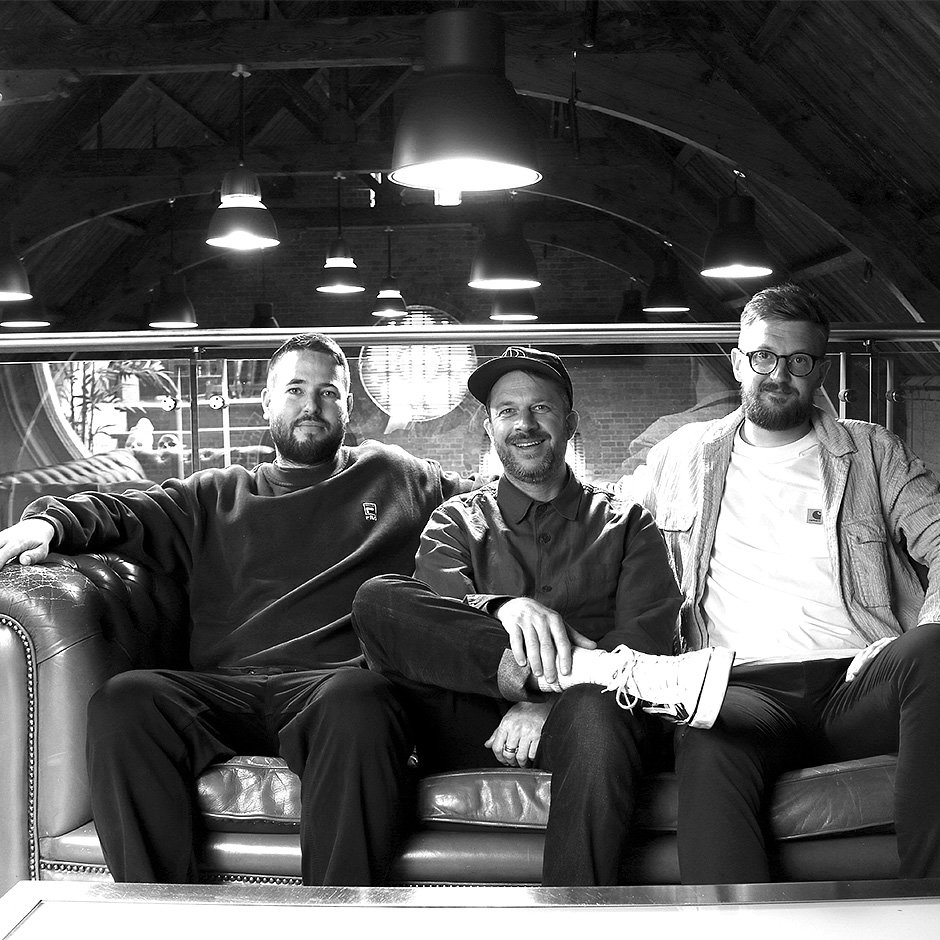 Luckies of London
Give someone an amazing gift, and you're telling them they mean something to you. That they're an important part of your life. That you care enough to bother finding something original that you know they'll love. And that puts a smile on their face. Finding that perfect gift feels amazing too. And that's what we're here for, to help you Give original.
www.luckies.co.uk