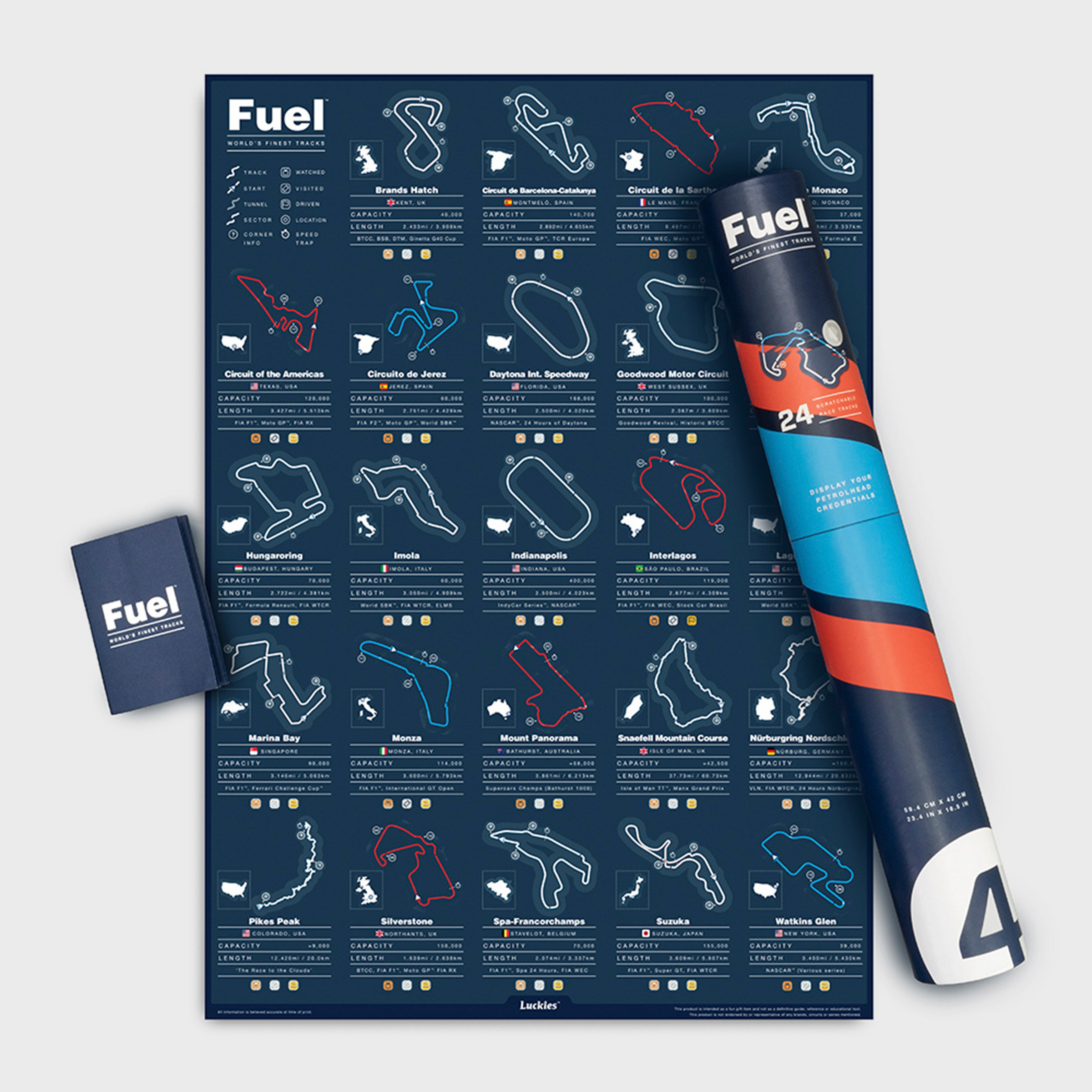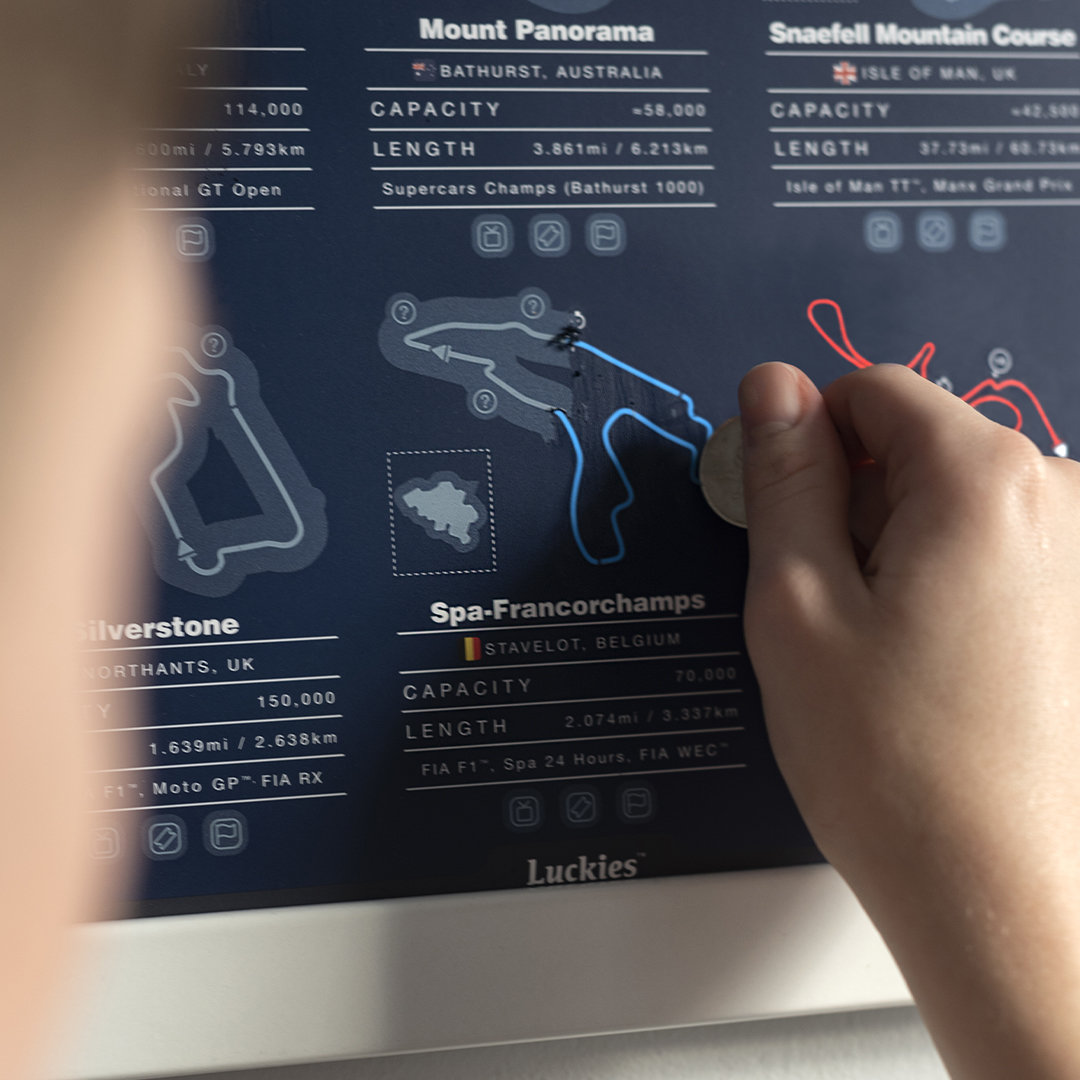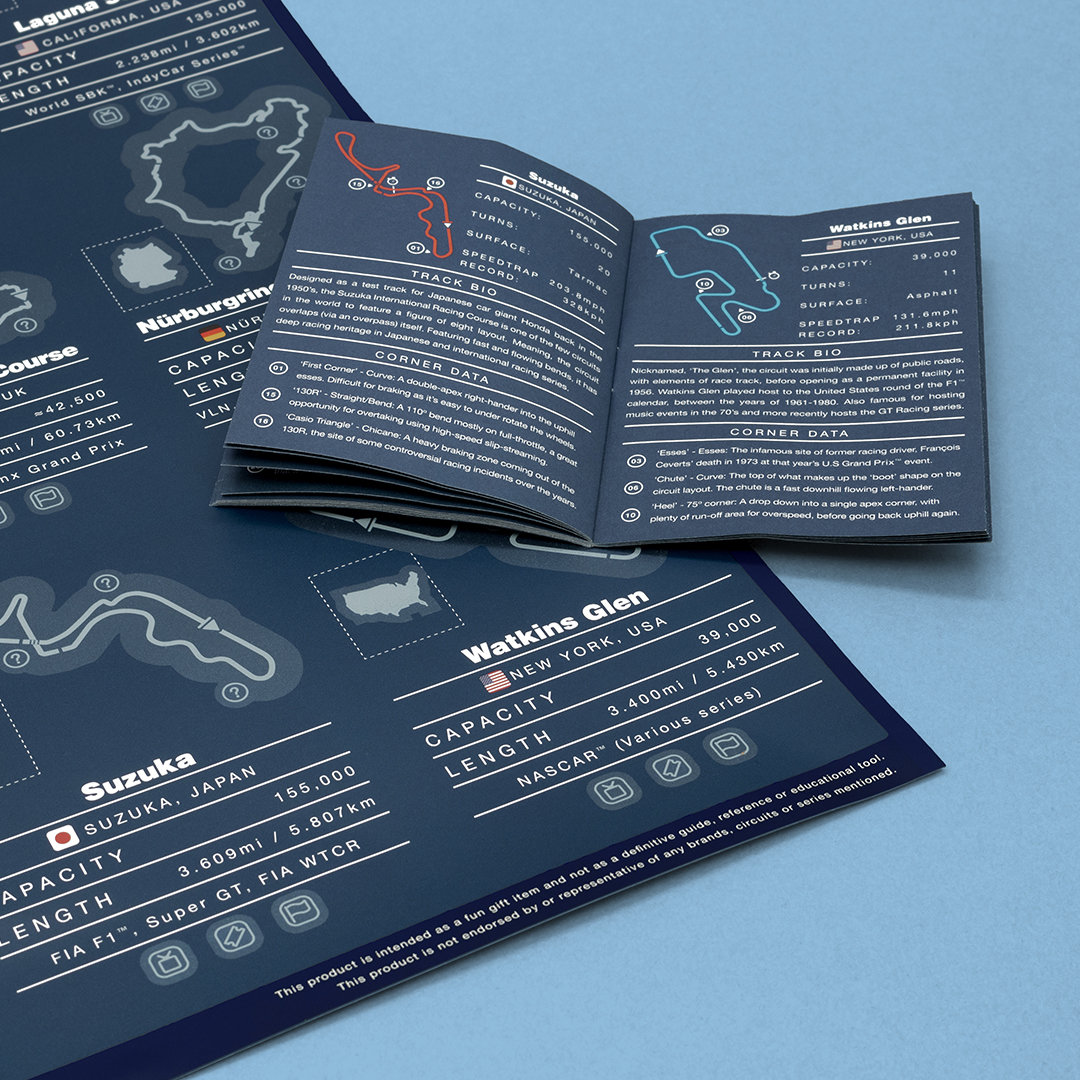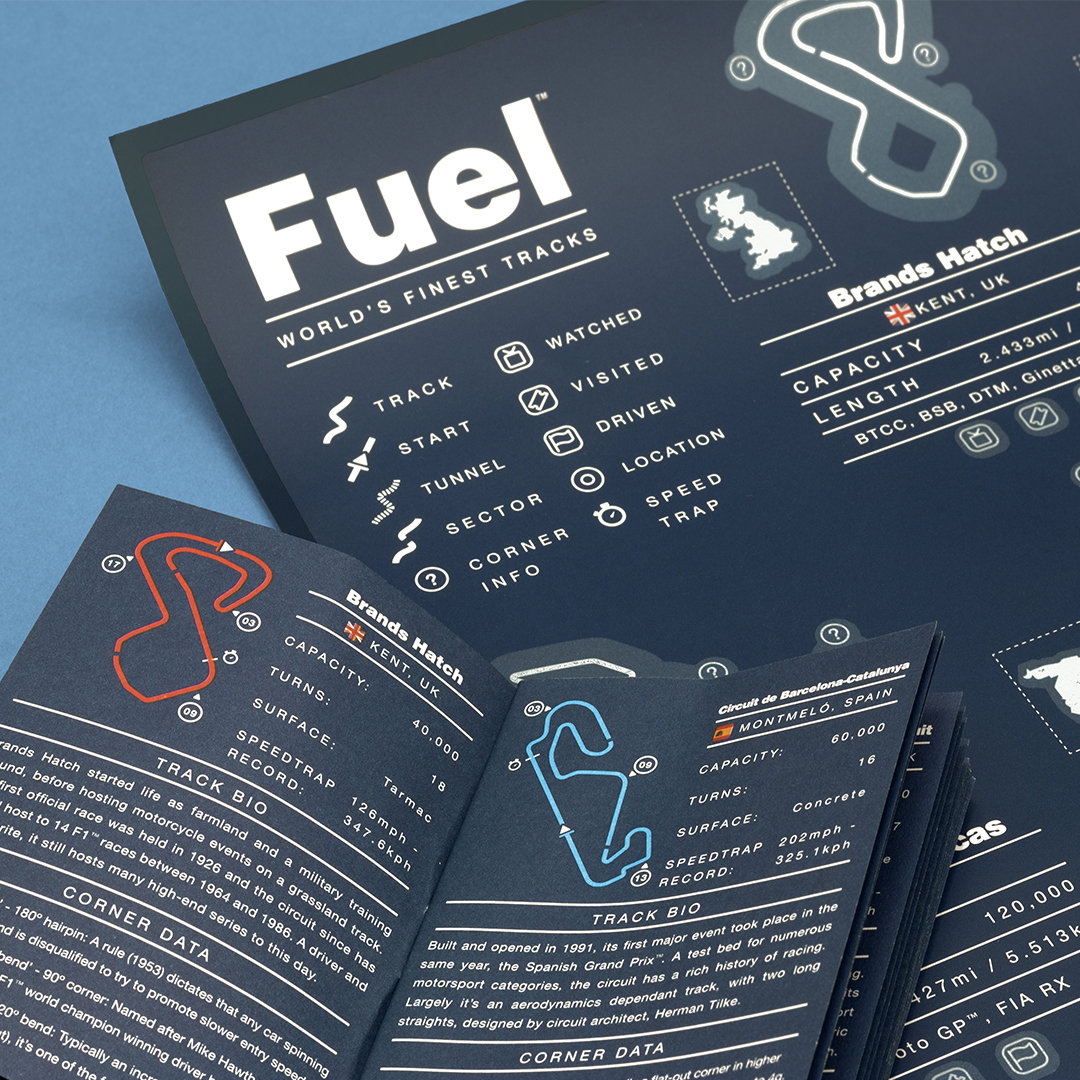 Fuel Poster
No longer available - Sorry.
Scratch Off Race Track Poster (Luckies)
Features 24 of the world's greatest race tracks
Includes a 32-page pocket booklet packed with info including circuit history, corner data and racing guide
Scratch the foil to discover more about each circuit
Treat yourself, or the petrolhead in your life, with our Fuel race track scratchable poster. Remove the foil to reveal 24 of the world's most famous car and motorbike circuits, and rack up facts using the accompanying 32 page booklet. With striking graphics and iconic colours, this poster covers multiple races and events, from Silverstone to Suzuka, and Indianapolis to Imola. Whether you've watched, visited or driven each track, scratch away to reveal extra facts and details to fine-tune your circuit knowledge.
An idea by Luckies of London made by Suck UK
The designer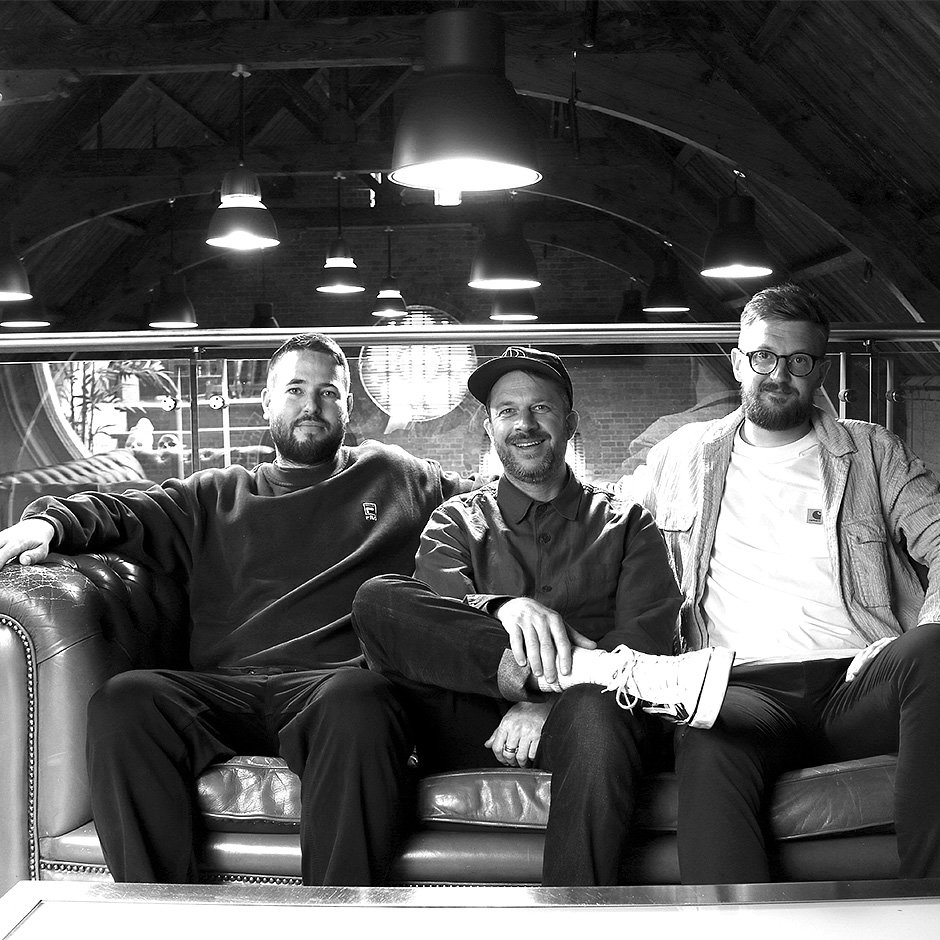 Luckies of London
Give someone an amazing gift, and you're telling them they mean something to you. That they're an important part of your life. That you care enough to bother finding something original that you know they'll love. And that puts a smile on their face. Finding that perfect gift feels amazing too. And that's what we're here for, to help you Give original.
www.luckies.co.uk